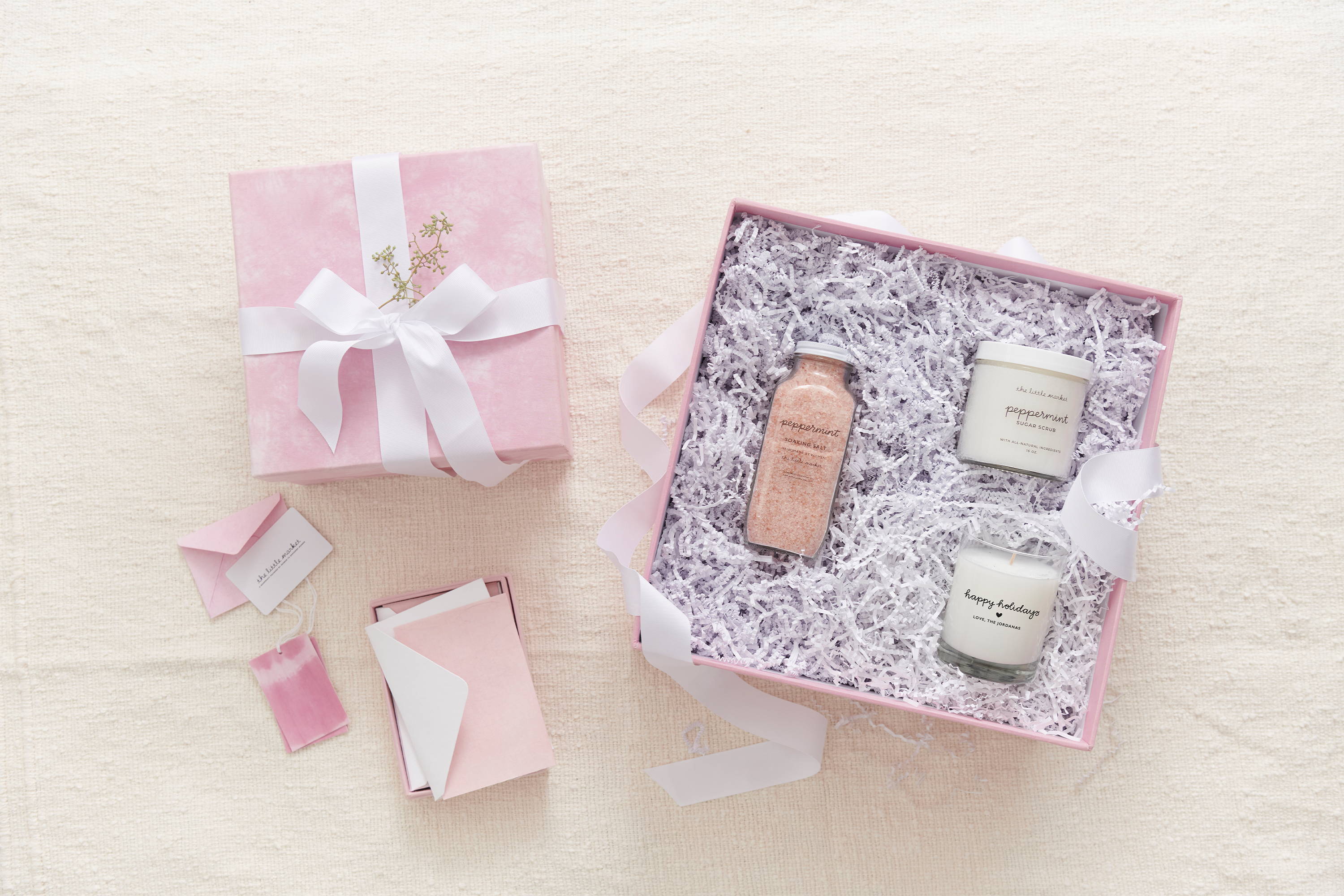 Putting thought behind a gift is one of the most important aspects of holiday gift-giving. There is no feeling quite like the excitement when you find the perfect gift for that special someone. With the holiday season and the New Year coming up, now is a great time to start shopping for those special occasions.
Finding unique gifts is the key to wrapping up the perfect celebration: Valentine's Day, college graduation, and especially the holiday season. In most cases, the perfect gift is one that's customized to fit their personality, taste, or favorite hobby.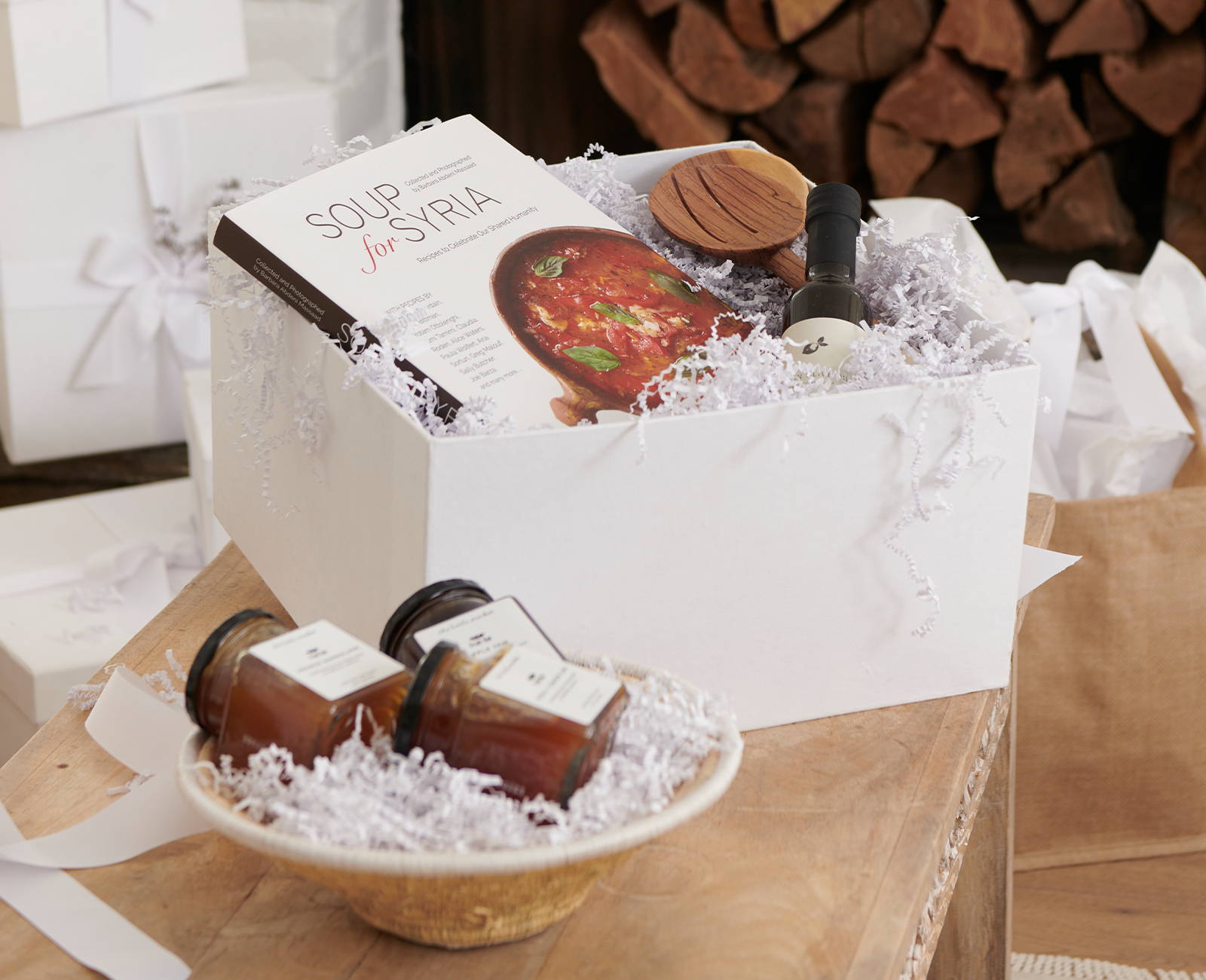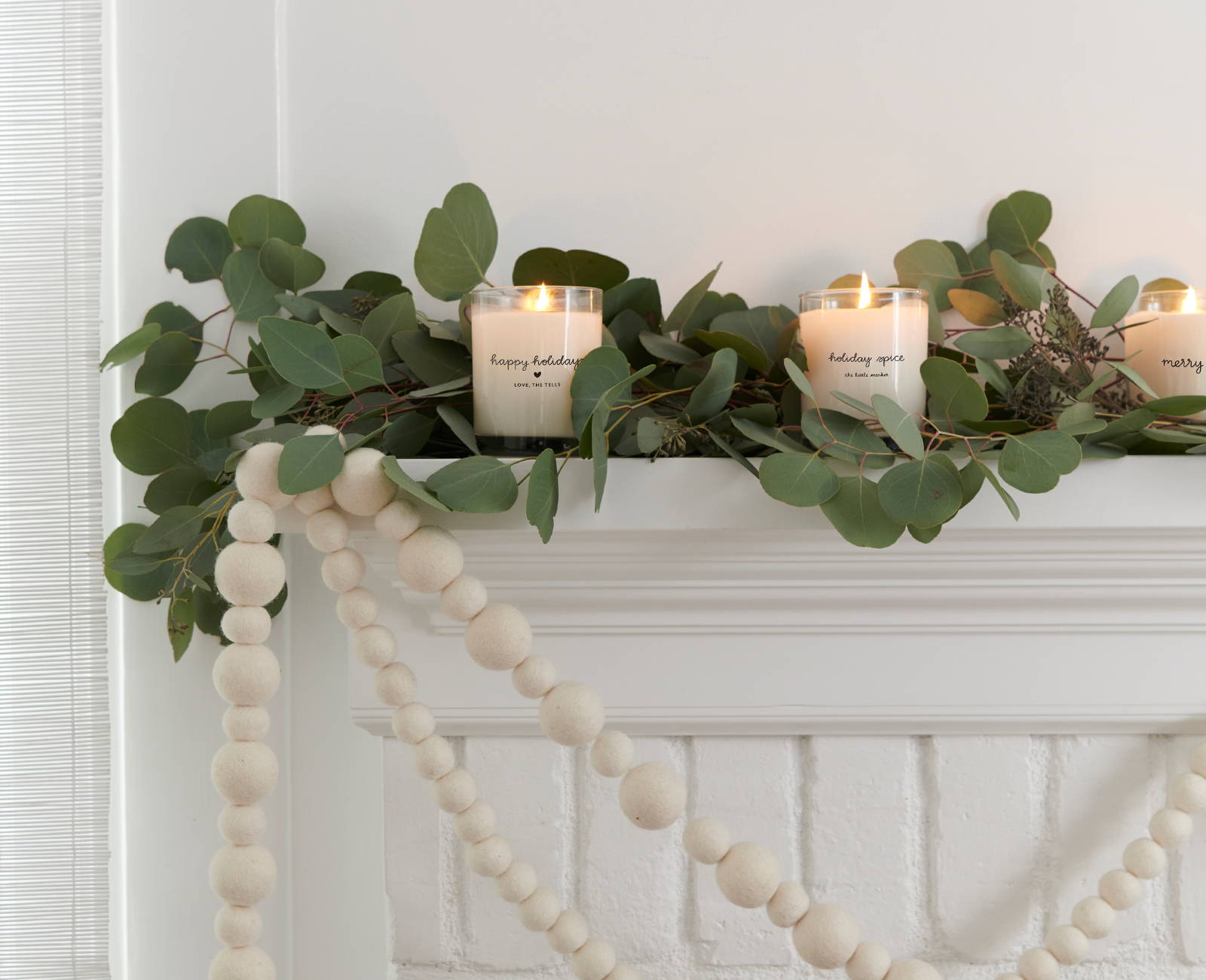 Custom gifts are an excellent way to show your family, friends, and loved ones you care. Here at The Little Market, we create custom gifts that honor life's most meaningful moments (and all the days in between).  
Read on for more.
When it comes to custom gifts, cloth and paper goods are a great place to start.
Here are a few of our handmade cloth and paper items that your friends and family will enjoy this holiday season.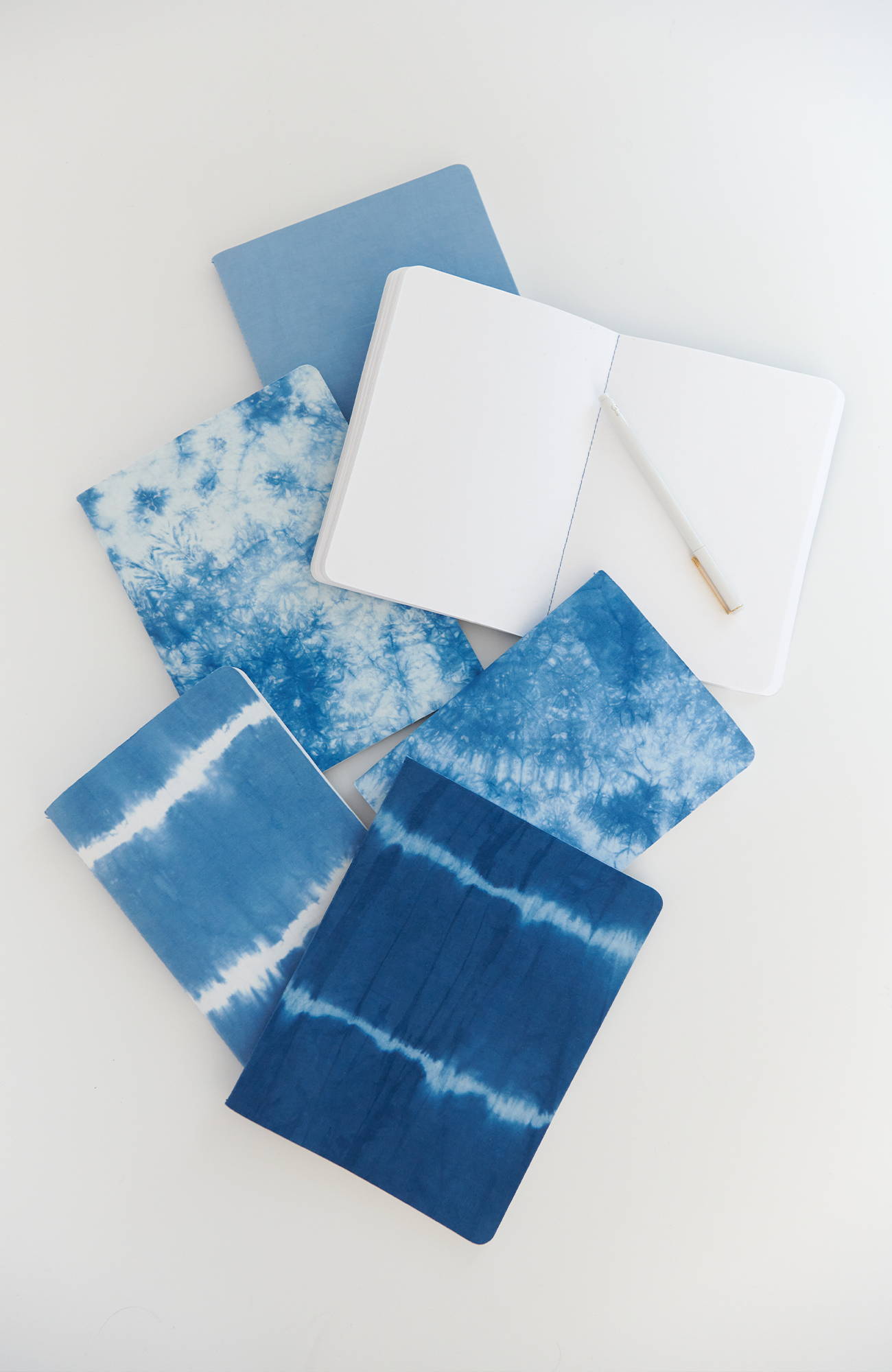 JOURNALS
Journaling is an excellent way to relieve feelings of stress, promote memory and cognitive function, and express emotions in a healthy outlet. Whether you want to give your best friend or family members an opportunity to support their mental health or even record famous family recipes, this is a wonderful custom gift.
It is also a great way to welcome a new baby. Customize a Journal with the baby's name, and their parents can write memories or paste their favorite photos of their little one's birthdays, first holiday season, and more.
Choose from indigo, blush, black, and white colors and Customize a Journal for your loved one by adding their name, a special message, or a design on the cover. With a variety of size options and customization outlets, this makes for a thoughtful gift.
Plus, our Custom Journals support artisans in India who implement innovative, eco-conscious practices and preserve time-honored techniques such as papermaking that help the planet. Shop our Custom Journals here.
STATIONERY
If you have a special someone in mind who loves writing to others and sending cards or notes, consider the special gift of Custom Stationery. From the cards and envelopes themselves to the logo, words, or design on the front of each card, you can add a personal touch to each letter they send.
These can even be lovely gifts for children so they can write unique letters to Santa.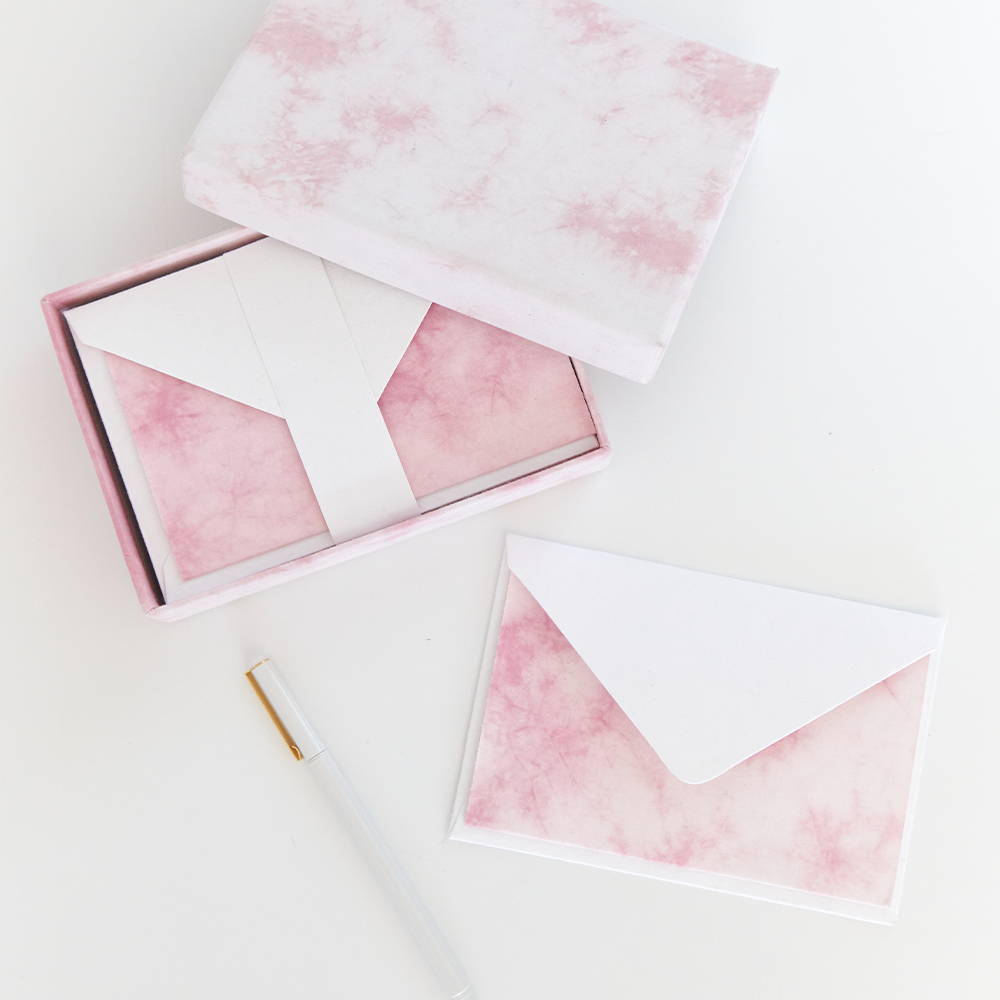 TOTE BAGS
Not only are tote bags incredibly trendy, but they're a great way to shop sustainably and avoid single-use plastics. This Tote Bag supports women's rights and efforts. It puts the meaning behind the message as each purchase supports women in rural Bangladeshi communities, giving them access to fair wages, job training, and skill development.
A "Mom" Tote Bag is not only great for Mother's Day. It is also a thoughtful (and handy) way to honor a new mom's first holiday season with her little one. Those Bags that proclaim the title "Dad" make a wonderful Father's Day gift but especially shine when wrapped with festive winter paper.
CANVAS POUCHES
Canvas Pouches marry practicality with delicate but sturdy workmanship. With water-resistant, reusable, durable materials, this gift is great for the planet and those who live in it.
Coming in small, medium, and large sizes, these are especially useful gifts for those staying in your home during the holidays. You can fill this Canvas Pouch with a travel kit full of their favorite holiday candy to make their overnight holiday stay incredible.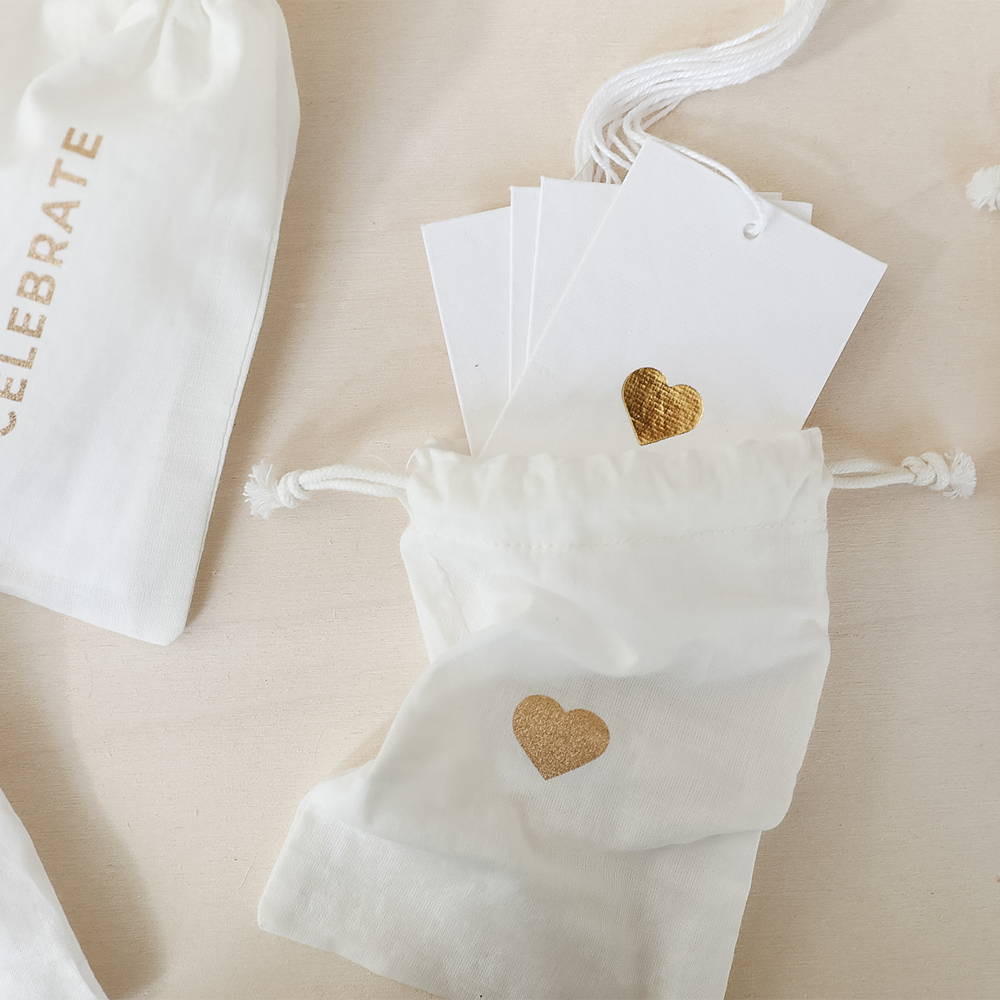 Some of the best gifts you can give your loved ones are essentials that support health and wellness.
Here are our favorite custom gifts that will help your friends and family relax and feel peaceful this holiday season.
While the holidays bring joy, some people feel some extra stress. Finding ways to relax is critical. If you have friends or family members that need to relax during the holidays, there's no better gift than our Soaking Salts.
Made with all-natural ingredients and designed to promote self-care, mental wellness, and relaxation, this is a great way to help your loved ones relax and take time for themselves this holiday. A hot bath will be especially appreciated by those who have a snow-covered holiday season.
Soaking Salts are also great custom gifts. Not only can you customize the jars with the name of the recipient or a special message, but you can also create your very own fragrance blend.
Choose from citrus, vanilla, lavender, coconut, peppermint, rose, chamomile, and rose to create the perfect blend.
This gift helps provide job training for young mothers in under-resourced communities of Chicago to create brighter futures.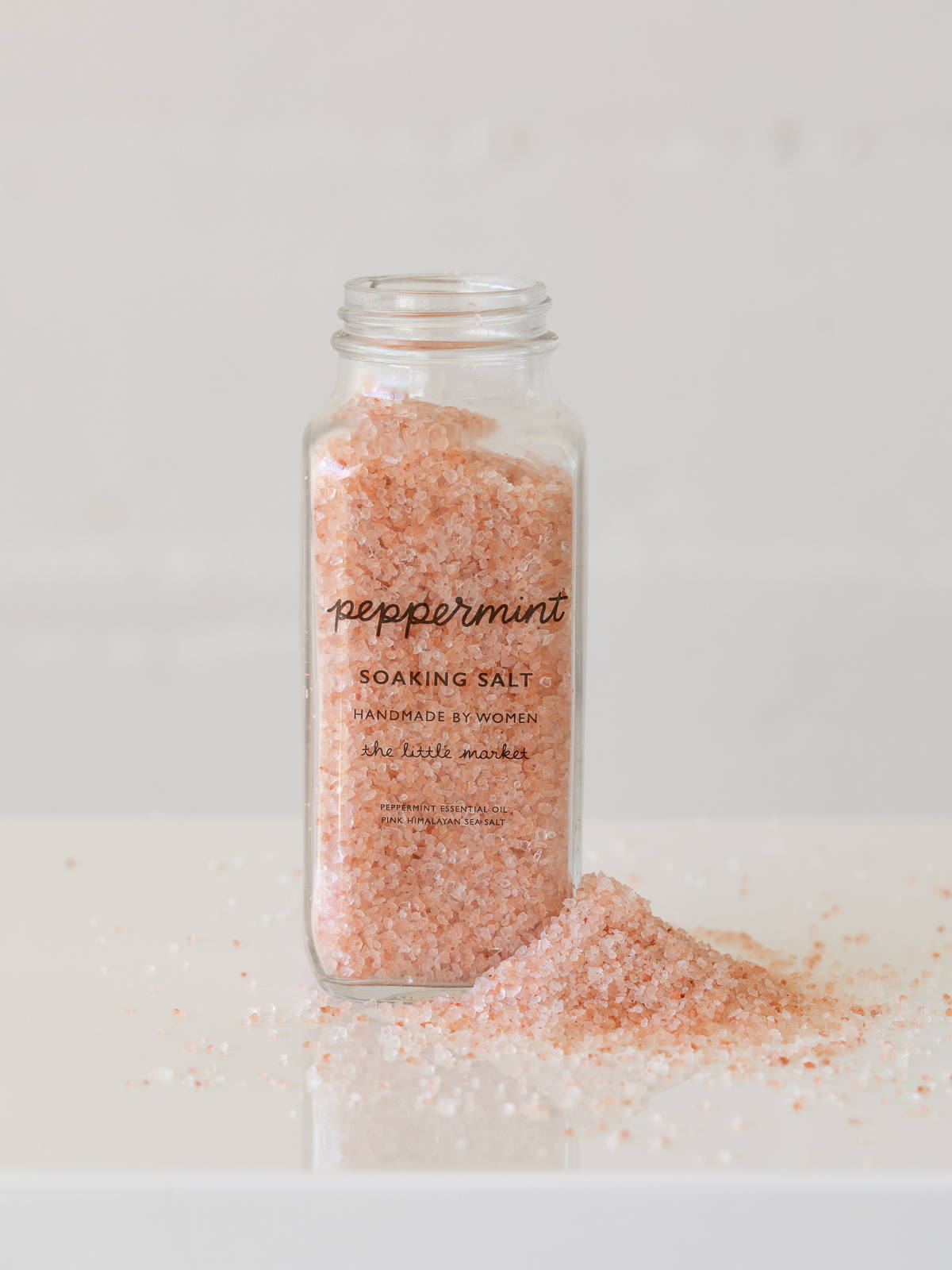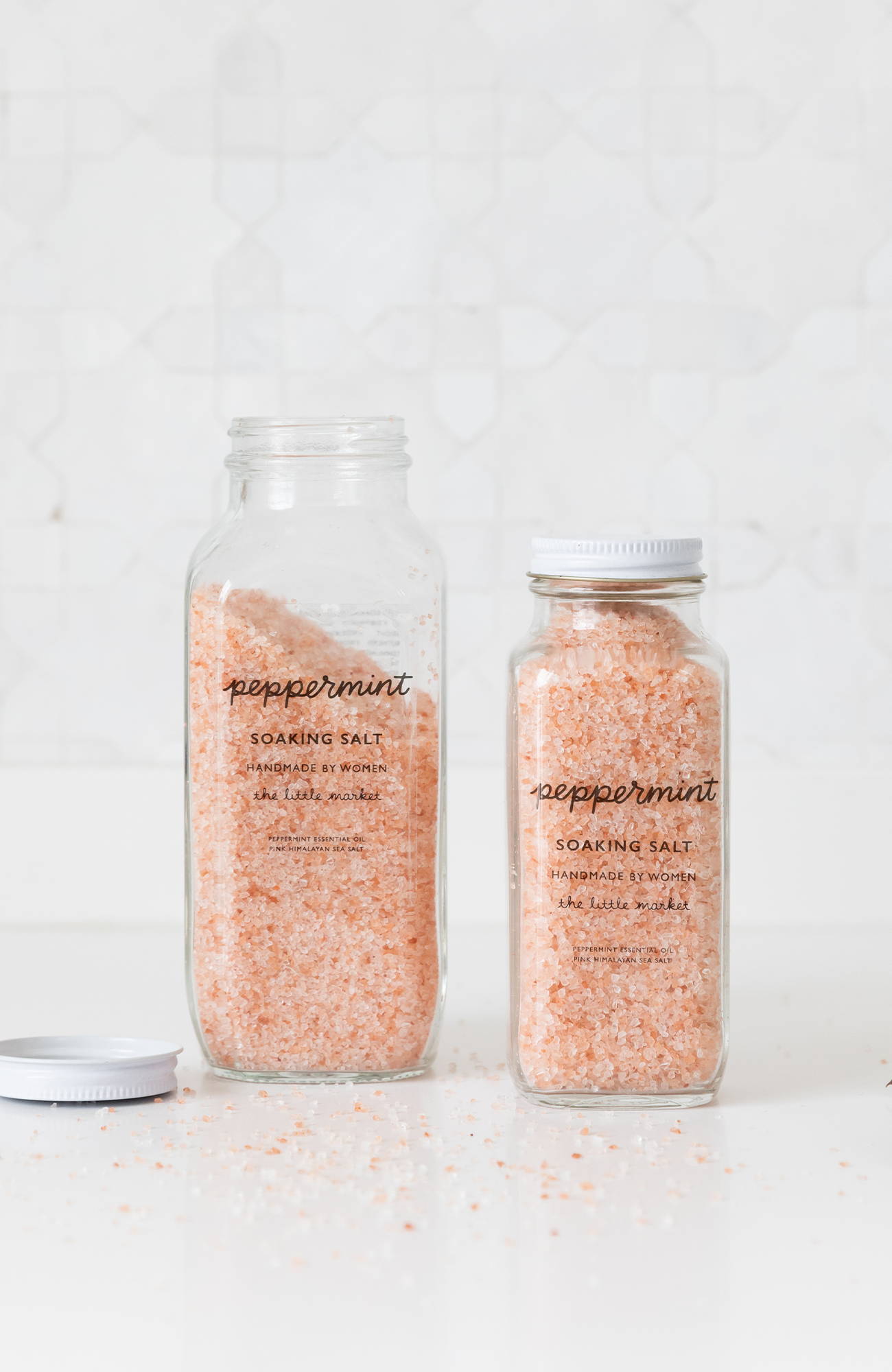 Other custom gifts that can help support mental and physical wellness are Sugar Scrubs. Made with all-natural ingredients, this present will help exfoliate dry skin, making it feel smooth and soft.
Customize this gift by adding whatever words you'd like on the canister or by creating your very own custom fragrance blend. Choose from chamomile, citrus, vanilla, coconut, lavender, rose, and peppermint.
Since the onset of the COVID-19 pandemic, we've learned a lot about health and safety. From the importance of regularly washing your hands to using hand sanitizer on the go, there are many ways to take care of your health.  
Our Custom Hand Sanitizers make great custom gifts. Use them as stocking stuffers for your parents and grandparents, friends, kids, and loved ones. Add whatever logo you'd like on the container and request a one-of-a-kind blend with essential oils including citrus, lavender, patchouli, or peppermint.
The formula isn't sticky and includes natural ingredients. These are wonderful favors for holiday party guests. Or, you can simply give each member of your family their own Hand Sanitizer; this gift is a guaranteed hit.
Each purchase supports people living with serious mental illnesses so they have access to a safe, rehabilitative working space, and it contributes to job training and other critical services.
In addition to keeping your hands clean, wearing a face mask is an excellent way to stay safe during the holiday season. As family and friends come to visit, making sure you all stay healthy is of the utmost importance.
Face masks also make great business gifts for your colleagues and coworkers at the company holiday party or a graduation gift for someone heading to college next year.
Additionally, our Face Masks make excellent custom gifts. Choose from Face Masks in Black or Face Masks in White and add your own words or favorite design to them. What better way to stay safe and protect the ones you love than in style?
One of the best parts of Christmas and the holiday season is the fragrance. The air seems to be full of peppermint, chocolate, cocoa, spices, pumpkin, nutmeg, and cinnamon.
Candles are lovely additions to treat bags with a holiday theme. Pair them with mugs so that the recipient can sip their favorite beverages while watching their family open new toys and gifts during the chilly winter celebrations.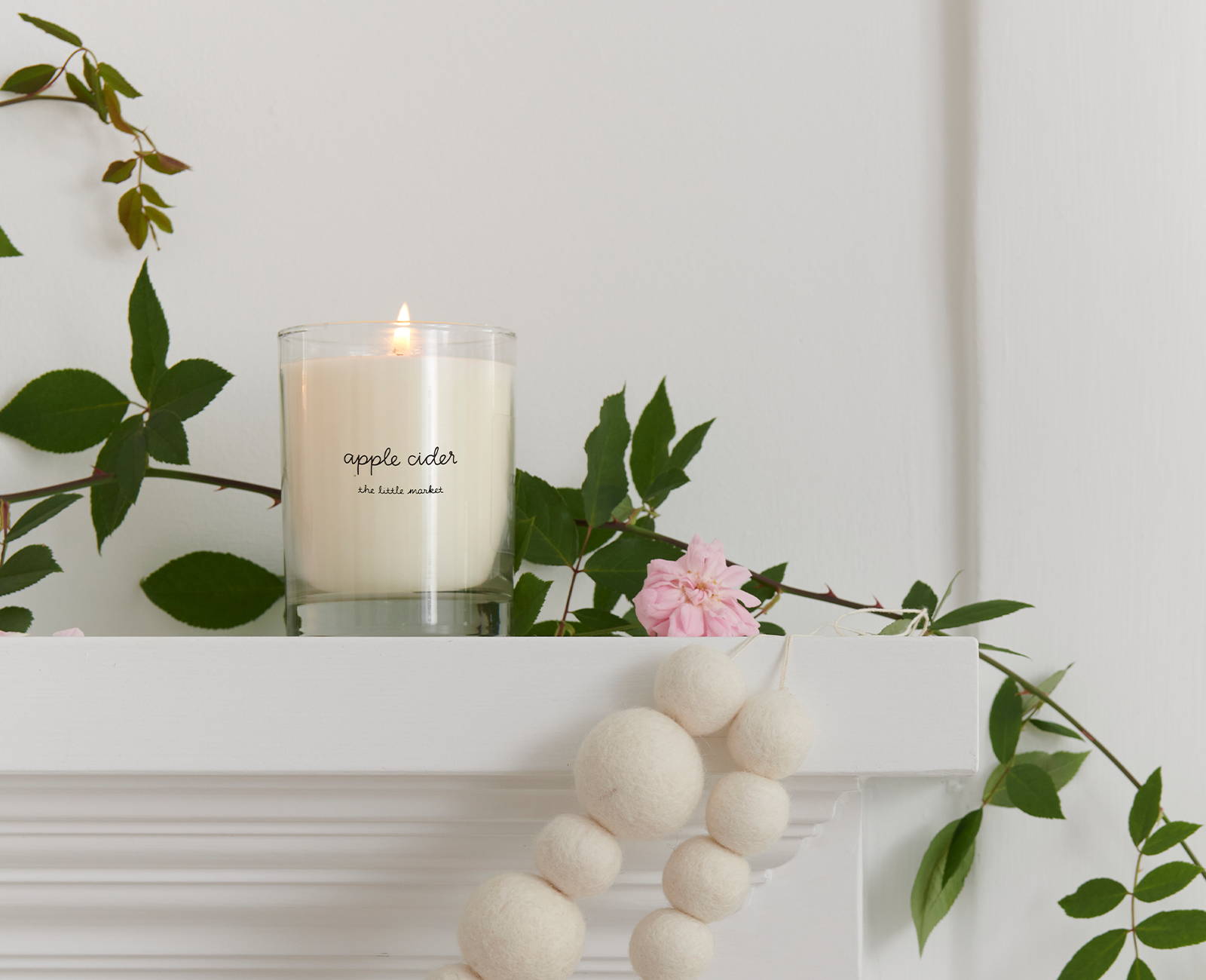 HOME CANDLES
If your friends and family enjoy the fragrances of the season, consider custom candles. Our Family Home Personalized Candle is a great way to show a family you love them. It also makes a great gift for your new neighbor or for a newlywed couple.
Simply add the family name over the artwork of the home and send! This is wonderful for those moving into a new home or welcoming a new baby.
Each purchase supports women who resettled as refugees in the United States. These candles provide essential career and skills training.
LOVE CANDLES
Want to make this gift even more special for the one you love? Consider our Love Candles. Each hand-poured gift displays the text of your choice in a heart shape. You can add an additional custom element by choosing the fragrance of your choice.
These unique gifts are constructed from recyclable glass, vegan ingredients, a coconut-soy wax blend, and fragrances based on essential oils.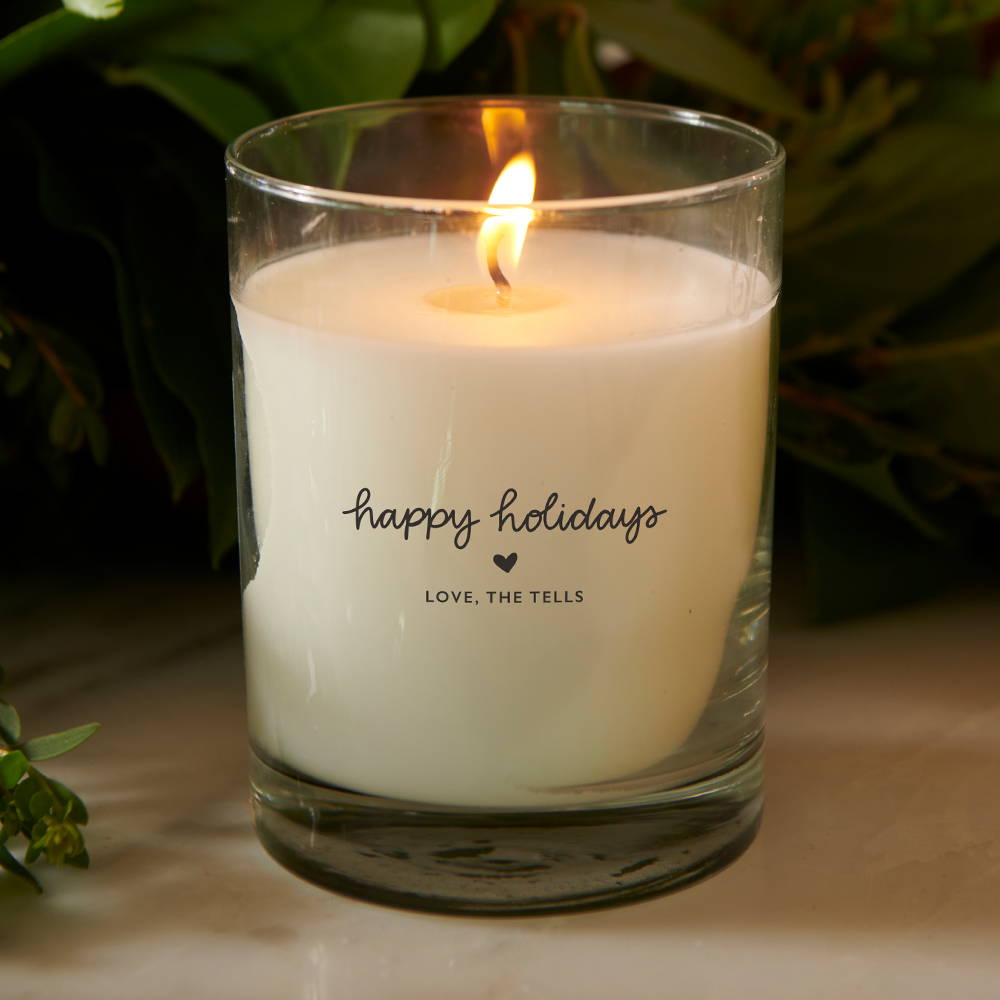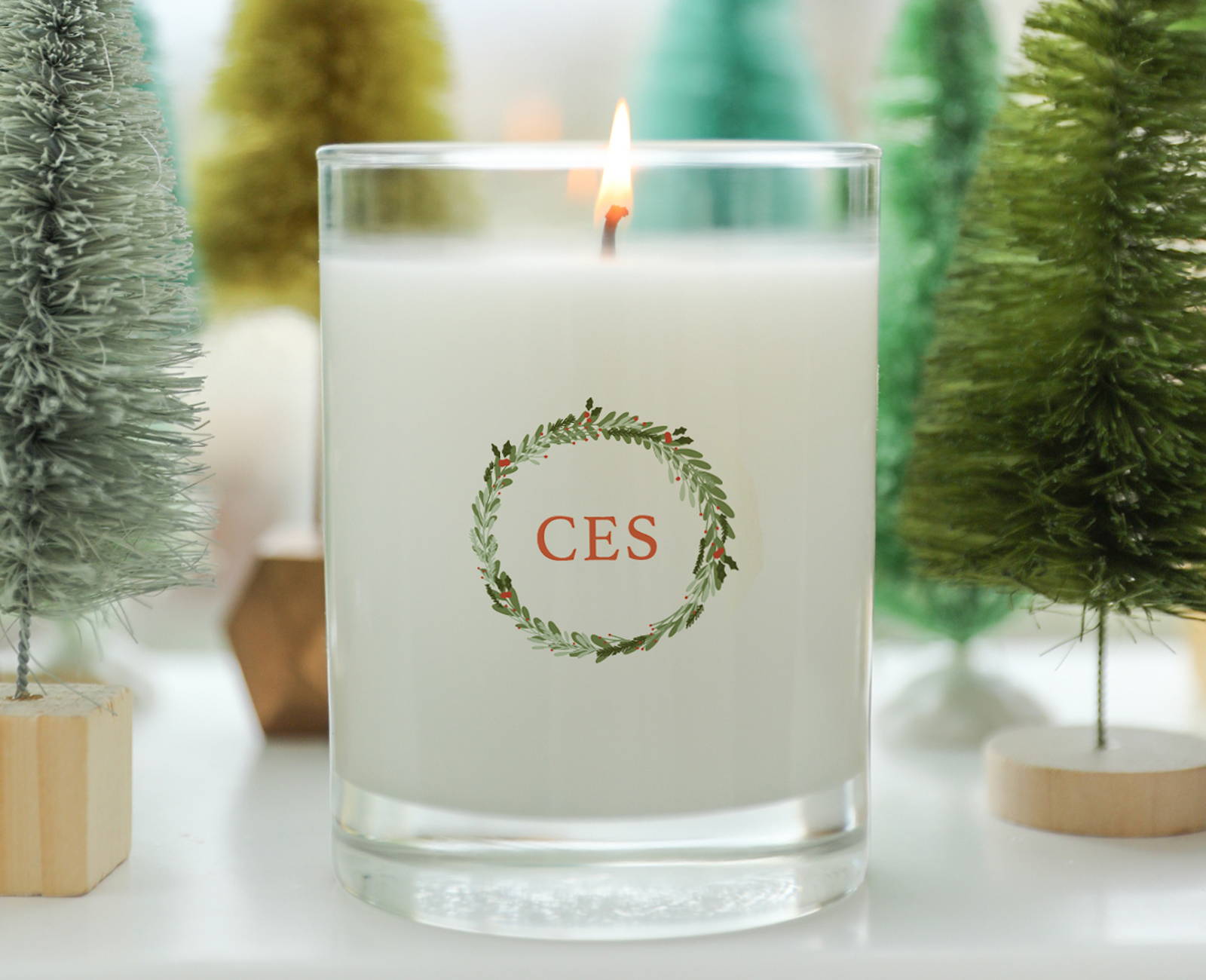 MONOGRAMMED CANDLES
You can also choose to monogram a candle of your choice for your custom gifts. Monogrammed Candles are excellent custom gift ideas for your employees, the coworkers in your department, or your family. Choose from the fragrance of your choice and help women in Massachusetts escape the cycle of poverty and build a career.
NAME CANDLES
Make these custom gifts colorful by adding the name of your recipient in bold rainbow letters. This beautiful design is meaningful, makes for a thoughtful gift, and is a fun way to enjoy fragrances in the holiday season. Shop our Name Candles here!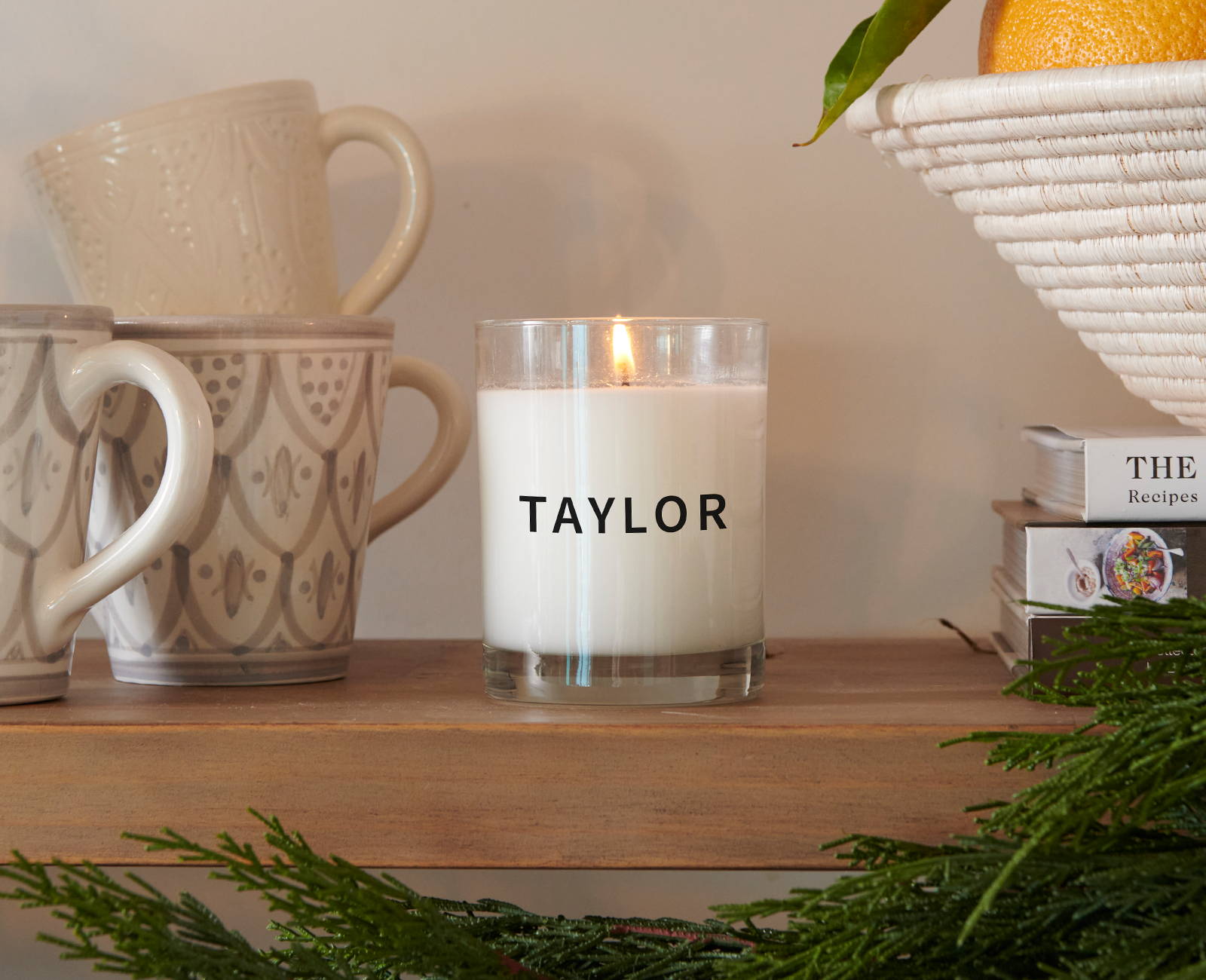 GIFTS WITH A PERSONAL TOUCH
Finding the perfect gift for the people you love isn't always easy. With the age of shopping online, giving gifts can feel impersonal and cold, even when you spend a lot of time and effort picking out the perfect gifts.
Luckily, we're here to change that. With personalized gifts for the ones you love and a variety of handmade options that fit every person's interests, there's a gift for everyone. Plus, each custom gift supports a person in need.