While there have been amazing steps to overcoming inequalities in the workplace and public life for women, gender inequality is still present. Even in the United States, there are still barriers to women's equal access to opportunities.
From a local level all the way to global, we have a world of work to do.
There are many forms of discrimination women face every day due to just their gender alone (not to mention other factors). Many women receive unequal pay, have difficulty accessing education, and face obstacles in obtaining reproductive healthcare.
The empowerment of women is part of our world vision for a stronger and more successful society. No matter how you identify, lifting up all women and feminine-presenting individuals helps the world as a whole.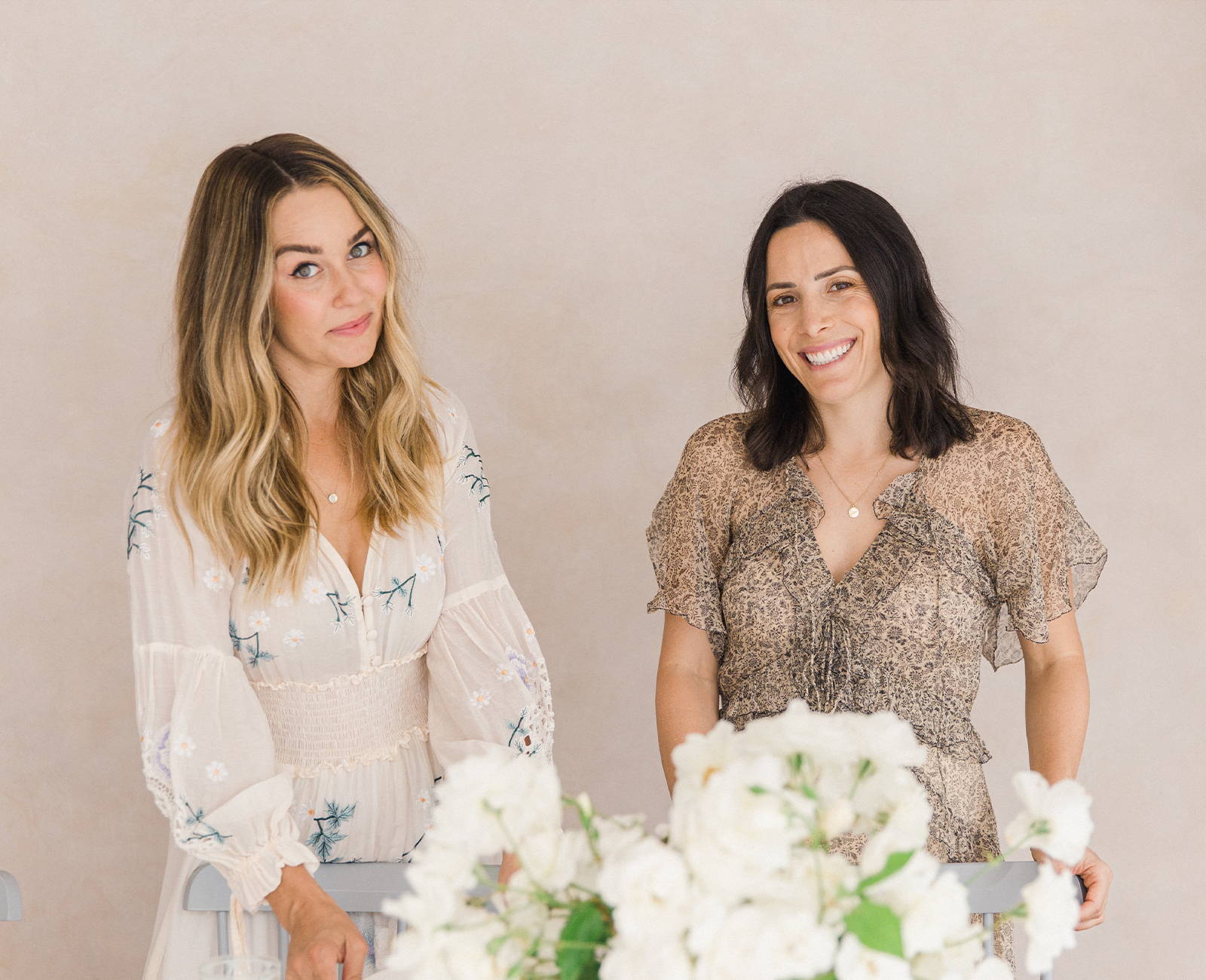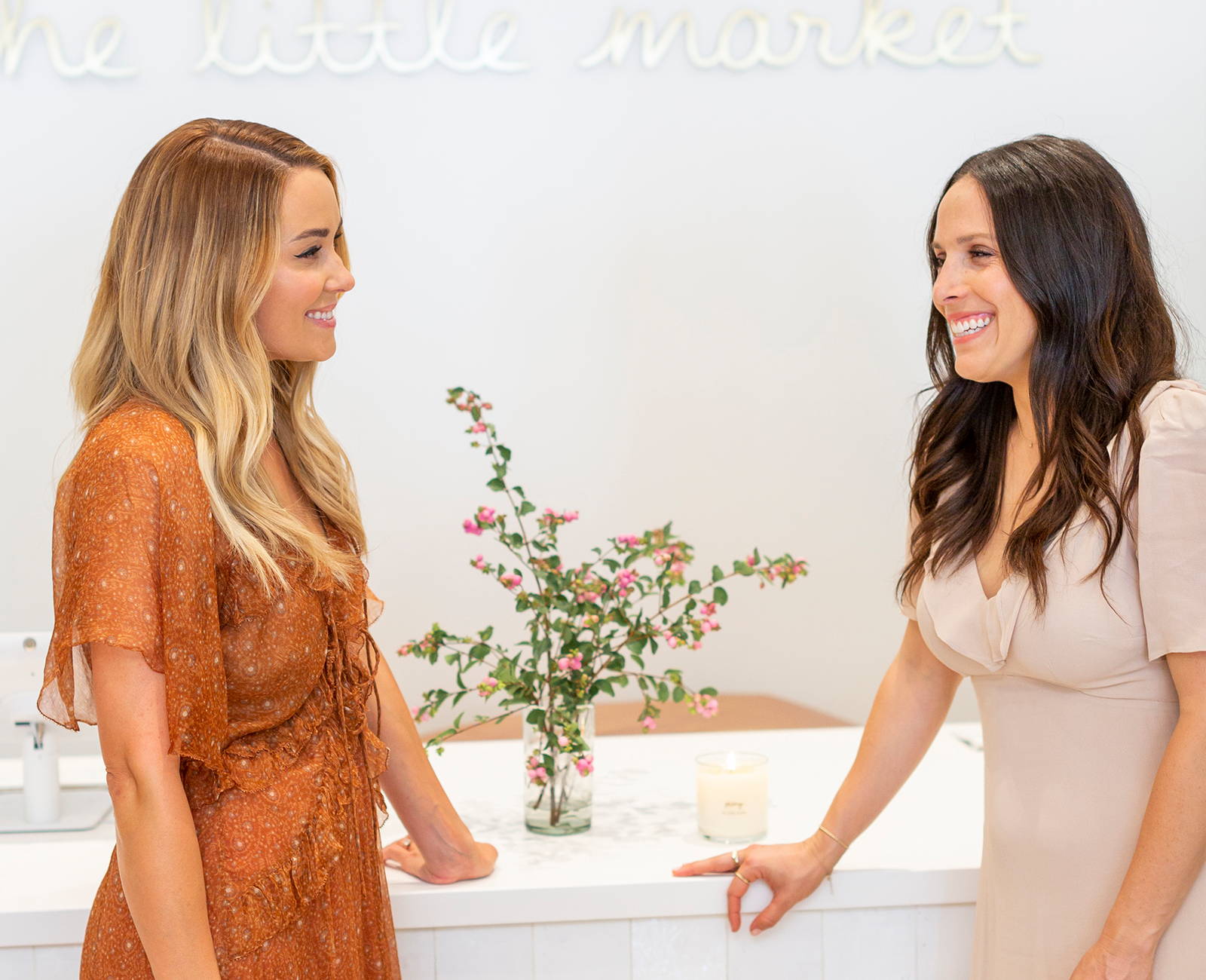 WHAT DOES IT MEAN TO TRULY EMPOWER WOMEN?
Let's take a look at what it really means to empower women.  
In essence, empowering women gives all women the rights they deserve. This includes the right to education and literacy, universal access to political and economic spheres, the right to safety, and the right to earn equal pay.
Discrimination against women has been a constant throughout global history. Entire systems have been constructed that hinder their rights and success. Collaboration among local community members, small businesses, and world leaders can help level the playing field.
Big changes first start with small steps. So, how can you empower women?
There are a variety of ways: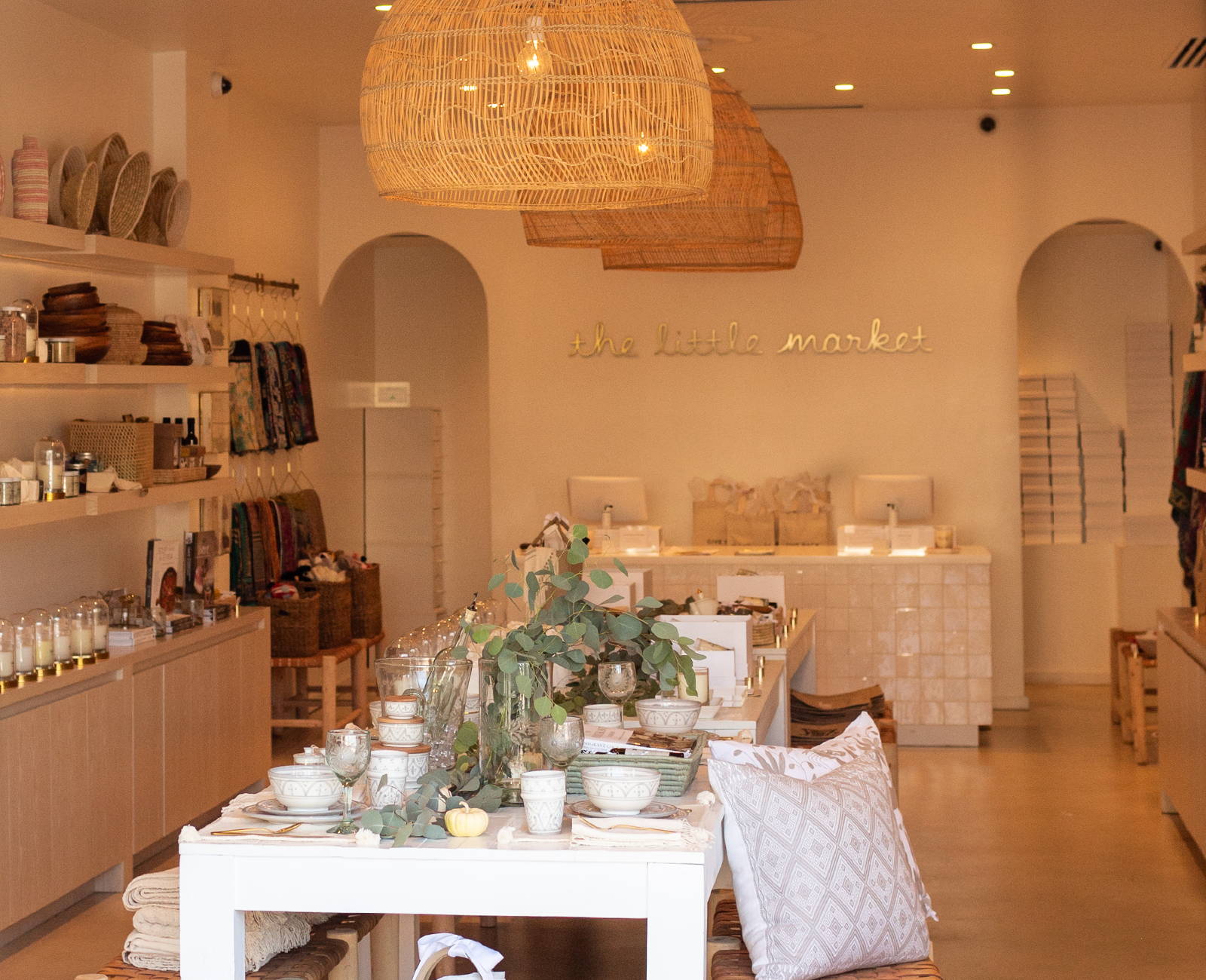 SUPPORT SMALL BUSINESSES
One of the primary ways to empower women is to address systemic poverty. Discriminatory laws set against women's rights can make it almost impossible for women to secure economic empowerment for themselves and future generations.  
By supporting small businesses, you can help empower women.
Here's what to look for:
First, look for small businesses that are women-owned. While shopping, look for businesses with women in leadership roles that carry the products or services you need.
You can also look for organizations that specifically pair with underprivileged women across the globe, which is what drives us here at The Little Market. Each purchase supports artisans from all across the globe including the United States, Kenya, Bolivia, India, South Africa, Guatemala, and Mexico.
Our products support community initiatives to provide access to education, fair wages, safety, health insurance, and skills training.
Shopping at women-owned businesses creates a positive ripple effect all through the supply chain and labor market.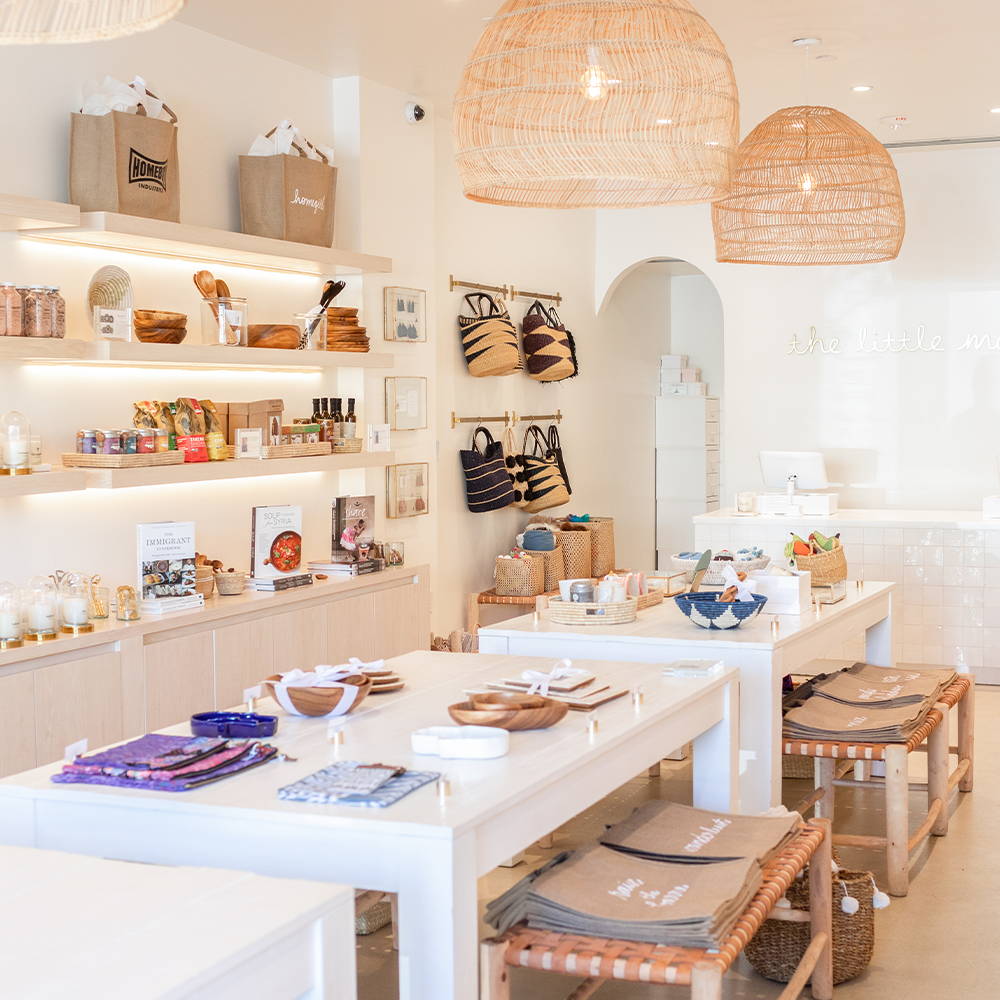 Another way you can help empower women is to donate your time. Look for programs serving underprivileged communities asking for volunteers. Helping those around you who need it is an excellent way to empower women and help break the cycle of poverty.
There are many other ways you can donate your time as well. For instance, use your time to inform yourself on how you can help empower women. Read up on current events. Use your platform to speak out when you can.
Women may not always have access to help. One way you can help empower women is to become a mentor for another woman. You can offer encouragement, advice, stories of your failures and successes, honesty, and help.  
Representation matters. The more younger generations see women working in fields like STEM or women leading others, the more likely they are to follow their dreams.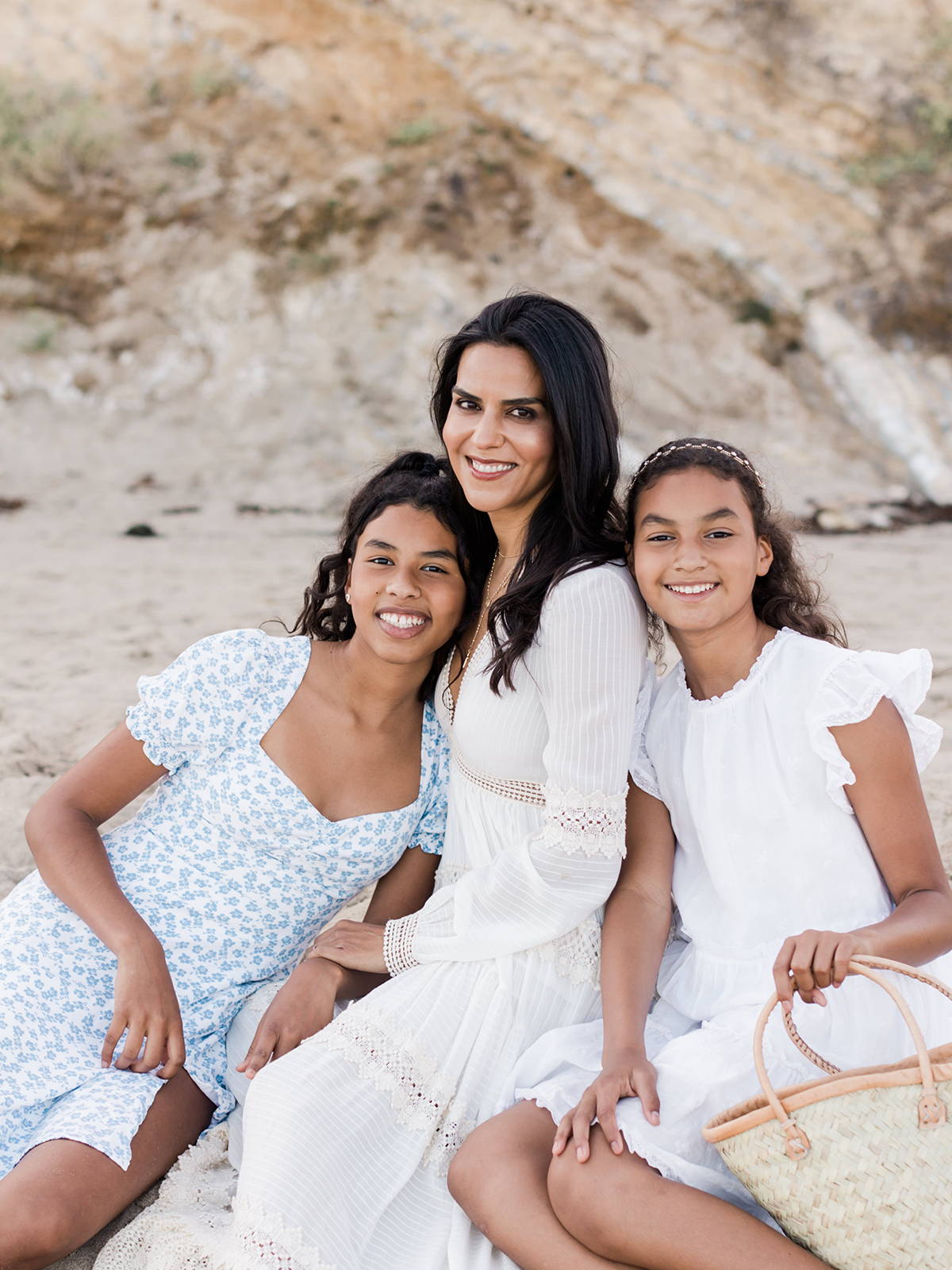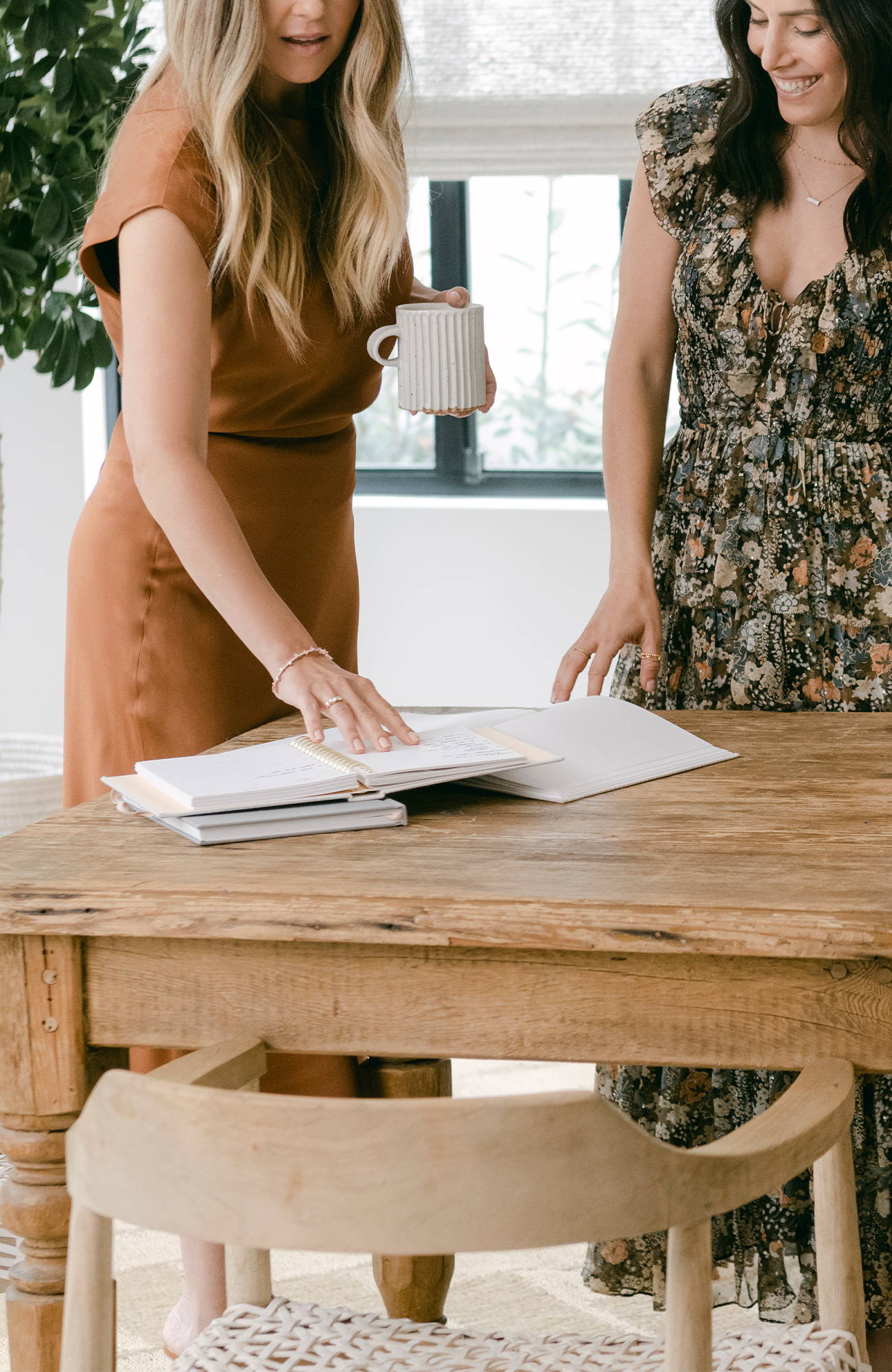 Those who are in high-level corporate leadership roles or successful and passionate in their careers and lives can use their platform to bring other women up. Using your networking skills with intention can help secure economic resources for women who might otherwise have difficulty accessing them.
ENCOURAGE SECONDARY EDUCATION
Access to education is critical to social development and professional development.
You can help by providing volunteer tutoring, mentoring, and working with local and global legislators. Another key aspect to helping women succeed academically is to ensure everyone has access to safe and reliable menstrual products.
CONNECT WITH THE WOMEN IN YOUR LIFE
Making a difference across the globe may feel overwhelming and impossible. So, start with the women already in your life, like your mother, sisters, friends, colleagues, boss, neighbors, or people you see on your regular routine throughout the week.
Making an effort to connect with women, encourage them, be kind, share love, and help them is one of the best ways to empower women in your life.
Women in underprivileged countries often lack access to the resources to bring their voices to the global stage. One way you can help these women achieve brighter futures for themselves and for their families is to speak out for them.  
This involves taking a stand against social injustice, discriminatory behavior, domestic violence, and sexual harassment. Speak out with your voice to help lift women's voices across the world.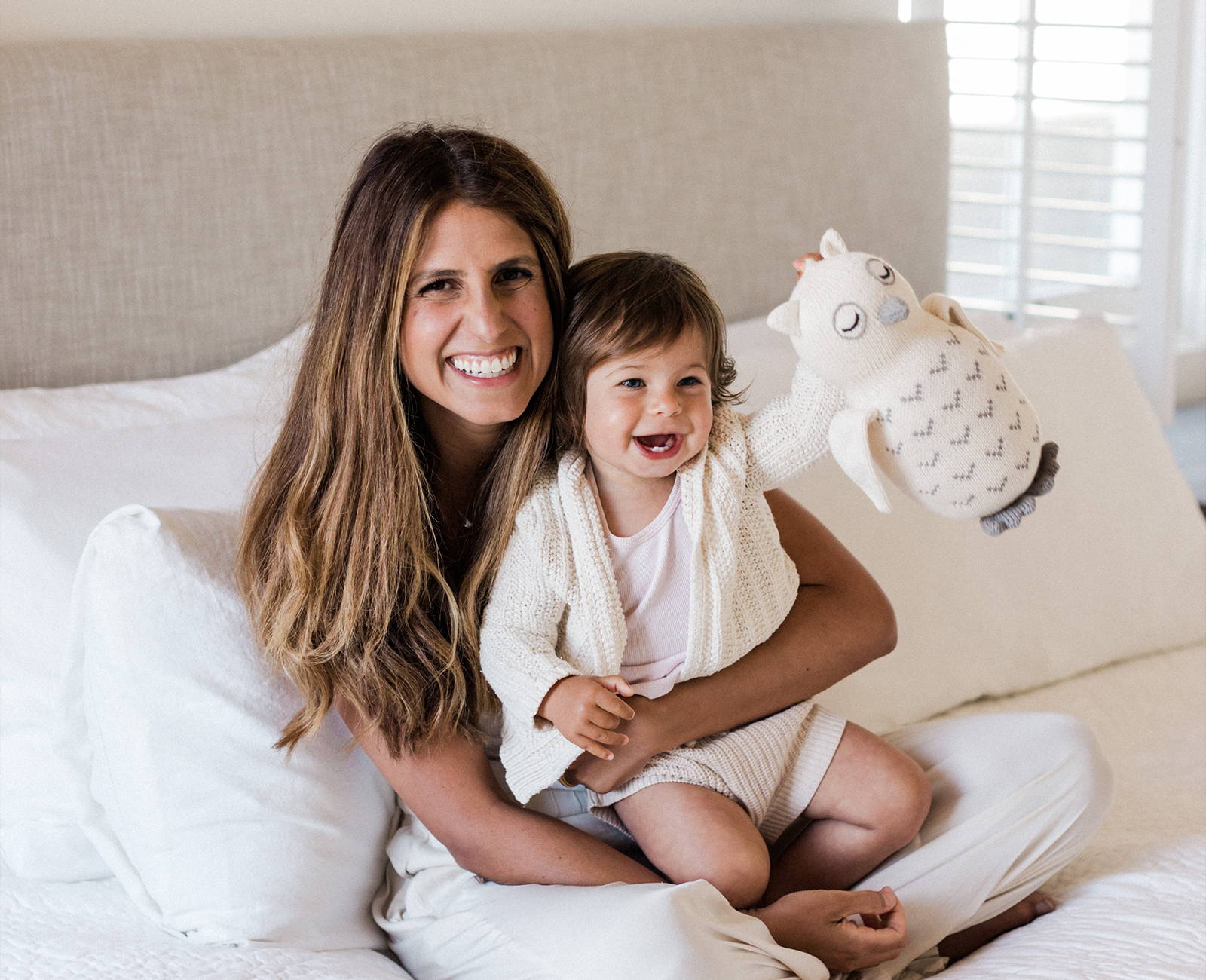 SUPPORT NEW MOMS
New mothers face physical, mental, and societal pressures that are wholly unique. Mothers are called to balance their new lives and self-perception with a sometimes unfriendly world.
Parenthood is a stressful time financially. A great way to help new and young mothers is by providing the means they need to take care of their families comfortably.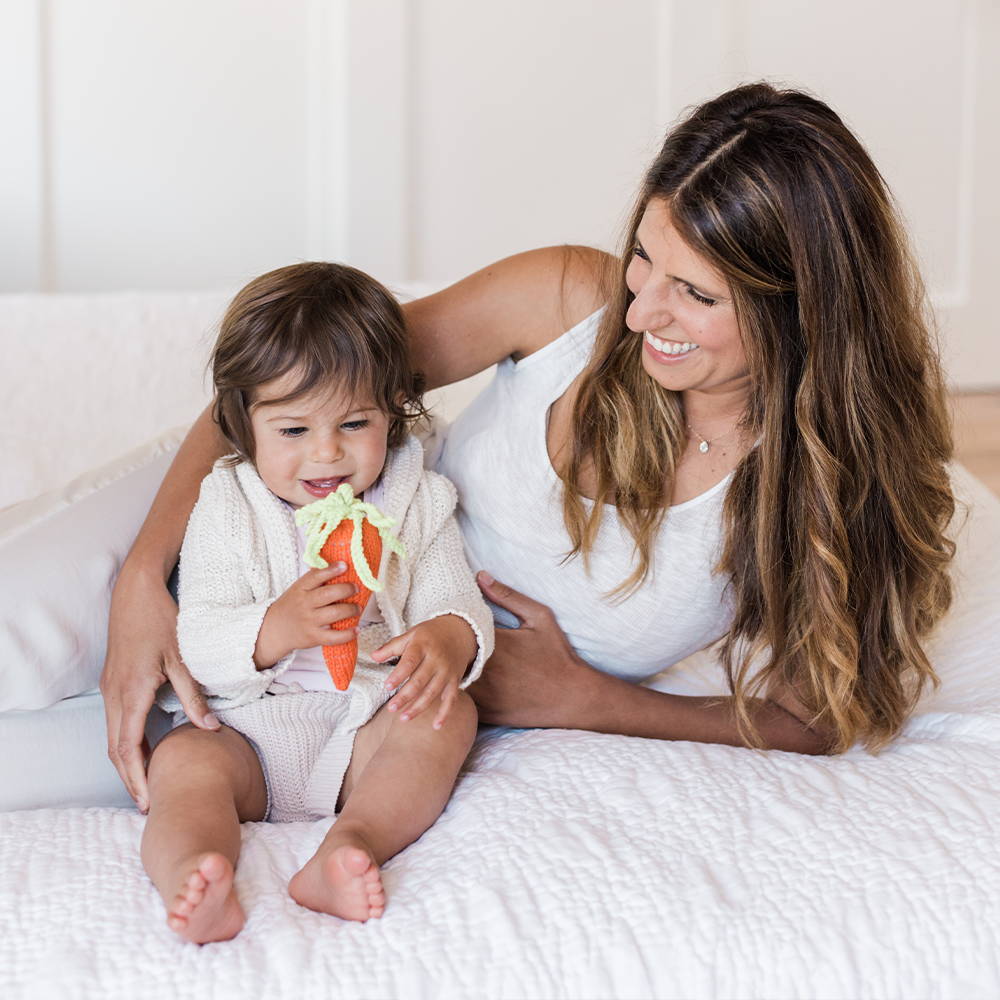 SHARE WORDS OF KINDNESS AND GRATITUDE WITH WOMEN
It's no secret that words of kindness and gratitude can be few and far between. Harmful discourse has always existed, but since the creation of the Internet and social media, it's spread faster than ever.
One of the best ways that you can empower women each day is to choose kindness. See a mother with her children in the store? Share a word of kindness with her and encourage her. See a woman working hard for her financial stability? Choose to encourage her and share gratitude for women like her.
If you're looking to buy clothing, goods, or services, find a women-owned business and choose to give them your support.  
Words have a far greater impact than we realize. So, take every opportunity you can to tell the women in your life how much you love them and how much you support them!
This is an easy activity for everyone to practice. Whether you're a husband, boyfriend, son, daughter, wife, girlfriend, or friend, seek out the women in your life and be intentional about how you support them.
CELEBRATE WHAT IT MEANS TO IDENTIFY AS A WOMAN
Another excellent way to empower women across the globe is to celebrate what it means to be a woman. It's no secret that women encounter a lot of obstacles in life. From lower wages and lack of gender equality to judgment and pressure, there are many societal norms and standards about what being a woman means that harm women.
To counteract this harm, speak out and celebrate what it means to identify as a woman. Share your experiences, hardships, successes, and joys. Share what you love about being a woman and how being a woman makes you stronger than you could have imagined.
Use your voice and speak out to demonstrate the power, wisdom, and strength that comes with womanhood.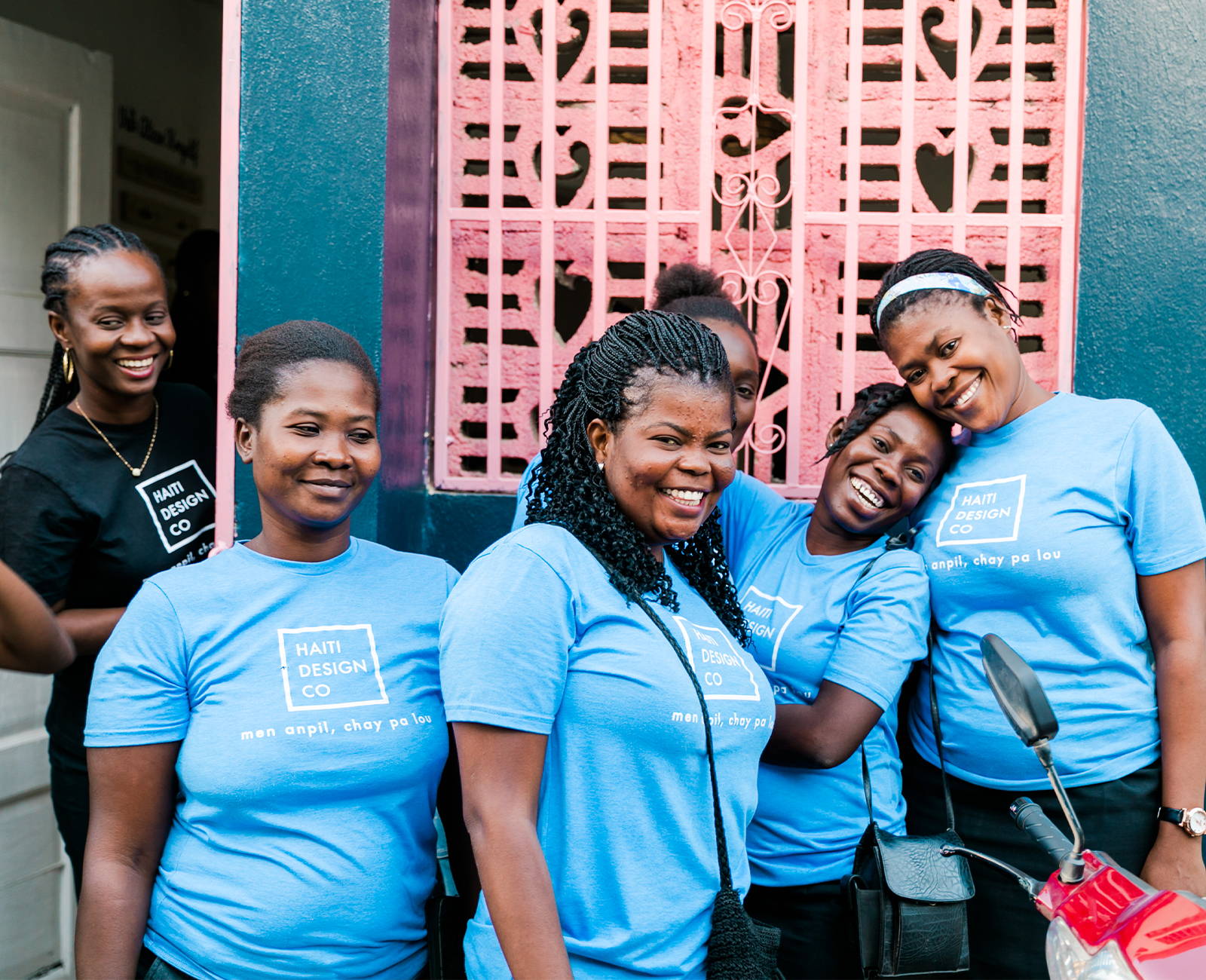 RAISE AWARENESS FOR GENDER EQUALITY
Gender equality is a critical human right. It's also important for supporting women across the globe. Without gender equality, girls are forced to marry young, aren't allowed to receive education, and are mistreated. Raising awareness about gender equality is a powerful way to speak up for women's rights and empower women.
STAY INFORMED ON CURRENT EVENTS IMPACTING WOMEN'S RIGHTS
Ignorance is not bliss. Staying informed on current events is one of the most important steps to empowering all people, including all women. This is the first step to taking a stand for social justice and change. By being aware of what's going on in the world, you can make a difference.  
Information and knowledge are powerful. When we wield it together, we can make change happen.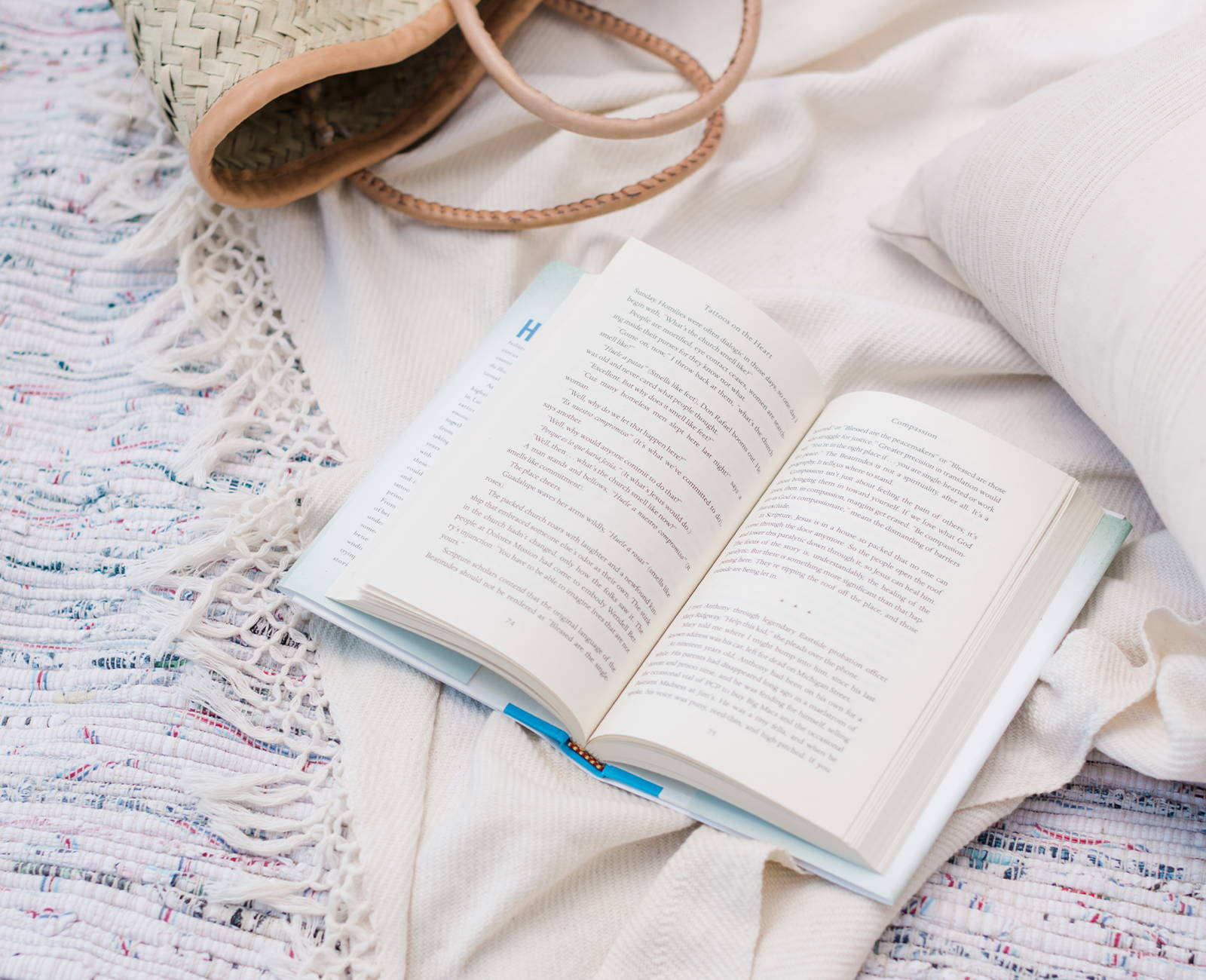 EMPOWER WOMEN, EMPOWER THE WORLD
Empowering women is vital to the health of the economy and the world. So, when you take measures to lift women up, you're helping so much more.  
Our marketplace is designed to empower women and underprivileged artisans in communities across the globe. By building relationships with artisan and producer groups, we've worked to support human rights for those in underserved communities. In other words, each purchase you make helps empower women and change the world.