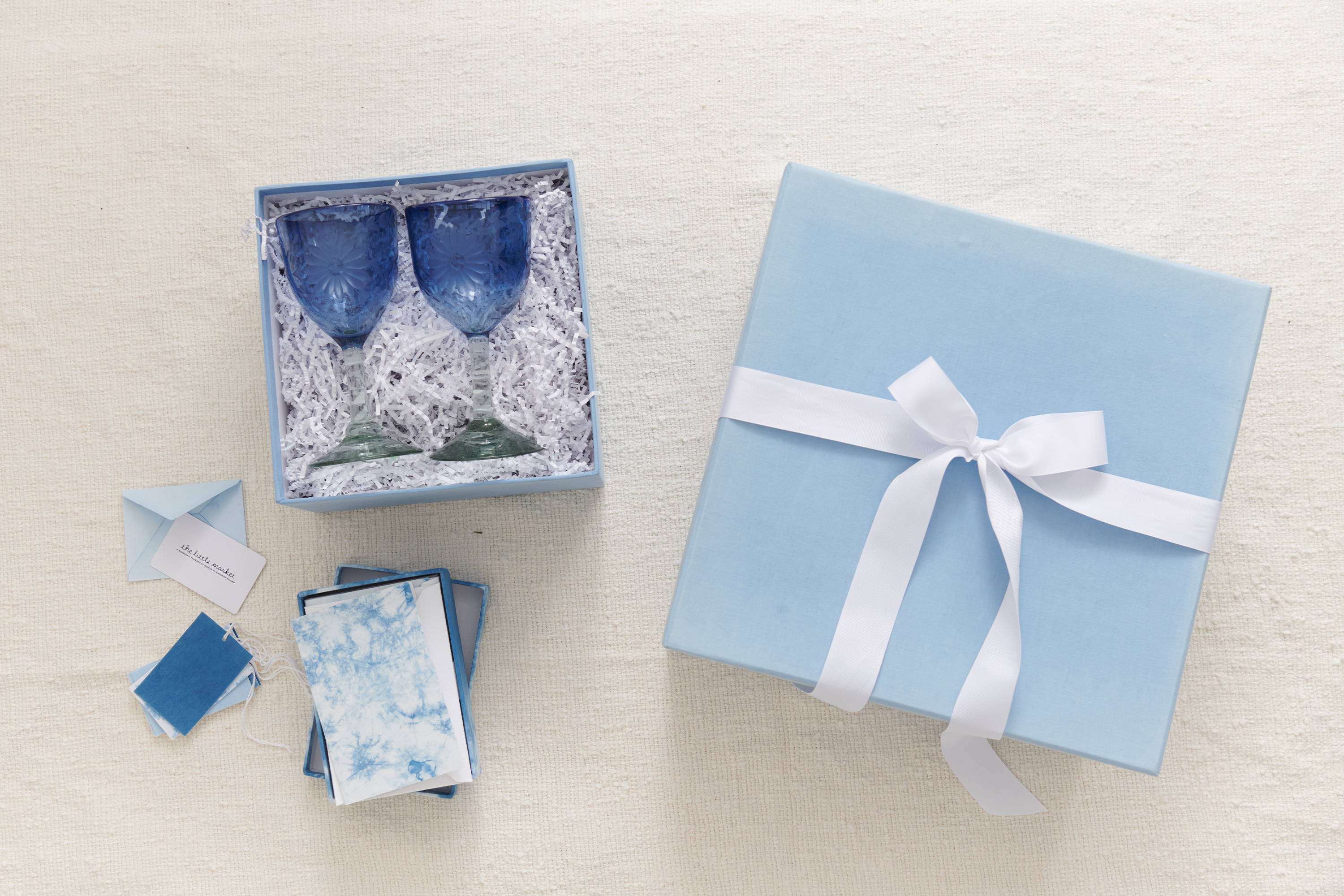 Buying your friends and family the perfect holiday or Christmas gift is one of the best ways to show them you care during the holiday season. Whether you have one person in mind or are looking to find gifts for everyone on your list, there is nothing like a well-thought-out personal gift.
Shopping for handmade gifts makes it easy to find something unique for any special occasion you might be celebrating. From one-of-a-kind ceramics and jewelry to throw blankets and kitchen décor, you can find gifts for everyone in your family.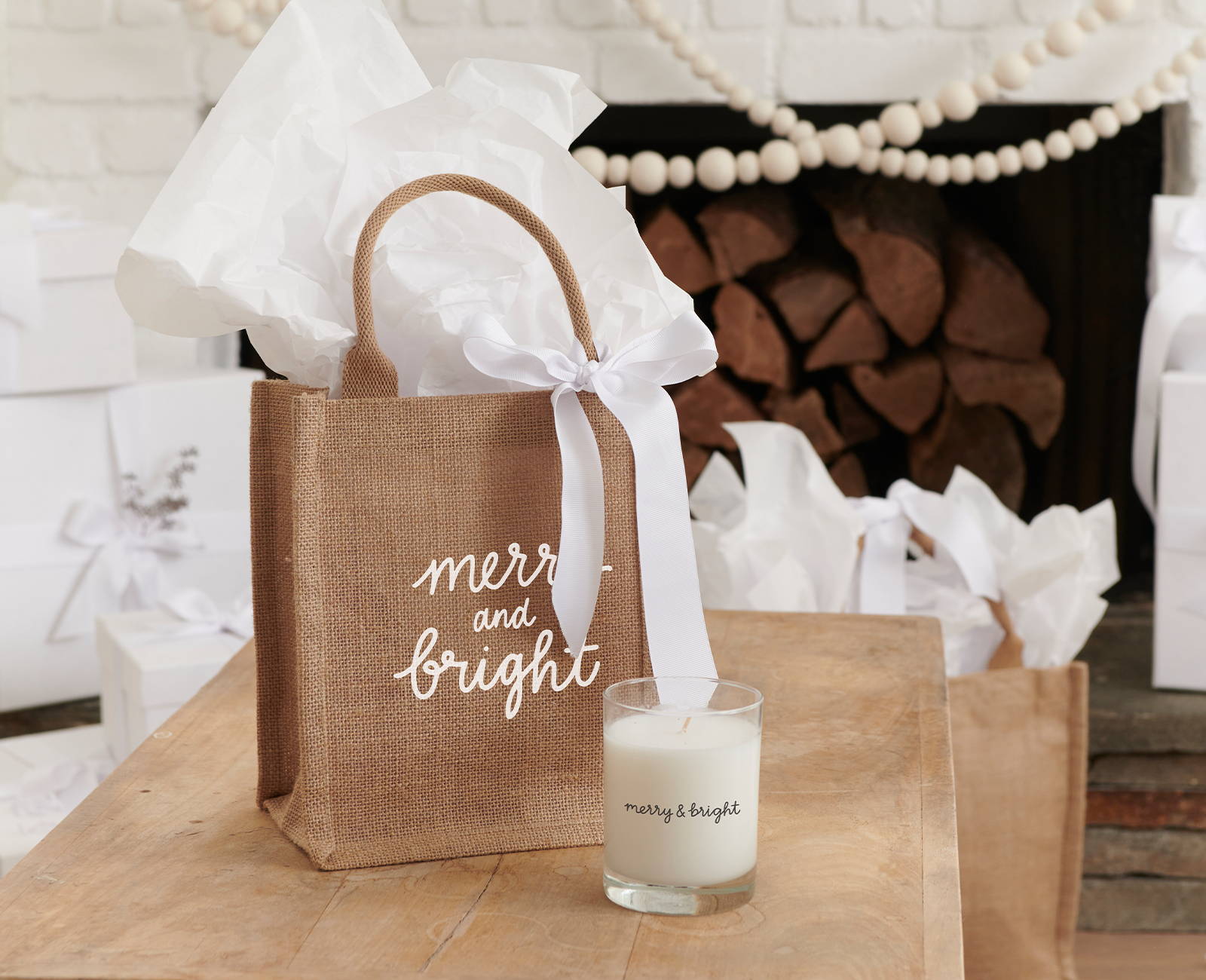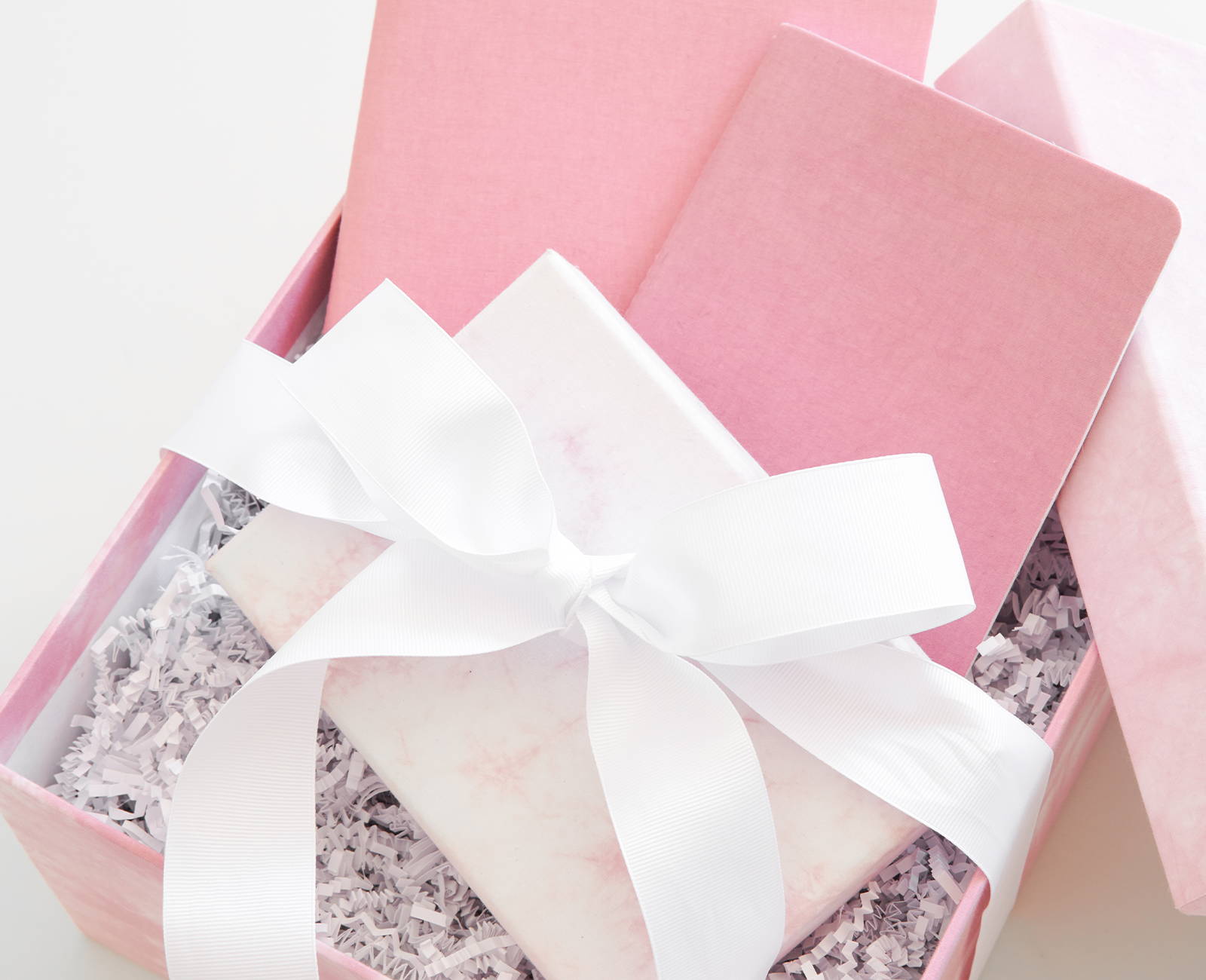 This guide breaks down everything you need to know about shopping for handmade gifts this holiday season. From big gifts and little gifts to birthday gifts and wedding gifts and everything in between, these present ideas are perfect for the holidays.
Recipe Rings
Recipe rings make unique holiday gifts that demonstrate thoughtfulness and effort. Gather up your favorite recipes from your family members and friends and create a customized recipe ring for your recipient. Print off each card and hole punch the corner where you can attach them to a ring for easy access.
Handmade soaps are a luxurious handmade gift to surprise your friends and family with. Use these as stocking stuffers or select a Soap Flight for your guest. Choose from scents like peppermint or lavender.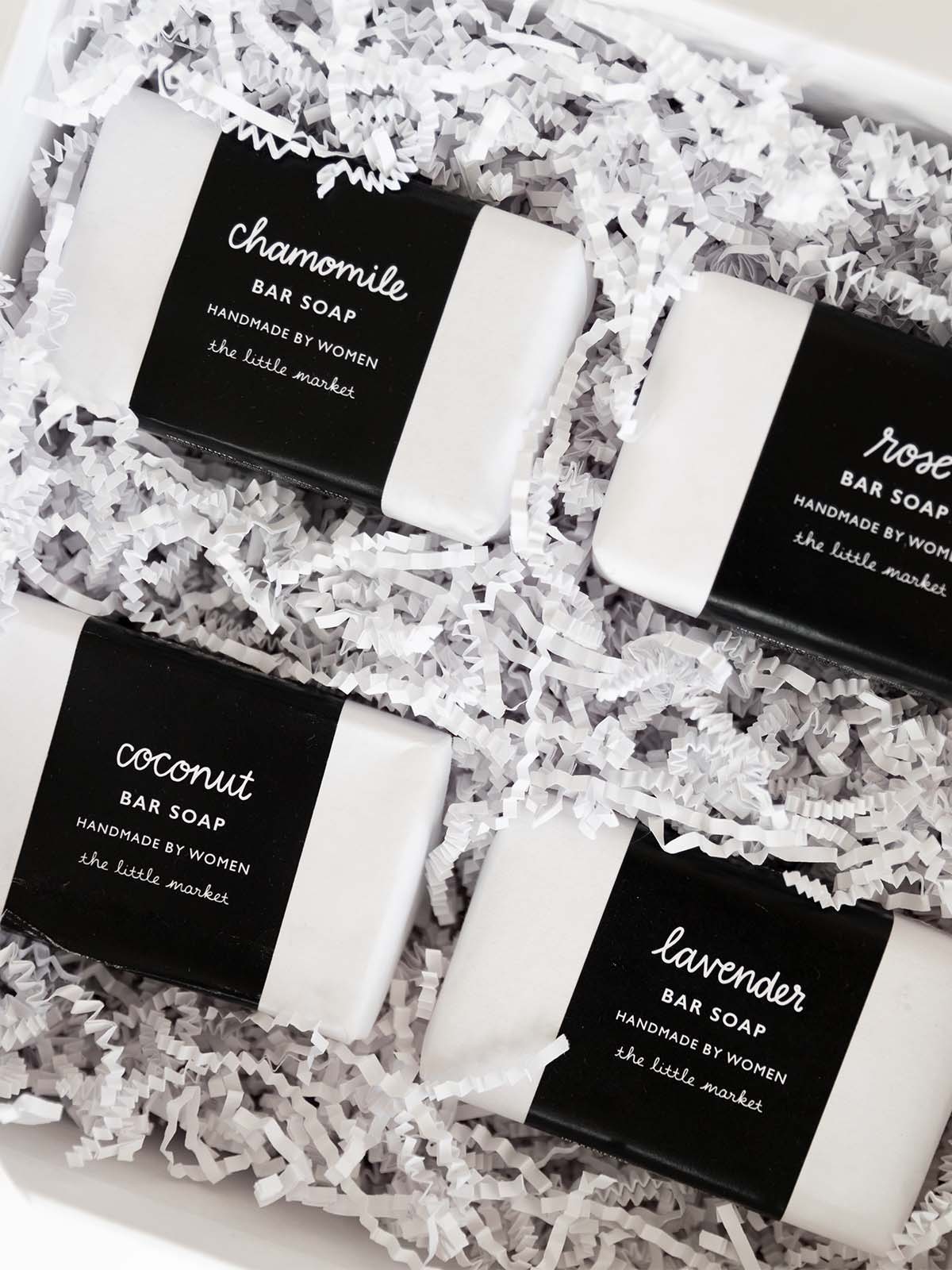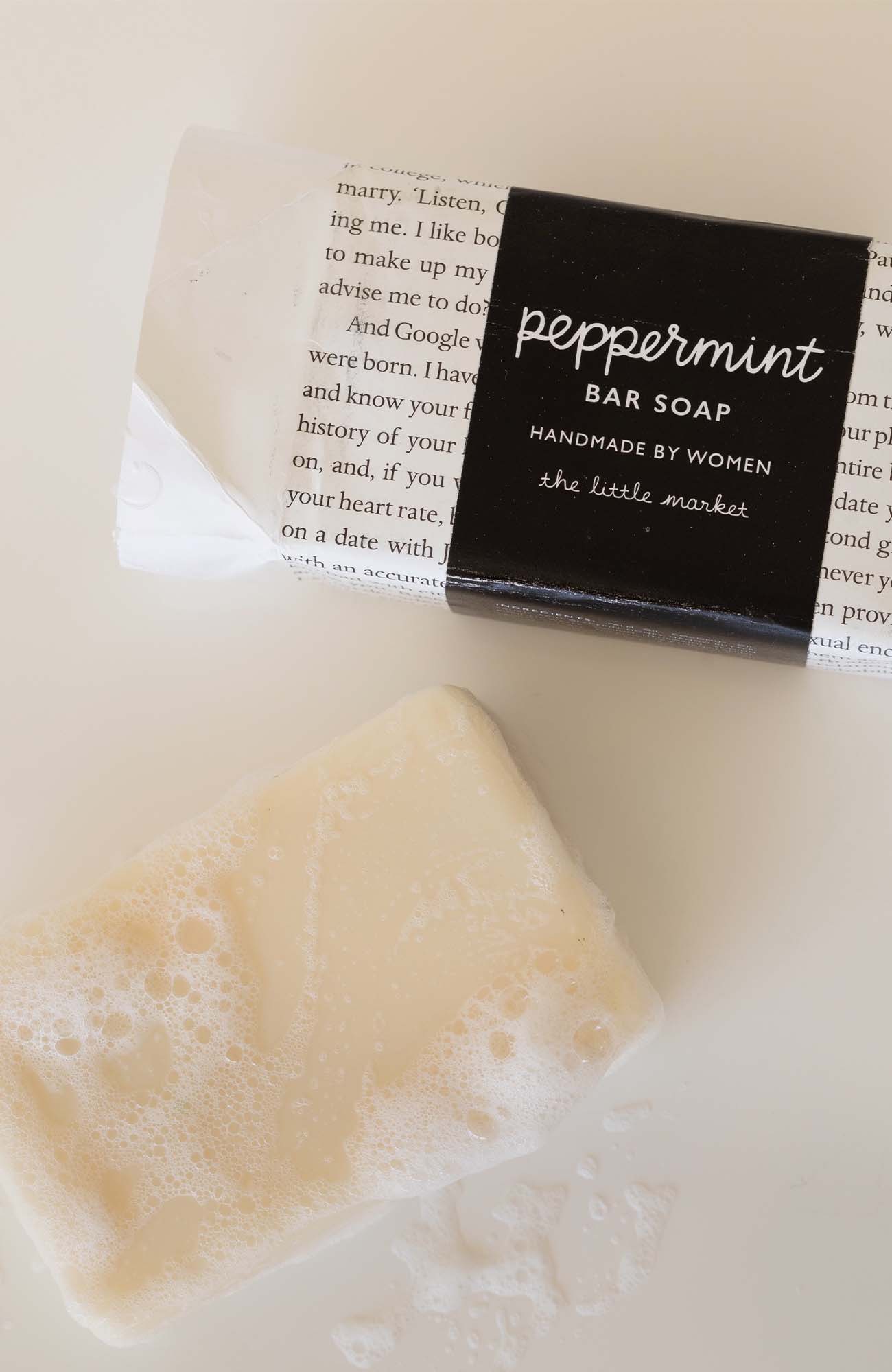 If your recipient loves teas, consider making them a tea wreath. You'll need supplies to make your own wreath, or you can find one at your local handmade goods shop or craft store. Then, position boxes of tea throughout the wreath as a special treat for them and decorations they can use each year. These homemade gift ideas are a no-brainer for your tea fans.
Our Organic Rooibos Tea is the perfect addition to your tea wreath. Each box is full of hand-harvested teas in Kenya, and your purchase supports artisans and farmers in these communities. Plus, the packaging is created from dried banana bark.
If you're looking to express creativity and save money this holiday season, consider a DIY gift idea. An excellent way to do this is to make string art. It's easy to master, low in material costs, and a great way to show thoughtfulness and effort in your gifts.
Here's what you'll need:
A wooden board or cork board (For added cheer, cover it in festive fabric.)
Embroidery floss, thin string, or yarn
Flathead nails
A hammer
When you gather your materials, follow these tutorial steps:
First, hammer the nails into the board in any design or pattern you like. You can get creative with this step. Choose a holiday-themed design like a Christmas tree, a candy cane, a decorative menorah, a Christmas or Hanukkah ornament, or Santa, or choose a design they can display all year long. You can even use their name or family name, or simply make an abstract pattern.
Once you've decided what pattern you want and hammered the nails accordingly, it's time to wrap the string around the nails. You can use any order or pattern you like and alternate between colors of yarn or string as well.
Bring your easy DIY design to life with the string. Wrap your string art in a beautiful box or environmentally friendly tote bag, and watch your loved one's face as they open it!
Embroidered Cards
In addition to using your embroidery floss for string art, consider making your own holiday and Christmas cards too. Use embroidery floss to create a Christmas, Hanukkah, or New Year's Day design, monogram, or similar content on the front of your cards.
Gently poke holes in your paper with your sewing or embroidery needle and then thread the string through. This craft can also be fun for kids (with proper supervision).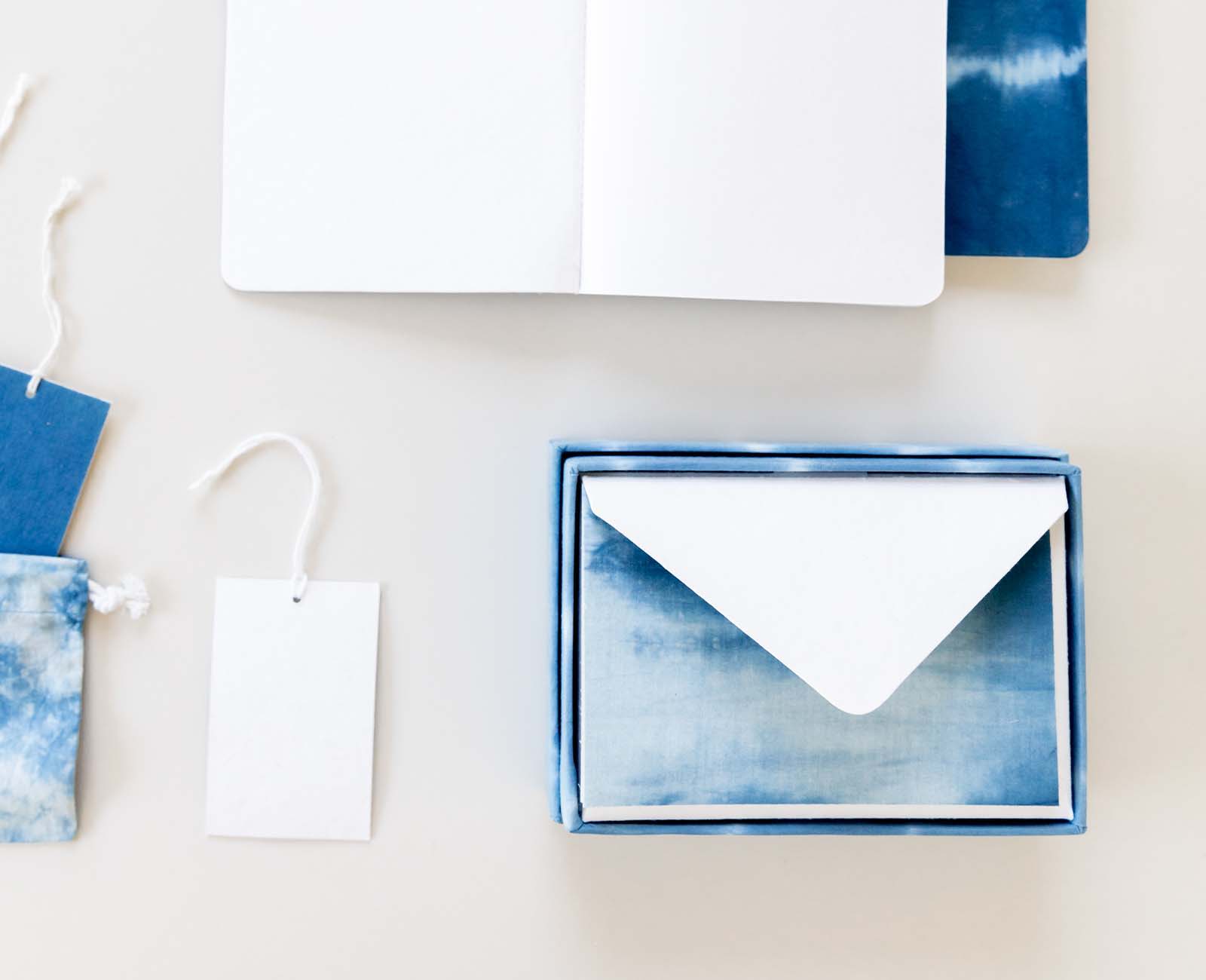 Another DIY gift you can consider giving is a delicious jar dessert. These recipes are not only easy, but they're relatively the same as if you were making them outside the jar.
For example, make a strawberry shortcake jar dessert by using the same angel food cake, whipped cream, and strawberries. Layer them in the jar and tie a ribbon bow on top.
You can perform the same method for an easy gift like a no-bake key lime pie or a brownie or make homemade trail mix personalized for the recipient. Be sure to make each gift fresh before you deliver it.
If you can't make it fresh, consider making an oatmeal mix or hot cocoa mix in the jars instead. This is a fabulous sustainable present, as this Moroccan-made Glass Jar that lasts long after the dessert is enjoyed.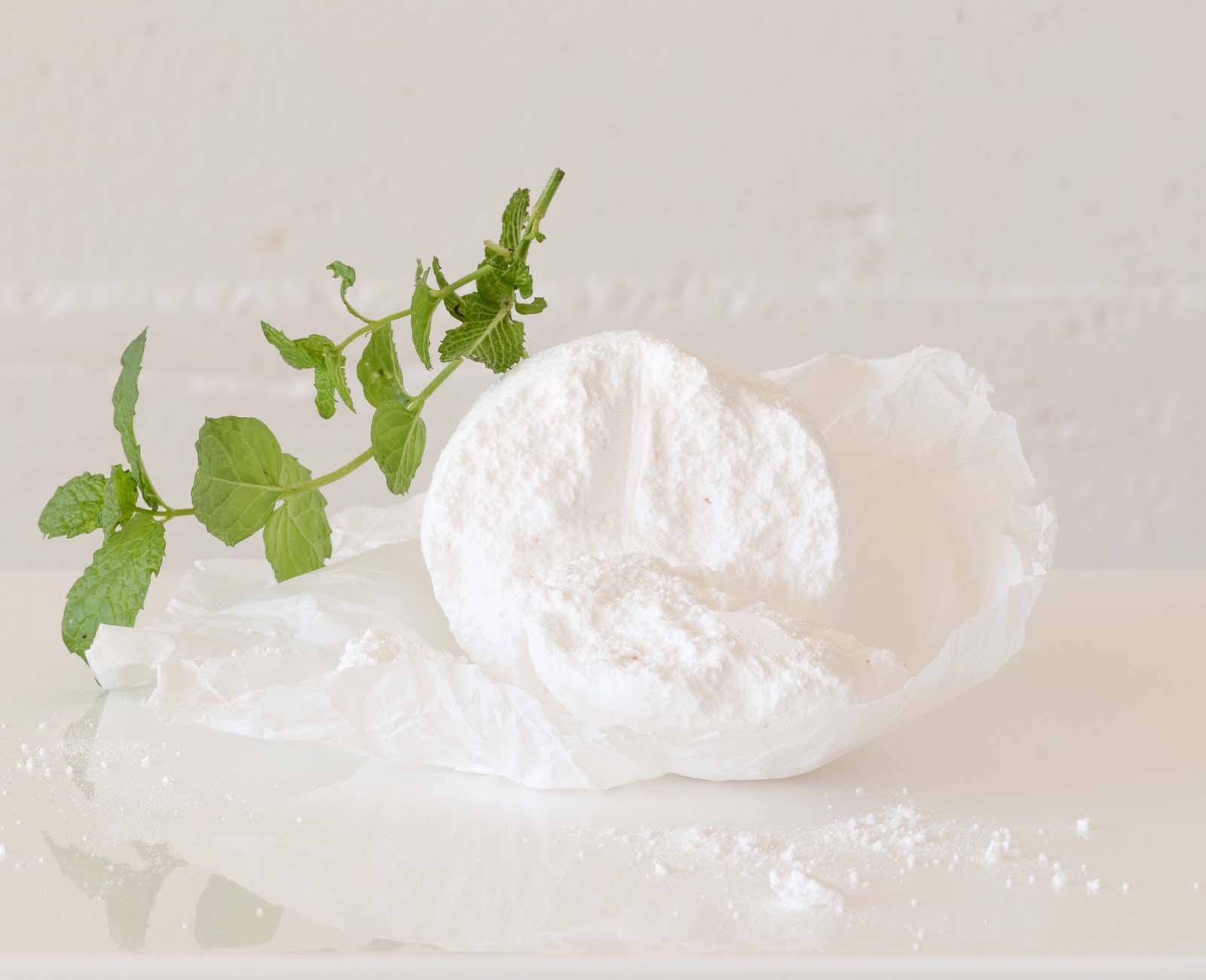 Bath Bombs
If you're not sure what to get your friends and family members who love to relax, consider bath items and self-care tools like soaking salts, scrubs, and bath bombs.
For instance, our Bath Bomb Flight contains four bath bombs, so you can put together the perfect self-care gift set. This is a great gift to help your loved ones relax, take time for themselves, and enjoy a spa-like experience from the comfort of their own home.
Choose from their favorite scents like orange, chamomile, coconut, lavender, and peppermint to design a gift set just for them. Made with ingredients like Himalayan salt and essential oils, this handmade gift will provide all the aromatherapy and skin benefits they could ask for. These also make great stocking stuffers or gifts for families, as they can share a flight among themselves.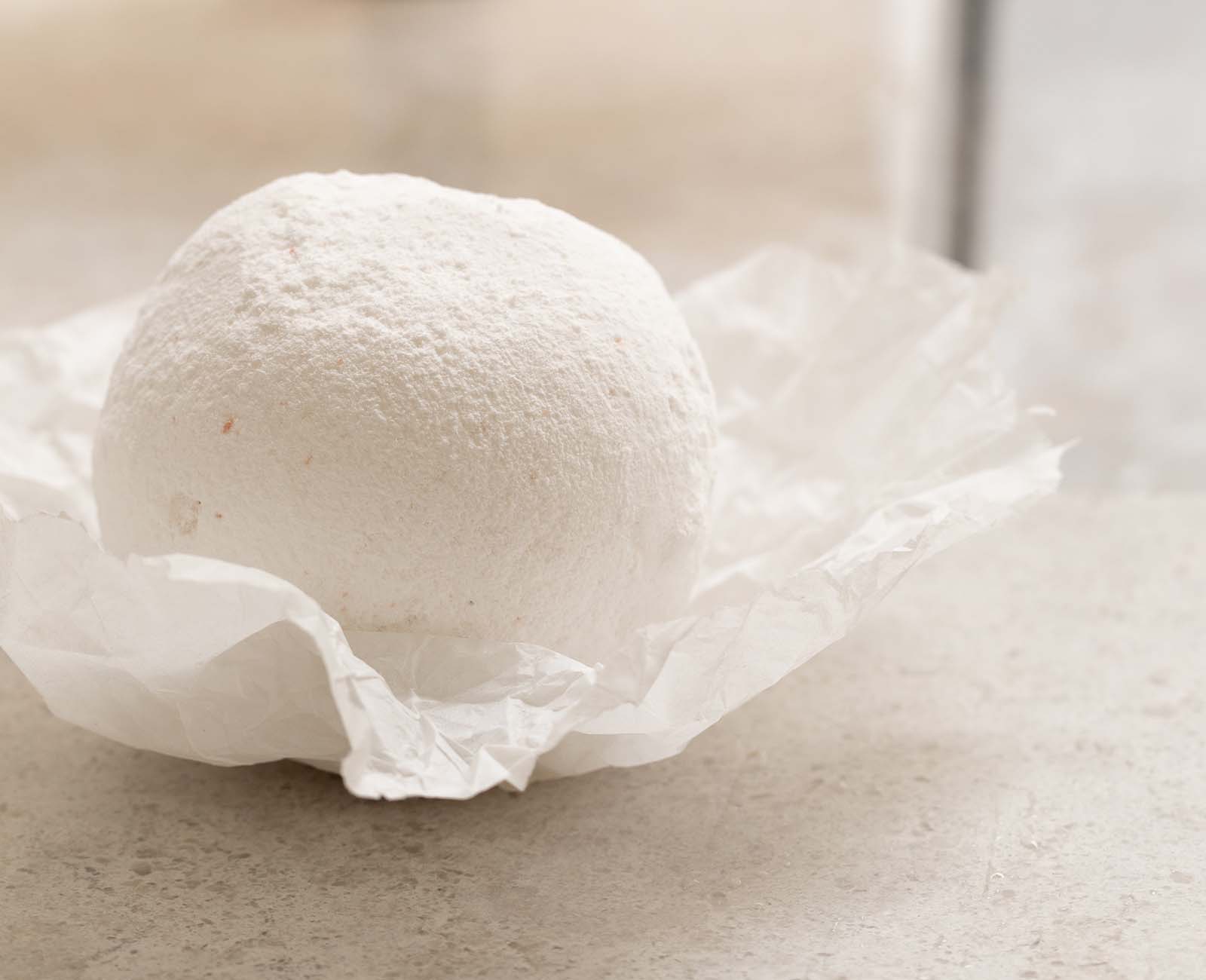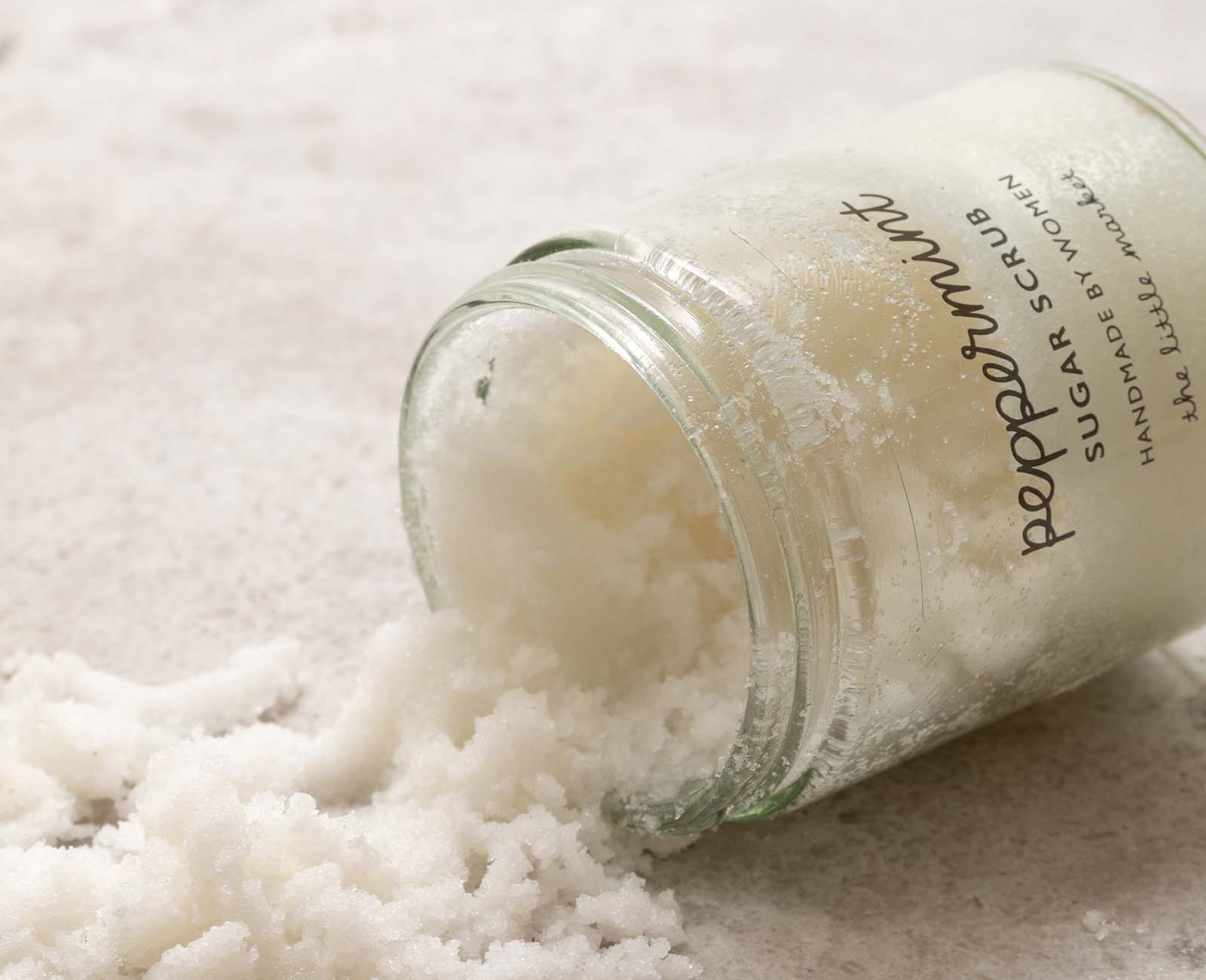 Sugar Scrubs
You probably have a friend or family member who loves skincare, self-care, and all things relaxation. If so, consider these sugar scrub handmade gifts. Our Sugar Scrub Set includes four scrubs of your choice with a variety of essential or fragrance oils to choose from.
With all-natural ingredients in each jar, this is an excellent gift. There are many scents, including lavender, vanilla, and citrus.
Baby Booties
Are your friends or family members expecting? Give the new parents handmade Alpaca Baby Booties in lavender or gray. Not only are these booties adorable and soft, but they're a great way to help keep their new baby's toes warm all winter long.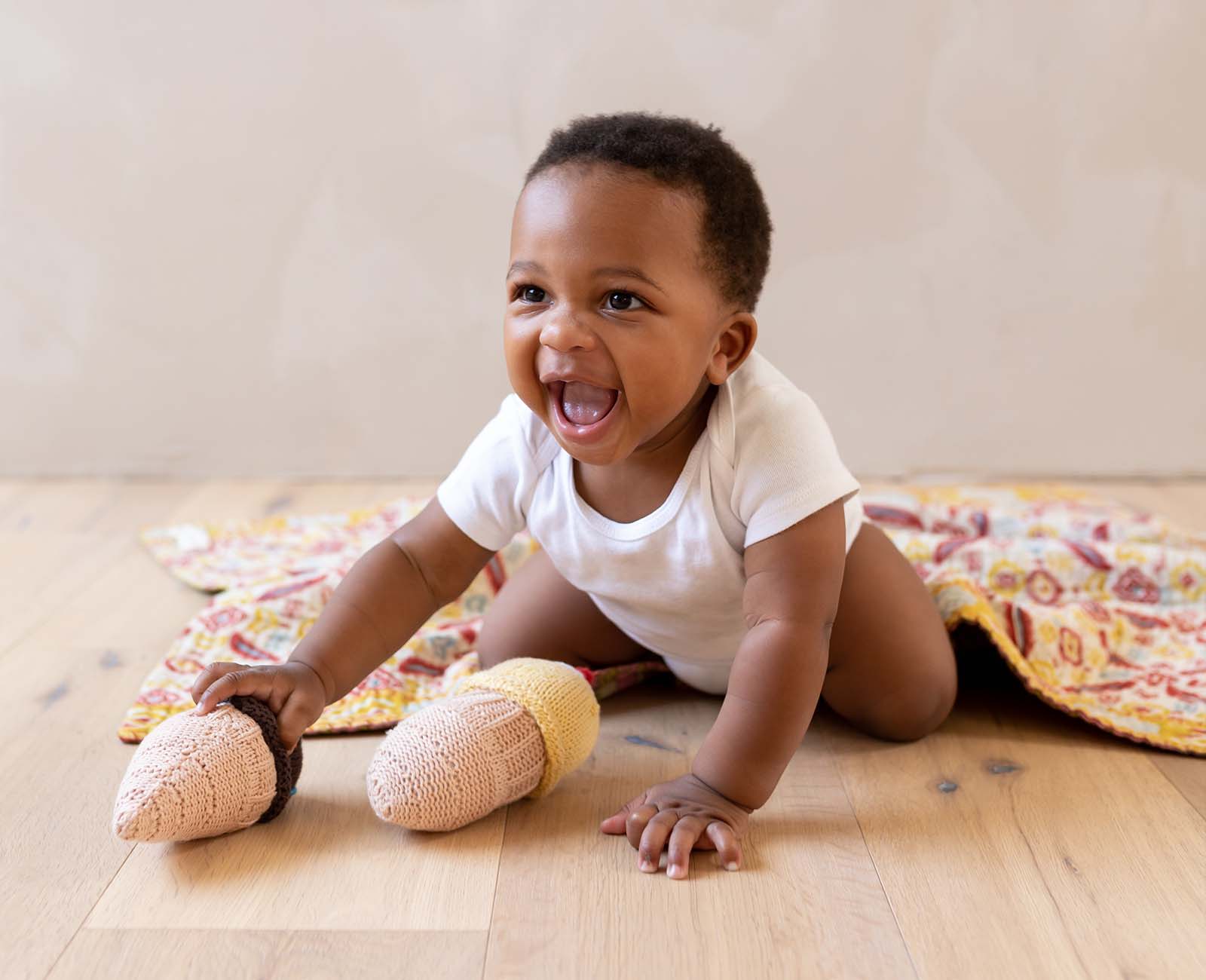 A Leather Passport Holder
If you have loved ones you enjoy traveling, consider our Leather Passport Holder. This beautiful handmade gift supports artisans in Kenya and is the best way to help your friends and family members travel in style.
Each passport holder is made with soft cowhide leather in Kenya by entrepreneurs in Maasai communities.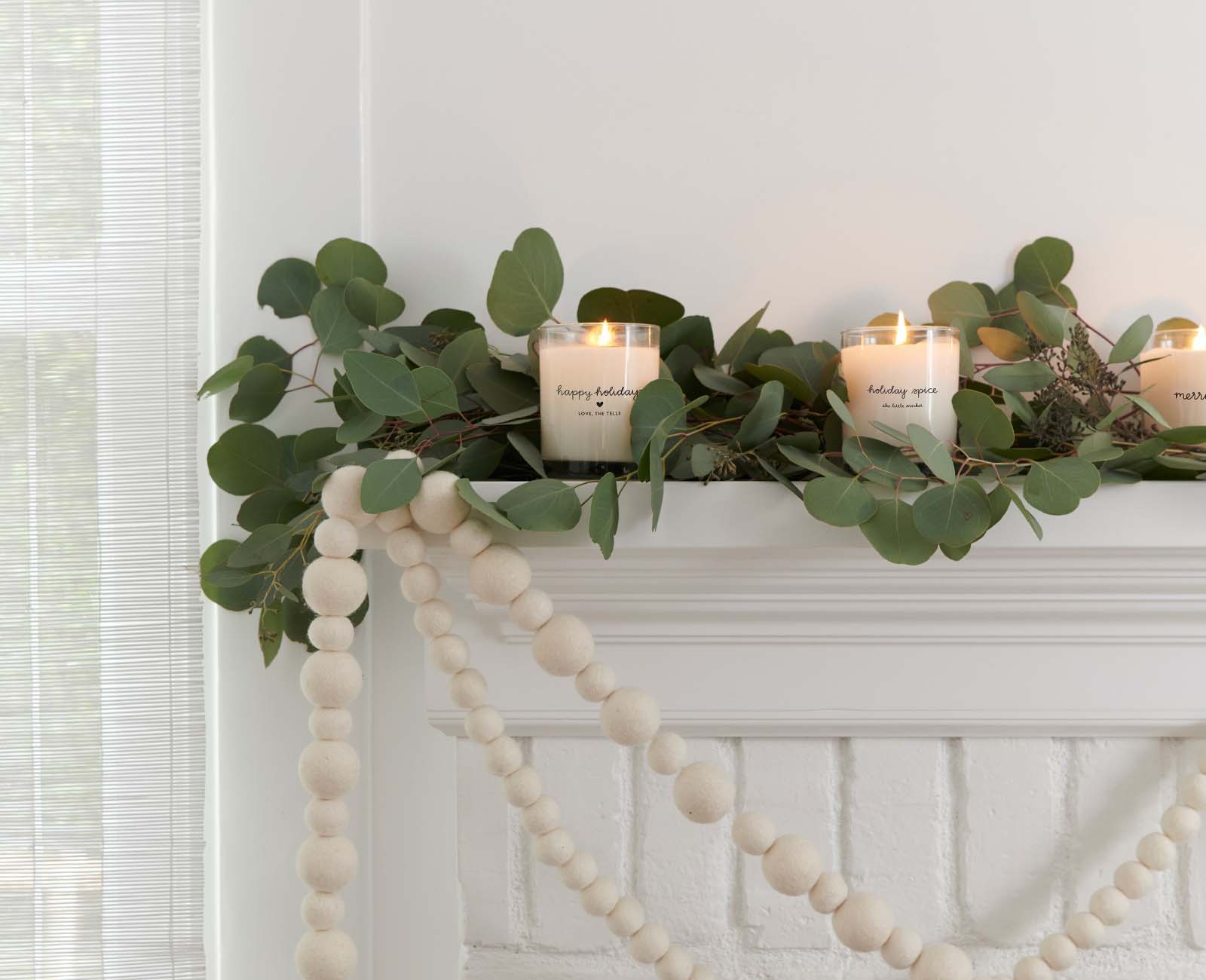 Homemade Candles
There's nothing quite like coming home after a long day, lighting your favorite candle, and relaxing with your favorite fragrance filling up your home. Whether you are looking for a hostess gift for a coworker's holiday party or something special for Mother's Day, candles are a simple but a stunning gift.
Candles are a thoughtful, unique, and practical gift that bring in the charm of winter festivities. There's no better way to enjoy the fragrances of the holidays in your home while sipping on a mug of hot chocolate.
Our candles, like the Pie Crust Candle, are one-of-a-kind pieces handmade in the United States. Each purchase helps support women who resettled here as refugees. They earn a sustainable income and participate in job training to support their families.
Tassel Pillows
Another great handmade gift idea involves home décor. Consider a few throw pillows or blankets to help accent furniture. Our Tassel Pillow Covers are handmade in El Salvador and are an excellent gift for your loved ones to enjoy. Not only are they bright in color and unique in designs, but they're comfortable and luxurious.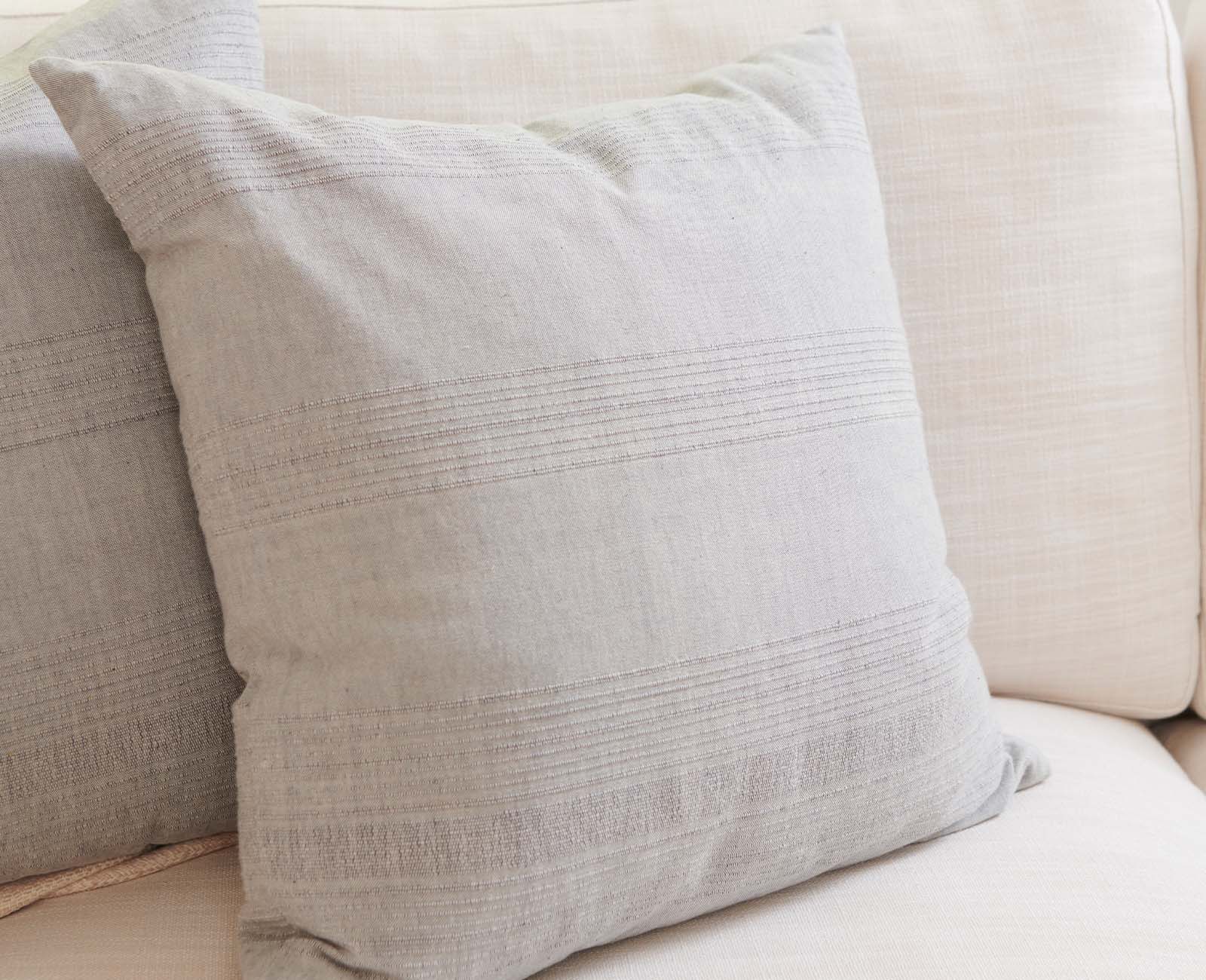 Having the perfect jewelry is an essential part of carefully curated accessories, so this gift speaks volumes. If you're looking for the perfect handmade gift for that special someone, you can't go wrong with a Handmade Gemstone Necklace. Available in midnight blue, onyx, white, and smokey quartz, this gift is a one-of-a-kind gift that will say more than words can.
All of these handmade necklaces are made with 14k gold-filled materials that don't chip or wear off. Each purchase helps empower women entrepreneurs in Cambodia with access to fair employment, wages, and skills training for brighter futures.
Vases are an excellent handmade gift idea for your friends and family. Our Etched Glass Vase is handmade in Mexico and supports artisans in the communities. With beautiful florals and designs etched on the exterior of these handmade pieces, they're a unique piece that anyone will love.
Spice up this gift by arranging flowers in it. Grab a batch of flowers or greenery like pine needles from your garden, the supermarket, or a local florist nearby. Arrange them in the vase, alternating pockets of colors, greenery, and height to make the arrangement look full.
You can also use invisible tape in a criss-cross pattern to help spread out the stems and make the arrangement look even fuller. No need for gift wrap: The flowers are their own decoration this time of year.
During the holiday season and wintertime, it's important to stay warm. When we go outside, we have a scarf and sweater, but how should we stay toasty indoors?
Our Kantha Quilt is an excellent gift that will help your loved ones cozy up this holiday season. It's handmade in Bangladesh and supports women at a social enterprise.
Gifts That Keep on Giving
You can't go wrong with classic gifts like picture frames, coasters, and kitchen dishes. You can level up these items by finding similar handmade gift ideas.
Handmade gifts are unique and special in and of themselves, but when they support artisans across the globe, they keep on giving for years to come. No matter who's on your shopping list, at The Little Market, you'll be able to find the perfect gift for everyone and make the holiday season cheery and full of joy.