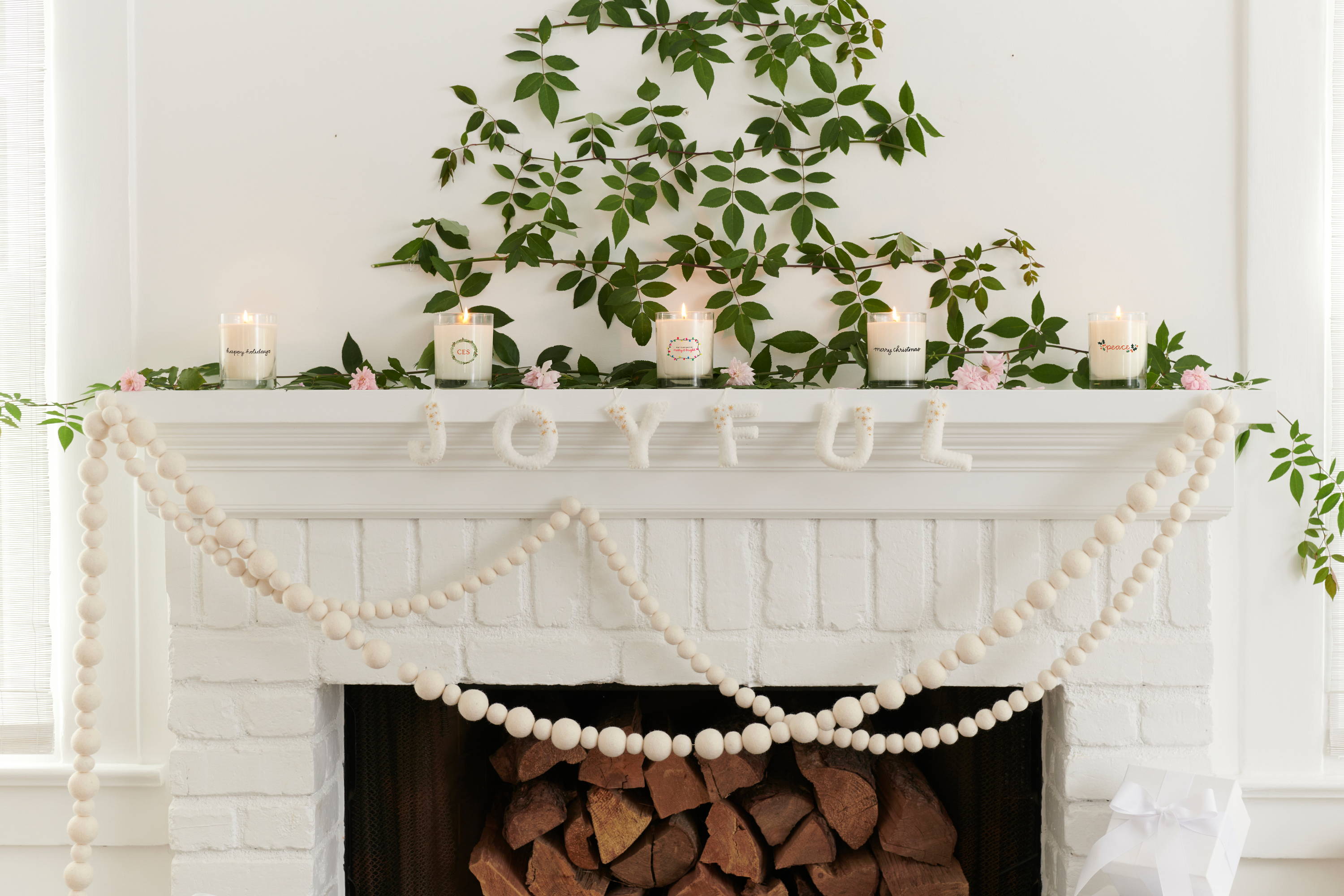 We believe your home should be a place you can relax. It should be a cozy space that makes you feel happy and comfortable. After all, this is where you spend most of your time. And there's no better way to welcome the new seasons than with a few changes in home décor.
Decorating your home doesn't mean you have to start from square one. There are simple ways to add just what your home needs without having to redo your entire house. By simply decorating your mantel, the focal point of most homes, you can add just enough spice to make your home perfect for the season.
Continue reading below to learn how to decorate a mantel for each and every season.
Winter makes us want to cozy up with our favorite blanket, crack open a book, and sip hot cocoa. Having a cozy space can help ring in the winter season and make your home feel warm, light, and welcoming if you invite family over for the holidays.
If you're wondering how to decorate a mantel for the winter season, here are a few easy tips: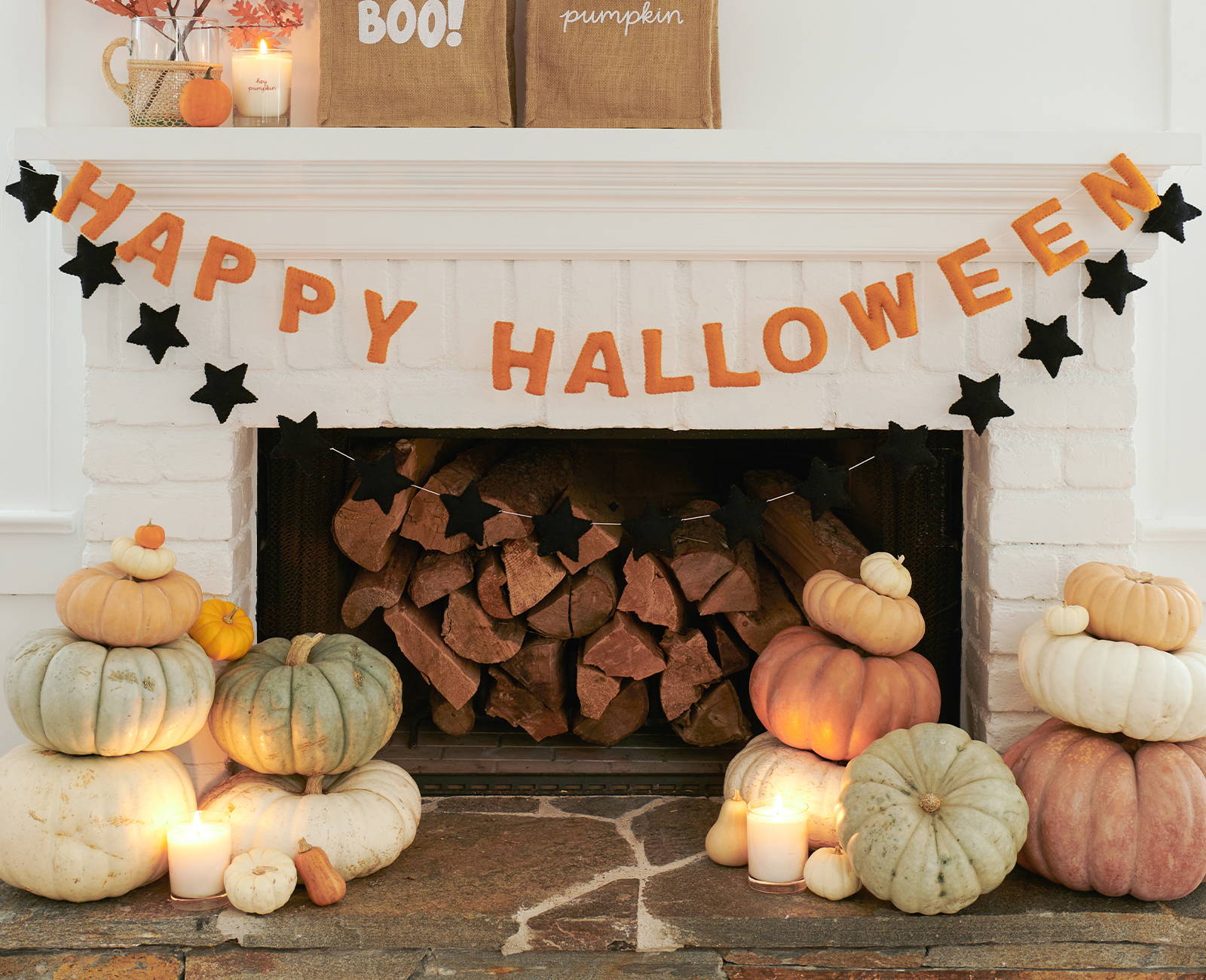 CREATIVE GARLANDS
Garlands are a great way to get creative with your mantel décor. Our Gratitude Felt Garland is a great way to fill your home with mindfulness and thankfulness throughout the winter season. Not to mention, it's a pretty cute addition to any room.
Our Heart Felt Garlands in dusty blue, serenity blue, gray, and white are excellent décor pieces for the winter season too.
Looking for the perfect décor to ring in the new year? Look no further than our Star Felt Garland in white. This is the perfect, festive touch to your New Year's Eve party, even if it's a virtual gathering this year.
Don't be afraid to get creative with our garlands!
HOLIDAY CANDLES
It doesn't surprise us that smell is one of the most powerful senses when it comes to associating positive memories with seasons. That's why, when you think of winter, you may think of the fragrance of gingerbread cookies, spices, pine trees, or even pie.
There are tons of winter candles to choose from. For instance, flavors like holiday spice, gingerbread cookies, pie crust, fig, pine tree, and pumpkin spice are excellent décor pieces with fragrance benefits on the side. Your Christmas mantel will be ready to go.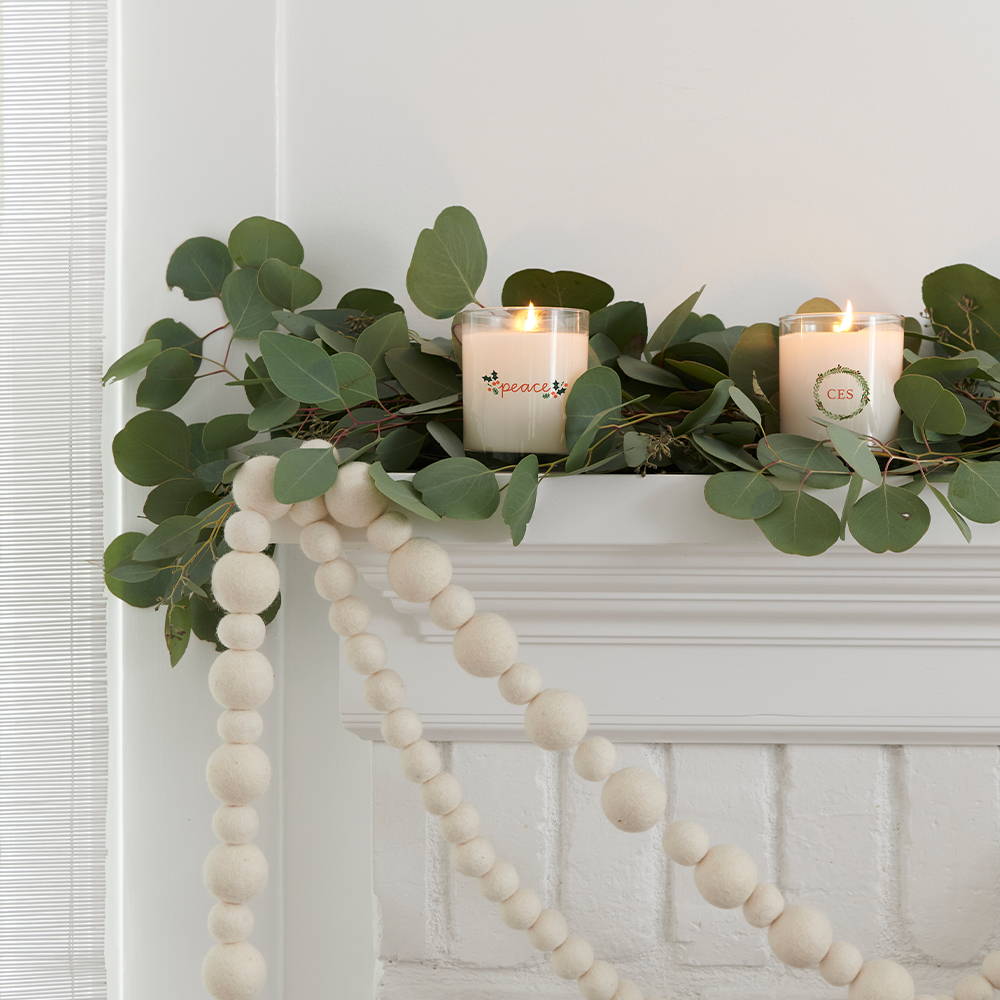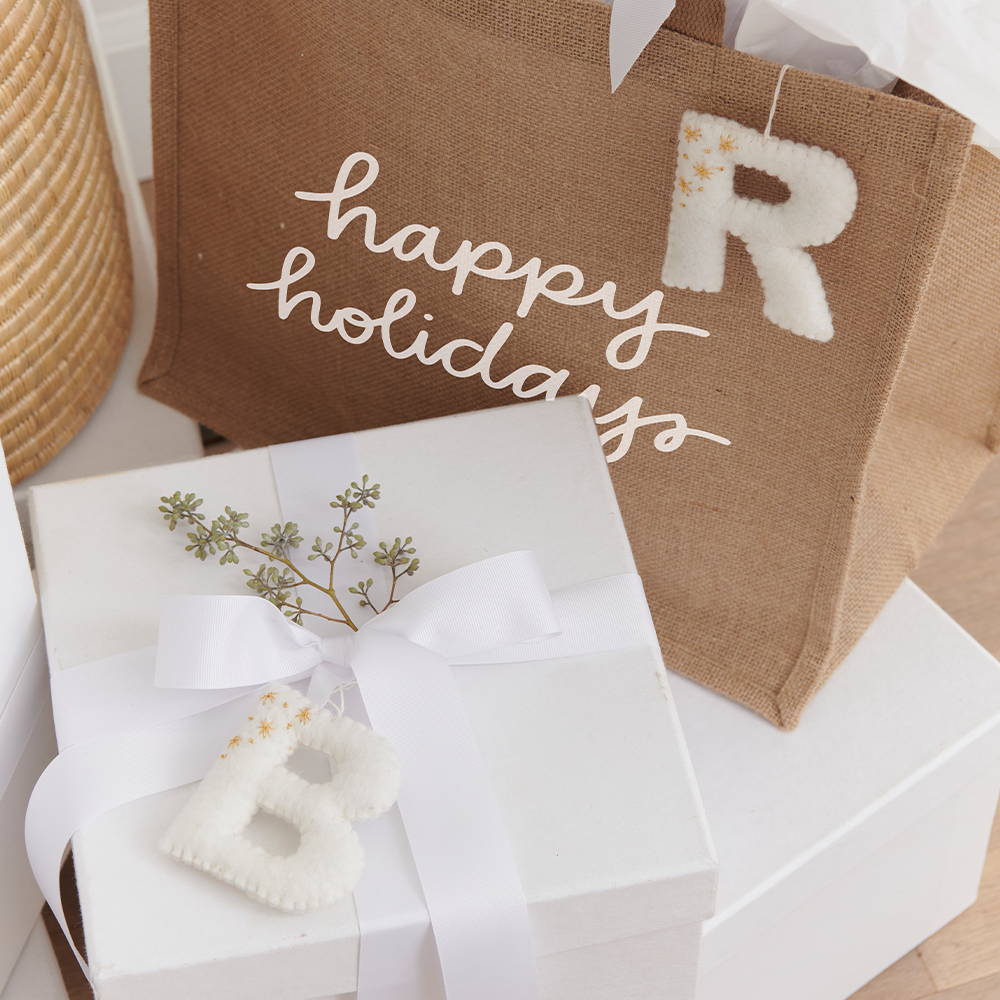 ORNAMENT BASKETS
When winter rolls around, many get ready to set up their Christmas trees. Whether you buy a real tree, set up the same artificial tree, or prefer other winter décor instead, there are other ways to set aside your favorite, more delicate ornaments. Consider our Woven Ornament basket in white and natural tones to display your ornaments. Use this to feature specific handmade ornaments or to keep fragile ornaments out of reach of pets or kids. You can also use this as a way to display the ornaments that go with your color schemes. These baskets were woven by expert weavers in Tanzania, bringing economic opportunities and empowerment to artisan women there.
When spring comes around, mantel styling with color, texture, and plants can help brighten up your space and make your home feel welcoming. Our spring décor pieces can help you take your mantel from ordinary to the focal point of your home.
You can take this opportunity to make your space pop with an accent color. Here's what you need to know: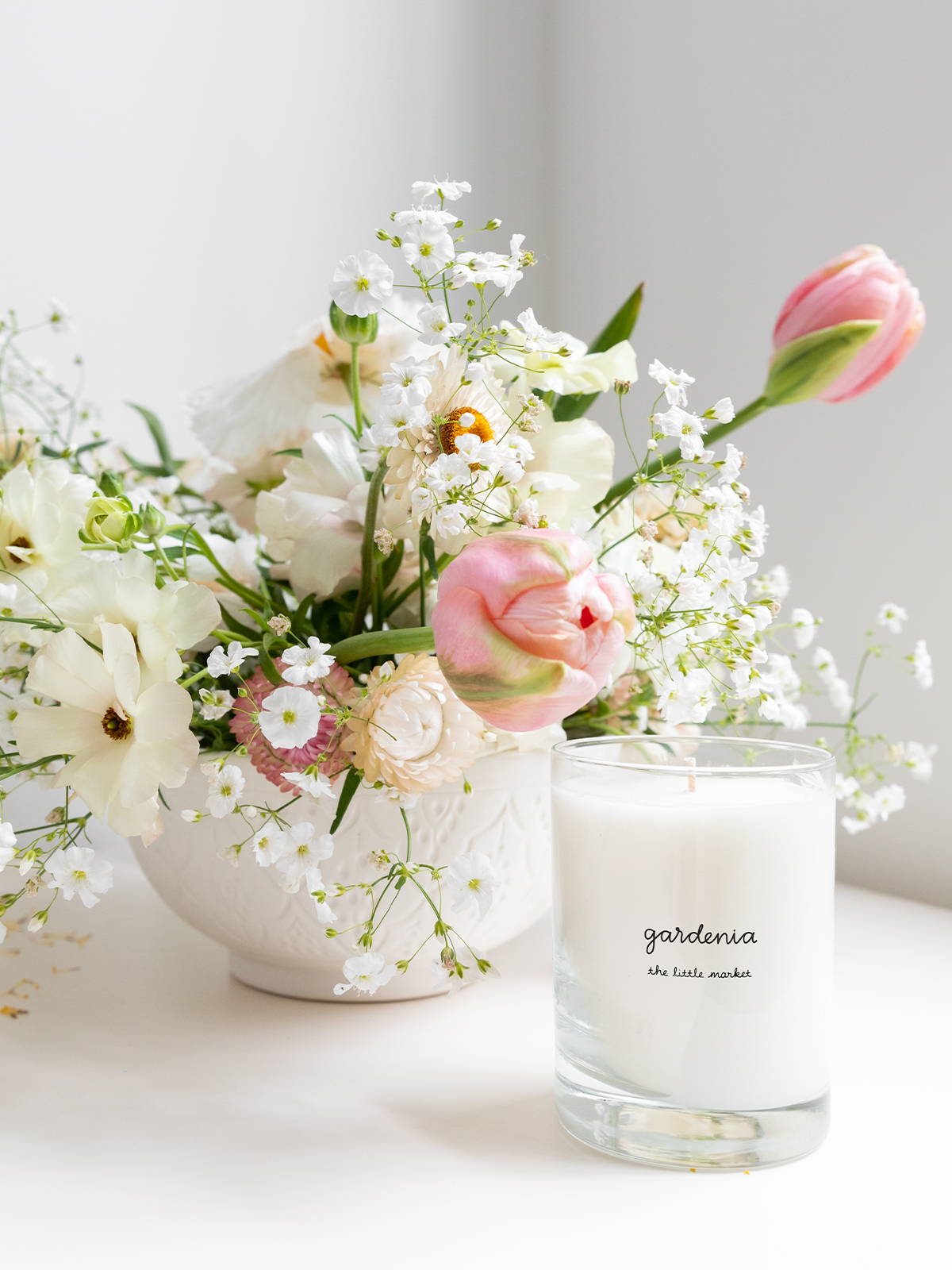 During the spring season, decorate your mantel with a handmade vase. You can fill your vase with flowers, pampas grass, or artificial greenery. You can also leave your vase empty, as it still provides color and dimension to your space. Our Hand-Blown Round Pitcher is a great statement piece as its shape is unique and offers dimension. Our Moroccan Glass Vase in blush is a great option for anyone wanting a pop of color. Alternate with various sizes of vases, using a tall vase and a short vase next to each another.
A special note: If you don't have any flowers on hand, cut some fresh greenery or sprigs from a nearby tree, fern, or bush and arrange this in your vase.
Woven décor is an excellent way to add some texture and dimension to your space. This kind of décor is also extremely versatile and can be displayed and used in a variety of different ways. For instance, baskets can be used to store toys, blankets, and more while woven placemats or serving trays are a great way to display decor on a mantel, counter, or dining room table. Use your Oval Woven Serving Tray for food too. Whip up a batch of your favorite cookies and display them over colorful linens.
Spring is an exciting time of growth, life, and newness. Whether you like to see the green return to the grass and trees, watch the insects and wildlife come out of hiding, or observe the flowers as they start to grow and blossom, there's no better time for a fresh start.
Just like we associate holiday smells with winter, we tend to associate floral smells with spring. Fill your home with the smell of fresh flowers by decorating your mantel with a floral-scented candle from our spring collection. Choose from flavors like blossom, garden, jasmine, meadow, eucalyptus, gardenia, peony, lavender, and rose. These candles are made in small batches by women who resettled as refugees in the United States. These candles help teach valuable skills while providing a dignified living wage.
When summer rolls around, it's time to kick back, relax, and head to the beach. Decorating your mantel for summer is easy with these tips and tricks: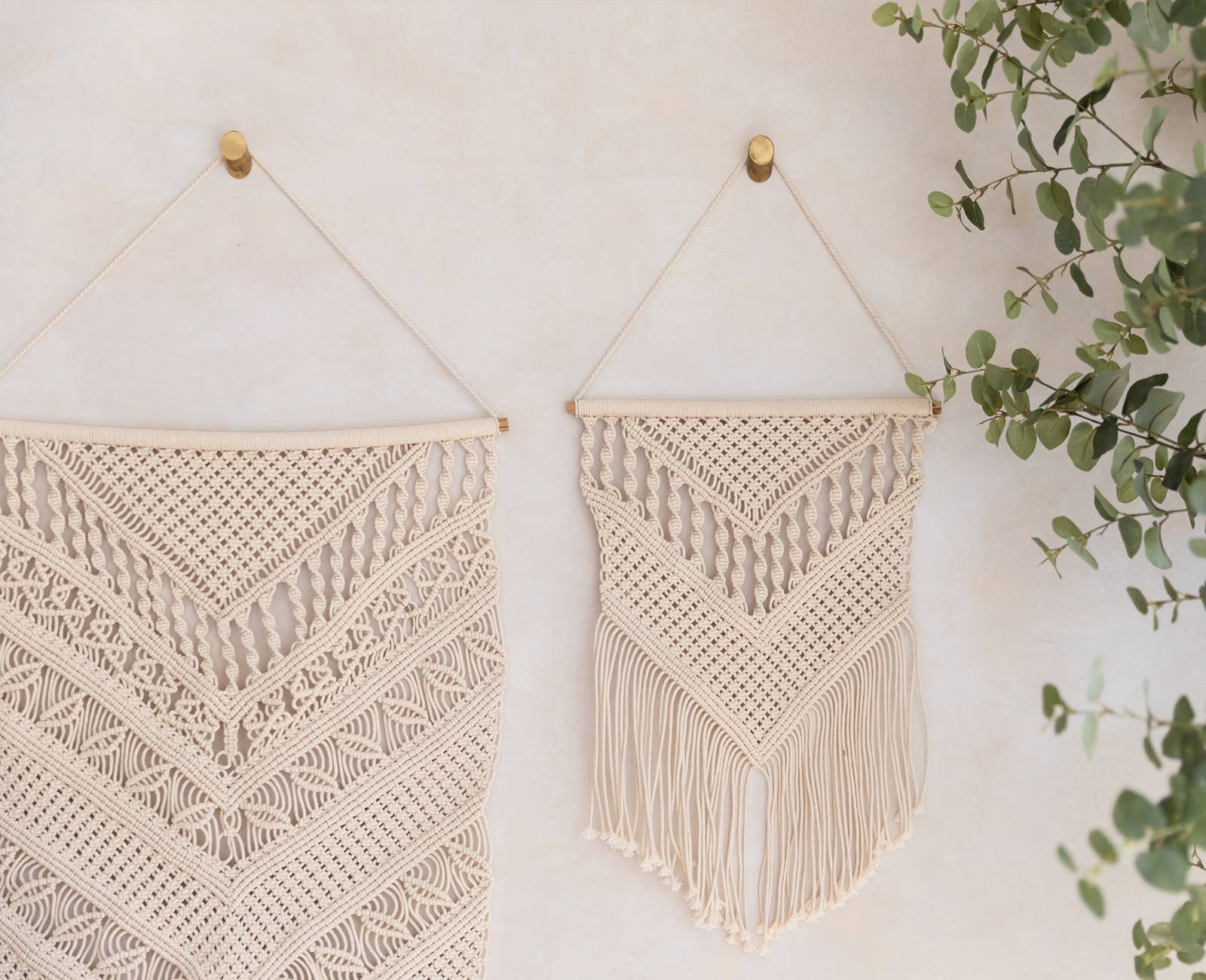 DELICATE WALL HANGINGS
Start with a delicate wall hanging, like our Macrame Wall Hanging. This statement piece offers texture, art, and variety to the space above your mantel and is an excellent way to decorate for summer. In various sizes, this handmade piece offers boho vibes that remind you and everyone who visits your home of the beach. Add a carefree, delicate piece of art like this one to your mantel. You can also use other types of wall décor, like minimalist artwork, large pieces of art, wreaths, and more.
STYLISH STACKED BOOKS
You've heard of coffee table books before, but what about books to display on your mantel? Add a pop of color and artistic freedom to your space by stacking a few of your favorite books in a small tower on your mantel.
A special note: If you're going for neutral décor or want to display books on your mantel without the titles showing, simply turn them around. Display the page-side for a neutral look and add pops of color elsewhere.
With the Cookbook Bundle, you can show off beautiful colors and images. Open the book to craft delicious recipes from all around the globe while supporting artisans in local communities.
As a bonus, each purchase supports human rights, social justice advocacy, and artisans in underserved communities. Supporting art in your community and in communities around the globe is important. Now that's what we call décor for a cause.
COASTAL CANDLES
Summer has its own collection of scents, so choosing a candle from our Coastal Collection is the last step to decorating your mantel for this season.
Take a look at our fragrance options like coconut milk, laguna beach, lime, malibu, peppermint, and surf. Light your candle and enjoy a home filled with the fragrances of a summer spent meditating by the seashore.
When fall comes around, it's finally time to cozy up with your favorite seasonal
latte and pull out your sweaters. How can you get your mantel décor to match
your fall outfits? Here's what you need to know:
It's time to grab all the pumpkins you can find; the
smaller, the better. Find some white pumpkins and pair them with two orange
pumpkins. Maybe look for a gourd or two as well. Find small ones and medium ones
to differ in sizes, and pair these together for added dimension and texture.
Your mantel is one of the most important parts of your home. Those in your
living room look directly at your mantel, whether it's a fireplace mantel or a
regular one. So, what better place for all your favorite family photos?
Take a look at our festive frames and find the perfect way to display your family
for all to see. Our Scallop Frame, Triangles Frame, and Herringbone Frame all offer
texture and neutral color tones for your space. Use these to display framed art or
even tickets from your latest trip to the museum.
A HEARTH MAKES A HOME
Whether your favorite season is winter, spring, summer, or fall, we have the perfect décor pieces to transform your home, adding life, textures, and color. For homeowners, renters, and residents alike, decorating your mantel can make any space feel like a home.