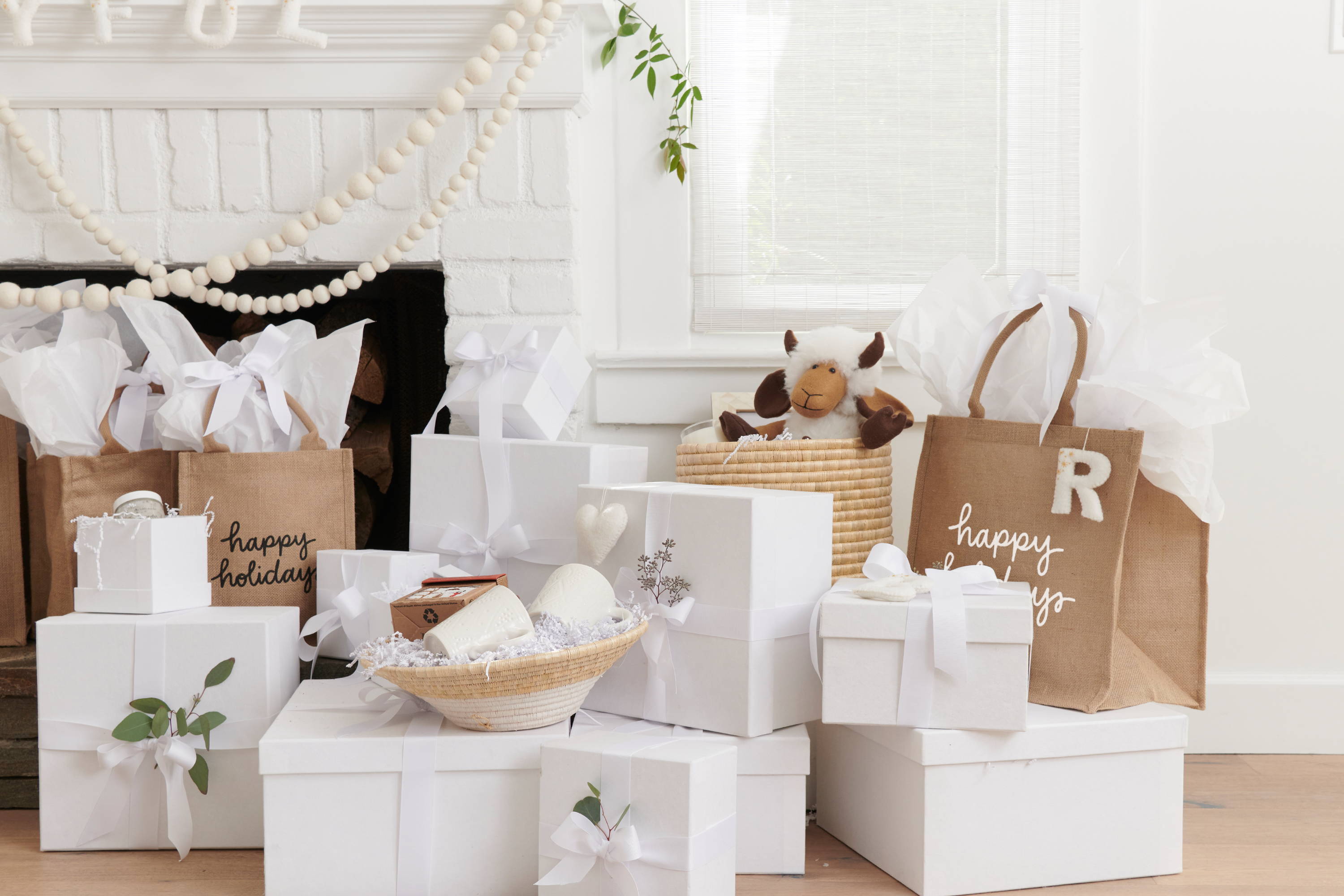 Giving gifts is a powerful way to show someone you're thinking of them. Whether you have a birthday, wedding, anniversary, or special occasion coming up, shopping for gifts is exciting and fun. Plus, if you're interested in sustainable living and are trying to make a conscious step in that direction, shopping sustainably is a great way to do this.
This guide breaks down everything you need to know about sustainable gifts, where to find them, and what qualities to look for. We also point you in the direction of beautiful handmade products that are sustainable and excellent planet-friendly gift ideas for any occasion.
Let's take a closer look at why sustainability is so important and how living an eco-conscious life can be a simple and attainable goal.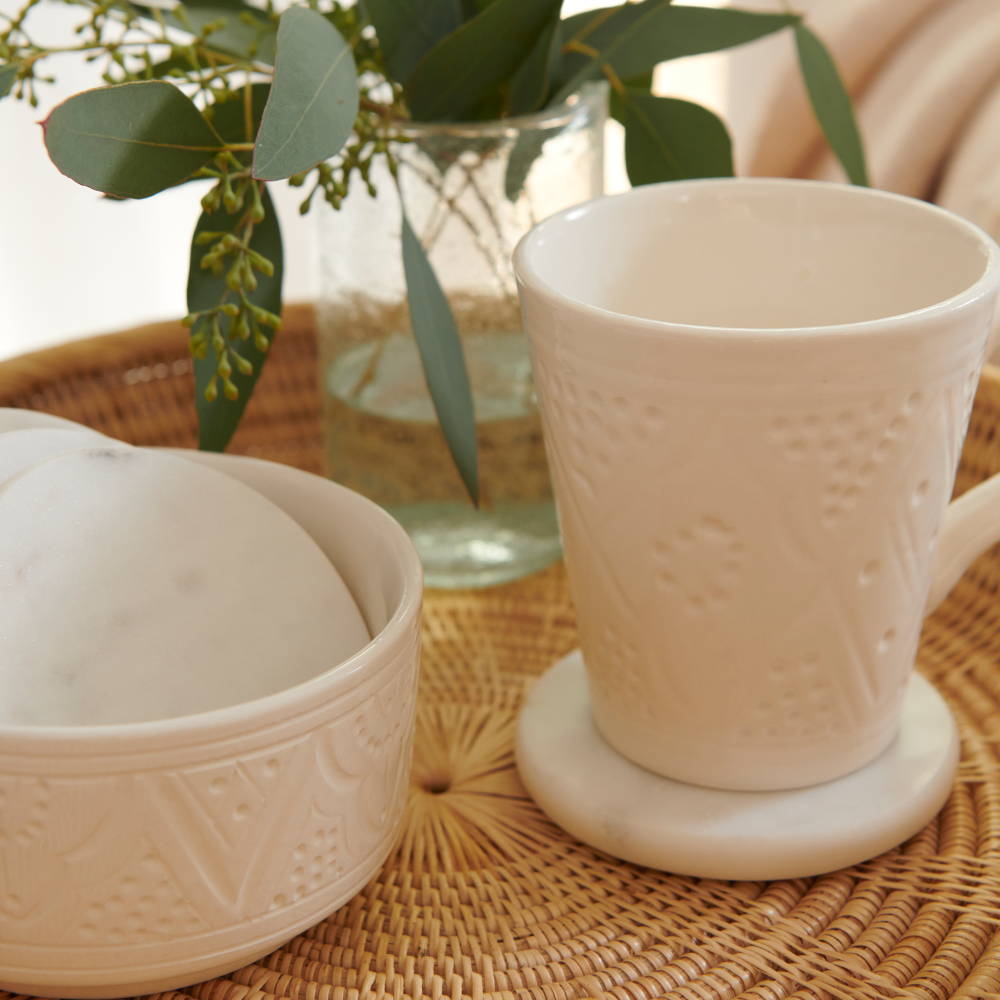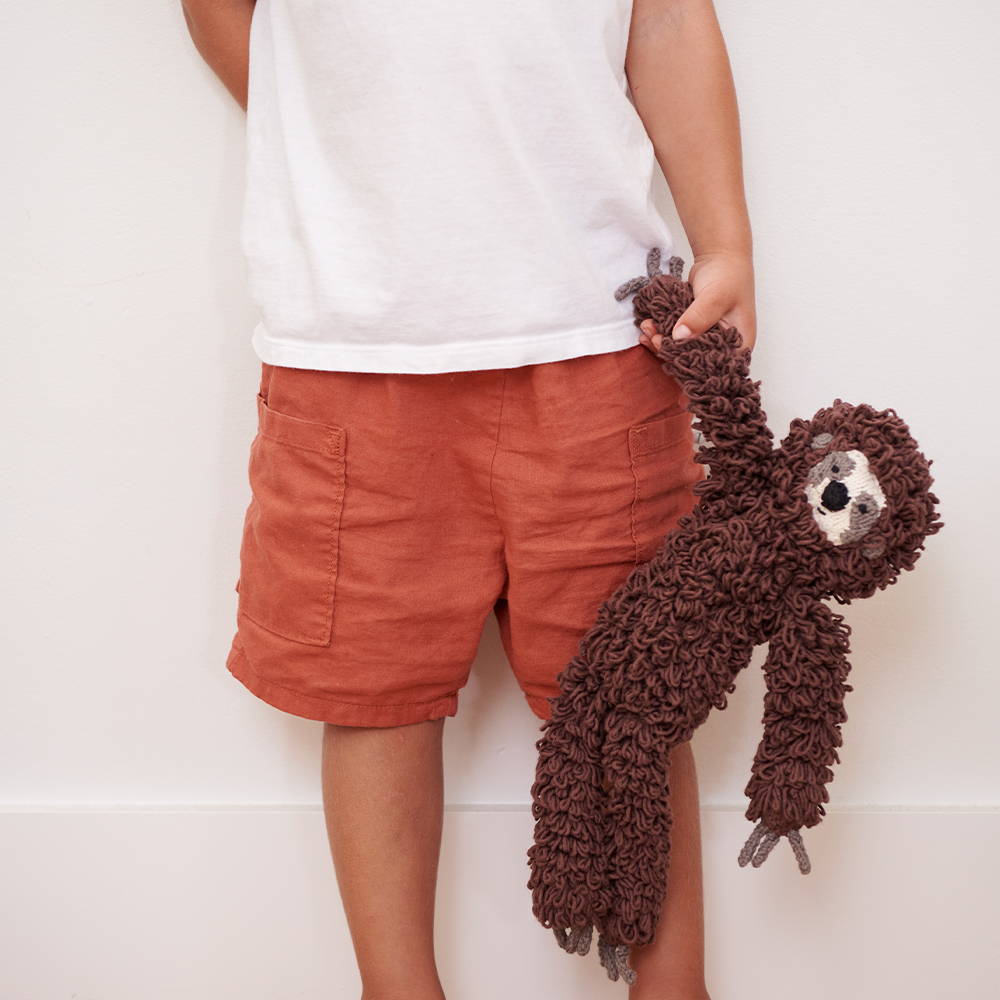 WHAT DOES IT MEAN TO BE SUSTAINABLE?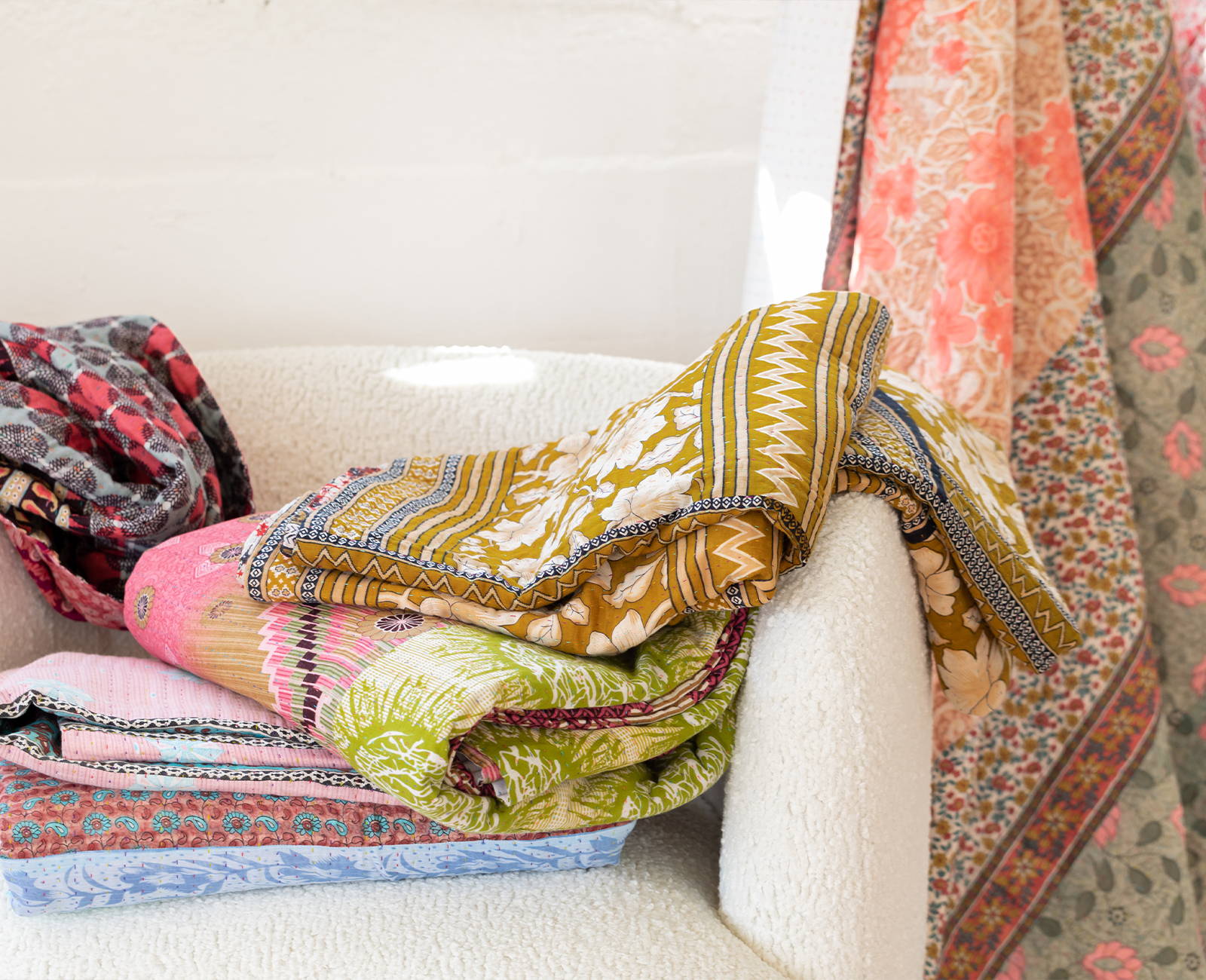 You've likely heard terms like sustainable shopping or sustainable living, but you may not fully understand what they mean. What does it mean to be sustainable? Let's break it down.
Sustainability is the practice of living in an environment that supports itself. In turn, this lifestyle protects the environment, ecosystems, and ecological health. Sustainability involves things like zero-waste living, using recycled materials, and reducing your carbon footprint.
When you first start practicing eco-conscious living, it's easy to feel like your efforts don't make a difference. However, every action counts. There are multiple ways sustainable living impacts day-to-day life.
Let's dive into these below.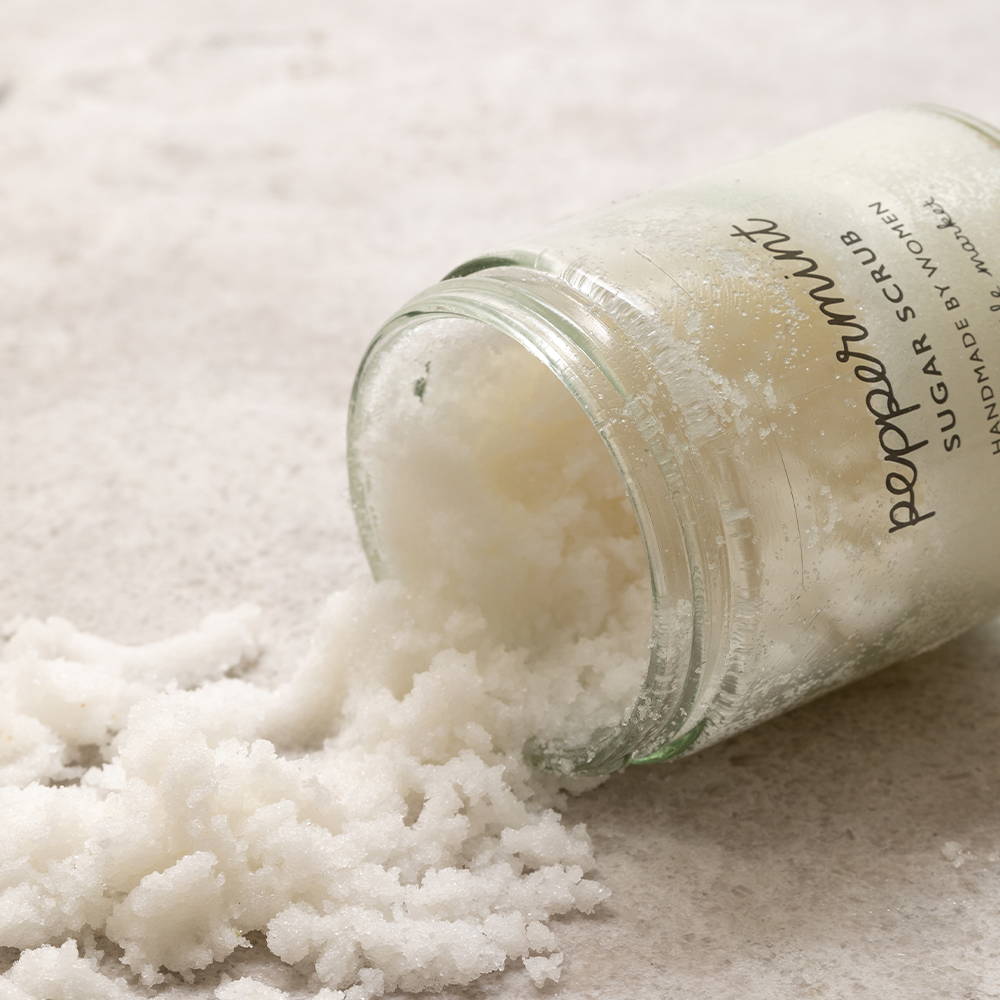 WHY IS SUSTAINABILITY IMPORTANT?
Sustainability is critical to helping protect the environment. Things like single-use plastic bottles or bags, excess waste, and exposure to chemicals and toxins harm the planet and use up valuable resources. Without a movement to live sustainably, humans would no longer be able to sustain the earth and continue living the way we do.
Sustainability helps prevent harm to the earth in many ways. It helps prevent the extinction of hundreds of species, damage to the Earth's atmosphere, and depletion of nonrenewable resources like fossil fuels and lumber.
Sustainability matters. In fact, it's one of the only ways we as individuals can take strides to save our planet and set future generations up for success.
How can you do this? How can you be part of the sustainability movement? It starts in your very own home. There are many ways you can start practicing sustainability in your own home. Finding ways to reduce waste, reuse items you already have, and avoid chemicals is a great start. Plus, giving the gift of sustainability is something everyone will love.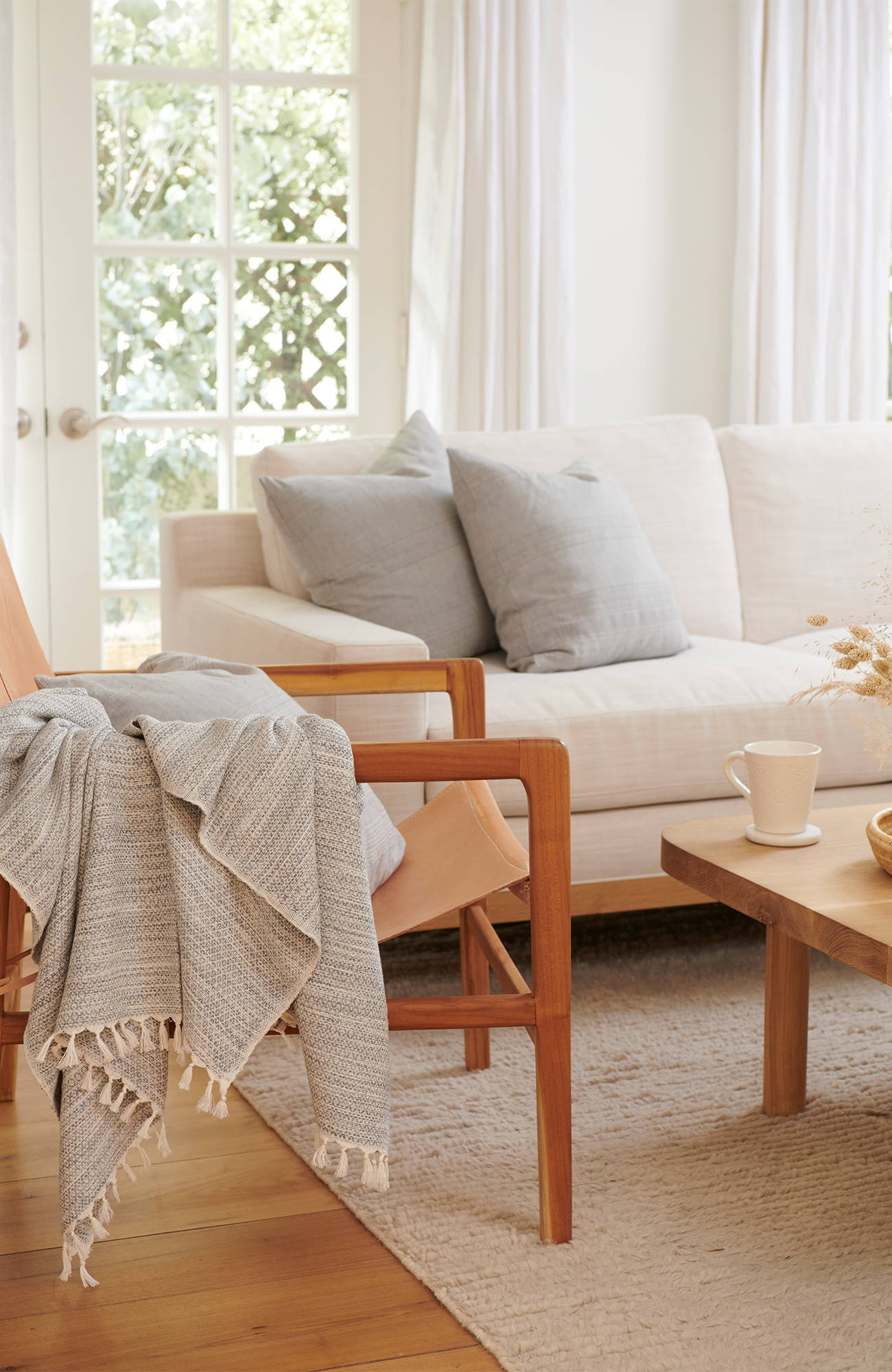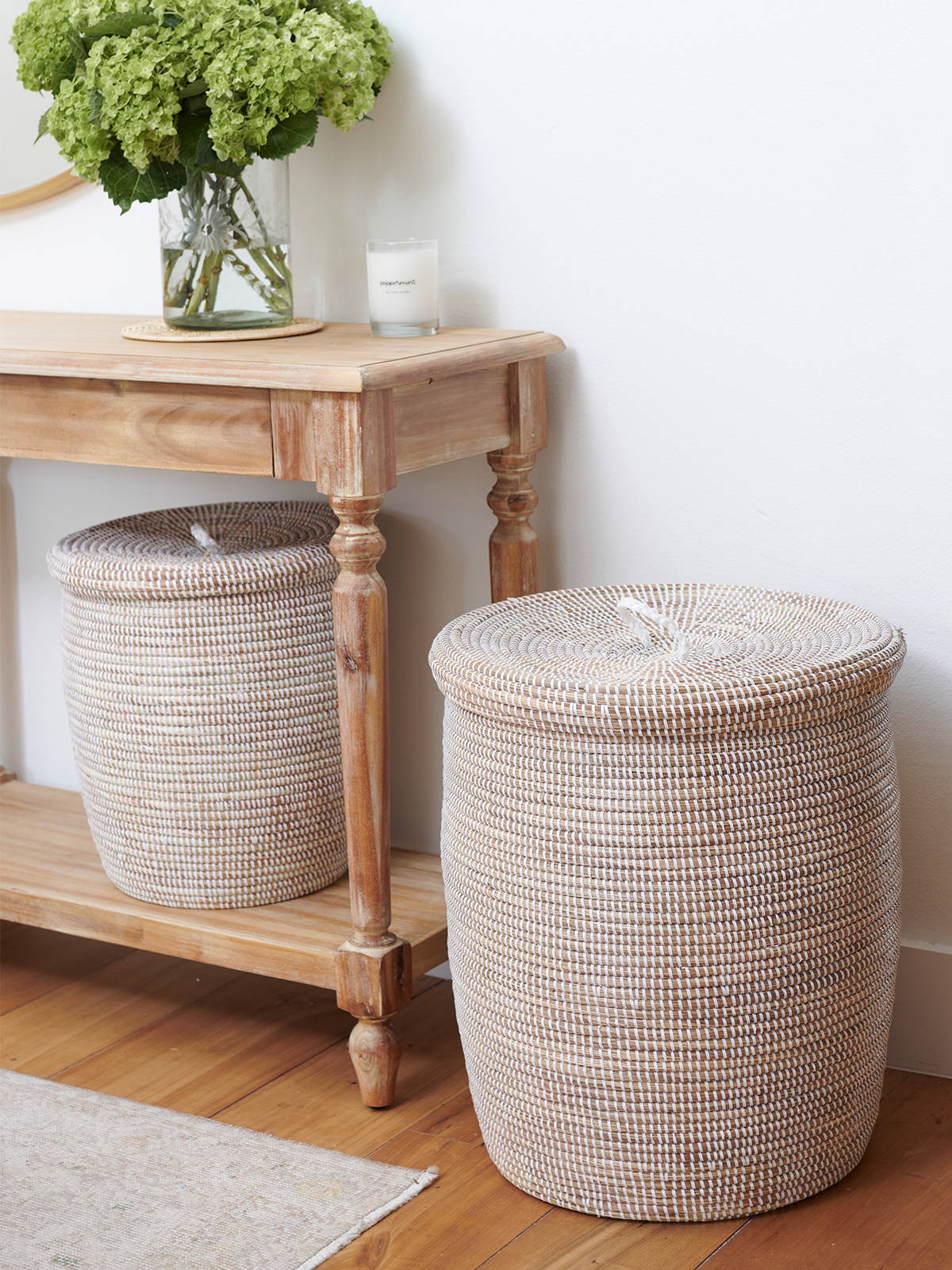 WHAT ARE THE BEST SUSTAINABLE GIFTS IN 2022?
You can practice sustainability in all aspects of life, even when it comes to gifts.
Here are some of the best eco-conscious gifts for 2022: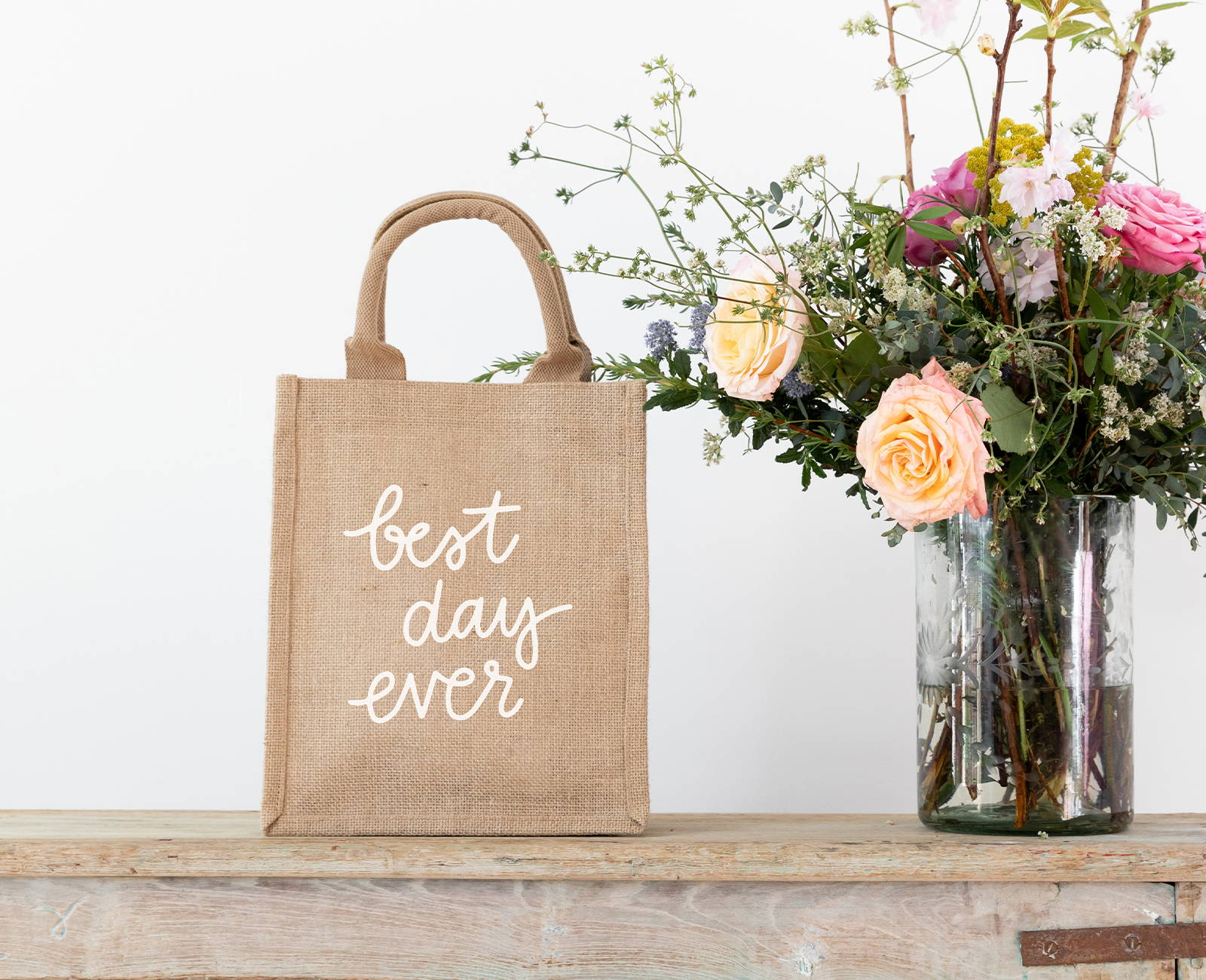 REUSABLE SHOPPING TOTES
Grocery shopping is a weekly activity for most families. However, most grocery stores offer single-use plastic bags to package groceries in. After a few trips to the store, this adds up and can impact the environment in a negative way.
Our Reusable Shopping Tote is an excellent way to avoid single-use plastics and reuse your grocery bags during each trip. Each purchase supports fair wages, skills training and educational development, and safety for artisan women in Bangladesh. The bags are durable, water-resistant, and perfect for any shopping trip.
LAVENDER BABY BOOTIES
If you're looking for sustainable products for a baby shower or little one's birthday, our Alpaca Baby Booties are a guaranteed favorite. Available in both lavender and gray colors, these booties are soft, warm, and the cutest sustainable gift idea for any occasion. Plus, each purchase supports artisans in Bolivia.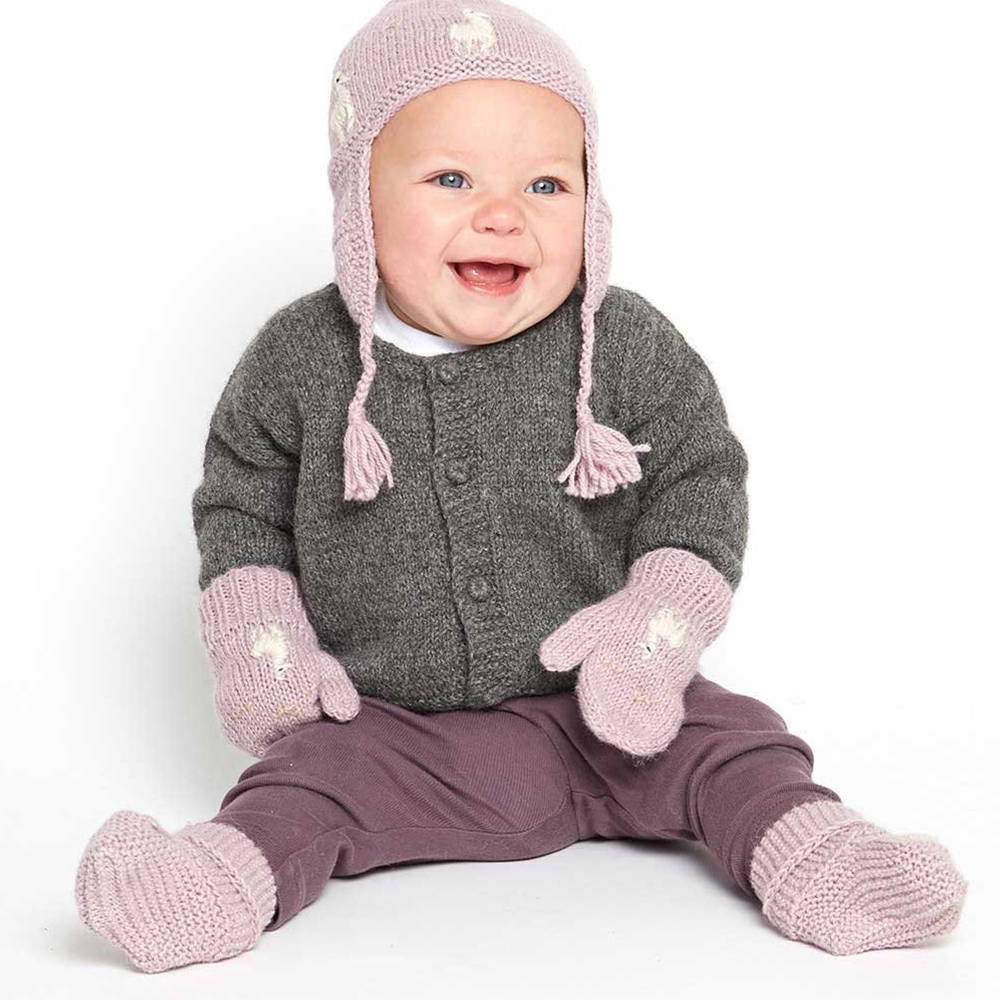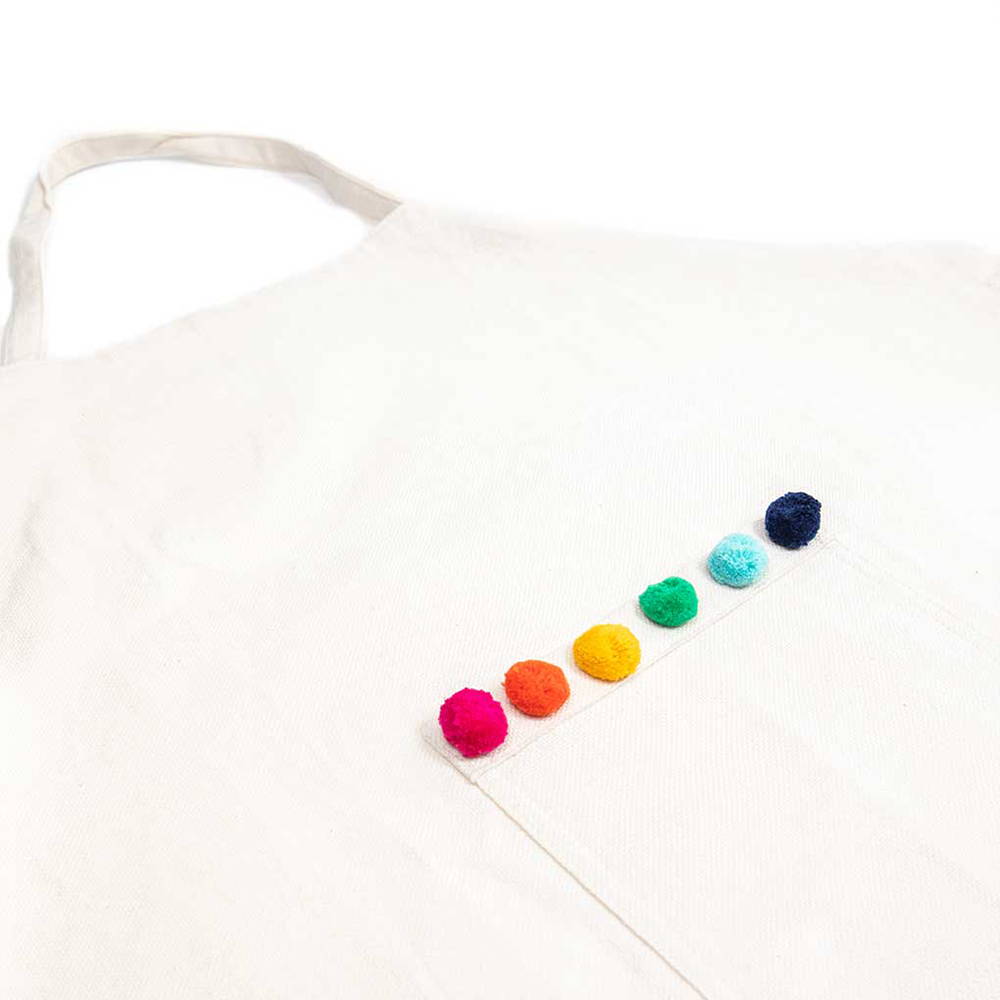 POM POM APRONS
If you're looking for sustainable birthday or holiday gifts, consider our Handmade Apron with Pom Poms. This is the perfect gift for the baker or chef in your family who loves to experiment with new recipes. Made in India with 100% cotton, this sustainable apron will help you stay clean while you get creative in the kitchen.
STUFFED ANIMALS
When the holidays come around, it can be a challenge to find sustainable gifts for the kids in your life. Take a look at our collection of organic stuffed animals. Our Organic Crocodile Stuffed Animal is the perfect sustainable gift for your niece, nephew, child, or friend. This unique gift will spark the imagination and allow for safe, sustainable play.
Each purchase supports over 500 artisans living in Kenya who work hard to earn a sustainable income in a safe environment. They can create a bright future and economic plan for themselves while helping take care of the planet.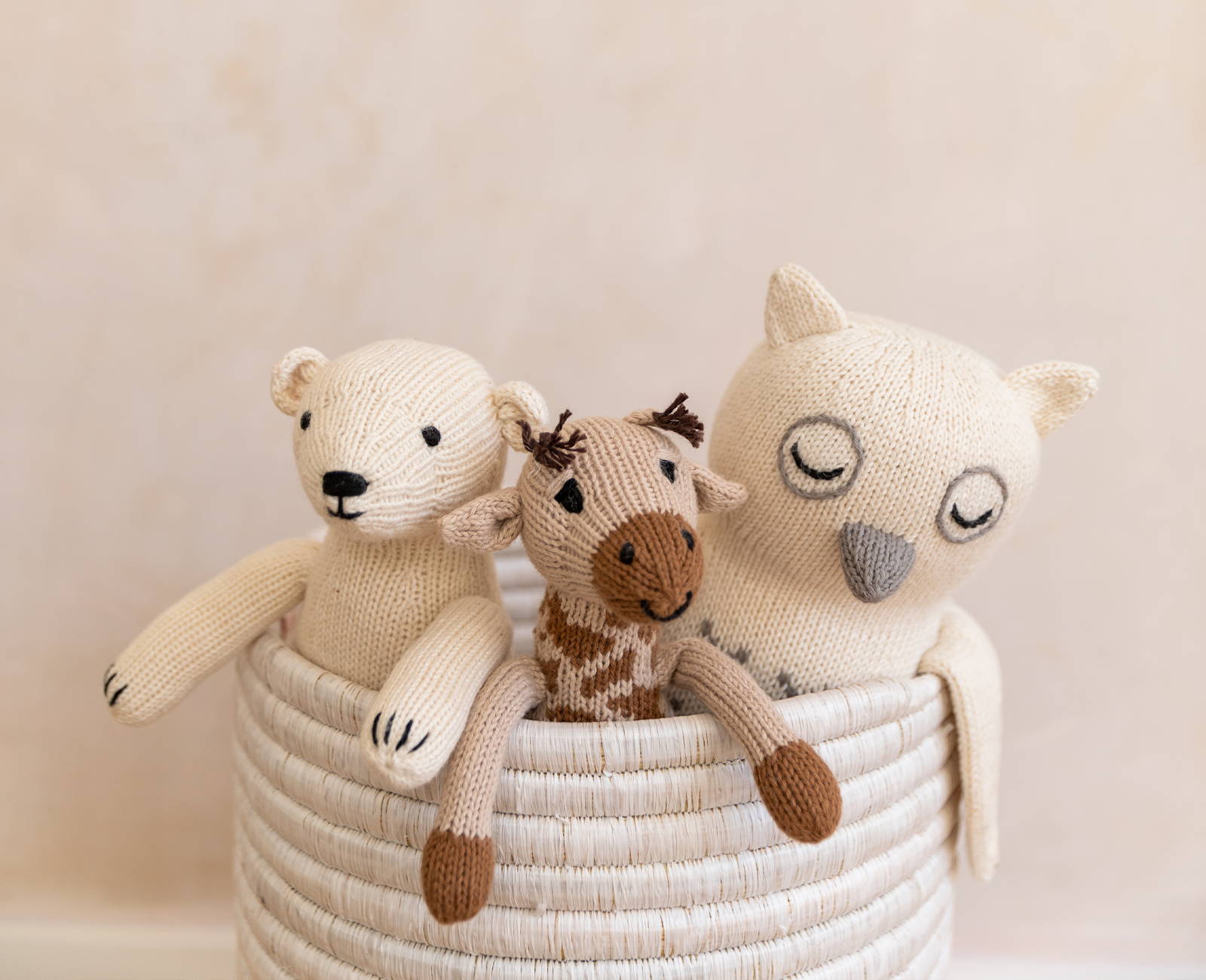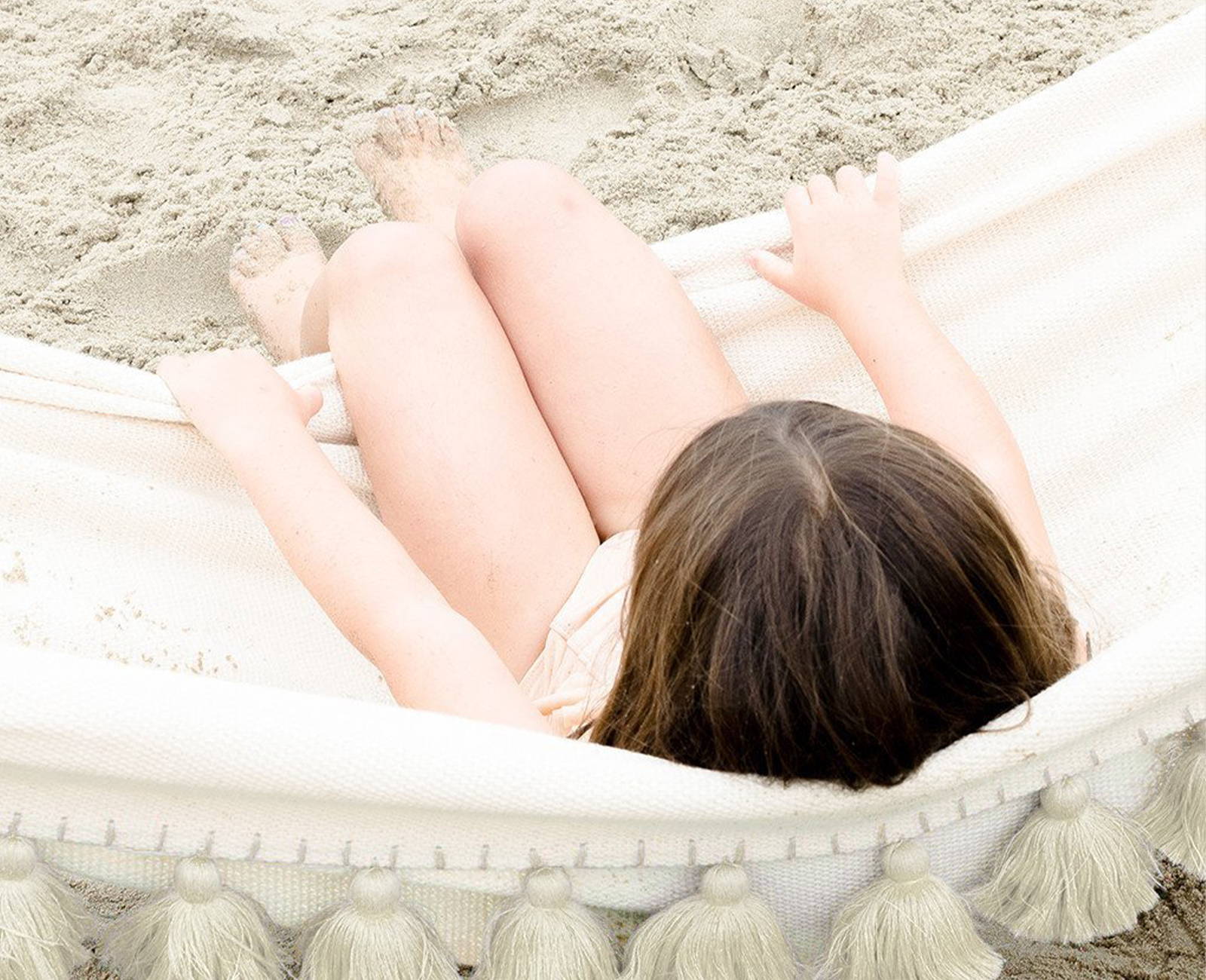 TASSEL HAMMOCKS
Sustainability revolves around taking care of the planet. So, one creative way you can teach others in your life to prioritize sustainable living is to encourage time spent outdoors. Caring for the planet starts when we recognize the importance and the beauty of the world around us.
Our Tassel Hammock is an excellent gift that can be used indoors and outdoors, encouraging the recipients to take some time to relax and decompress. This sustainable gift is handmade in El Salvador and helps empower artisans practicing time-honored techniques.
REUSABLE STRAWS
One of the most common sources of single-use plastics in the United States comes from plastic straws. Using straws when you go to restaurants or stop for coffee adds up fast. One of the best ways to take a step toward sustainability and a zero-waste lifestyle is to use reusable straws.
Our Reusable Bamboo Straws come in sets of six and are excellent ways to enjoy your drink while taking care of the planet! This is also a handy cost-saving measure for those who love to have straws on hand in their home.
Have a friend who loves to drop by and sip on iced coffee through a straw? Give them this gift to help them help the planet.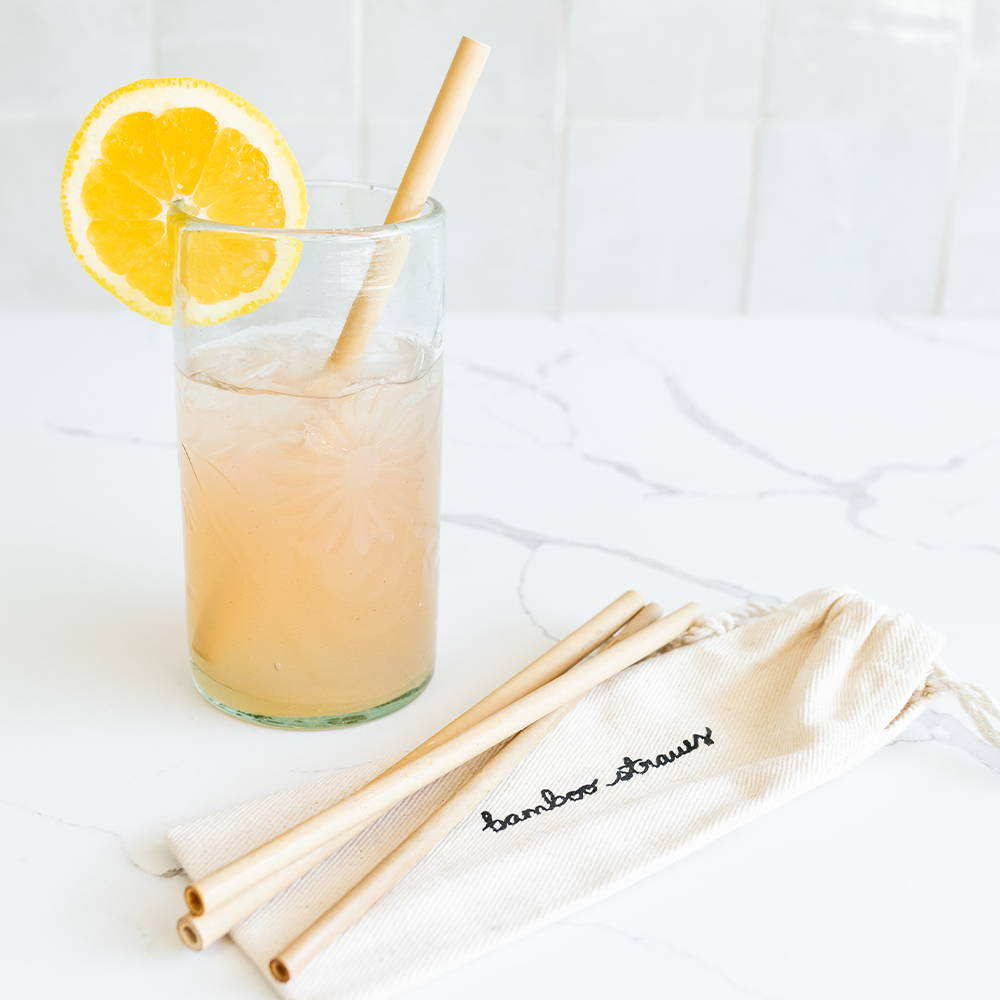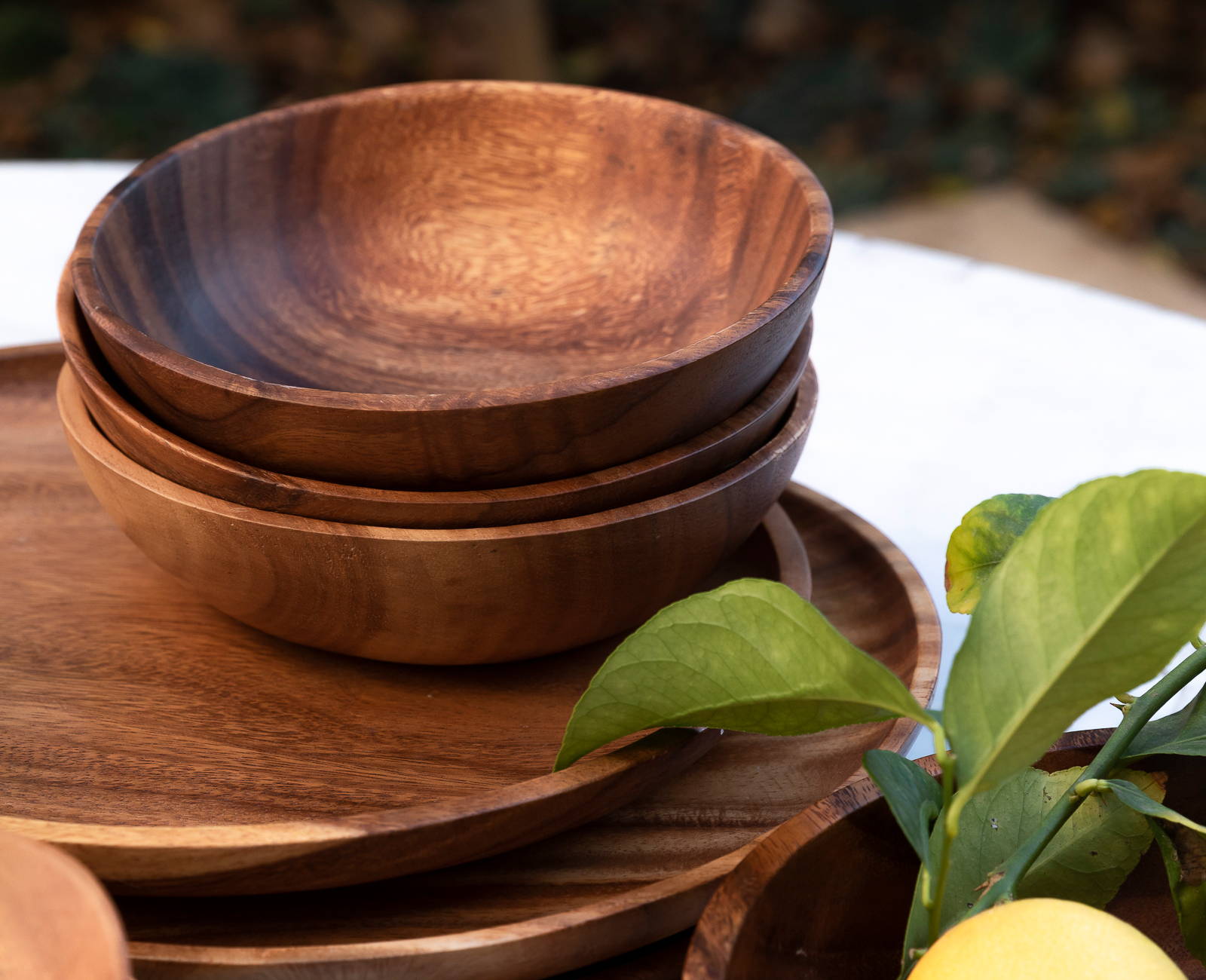 CONDIMENT BOWLS
It's common to use single-use styrofoam, plastics, and containers in the kitchen. However, getting high-quality, reusable kitchenware is an excellent way to start living sustainably. Consider giving your loved ones this sustainable gift.
Our Olive Wood Condiment Bowls are hand-carved in Kenya from olive wood. They are food-safe and a beautiful gift for anyone in your family or circle of friends. Each purchase helps support artisans using thoughtfully sourced wood.
HOW CAN I WRAP MY GIFTS SUSTAINABLY?
These sustainable gifts are the perfect way to celebrate the holiday season, birthdays, or special occasions in your life as well as show your loved ones you care. Now that you've picked out the gifts you want to give, it's time to wrap them. Can you wrap your gifts sustainably? The answer is yes, you absolutely can.
Here are a few easy ways you can practice sustainability in your gift wrapping:
Look for recycled or eco-conscious wrapping paper. There are plenty of wrapping paper brands that are recycled or eco-conscious.
Reuse gift wrapping, gift bags, or gift boxes. You can also reuse any boxes or containers you may have lying around the house, like shoe boxes, jewelry boxes, and more.
Use a fabric gift bag. These come in all sorts of shapes and sizes, just like regular gift bags. If you're gifting a bottle of wine, consider our Cheers Wine Tote Bag. You can also use a plain tote bag or fabric gift bag to wrap your presents.
Wrap your gifts in linen or a scarf. This is not only an easy way to practice sustainability, but it ends up looking beautiful when your gift is wrapped. The linens will look elegant around your present, and your recipient can reuse them to wrap gifts of their own or as decorations around their home.
Use biodegradable packing peanuts. These are a great alternative to styrofoam for gifts that need to be shipped or protected.  


Here are some wrapping materials to avoid:
Avoid single-use plastic materials or wrapping paper that isn't recycled or eco-conscious. This will likely contribute to a lot of excess waste.
Avoid plastic bags for smaller gifts and use jars or cardboard boxes instead.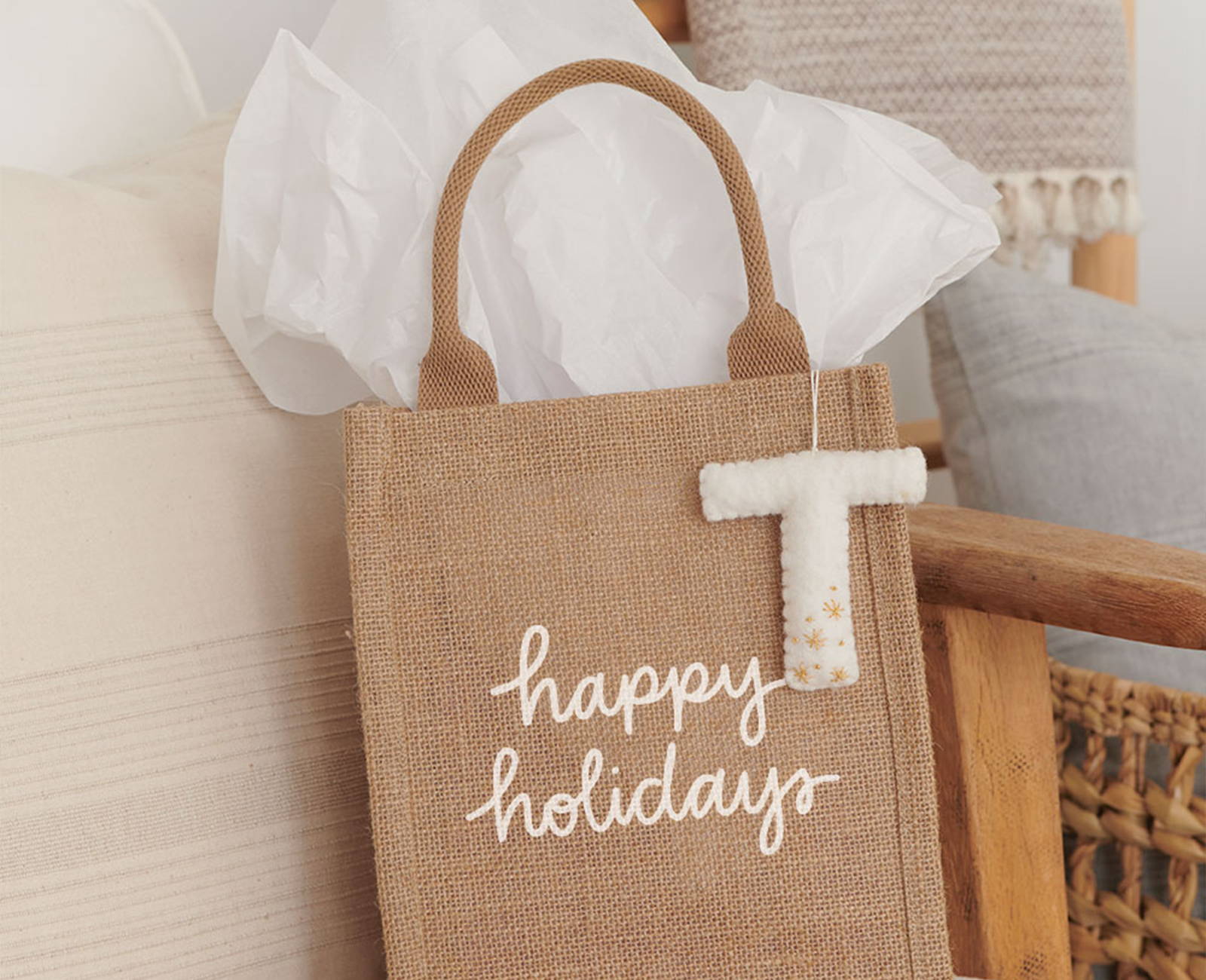 THINKING OF OUR LOVED ONES, CARING FOR THE PLANET
Sustainable gifts are an excellent way to help you and others take care of the planet. Plus, all the gifts we carry at The Little Market help support artisans in underserved communities across the globe.
With these sustainable gift ideas, you'll be able to find the perfect presents for everyone on your list, even yourself.