OF THE DANCE + THEATER ARTS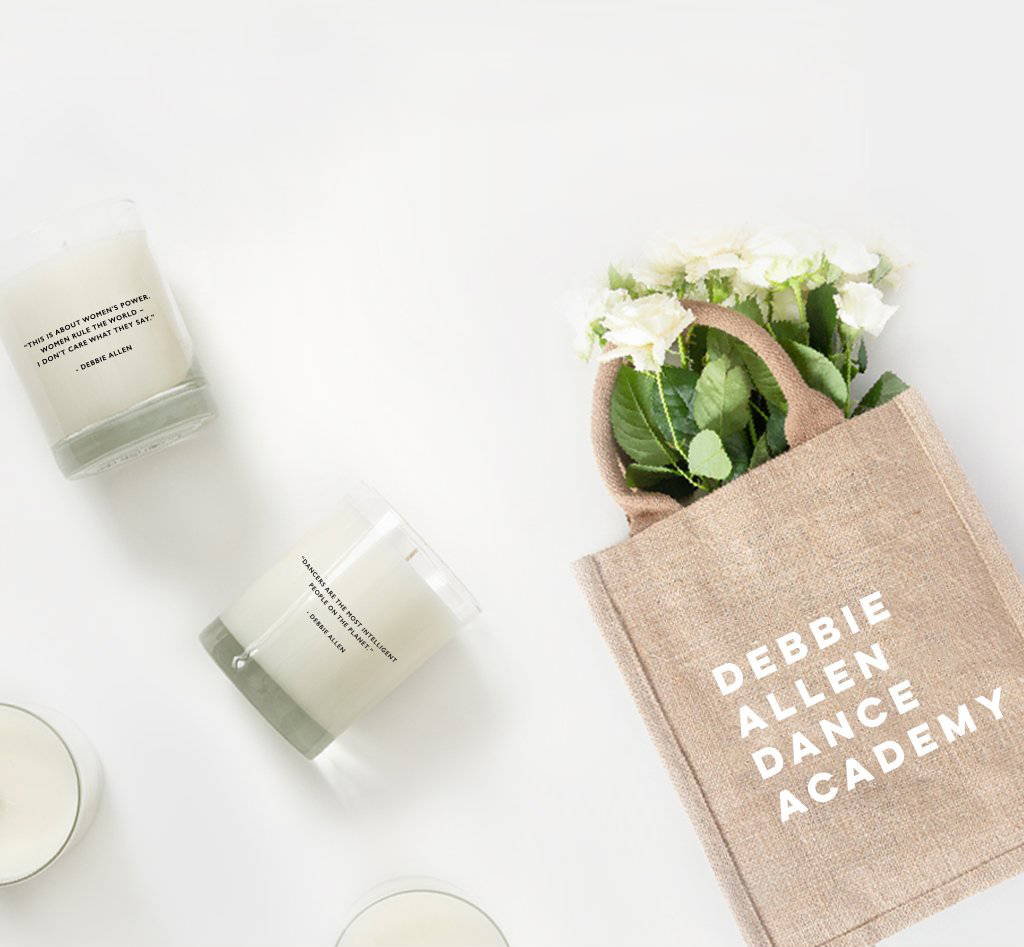 OF THE DANCE + THEATRE ART
IN PARTNERSHIP WITH DEBBIE ALLEN DANCE ACADEMY X SHONDALAND
ADVANCING SKILL DEVELOPMENT



The Debbie Allen Dance Academy (DADA) is a nonprofit organization committed to expanding the reach of dance and theater arts with the hope of enriching, inspiring, and transforming the lives of its students.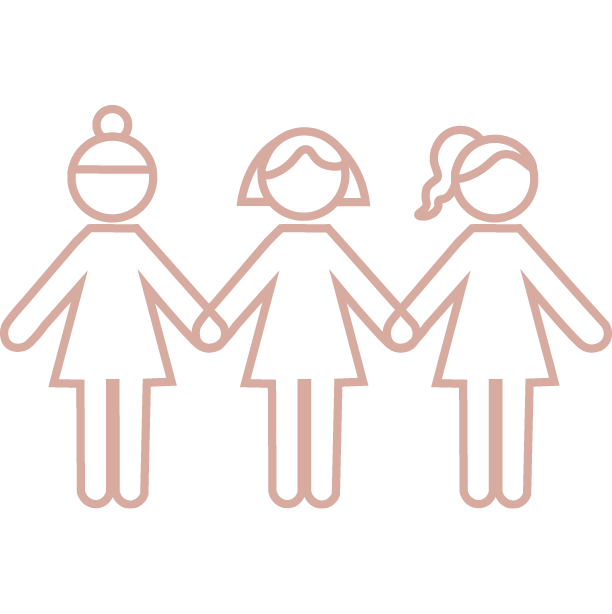 Empowering young people with discipline, creativity, and self-confidence




Furthering the art of dance, and Providing world-class training to rising young dancers



From Shondaland, the Netflix documentary film "Dance Dreams: Hot Chocolate Nutcracker" spotlights the career of award-winning entertainer Debbie Allen and follows her group of young dancers as they prepare for Allen's annual "Hot Chocolate Nutcracker" production.
visit @imagine.LA or imaginela.org to learn more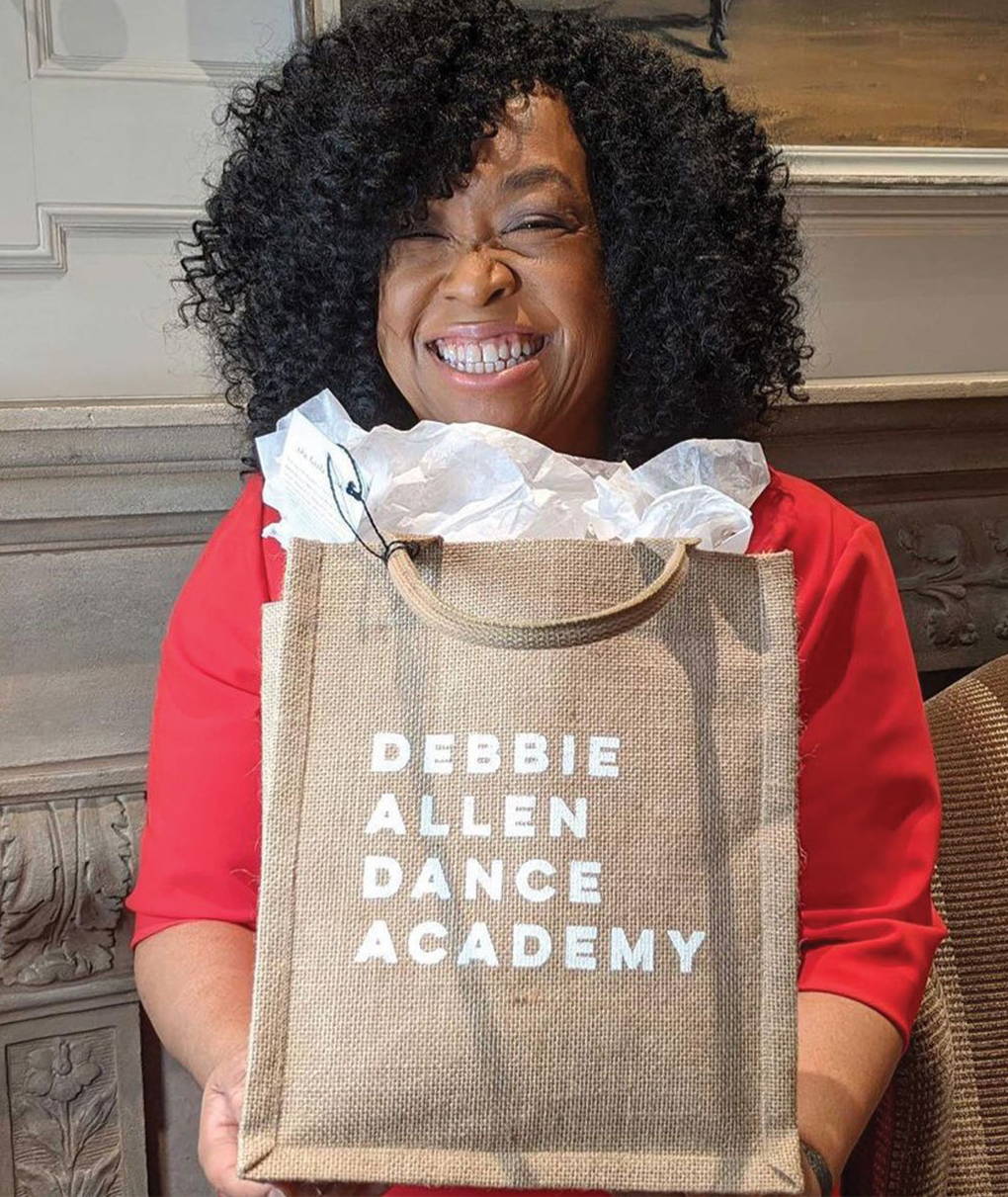 Through our partnership, we created special edition candles, hand-poured by women refugees in the United States, and a tote bag, hand-sewn by women in rural Bangladeshi communities.

50% of each purchase will be donated to DEBBIE ALLEN DANCE ACADEMY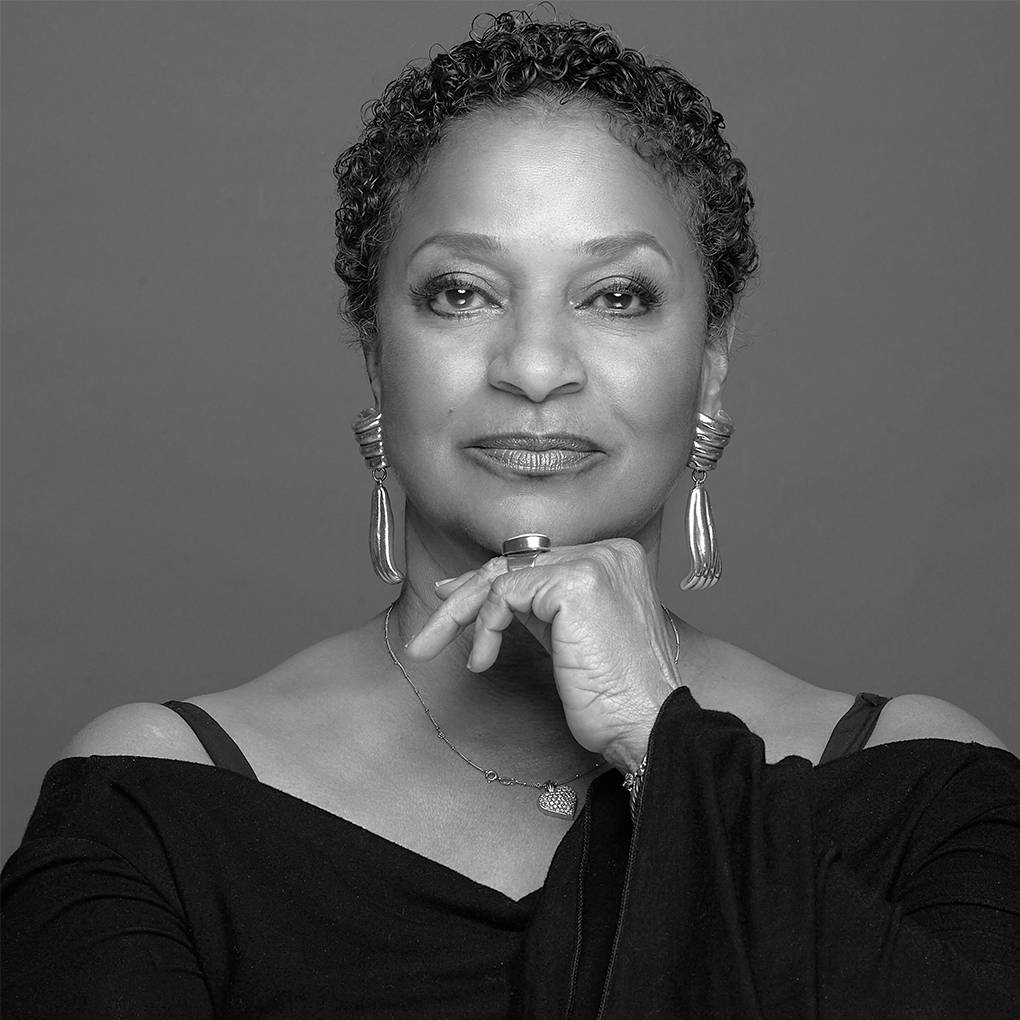 Every day is not just a rehearsal for Nutcracker, it's a rehearsal for the rest of your life.
Debbie Allen
founder of Debbie Allen Dance Academy + an internationally recognized director, choreographer, author, dancer, and actor.