International Women's Day LUNCHEON 2022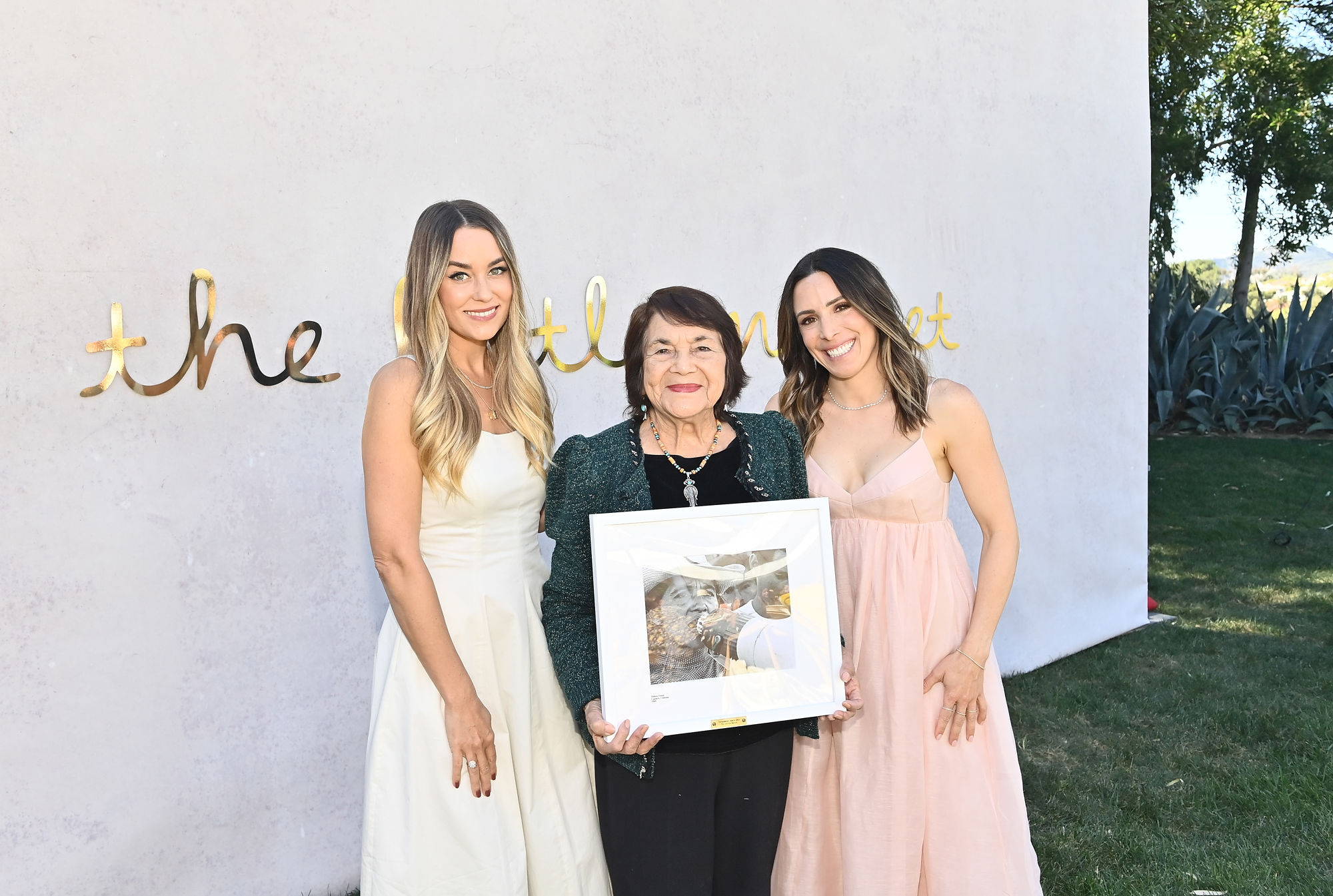 Supporting women is at the heart of our mission at The Little Market. While our women-led organization has evolved and grown since we started in 2013, our purpose has always been deeply grounded in the belief that when women thrive, so do their communities.
For this reason and so many more, our team looks forward to International Women's Day every year. It's not only a wonderful time to celebrate the achievements of women, but it's also a beautiful reminder of the importance of supporting women everywhere — across the world and right here at home.
This year, we were especially grateful to gather in person to recognize passionate Changemakers who are creating a more equitable world. It was our honor to be surrounded by women dedicated to strengthening one another's voices, from activists and actors to trailblazers and entrepreneurs.
Keep reading for a peek at our event, plus ways to get involved with our mission to empower women globally!
Celebrating Dolores Huerta with our inaugural Changemaker Award

Dolores Huerta said while accepting the inaugural Changemaker Award.
As part of the celebration, we were honored to present Dolores Huerta with our inaugural Changemaker Award: a recognition of her extraordinary contributions to human rights work.
A civil rights icon and American labor leader, Dolores Huerta has shown the power of organizing to create real change. With a focus on ensuring agricultural and migrant workers have the right to work in safe and healthy conditions and earn a living wage, Huerta's work has improved the lives of millions — beyond those she has directly advocated for. Learn more about her nonprofit The Dolores Huerta Foundation here.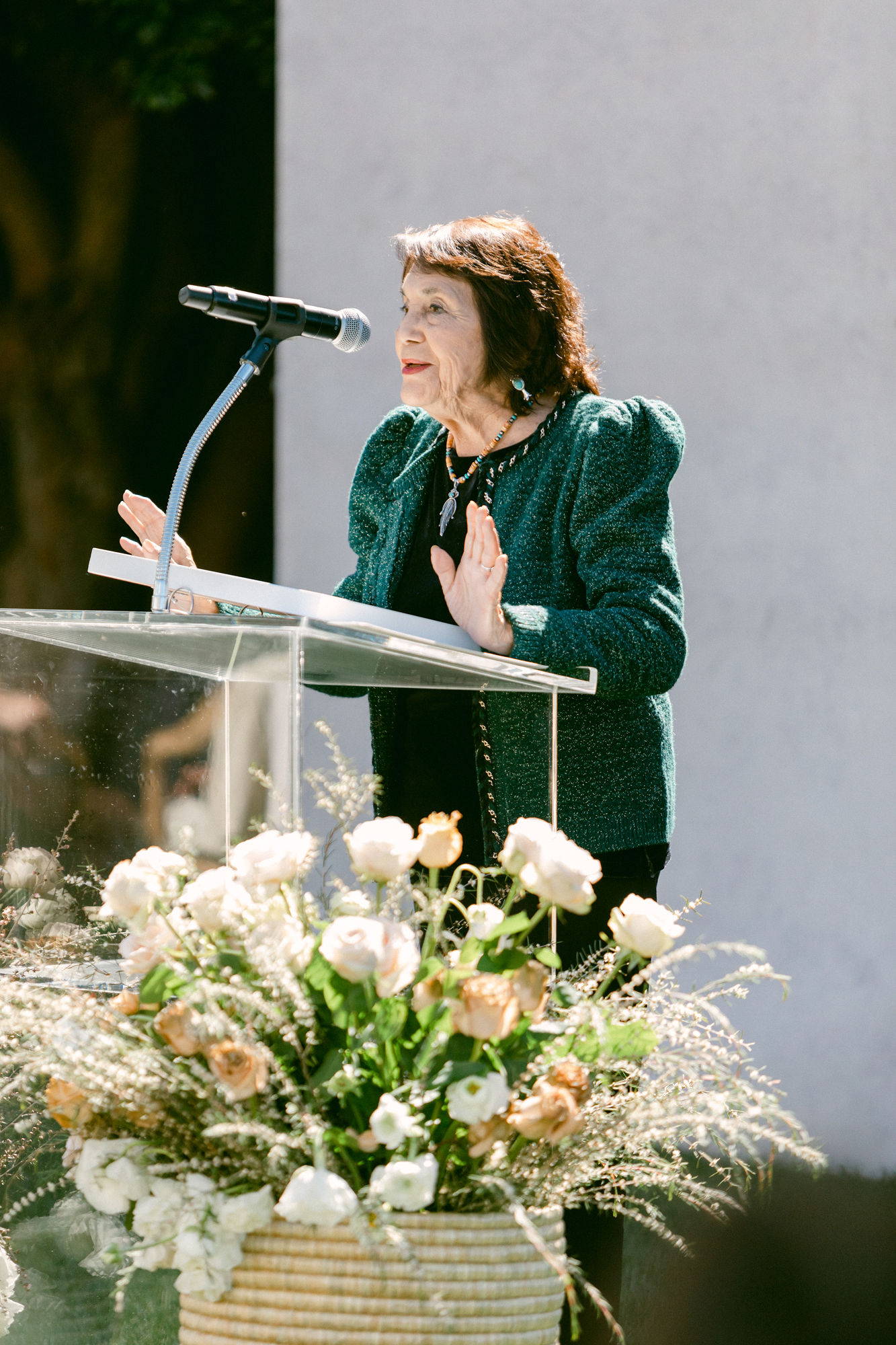 Take a look behind the scenes:
Inspiring Speakers, Makers + More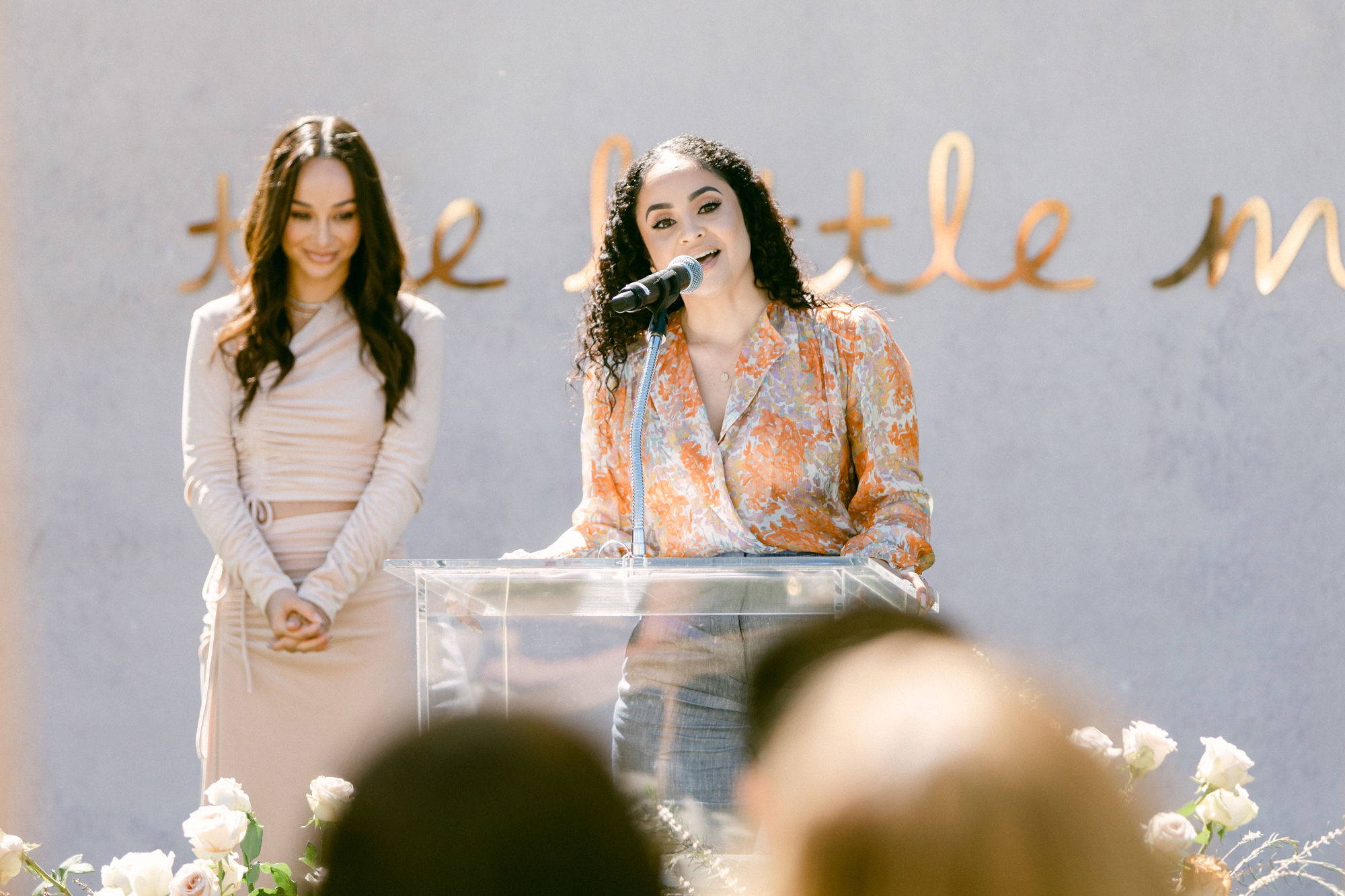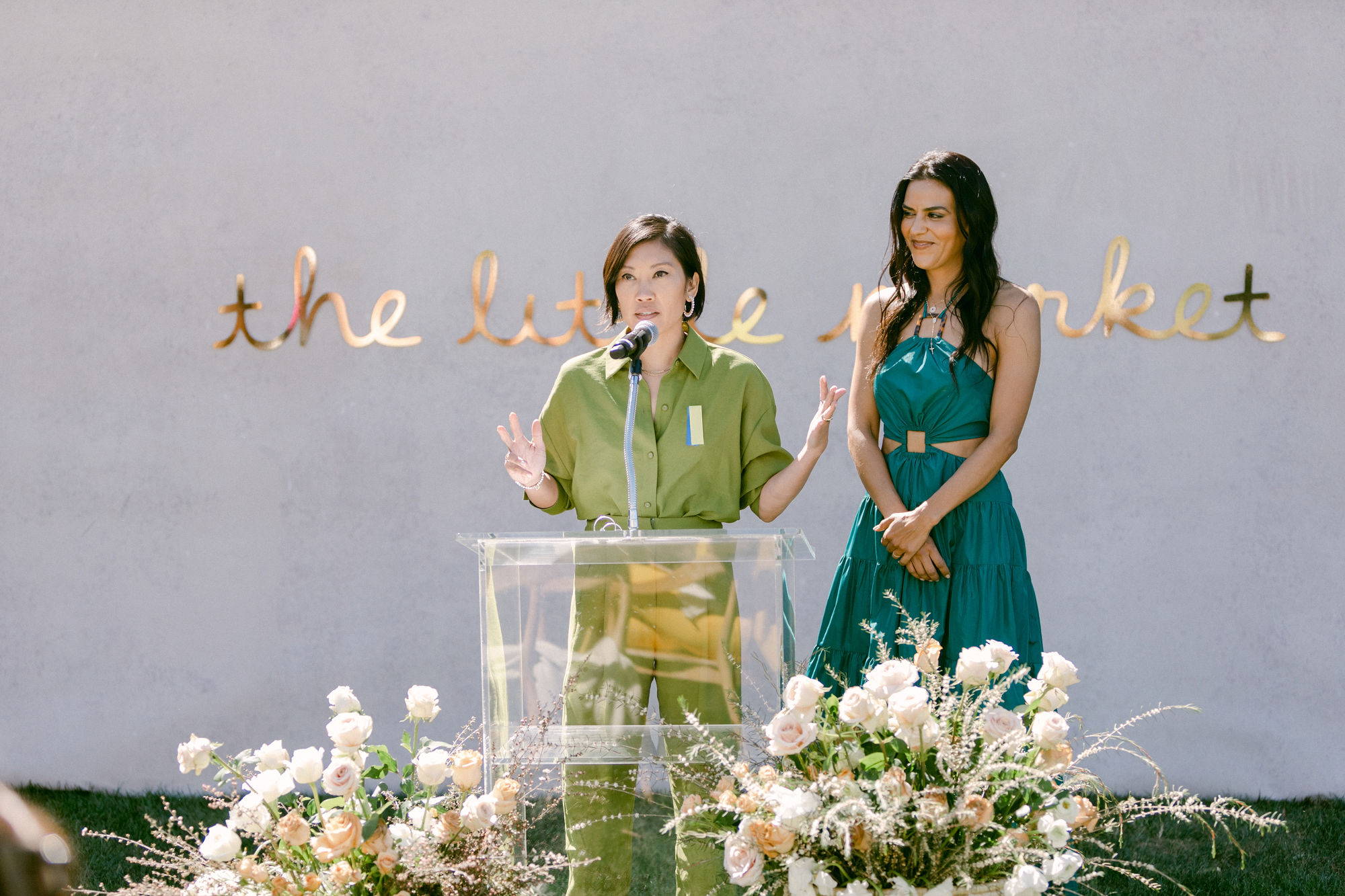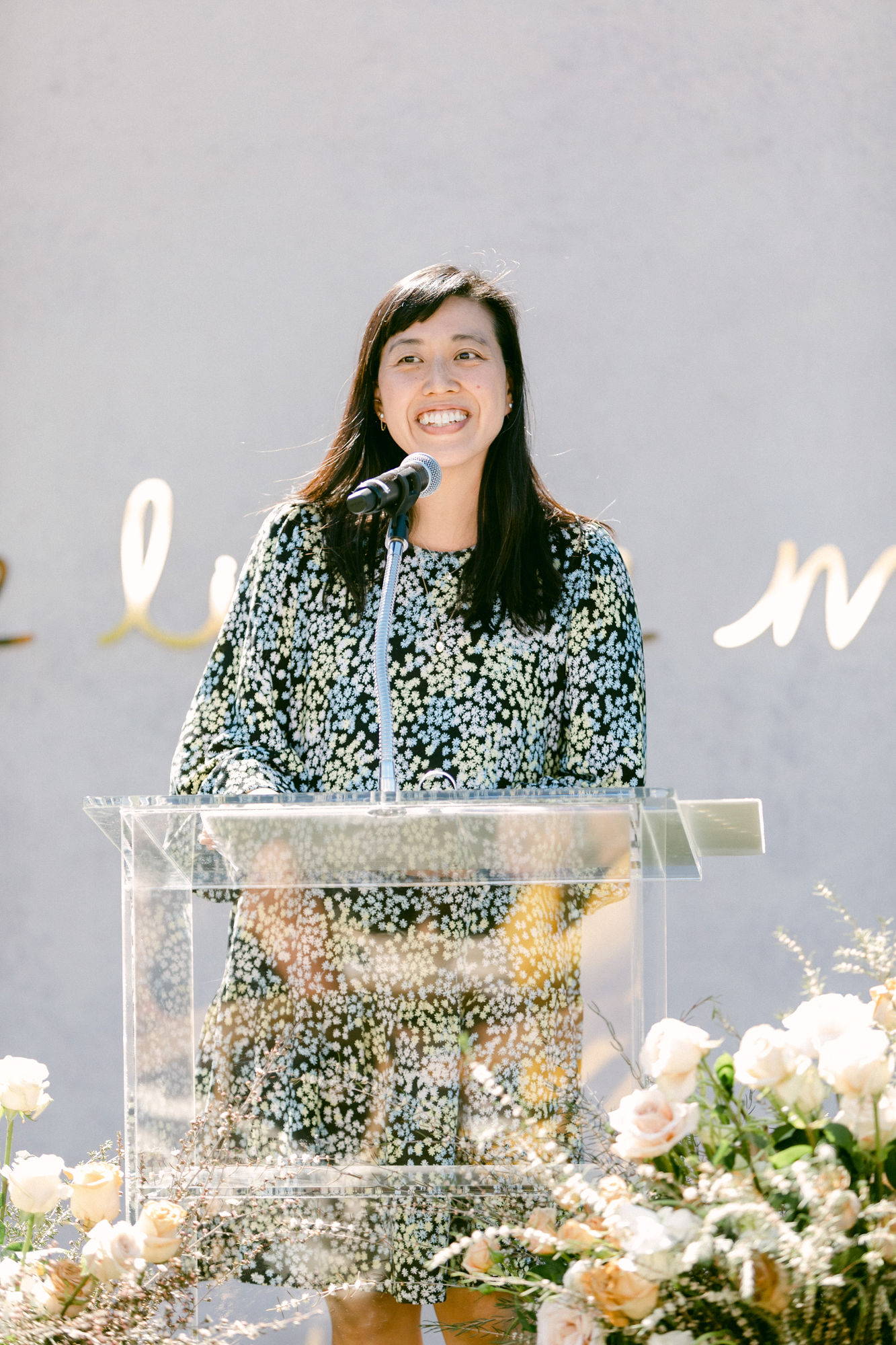 Our program was full of insightful and inspiring speeches from our co-founders, Hannah Skvarla and Lauren Conrad, and members in our Council.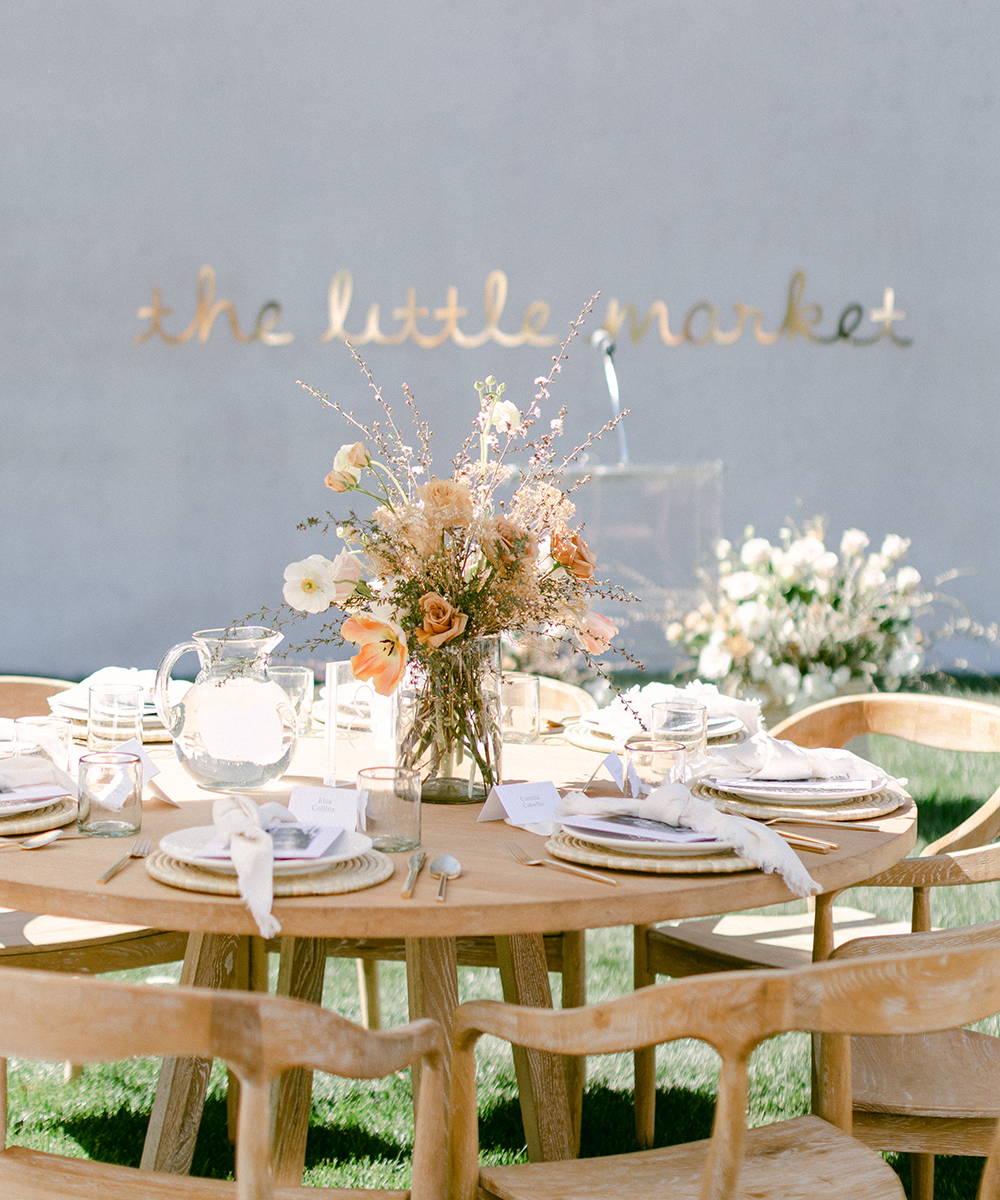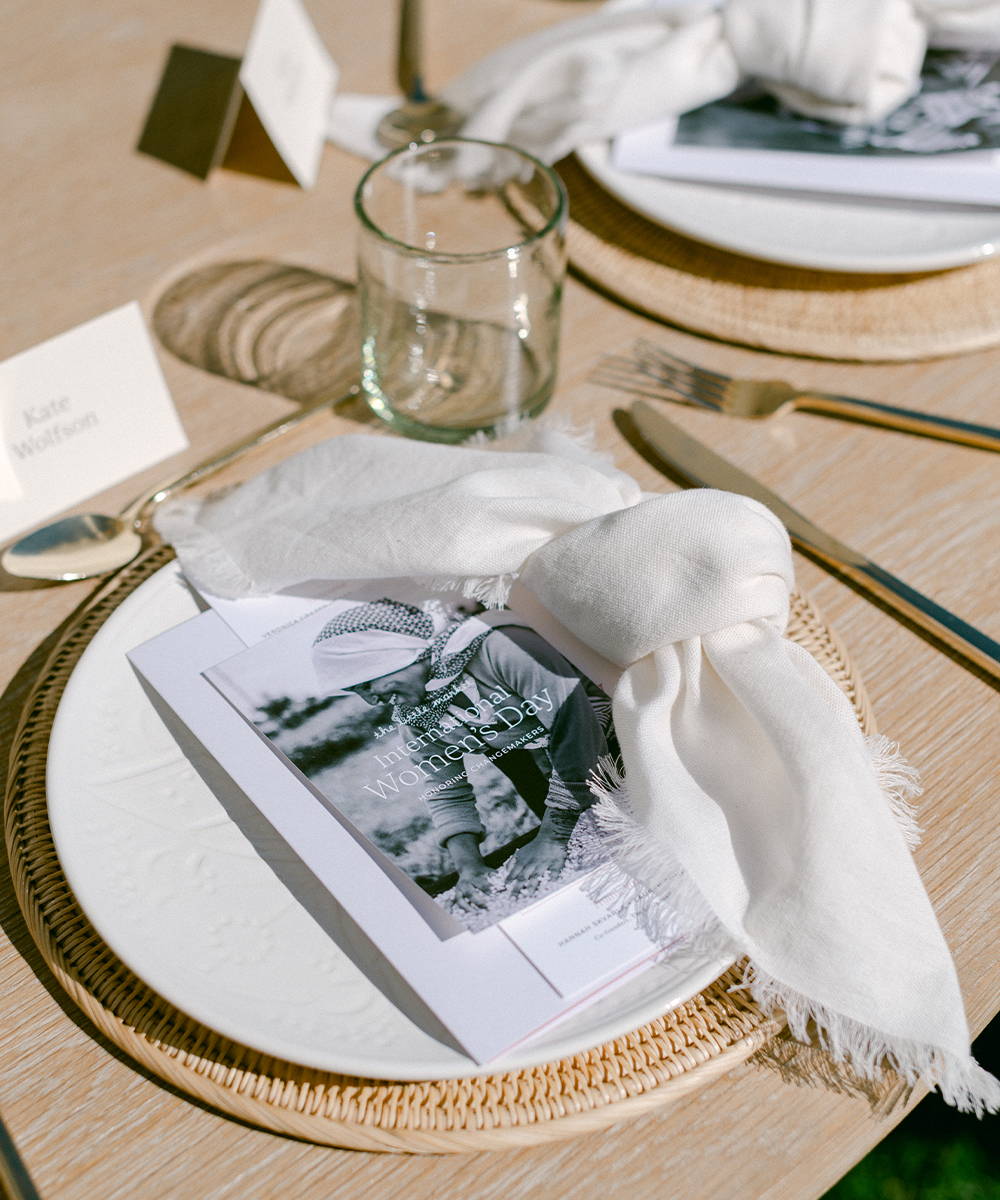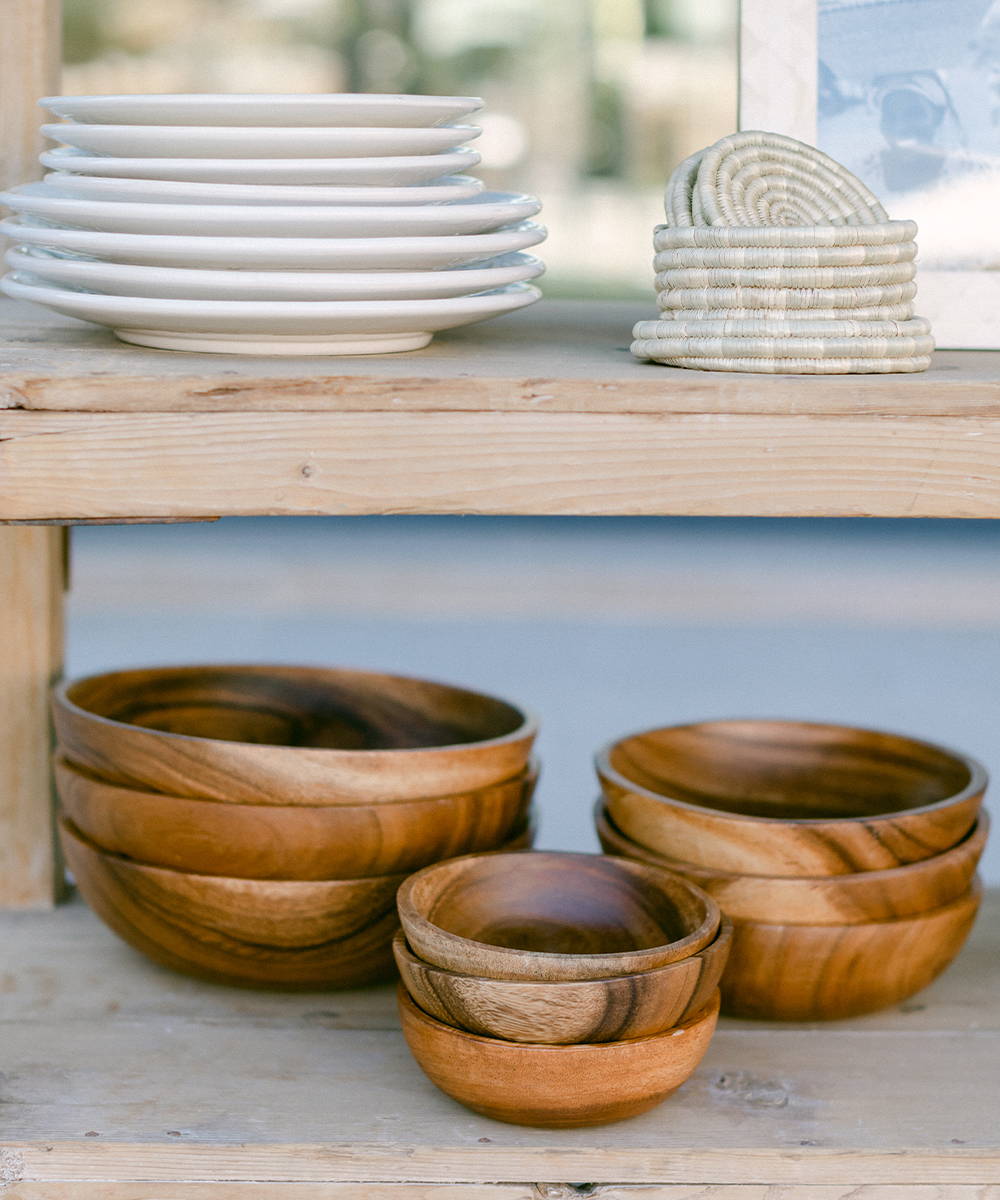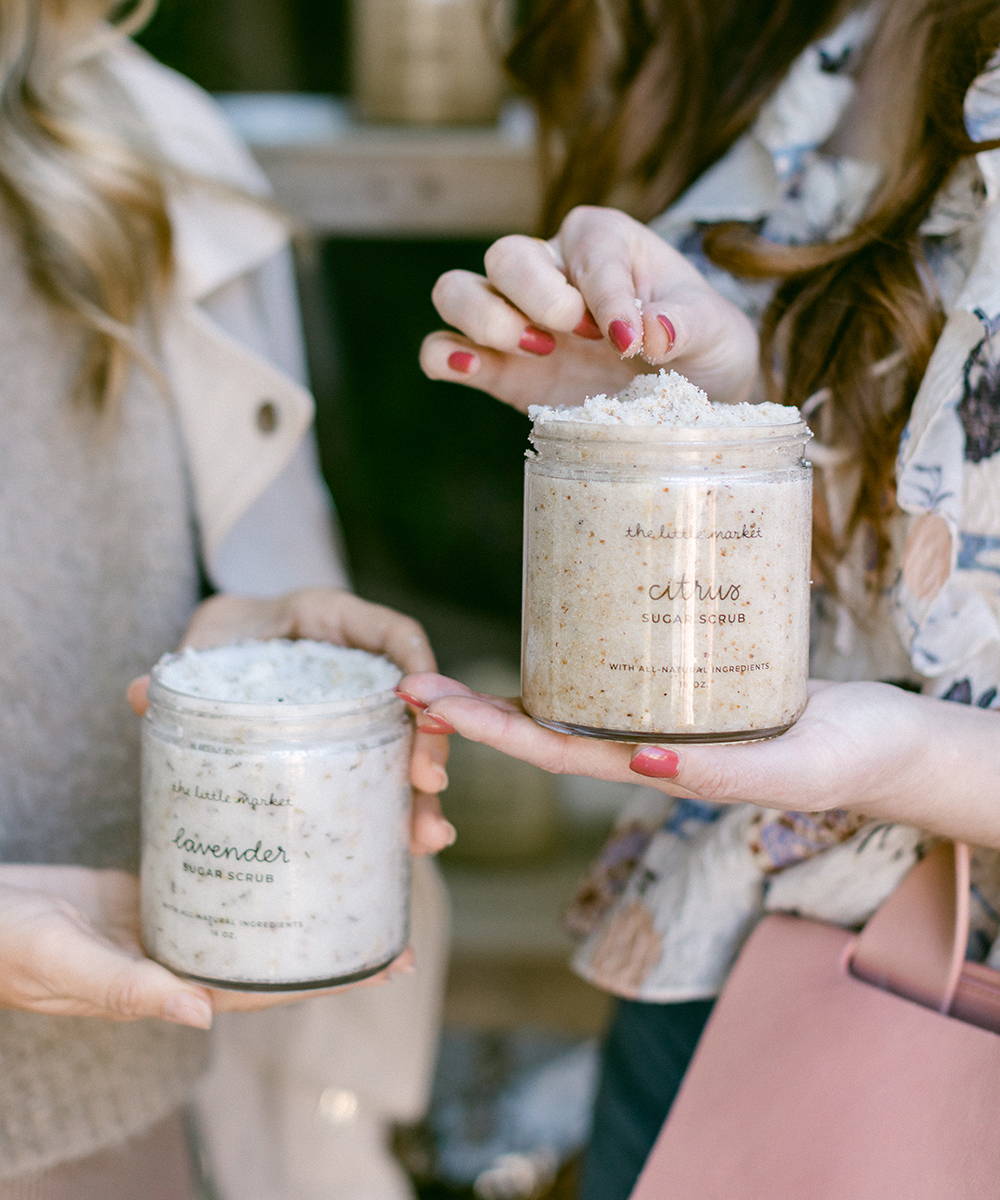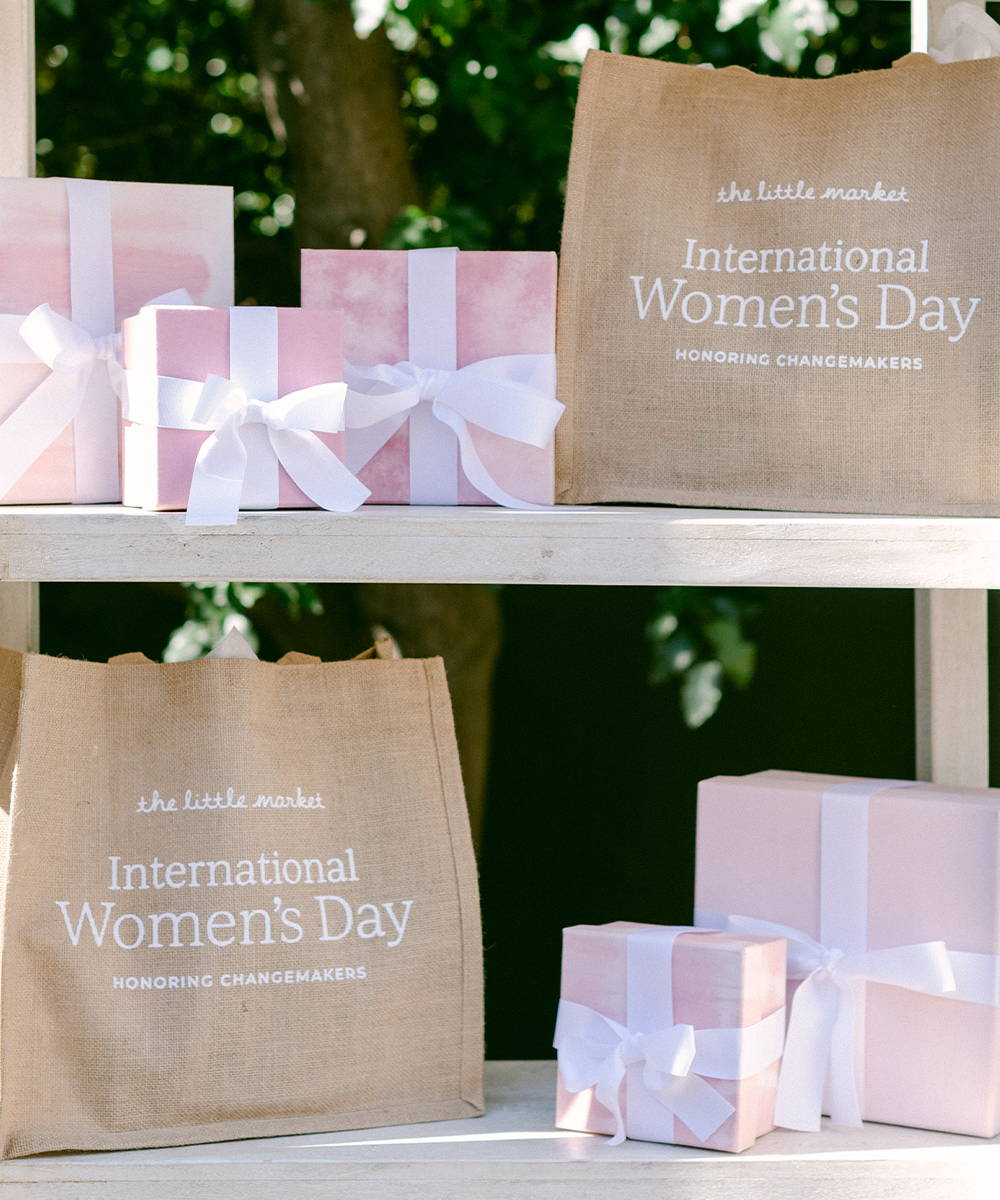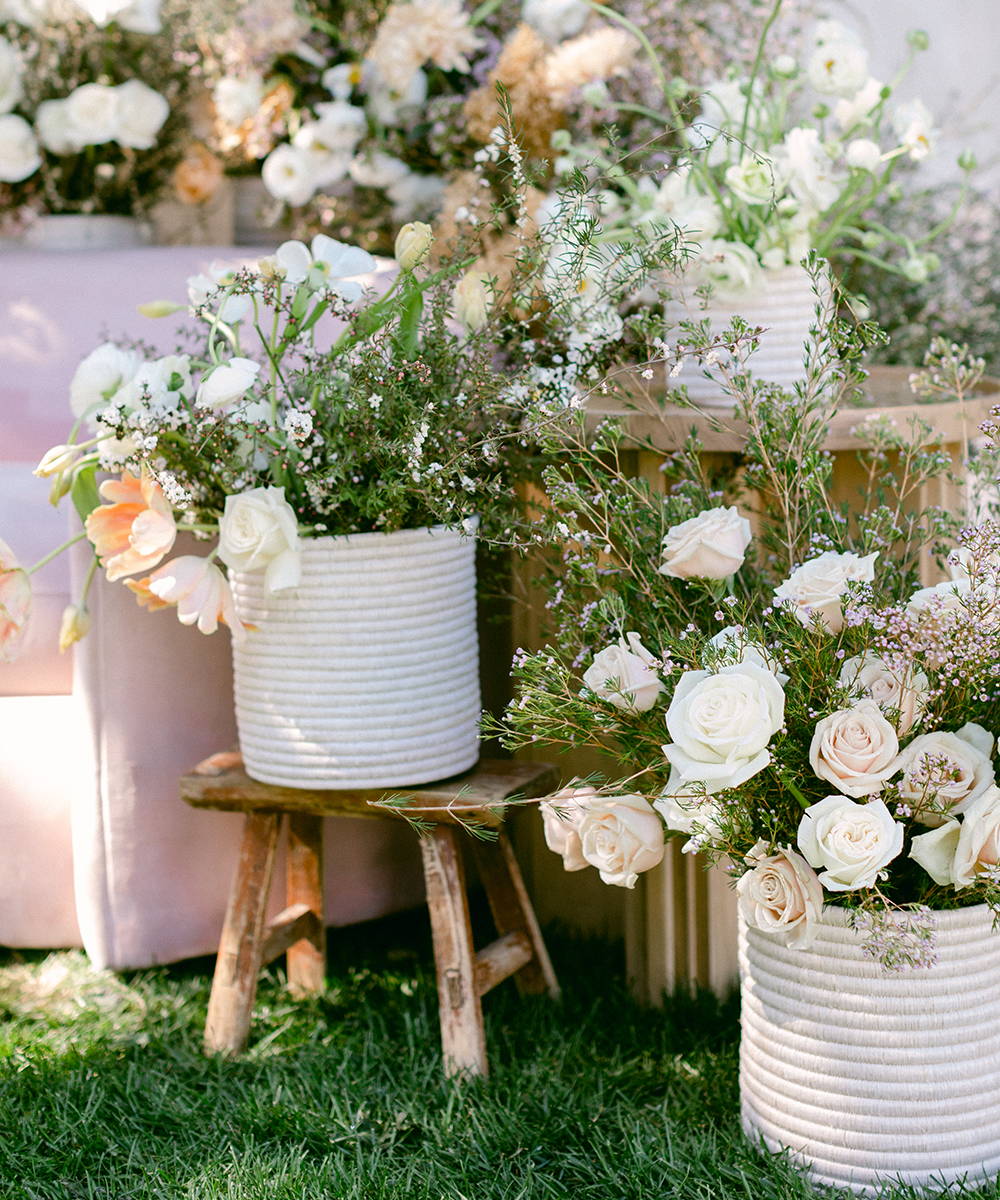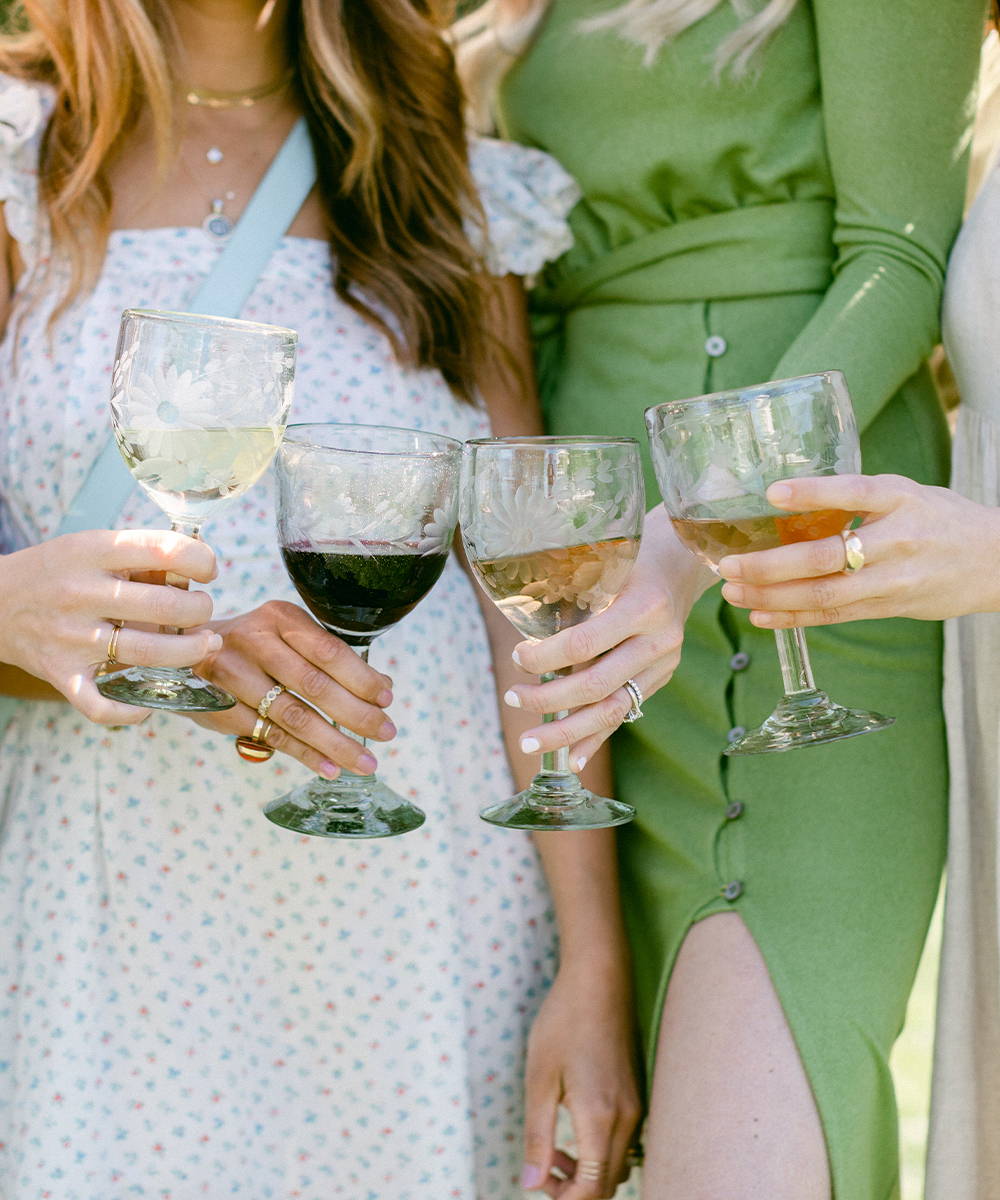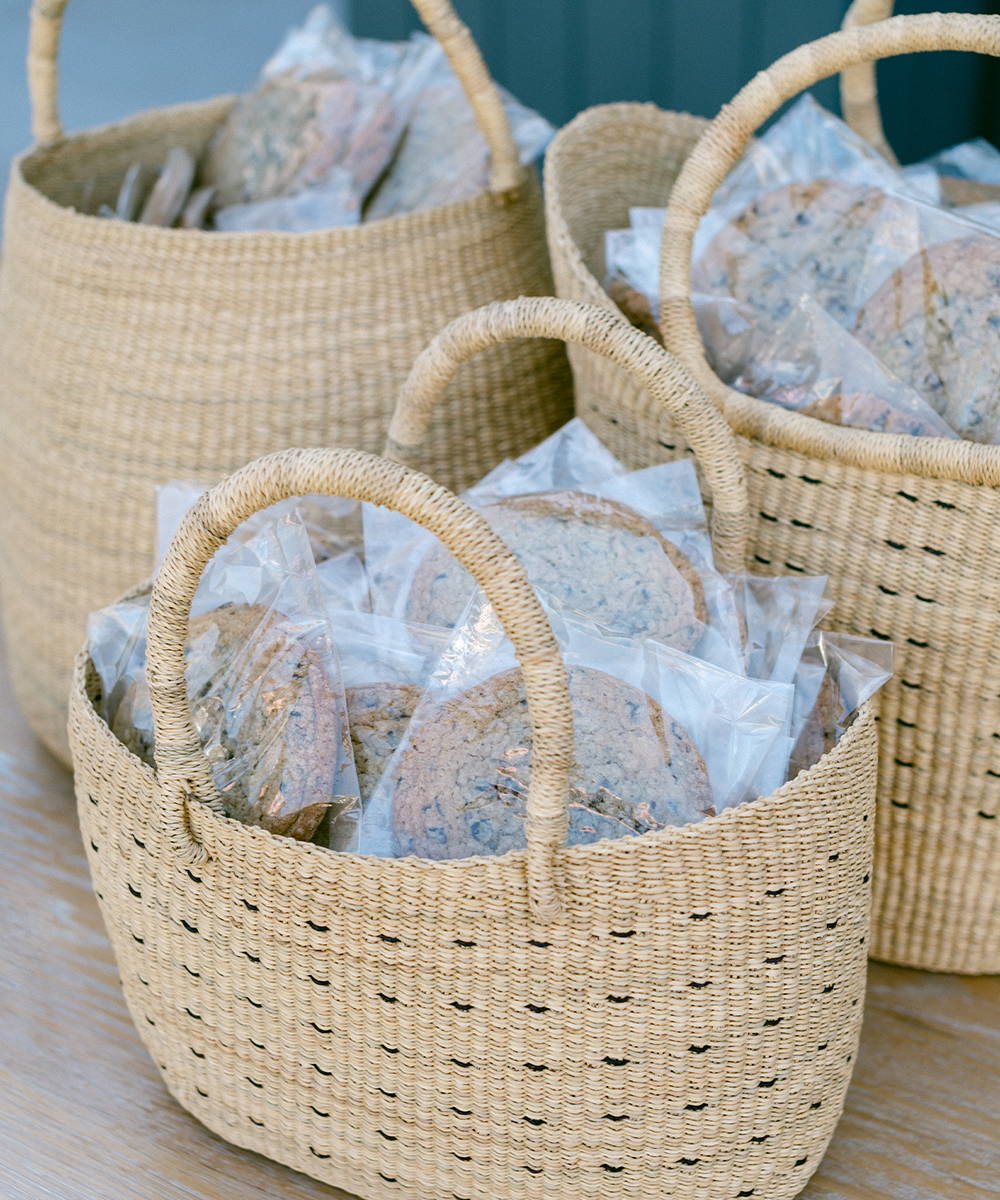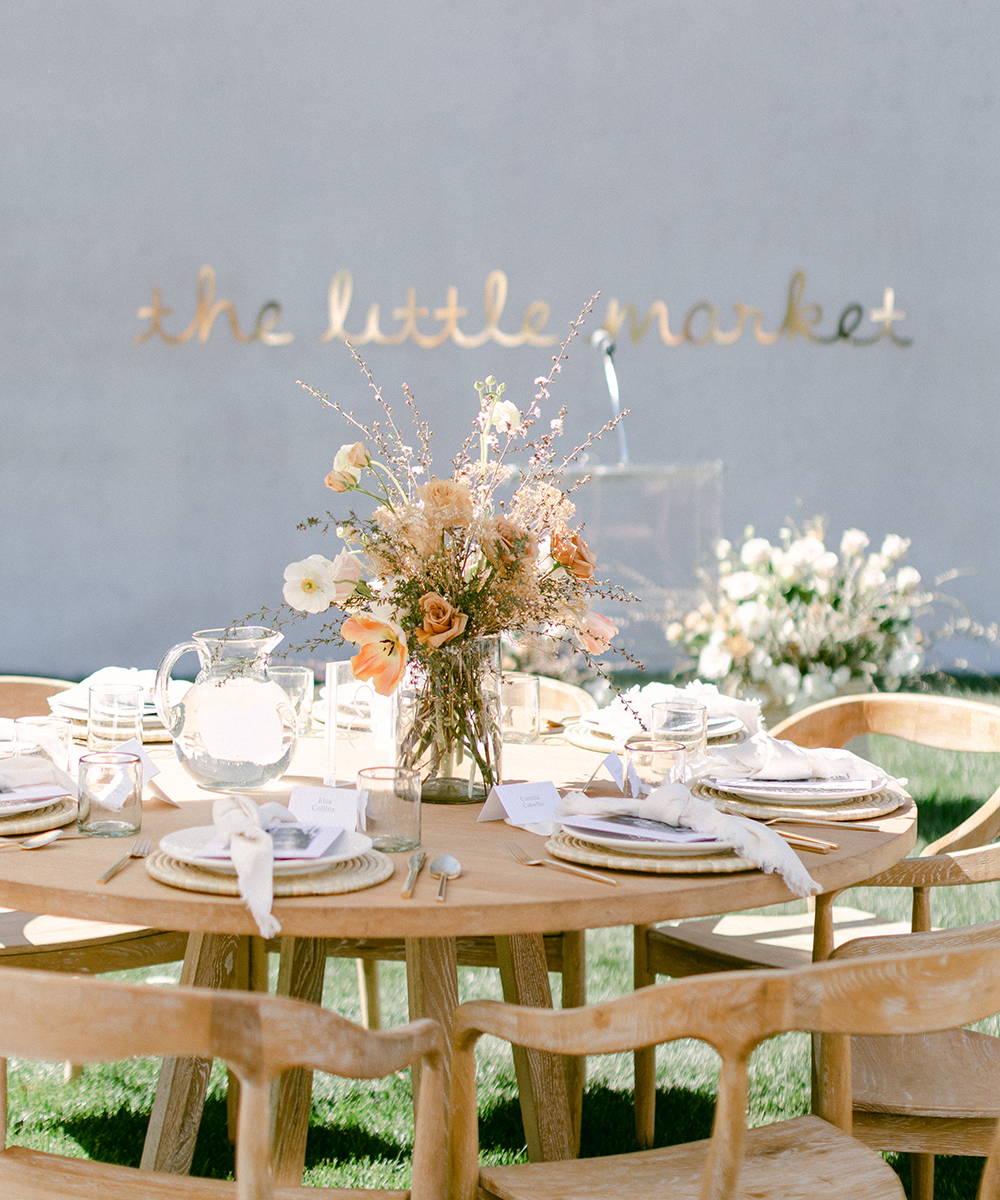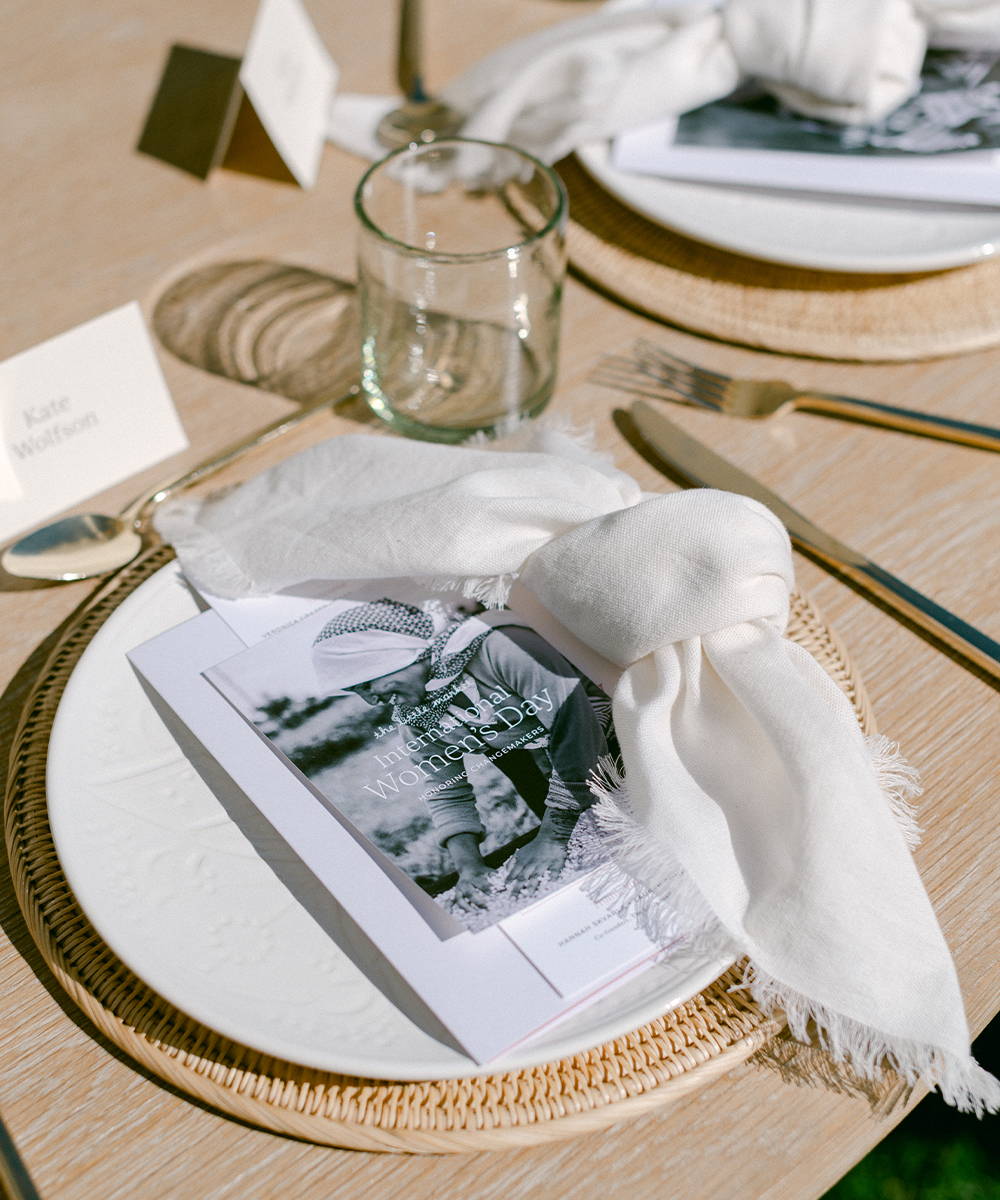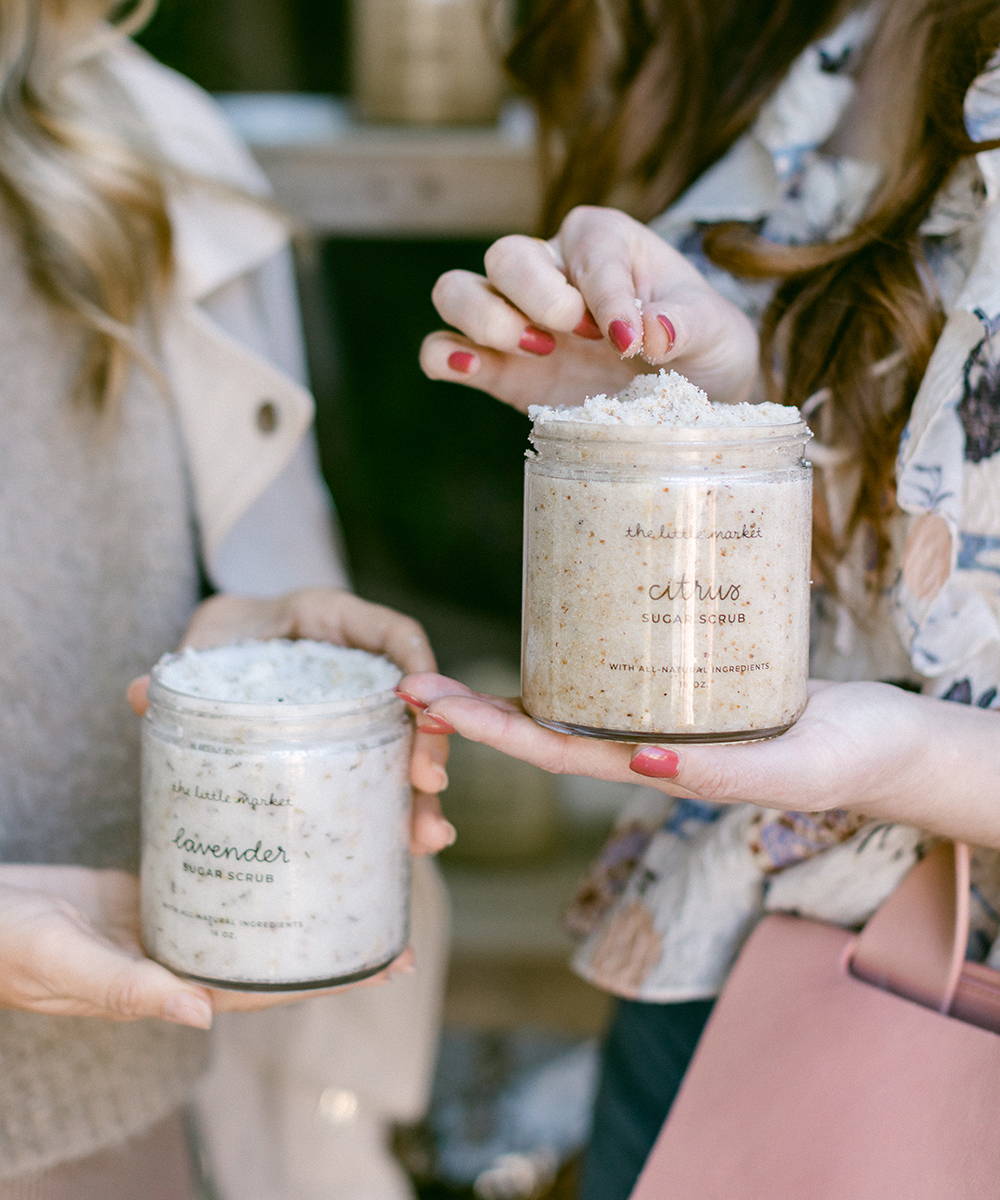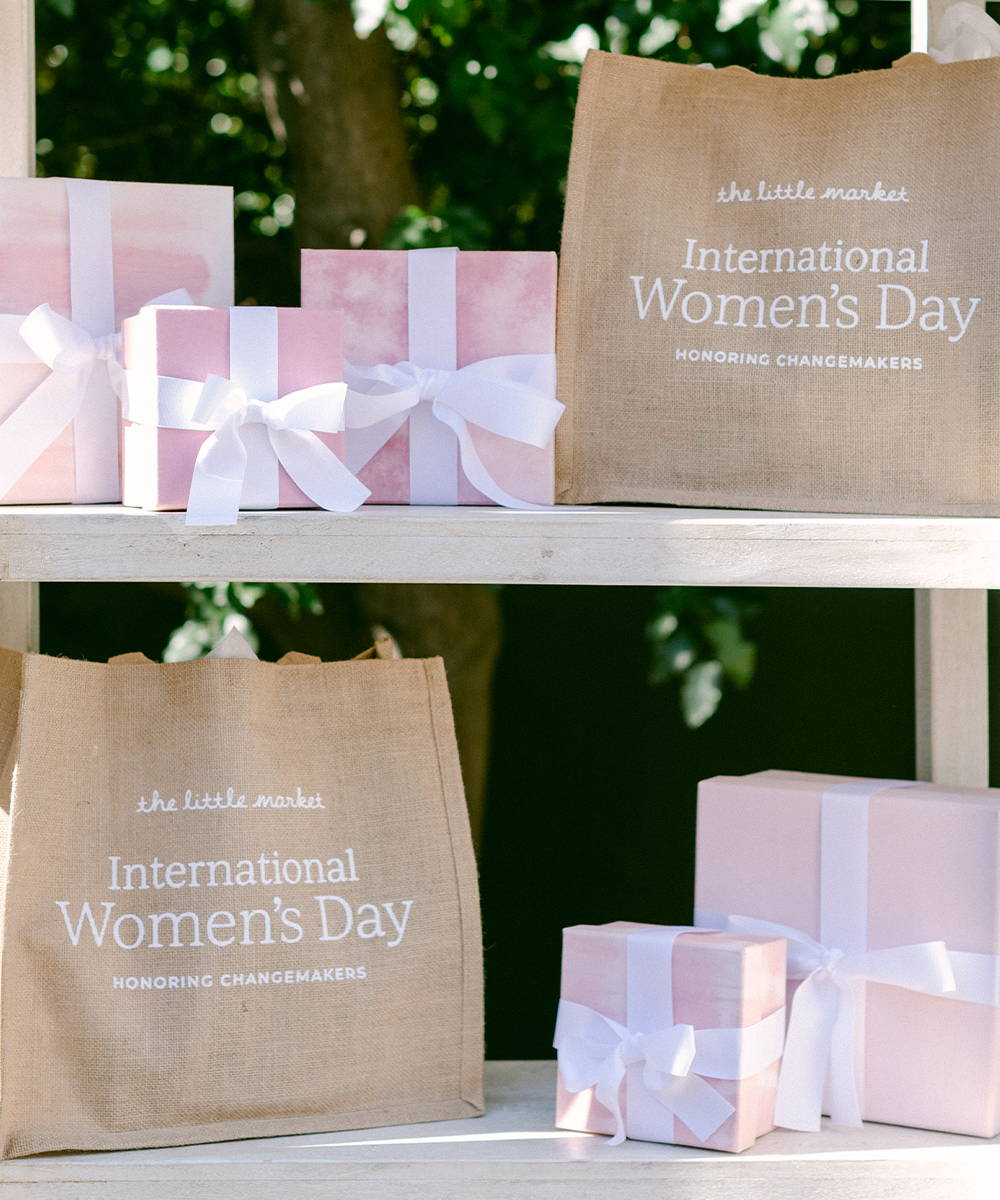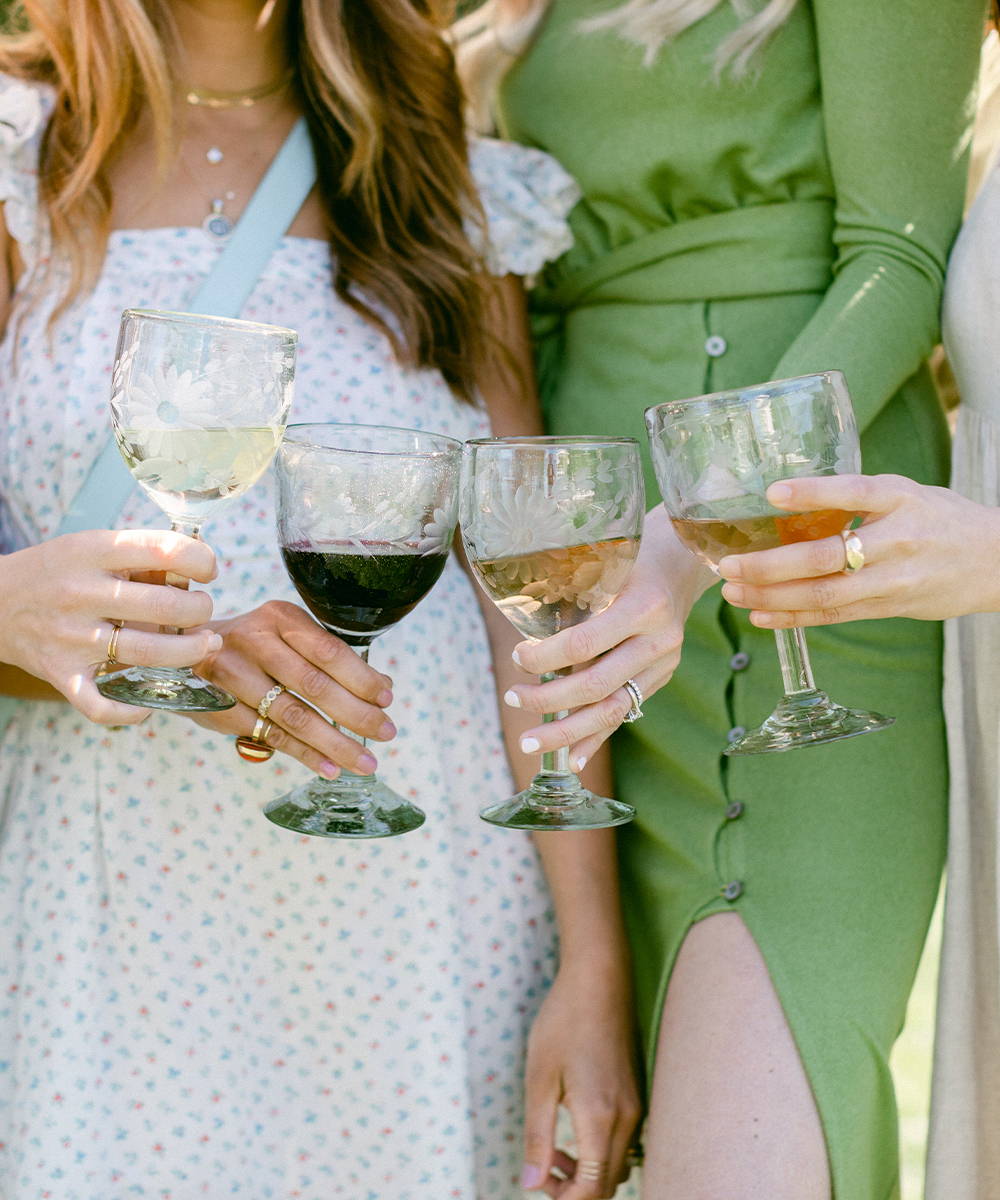 One of the most exciting parts of hosting events is seeing the artisan-made goods in our collection come together — and watching them be enjoyed by others! Every detail, from the glasses and napkins on the tables to the baskets filled with cookies, was chosen with intention.
This event wouldn't have been complete without our dedicated In-house Production Team members who showcased their techniques for making our sugar scrubs.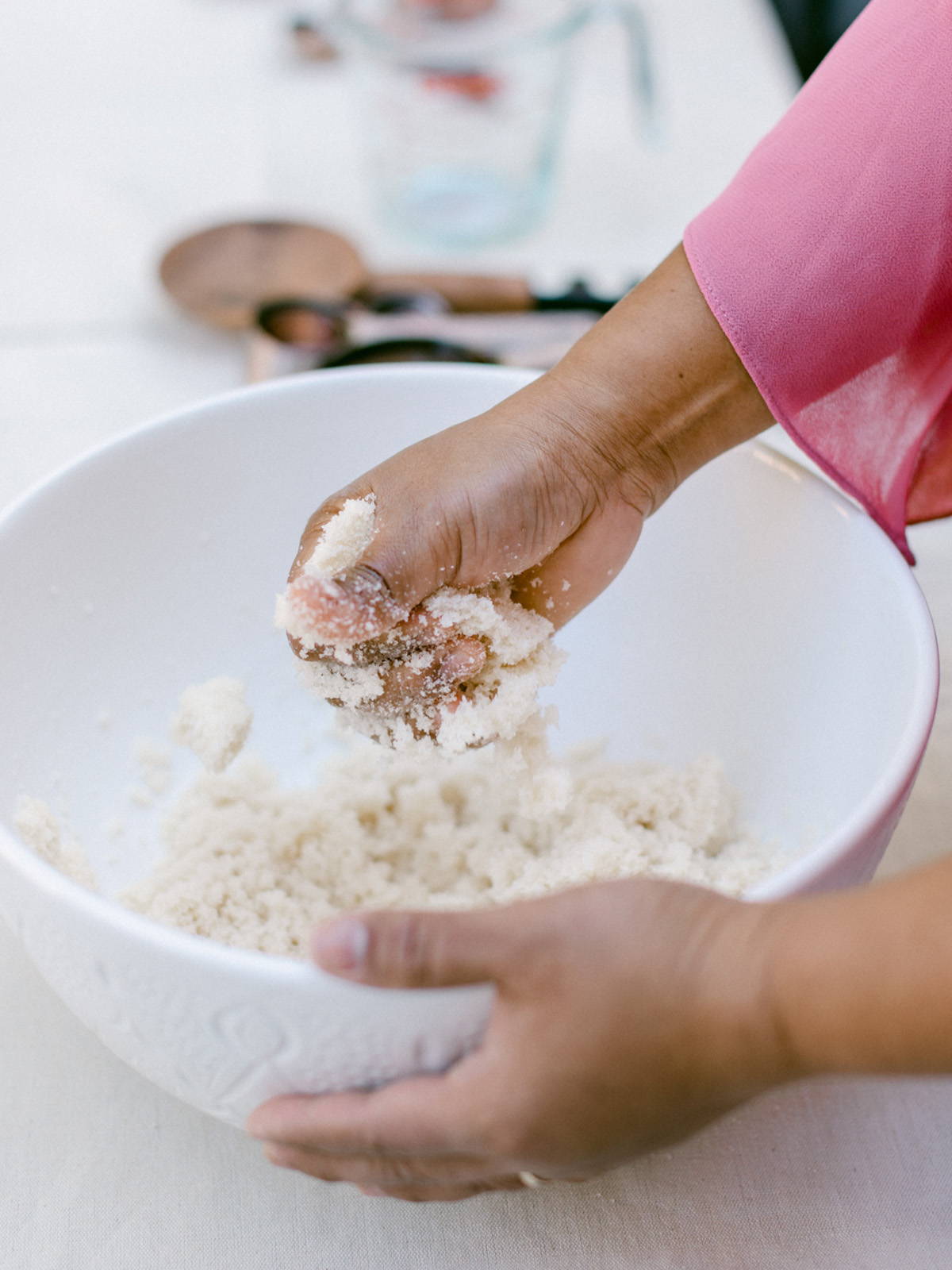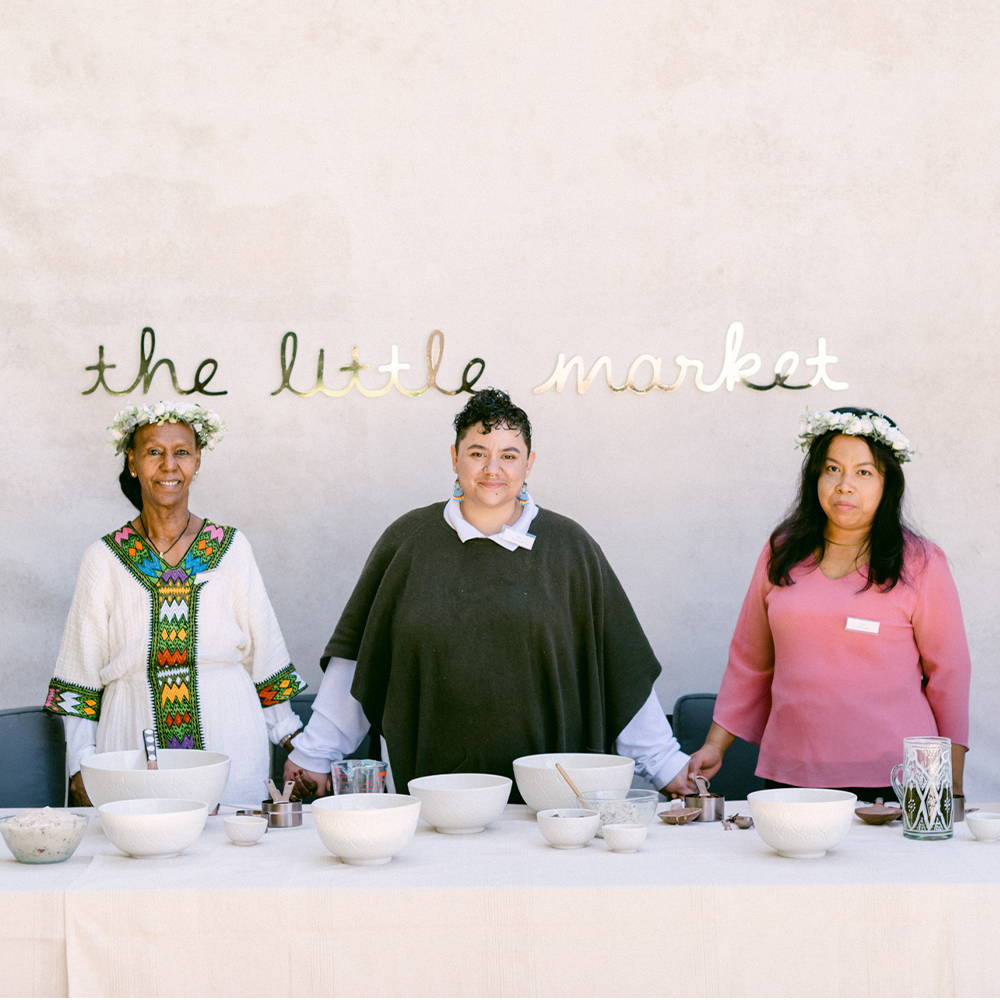 four ways to celebrate
international women's day with us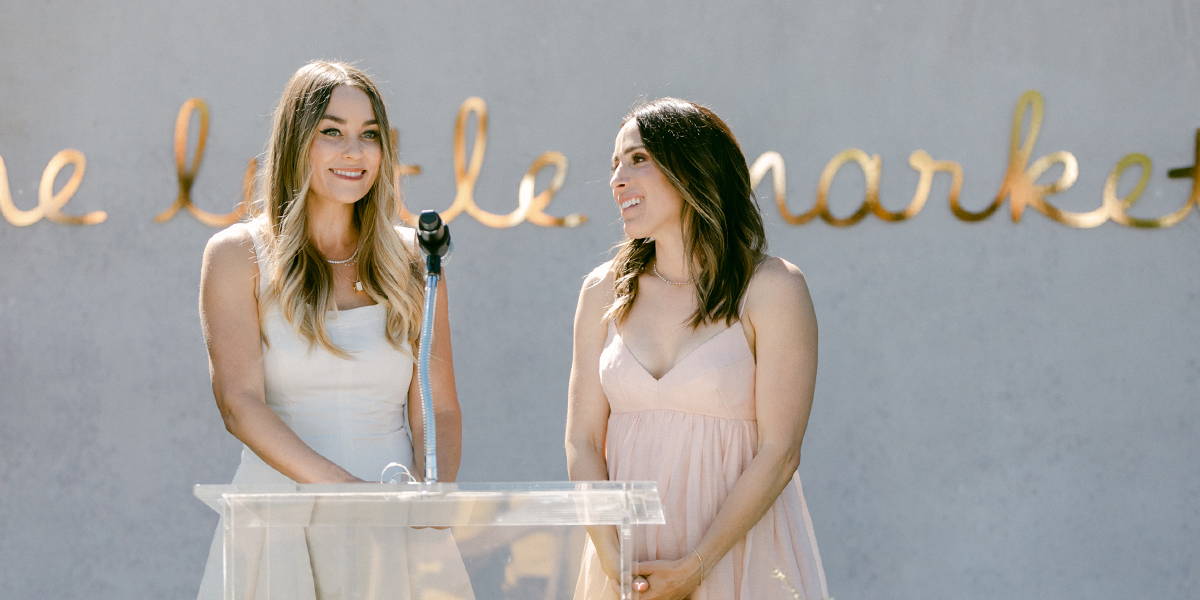 Share Gifts
that Empower Women
Treat your loved ones to meaningful gifts, including hand-poured candles that support women refugees and sugar scrubs that empower makers at the forefront of the anti-trafficking movement. Behind every piece is a moving story of the person who made it.
Watch our Conversations
with Changemakers Series
Last year, we brought together activists, celebrities, and thought leaders to discuss important topics for our virtual Conversations with Changemakers Series. There were meaningful discussions about women's brain health, racial justice, centering marginalized voices, and so many more powerful conversations.
Honor an important woman, ally, or changemaker in your life by making a donation in their name. With every dollar, you're contributing to a life-changing income for the artisan and producer groups we work with across the globe.
Encourage your loved ones to make impactful purchases by sharing our mission with anyone from Instagram followers and friends to coworkers and clients.
our work is not possible without you. thank you for being part of our community!