JOIN OUR TEAM + HELP EMPOWER OTHERS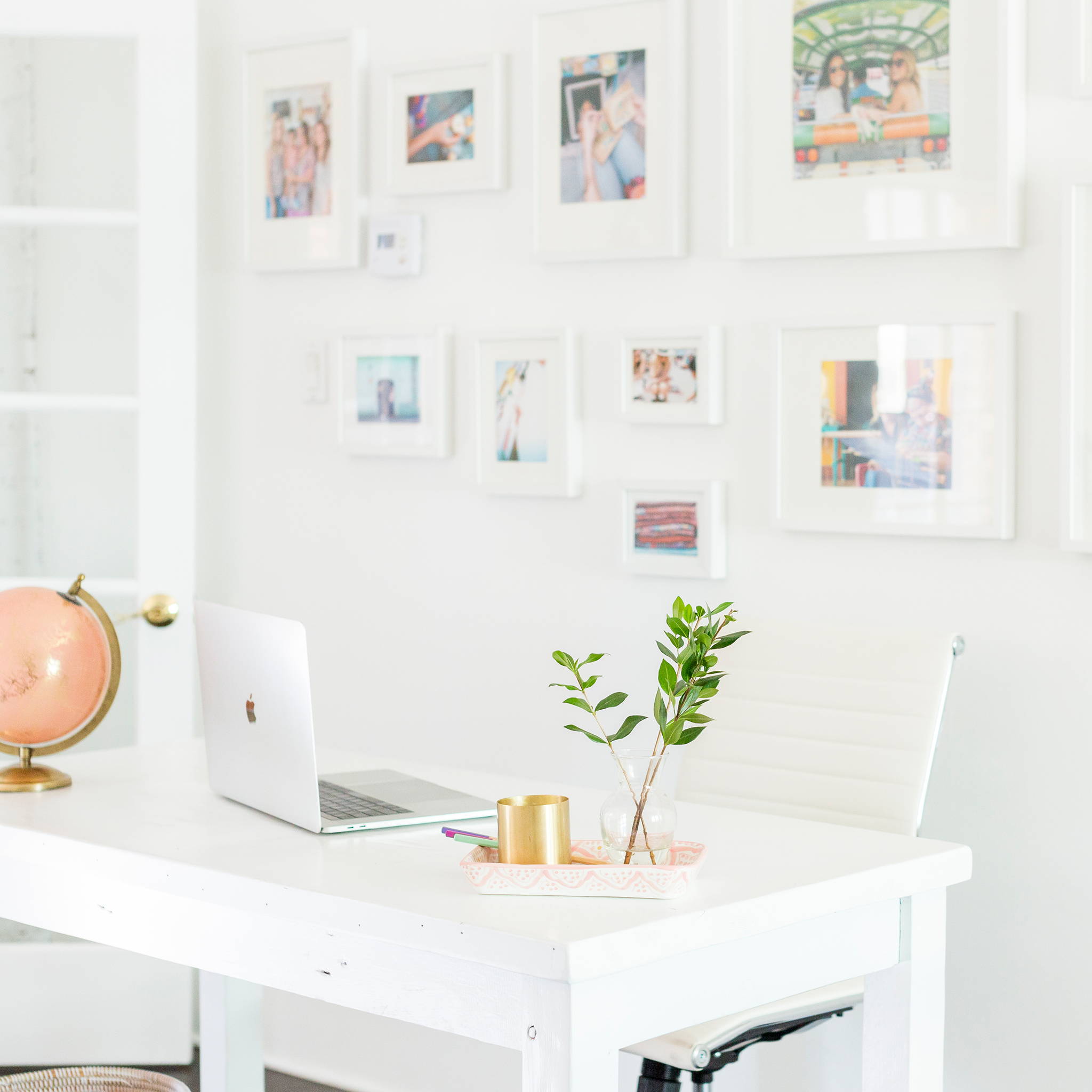 JOIN OUR TEAM

+ HELP
US EMPOWER OTHERS




JOIN OUR TEAM + HELP EMPOWER OTHERS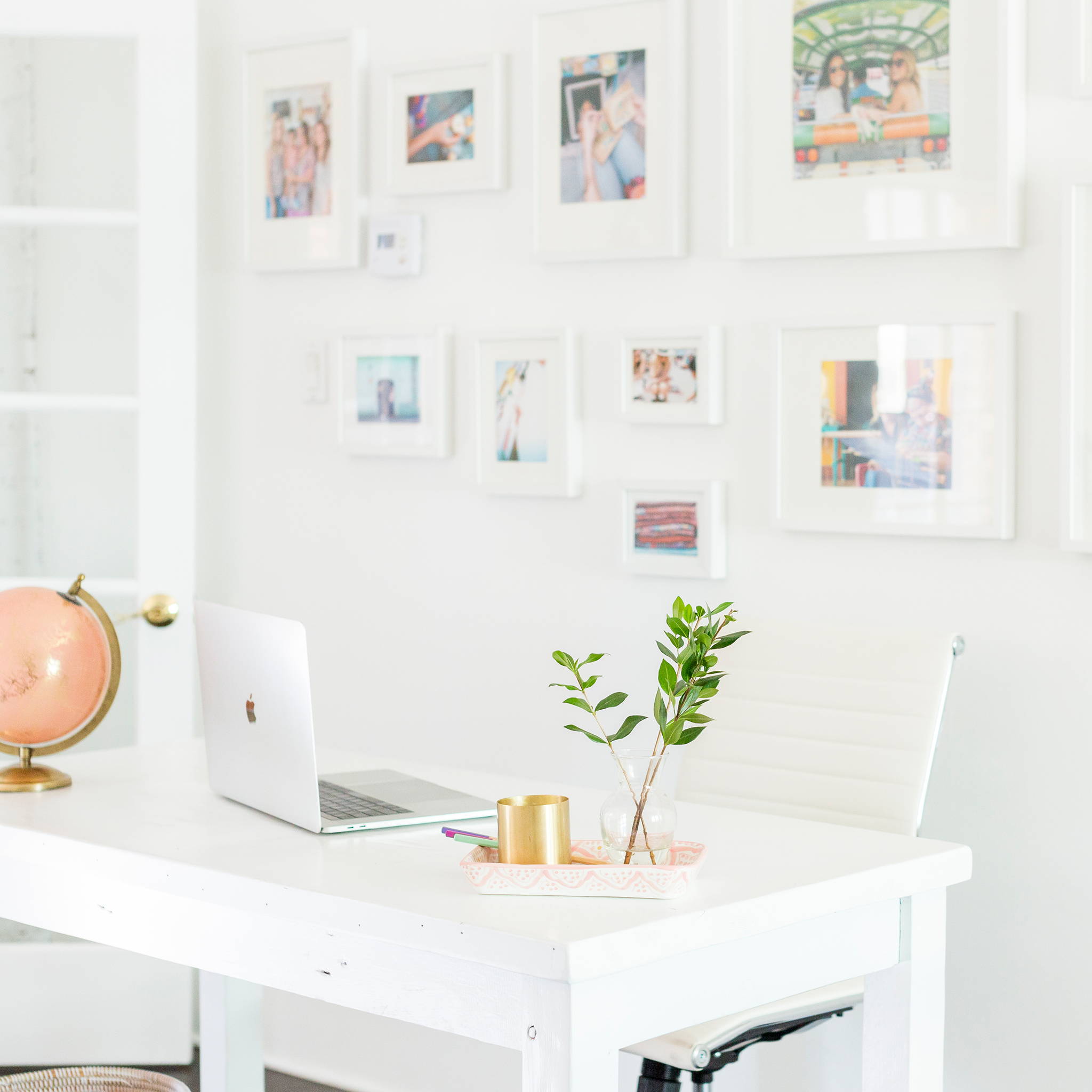 JOIN OUR TEAM

+ HELP
US EMPOWER OTHERS



The Little Market is a nonprofit organization founded by women to empower women. Join our team to help empower artisans in underserved communities so they can build a brighter future for themselves and their families. We are looking for highly motivated, passionate individuals who are interested in gaining experience in e-commerce, digital marketing, product development, and fair trade. You will work as part of a small team in a fast-paced, collaborative environment.

We couldn't achieve our mission without our employees and the work that they do everyday. This is why we strive to support them in every way possible and offer comprehensive benefits. Full-time employees have access to employer-paid health insurance, a 401K, product discounts, and 25 paid days off annually (including PTO and paid holidays).
HELPING TO CLOSE THE GLOBAL POVERTY GAP



SUPPORTING SMALL BUSINESSES



preserving traditional techniques



Humble beginnings. Global Outlook.
The Little market creates market access for hundreds of artisan women worldwide. By selling items made by people in marginalized communities, we are able to support economic empowerment of artisan women worldwide.
We envision a world in which all women have the opportunity to earn a dignified income and all consumers have the opportunity to purchase ethical products.
our team is passionate about women's equality, global human rights + protecting the environment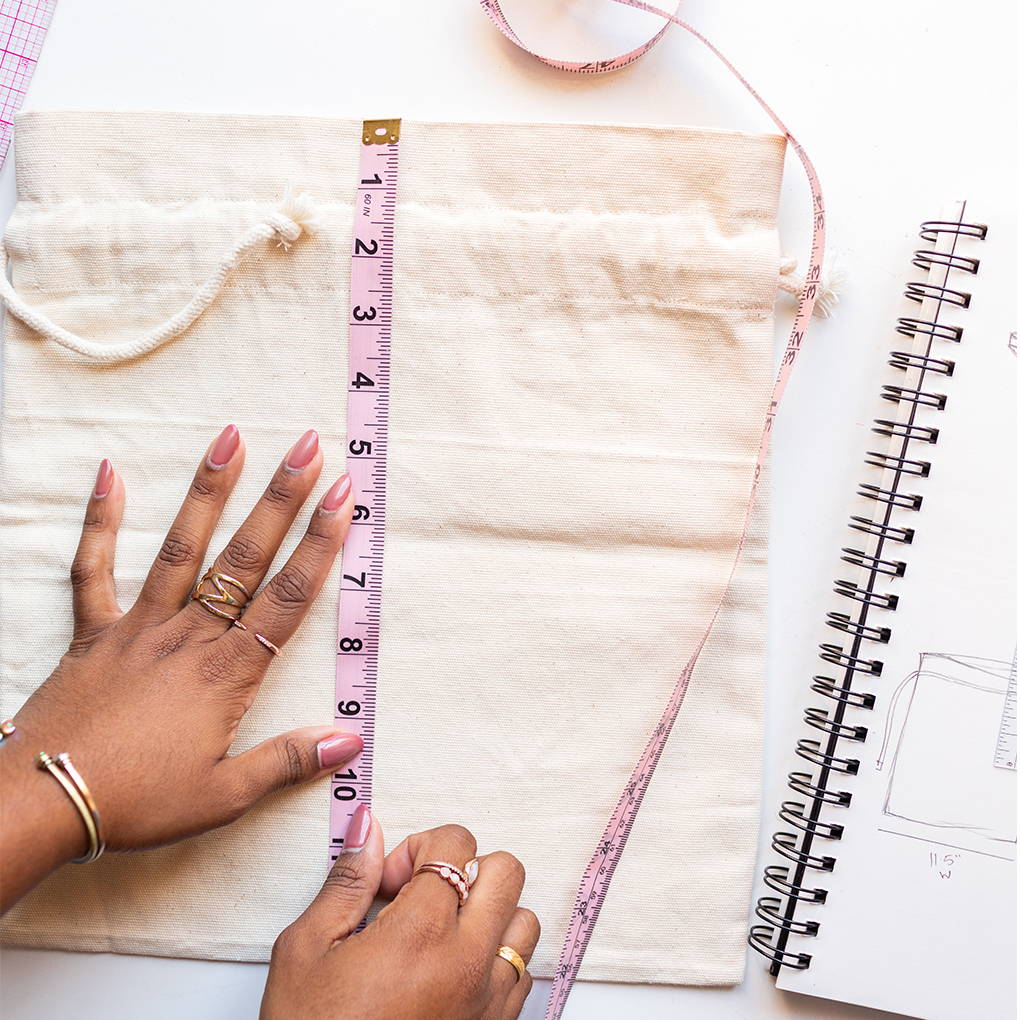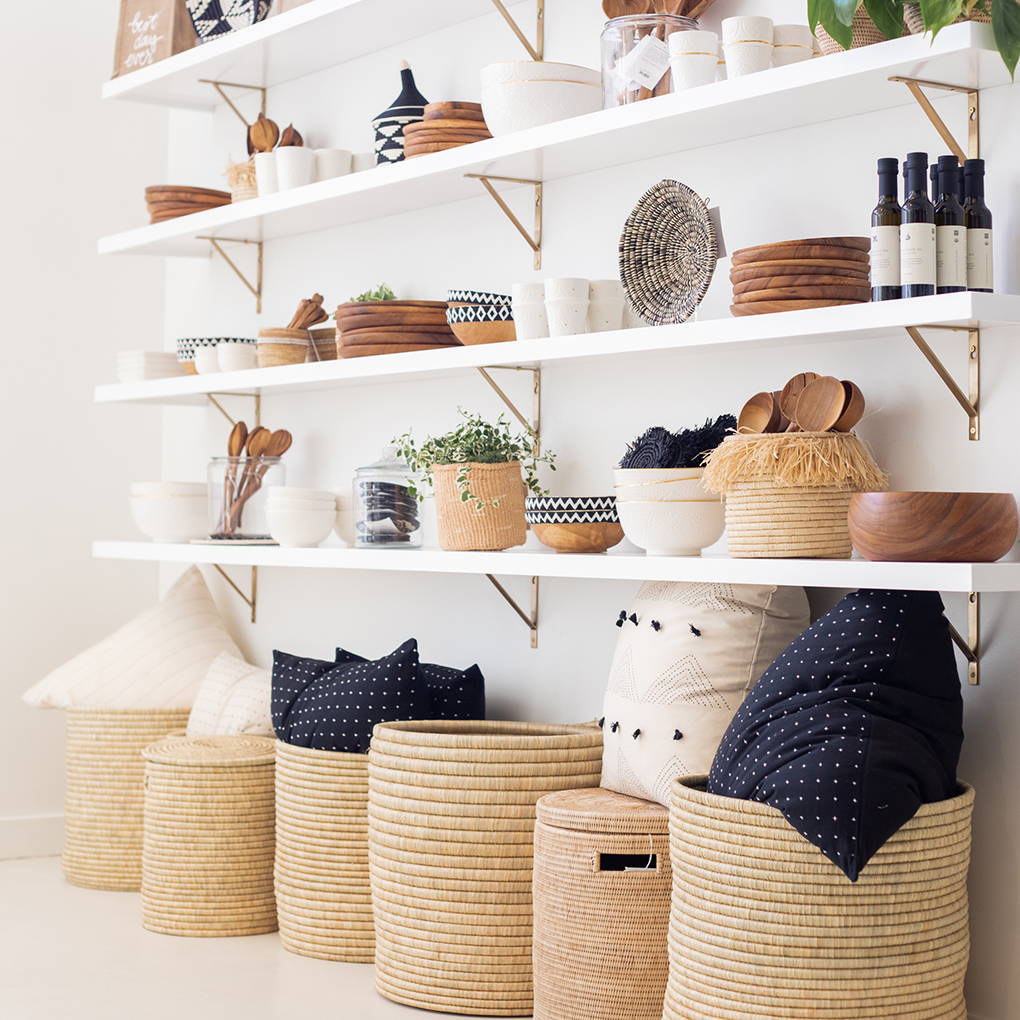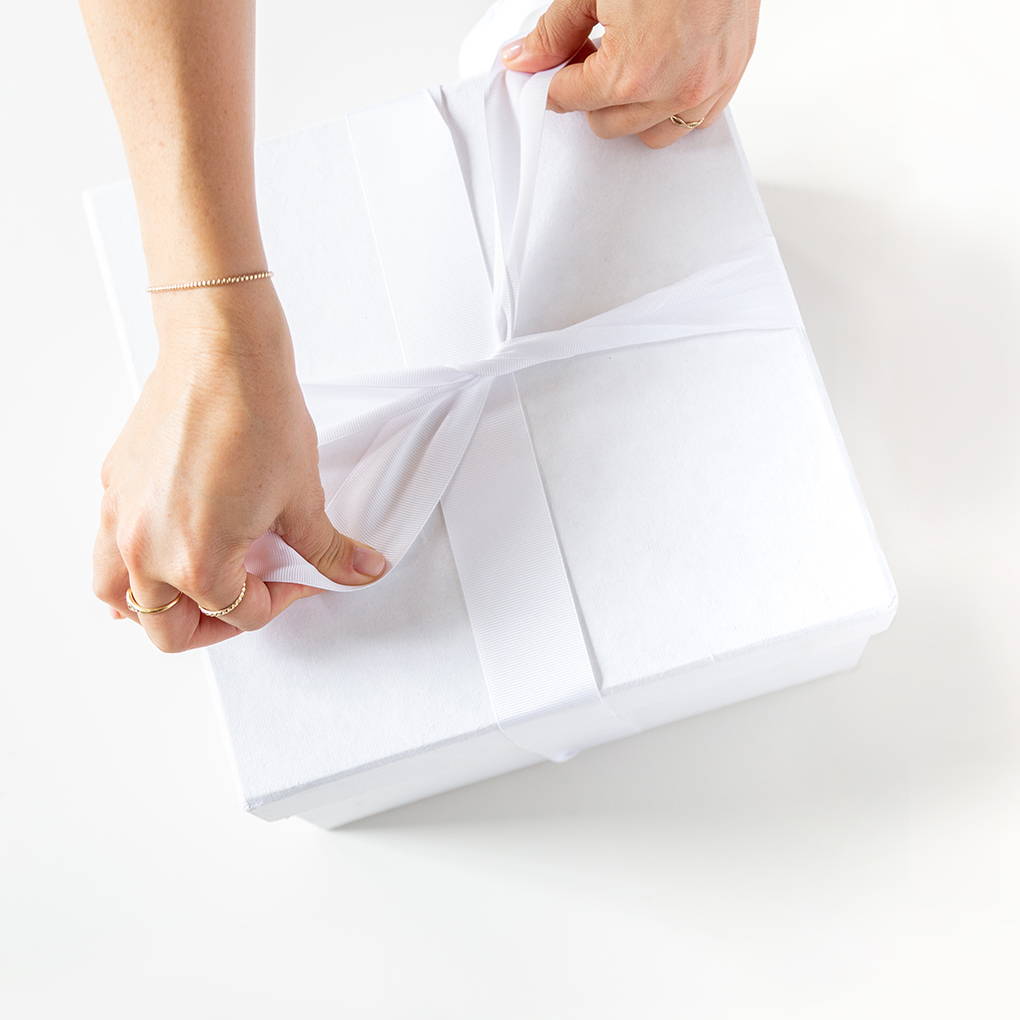 internships + Volunteering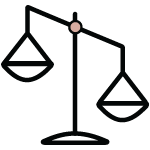 HELPING TO CLOSE THE GLOBAL POVERTY GAP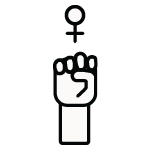 SUPPORTING SMALL BUSINESSES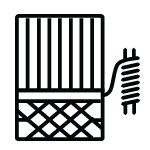 preserving traditional techniques



We currently do not have any open positions, but we are always accepting applications and looking for qualified candidates who share a commitment to our mission.
Human Resources Generalist
The Human Resources Generalist acts as an employee liaison and resource on the organization's personnel policies, compensation, and benefits. This position manages payroll, leads administrative onboarding and offboarding, and maintains systems for storing employee information and data reporting.
Santa Ana, CA
SANTA MONICA, CA
Create and oversee the development of a range of branded materials, including: e-newsletters, digital graphics, social media assets, store signage, digital catalogues, and more.
Manager of Finance and accounting
The Manager of Finance and Accounting will oversee all aspects of the day-to-day financial management of the organization.
Santa Ana, CA (preferred)
SANTA MONICA, CA
The Product Merchant / Buyer helps to manage our inventory system, places orders with our artisan partners, and monitors and allocates inventory for various sales channels. They will also advocate for product success and co-manage the entire lifecycle, from conception, through design/development, to when it launches and is reordered, to when it is phased out.
Santa Ana, CA
LOS ANGELES, CA
Lifecycle marketing Manager
The Lifecycle Marketing Manager will play a strategic role by owning the development of the customer journey, and executing programs to drive deeper engagement with the customer to increase retention and revenue growth.
Santa Ana, CA
SANTA MONICA, CA
The Database Manager is responsible for overseeing the implementation of NetSuite ERP software to meet diverse needs of teams across the organization, training staff on use of the database,and establishing best practices for data hygiene and security.
Santa Ana, CA
Santa Monica, CA
The Director of Product Development is responsible for leading the design, product, and buying teams in research for new products, product enhancements and product redesign.
The Little Market Ambassadors serve as the face of our oganization. Ambassadors will be responsible for supporting operational procedures in the store, including sales transactions, merchandising, and stocking as well as opening and closing procedures.
Inventory Control Manager
The Inventory Control Manager supports the Buyer/Product Merchant to receive in and allocate inventory for various sales channels. This position manages the data integrity in a multi-channel inventory system.
THE LITTLE MARKET REQUIRES ALL EMPLOYEES TO BE FULLY VACCINATED AGAINST COVID-19. This includes receiving one booster dose when eligible. (ACCOMMODATION REQUESTS WILL BE CONSIDERED ONLY FOR REASONS RELATING TO MEDICAL DISABILITY AND SINCERELY-HELD RELIGIOUS BELIEF).

Due to COVID-19, some of our locations are operating at reduced capacity.
Successful candidate may temporarily be required to work a hybrid schedule until their primary work location fully re-opens.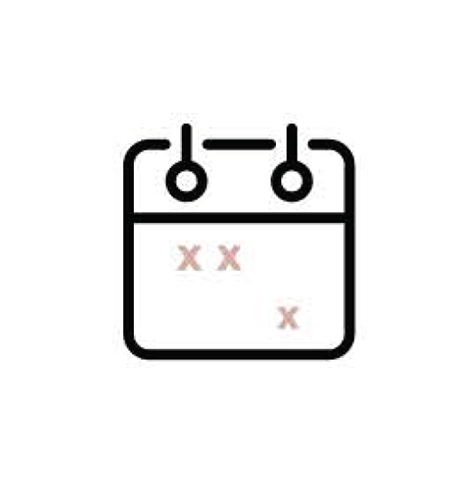 PAID VACATION + SICK TIME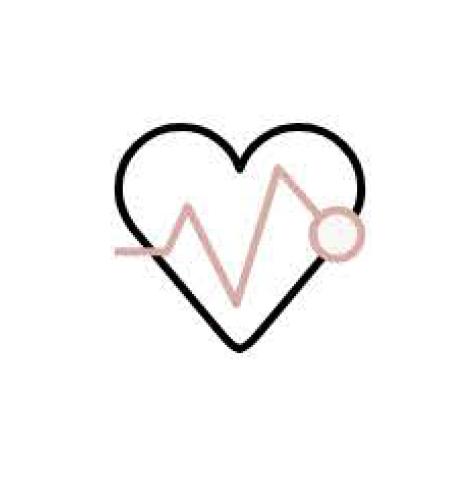 COMPREHENSIVE HEALTH PLANS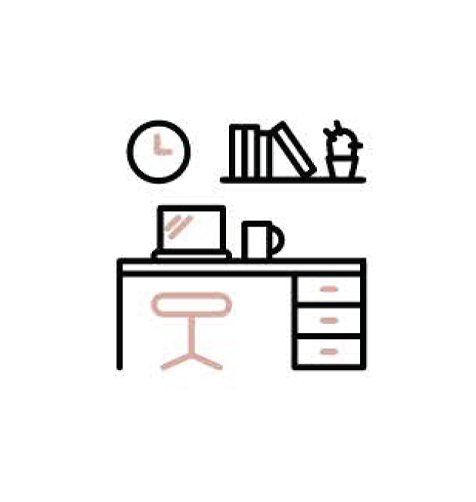 CREATIVE OFFICE WORKSPACE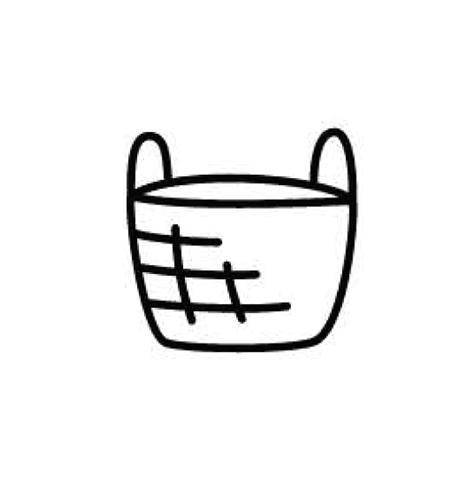 PRODUCT PERKS + DISCOUNTS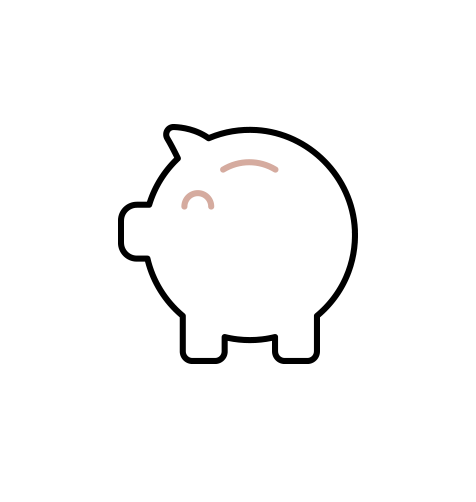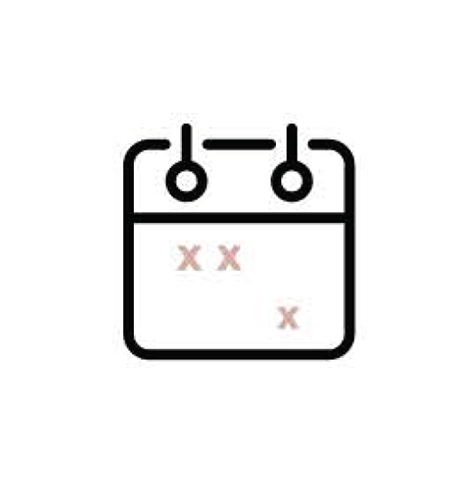 PAID VACATION + SICK TIME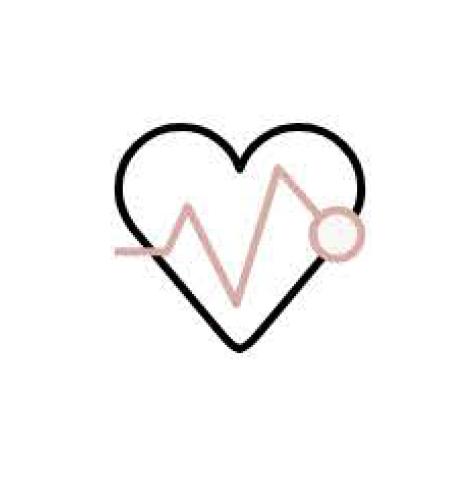 COMPREHENSIVE HEALTH PLANS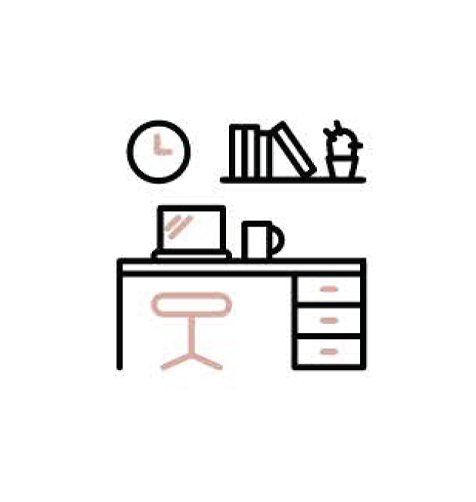 CREATIVE OFFICE WORKSPACE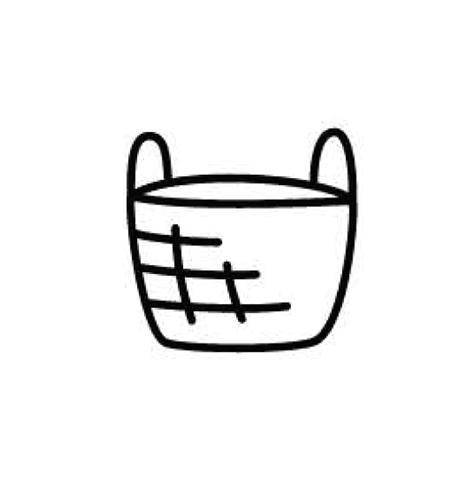 PRODUCT PERKS + DISCOUNTS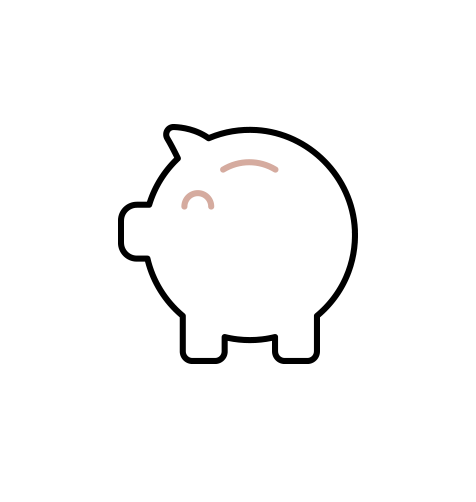 The Little Market is an Equal Opportunity Employer. The Little Market does not discriminate on the basis of race, religion, color, sex, gender identity, sexual orientation, age, non-disqualifying physical or mental disability, national origin, veteran status, or any other basis covered by approbate law. All employment is decided on the basis of qualifications, merit, and business need.