JOIN OUR TEAM + HELP EMPOWER OTHERS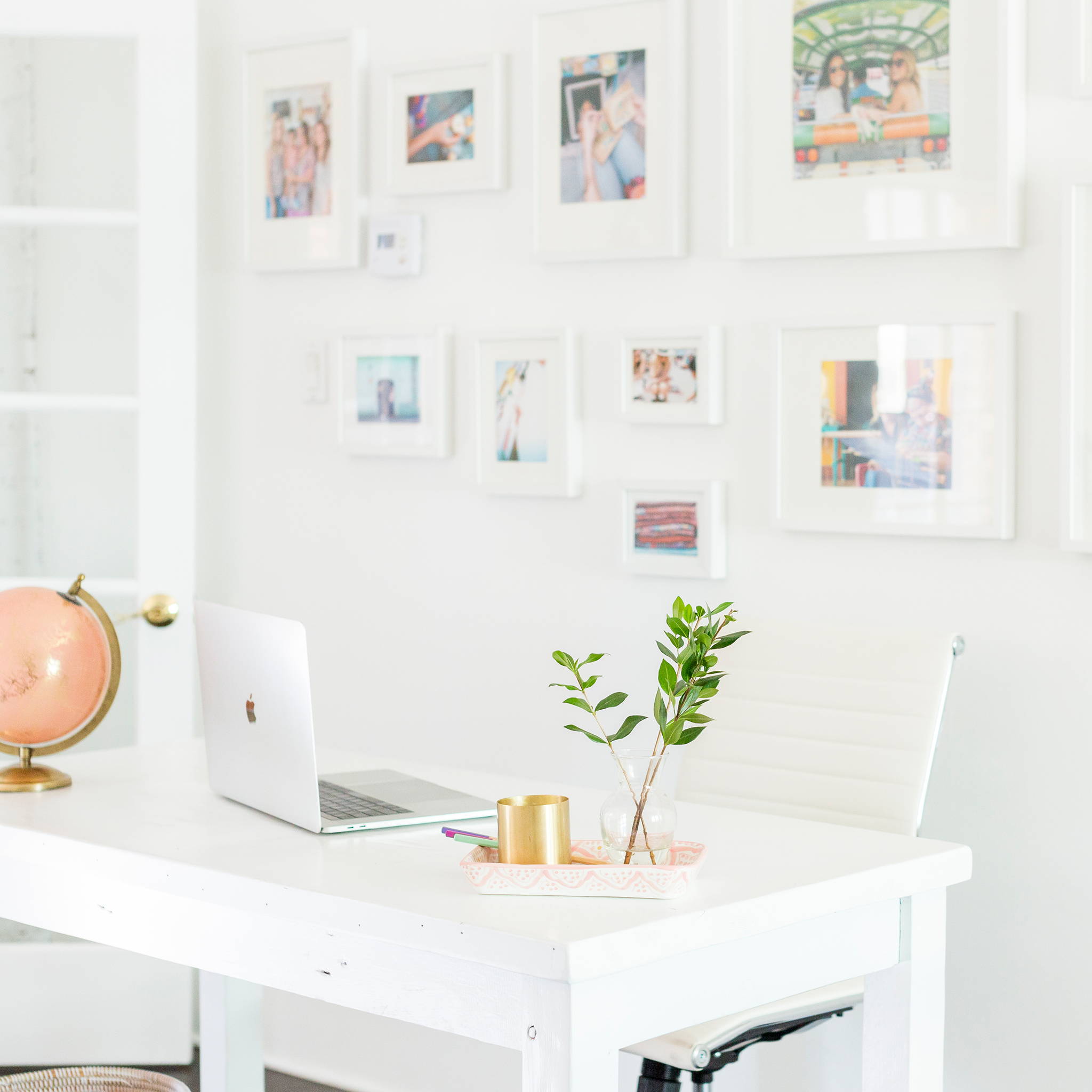 JOIN OUR TEAM

+ HELP
US EMPOWER OTHERS




JOIN OUR TEAM + HELP EMPOWER OTHERS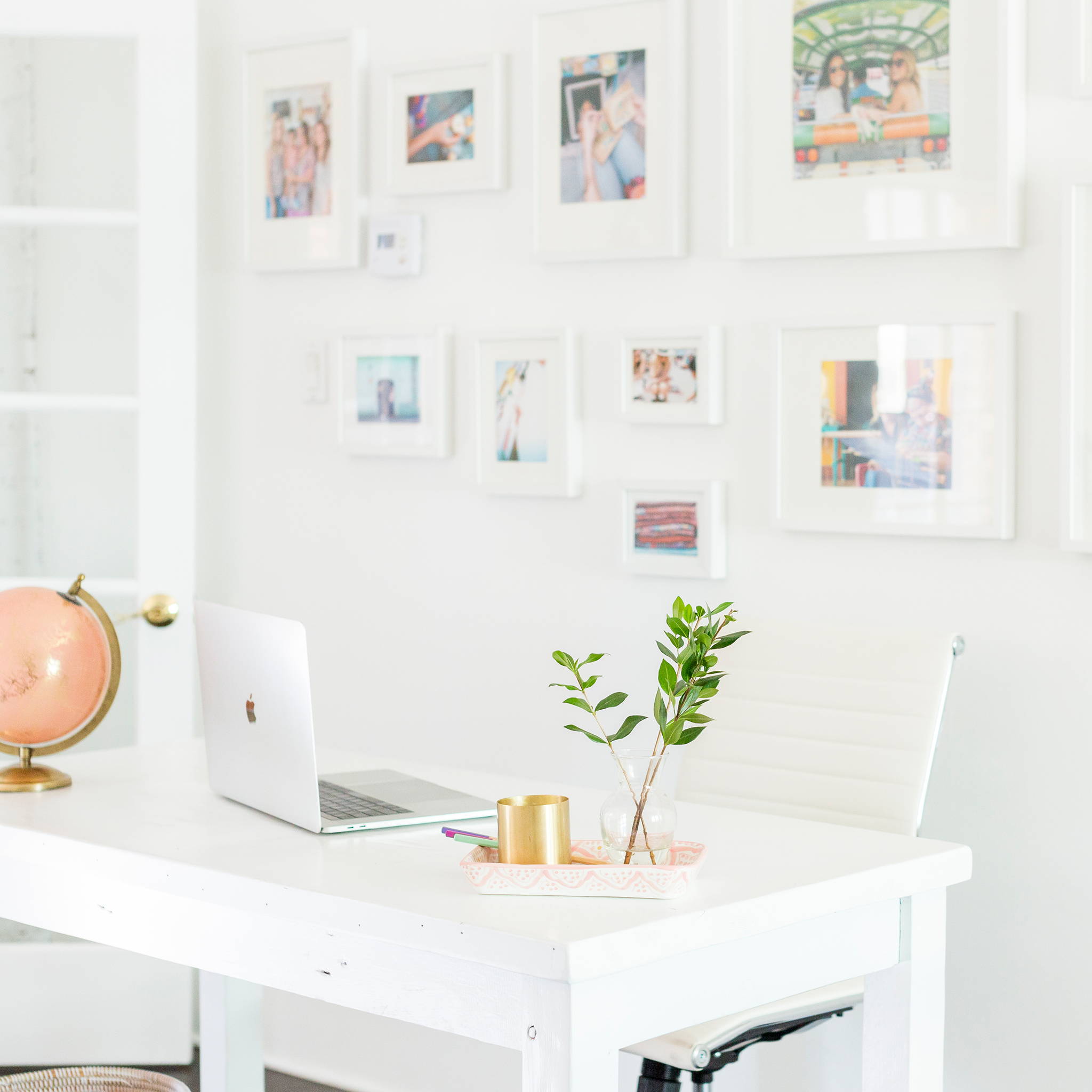 JOIN OUR TEAM

+ HELP
US EMPOWER OTHERS



The Little Market is a nonprofit organization founded by women to empower women. Join our team to help empower artisans in underserved communities so they can build a brighter future for themselves and their families. We are looking for highly motivated, passionate individuals who are interested in gaining experience in e-commerce, digital marketing, product development, and fair trade. You will work as part of a small team in a fast-paced, collaborative environment.

We couldn't achieve our mission without our employees and the work that they do everyday. This is why we strive to support them in every way possible and offer comprehensive benefits. Full-time employees have access to employer-paid health insurance, a 401K, product discounts, and 25 paid days off annually (including PTO and paid holidays).
HELPING TO CLOSE THE GLOBAL POVERTY GAP



SUPPORTING SMALL BUSINESSES



preserving traditional techniques



Humble beginnings. Global Outlook.
The Little market creates market access for hundreds of artisan women worldwide. By selling items made by people in marginalized communities, we are able to support economic empowerment of artisan women worldwide.
We envision a world in which all women have the opportunity to earn a dignified income and all consumers have the opportunity to purchase ethical products.
our team is passionate about women's equality, global human rights + protecting the environment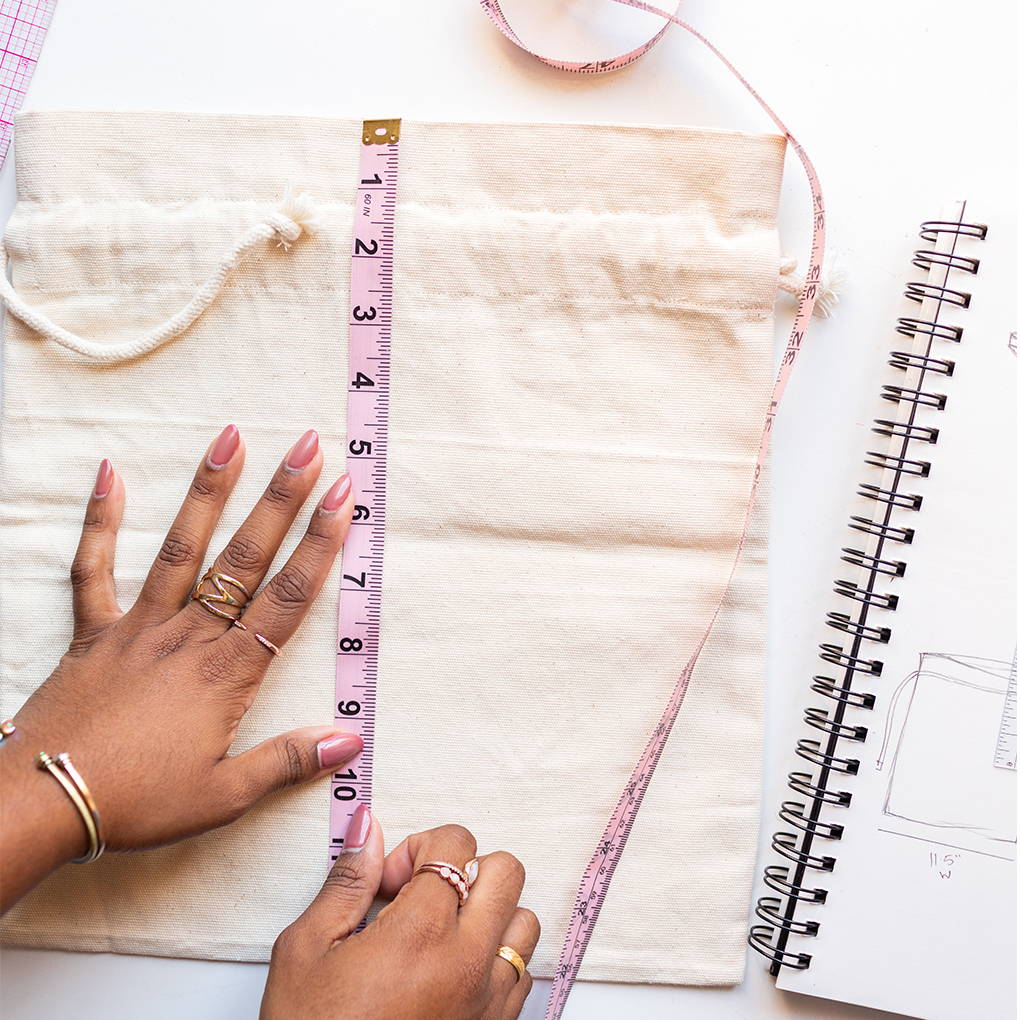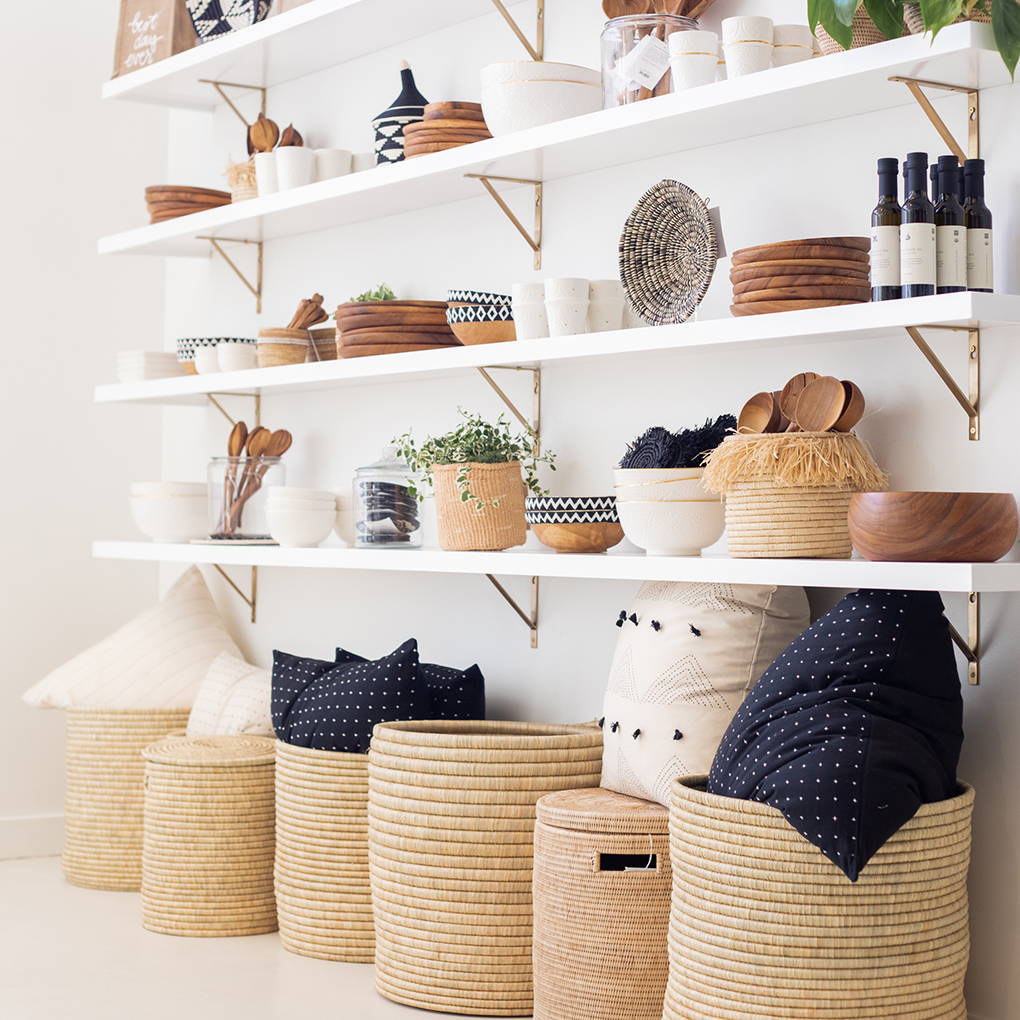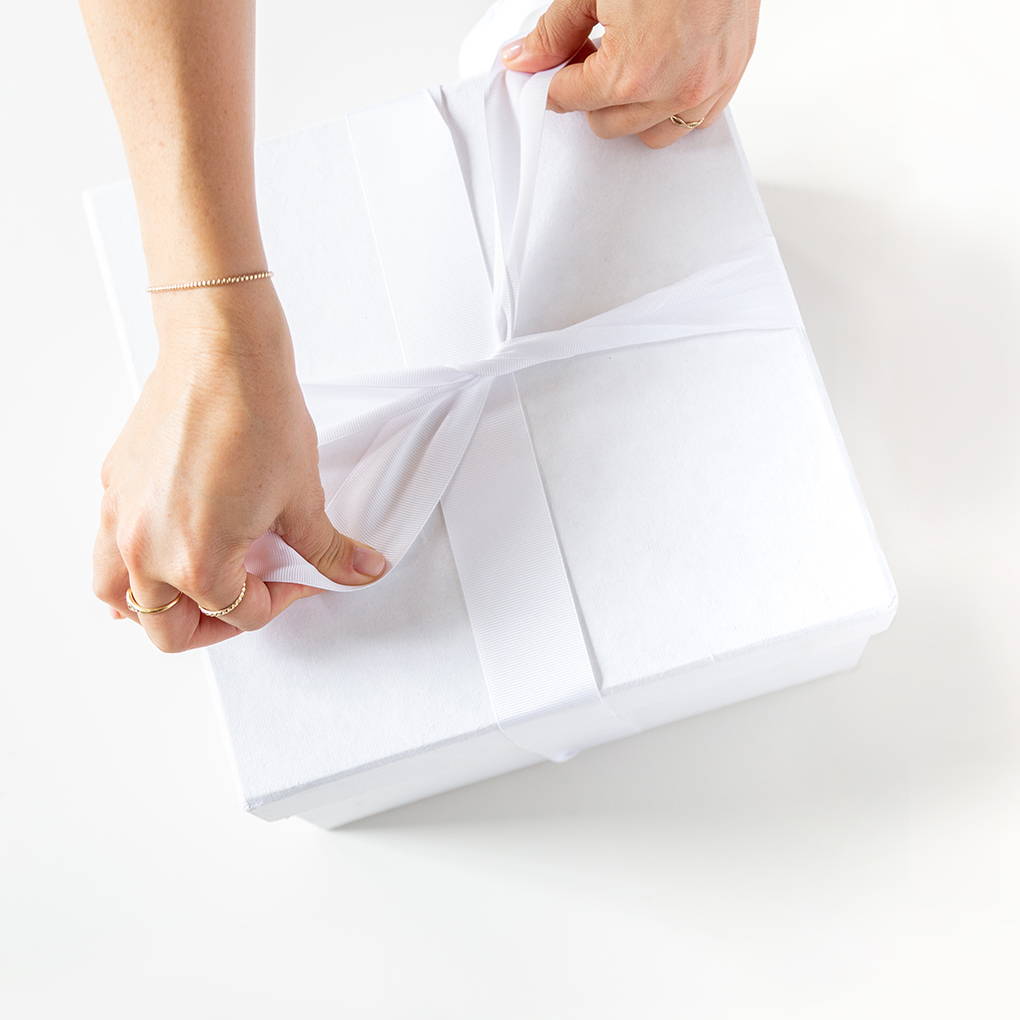 internships + Volunteering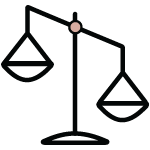 HELPING TO CLOSE THE GLOBAL POVERTY GAP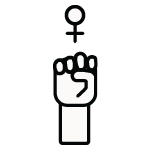 SUPPORTING SMALL BUSINESSES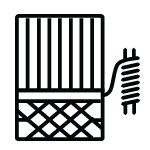 preserving traditional techniques



We currently do not have any open positions, but we are always accepting applications and looking for qualified candidates who share a commitment to our mission.
Assistant Product Designer
Responsible for assisting the product design team from product conception to completion, developing products that are trend-relevant and aligns with aesthetic, while also preserving traditional artisanal techniques.
Santa Ana, CA
SANTA MONICA, CA
Create and oversee the development of a range of branded materials, including: e-newsletters, digital graphics, social media assets, store signage, digital catalogues, and more.
Assist with creating content for our website, production, editing, managing automated emails, customer service responsibilities, and more.
Santa Ana, CA
SANTA MONICA, CA
Assist with our growing operations to support order fulfillment, receiving and tagging shipments, fulfilling transfer order requests, and pulling products.
Deliver exceptional customer experience for all visitors to our brick and mortar store and assist with product inquiries.
Sales + Outreach associate
This position supports our Sales Department by fielding incoming inquiries and assisting with client orders.
Los Angeles, CA
NEW YORK CITY, NY
The Director of Marketing will own and develop a strategic vision for the department that reaches new customers and deepens relationships with existing customers.
The Director of Product Development is responsible for leading the design, product, and buying teams in research for new products, product enhancements and product redesign.
This position is responsible for the day-to-day operations and promotion of the DTC and B2B website to ensure significant and sustainable business growth.
SENIOR MANAGER, SPECIAL INITIATIVES
The Senior Manager of Special Initiatives is a highly motivated, strategic-thinking individual who is passionate about building a community of support to advance our organization's work in fair trade and social justice.
A new position for The Little Market, the Chief of Staff (CoS) will serve as the right-hand to the Co- Founder/CEO, with a bird's-eye view across the organization, connecting the dots and providing leadership and oversight for the organization's day-to-day functions.
The Little Market is looking for an experienced Director of Partnerships to establish a best in class process for working with our growing partnerships and sponsors.
This position oversees the growing sales operations for the organization. They work closely with leadership to set goals for each sales program, including corporate gifting, design trade and wholesale.
THE LITTLE MARKET REQUIRES ALL EMPLOYEES TO BE FULLY VACCINATED AGAINST COVID-19 (ACCOMMODATION REQUESTS WILL BE CONSIDERED ONLY FOR REASONS RELATING TO MEDICAL DISABILITY AND SINCERELY-HELD RELIGIOUS BELIEF).

Due to COVID-19, some of our locations are currently closed
or operating in reduced capacities.
Successful candidate may be required to work remotely until their primary work location fully re-opens. We recognize that this moment, during the pandemic, is a uniquely difficult time for most people, particularly those with caregiving responsibilities, and we aim to be as flexible and supportive as possible in both the recruitment for and onboarding of these positions.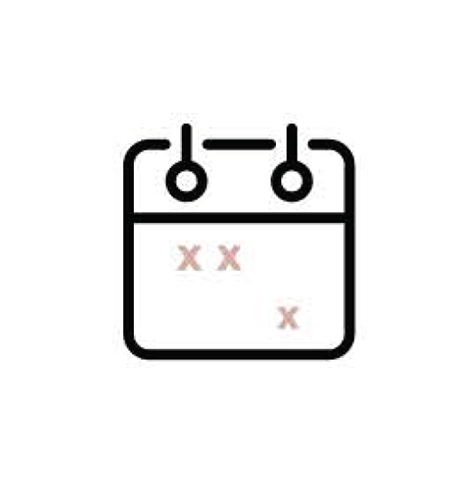 PAID VACATION + SICK TIME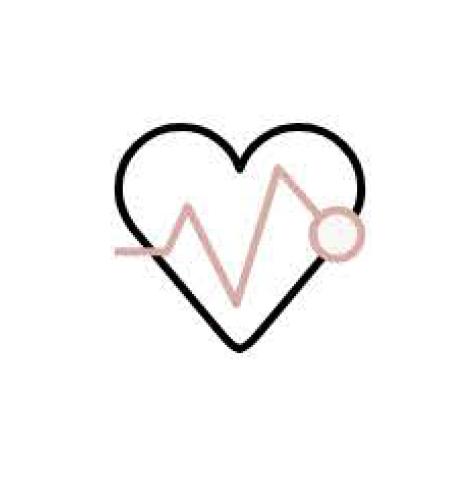 COMPREHENSIVE HEALTH PLANS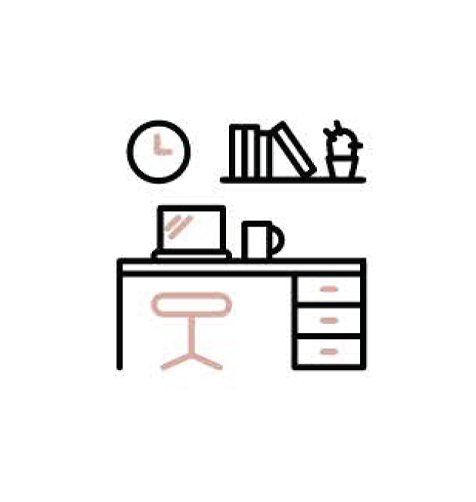 CREATIVE OFFICE WORKSPACE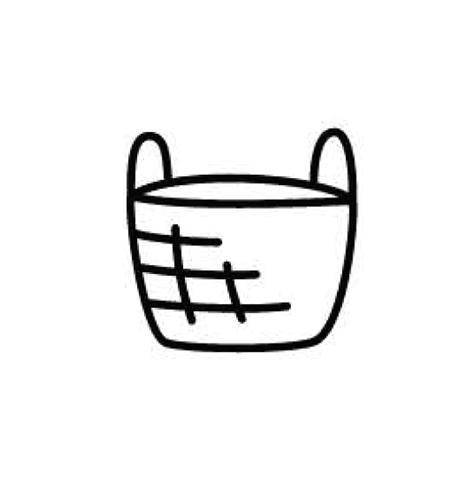 PRODUCT PERKS + DISCOUNTS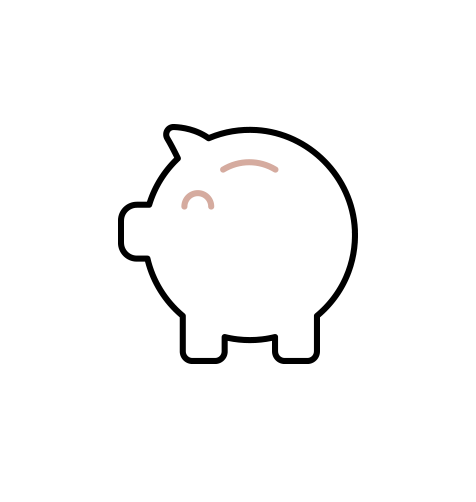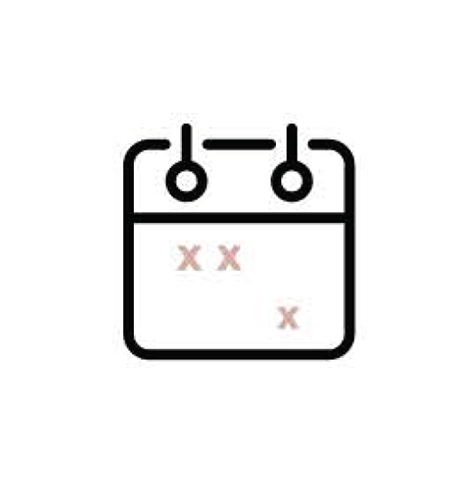 PAID VACATION + SICK TIME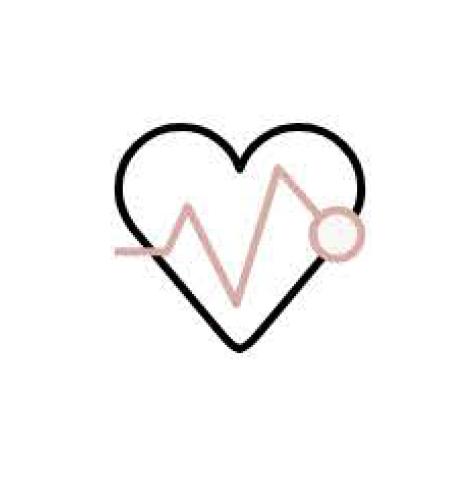 COMPREHENSIVE HEALTH PLANS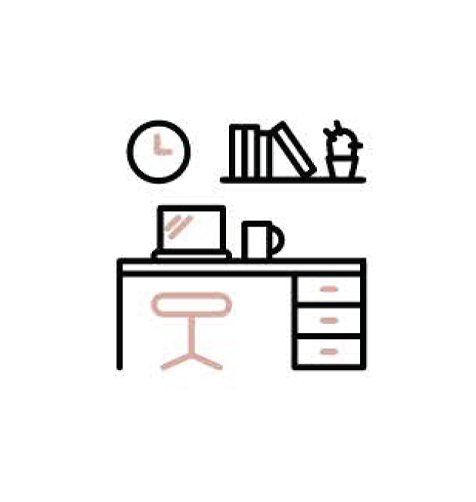 CREATIVE OFFICE WORKSPACE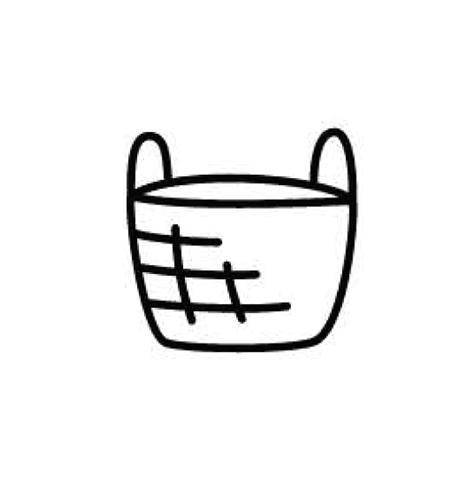 PRODUCT PERKS + DISCOUNTS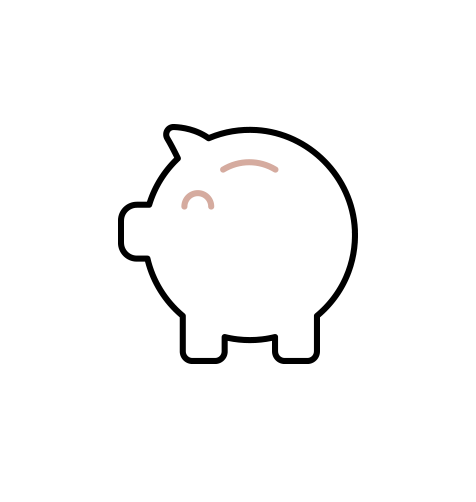 The Little Market is an Equal Opportunity Employer. The Little Market does not discriminate on the basis of race, religion, color, sex, gender identity, sexual orientation, age, non-disqualifying physical or mental disability, national origin, veteran status, or any other basis covered by approbate law. All employment is decided on the basis of qualifications, merit, and business need.