FIGHTING FOR EQUALITY + ACCEPTANCE FOR ALL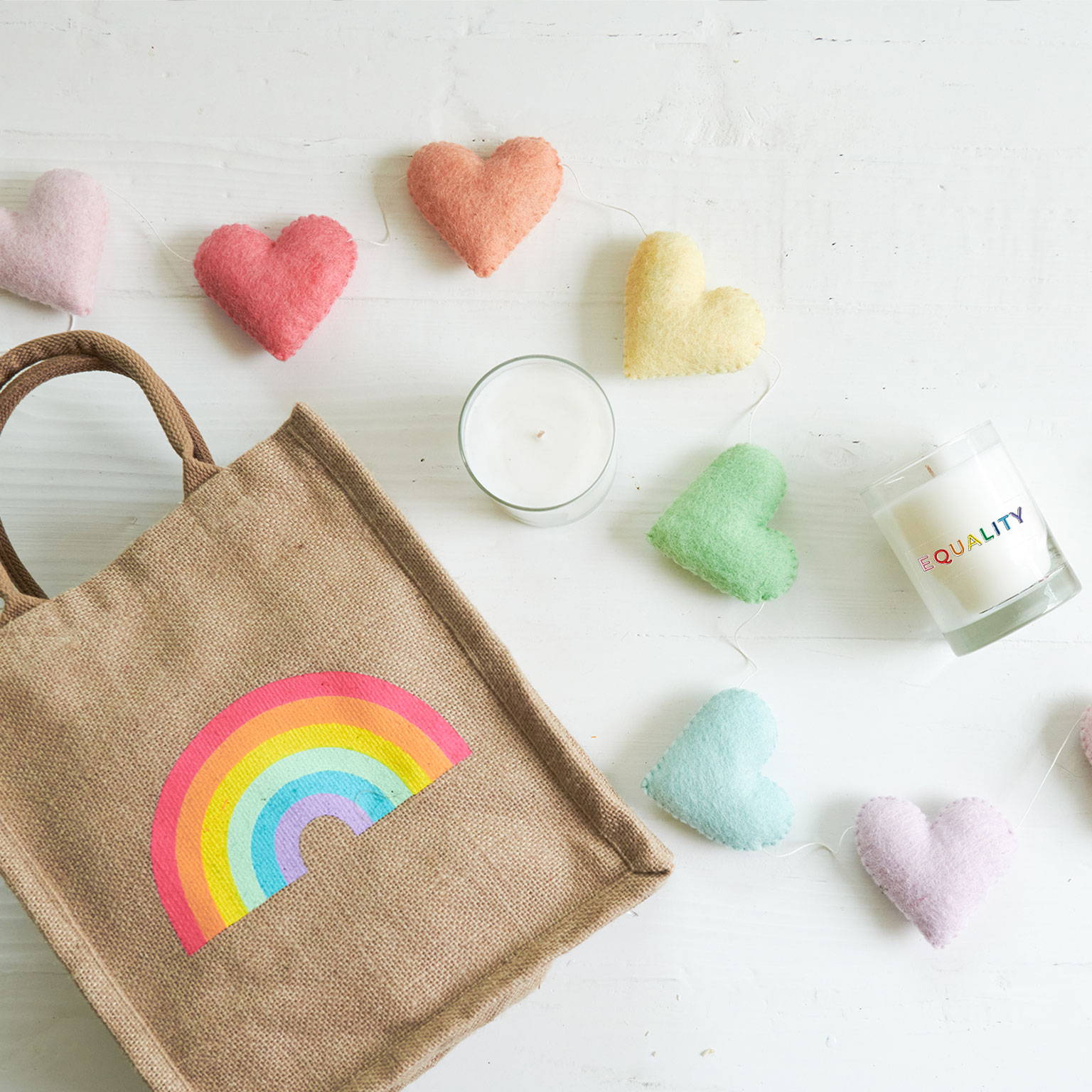 FIGHTING FOR EQUALITY + ACCEPTANCE FOR ALL



striving for a world of equality
A devastating pandemic that reinforced inequality and exclusion has begun to recede and it's time to take stock. During Pride Month, we stand with the LGBTQIA+ community as they celebrate progress and identify the change that must still be made. We join them in affirming their dignity, protecting their rights, and uplifting their joy. We support the human right of every person to express their gender identity and sexual orientation.
SUPPORTING THIS IS ABOUT HUMANITY
Through our collaboration, we created a special edition rainbow tote and candle. With every purchase, we will donate 50% to This is About Humanity to support shelters that welcome the LGBTQIA+ community and their families, who are disproportionately affected by family separation and discrimination at the U.S.-Mexico border.
Explore the conversation:
Actors and activists Sherry Cola and Joslyn DeFreece unpack hiding who you are, coming out, and becoming their most authentic selves. They talk about progress toward more inclusion and openness and the importance of defining and owning your own story.