Ceramic Coffee Mugs: Sipping in Style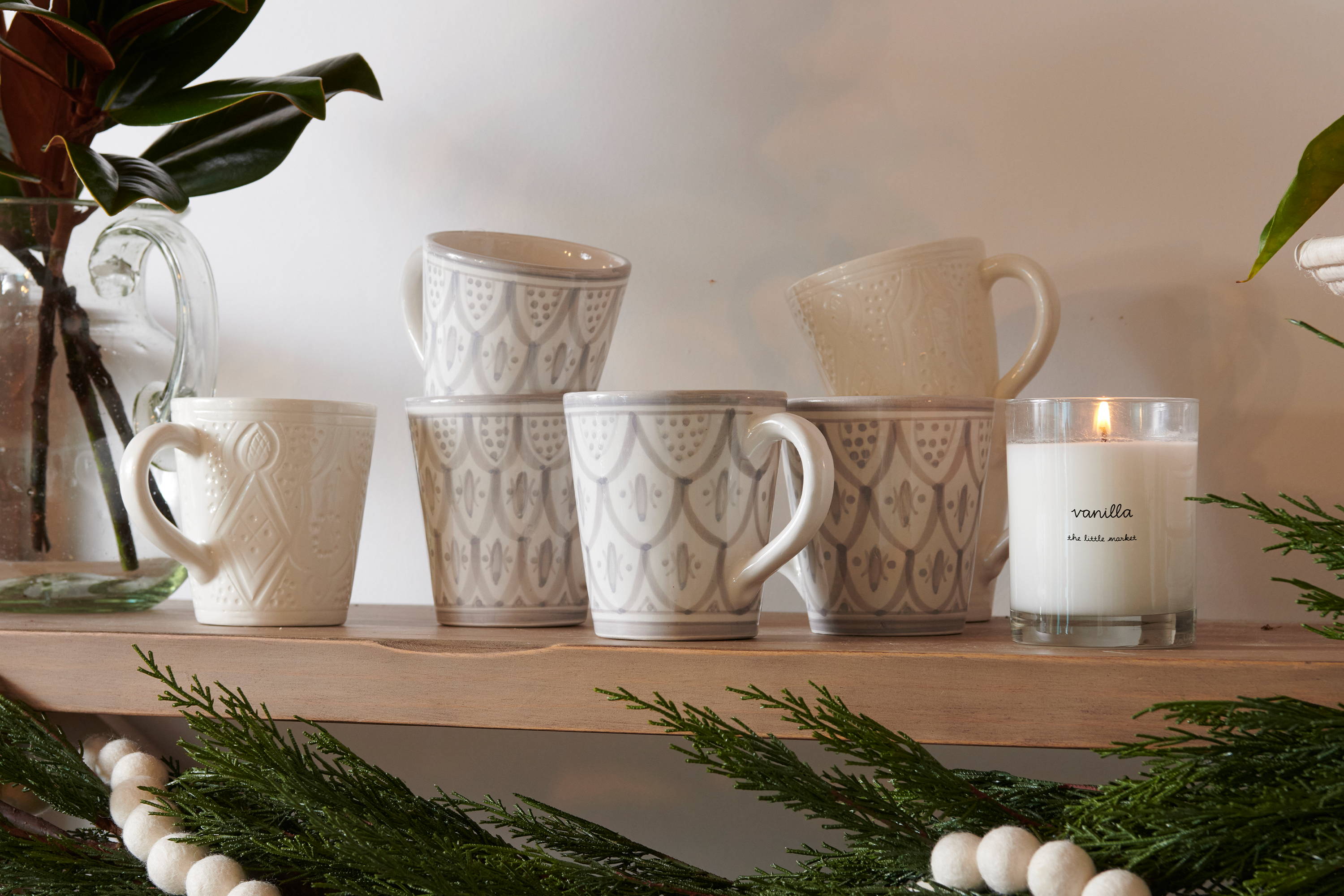 There's nothing quite as special as sipping your favorite drink from your favorite coffee mug. Maybe you prefer a morning cup of coffee or an afternoon cup of tea. Maybe you look forward to an evening with hot cocoa. Nothing pairs better than a warm beverage and a ceramic mug.
Our ethically sourced ceramic coffee mugs are handmade, hand-painted, and individually crafted by artisans across the globe. Each cup is given thoughtful attention and care, so you receive high-quality materials that empower artisans in Morocco.
You can support those in need and find the perfect ceramic coffee mugs for your kitchen. Take a look at these one-of-a-kind pieces below.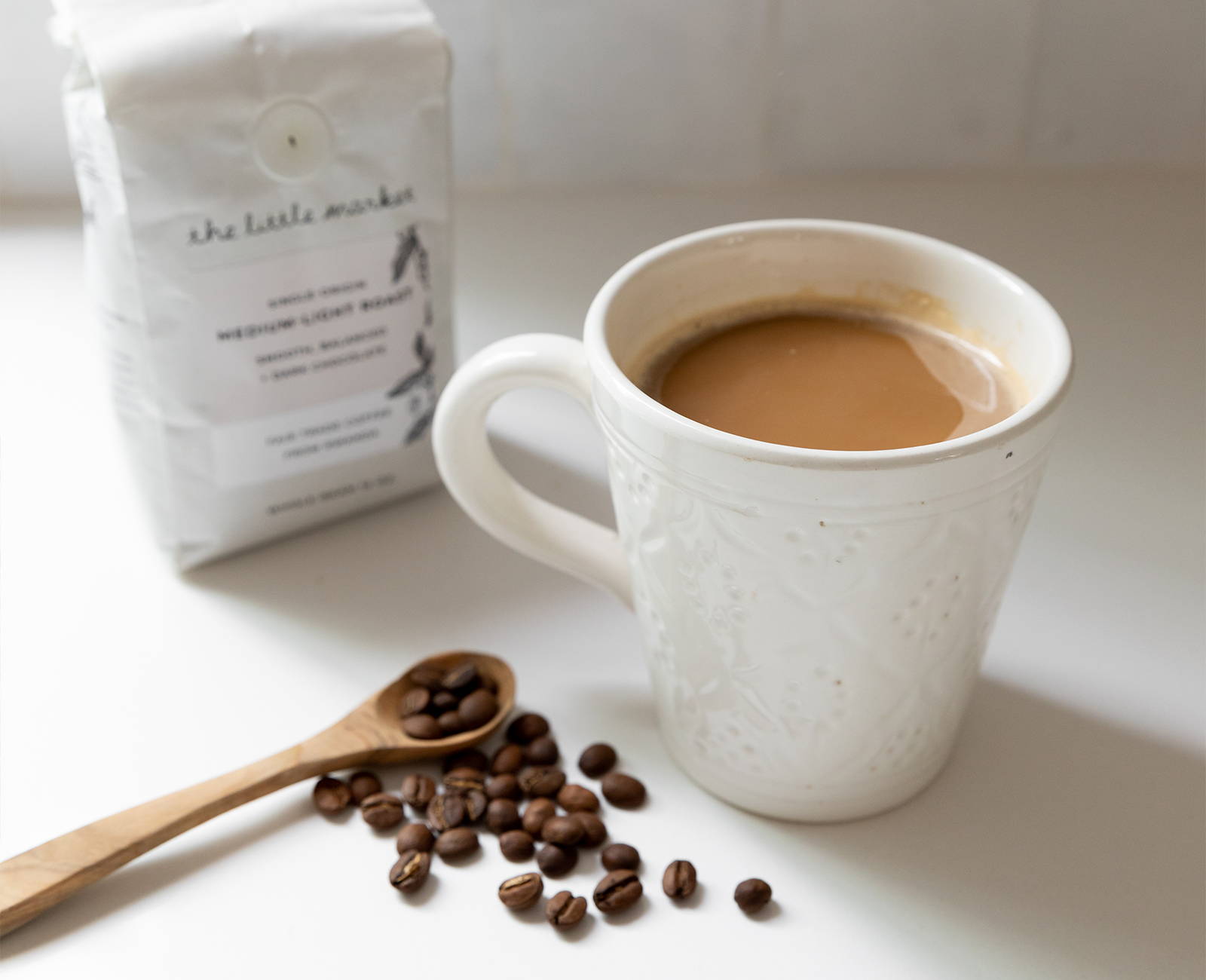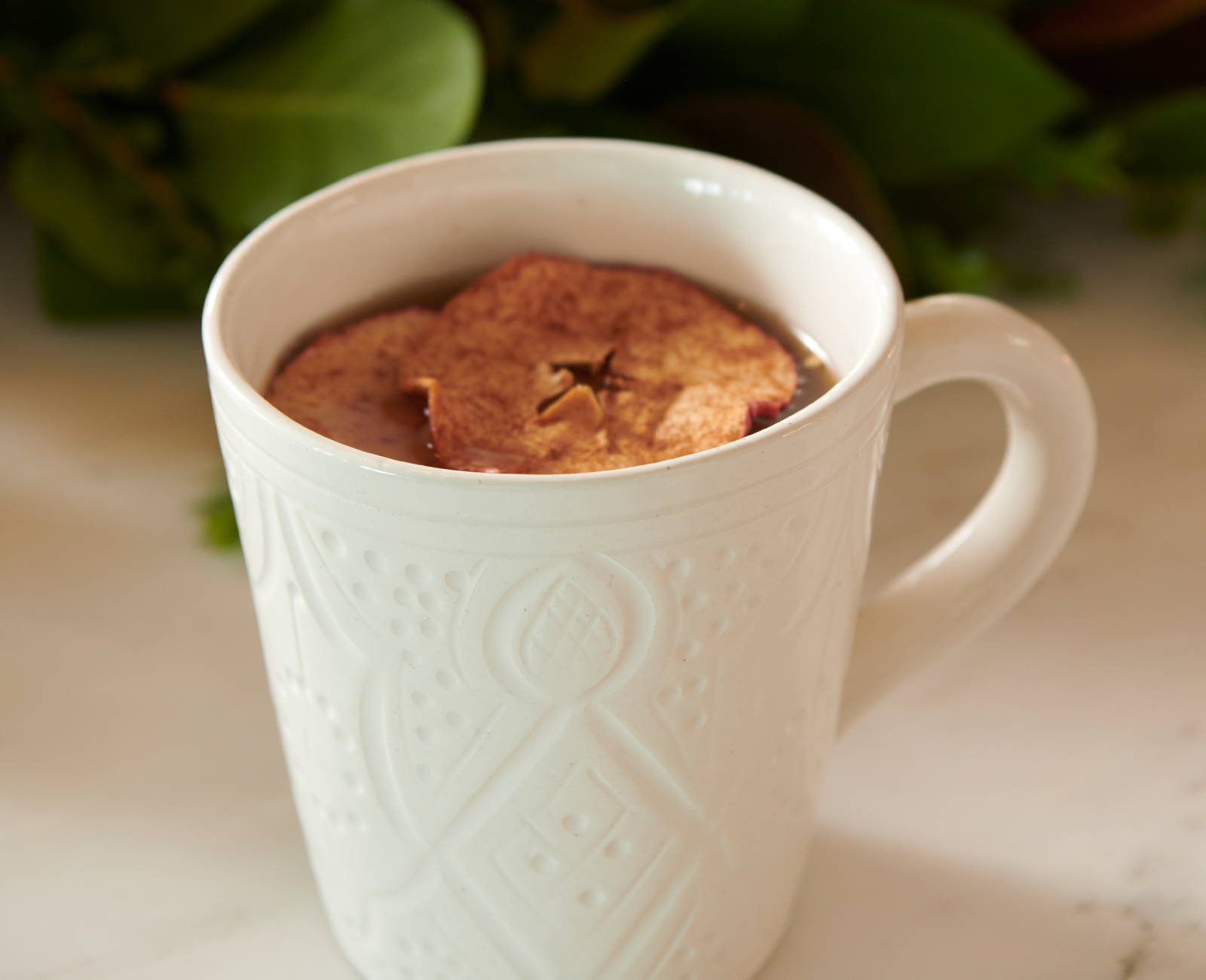 There are many benefits of choosing ceramic over other materials. Ceramic is more effective at retaining heat and warmth. Ceramic materials are also more durable than its alternatives. In addition to this, ceramic is aesthetically-beautiful, stylish, and unique.
There are many ways to sip your coffee. However, paper cups, styrofoam, and other disposable options can have a negative impact on the environment. Ceramic is not only reusable, but it also offers a range of other benefits.
Below are the benefits of choosing ceramic coffee mugs.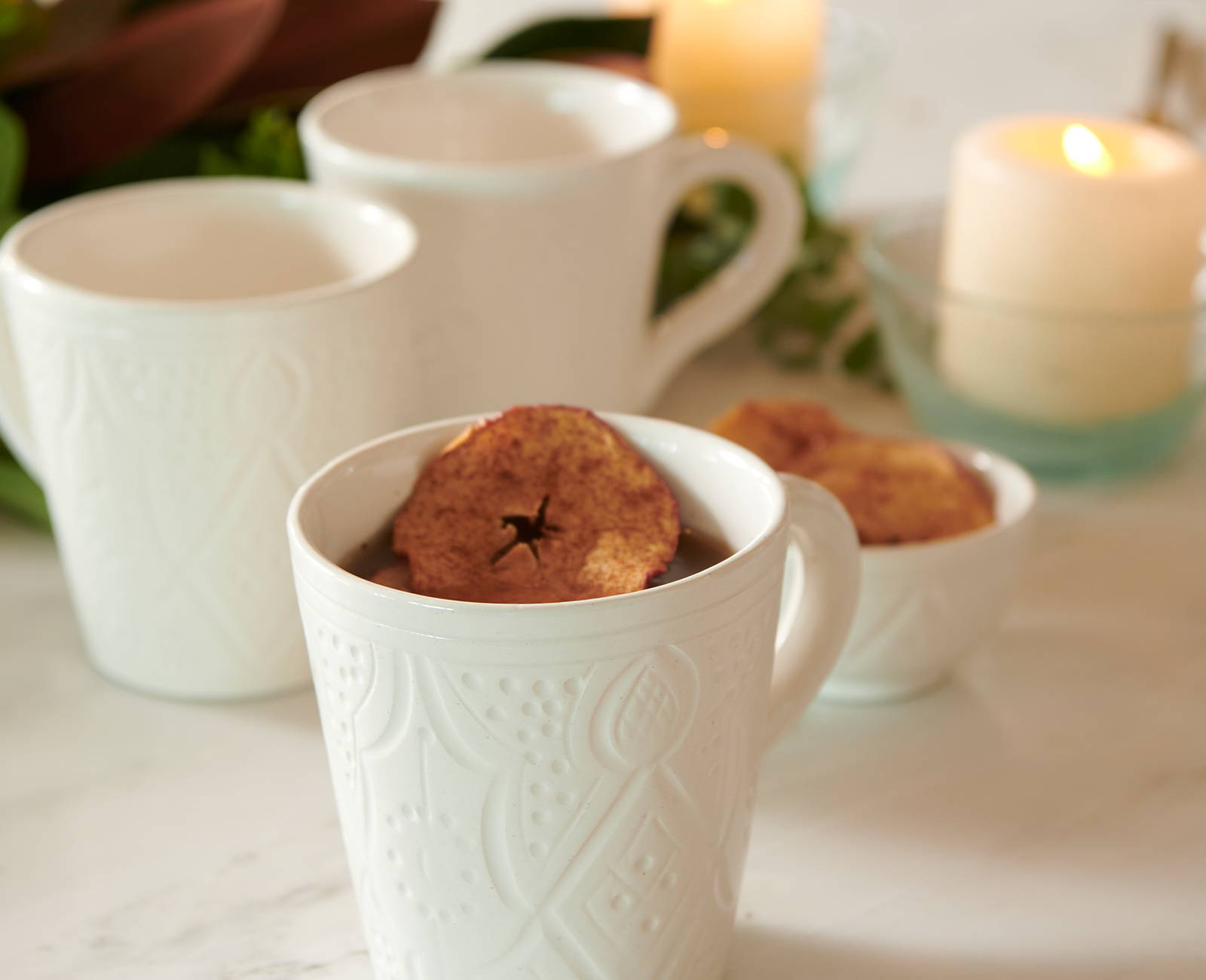 One reason to choose ceramic coffee mugs over other materials is the style. Ceramic is a type of earthenware that brightens any space.
Ceramic mugs are beautiful, unique pieces of pottery. They deliver style, durability, quality, and uniqueness all in one.
Our collection of ceramic coffee mugs includes handmade pieces. While many ceramics are fired in large-batch facilities, our collection offers handcrafted mugs. There are many benefits to choosing handmade over large-batch.
First, handmade items support the individuals that make them. When you choose handmade, you choose to support local artisans and businesses. Shopping small has a range of benefits, but one of the most significant is its impact on the economy.
For example, one of the economic advantages of supporting local artisans is that it helps create jobs. You can help those in vulnerable communities access stable jobs, reliable income, skills development, and other financial assets like insurance.
Handmade items also generally have a smaller environmental impact compared to industries that mass produce items. Handmade items tend to use materials and sourcing methods that are more eco-conscious.
Our ceramic coffee mugs are handmade in Morocco using ceramic materials, presenting an easy way to make an eco-conscious purchase that is mindful of the planet and the people behind each mug.
Another reason to choose ceramic over other materials is how they feel when you use them. Using a plastic, styrofoam, or paper cup to sip a warm beverage lacks the same cozy feel as ceramic. There's something special about wrapping your hands around a handmade ceramic mug and grasping a durable handle.
Sit by your fireplace, in your favorite reading nook, or by the window and enjoy a warm drink in a cozy mug. It's the perfect way to enjoy a day off, a night of self-care, or your morning coffee. And when you cuddle up in your favorite spot, place your ceramic mug on a Handmade Coaster and take a deep breath of relaxation.
What Are the Cutest Ceramic Coffee Mugs?
Ceramic coffee mugs make the best gift for the holidays, birthdays, anniversaries, and more.
If you're looking for the perfect addition to your coffee bar, you want to find ones that complement your décor. Our collection of handmade ceramic coffee mugs comes in a range of styles and patterns.
Let's take a look below.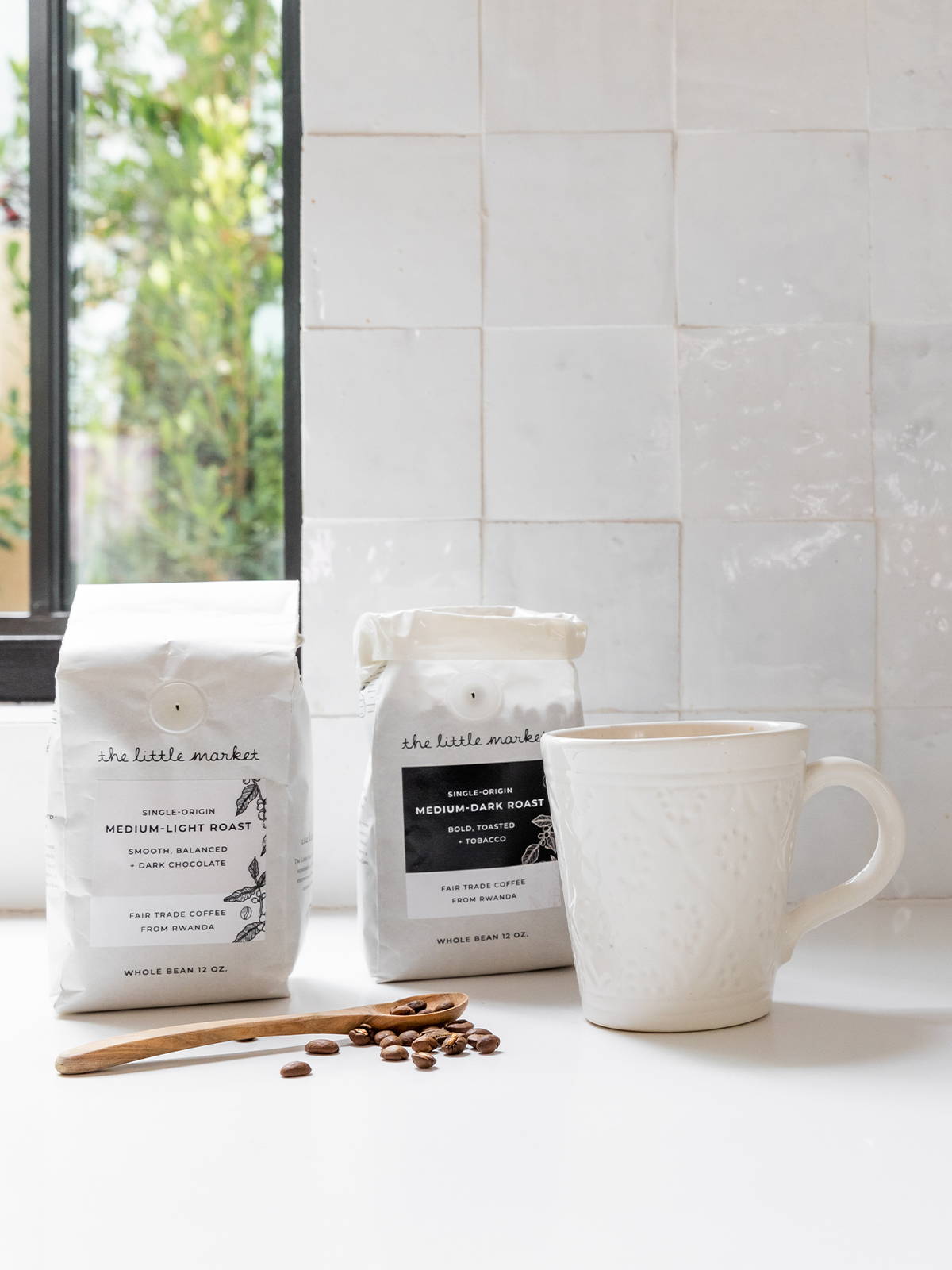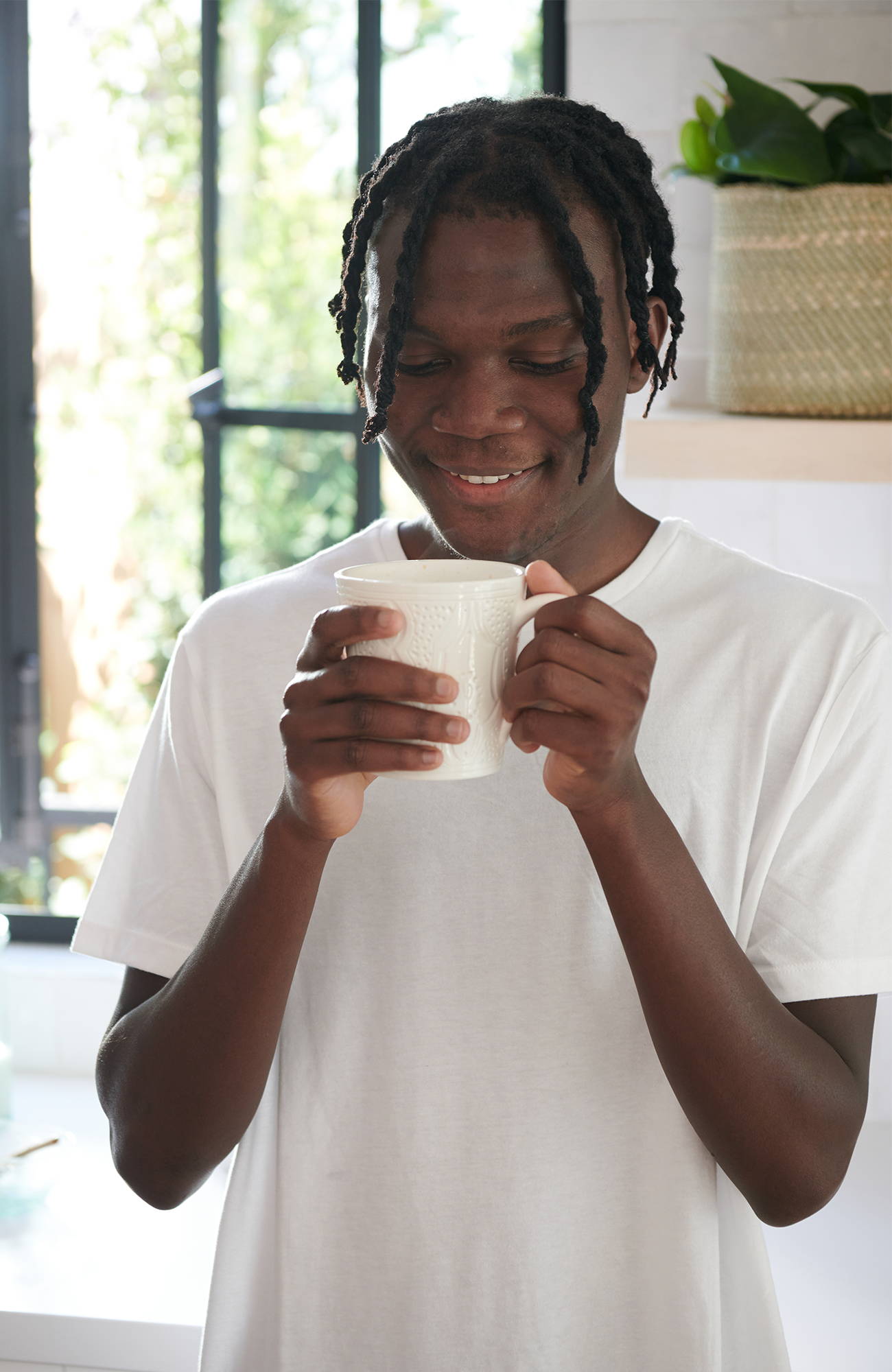 One of the best ways to stand out is with patterns. There are bold patterns, soft patterns, neutral patterns, and more. Finding a beautiful, hand-painted pattern for your ceramic coffee mugs is a great way to find cute mugs you'll love.
Our Ceramic Mug in Blush displays a beautiful hand-painted, chic pattern that offers a bright feel to any space. Display this design in your open cabinets or coffee bar to add a pop of color in your home. You can also opt for a similar hand-painted design in gray for a more neutral pattern.
If you're looking for a pattern that's not as busy, consider striped coffee mugs. Our Ceramic Mug comes in a Gray Stripe pattern and a Blush Stripe pattern. These horizontal accent stripes add a pop of color and a cute design to your mug that evokes a vintage seaside whimsy.
In recent years, adding bright, neutral décor has become one of the most popular ways to décorate your home. The farmhouse, boho, and neutral trends incorporate many shades of white, eggshell, and beige. If your home or kitchen aligns with this style, a white coffee mug is an excellent choice.
Our Ceramic Mug in White is available with a hand-etched pattern that adds texture and dimension to these one-of-a-kind pieces. Find ethically made bowls and plates to match to add a dynamic flair to any setting.
If you can't decide which patterns you like best, mix and match. The blush, gray, and white colors not only complement each other, but they add a pop to your kitchen décor. Choose between single mugs or a set of four.
Ceramic coffee mugs are the perfect way to spice up your home décor, cozy up with your favorite book, or treat a loved one. Mix and match, get a matching set, or pick out the perfect pattern as a gift.
"How Does Lead Affect Our Environment?" EGLE. 2021. Accessed December 2, 2021. Web.