THE WOMEN'S ALZHEIMER'S MOVEMENT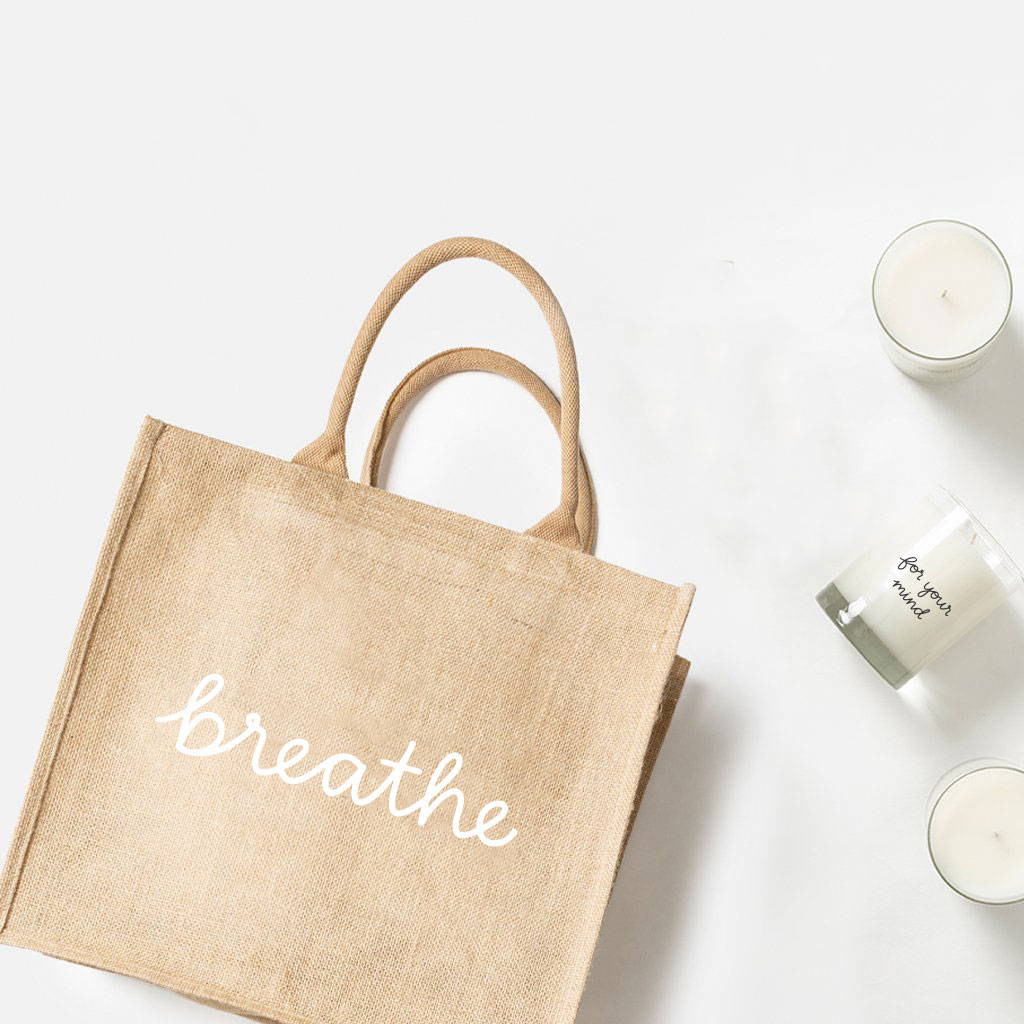 THE WOMEN'S ALZHEIMER'S MOVEMENT
Changing the story of Women + Alzheimer's



illuminating the impact on women
The Women's Alzheimer's Movement (WAM) is a nonprofit organization dedicated to answering the question of why two out of three brains that develop Alzheimer's belong to women. A community of determined people, WAM is committed to changing the story of women and Alzheimer's by funding women-based research, supporting those impacted and the families who love them, and educating people about their brain health and Alzheimer's prevention.


Women are at the epicenter of the Alzheimer's crisis. That's why we must be at the heart of the solution.
Maria Shriver,

Founder of The Women's Alzheimer's MovemenT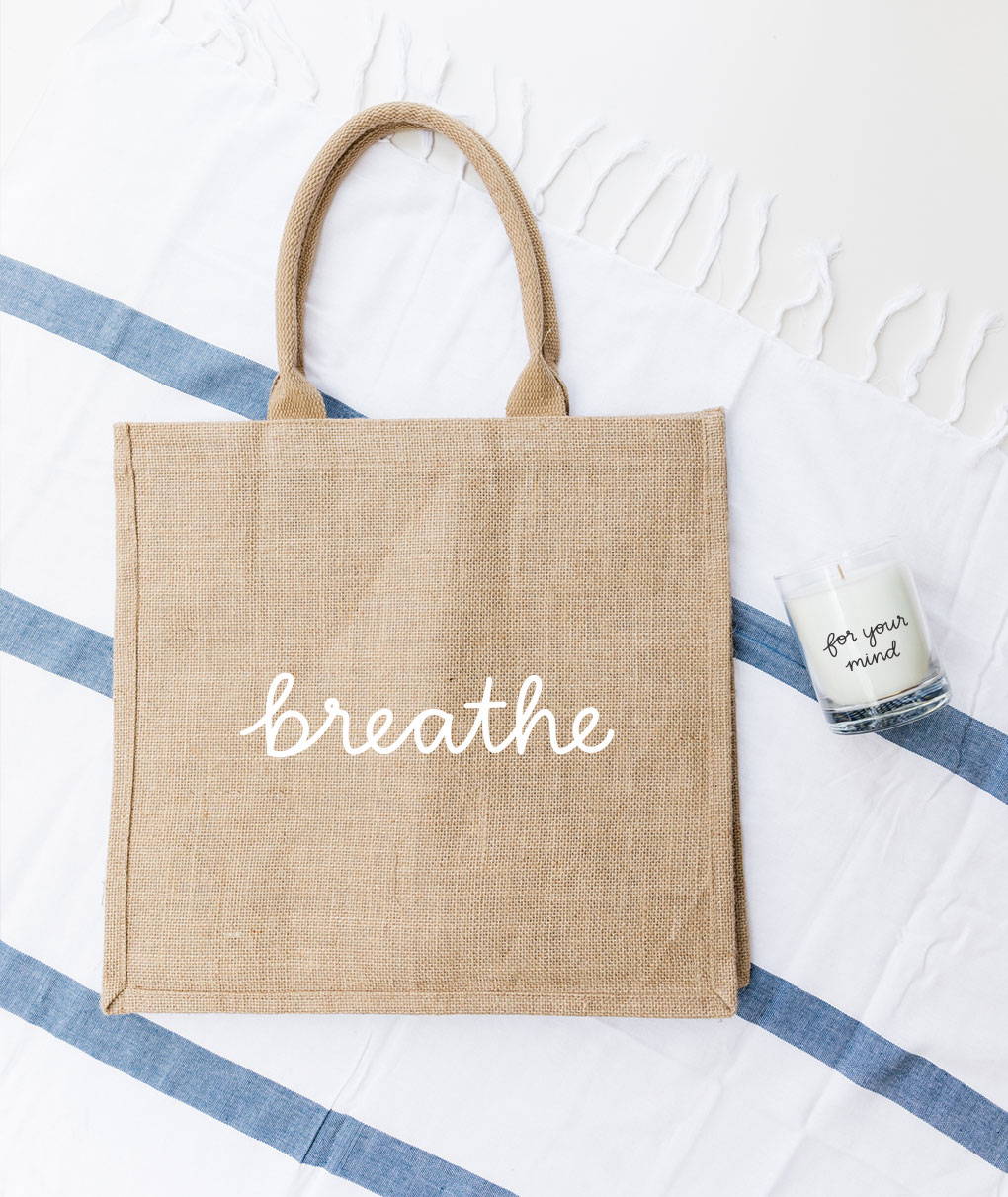 Through our partnership, we created a special edition candle, hand-poured by women refugees in the United States, and a reusable tote, hand-sewn by women in rural Bangladeshi communities.

50% of each purchase will be donated to The Women's Alzheimer's Movement