EVERY CHILD DESERVES TO THRIVE

EVERY CHILD DESERVES TO THRIVE
JOIN US IN SUPPORTING CHARLIZE THERON AFRICA OUTREACH PROJECT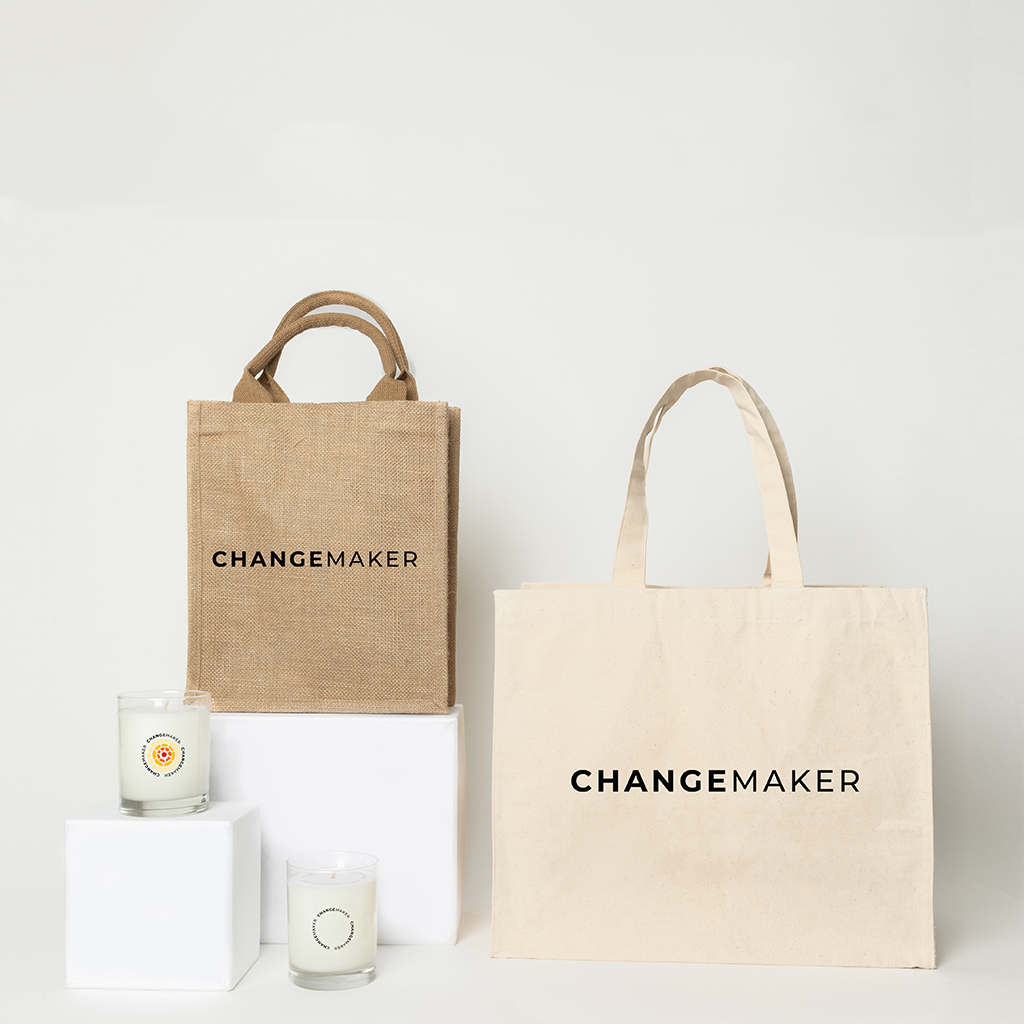 JOIN US IN SUPPORTING CHARLIZE THERON AFRICA OUTREACH PROJECT
SUPPORTING HEALTH + EDUCATION



The Charlize Theron Africa Outreach Project (CTAOP) provides funds, capacity, and awareness to advance HIV prevention, education, and community support for African youth. Through the work of its Program Partners, the organization helps to ensure the youth they serve are on a path to reaching their full potential.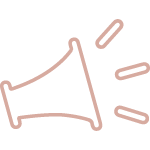 raise awareness and funds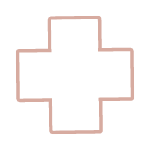 connects community based organizations to effectively engage + support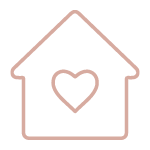 advocates for health + education



With our partners at CTAOP, we created special edition candles, hand-poured by women refugees in the United States, reusable totes, hand-sewn by women in rural Bangladeshi communities, face masks, hand-sewn by women in Cambodia, and stationery sets, handmade by artisans in India.

50% of each purchase will be donated to CHARLIZE THERON AFRICA OUTREACH PROJECT.