Coastal Wall Décor For a Beachy Vibe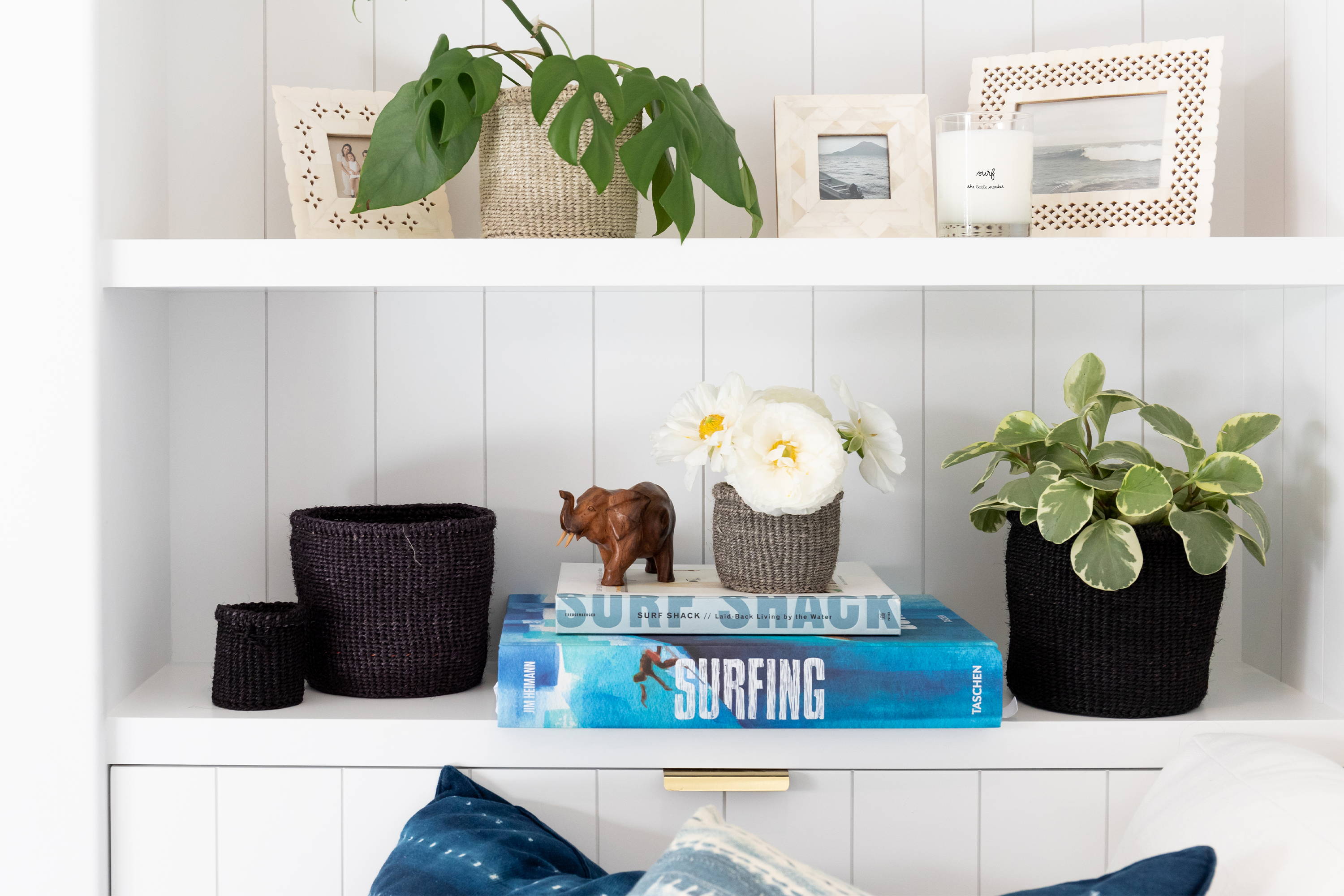 There are many themes to consider when designing your home. Like earthy tones and neutrals? Consider a boho chic theme. If you prefer darker, dramatic tones, you may like a modern or contemporary theme. And if you love the refreshing feeling of the ocean or beach, consider a beach-themed design scheme.
Beach themes are simple and refreshing, and they offer a light, weightless feel for your home. Consider colors like tan, light blue, cream, and yellow to complement this theme. You can also use woven elements, shells, and wall art.
Coastal wall décor is an excellent way to pull off a beachy vibe in your home. Here's what you need to know.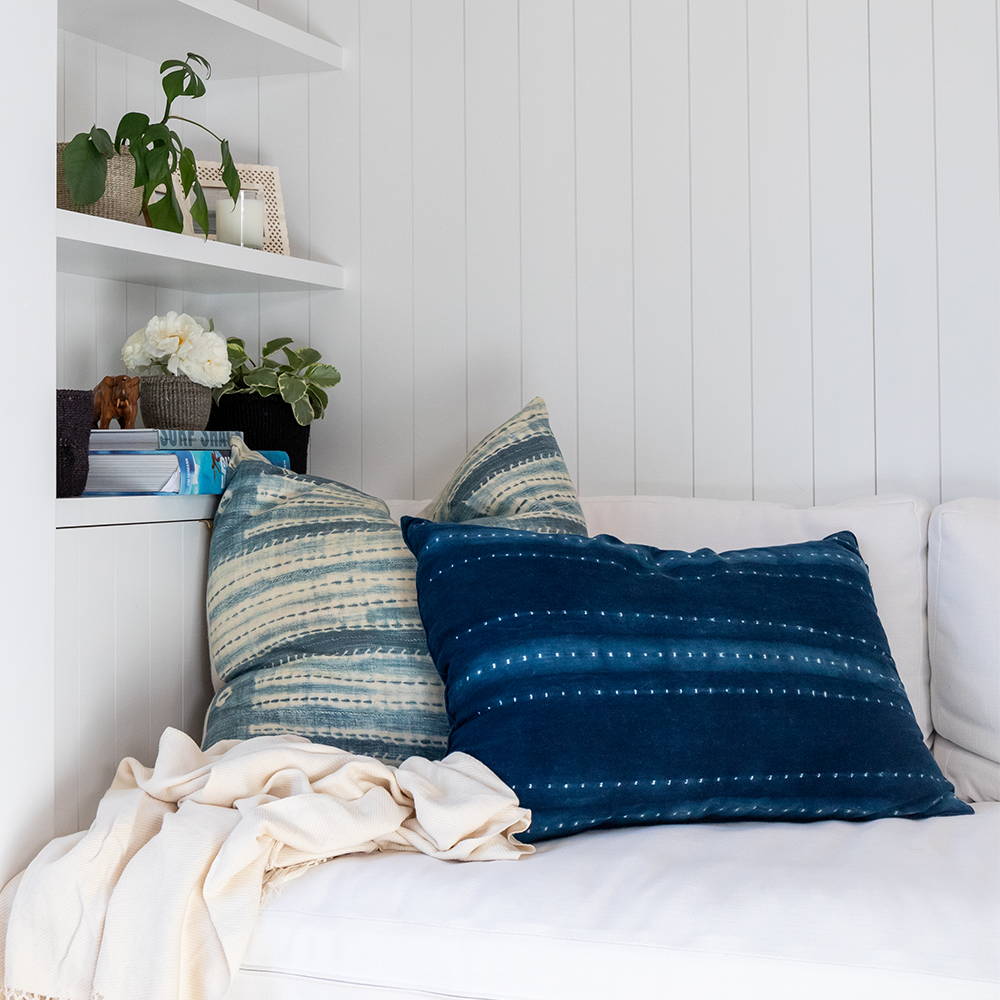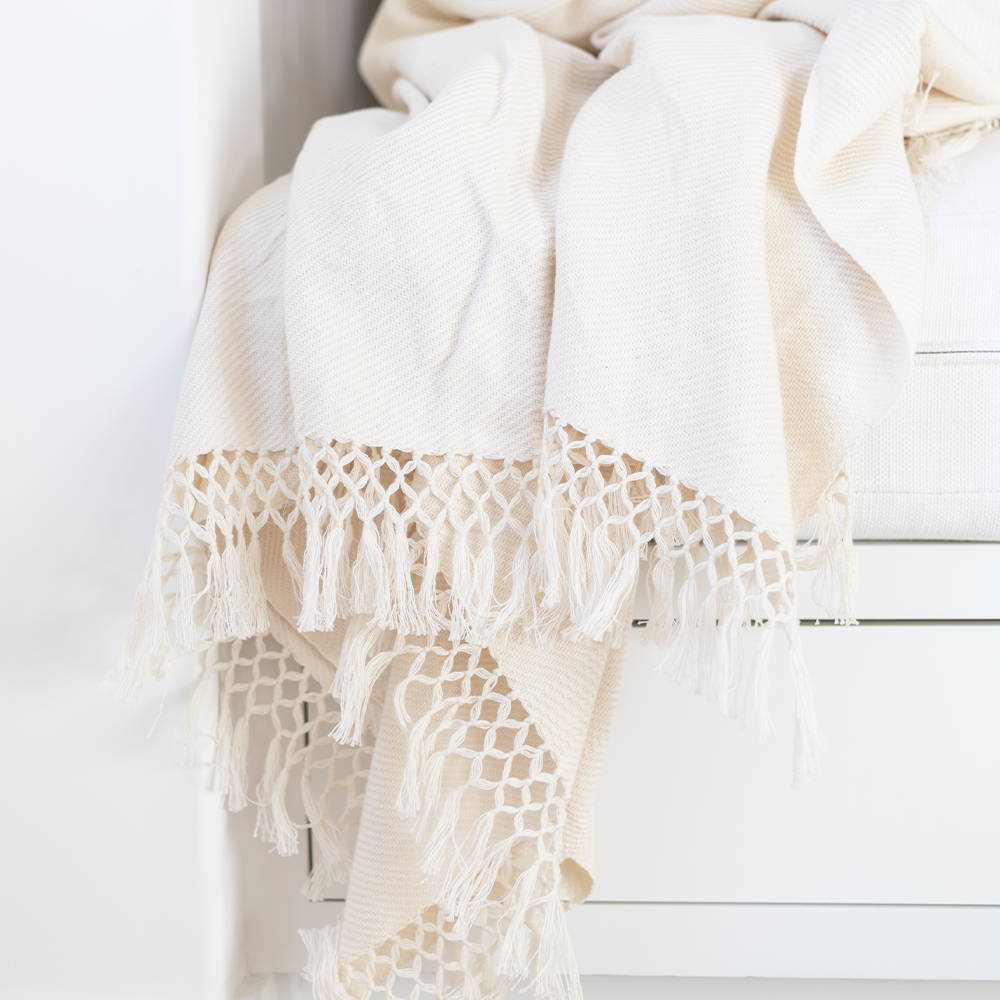 How Can I Create a Beach Theme in My Home?
Creating a beach theme in your home is easy with these simple ideas. First, it's important to make sure your paint colors and furniture match your theme. Choosing the right color palette is critical to pulling off this theme. Use light, airy tones and less saturated colors.
Next, choose the right home design accents. This largely depends on which room in your home you're hoping to revamp.
Let's take a look at coastal wall essentials for the kitchen, bedroom, bathroom, and more.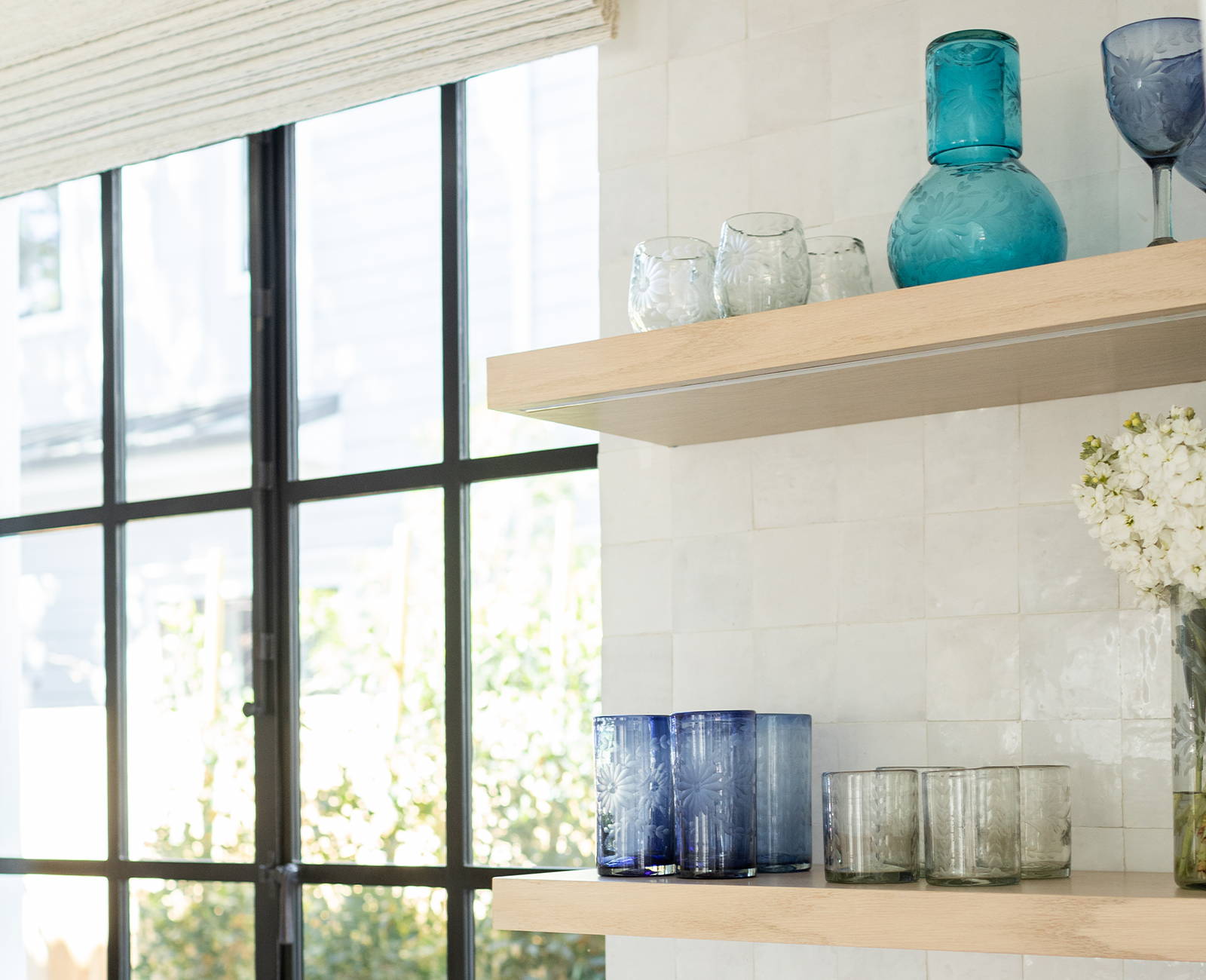 For many, the kitchen is a relaxing place where you can decompress after a long day. Whether you love to cook, bake, or just enjoy your morning coffee by your kitchen window, consider adding a unique beachy twist.
With the right decorative pieces, organization, and dinnerware, you can transform your kitchen into an island paradise in no time.
If you're not sure how to use wall art, hallways can feel like wasted space. With a little bit of work, you can turn your hallway into a beautifully designed space in your home. For the beachy vibe, coastal wall art is an excellent way to achieve this.
Start by deciding what area of the hallway you want to breathe new life into. You can use painter's tape to mark off where you want your wall décor to go. This way, you can make sure everything fits before you start decorating.
Next, choose your decorations. Consider things like art walls, accent walls, or wall hangings. You can even use paint to make a mural.
If you have little ones, this is an excellent opportunity to use coastal wall décor to add a beachy touch to their bedrooms. With paint, the right wall art, and your little one's input, you can create the perfect beachy getaway.
If you're considering incorporating coastal wall elements in your bathroom, opt for light and airy decorative pieces. Use woven textures and bright ceramics for bathroom organization. You can also look for neutral tones and beachy colors.
Shelves are excellent ways to display design elements without taking up too much space. Whether you're adding beachy items to your bathroom, bedroom, living room, or kitchen, consider using shelves. There are a variety of shelves to choose from.
Open shelves are the most common type because they're a great way to display décor. Open shelves have become increasingly popular in place of kitchen cabinets.
Floating shelves are another popular type of shelving. These have the same open concept as open shelves but have the appearance of floating. This is usually achieved by using support underneath the shelves or screwing them directly to the wall.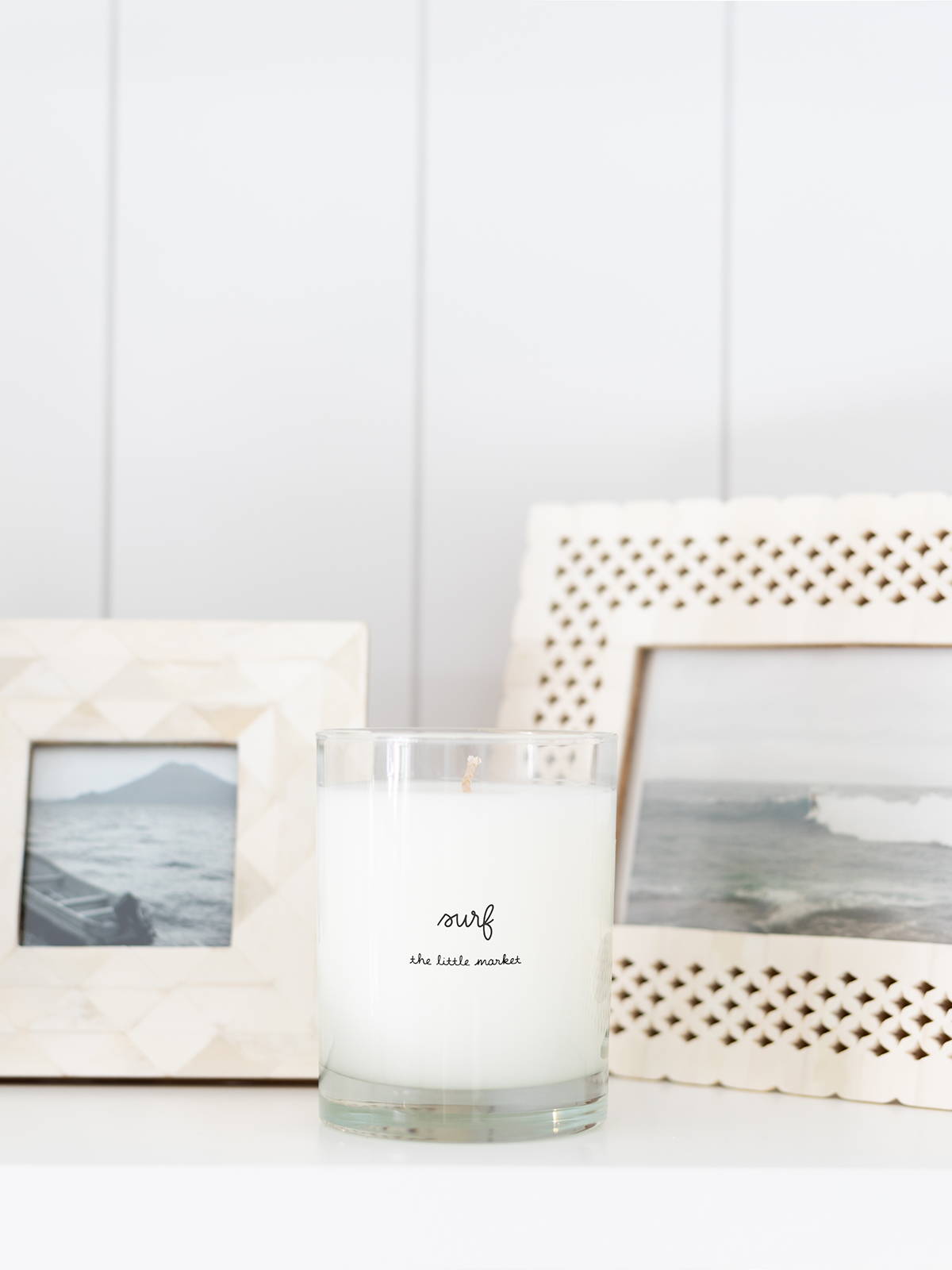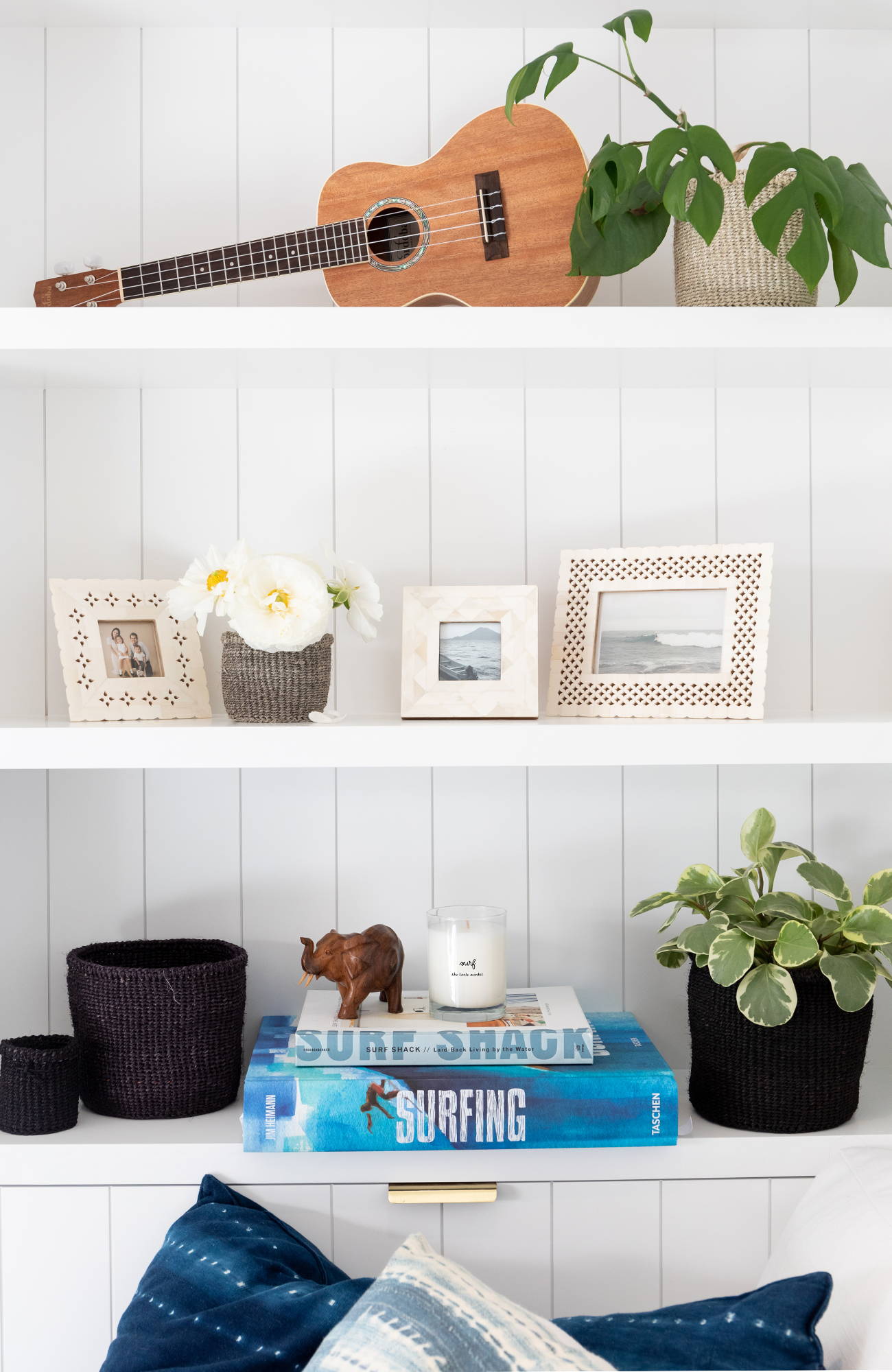 You can also consider making a coastal shelf with standalone shelves. You can keep this simple with a floor bookshelf or look for a unique A-frame shelf or leaning shelf. Lastly, consider built-in shelves. These are both open in concept but don't take up any extra space in the square footage of your home.
Once you've decided what type of shelves in which you'd like to display your coastal arrangements, it's time to choose the eye-catching pieces. Think about proportions to create a shelf that tells a story.
For instance, use a stack of coastal-inspired books or magazines along with short vases. You can use our Short Woven Glass to hold Lavender, Hydrangea, Daylily, Gazania, and other greenery from seaside gardens.
Tuck away household necessities with the Hand-dyed Indigo Collection. These boxes are beautiful storage pieces that double as wrapping for giving gifts. The blue hues reflect deep ocean colors that offer beachy vibes and coastal feelings.
What's the Best Wall Décor for a Beachy Vibe?
Finding the best wall pieces for a beachy vibe is important. Coastal wall décor includes textures and beachy materials. Textures can be anything from seashells and woven baskets to fresh beach linens.
Textures are not only a beautiful way to add a coastal feel, but they're also integral design tools. Textures help make an interior space feel bigger, warmer, and tied together. Using patterns and materials to play off textures adds dimension and complements your style.
Our collection of coastal wall items includes a range of colors, materials, and textures. Plus, each purchase helps support artisans in underserved communities across the globe. By using sustainable materials and shopping small, you can support the environment and the economy.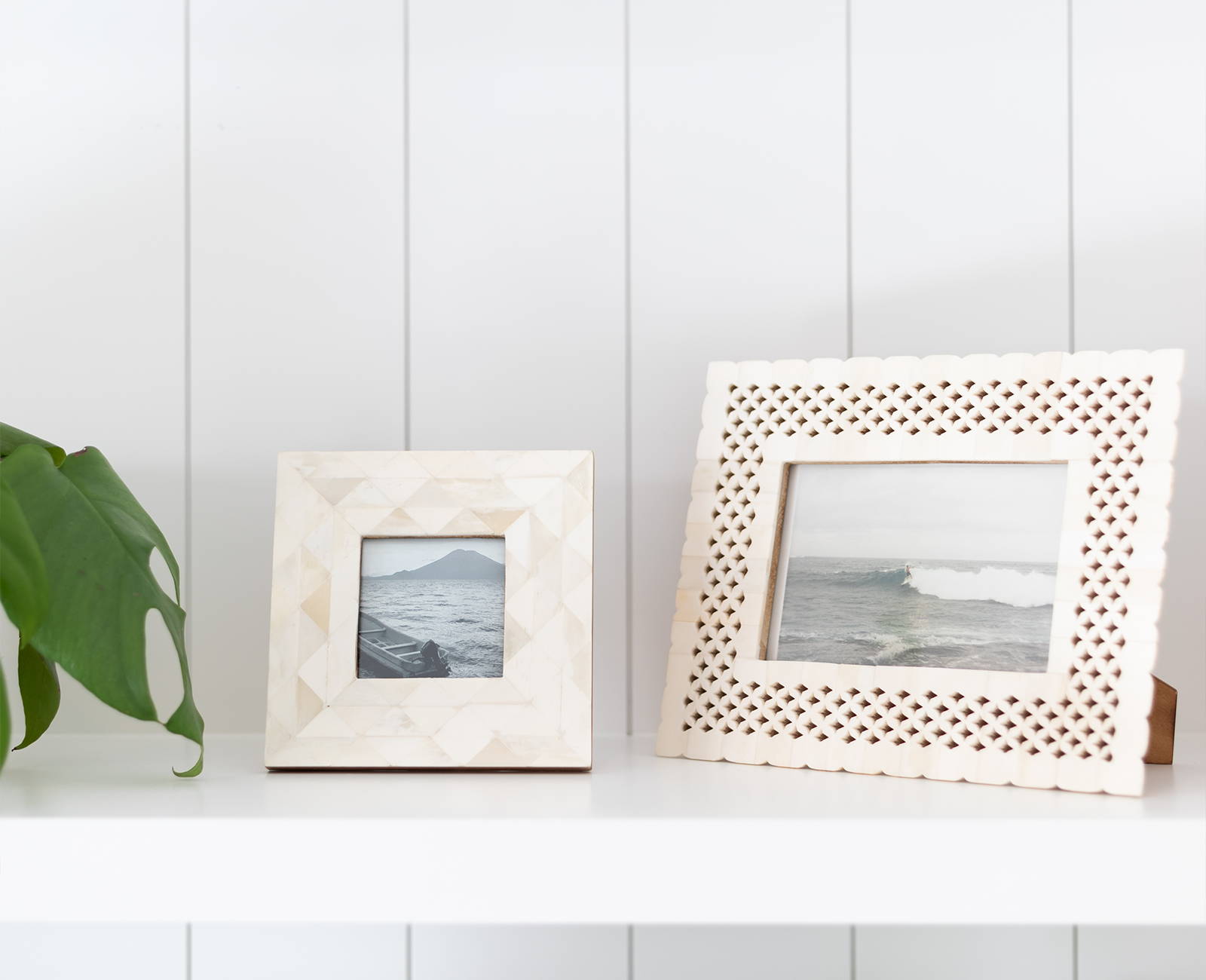 Herringbone Picture Frames
Our Herringbone Picture Frame is handmade in India with ethically sourced bone, MDF board, and metal hardware pieces. With a beautiful pattern, this frame comes in sizes ranging from extra small to extra large.
Add a photo of your loved ones at the beach or a photo of the ocean. Display it on your shelves, mantel, bedside table, or the wall.
To add texture to your coastal wall theme, consider a Macrame Wall Hanging. The natural tones add a bright, airy feel to your boho theme.
Plus, each purchase helps support the artisans that craft each item by hand. Using 100 percent cotton, artisan women in Bangladesh preserve traditional techniques of hand-knotting and sewing to create this wall hanging.
Display this hanging in the living room, bathroom, or bedroom. Let it shine alone or mix it with other textured pieces on your art wall. This piece is versatile and matches with various other themes too.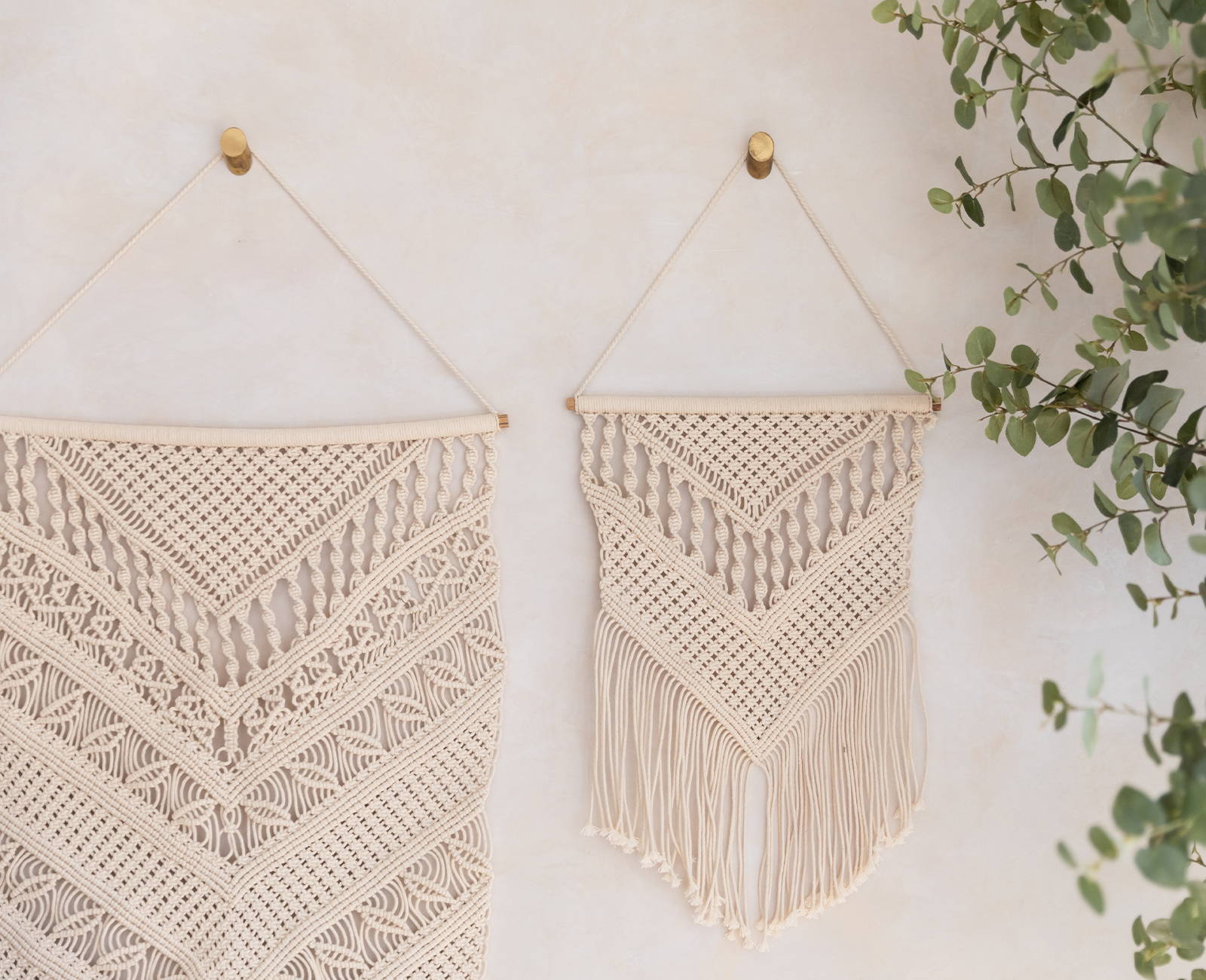 Moon Phases Wall Hangings
With capiz shells, you can put a celestial twist on your boho beach style. Our Moon Phases Capiz Wall Hanging is handmade in the Philippines with time-honored techniques and eco-conscious materials.
Dainty and luminous, these shells add a special touch to the design theme in any room. Consider hanging one in a bedroom, bathroom, playroom, or any area you want to brighten.
There are many shades of blue that pair well with a beachy theme. Lighter blues remind us of the bright sky, while darker shades of blue often make us think of the ocean. Using this color in your home is a wonderful way to help accentuate the coastal décor.
Consider our Heart Felt Garland or our Star Felt Garland, each in serenity blue. Each garland is handmade in Nepal with eco-conscious materials like wool and cotton. With a heart or star shape, these garlands can transition between any special occasion or room design.
When it comes to coastal wall decorations and beachy styles, you can't go wrong with bolder patterns and colors. While many assume beachy accents rely on subtle colors and neutrals and exclude patterns, there is no "right" way to decorate your home. Make your space your own!
There are many ways to spice up beachy décor and go bold. For instance, consider our Small Kantha Quilt No. 573, with a one-of-a-kind, intricate, hand-sewn pattern. Made with reclaimed cotton saris, this piece is full of history and beauty.
Bring the beach anywhere you'd like, even your bathroom! Fragrances are one of the best ways to associate your home with the beach. There's evidence that scent, emotions, and memory are intertwined. By using scents most people associate with the beach, you can evoke the same feelings of relaxation using candles in your home.
Consider coastal scents like Coconut Milk, Surf, Laguna Beach, and Malibu. Made with essential oil blends, coconut-soy wax, and a pure cotton wick, these candles are safe, clean, and eco-consciously made. Take a look at more candles to fit your beachy theme.
Sea Shells By the Sea Shore
Using the right types of wall décor, shelving, paint colors, and textures can help you transform your home into a coastal getaway. Help turn your home into the relaxing paradise of your dreams with these clean and bright design recommendations and the ultimate Coastal Home Collection.