that add a personal touch to every occasion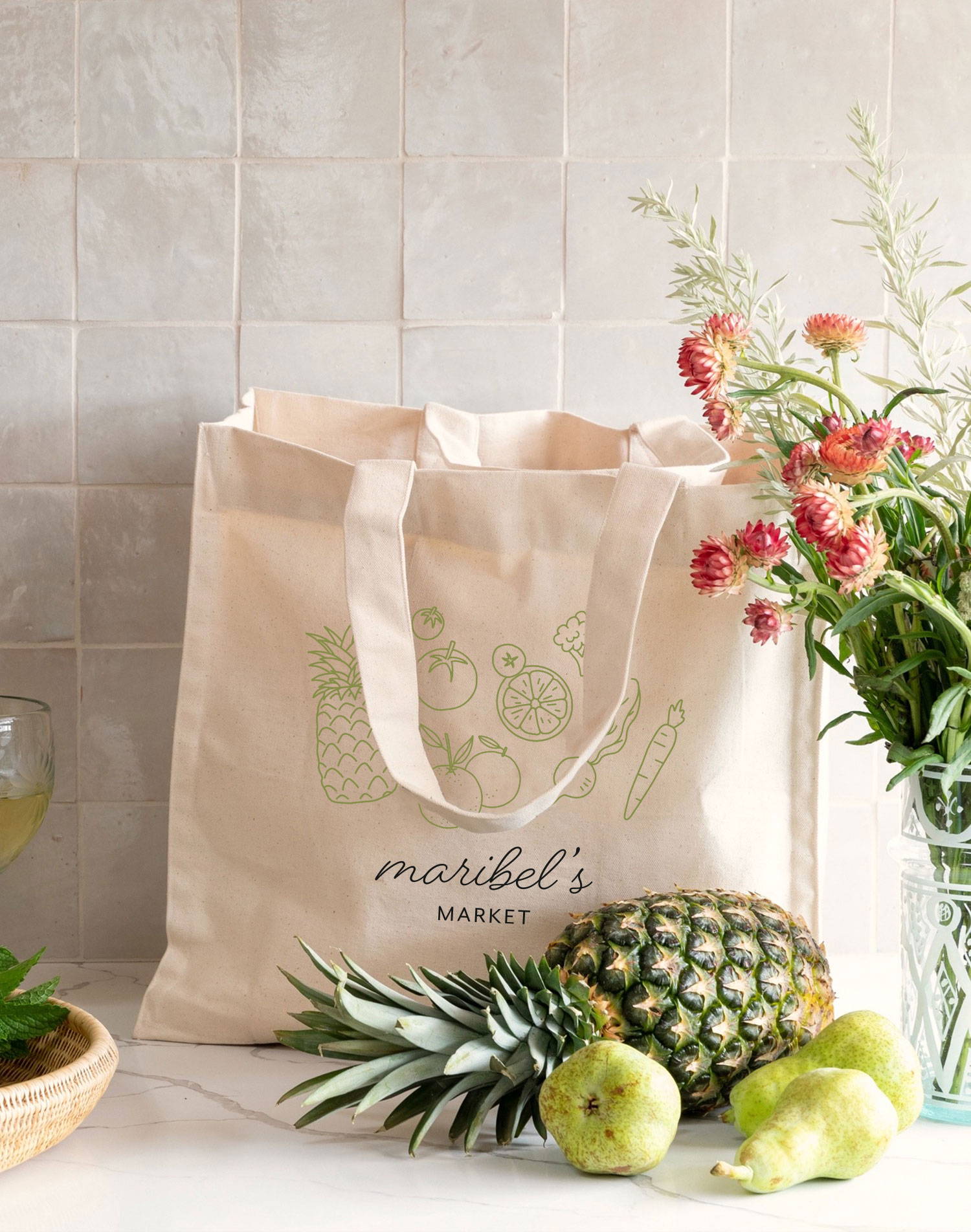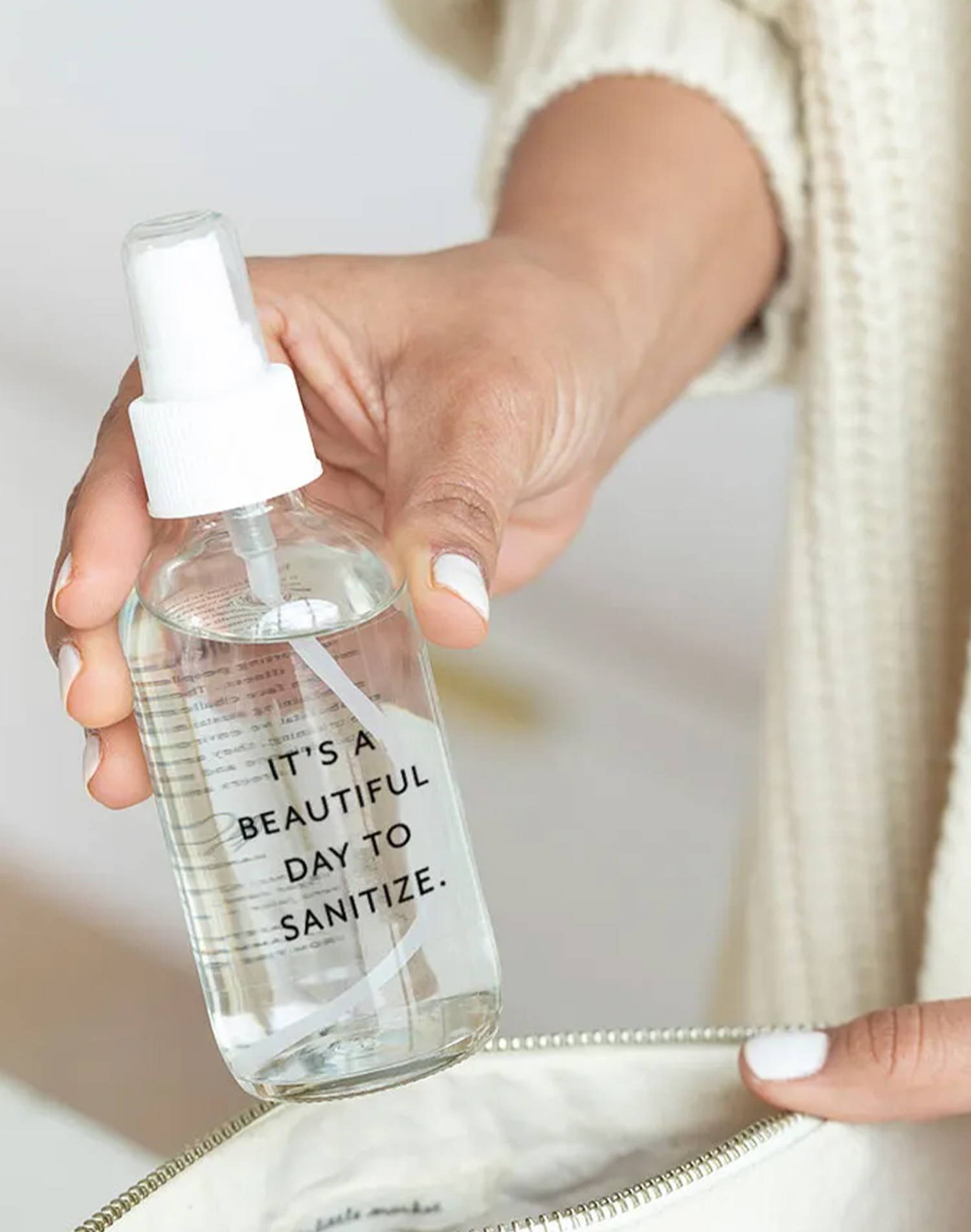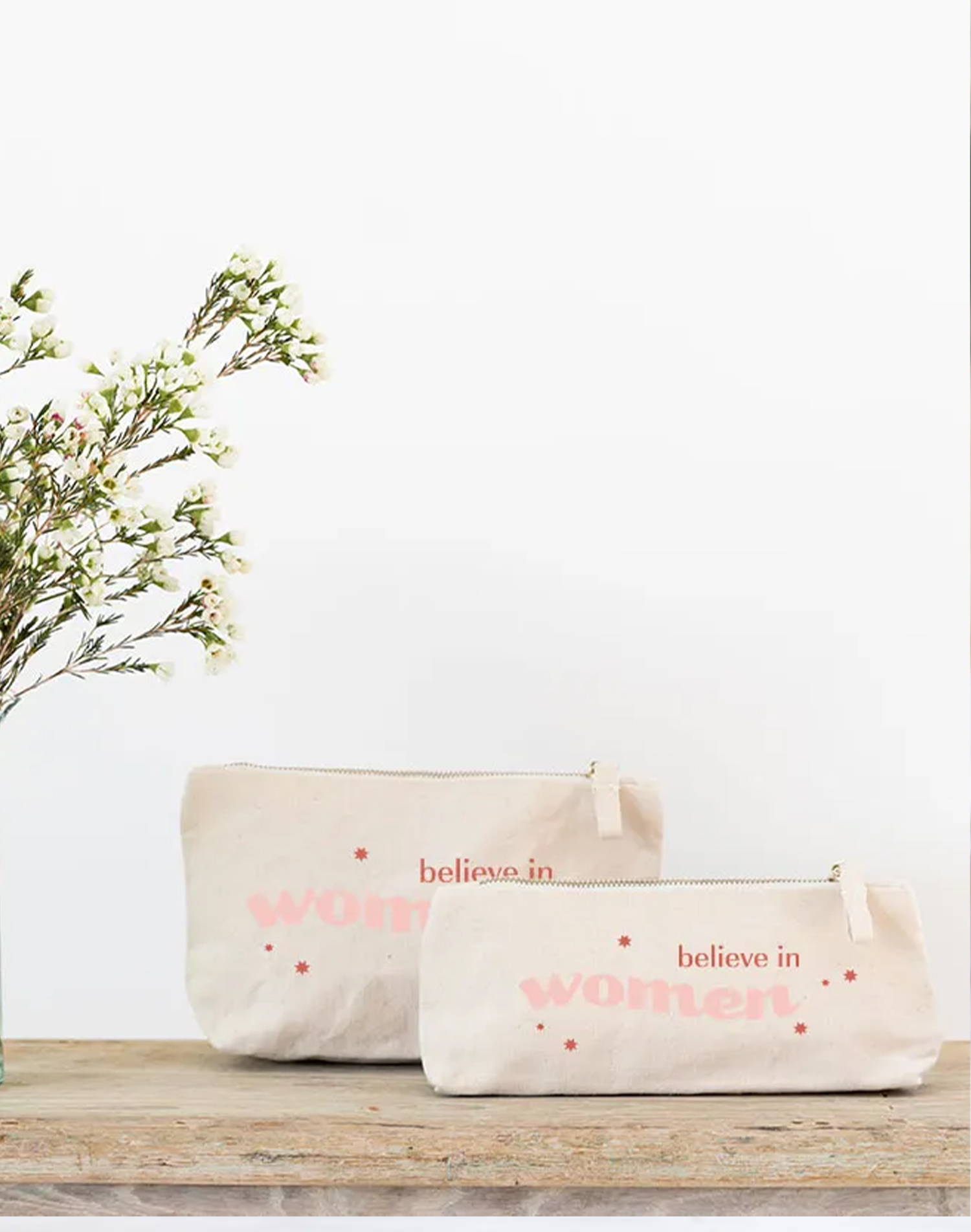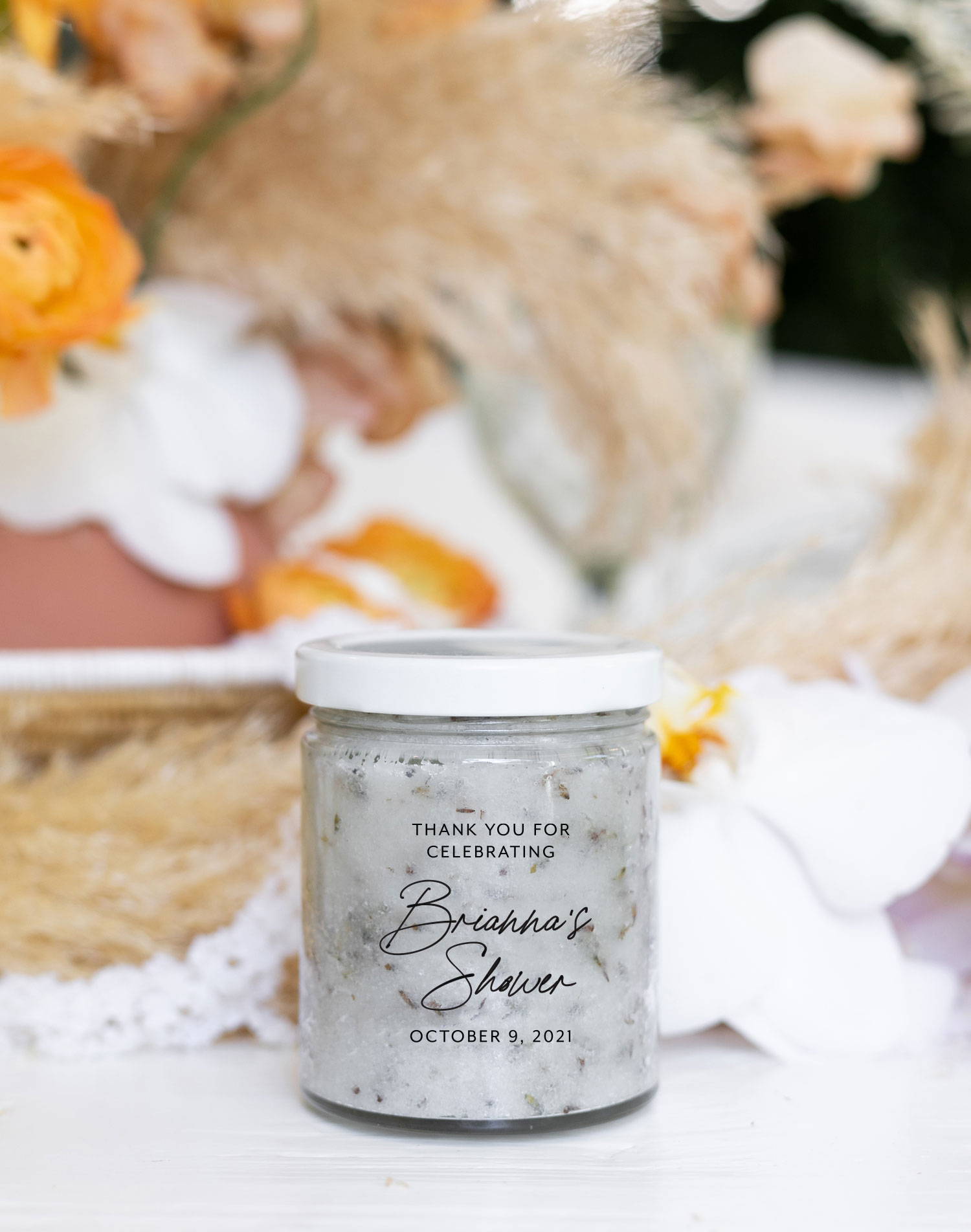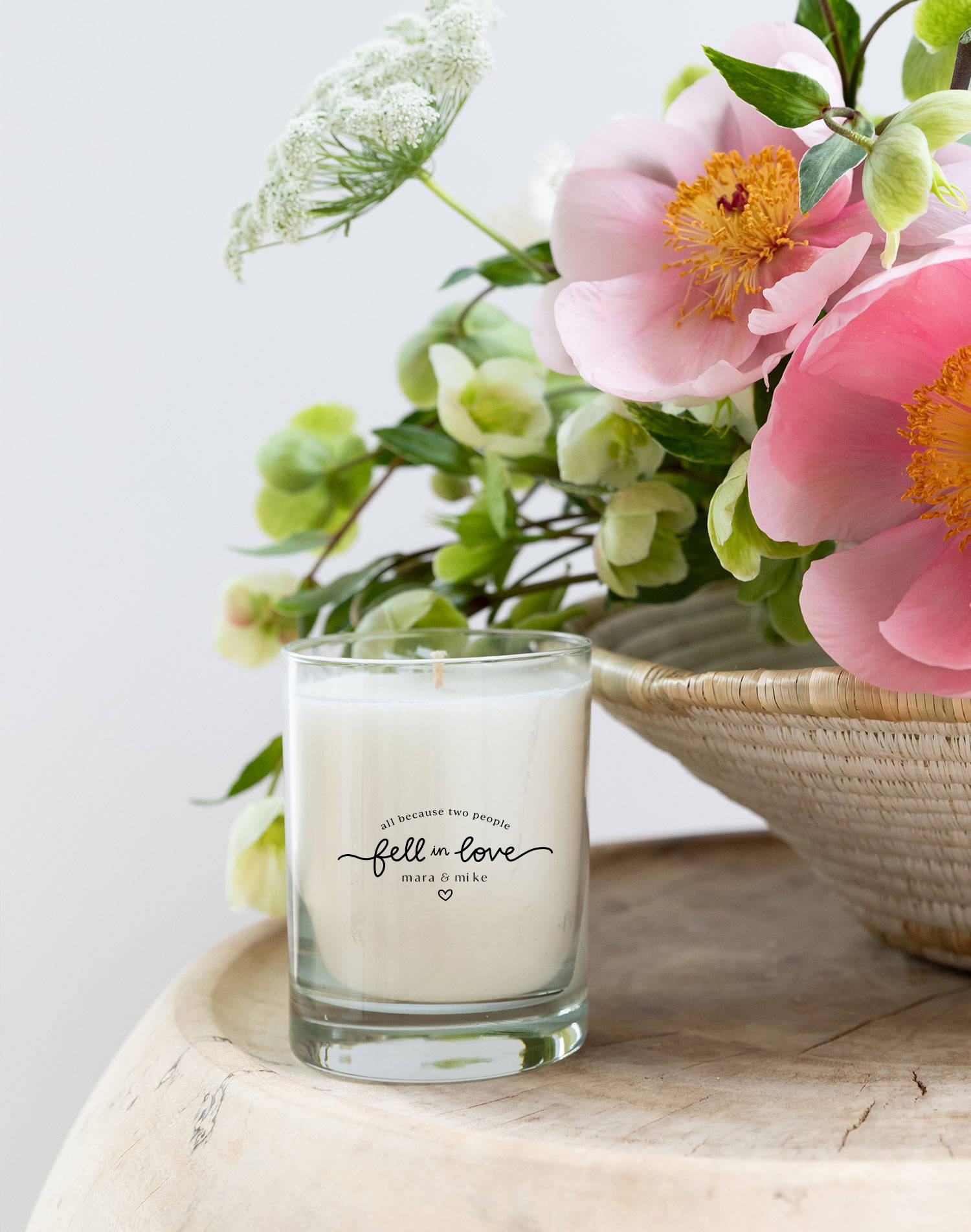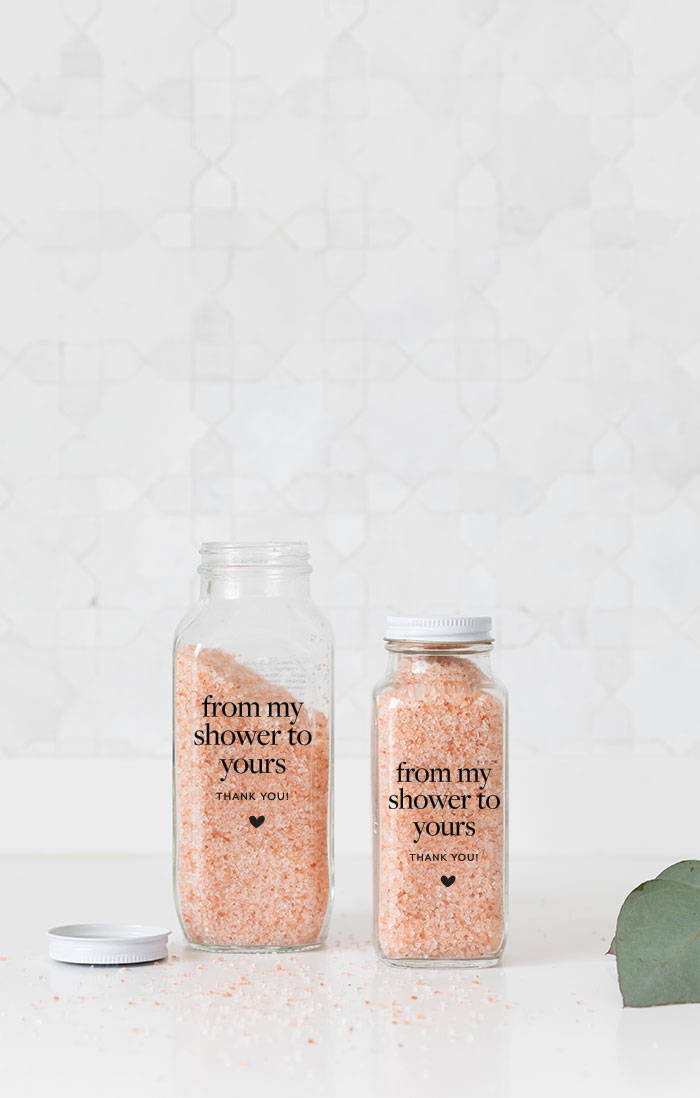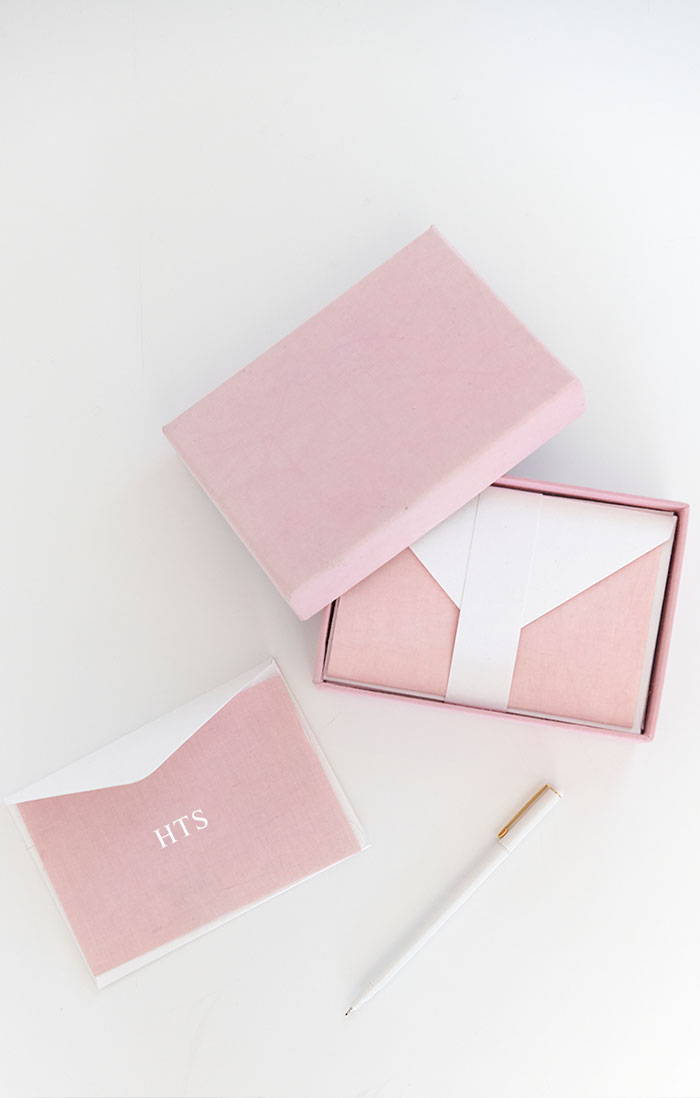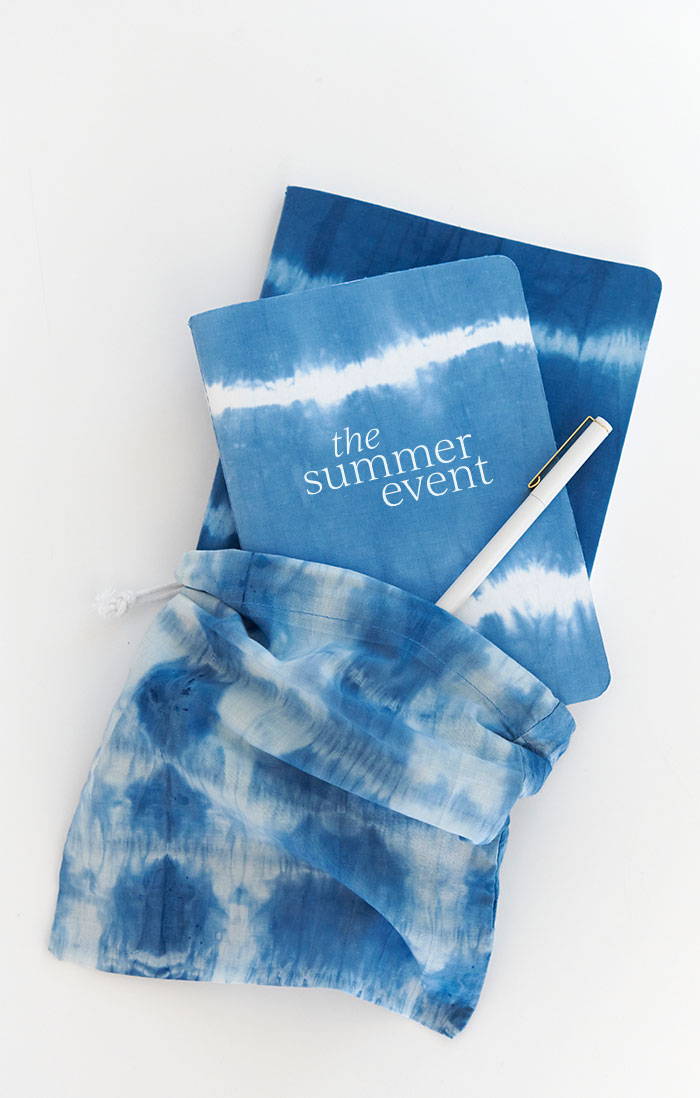 From birthday parties and bridal showers to business conferences and company-wide gifts, we're here to help bring your ideas to life! Together, we'll customize your favorite artisan-made gifts with any design, logo, or phrase. Just fill out the form below to get started.
we've had the pleasure of working with




The Little Market is a 501(c)(3) nonprofit organization dedicated to the economic empowerment of women in need around the world through dignified income opportunities. We offer unique artisan-made goods for corporate gifts and all company events, so you can spread love and appreciation, not just across your office or city, but across the globe.
We've had the pleasure of working with