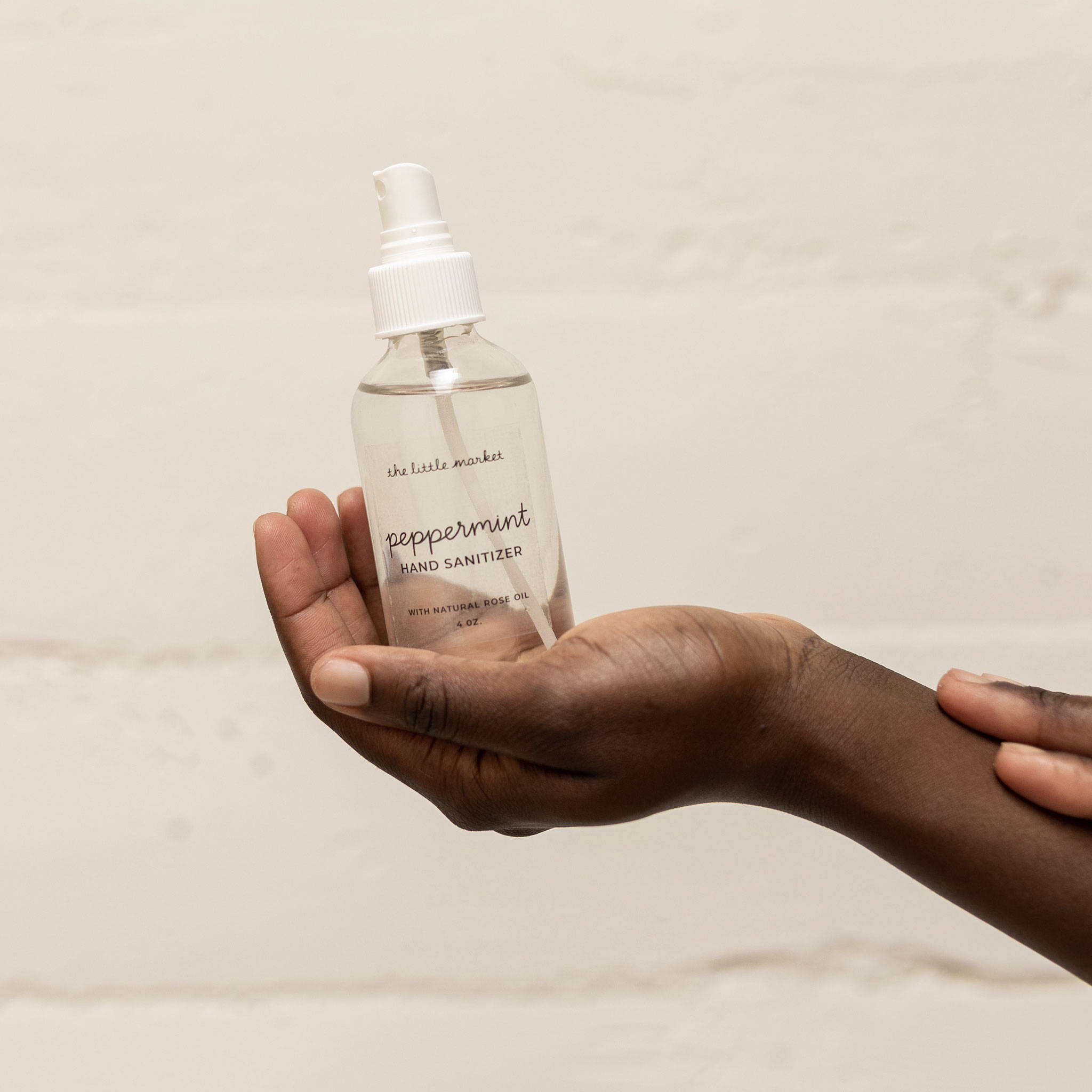 CUSTOM FRAGRANCE BLENDS AVAILABLE
1X FIXED DESIGN FEE • extra cost for two sided artwork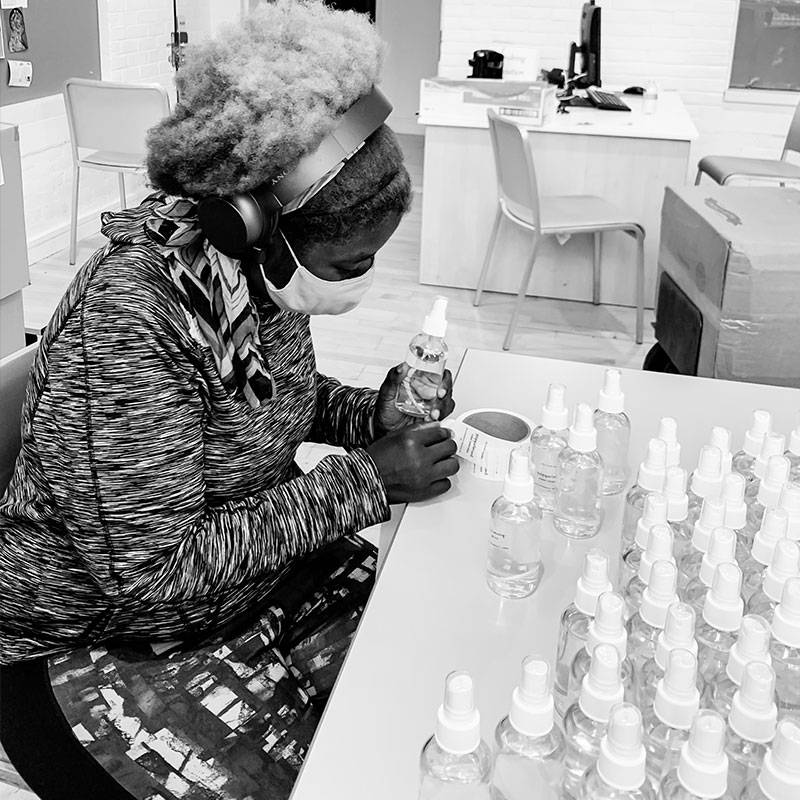 Smell good, feel good,
all while doing good
Ready-to-go for everywhere from welcome kits to events, our hand sanitizers are safely made with a non-sticky formula and natural ingredients including 100% pure aloe vera juice + essential oils. They are hand-mixed at a New York-based social enterprise supporting people living with serious mental illness. These resilient producers often face challenges in finding and maintaining sustainable work. In a safe and rehabilitative environment with access to job training, they are empowered to gain the confidence and skills needed to grow their careers and relationships.
START YOUR custom ORDER INQUIRY
we've had the pleasure of working with