CUSTOM TOTE BAGS: MAKE IT PERSONAL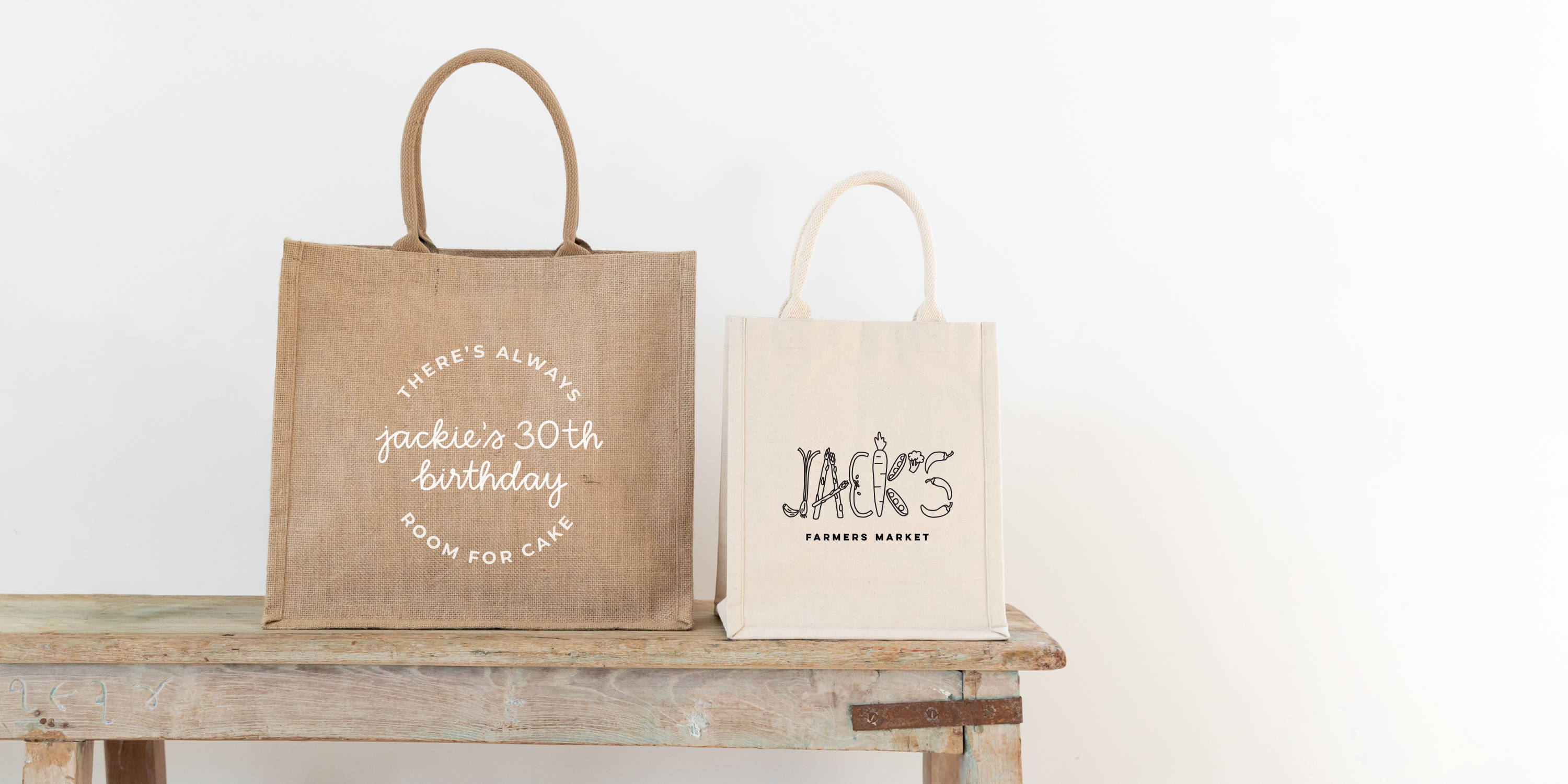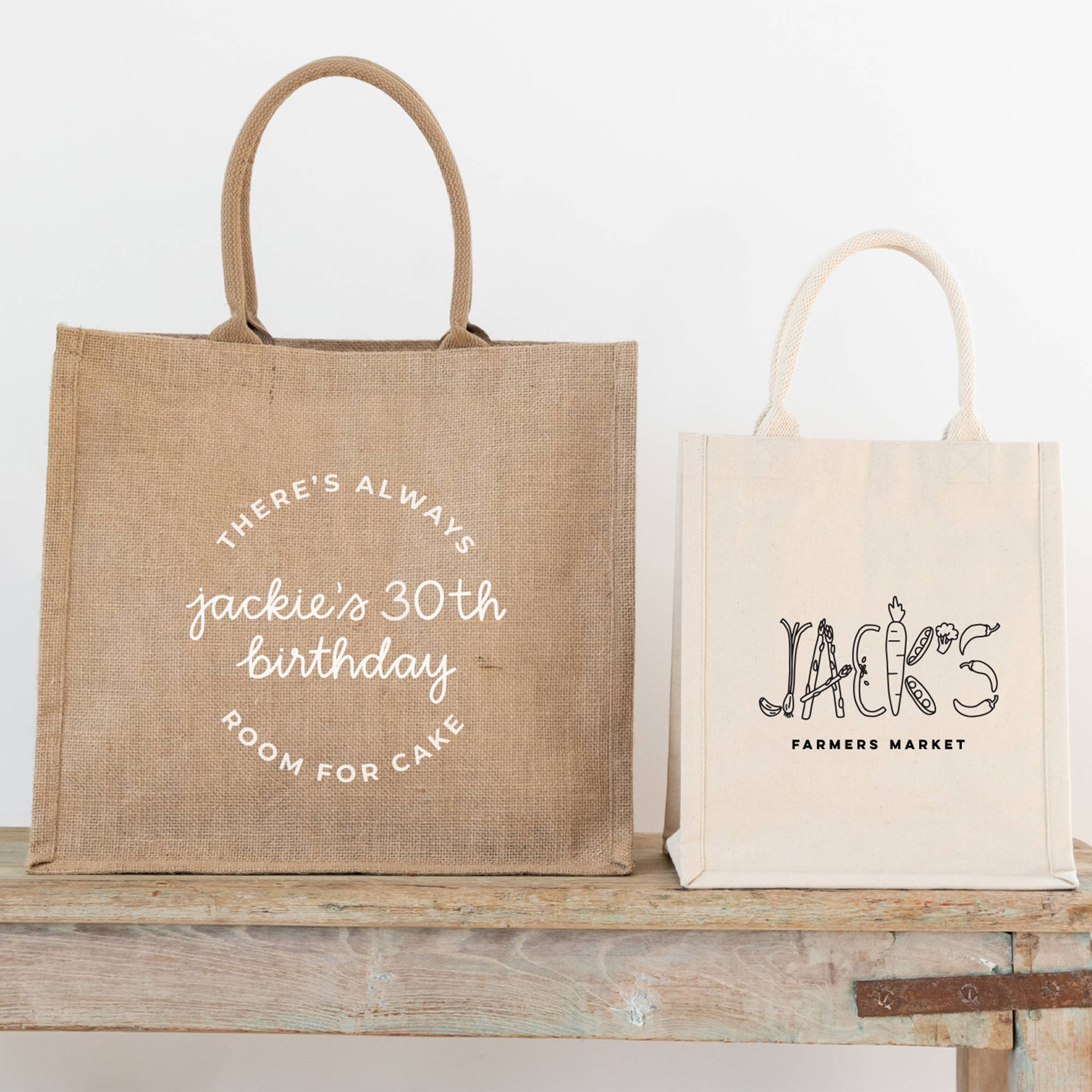 Reusable, functional, and stylish, tote bags are just as thoughtful as they are eco-conscious. And because we're believers that every gift is better when it's personal, why not make a tote bag unique and personal? Here's what you need to know about choosing the perfect custom tote bags.
WHAT SHOULD I LOOK FOR IN A CUSTOM TOTE?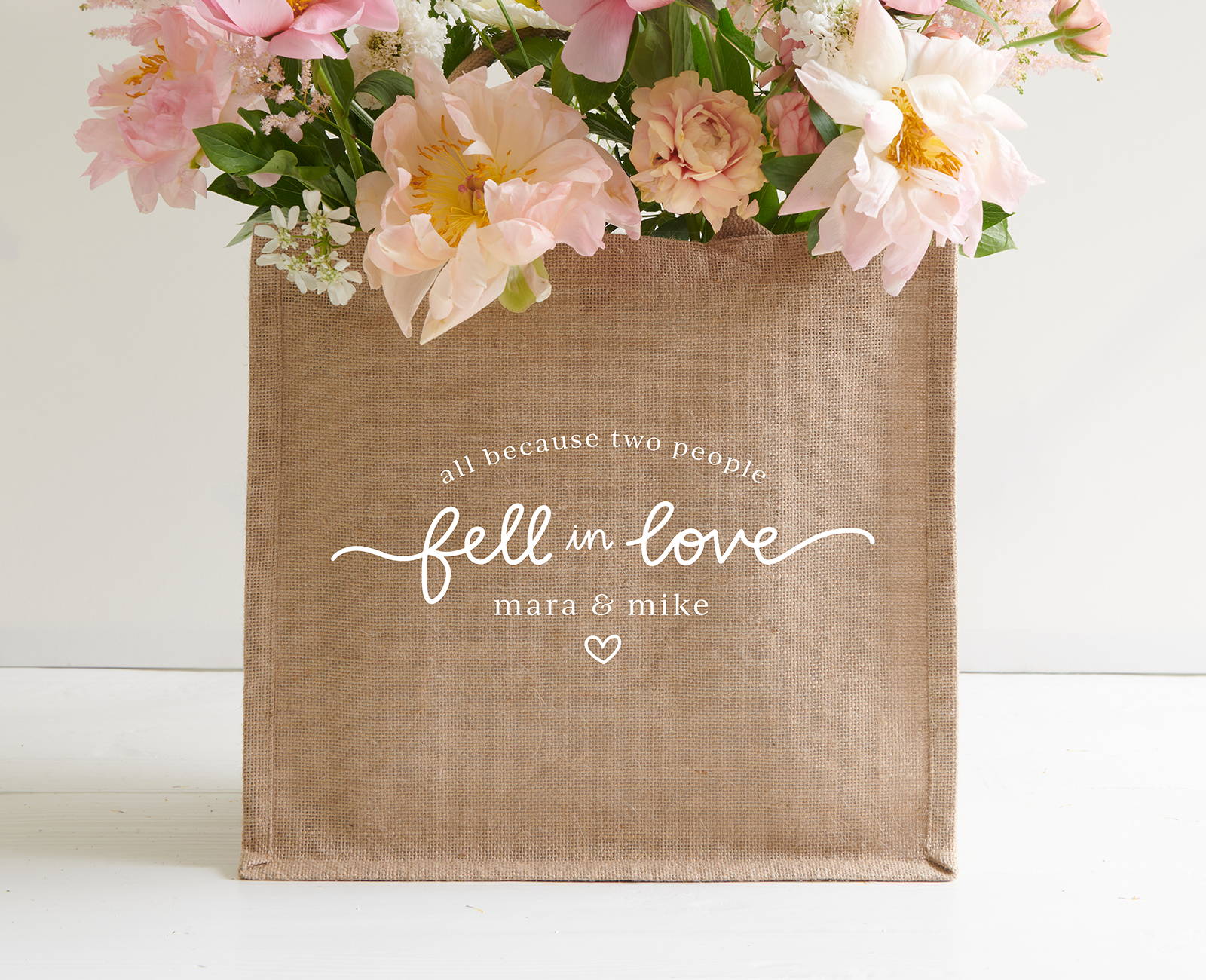 The most important quality to look for in a custom tote bag is the way it's made. Is it durable or flimsy? What materials and fabric are your bags made of? How was it made, and where? Finding companies that operate using sustainable practices while supporting good causes makes a big difference.
It's also important to look for creative freedom. With more customization options, there's more room for personal touches. Our custom reusable totes can be personalized for every occasion, including for your wedding party, loved ones' birthdays, company events, and so much more.
A PERSONAL NOTE OF GRATITUDE
Custom tote bags make high-quality gifts because they let you display how much you appreciate the recipient. Here's why a custom tote bag makes a great gift and thoughtful display of gratitude.
WHY CUSTOM TOTE BAGS MAKE GREAT APPRECIATION GIFTS
WHY CUSTOM TOTE BAGS
MAKE GREAT APPRECIATION GIFTS
Custom gifts show appreciation more than any other gift through the time, effort, artwork, and design process. Whom should you give a custom tote bag to to say thanks?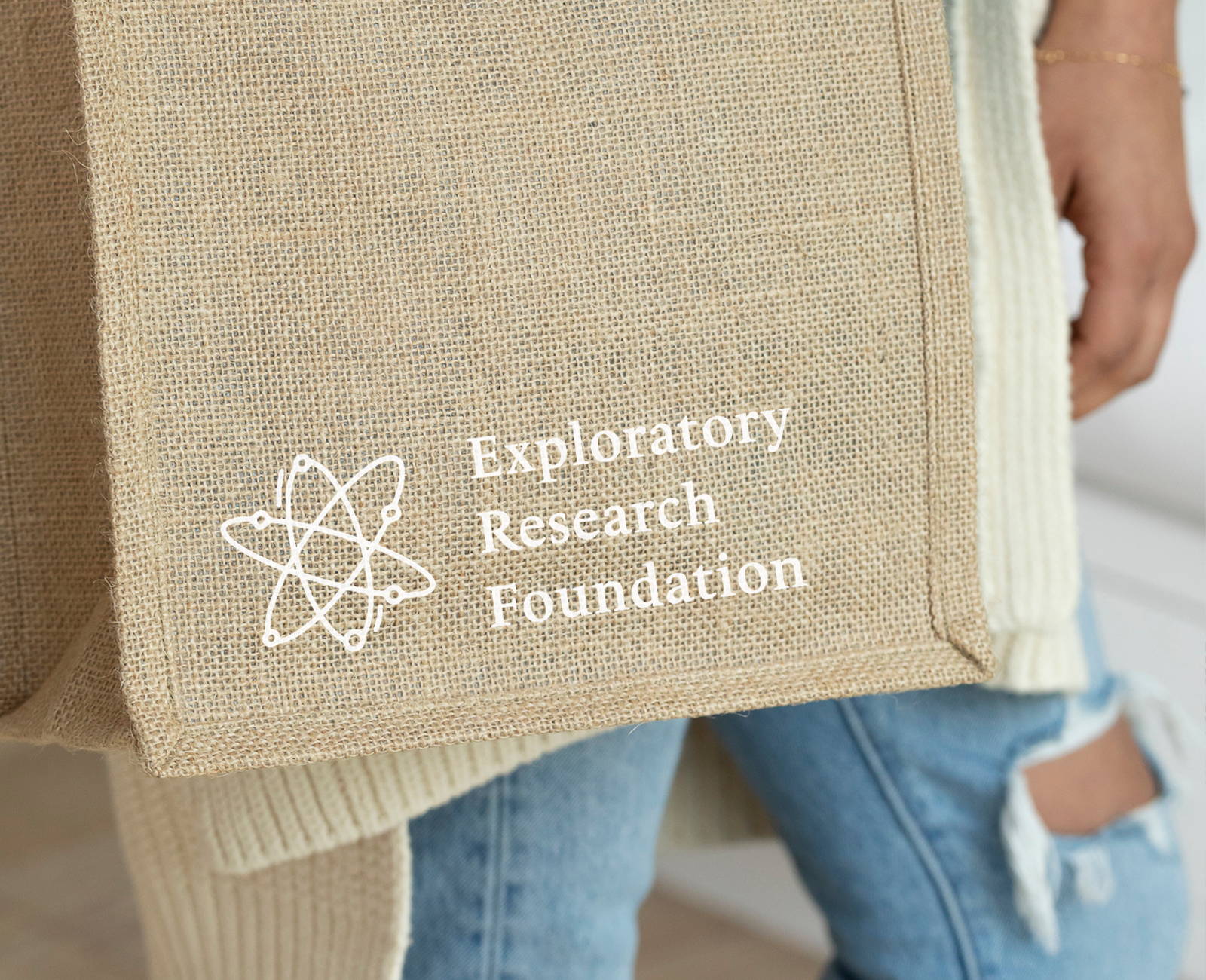 If you run your own business, firm, or company, giving clients promotional products is a great strategy for customer retention. Custom bags marked with your logo can go a long way with loyalty and appreciation. Custom tote bags are a powerful thank you gift for your clients.
They're also excellent employee appreciation gifts. Employees work hard, so showing them you care goes a long way.
CORPORATE GIFTING: MAKE AN IMPACT
Custom totes also make excellent corporate gifts. They not only make a statement of gratitude, but they also impact the environment in a positive way.
Our Sales Team at The Little Market would be happy to help you as you place your order and throughout its processing. With a wide range of customizable options, drop-shipping abilities, and custom gift boxes, the process is simple.
Give each employee, client, or business partner a tote bag of their own, give a bottle of wine in a wine tote, or give a shopping tote.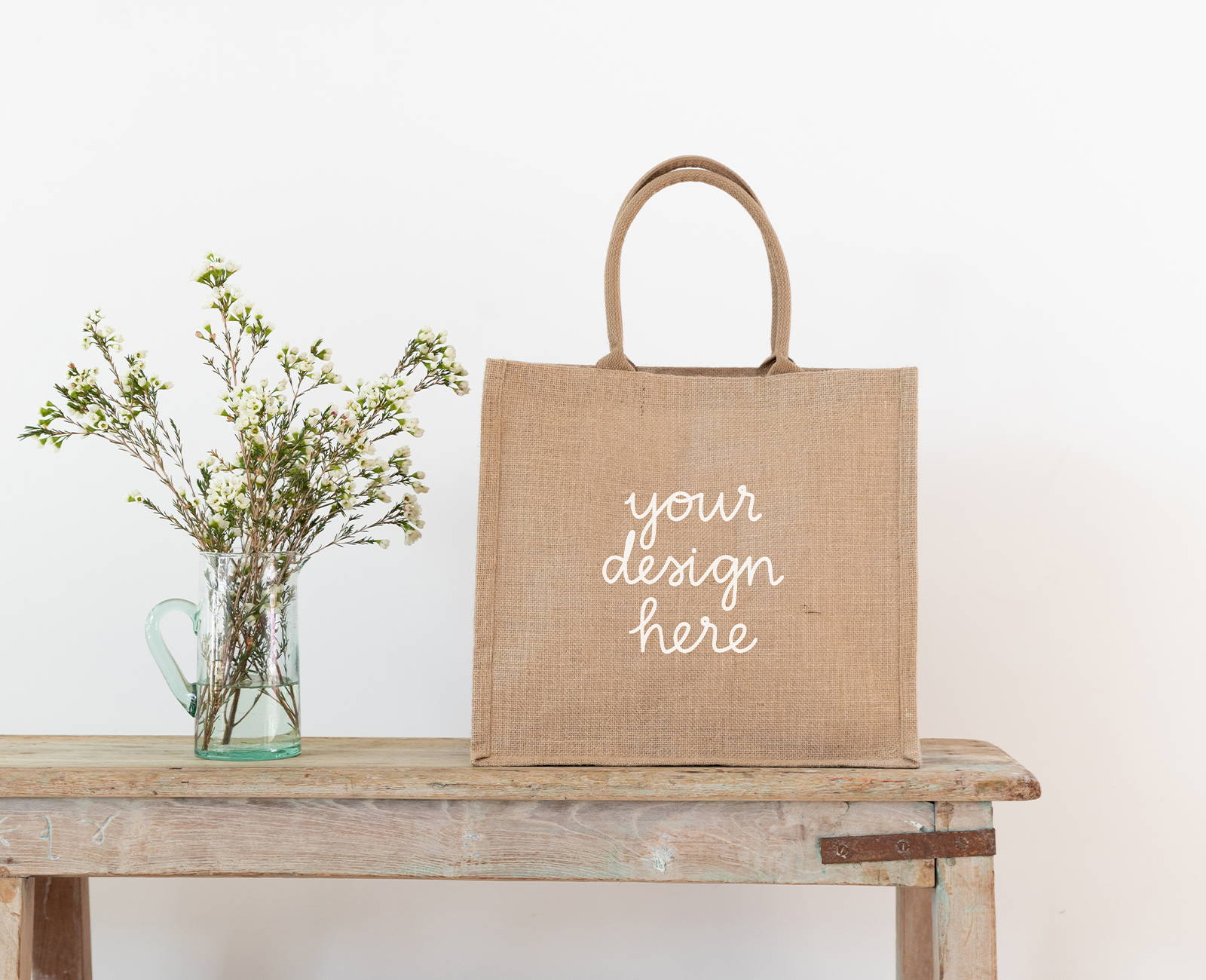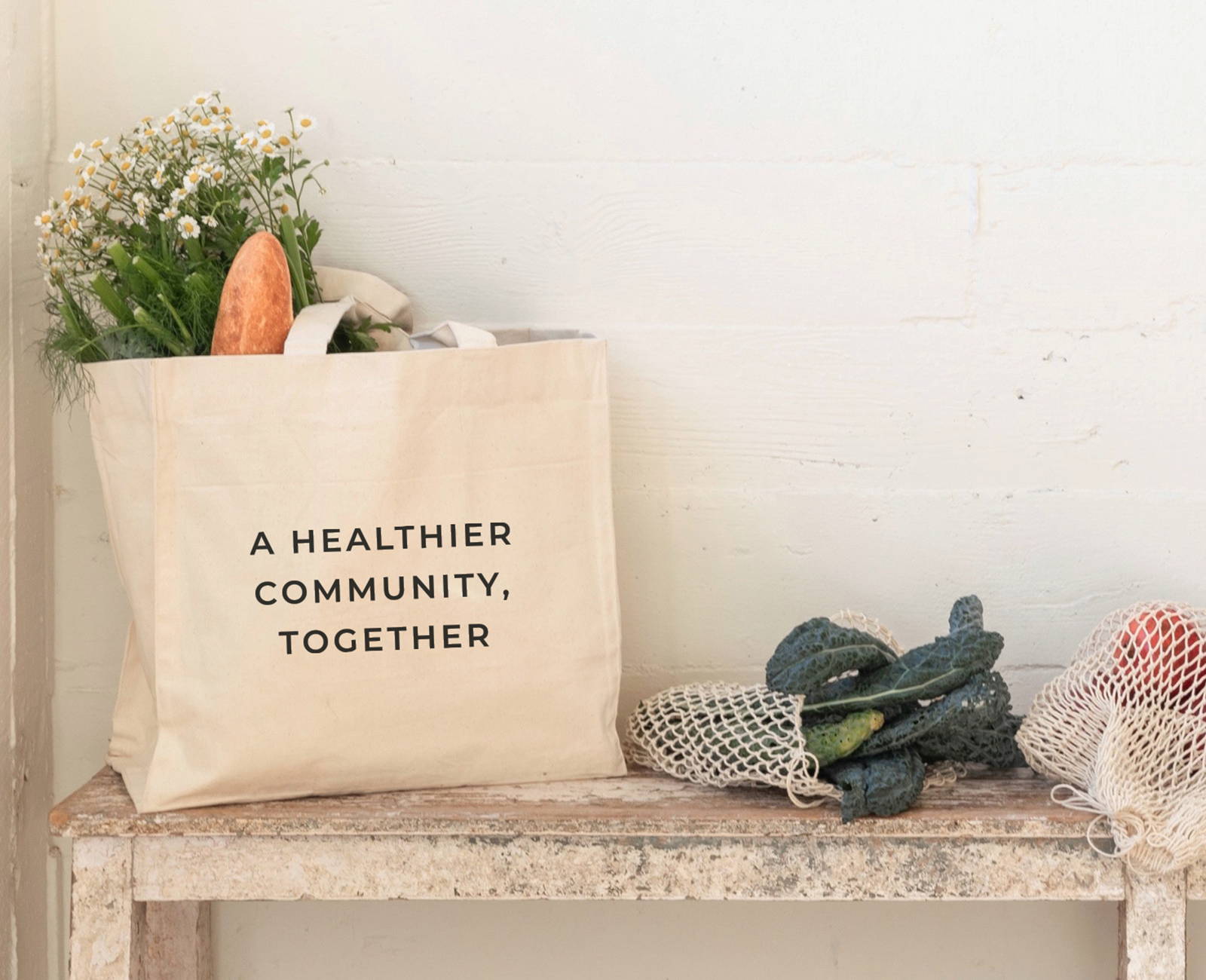 ACCESSORIES: BOTH QUANTITY AND QUALITY
Show your community how much you care, and take this opportunity to give back to them and those in underserved communities. Each purchase supports the environment and the artisans who make each product by hand.