Eco-Conscious Wedding Planning Checklist: 10 Unique Ideas
Are you hoping to make your wedding day feel a little more intentional — and a little less wasteful? You're in the right place!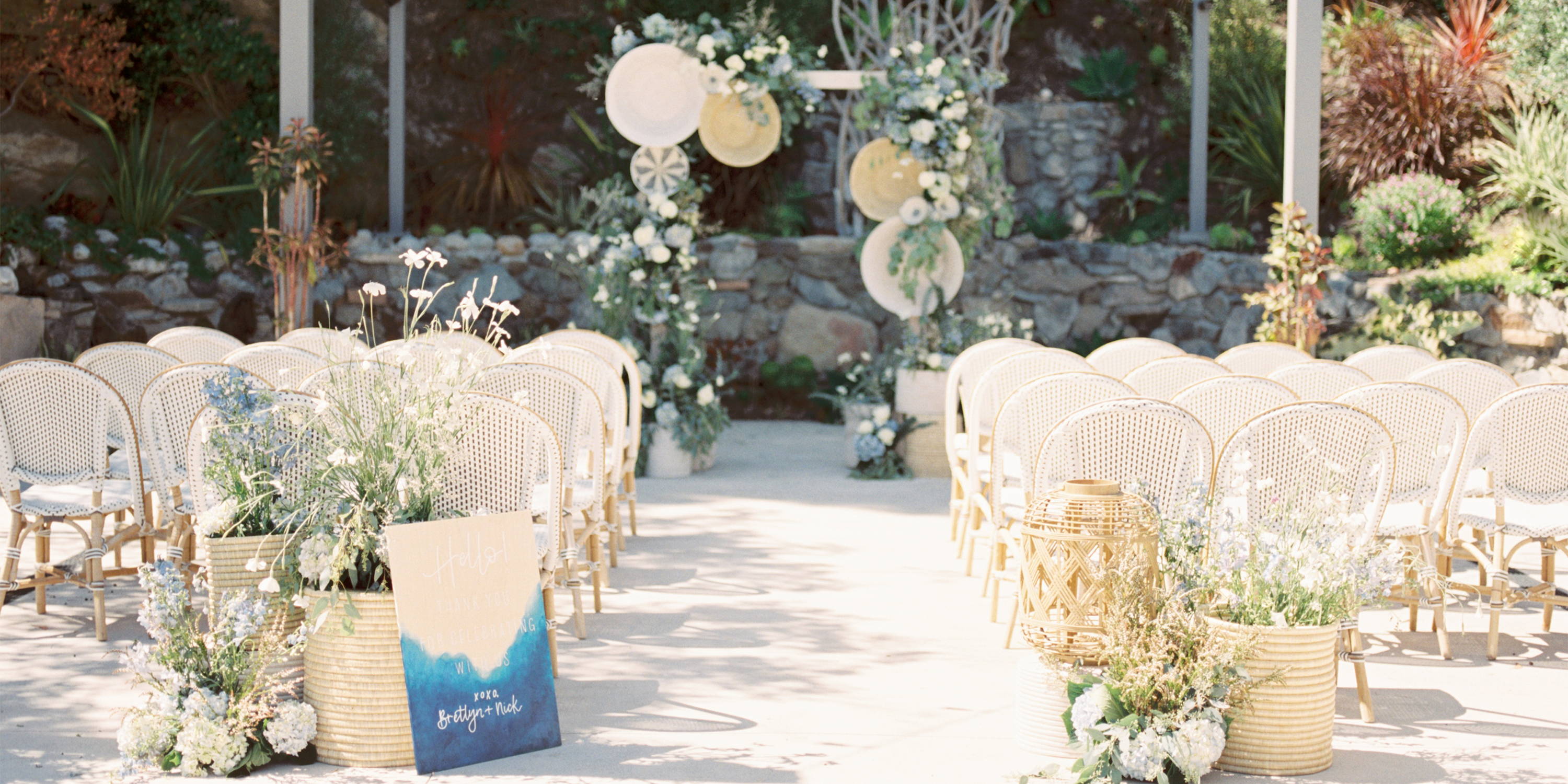 We're big supporters of making your wedding day (and the events leading up to it) feel like a reflection of your values. So if you're passionate about incorporating eco-conscious principles into your big day, we're here to assure you that it's not only doable, but it can also be enjoyable — and beautiful.
Below we've gathered 10 unique ideas for a more sustainable and intentional wedding. From one-of-a-kind save-the-dates and party favors to artisan-made décor and tableware, all of the ideas integrate our handmade goods at The Little Market. Each piece can be reused and loved for years to come — and supports dignified income opportunities for artisan and producer groups across the world. A beautiful way to celebrate your love!
We hope these ideas inspire your wedding planning and get you excited to plan this special milestone in a way that supports issues you care about the most.
10 Unique Ideas to Make Your Wedding Eco-Conscious (+ Give Back)
Give unique party favors to guests
Custom gift totes are memorable and unique party favors. Plus, they're wonderfully handy for your guests to carry their essentials all weekend long.
Eco tip: Rather skip the physical gifts? Consider making a donation in each guest's name to a nonprofit.
Send "thank yous" on handmade stationery
Let your nearest and dearest know how much they mean to you with our handmade stationery crafted in India with recycled cotton textiles that would otherwise end up in a landfill. Each card is soft yet durable and feels so special to hold.
Eco tip: Reuse the box that our stationery sets come in to store accessories and mementos.
Other Tips To Give Back and Reduce Waste
Consider donating any leftovers (food, flowers, décor, etc.), supporting local and small businesses whenever possible, and reusing or gifting as many items as you can to spread the love beyond your special day.
We hope your wedding is filled with love, personal touches, and so many memories you'll look back on with joy for many years to come. And we want to thank you for making an effort to celebrate this big day in a way that makes a positive impact (good on you!).
Interested in learning about more ways to customize your wedding? Take a look at our custom gifts!
Wedding Photos
@terra_laguna_beach @brandijaneevents @gillianlebrunphoto @daniellebaconphotography @archiverentals @kevinreeder @borrowingbirch @simplysweetcakery @copperwillowps
Bridal Shower Gift Tote Photo
@beijosevents @goldenarroweventsanddesign @jessicalynn_photo @notjustinnovels