SUPPORTING JUSTICE FOR ALL
JOIN US IN EMPOWERING EQUAL JUSTICE INITIATIVE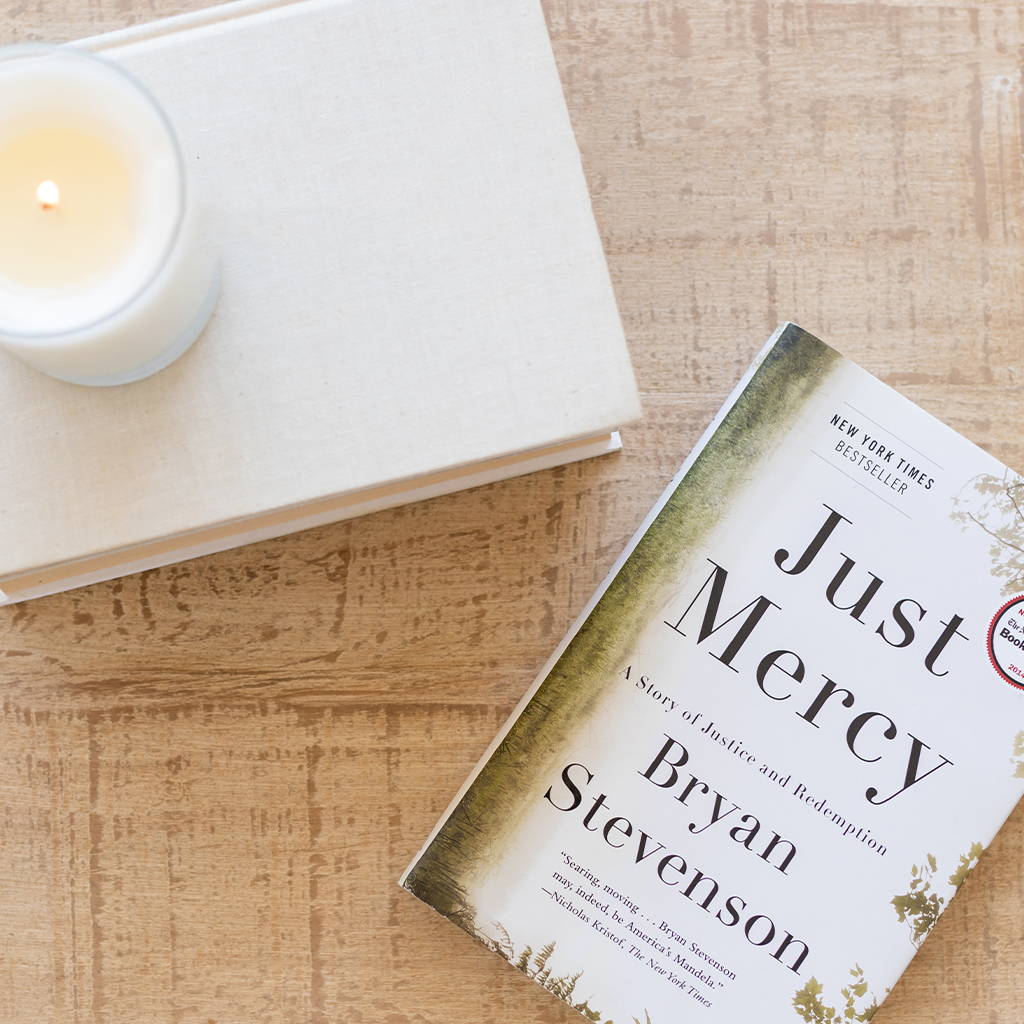 SUPPORTING JUSTICE
FOR ALL
join us in empowering
equal justice initiative
supporting equal representation
Based out of Montgomery, Alabama, Equal Justice Initiative is a private, 501(c)(3) nonprofit organization protecting underserved communities in the United States. It provides legal representation to people who have been illegally convicted, unfairly sentenced, or abused in state jails and prisons. EJI challenges poverty and racial injustice, advocates for economic equality, works to end mass incarceration and excessive forms of punishment, and strives to protect human rights.

ending mass incarceration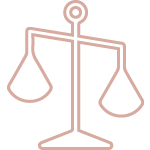 challenge racial + economic injustic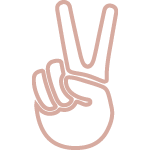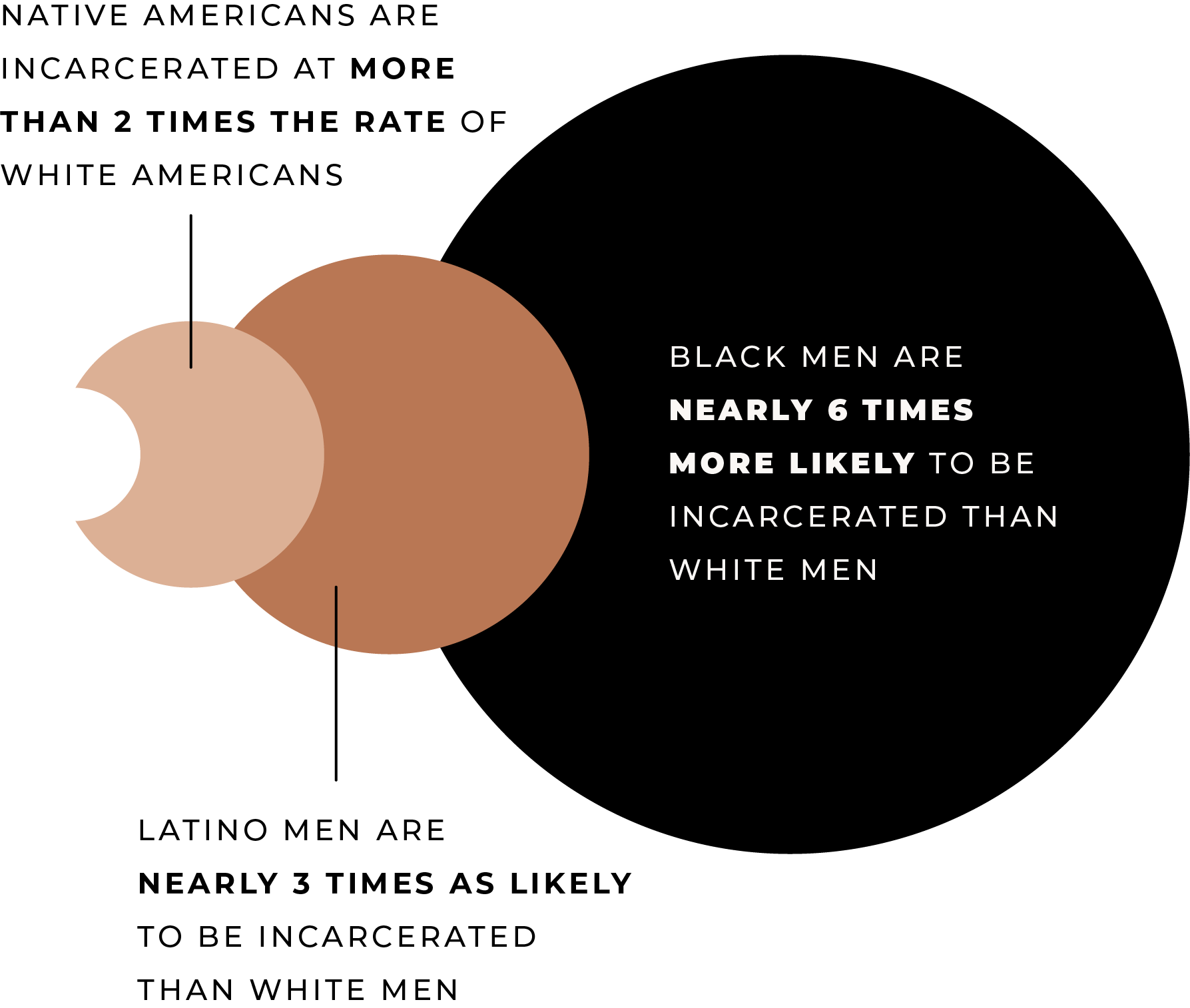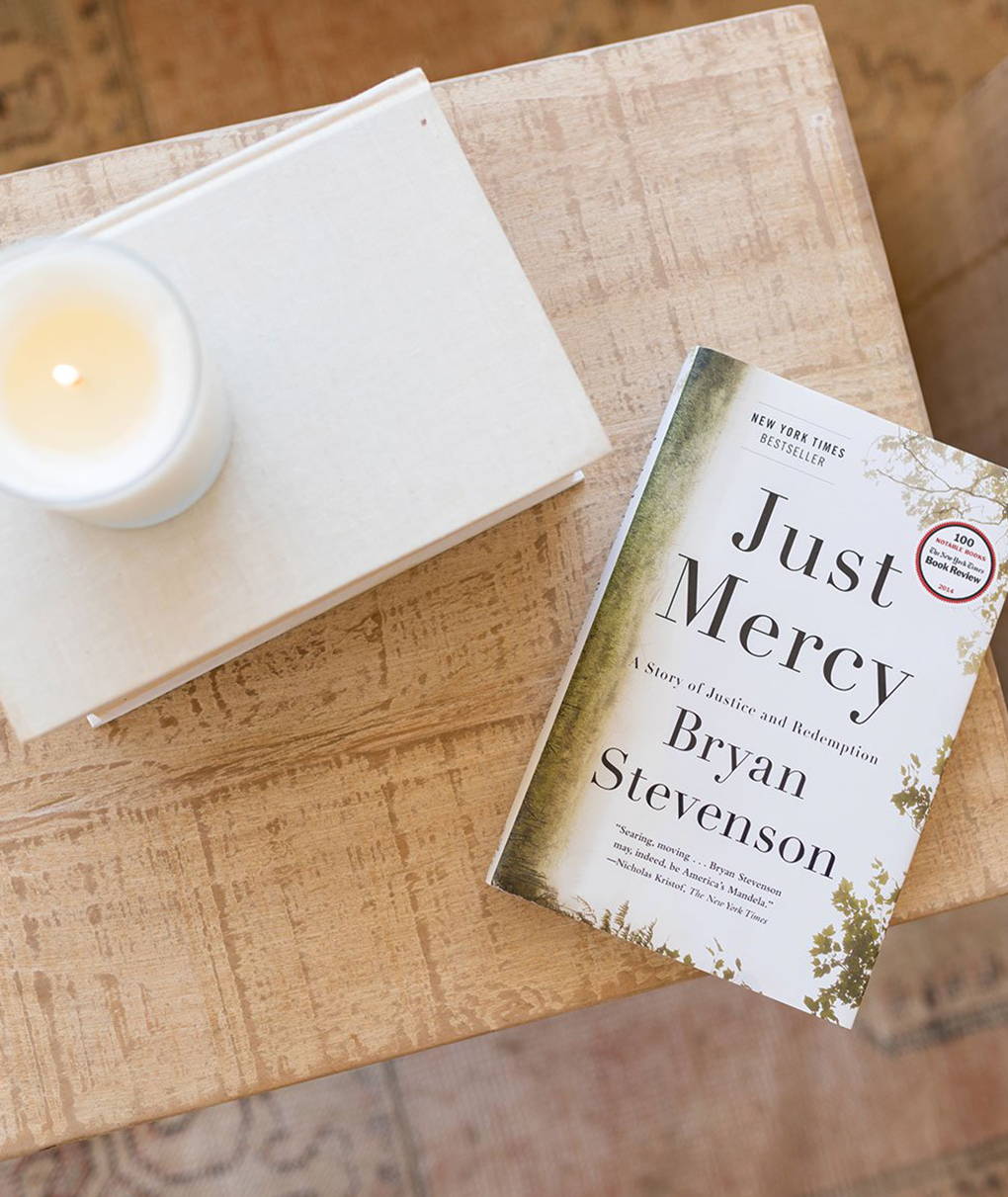 At The Little Market, we support inclusivity and condemn any forms of racism or discrimination. We have created a collection with the Equal Justice Initiative, sharing in its commitment to positively changing the narrative about race in America by advocating for equal treatment in the criminal justice system. Learn more and raise awareness with us.

50% of each purchase will be donated to equal justice initiative.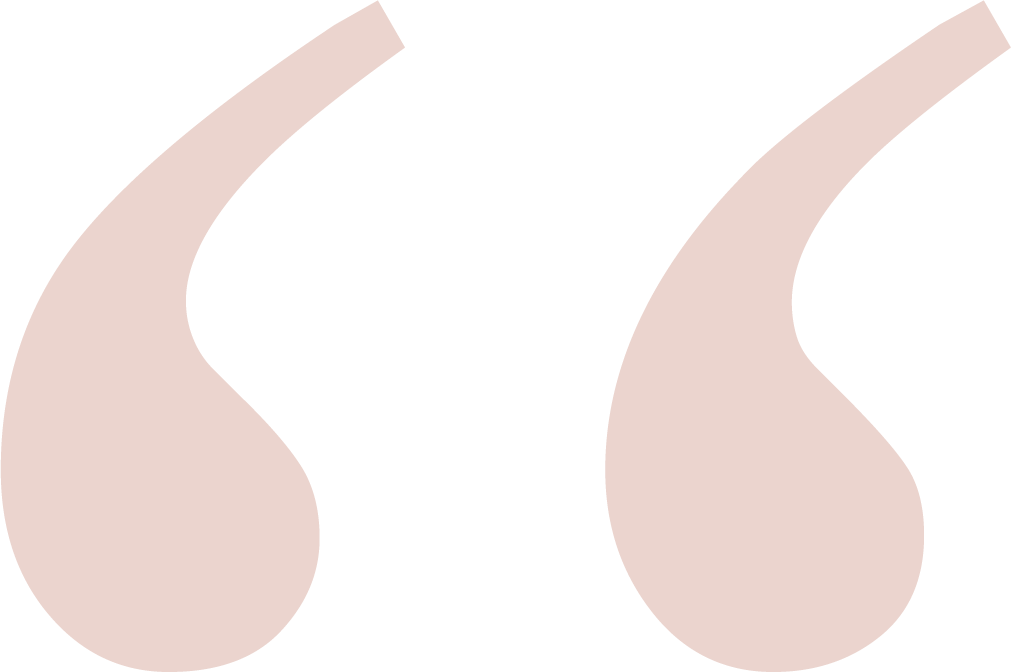 bryan stevenson
Founder + Executive Director of the Equal Justice Initiative