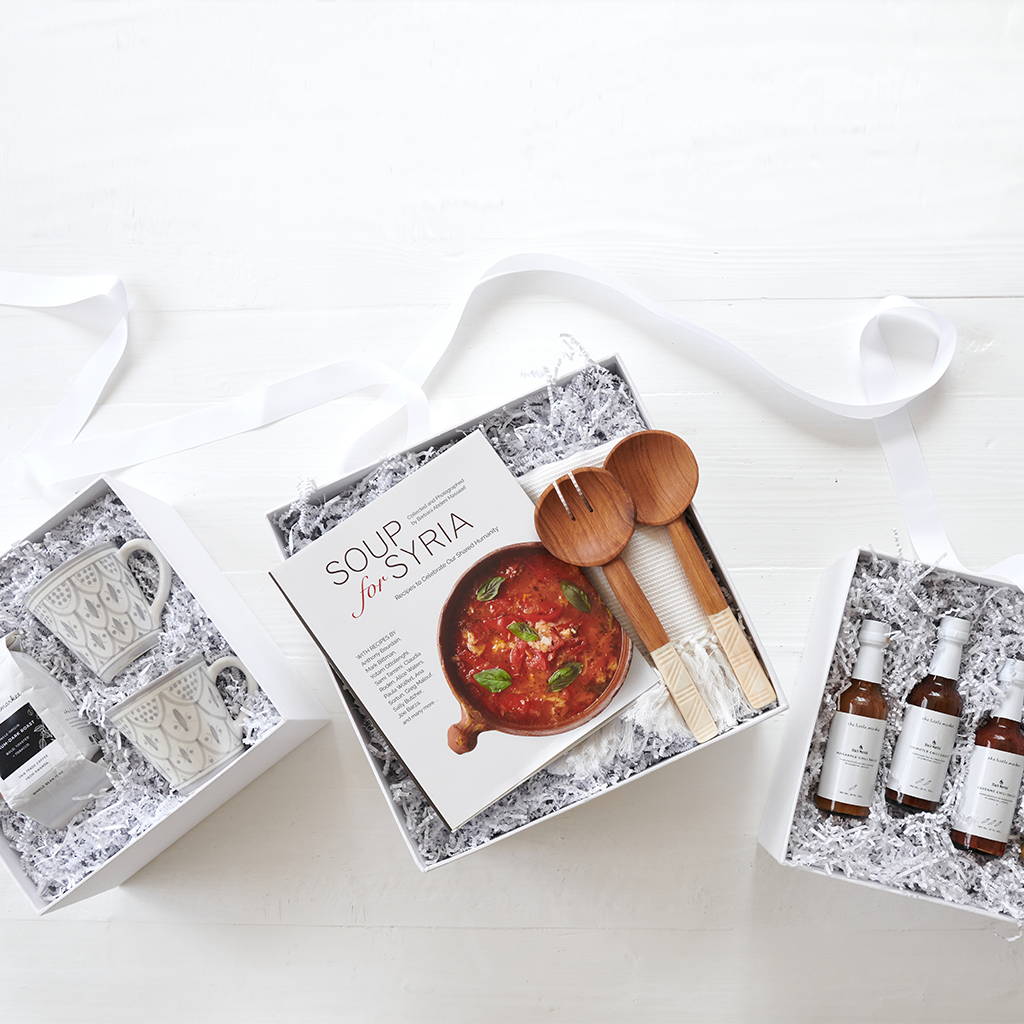 father's day gifts
that make a difference
This Father's Day, send love to all the father figures in your life — biological dads, stepdads, granddads and uncles, advice-givers, joke-tellers, and car-fixers. From coach to confidant, we're celebrating dads who do it all. They cheered at every game and dressed up for every dance, painted their toenails and played tea party. To the dads who keep secrets, teach lessons, and ask questions — they're the ones you can always count on.
Happy Father's Day to the most loyal, most loving man in our lives — to the guy we want to grow up to be like.
heartfelt garlands
that make a statement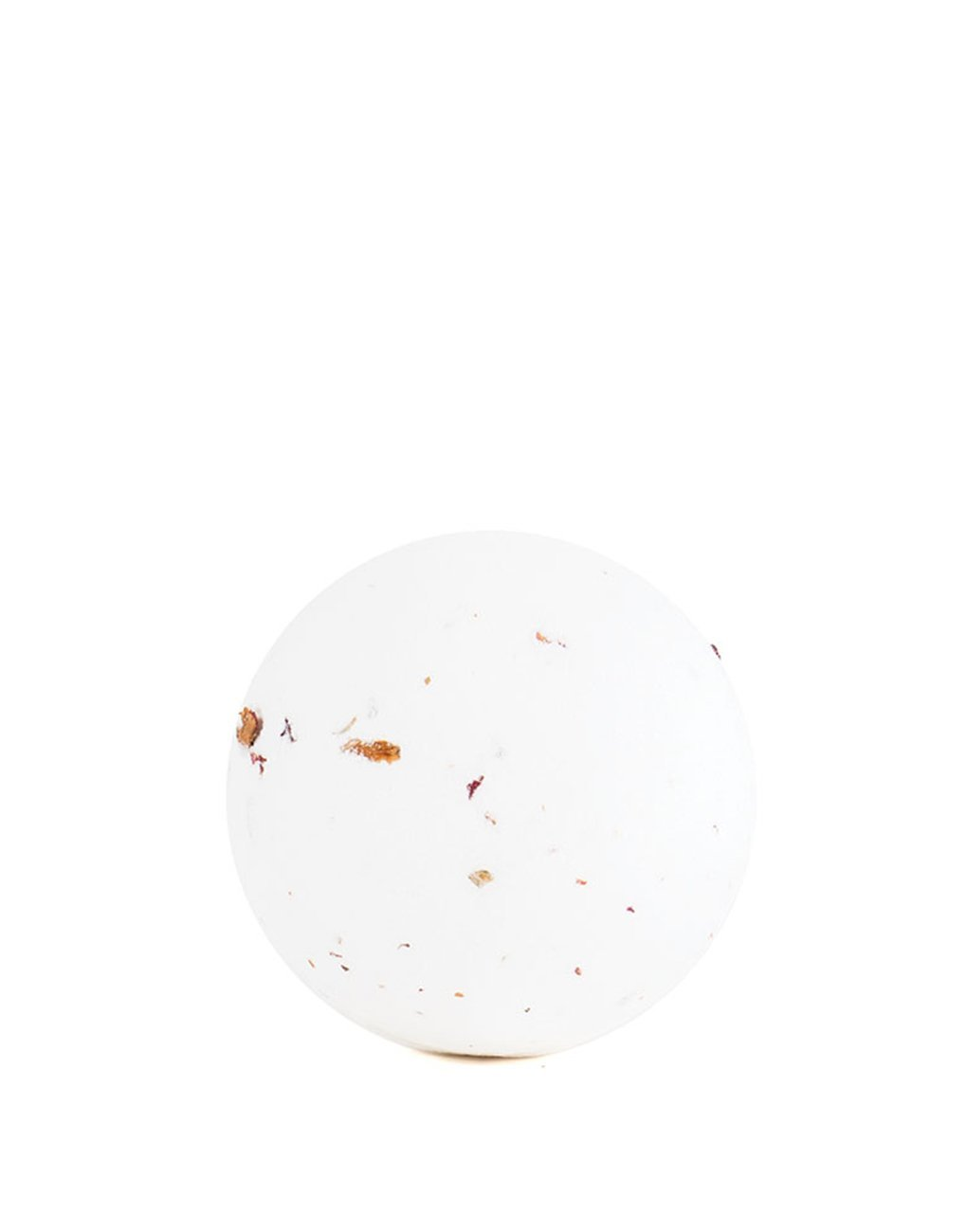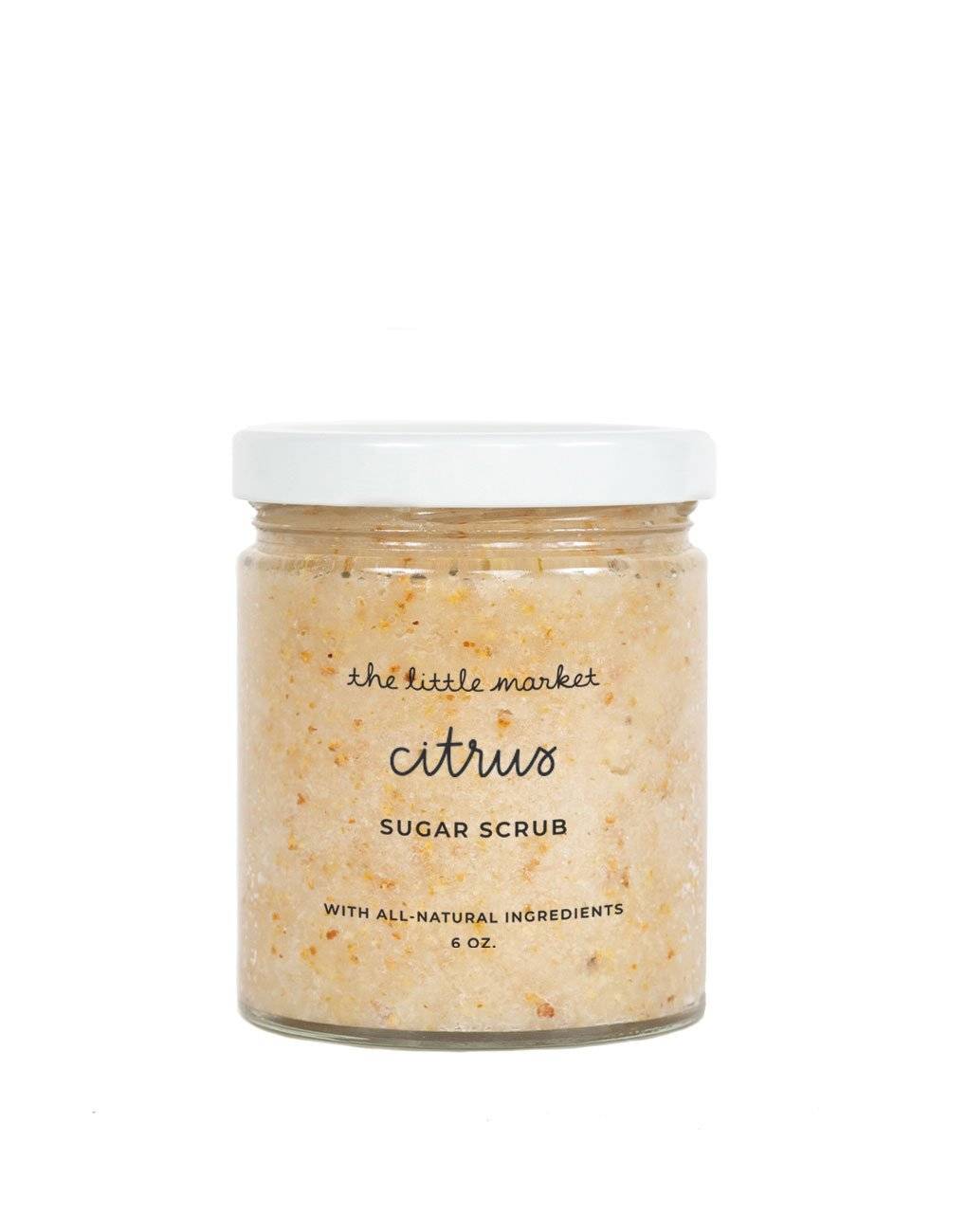 Perfect Gifts with Priceless Impact
gifts for DADS
THAT DO GOOD
The gifts you give benefit underserved artisans and producers so they are able to earn a living wage, send their children to school, and work from home to take care of their families.