with impactful purchases year-round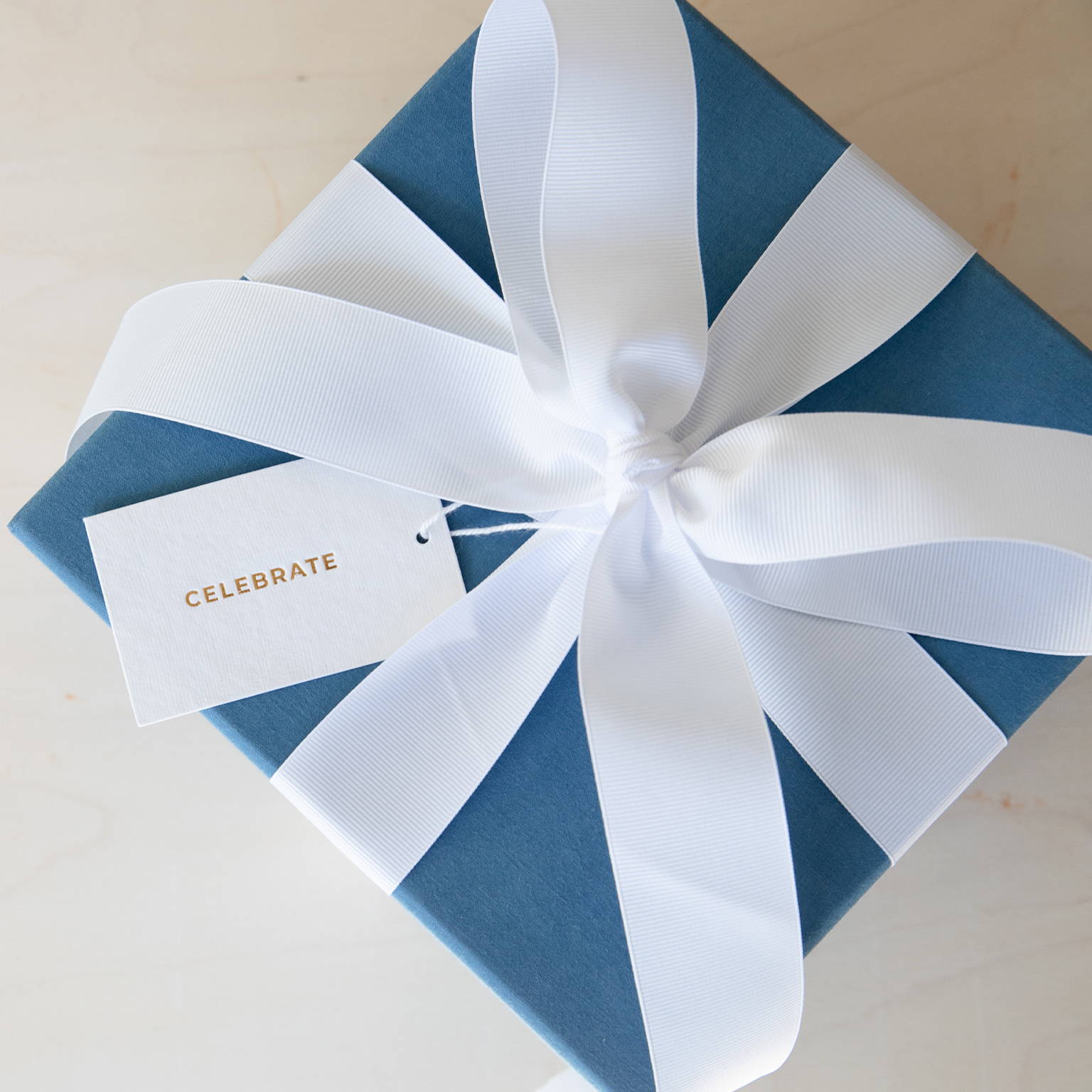 with impactful purchases year-round



This year, let's celebrate every day with gifts that lift up ourselves, our loved ones, and women everywhere. From birthdays to anniversaries and every special – or ordinary – occasion in between.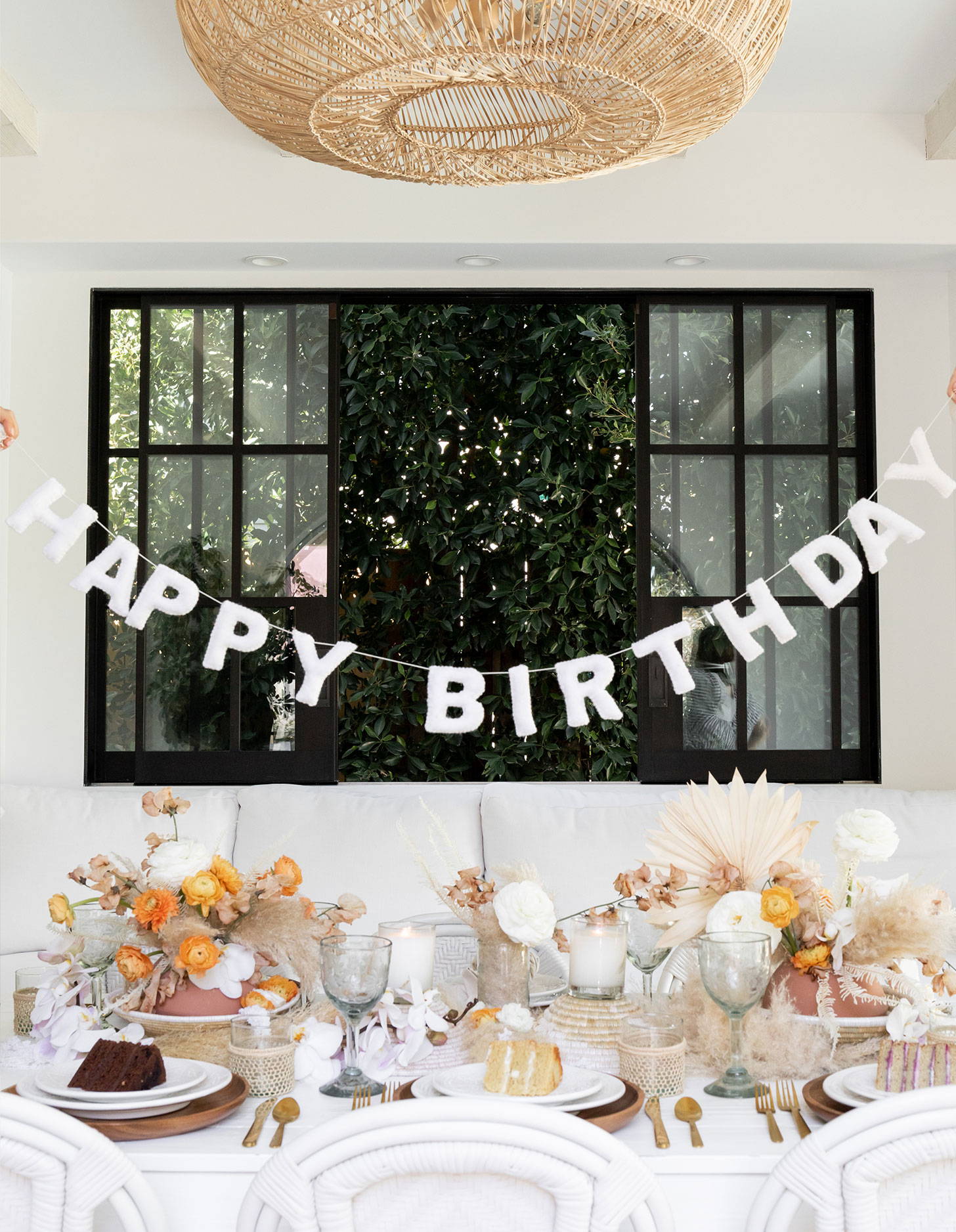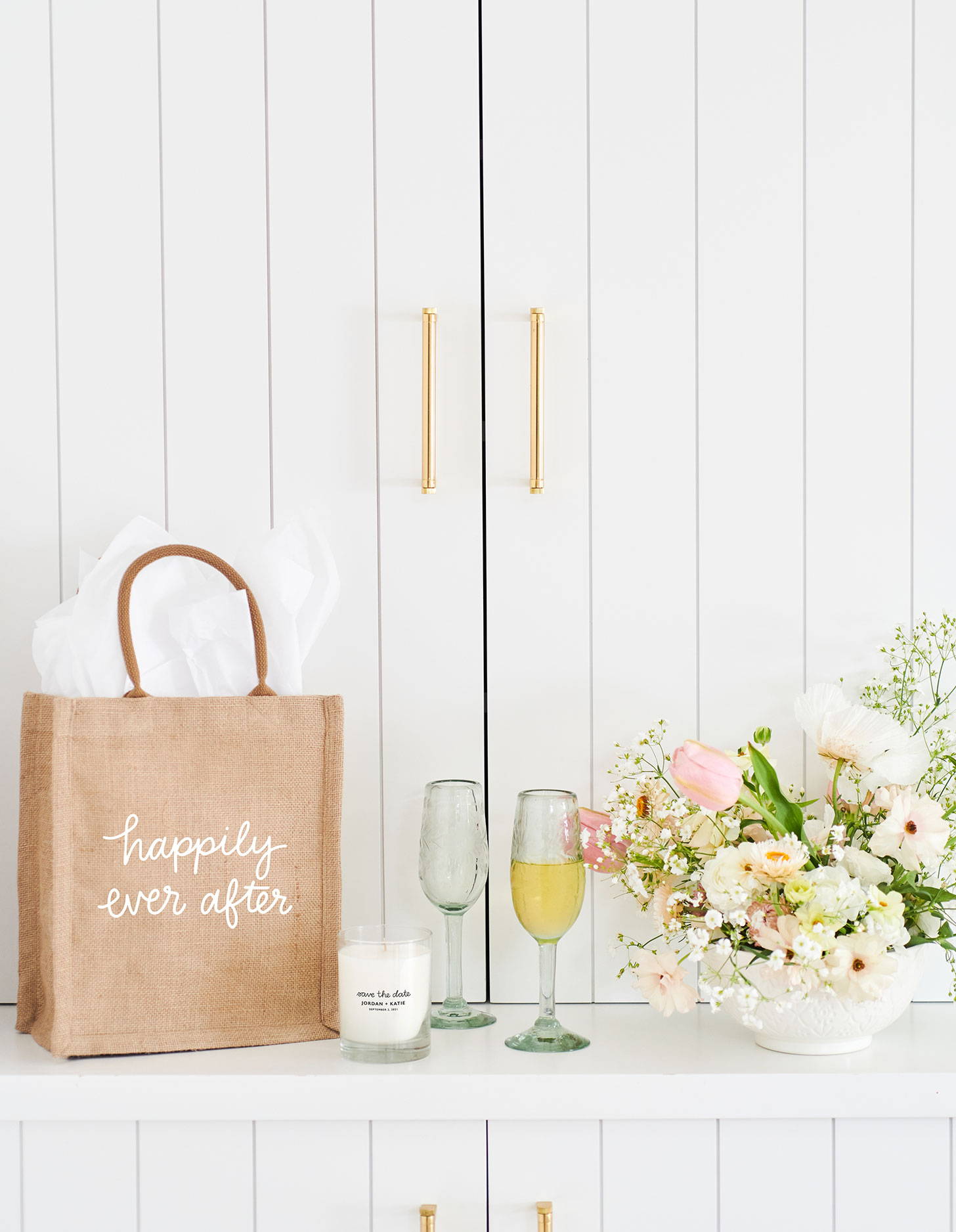 send love to the growing family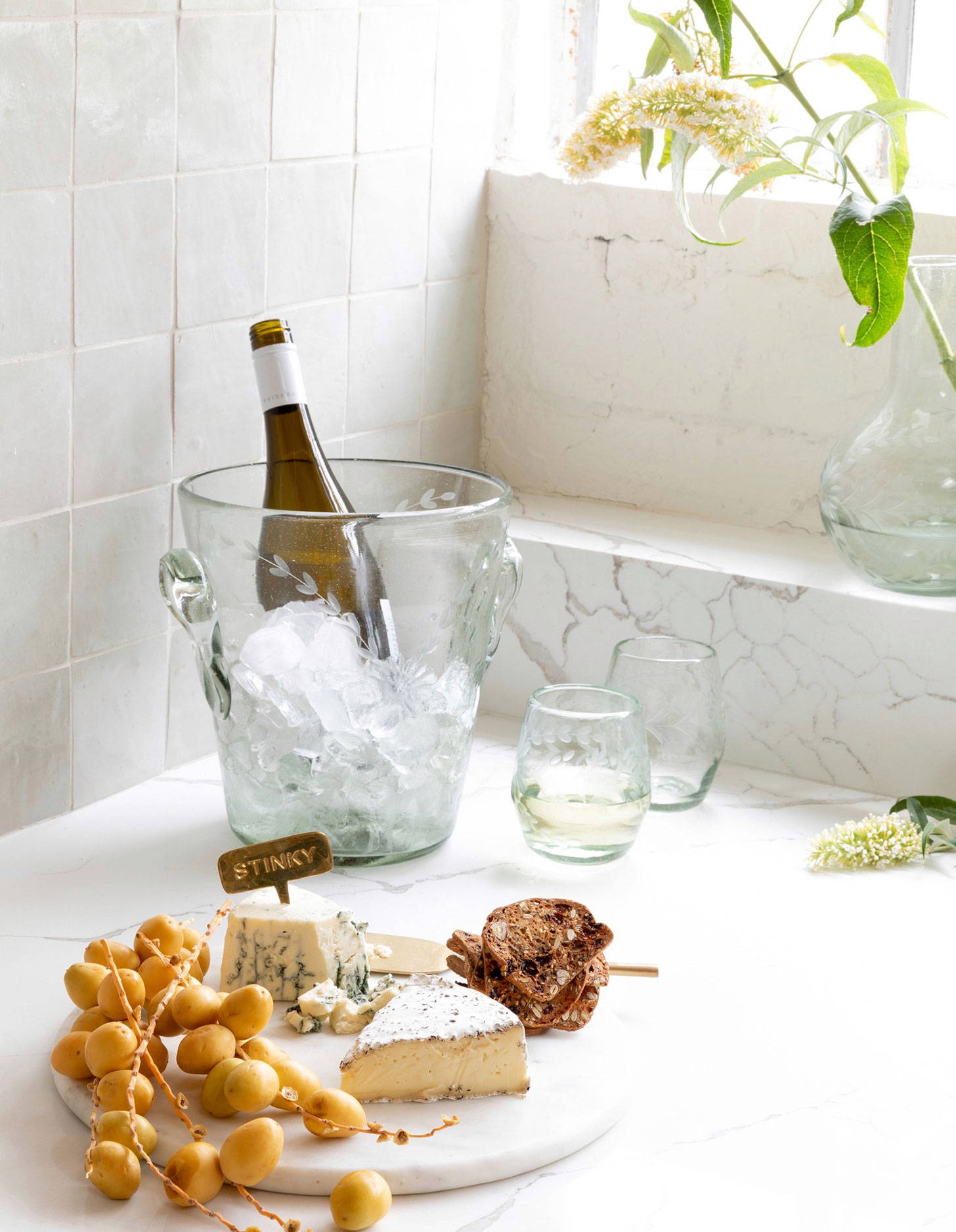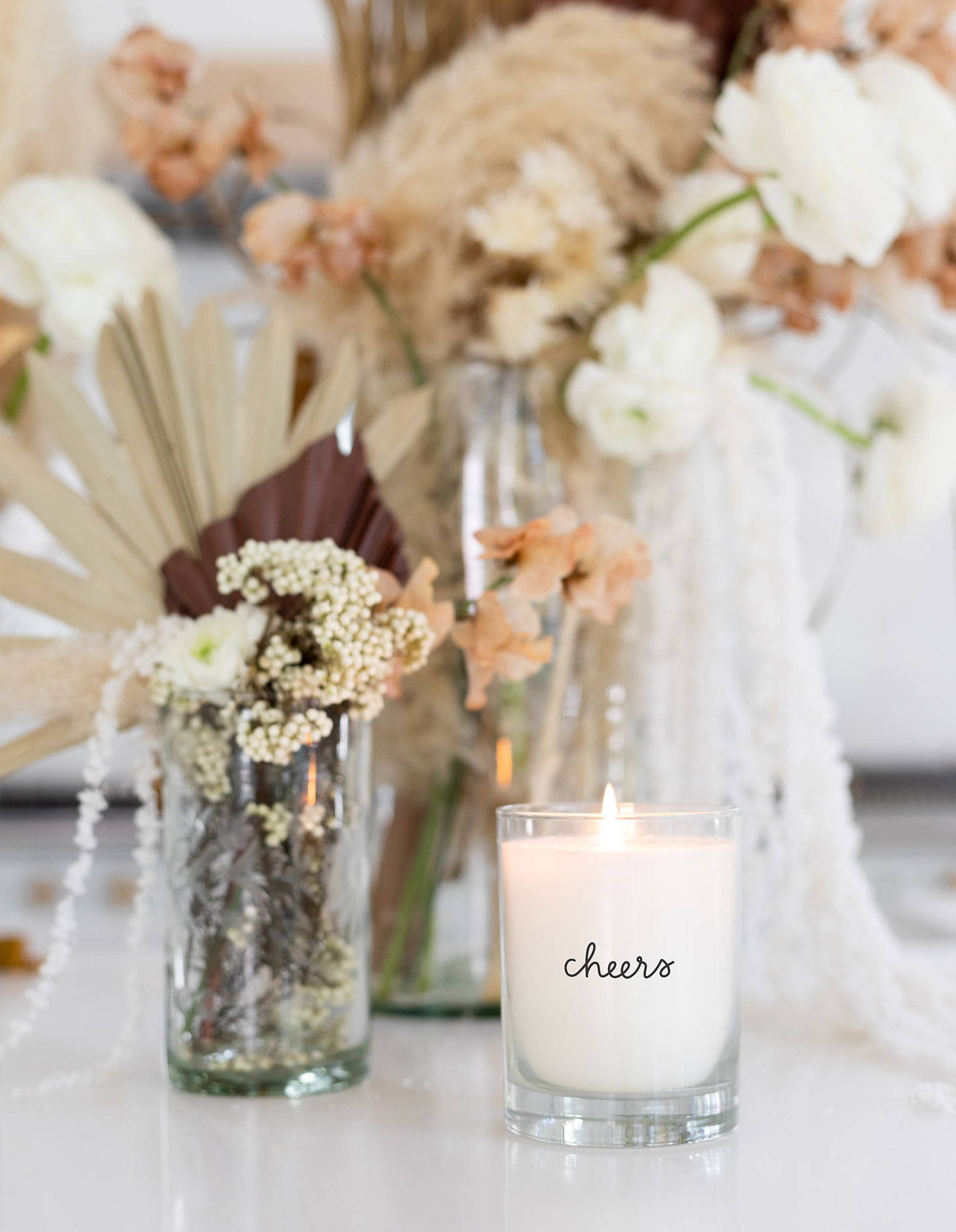 GIFTS FOR A BIRTHDAY BASH
GIFTS TO MAKE THE HOUSE A HOME
feel good about
EVERY GIFT YOU GIVE
When you gift from our nonprofit, fair trade shop, your present makes a positive impact in the lives of artisans and producers in underserved communities around the world.