We don't hire homies to bake bread. We bake bread to hire homies.
father greg Boyle
founder of Homeboy Industries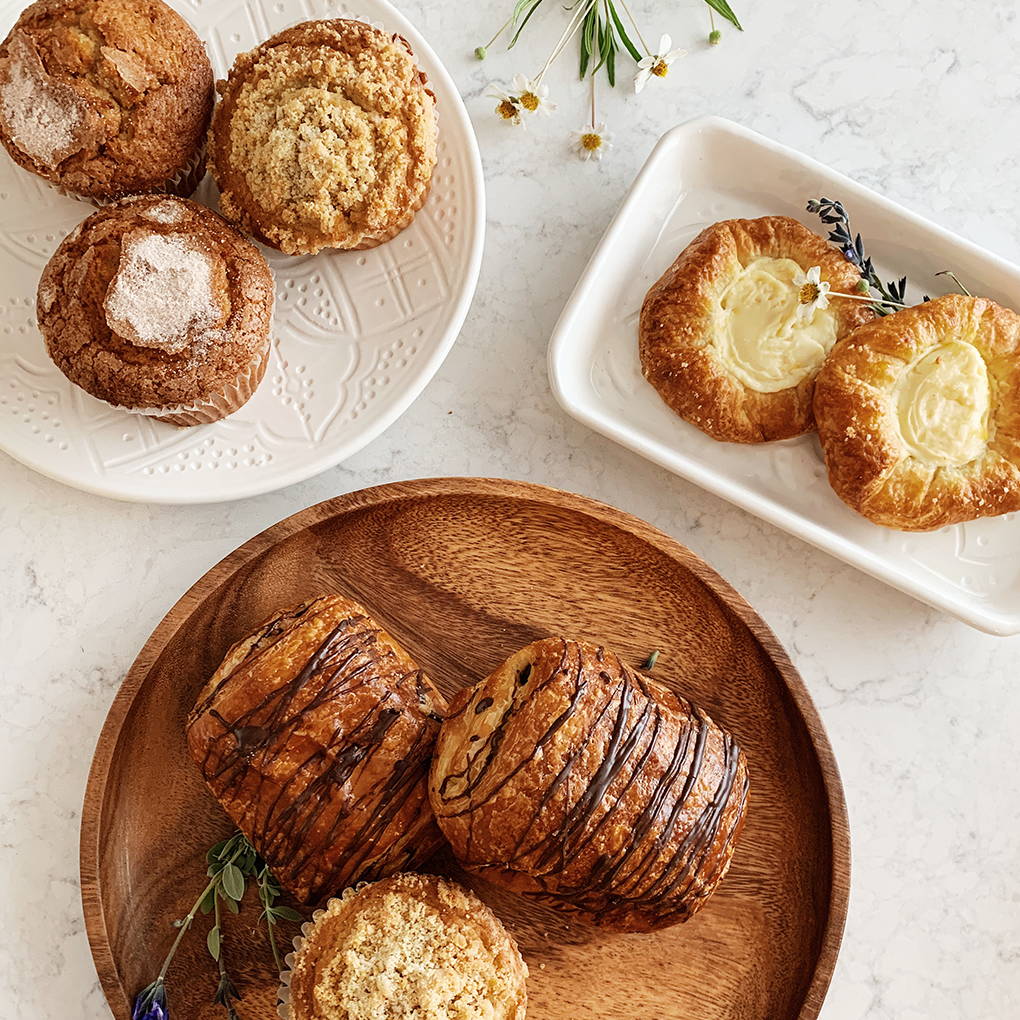 Empowering your local community
Due to the pandemic, we're seeking out new ways to support the talented artisan groups and social enterprises we work with. We have deeply admired Homeboy Industries for years, and we are so thankful to have a new way to support them by bringing their baked goods to our local community in L.A.