JOIN US IN EMPOWERING HOMEBOY INDUSTRIES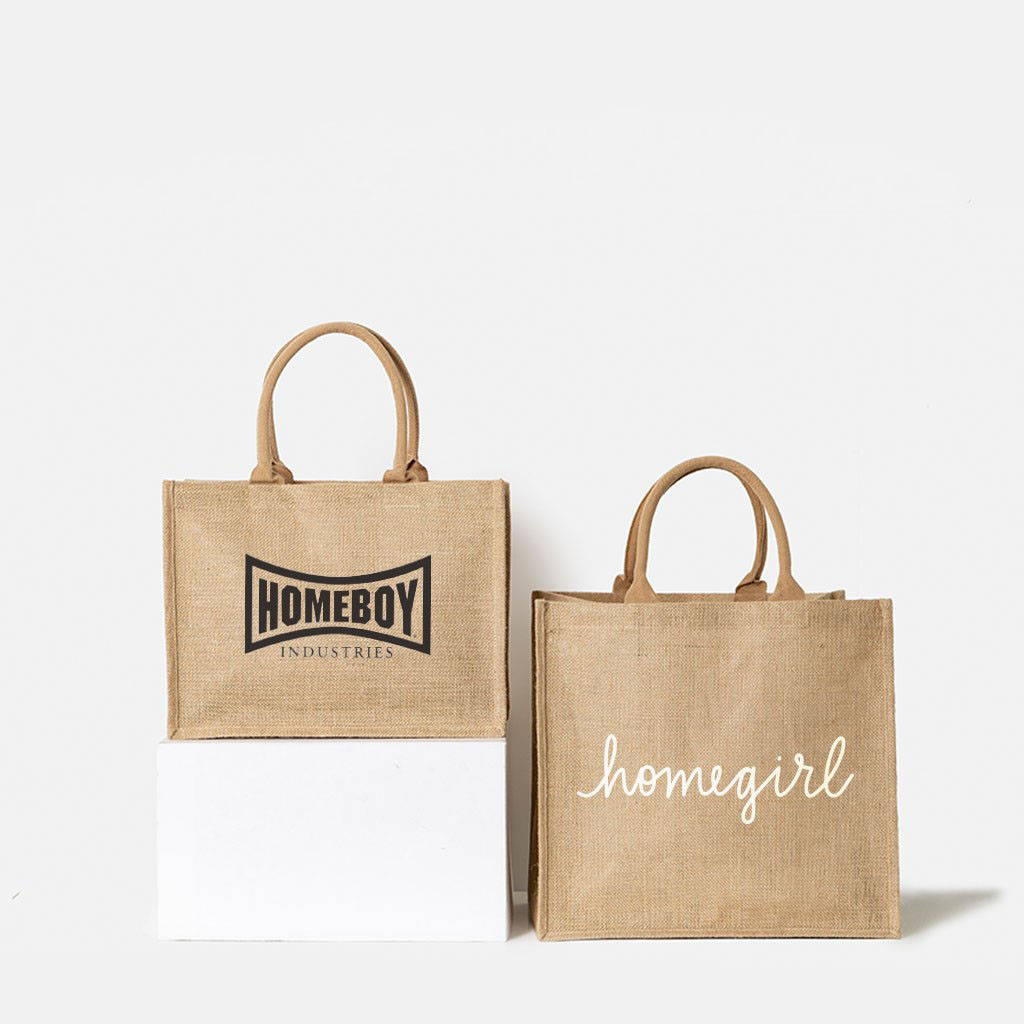 JOIN US IN EMPOWERING HOMEBOY INDUSTRIES
SUPPORTING SECOND CHANCES
Homeboy Industries is a community-based nonprofit organization that provides a second chance and a safe space for young individuals who are rebuilding their lives after previously being gang-involved and incarcerated. Through an 18-month training certificate program, participants learn essential skills, meet with their case manager on a regular basis to address needs such as mental health, domestic violence, and GED testing, and attend weekly classes.


Offering job training programs in a productive environment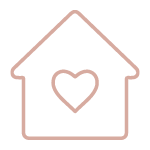 Fostering a compassionate workspace where individuals can make a positive change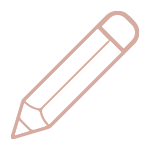 Advocating for skill development + essential resources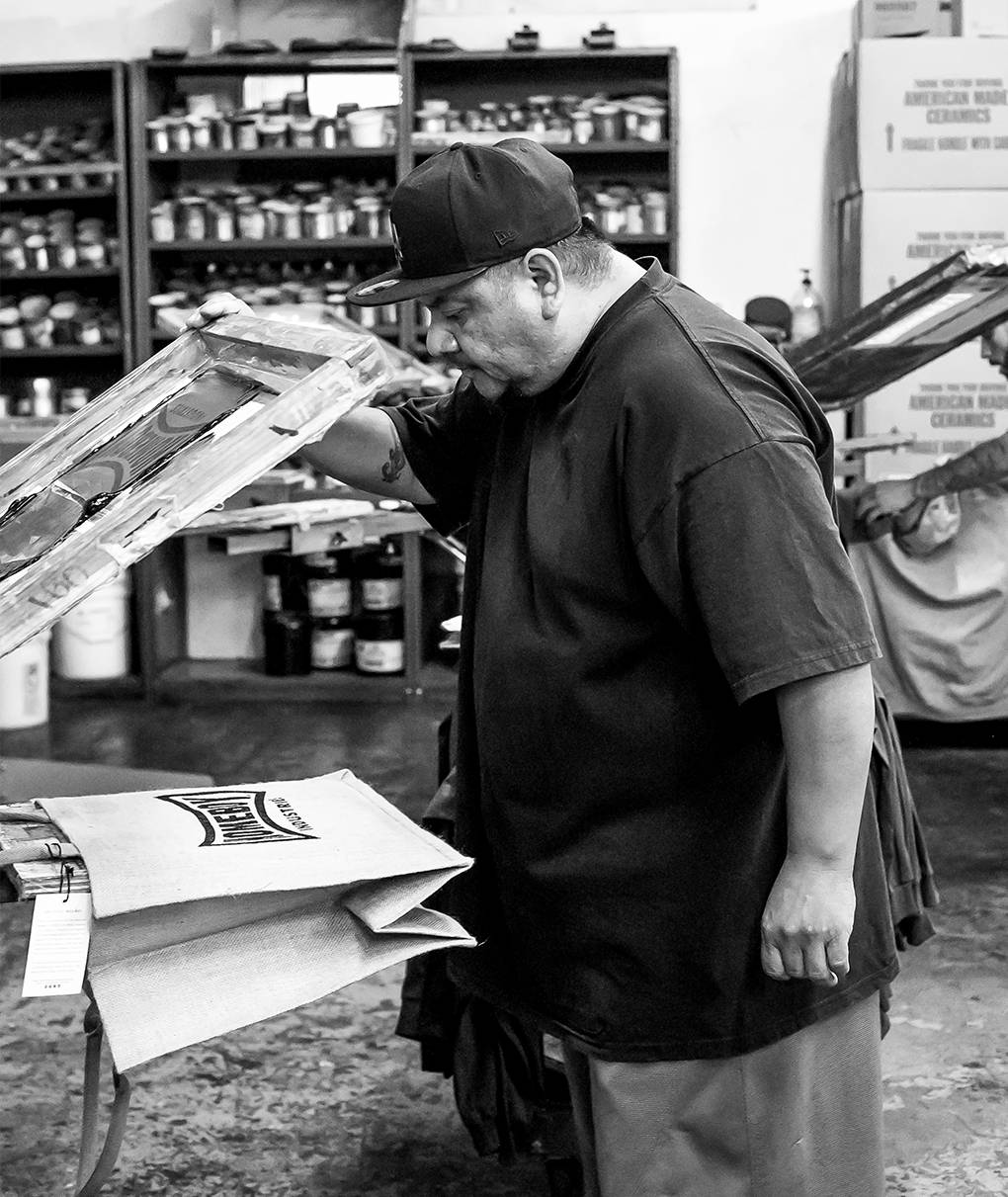 Through our partnership, we created a special edition totes. Each bag is handcrafted by artisan women in Bangladesh and screen-printed locally at Homeboy Industries in Downtown Los Angeles.

50% of each purchase will be donated to HOMEBODY INDUSTRIES