Help your
guests feel at home
DESIGNED TO

MAKE A DIFFERENCE
Meet the Hospitality Program
We understand how important it is to make your guests feel welcome and comfortable. The little details make a big difference. We are proud to share meaningful, mission-driven custom offerings that perfectly suit your space.
Best of all: When you shop with The Little Market, both you and your guests will feel good knowing you are supporting women and other underserved communities around the world.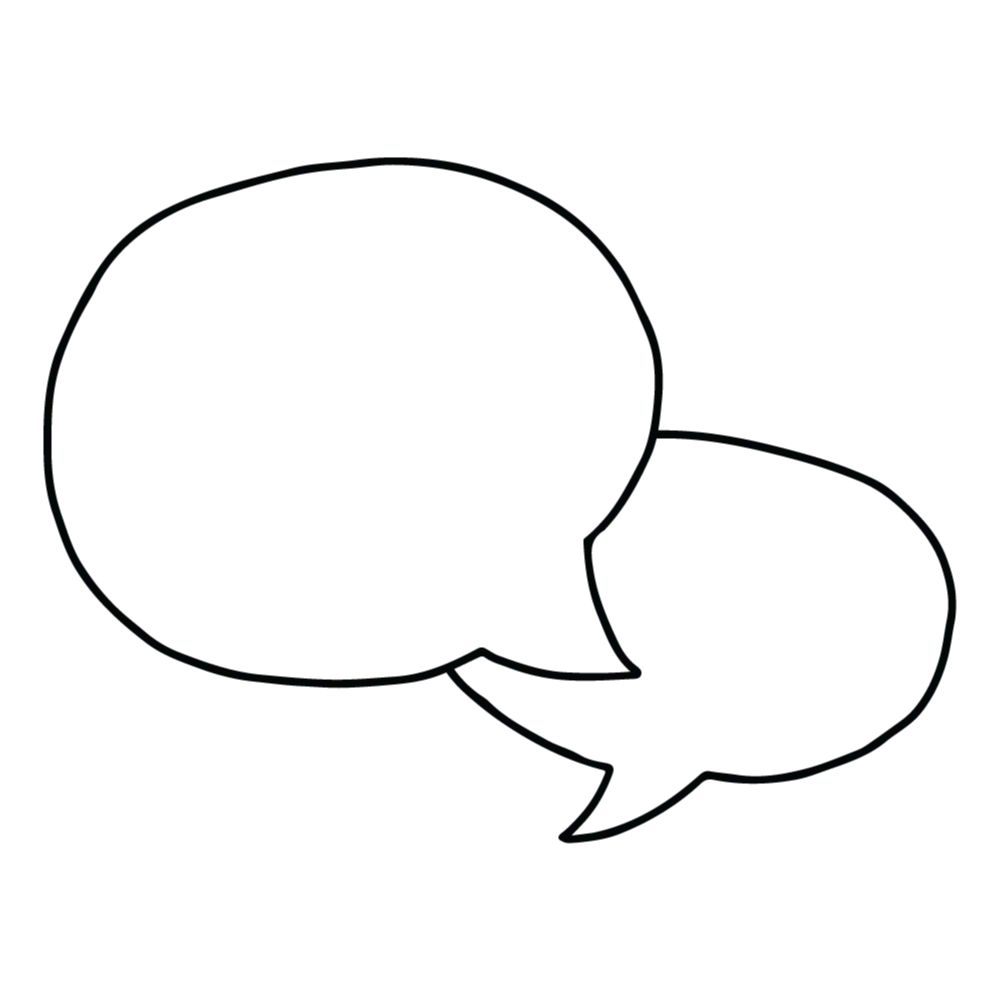 Connect one-on-one with our professionals to select artisan-made pieces.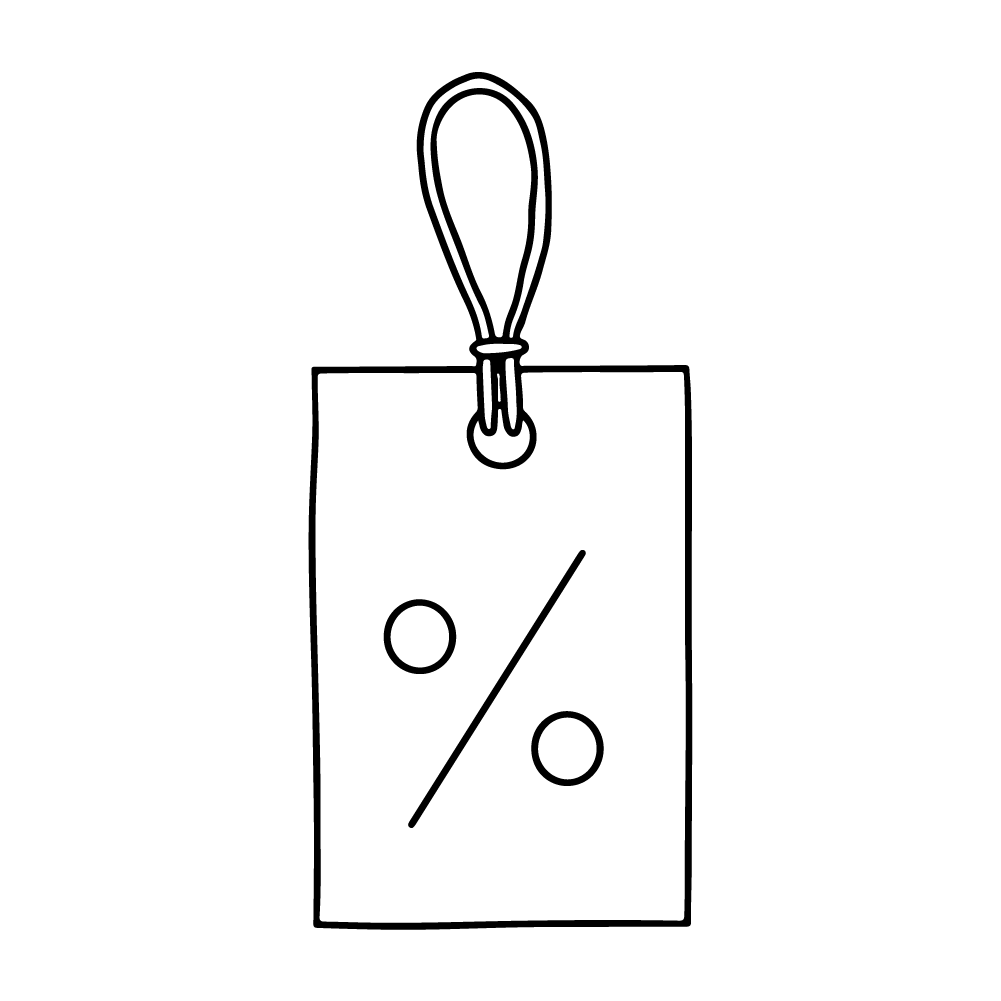 Order products with our Sales Team to receive the Hospitality Program's special pricing.

Work with our Design Team to customize products for your space.
CULTIVATING AN UNFORGETTABLE AMBIENCE
Elevate your lobby, hallways, rooms, and beyond with unique throws, pillows, vases, wall art, and more. Customize to coordinate with any design elements.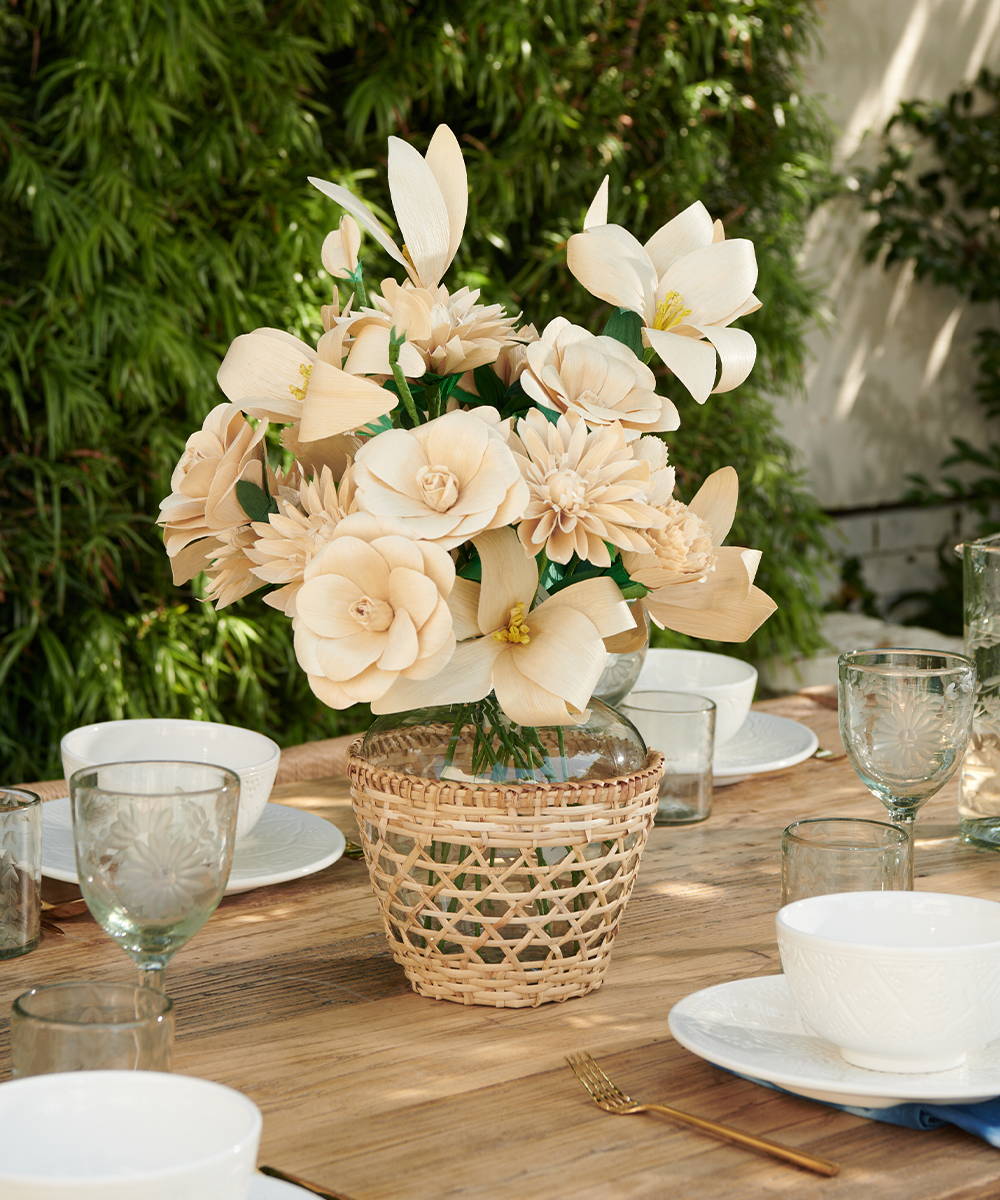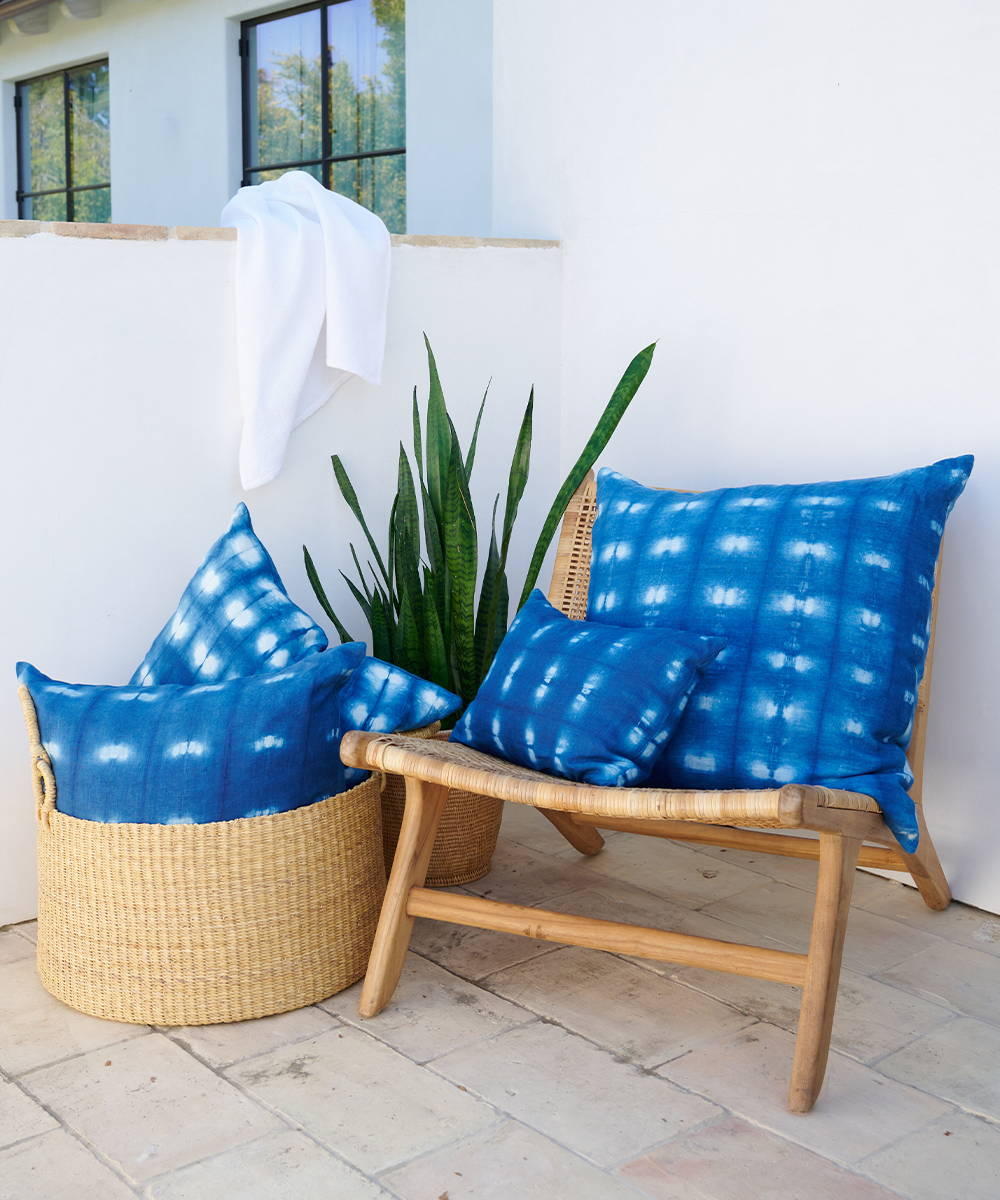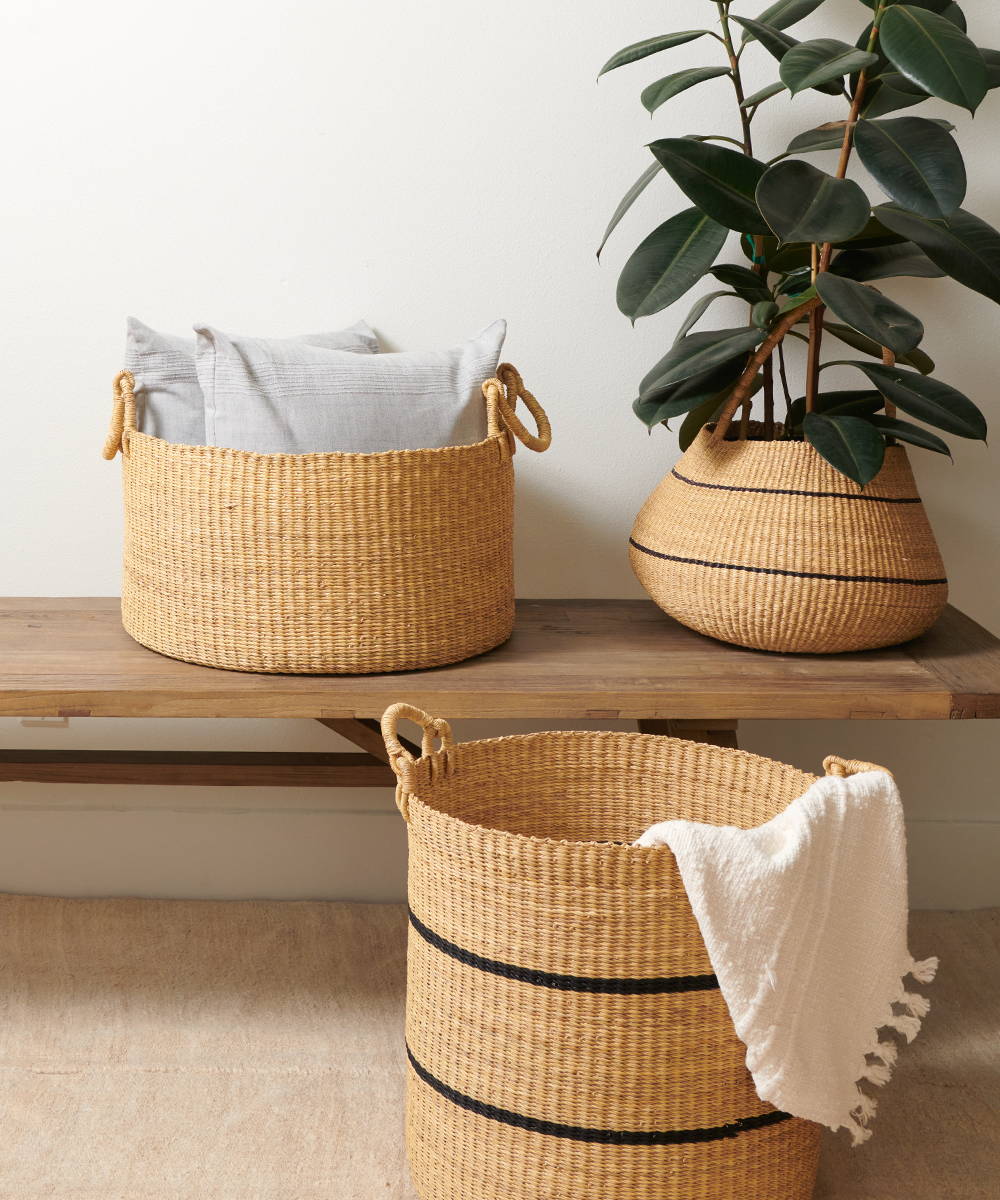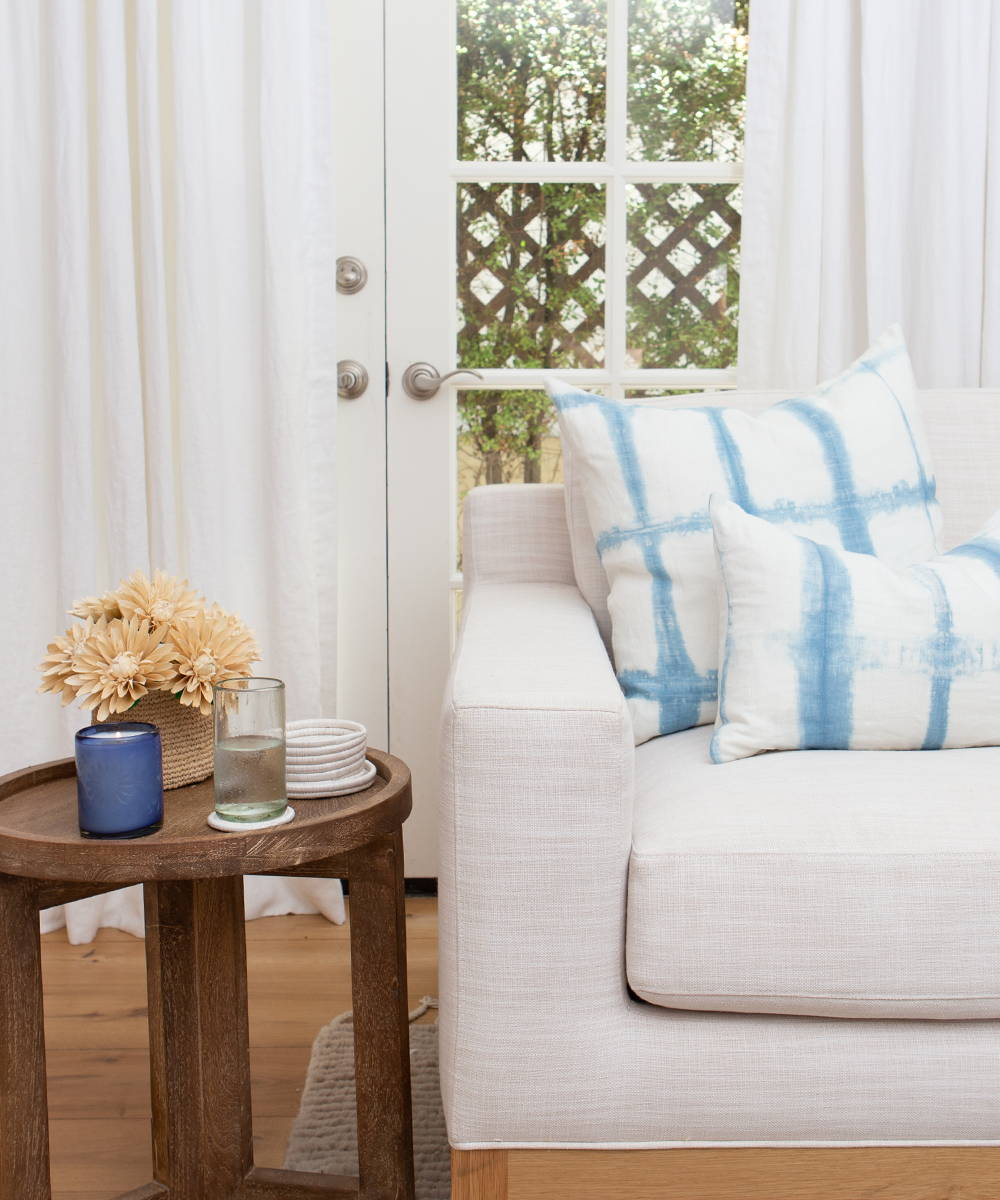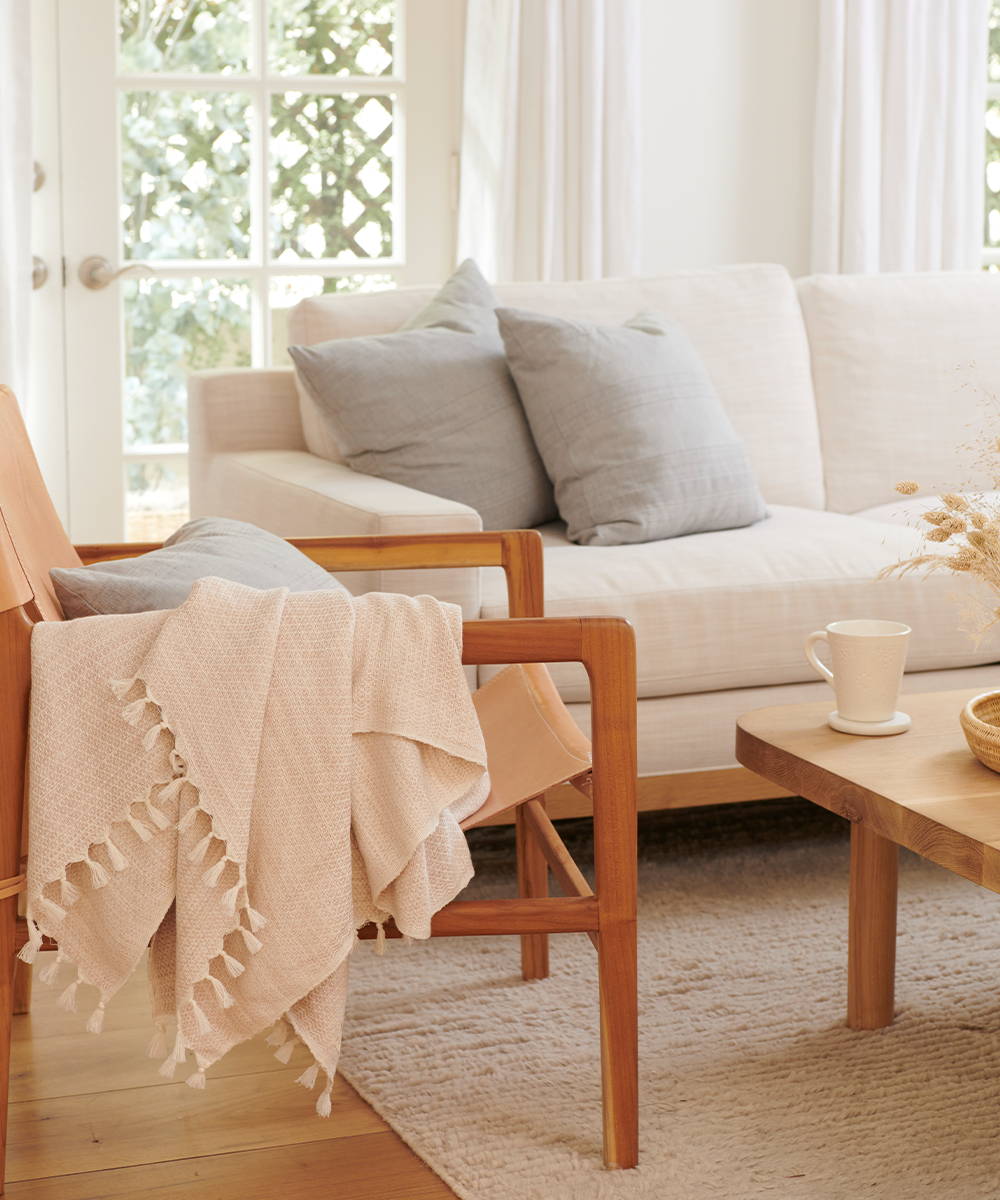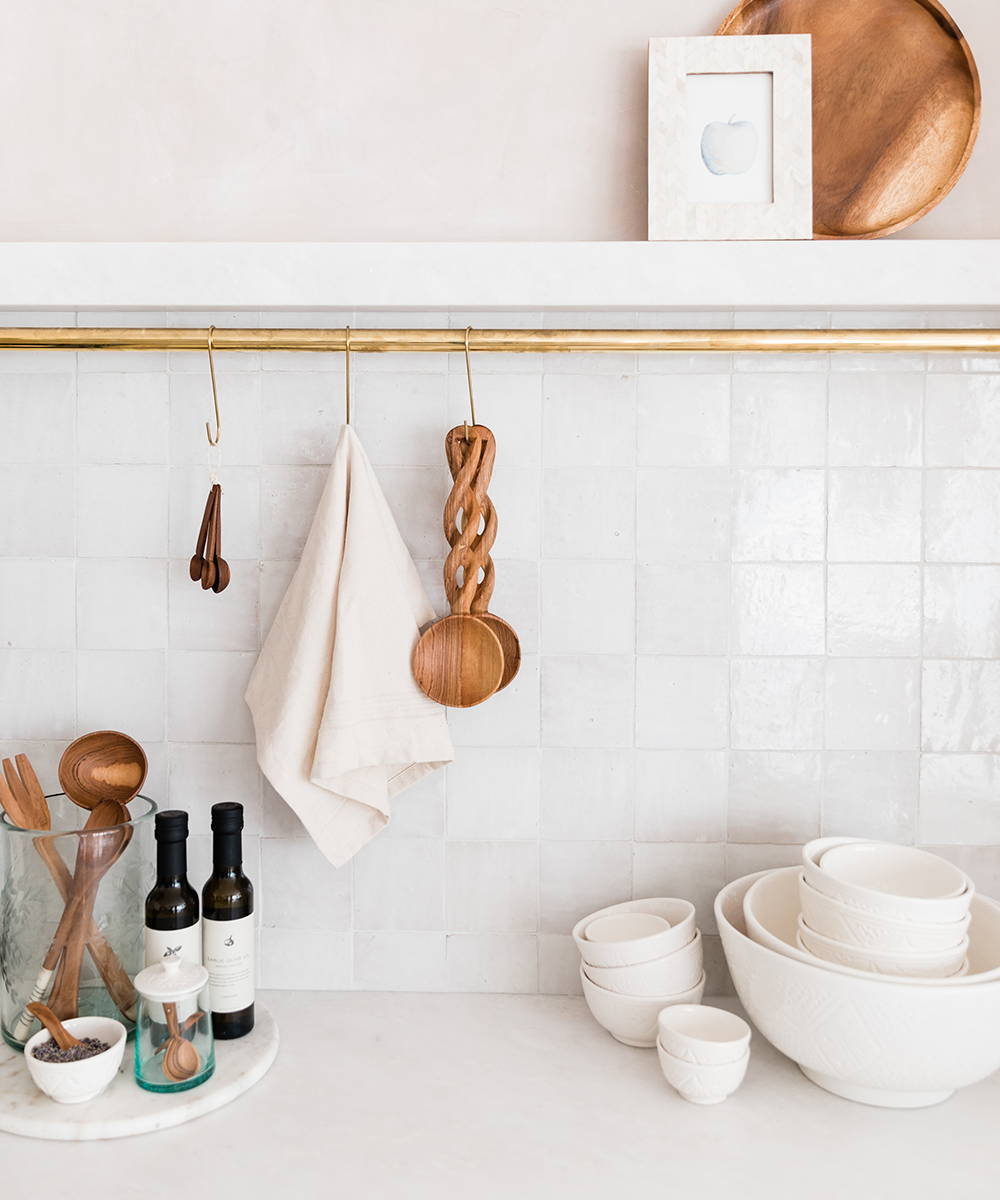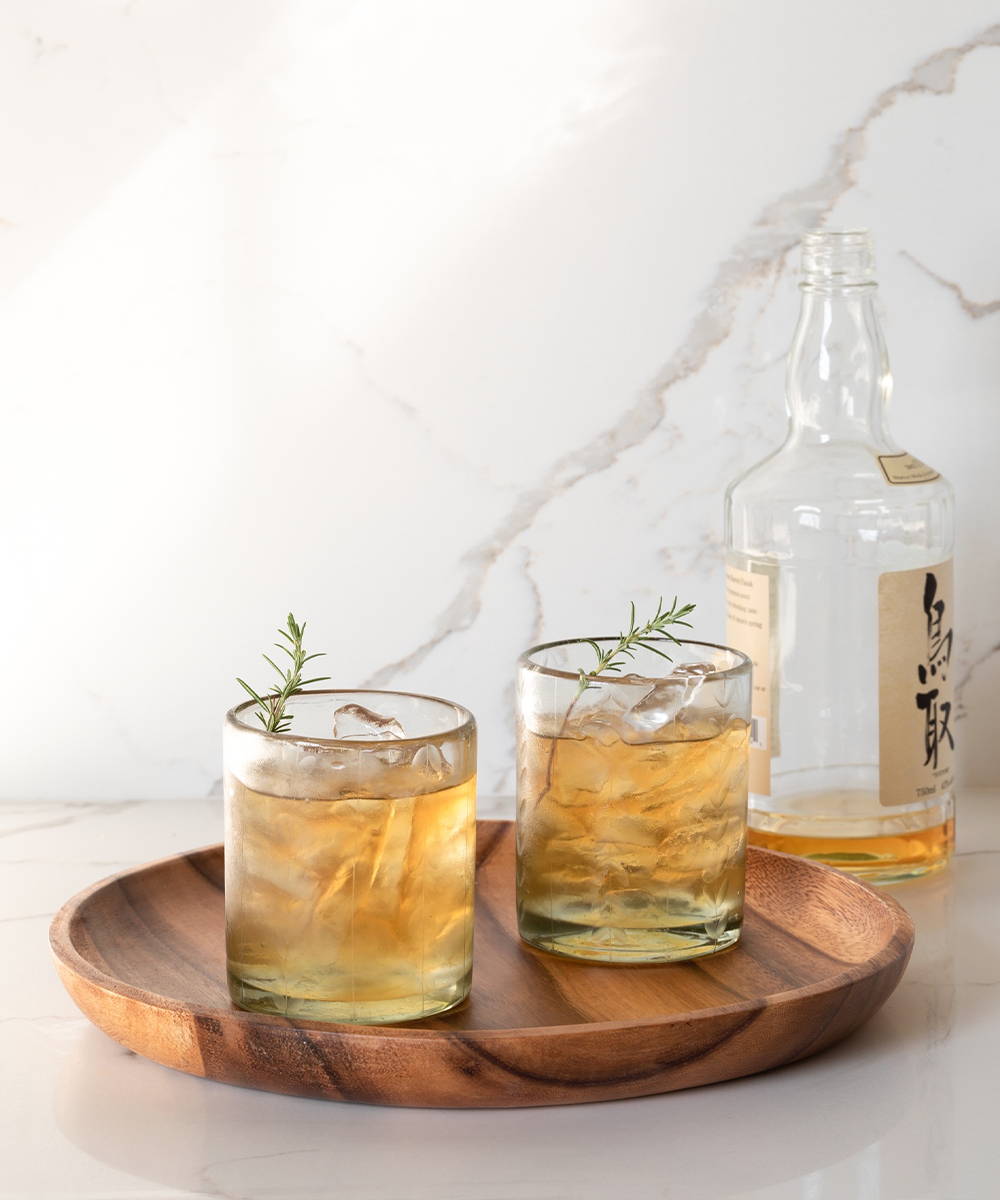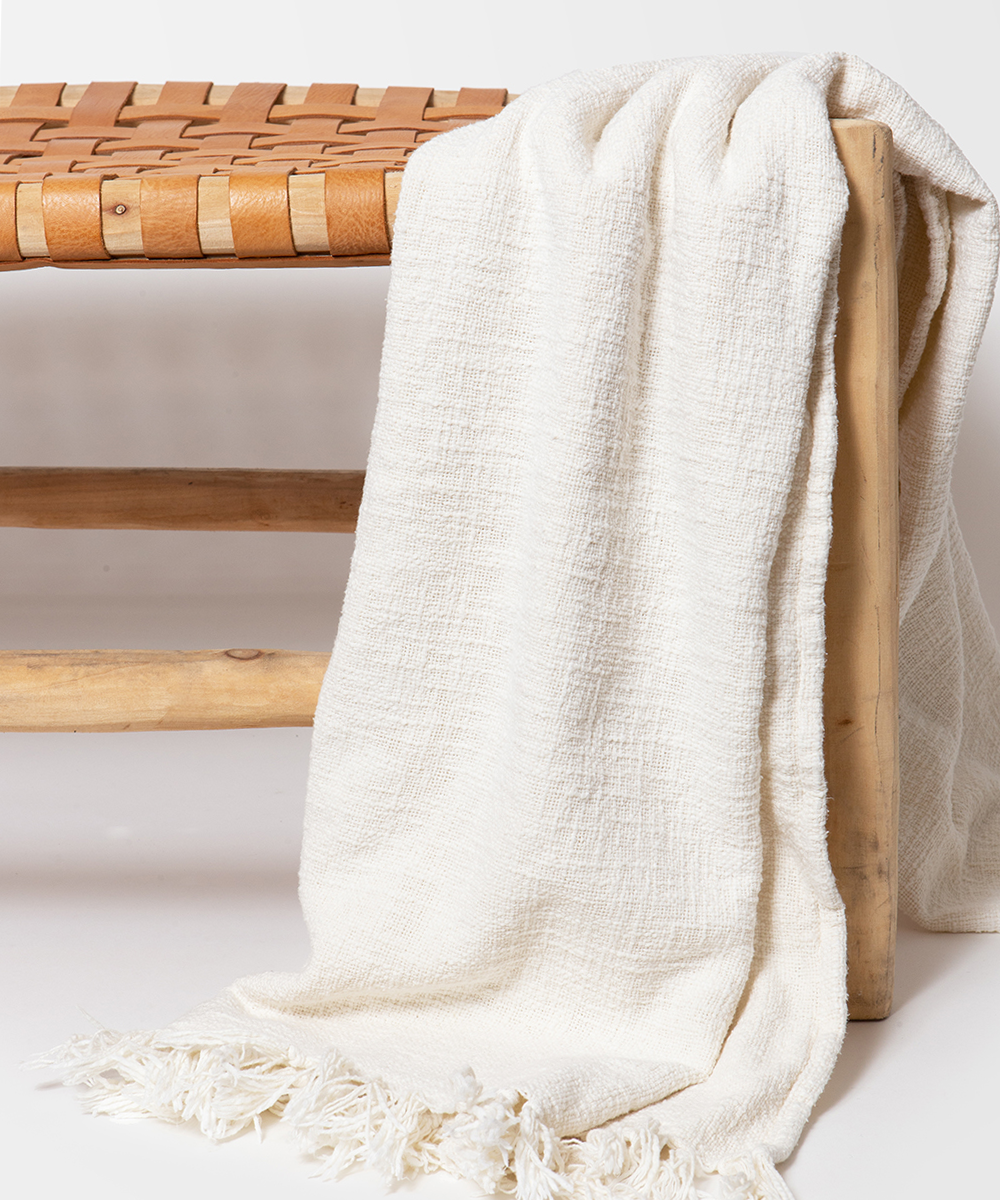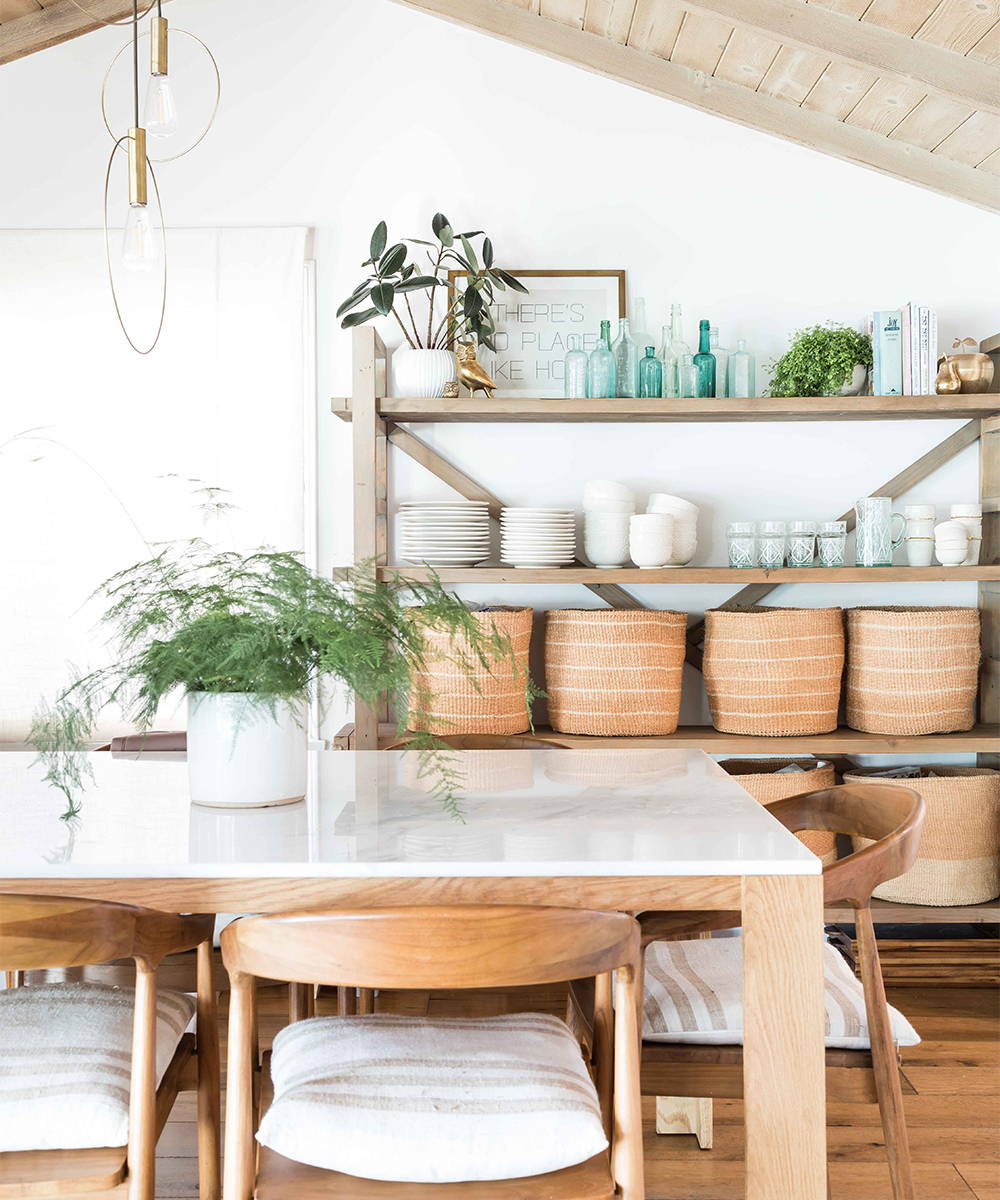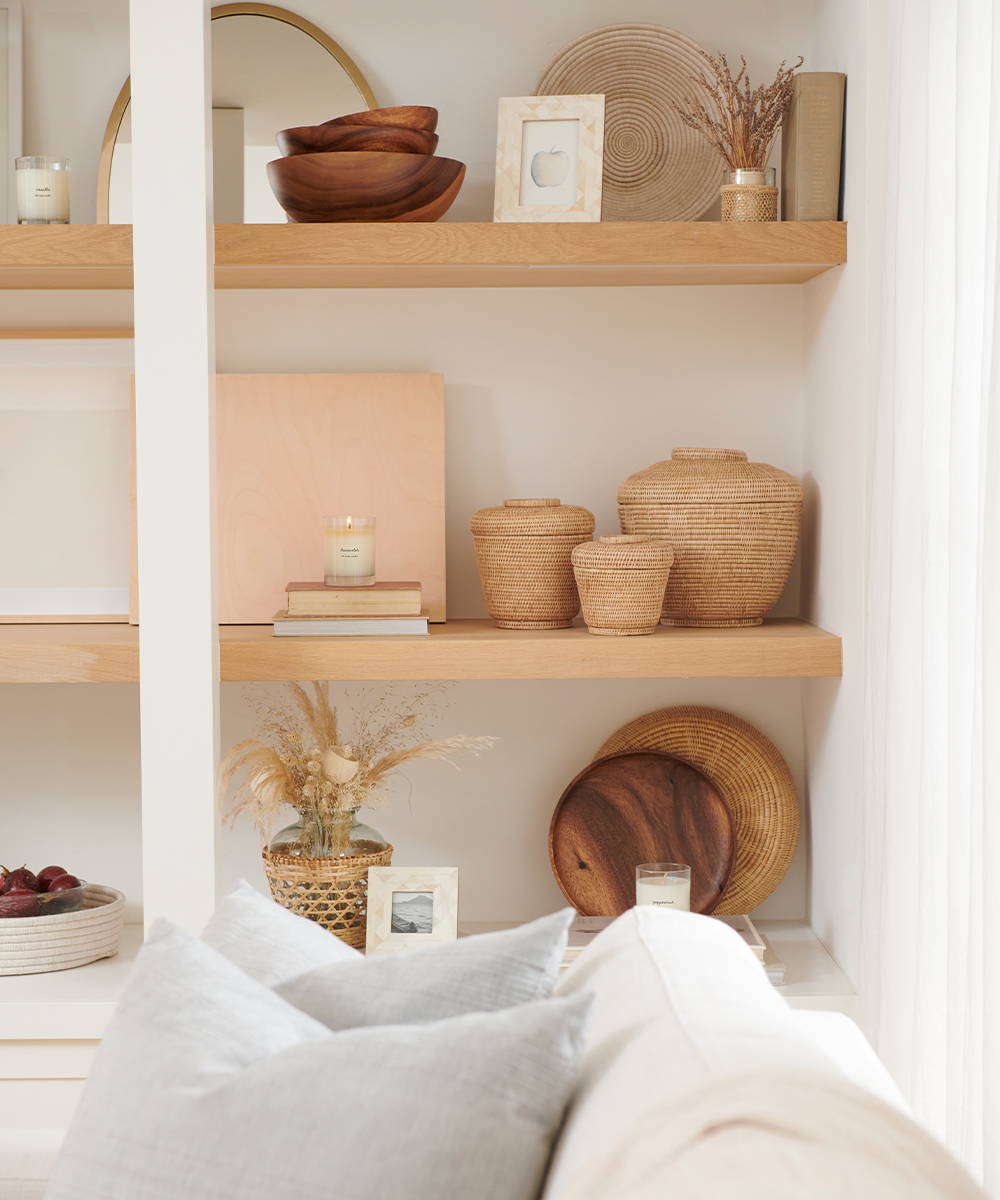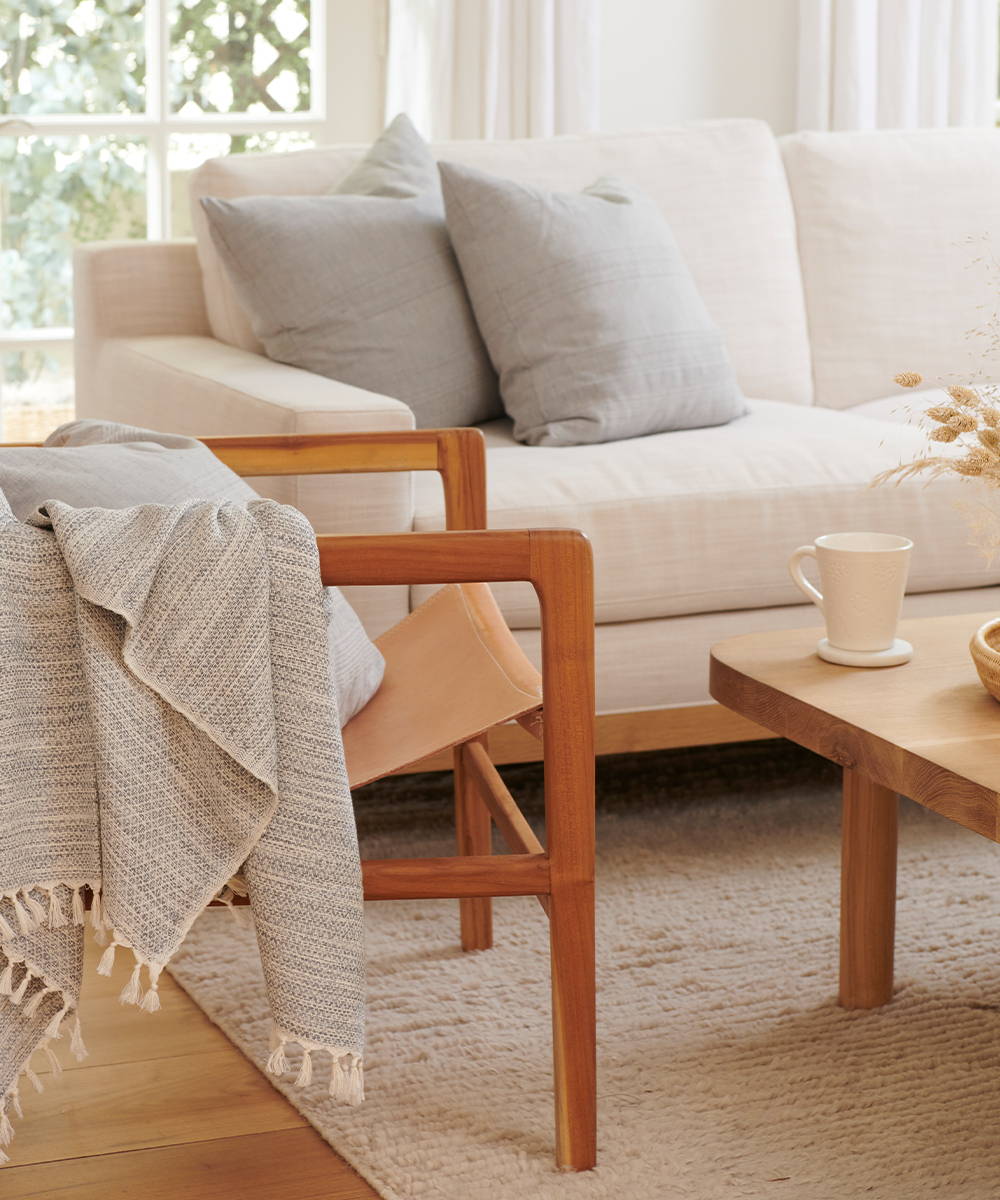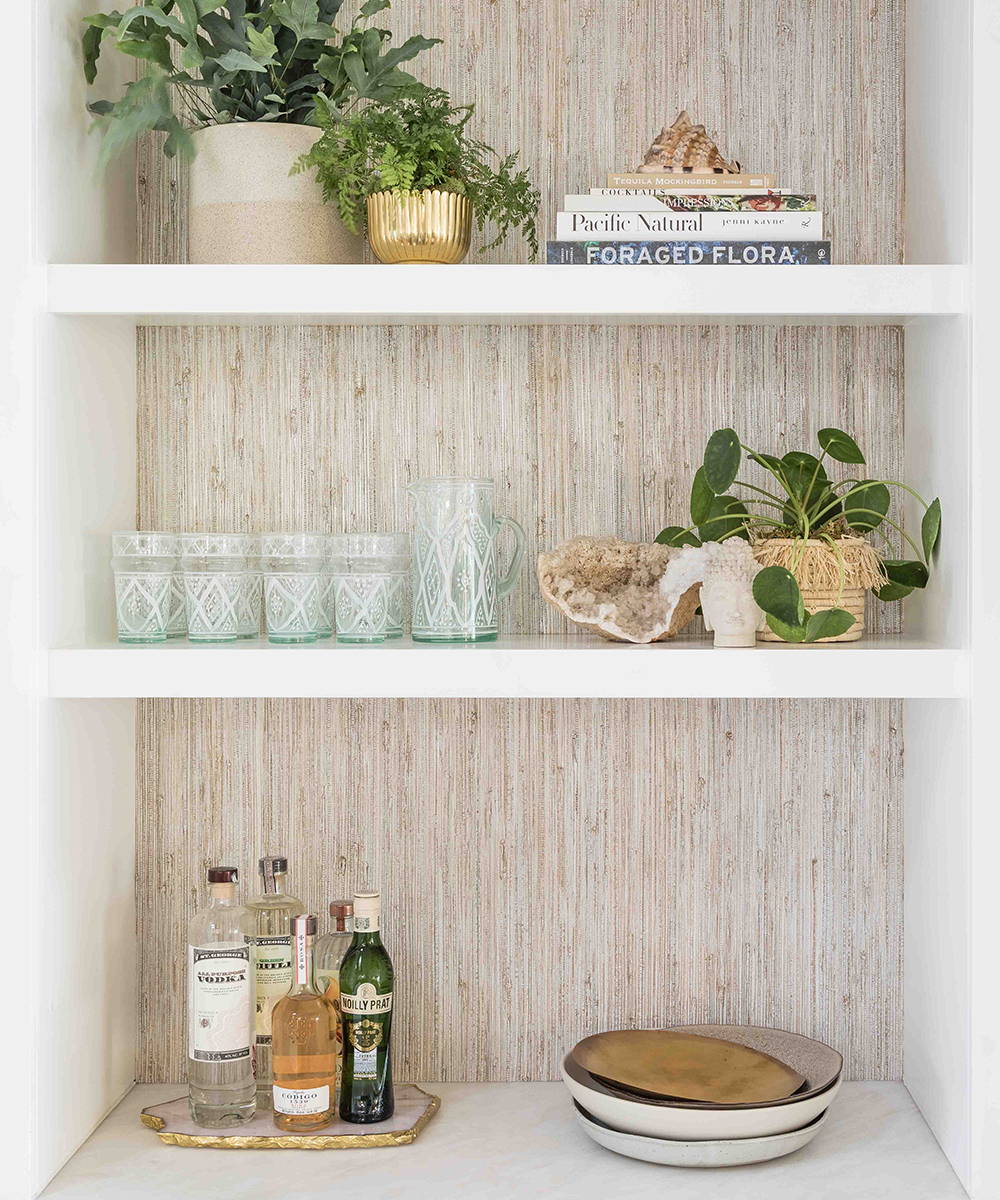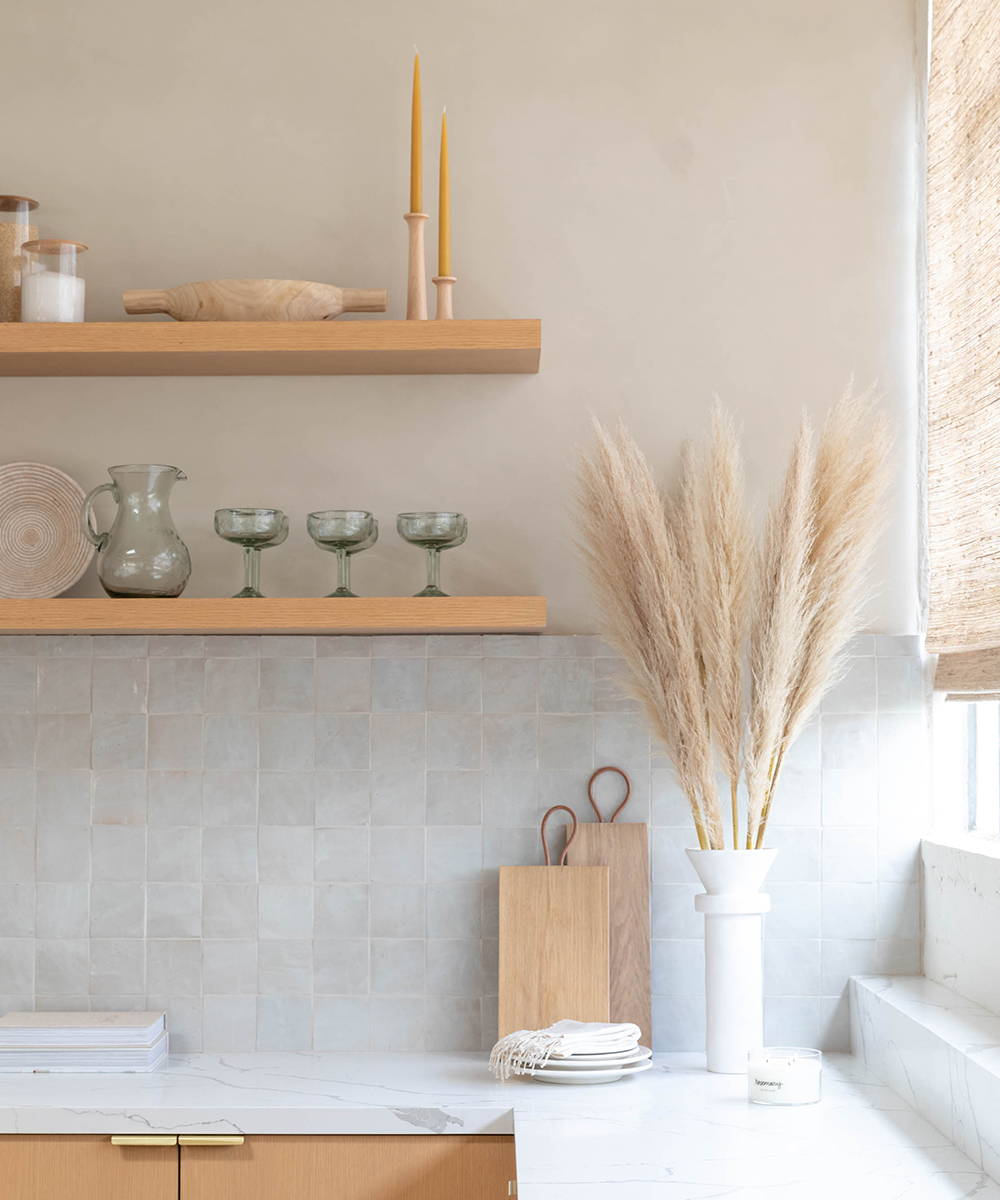 Mix and match handmade glassware to curate a one-of-a-kind experience for your guests.
apply to our
trade program
FROM THE ROOM TO YOUR GIFT SHOP
Give your guests the chance to take the experience home with them.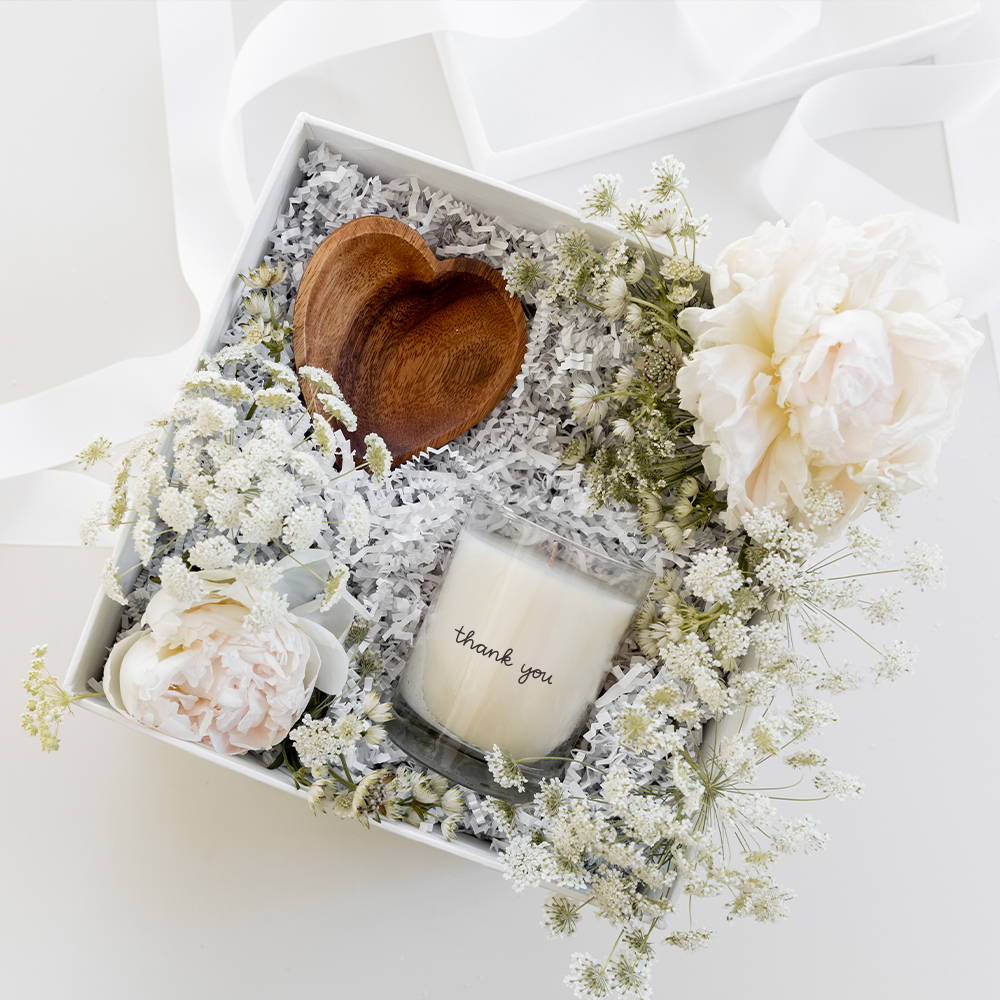 Show your clients how much you appreciate them! Our handmade gifts are perfect for every occasion and will make them feel special through all life's milestones, big and small.
Transform each room into a personal oasis. Our soaking salts, sugar scrubs, cotton towels, and soaps are the perfect additions for bathrooms, dressing rooms, and spa facilities.
we are a nonprofit,
fair trade organization
we are a nonprofit,

fair trade shop
The Little Market is a 501(c)(3) nonprofit organization dedicated to the economic empowerment of women and other underserved communities around the world through dignified income opportunities. Ethically sourced and made with fair trade principles, every piece in our collection is unique and tells the story of the maker, the technique, and its origin.