Actors and activists Sherry Cola and Joslyn DeFreece unpack hiding who you are, coming out, and becoming their most authentic selves. They talk about progress toward more inclusion and openness and the importance of defining and owning your own story.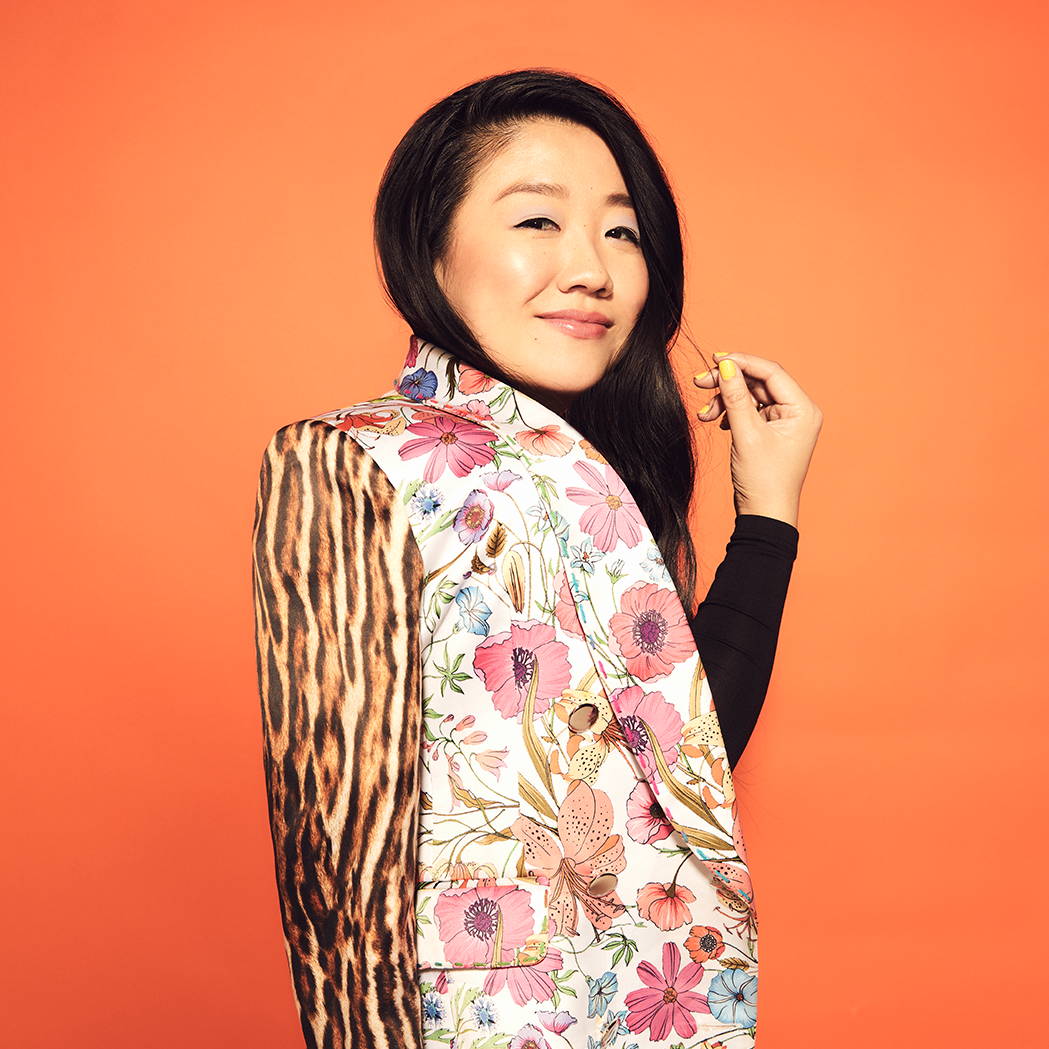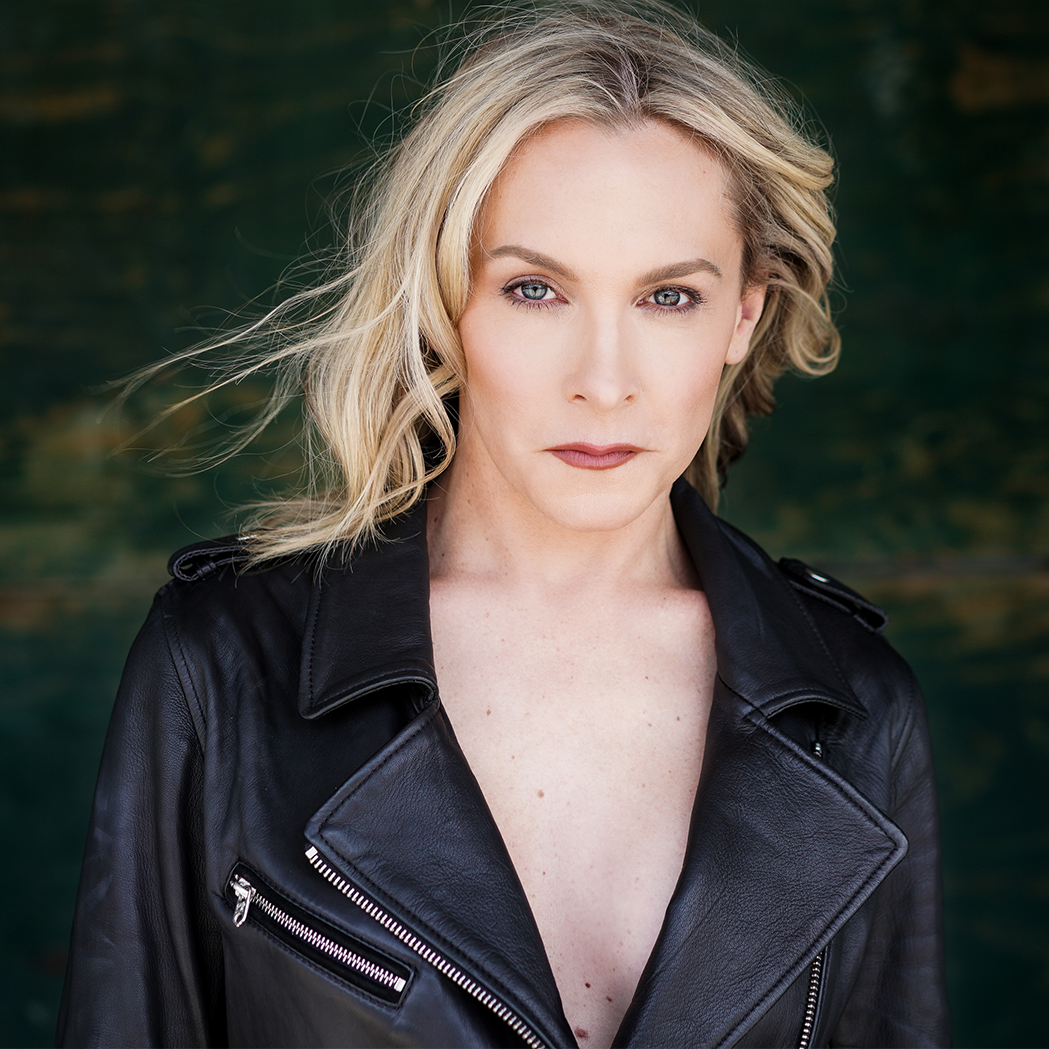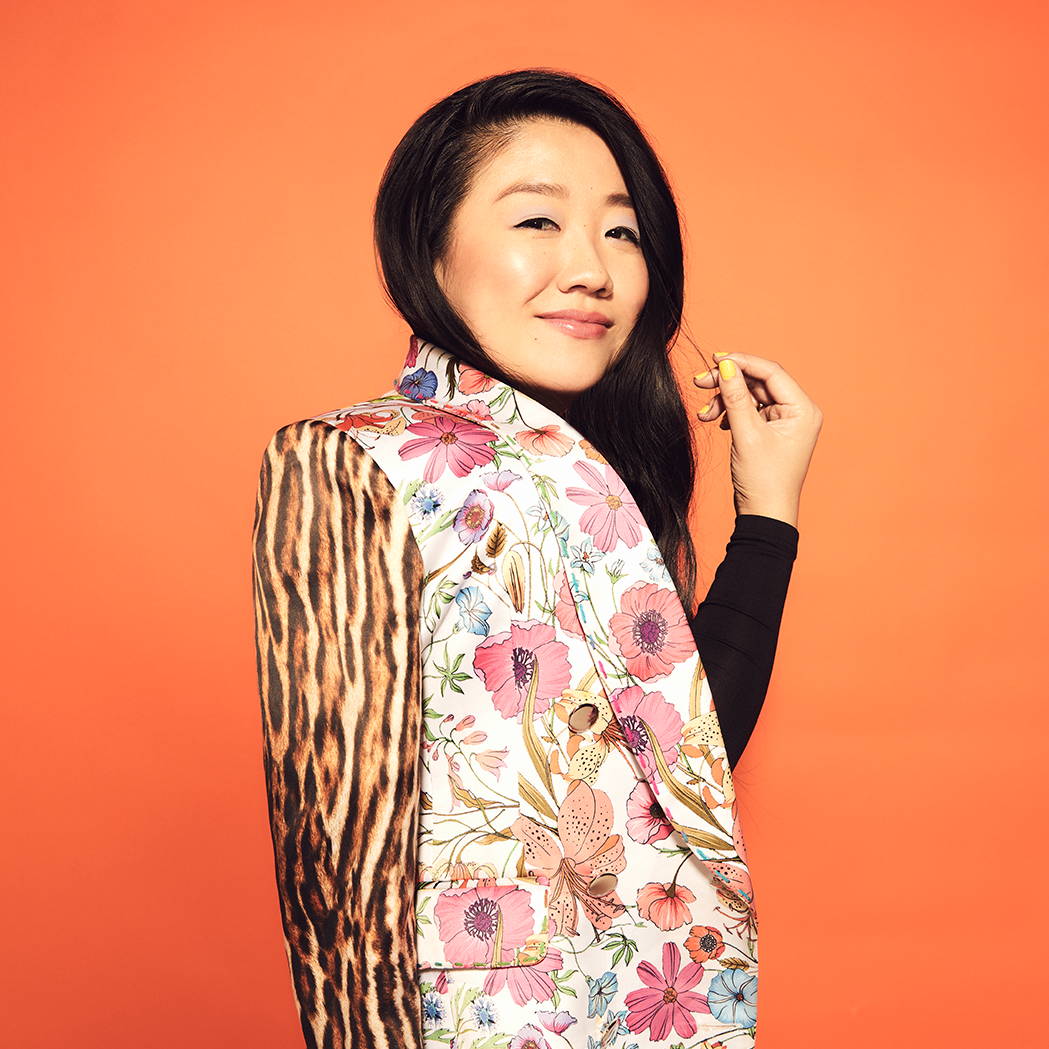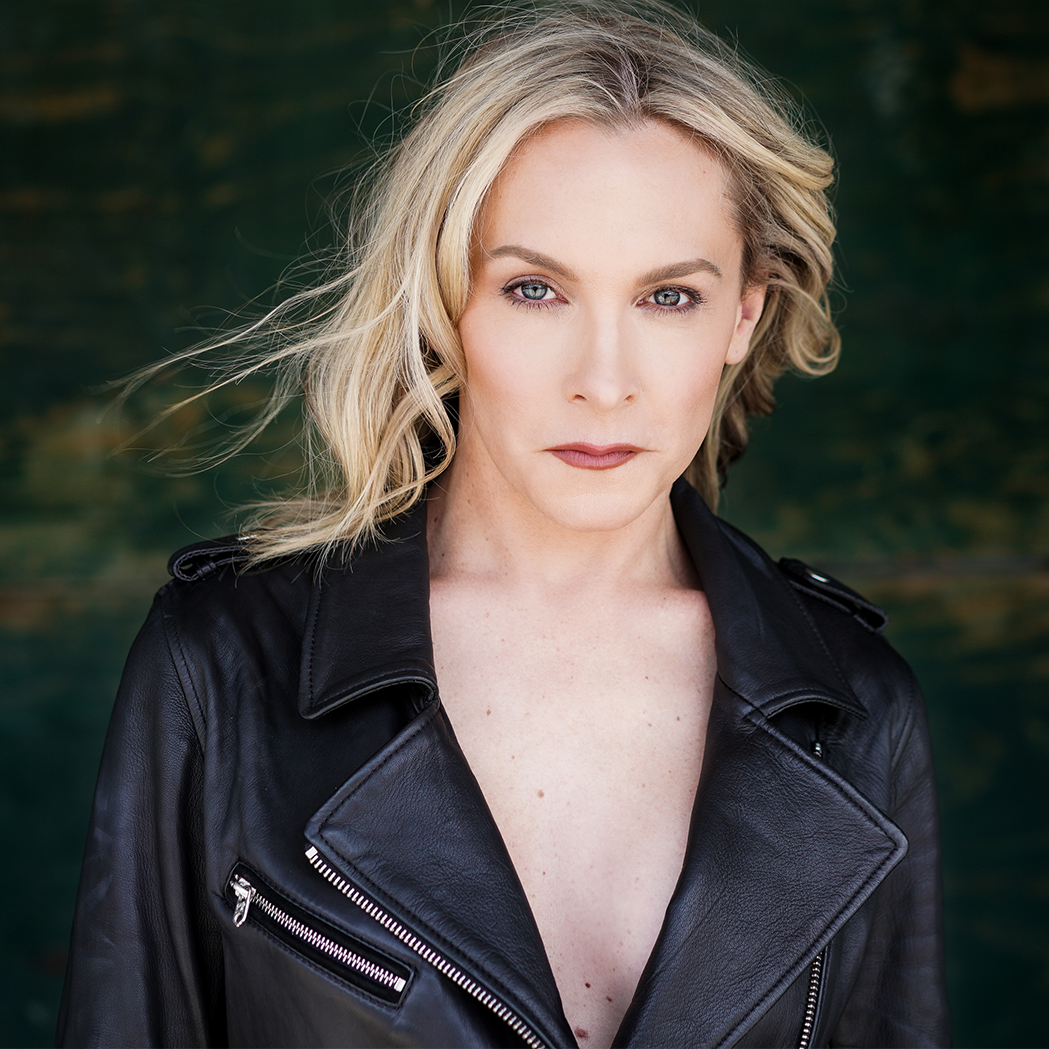 People face discrimination, violence, and prejudice because of their sexual orientation and gender identity. Many countries criminalize same-sex relationships or do not have laws and policies that respect sexual orientation and gender identity. Regardless of sexual orientation or gender identity, everyone has the right to live their lives free from violence and to control the most intimate aspects of their lives.
We've been defined by others for so long, and now we're owning and embracing who we are.