Actress Sarah Michelle Gellar and television personality Amanda Kloots discuss school shutdowns, the multiple roles that women play in keeping families safe and healthy, and the hardships they are facing, even as the pandemic begins to recede. They explain how they find beauty in hardship, how they are making sense of the last year, why kindness is so important, and what makes them thankful and gives them hope.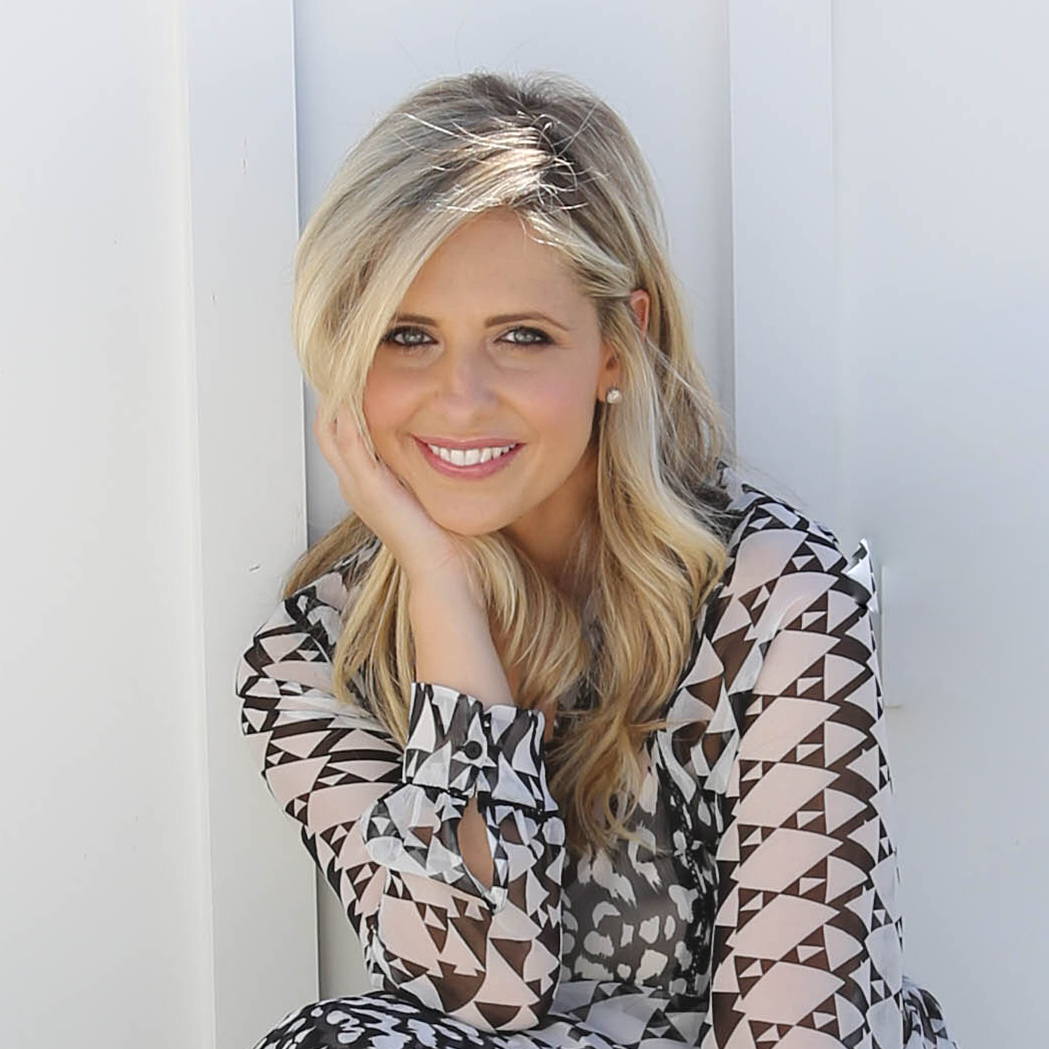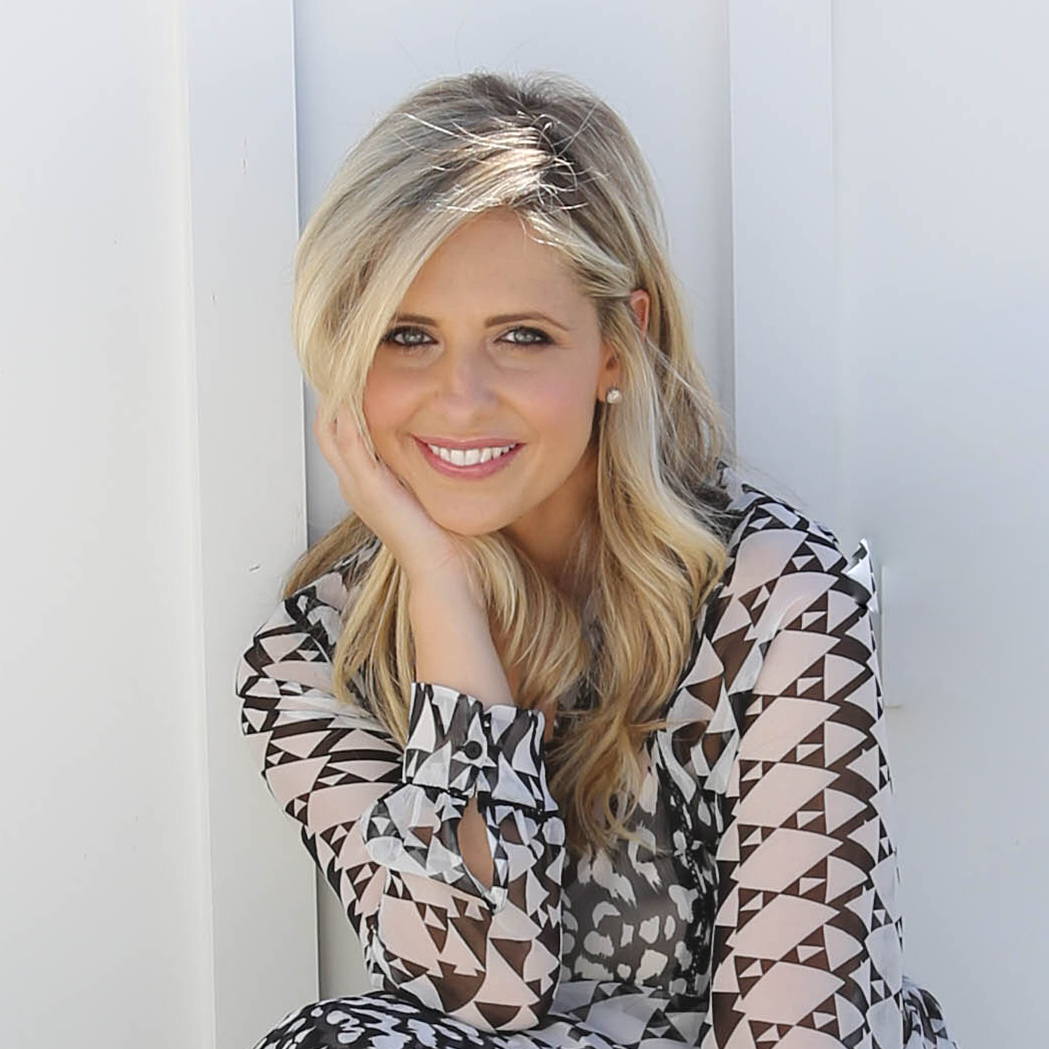 We found ourselves in the middle of a global pandemic with no foreseeable solution or way out in 2020. Though we shared a sense of uncertainty and isolation, COVID's impact affected communities in many varying ways. There was a loss of jobs, ways of living, loved ones, community, and joy. Now with light at the end of the tunnel, we reflect on the grief as well as the resilience that got us through it — a weight women around the world took on and were impacted by at rates significantly higher than their male counterparts.
In letting go, there is transformation, and we had to let go of a lot of things this year.