Melissa McCarthy discusses how, as a young actor, she accessed reproductive healthcare from Planned Parenthood. Alexis McGill Johnson, the CEO of Planned Parenthood, and Melissa talk about the right of every woman to control their bodies and how to bring up strong and empowered daughters. They celebrate global progress toward women realizing their full reproductive rights, but also discuss their concerns about the rollbacks and continued attacks that undermine women's health and rights.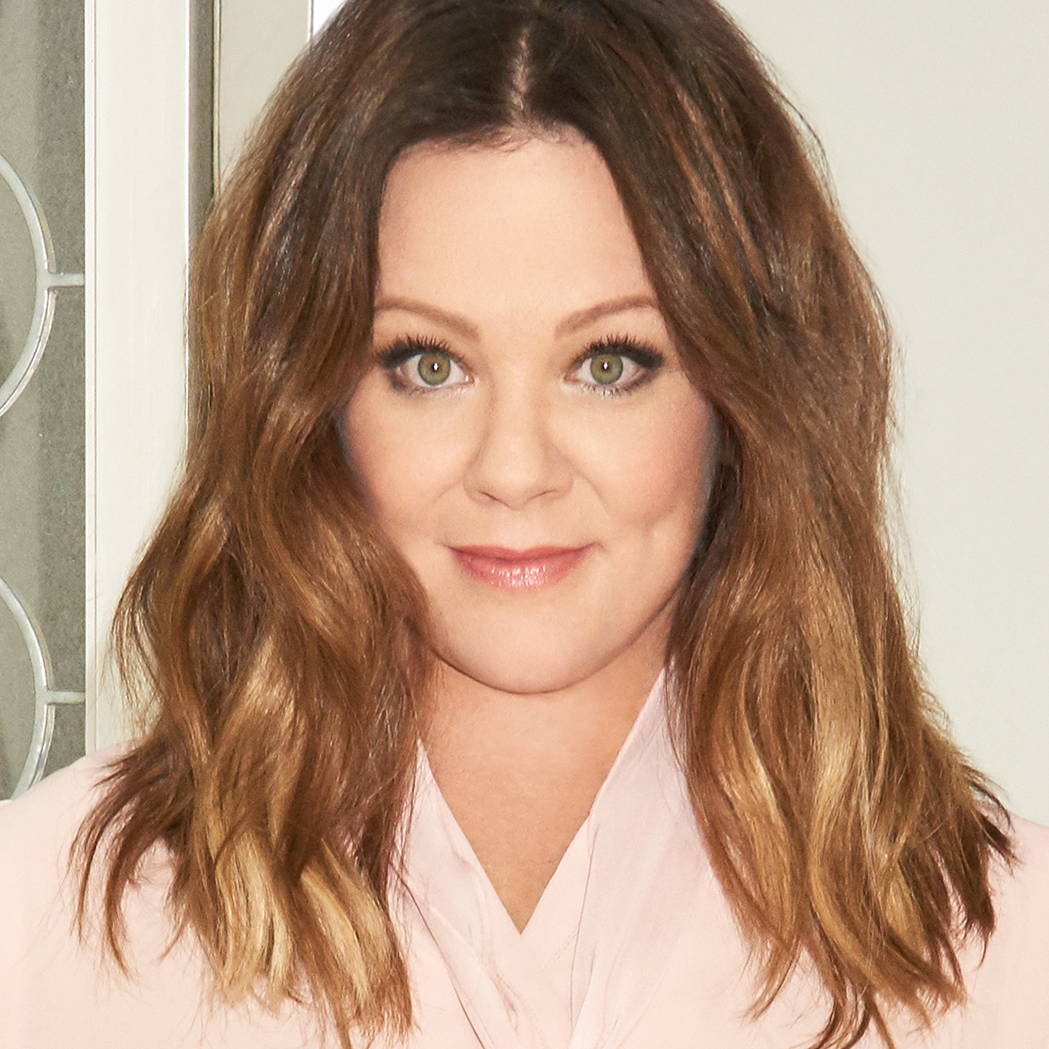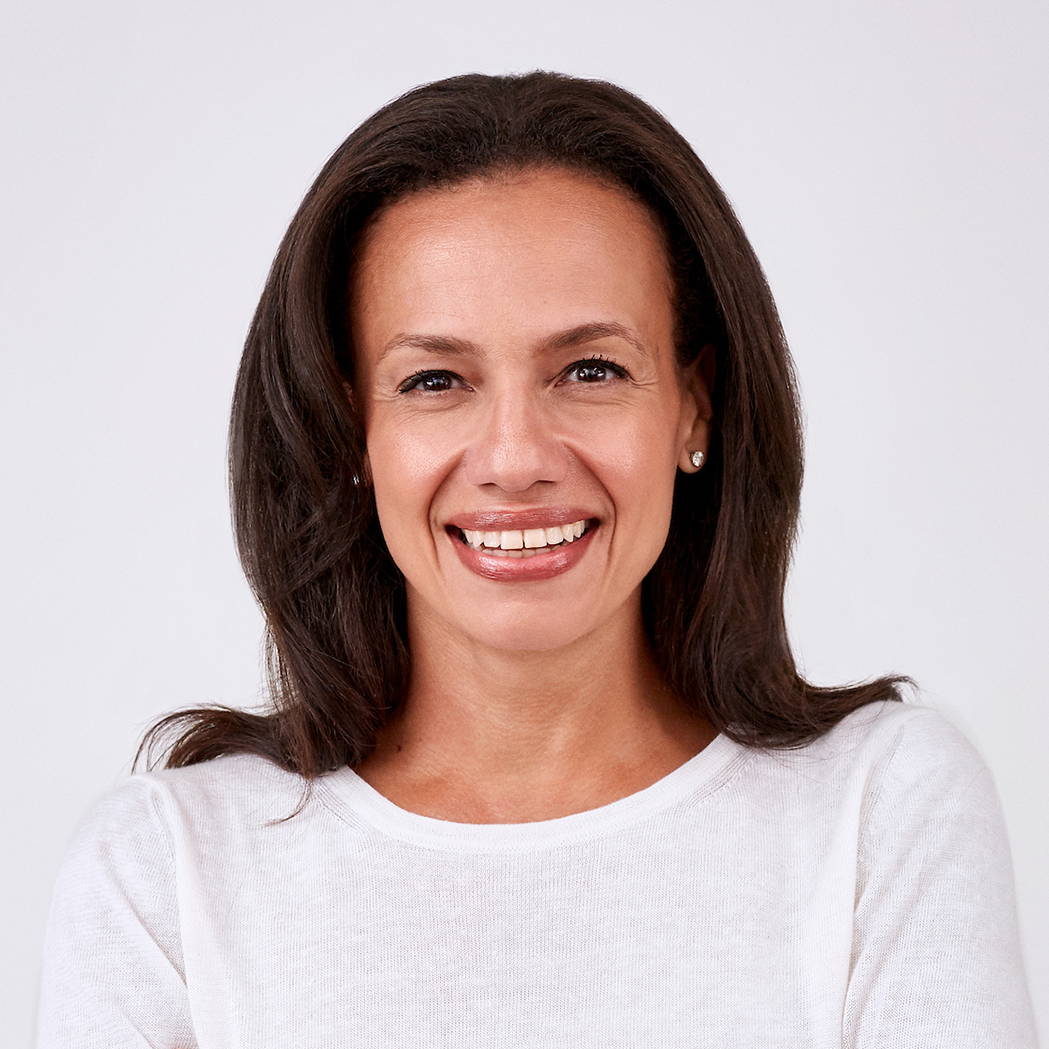 President + CEO, Planned Parenthood Federation of America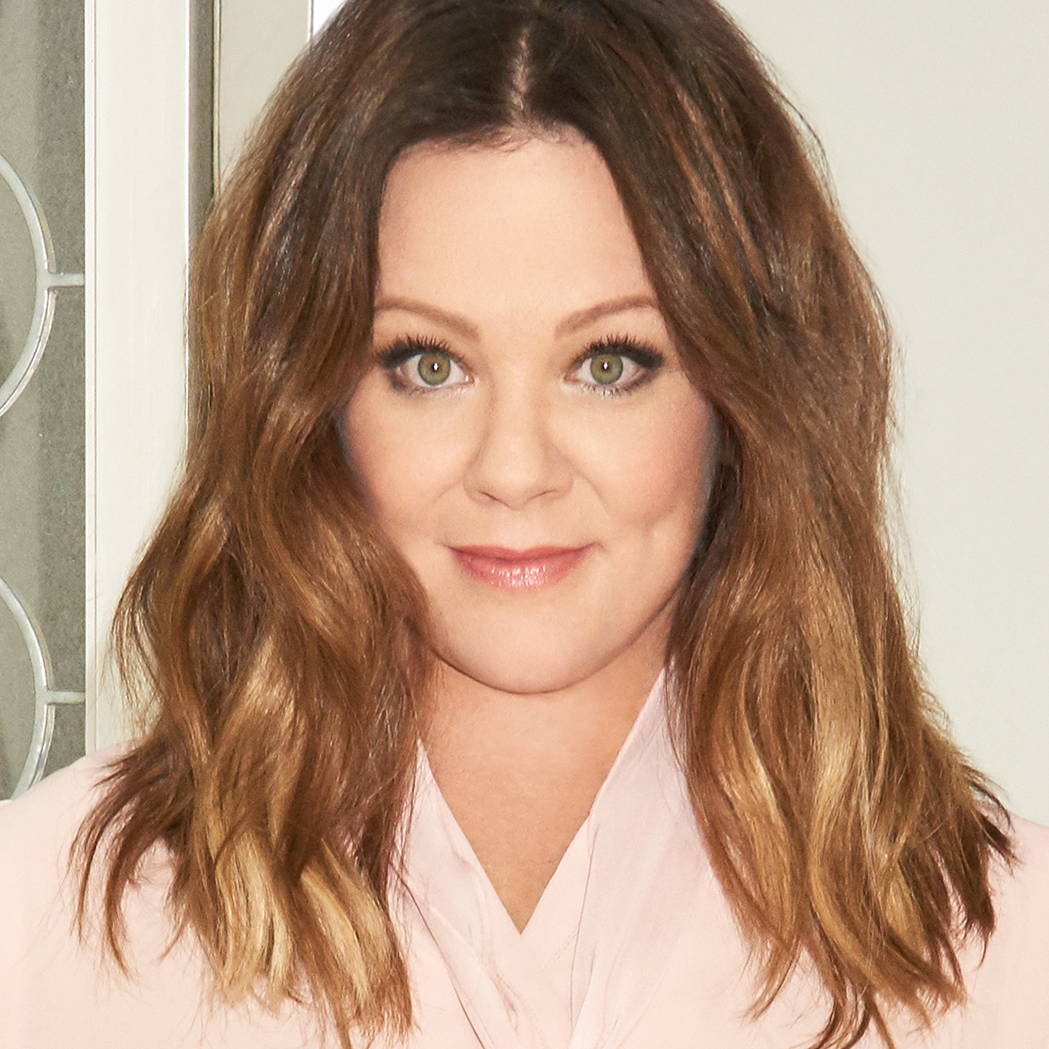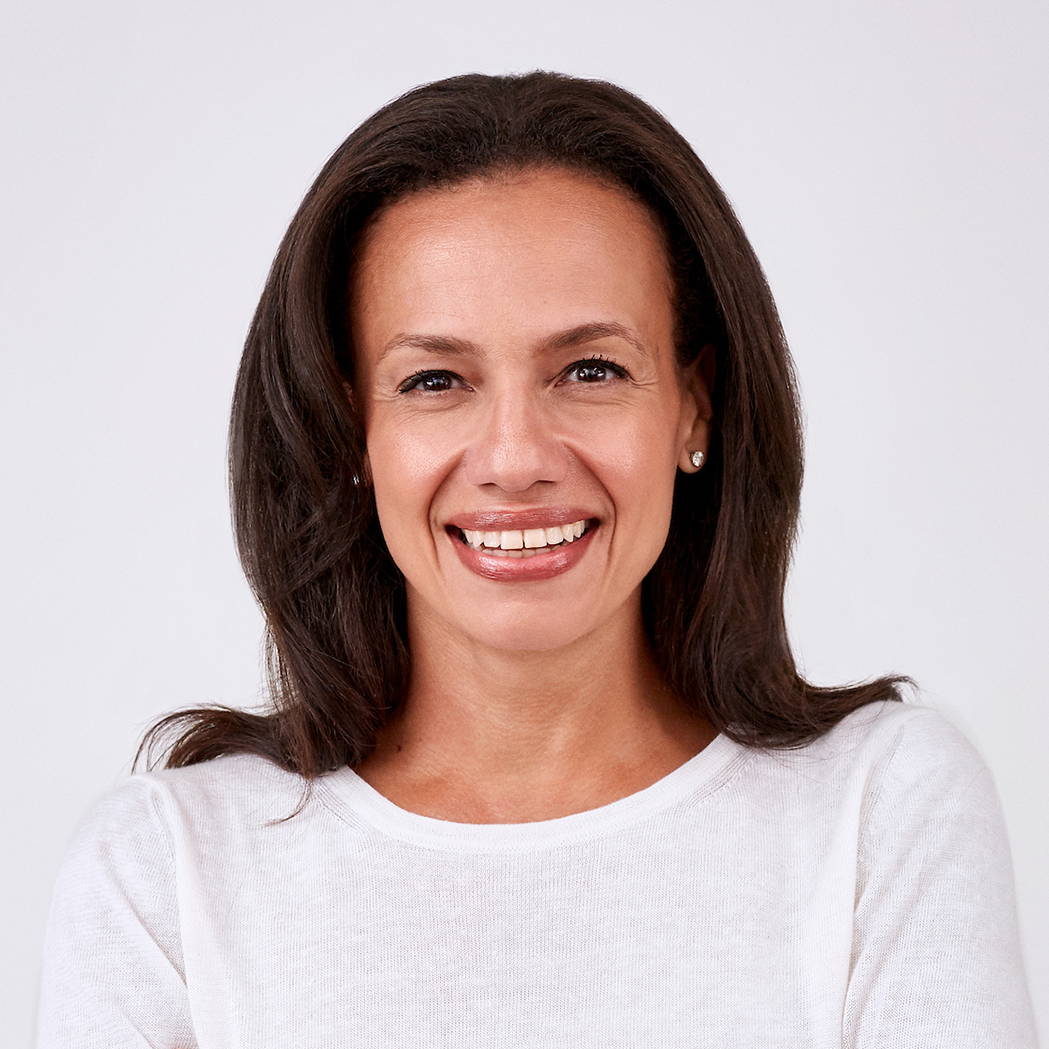 President + CEO, Planned Parenthood Federation of America
Women and girls must have the right to control their own bodies: to make decisions about sex, to choose when and whether to have children, and to have access to reproductive healthcare. Without this right, women and girls are not full and equal members of society and they cannot claim and defend their other human rights.
We need to address both our healthcare crisis and our race crisis at the same time if we want to see people live long and healthy lives.

For over 100 years, Planned Parenthood has advocated for reproductive rights and gender equality by providing high quality, affordable healthcare and sex education to give people the information they need to make decisions about their bodies, their health, and their lives, regardless of sexual orientation, gender identity, financial situation, or insurance status.