We need to break the stigma and taboo around sexual violence and lift up and support the voices and power of survivors as they heal and work to change unfair and unjust systems.
with francia raísa + rebecca Bender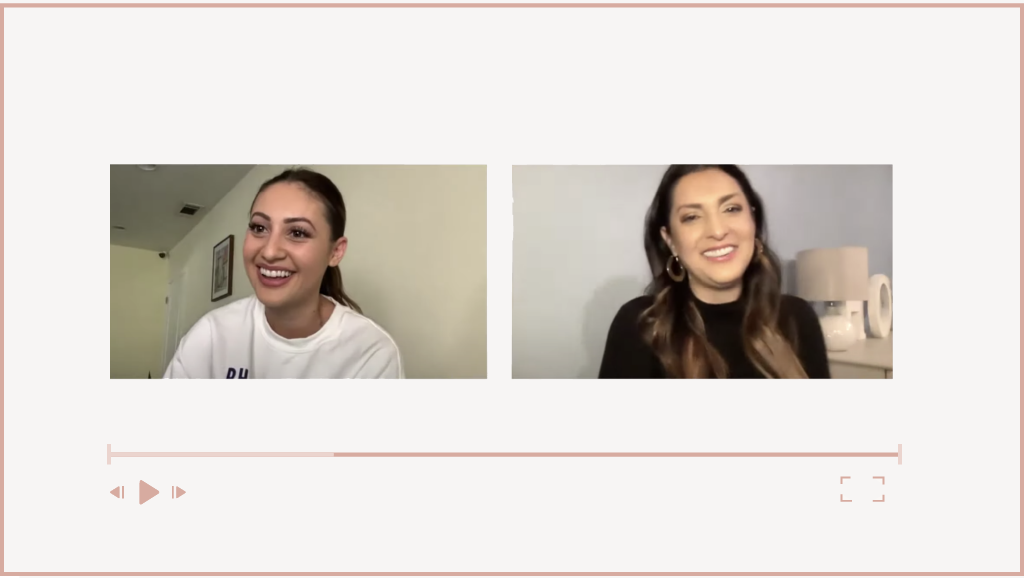 Francia Raísa interviews her friend and activist, Rebecca Bender, about being trafficked and how Rebecca not only survived, but thrived to build a new life for herself and her daughter.
WITH AMY ZIERING, CHANEL MILLER + KAMILAH WILLINGHAM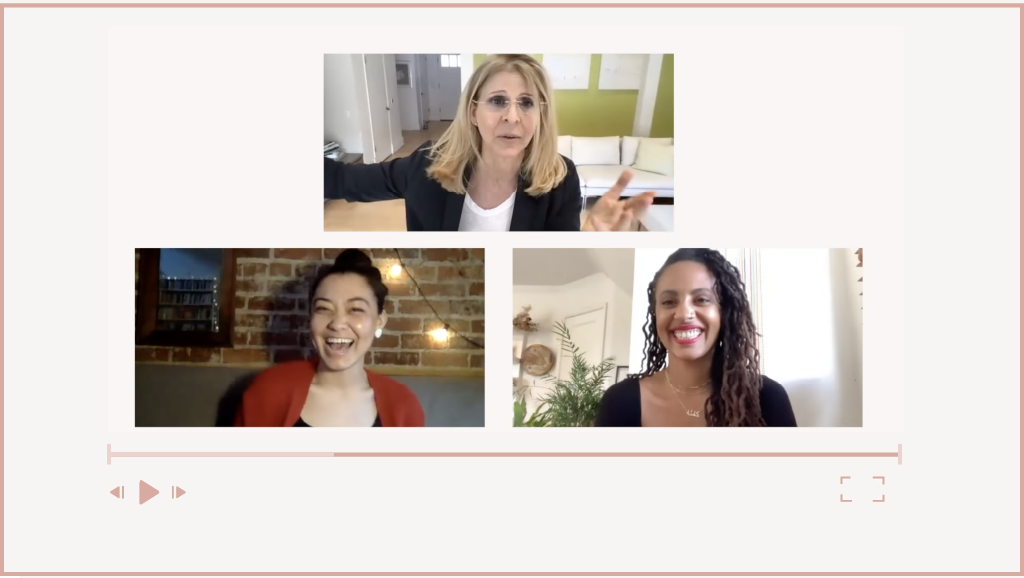 Filmmaker Amy Ziering talks to activists Chanel Miller and Kamilah Willingham about sexual violence and how they have helped to change the culture that has stigmatized and silenced victims.