These intimate conversations talk about self-care, friendship, community, the power of honest conversations, and being vulnerable.
with aili nahas + glennon Doyle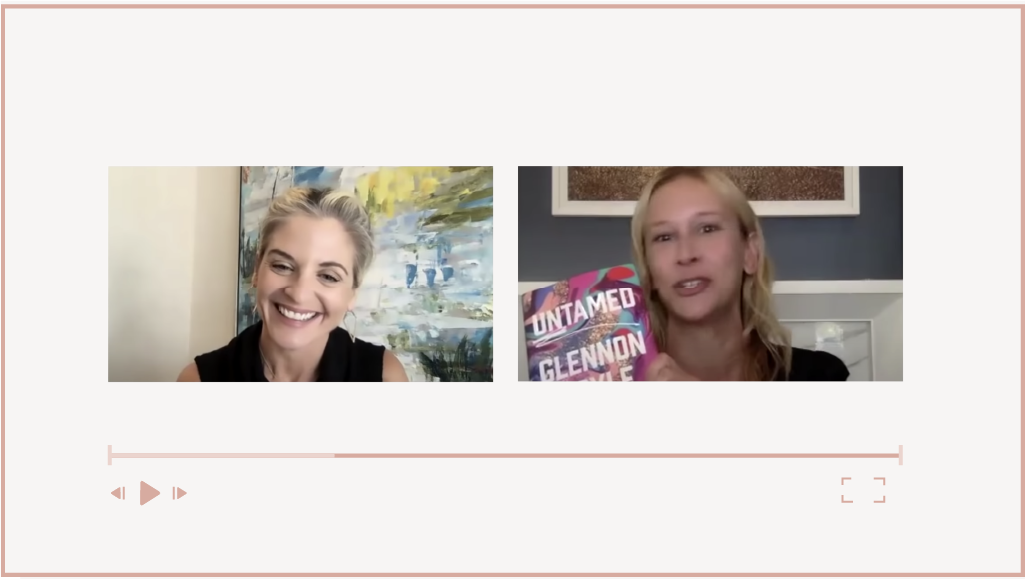 Aili Nahas talks to Glennon Doyle about her best-selling book, "Untamed," and the power of women's voices. They talk about love, showing up, and how to model the lives you want for your children.
with sarah michelle Gellar + Amanda Kloots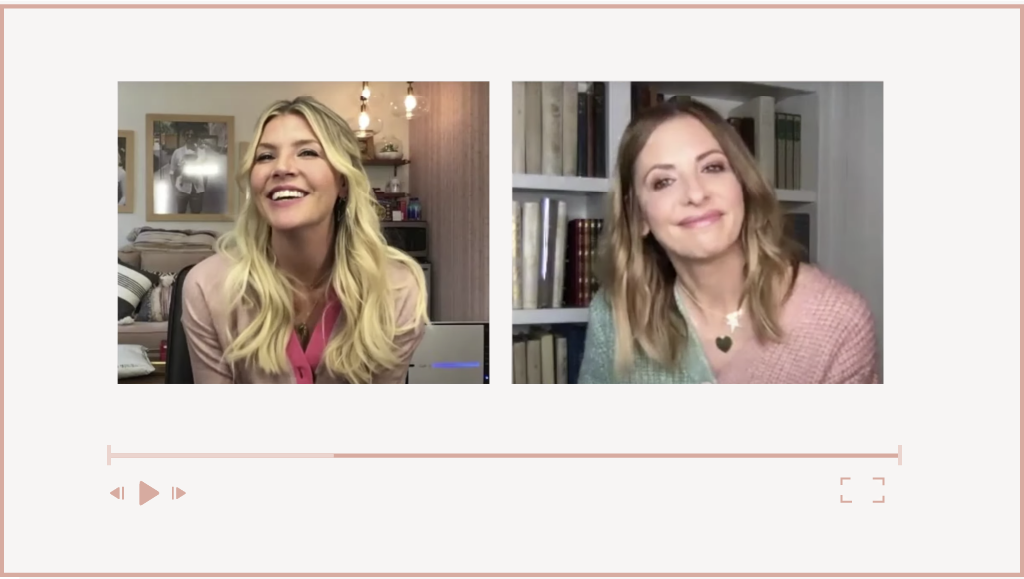 In a time of unimaginable loss and uncertainty, Sarah Michelle Gellar and Amanda Kloots talk about the impact of COVID on the lives of women and families. Amanda discusses how to embrace change and transformation.
WITH CLEO WADE, NICOLE RICHIE + SOPHIA ROSSI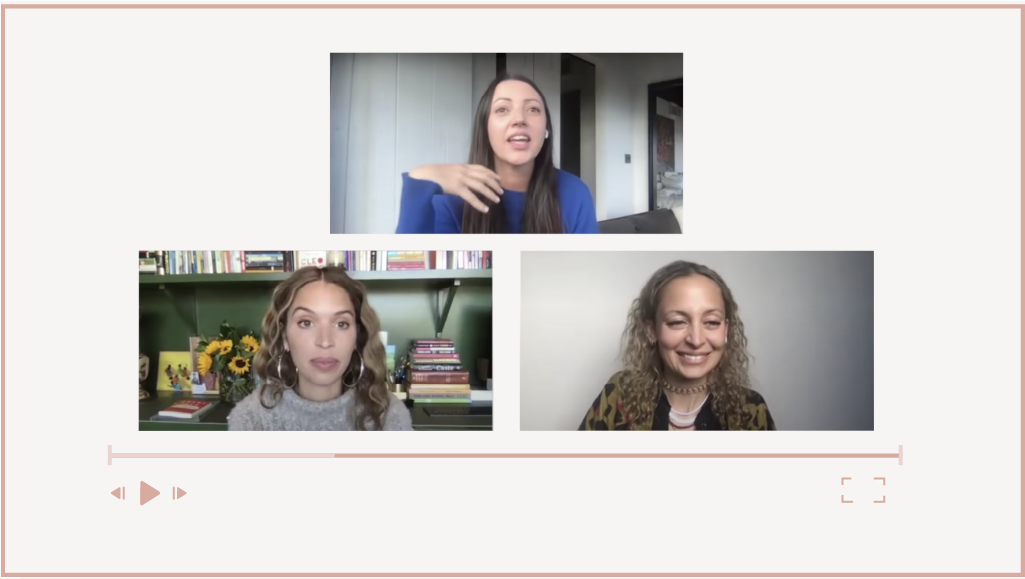 Three friends, Cleo Wade, Nicole Richie, and Sophia Rossi, explore living intentionally and leaning into love in an intimate conversation that is both relevant and refreshing.