Without good health, all other rights are diminished. Women's health has frequently been neglected and ignored. These conversations focus on critical health challenges for women.
with shahadi wright Jospeh + Angela Doyinsola Aina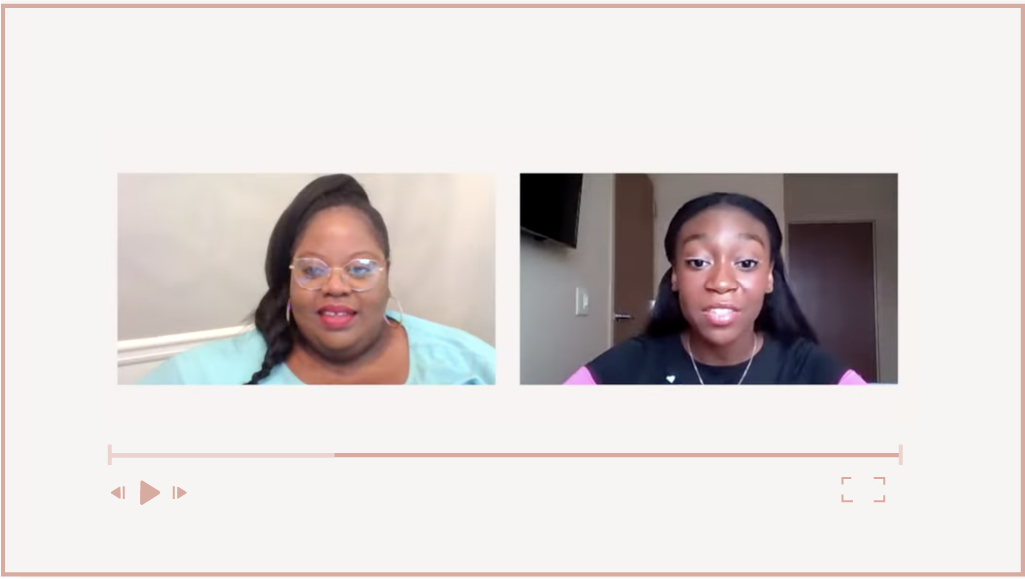 Black women are dying from preventable causes related to pregnancy and birth at significantly higher rates than white women. Actor Shahadi Wright Joseph and Angela Doyinsola Aina, the executive director of the Black Mamas Matter Alliance, will discuss race and maternal health in the United States.
with stephanie shepherd + Amanda Klasing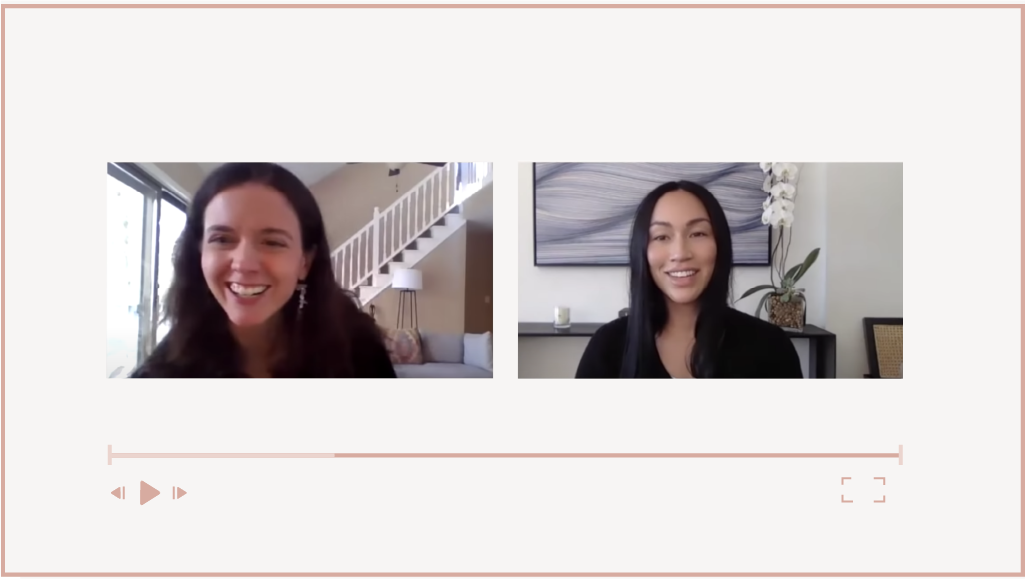 Stephanie Shepherd, an environmental advocate, and Amanda Klasing, from Human Rights Watch, discuss how period poverty undermines the human rights of people who menstruate and prevents them from managing their menstrual hygiene with dignity.
with melissa Mccarthy + alexis Mcgill johnson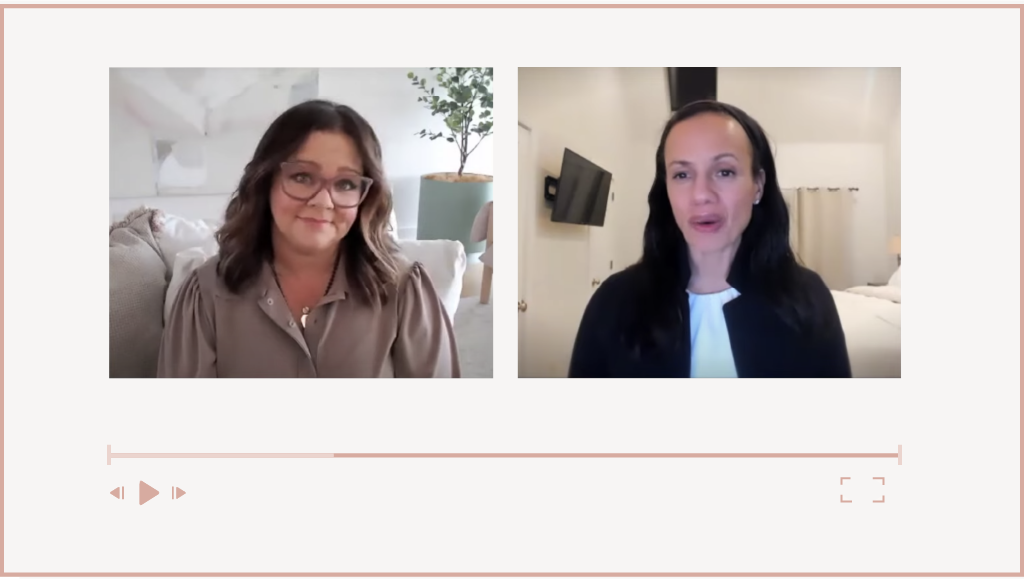 Melissa McCarthy and Alexis McGill Johnson discuss the true definition of reproductive health and why access to the full range of care is so important for women to thrive and reach their full potential.
with maria Shriver + other Experts in the field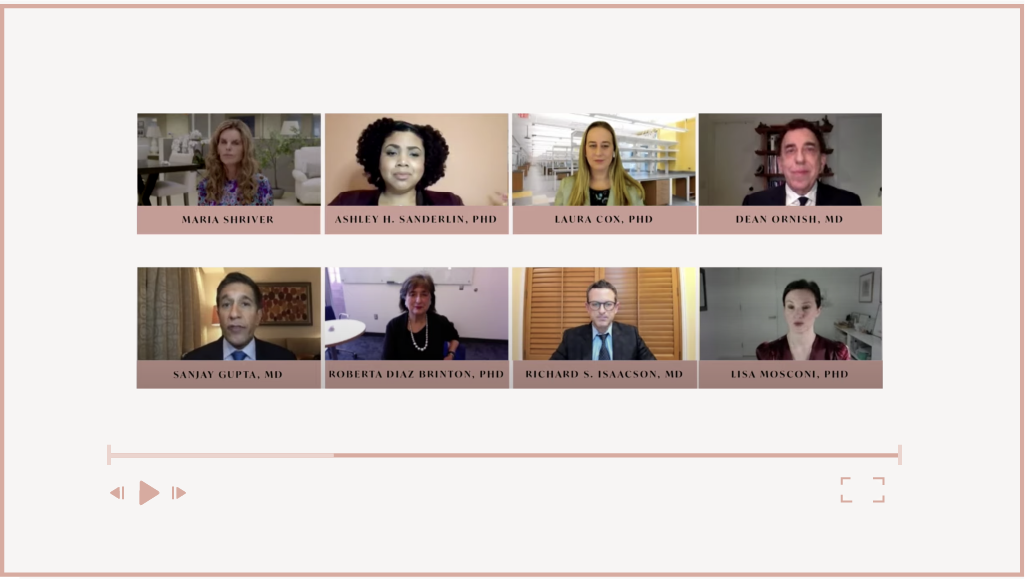 Maria Shriver, journalist and founder of the Women's Alzheimer's Movement (WAM), leads a conversation about the impact of Alzheimer's on women and the cutting-edge research she and WAM support that is helping women to keep their brains healthier.