Women can thrive and reach their full potential only if they are financially independent. They face many barriers on the road to that independence, and women from underserved communities face particular challenges in realizing their economic rights. Many cannot open bank accounts, access credit, or own property. Finding solutions to these problems is essential to building a fairer world for women and their families. Tune in as Kelly Ripa and Sofía Vergara talk about women's economic rights and how women can never truly reach their full potential if they cannot earn a livable wage.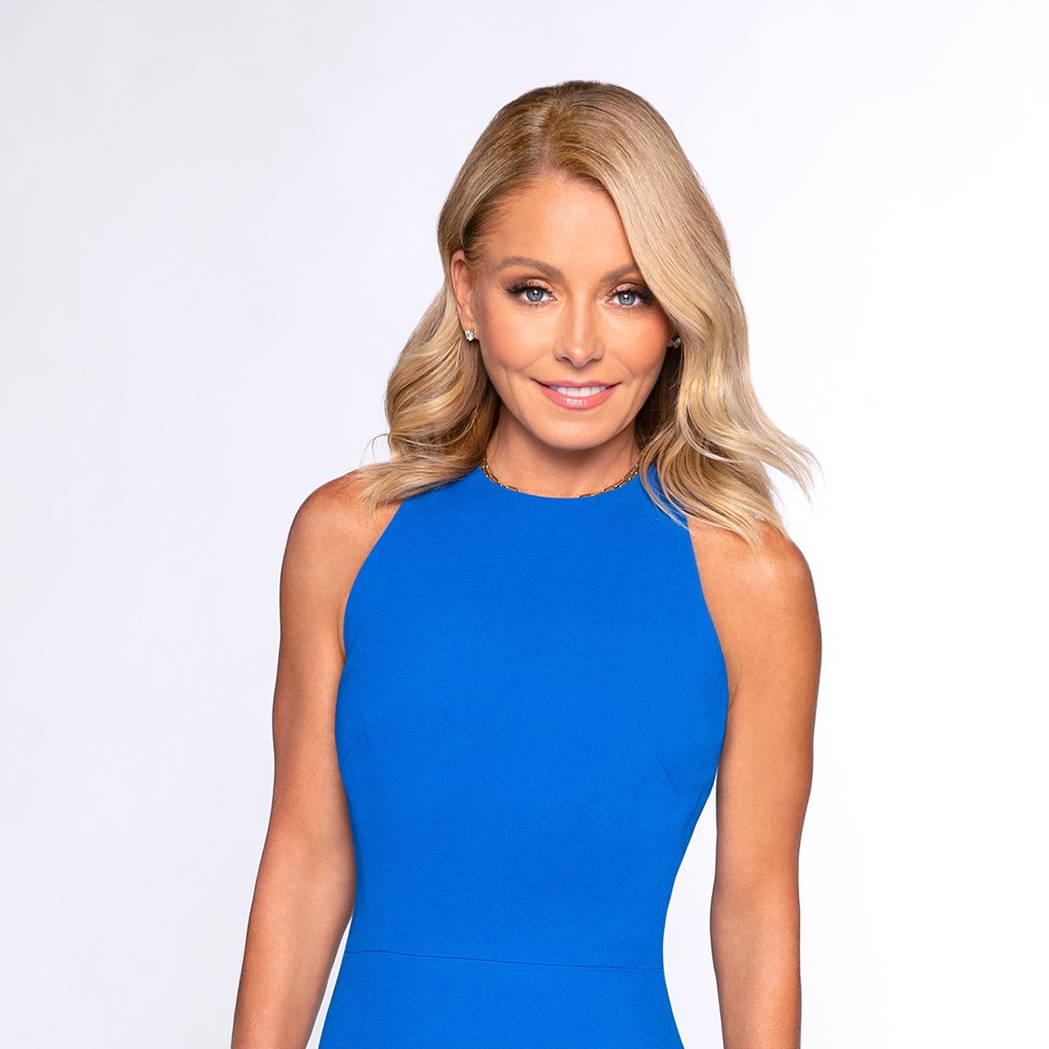 Host + Executive Producer,
"Live with Kelly and Ryan"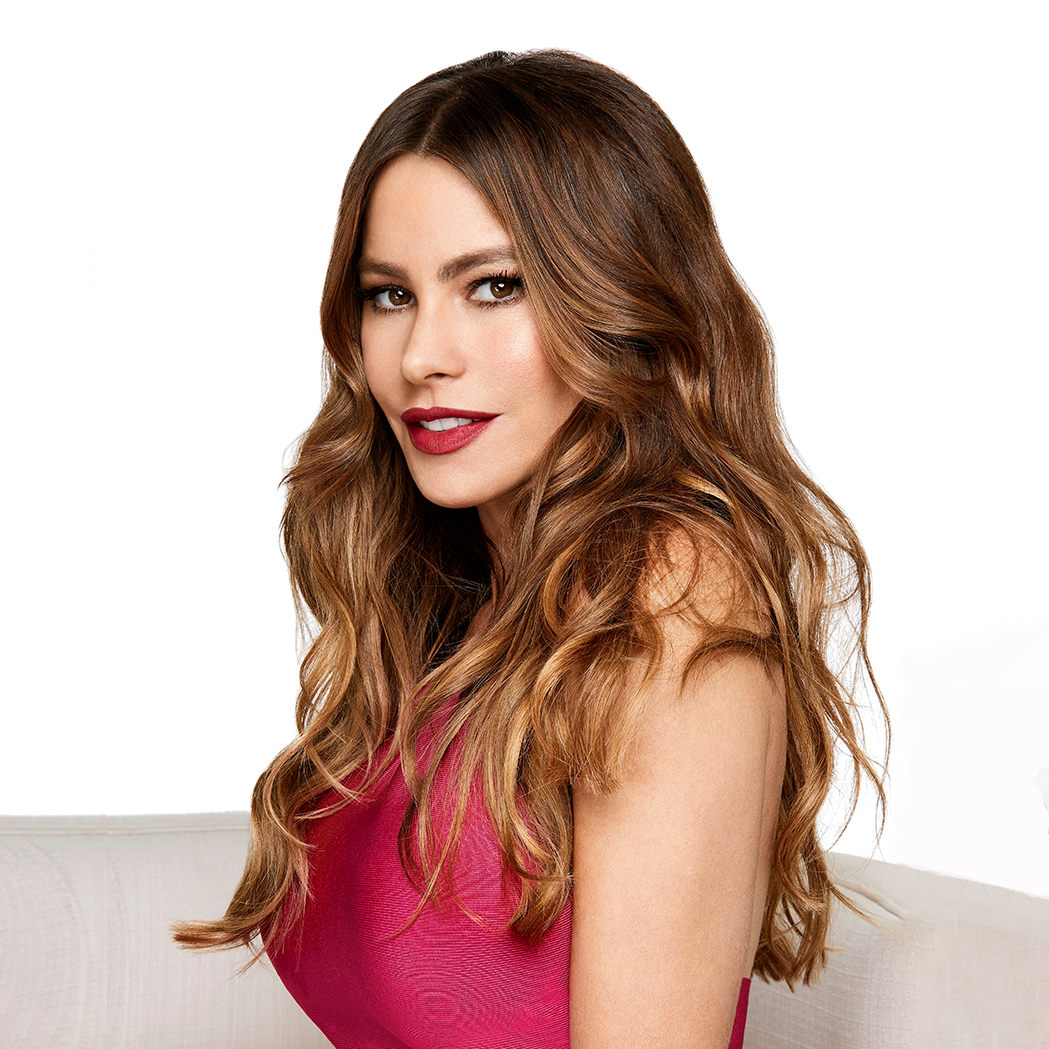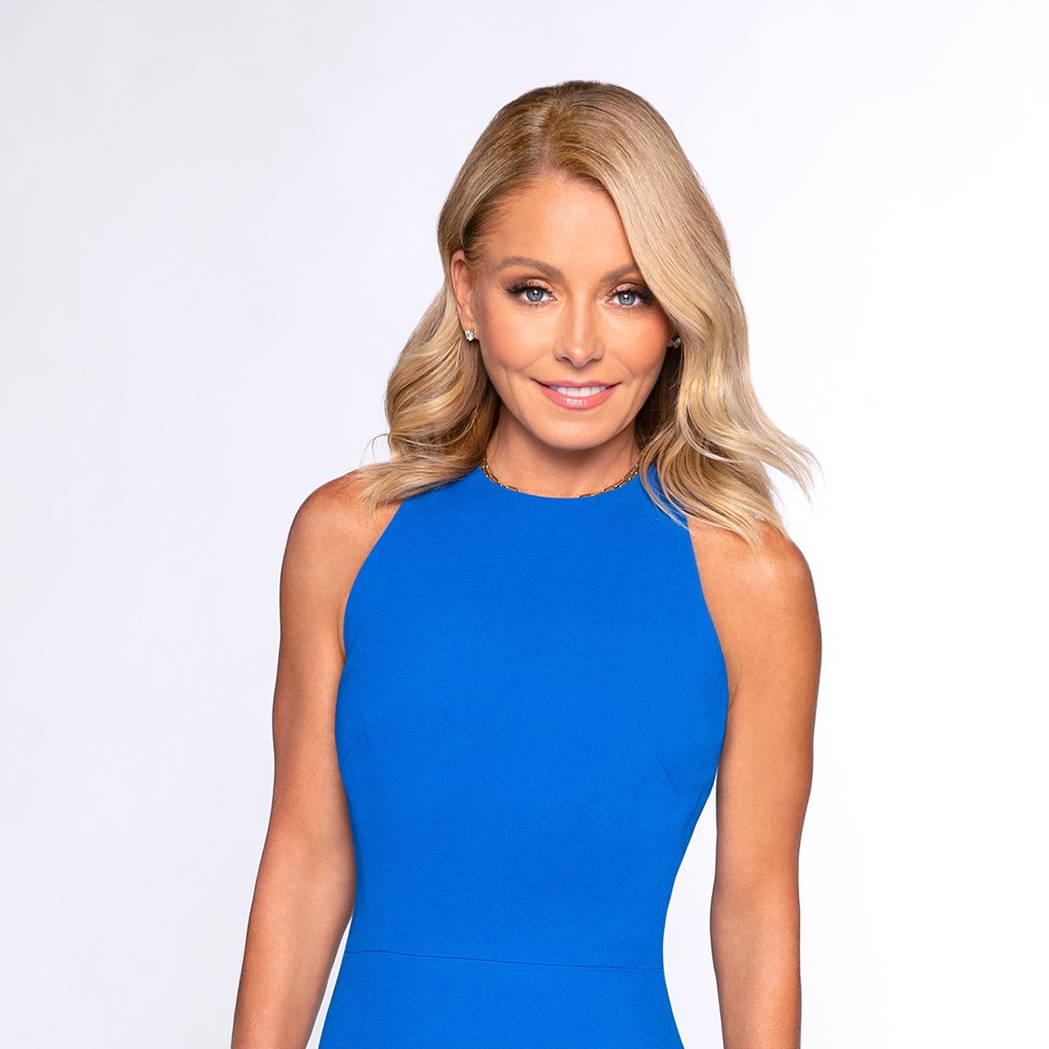 Host + Executive Producer,
"Live with Kelly and Ryan"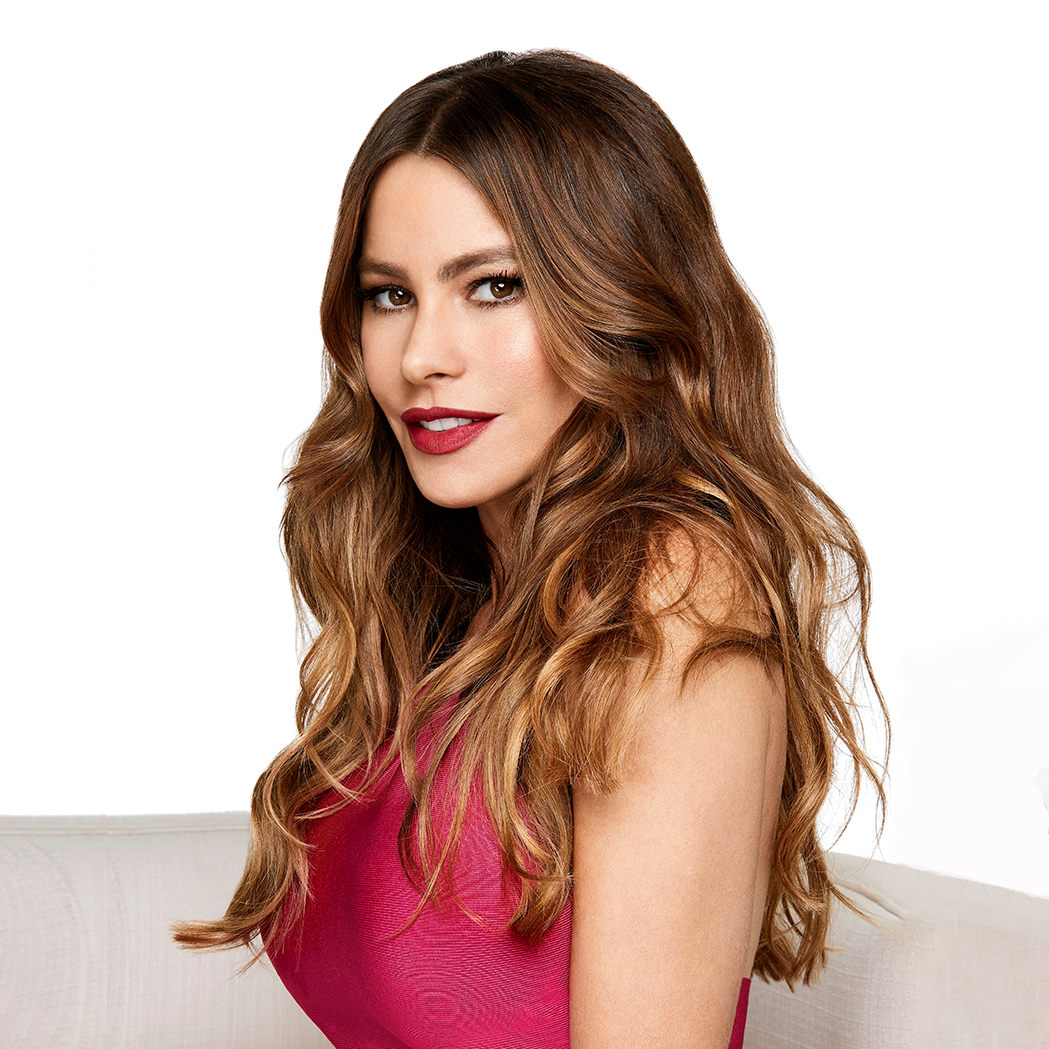 Gender inequality means that women are less likely to participate in the labor market and where they are working, they earn significantly less than their male counterparts. Therefore, women are more likely to live in poverty and to work in conditions that expose them to exploitation, ill-health, and violence. Women entrepreneurs face gendered barriers to accessing credit and other tools needed to build their businesses.
When we invest in women's financial security, everyone wins.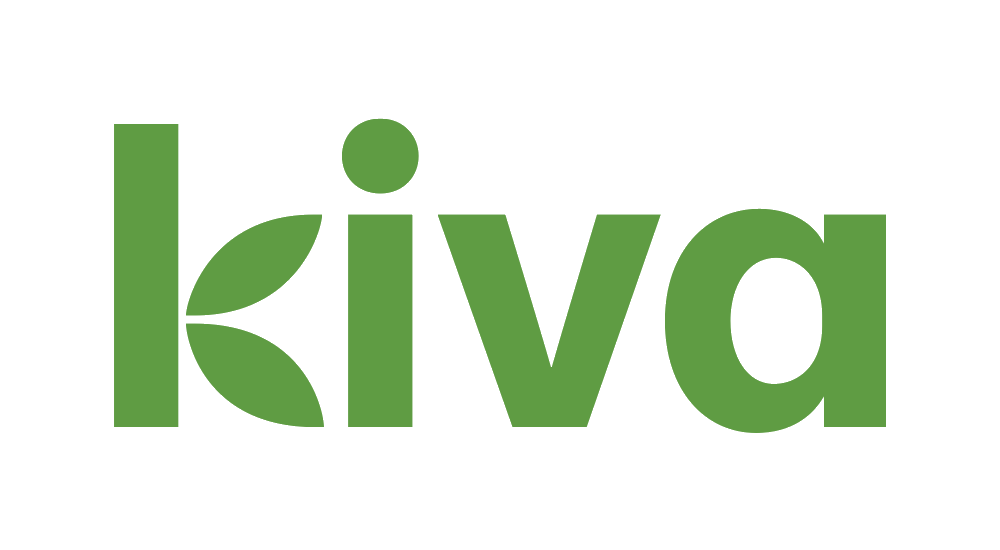 Kiva's mission is to alleviate poverty by connecting people globally through lending. Lenders can microfinance entrepreneurial ventures for as little as $25, unlocking barriers to financial access and helping underserved communities thrive. 100 percent of every dollar on Kiva's platform funds impactful loans to buy seeds, livestock, or supplies to launch an entrepreneur's business and 81 percent of Kiva's loans are being borrowed by women around the world.