with ethically sourced, artisan-made goods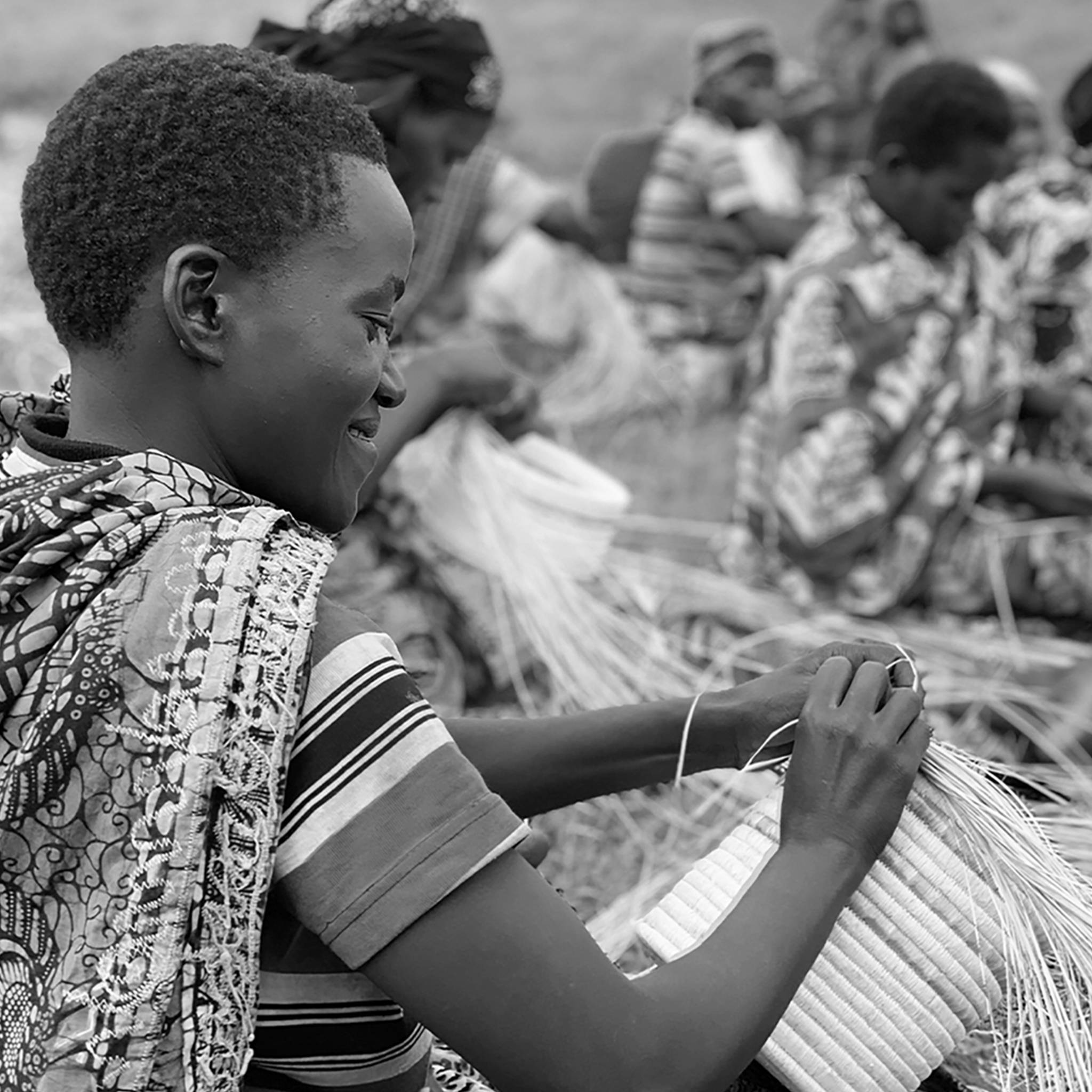 with ethically sourced, artisan-made goods



we are a nonprofit committed
to empowering women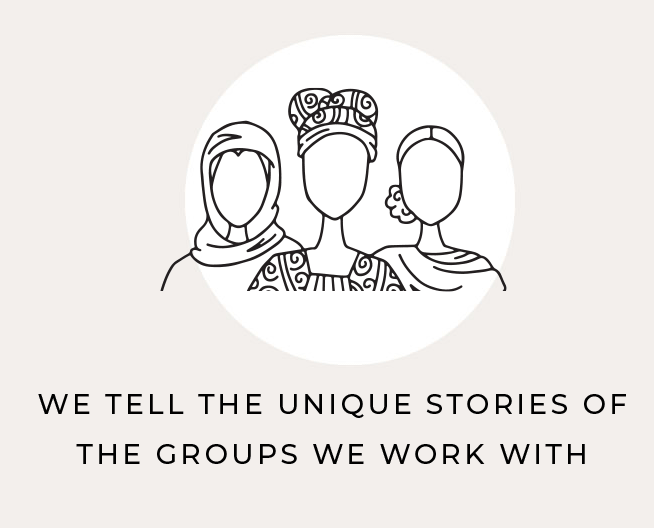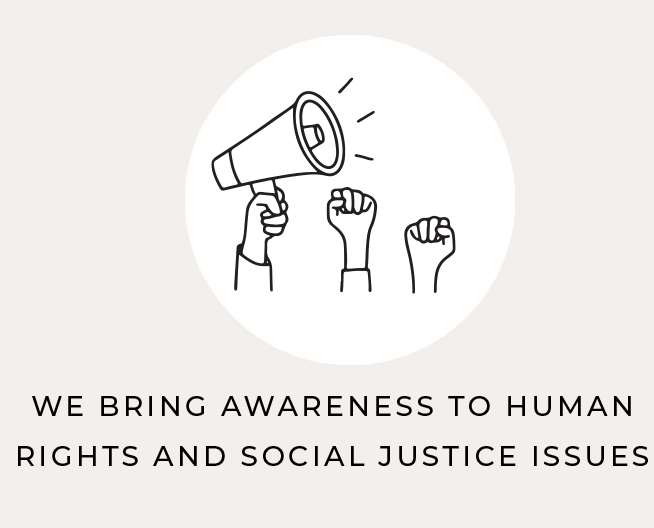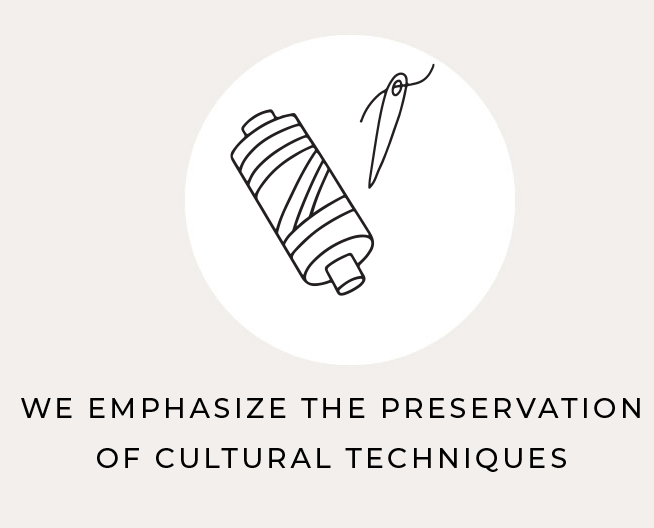 with every purchase,
you support women worldwide



Support artisan women with a sustainable income, empower their creativity, and offer them a safe working environment, where their views and opinions are recognized.

Support intensive job training and dignified employment opportunities to help women transition out of homelessness and create safer, healthier futures.

SUSTAINABLE STORAGE BASKETS
Empower artisan women earning a sustainable income, which allows them to participate in household decision-making processes on how the money should be spent.

Advocate for sustainable income opportunities for artisans creating long-term economic plans and taking care of their families with a flexible work schedule.

Empower entrepreneurial women who have recently resettled from refugee camps and are working to build a brighter future for themselves and their families in the United States.

Every order and donation helps
to break the cycle of poverty.
Ethically sourced and artisan-made, our entire collection supports dignified work for underserved women and vulnerable communities around the world.