Racial disparities in access to healthcare and health outcomes are starkly illustrated in maternal health in the world's richest country. Black women are dying from preventable causes because of systemic racism and the failure to protect their human rights. Shahadi Wright Joseph and Angela Doyinsola Aina will discuss the game-changing work of the Black Mamas Matter Alliance and how they are working to center the voices and leadership of Black women to address these disparities.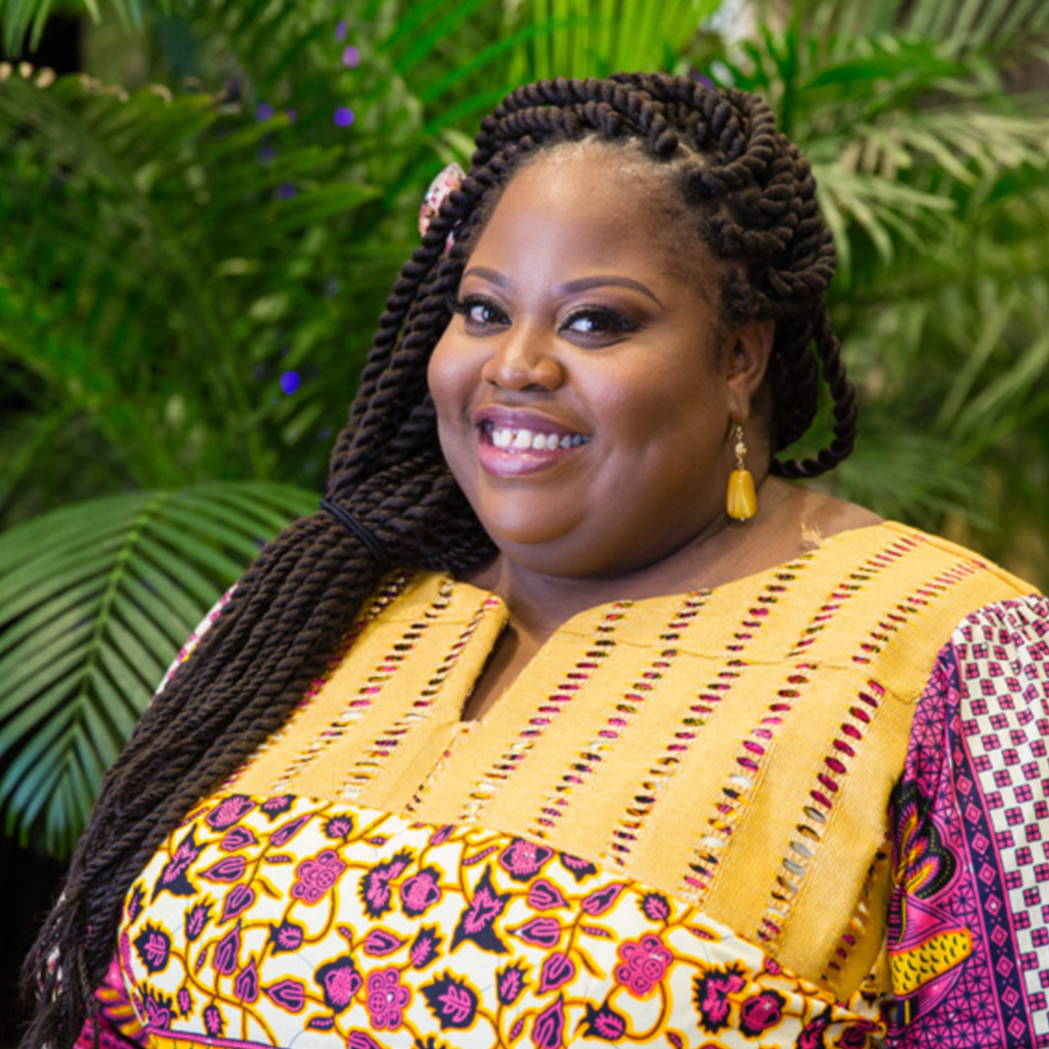 Co-Founder + Executive Director, Black Mamas Matter Alliance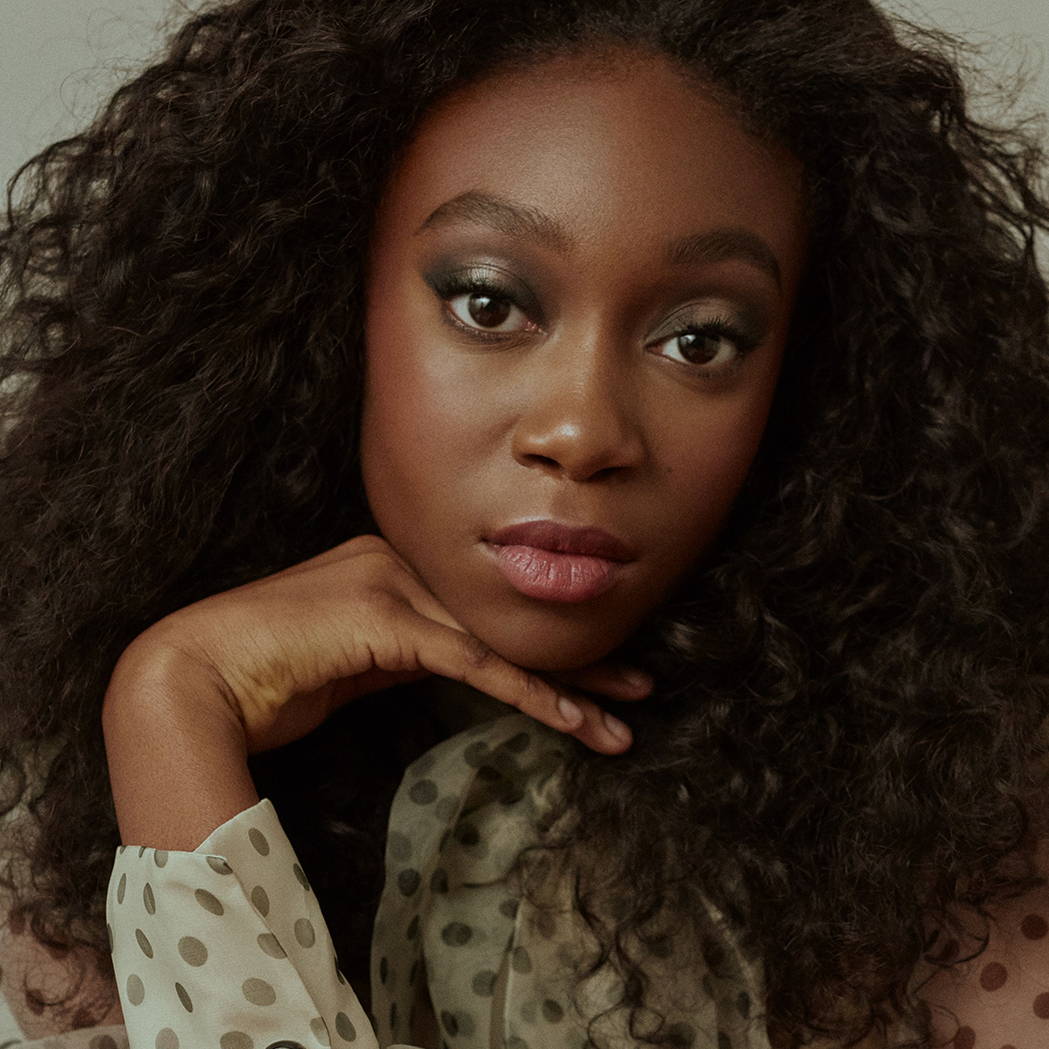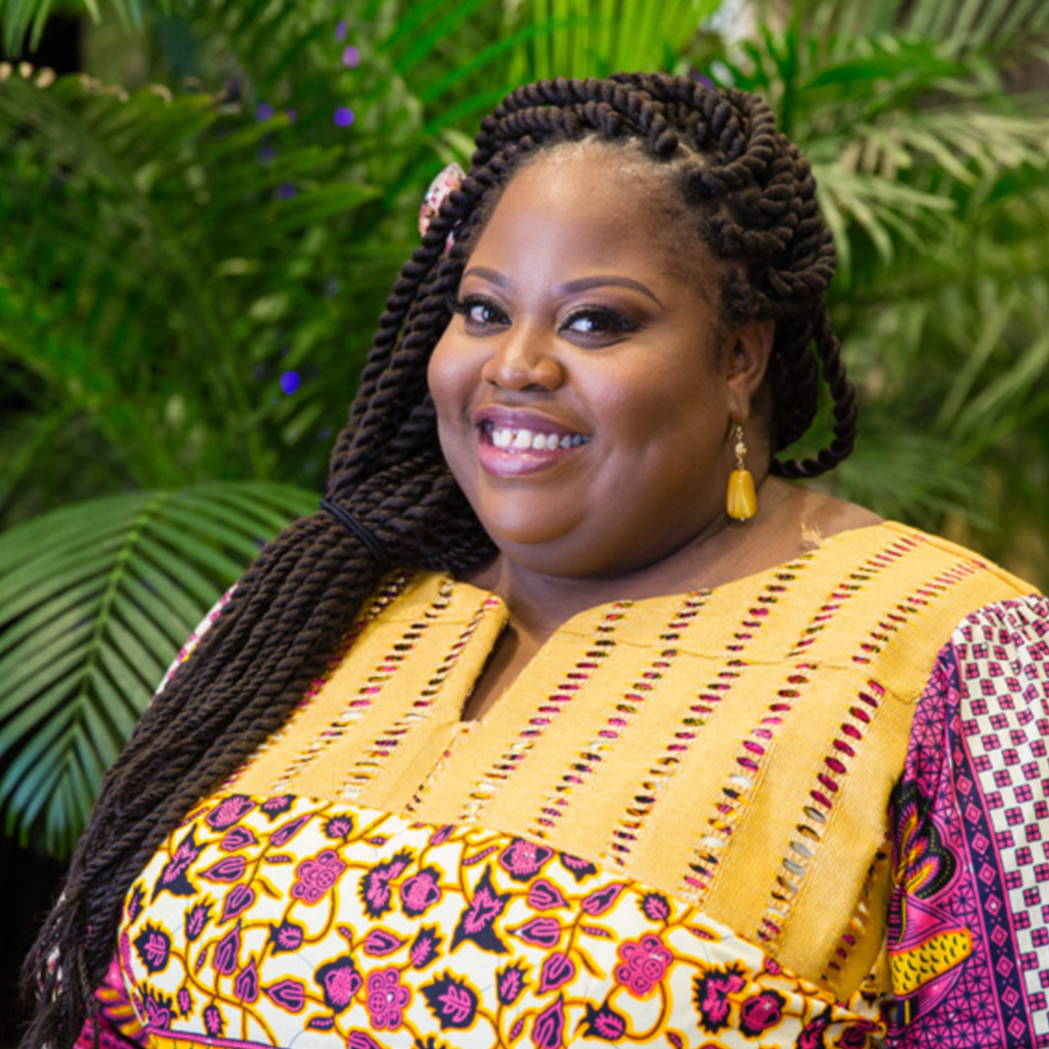 Co-Founder + Executive Director, Black Mamas Matter Alliance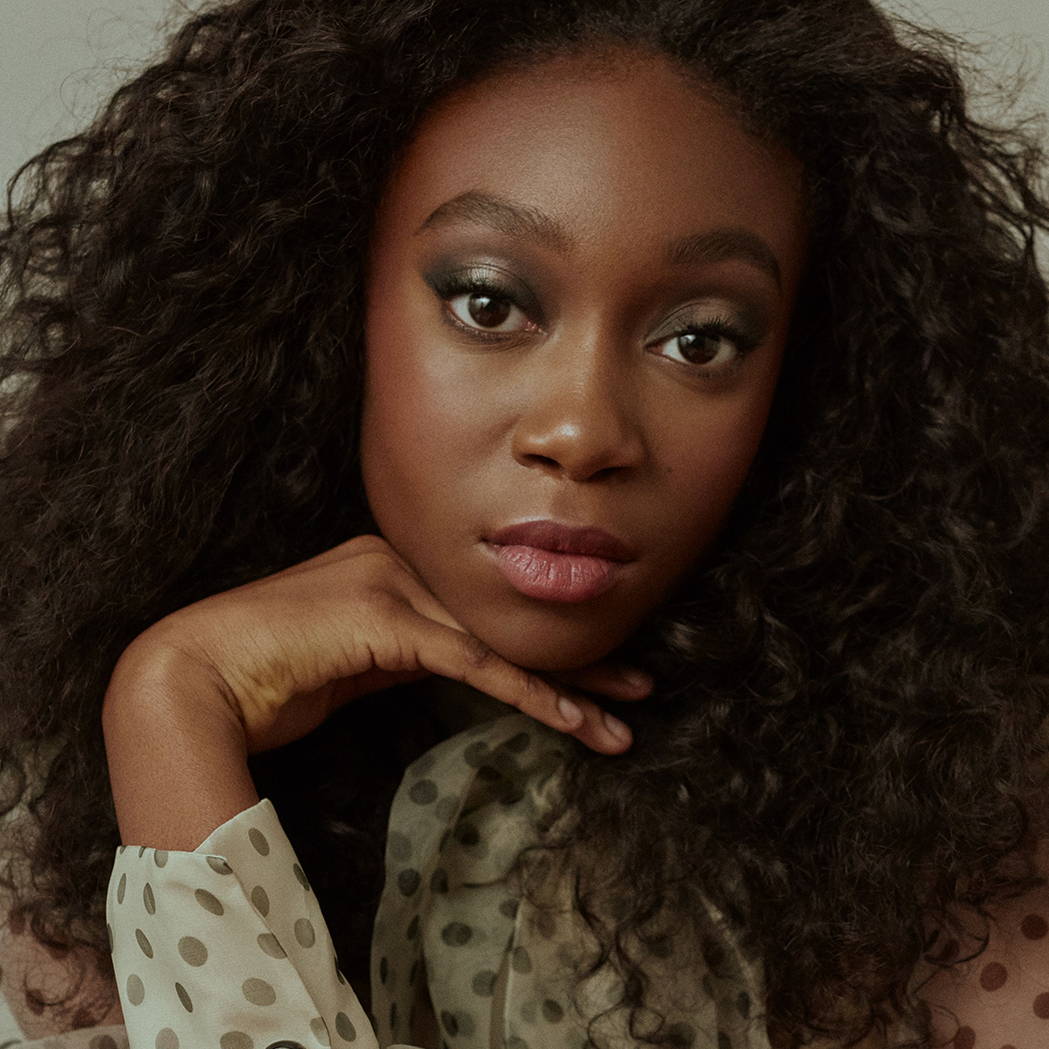 Maternal mortality refers to preventable deaths from pregnancy-related causes. While the world has made significant progress in reducing the number of women who die during and immediately after pregnancy, this progress has not been equal for all women.
Substantial progress has been made to reduce these deaths: between 2000 and 2017, maternal mortality declined by 38 percent.3
We have normalized white supremacy and white privilege and anything that seems to uphold that … those beliefs and biases show up in how people practice medicine, in our hospitals and even in our policies.

Black Mamas Matter Alliance is a Black women-led cross-sectoral alliance. They center Black mamas to advocate, drive research, build power, and shift culture for Black maternal health, rights, and justice.
Join the Black Mamas Matter Alliance from April 11-17 to amplify effective maternal health policies and solutions for Black mamas as part of the 3rd Annual Black Maternal Health Week.
The Little Market is proud to partner with MILCK and Black Mamas Matter Alliance



We collaborated with artist and activist MILCK to create a limited edition tote bag and candle in honor of her song, "Somebody's Beloved." For each candle and tote purchased, 50% of the purchase price will be donated to the Black Mamas Matter Alliance, a beneficiary organization of the Somebody's Beloved Fund.