The new U.S. administration has committed to comprehensive immigration reform. Cara Santana, an actress and a designer, and Grace Meng, from Human Rights Watch, share heartbreaking stories from the border and discuss how to reimagine border security that respects the human rights of migrants and asylum seekers and provides fair and humane processes. They talk about the essential role that immigrants have played during the pandemic and how we can change the misconceptions about who immigrants are and why they migrate.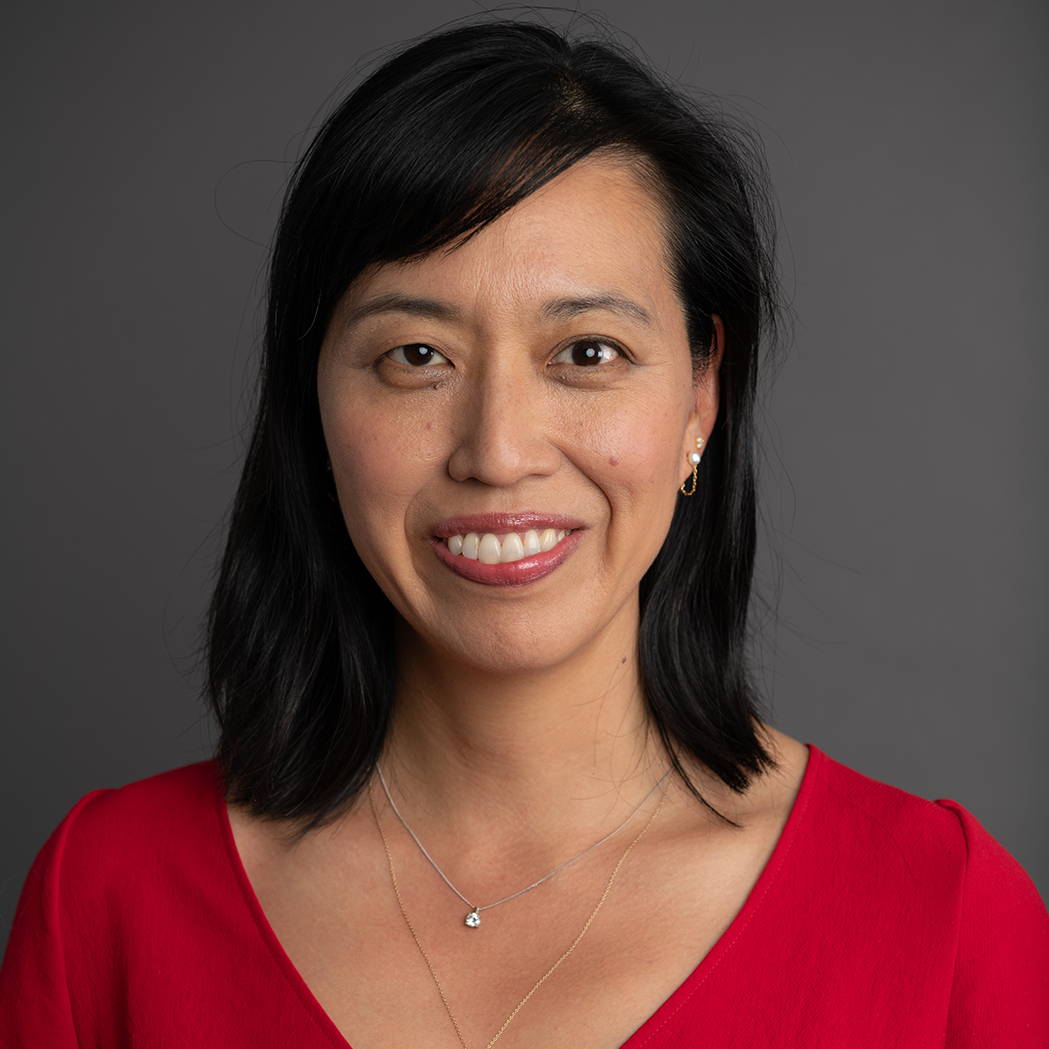 Associate Director, U.S. Program,
Human Rights Watch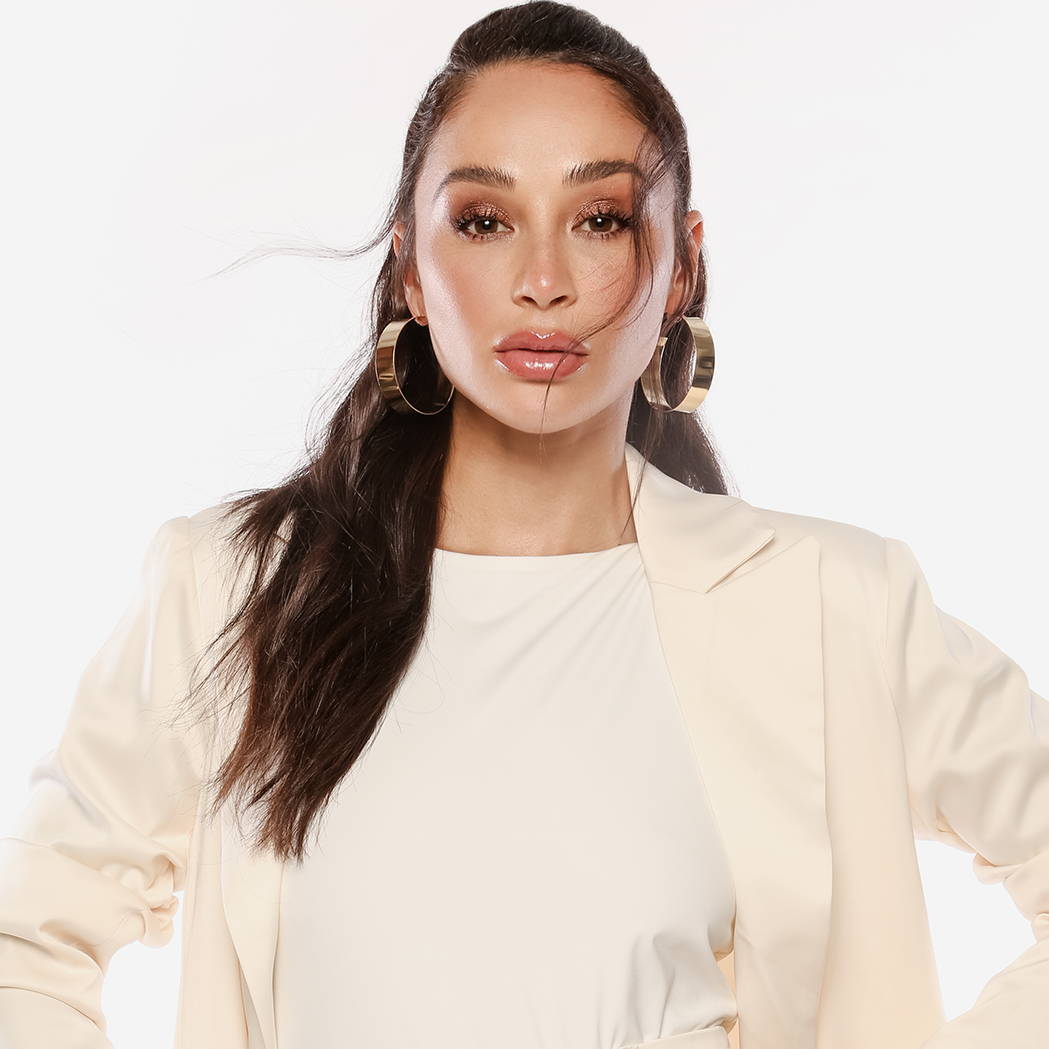 Actress, Designer + Immigration Activist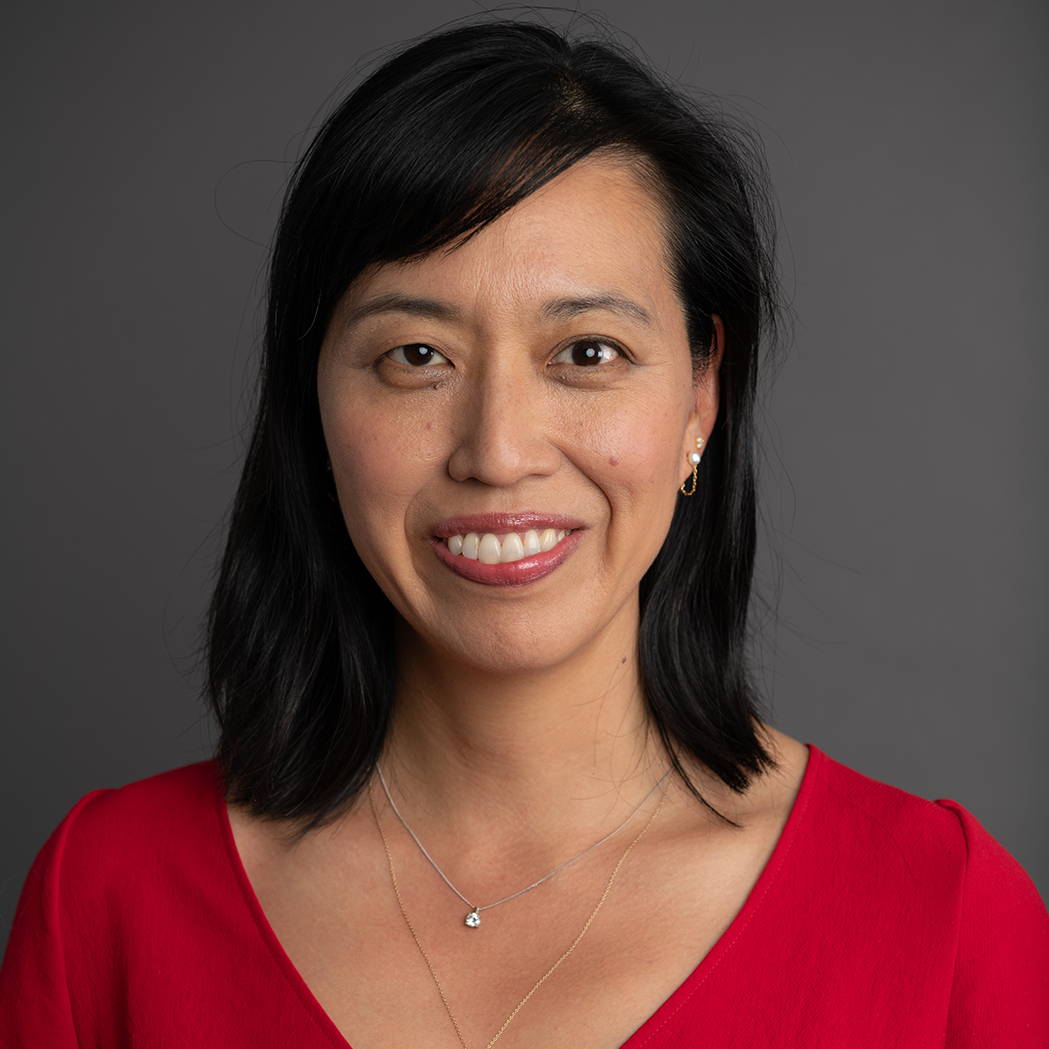 Associate Director, U.S. Program,
Human Rights Watch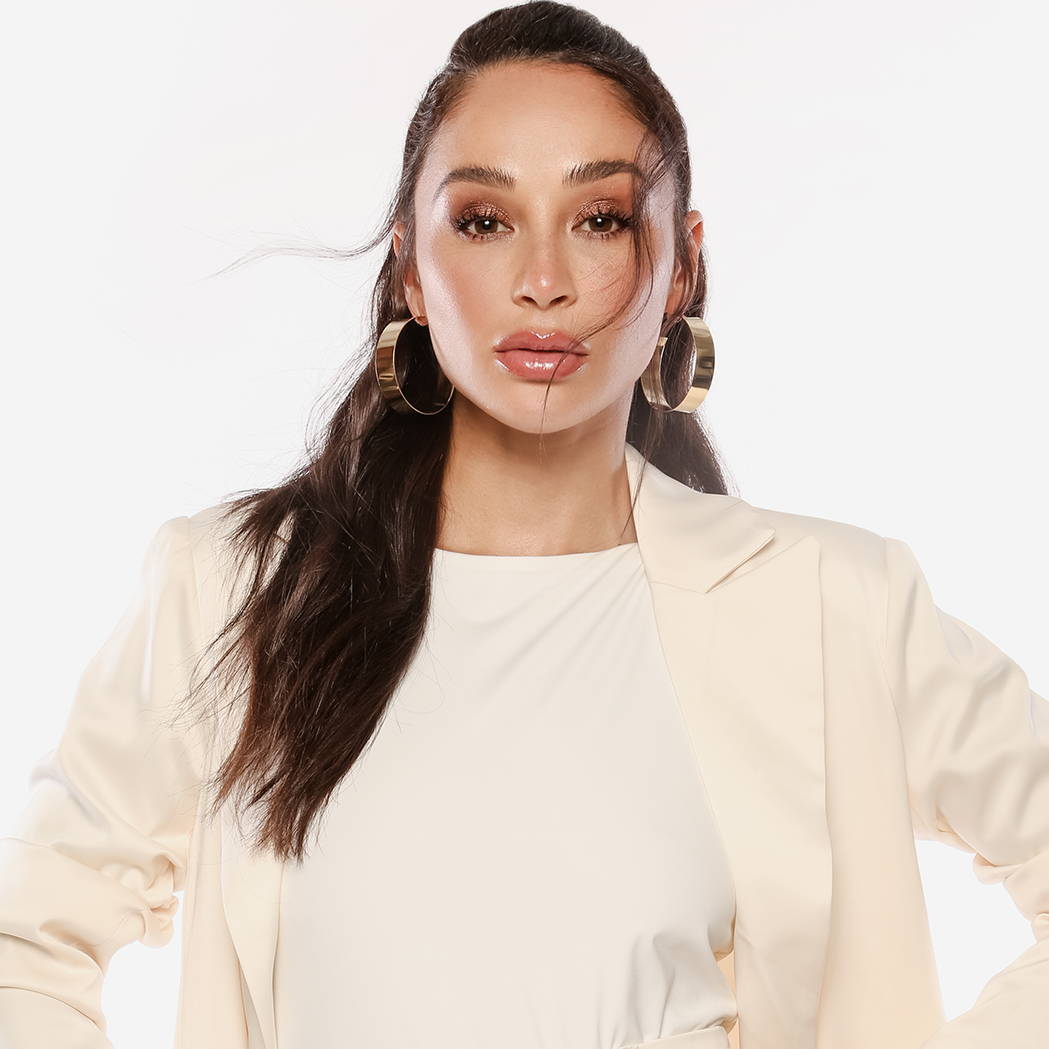 Actress, Designer + Immigration Activist
Millions of people worldwide are displaced by conflict, persecution, and gang violence. Each one has the right to seek asylum, to fair processes, and to find safety and dignity. Many more people will be forced to move as the world confronts the impact of climate change, and we must find rights that respect processes to respond to migration.
I really do believe that if we have conversations like this, we can focus on one another's humanity. Then we're tapping into the human experience, and that's where change is enacted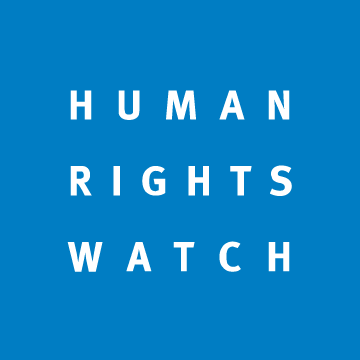 Human Rights Watch is a network of country experts, lawyers, journalists, and others investigating and reporting on abuses all over the world while advocating for our most vulnerable populations. In their commitment to human rights, HRW insists that all people on the move, whether it be refugees, asylum seekers, displaced people, or migrants, regardless of their reason, be treated with dignity and respect.
.The Little Market is Proud to Partner with Human Rights Watch.



Since Fall 2019, we have collaborated to advocate for positive change and support a community that believes in equal human rights for everyone. Through our partnership, we created a special edition candle, hand-poured by women refugees in the United States, and reusable tote, handmade by artisan women in Bangladesh. For every piece in this collection, 50% of each purchase will be donated to Human Rights Watch.