MAKE AN IMPACT WITH YOUR MORNING RITUAL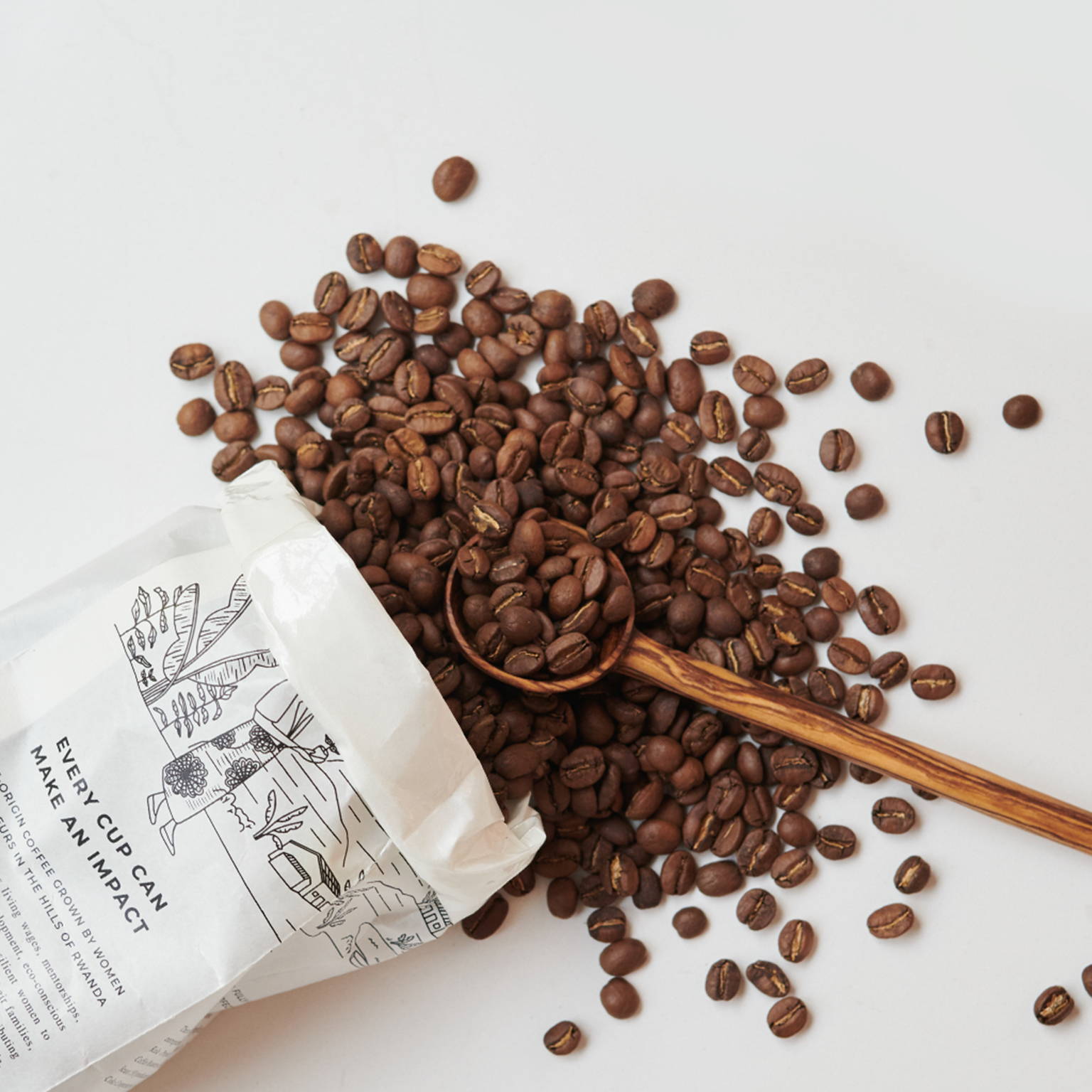 MAKE AN IMPACT WITH YOUR MORNING RITUAL
single-origin coffee grown in the hills of rwanda

Over two years in the making from concept to first cup, our exclusive coffee blends are grown and hand-harvested by women entrepreneurs in rural Rwanda who practice organic techniques local to their region.
Every purchase empowers farm fellows and women entrepreneurs in Rwanda. They develop and grow sustainable businesses, can increase their incomes, and have access to healthcare and education for themselves and their families.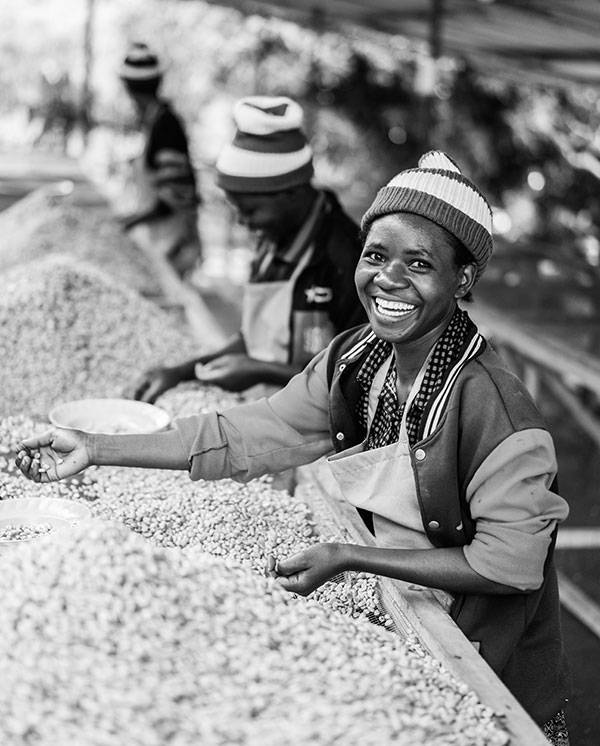 Within eight hours of being hand-harvested, the coffee cherries are processed, which includes de-pulping, washing, fermenting, and drying at a local station before they are roasted.