moms we love
featuring mia wright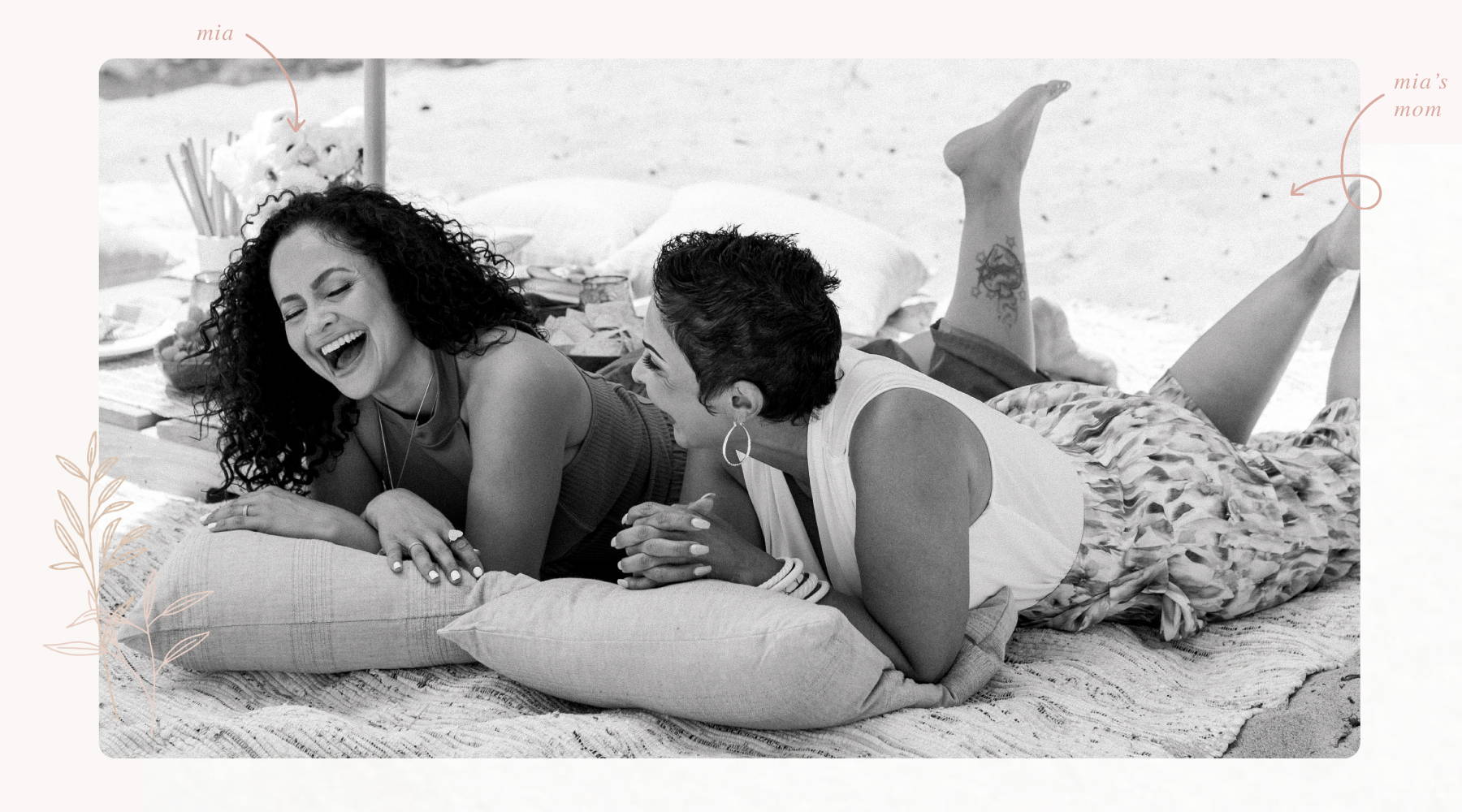 Meet our next featured mom, Mia Wright, who shares a letter of love and learning with her fellow mothers of Black children — recognizing their resilience and recounting her experience of educating and empowering Black youth.
A philanthropist and activist, Mia Wright is the President + Director of the National Basketball Wives Association Inc. and Senior Advisor to The '68 Project. Inspired by her mother's compassion and leadership from a young age, she is dedicated to engaging, educating, and empowering communities to use their voices to create change.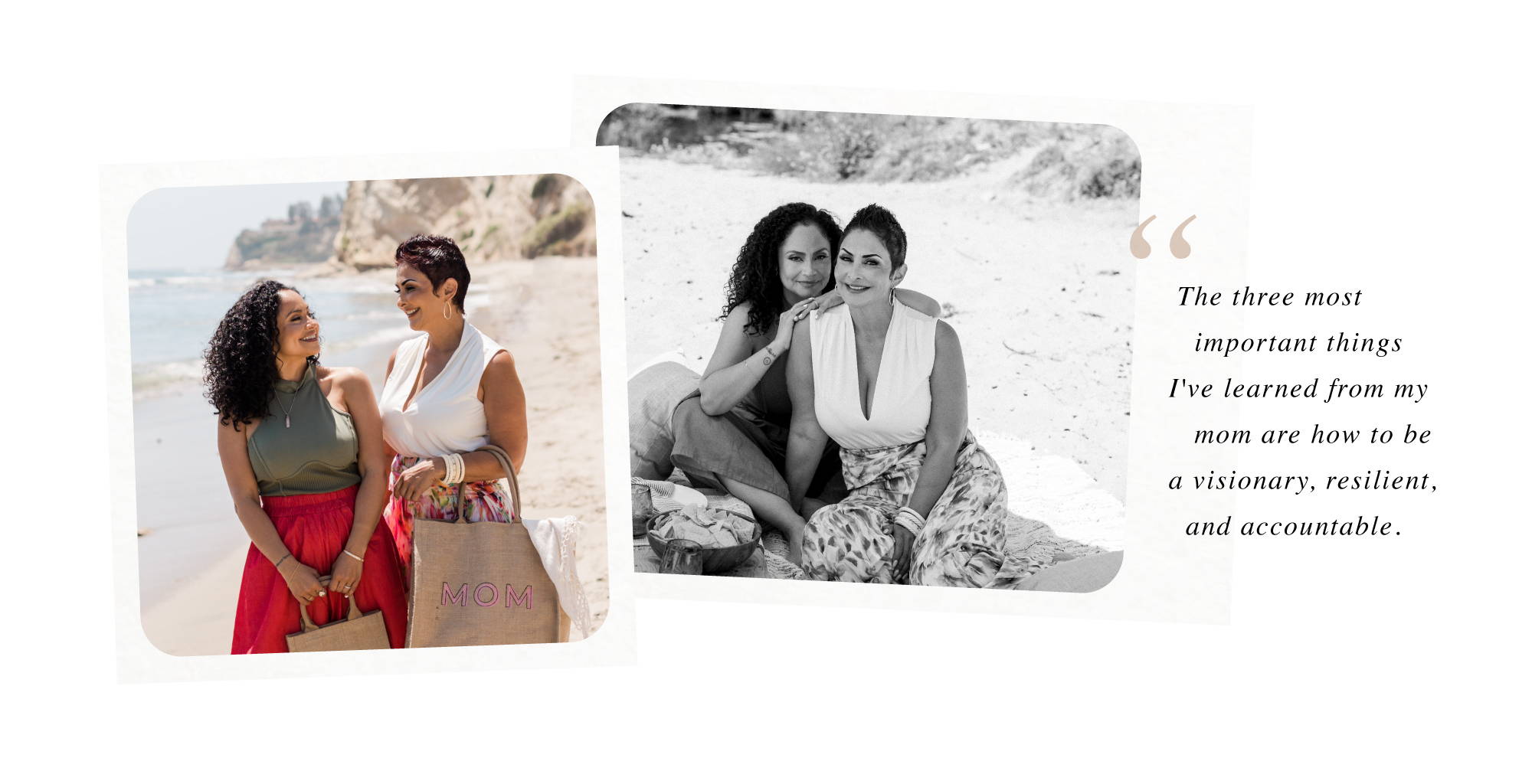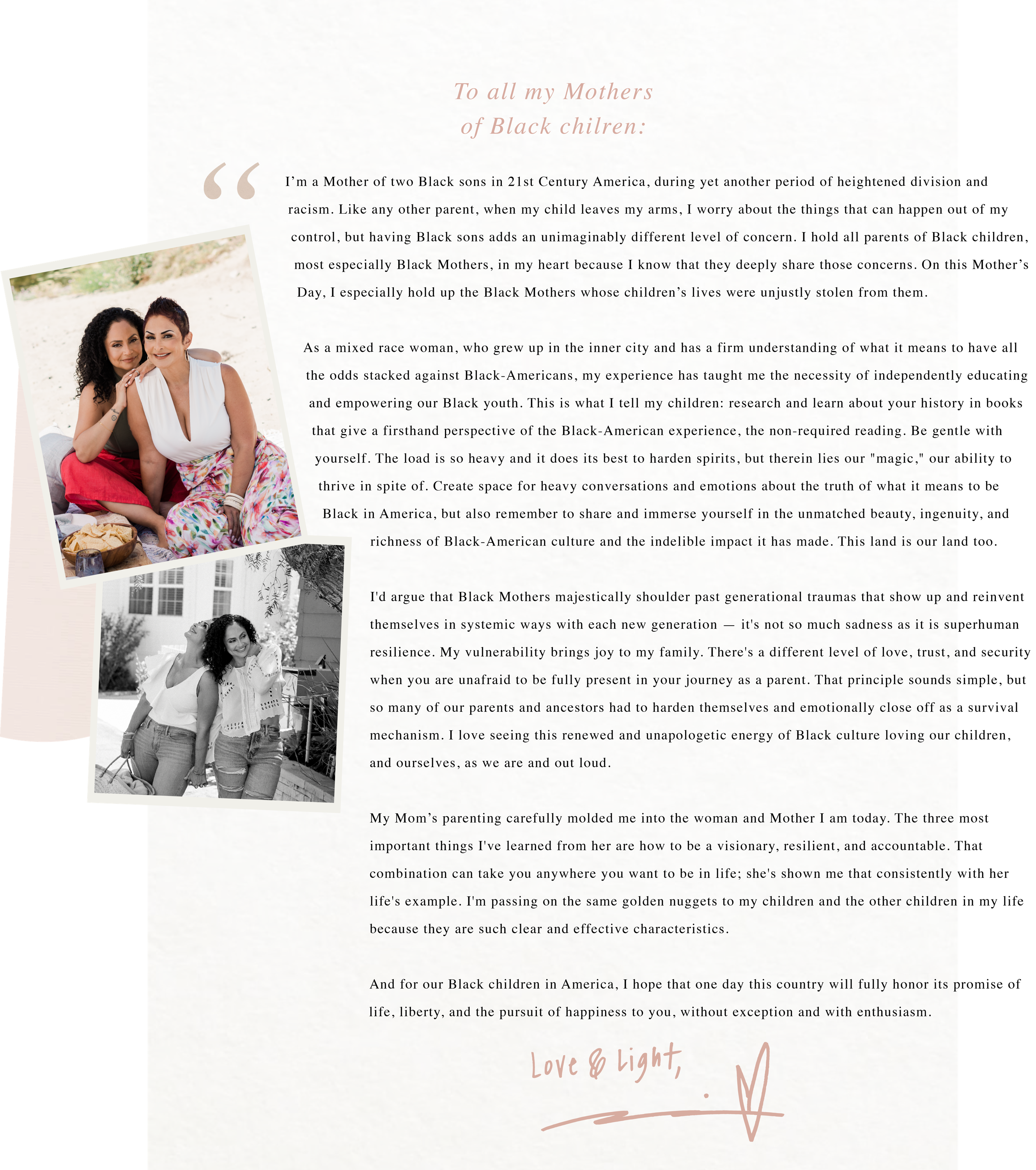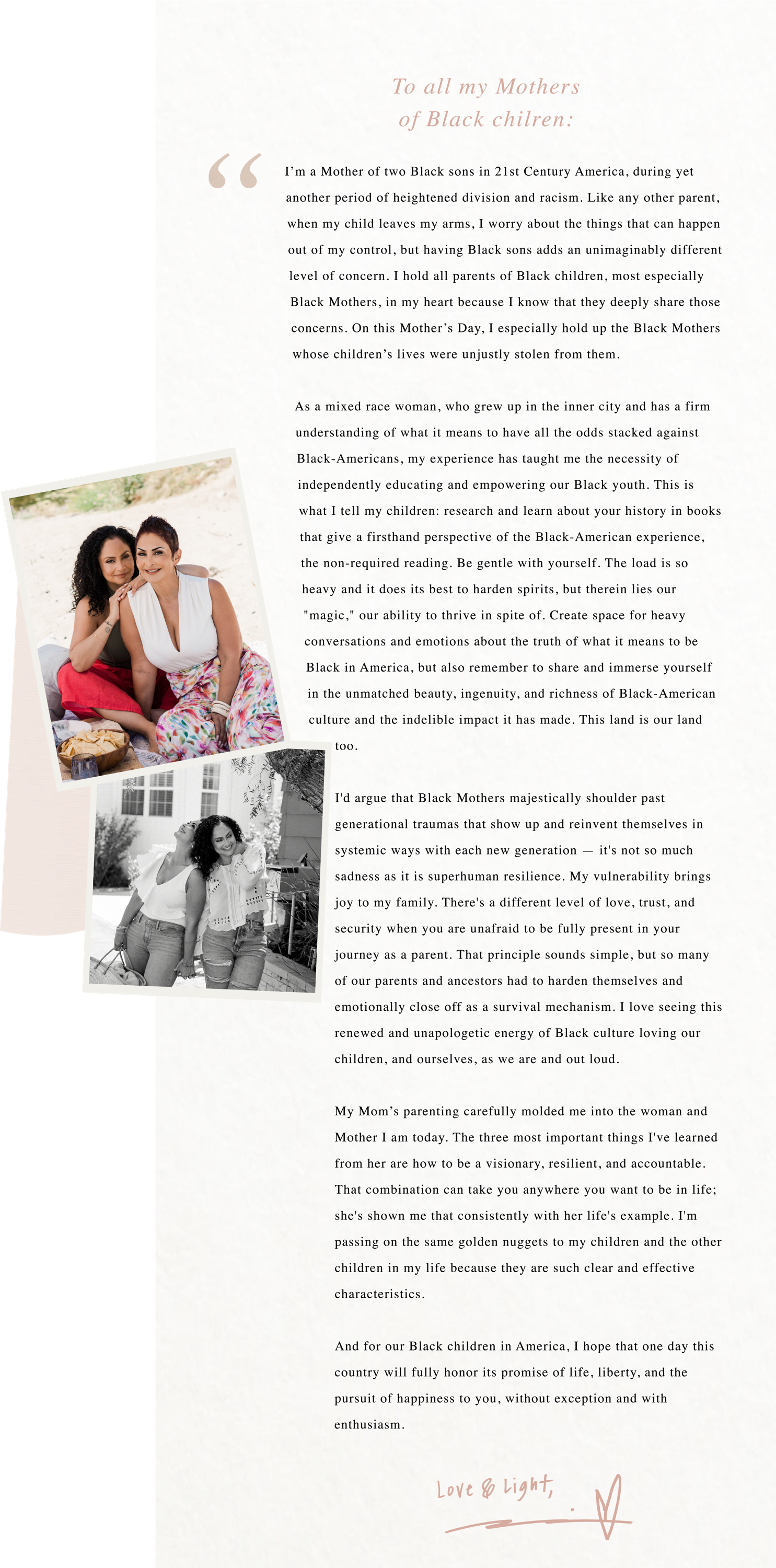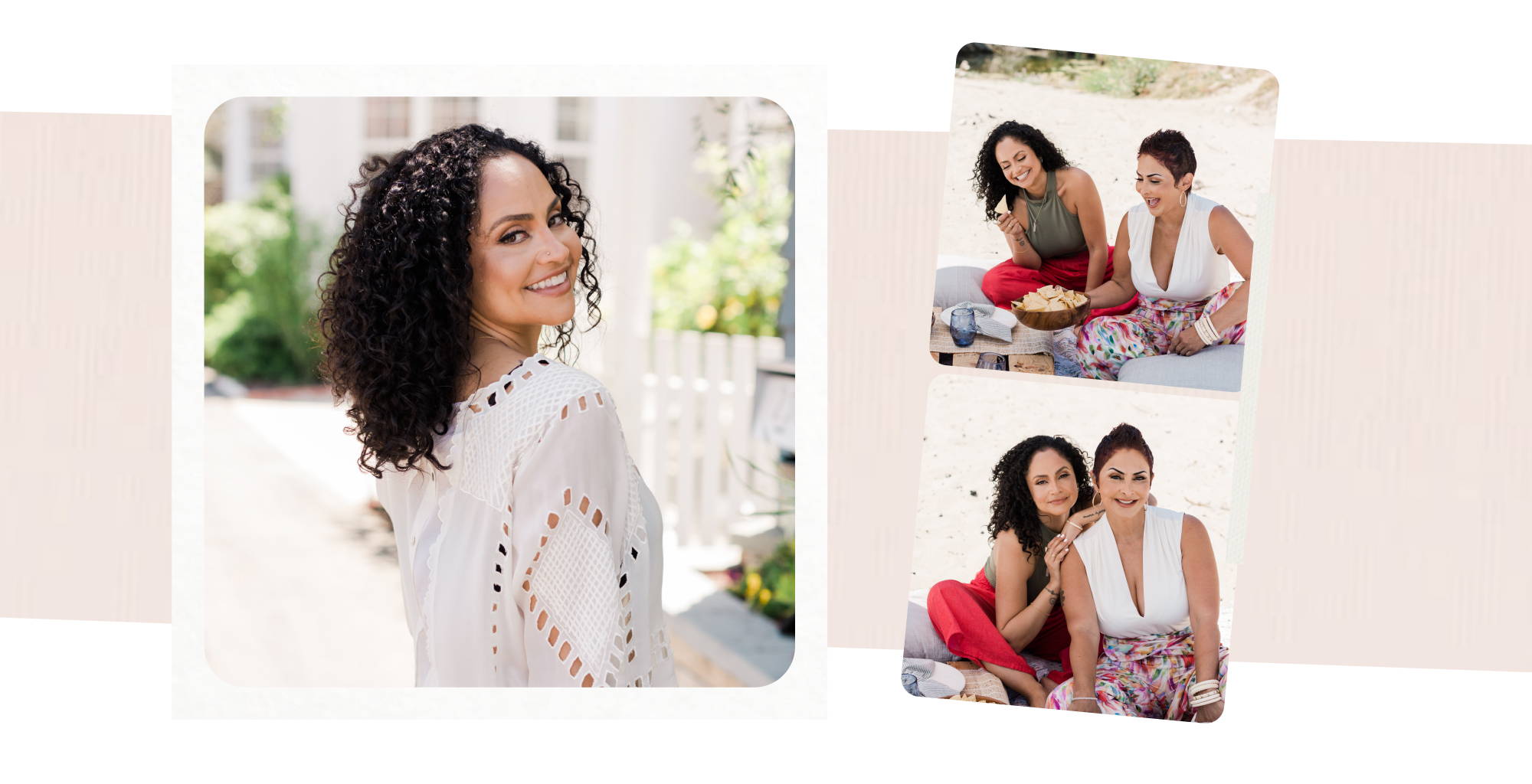 For me, leadership has always been an example set by my mother who started the Care Project in '92 in response to the AIDS epidemic. Seeing her deeply engaged in her community definitely led the way for my passion to help others.
Tune is as Mia Wright and Elsa Collins discuss the importance of representation in positions of power and the importance of role models for kids of color.

Explore the conversation: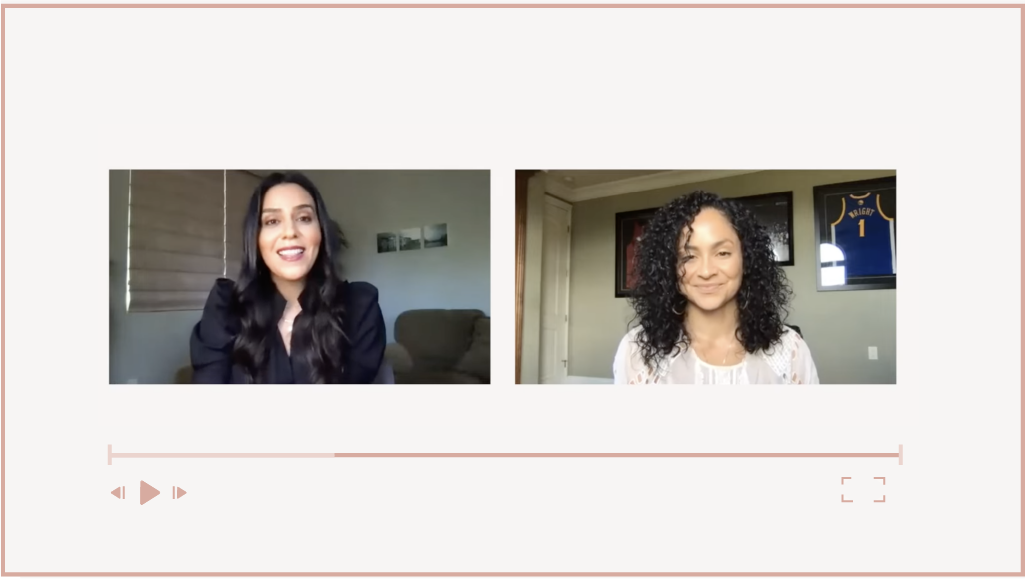 take a look
more moms we love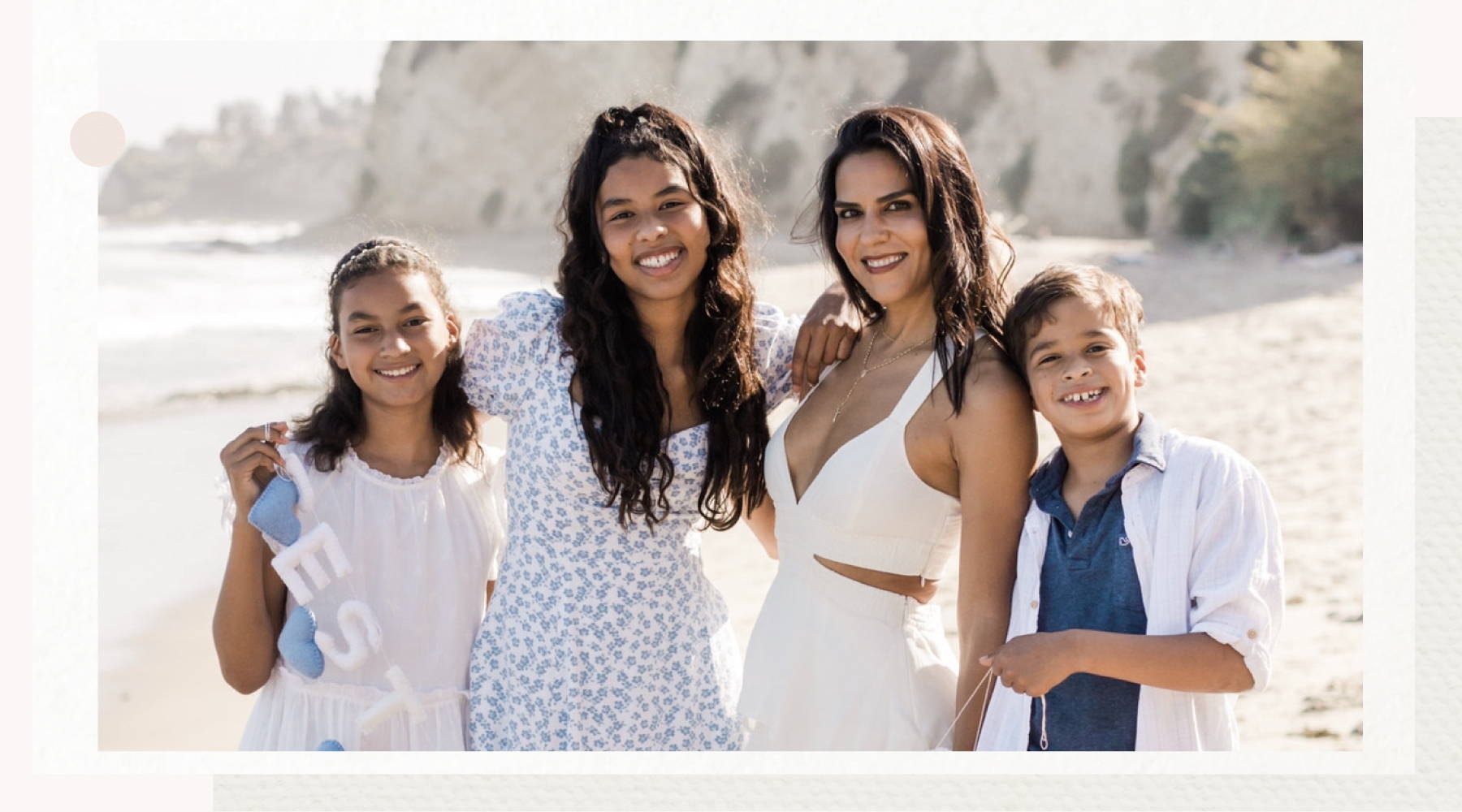 Meet our first mom, Elsa Collins, who wrote a letter to her children that inspires us all to be activists in ways that are meaningful to us.