Read the Impact your purchases make this Mother's Day, and every day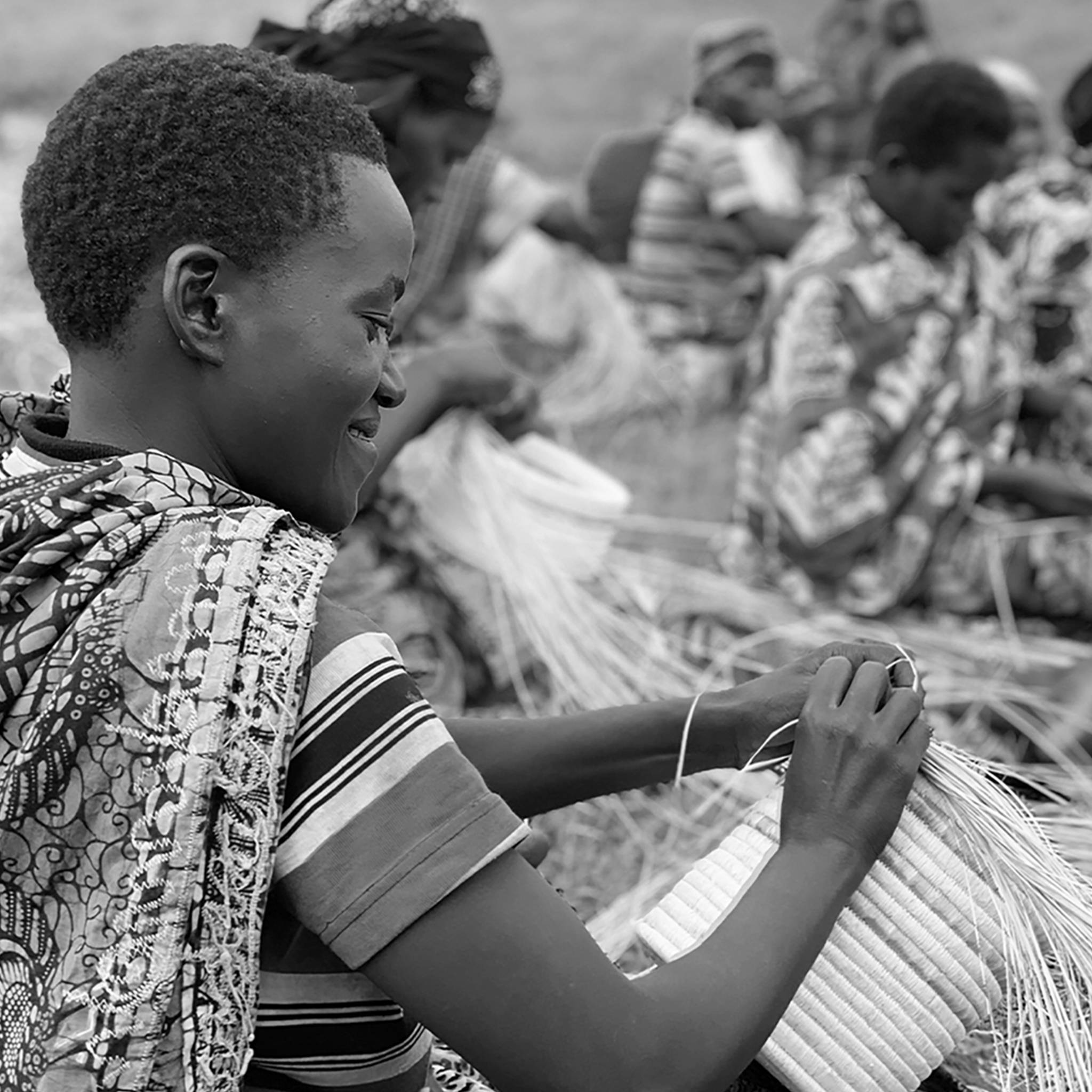 with ethically sourced, artisan-made goods



When women earn fair, living wages, they use the funds to



Send their children to school + invest in their own education
Purchase nutritious food + clean drinking water
Provide their families with better healthcare services
Access to sustainable income allows women to make strides in equality and transform our global community. Your steadfast commitment contributes to meaningful change for women, mothers, and under-resourced populations all over the world.


Maybe it sounds silly, but my creations sell all over the world, and people like it! That is enough to make me proud as a person. As a mother, the fact that I am able to provide for my children humbles me and makes me proud.

My proudest moment is my bond that was created with my family and the progression of my kids' schooling. They have done so well not being social, and I feel I played a huge role in their mental health keeping them positive, healthy, and safe. Seeing my kids excel is definitely [one of] my proudest moments.

Being aware of the fact that thanks to my work, I can support my family makes me feel realized as a mother.
The Little Market is a nonprofit dedicated to advancing women's economic autonomy by supporting dignified income opportunities and protecting human rights.