the mother's day
GIFT GUIDE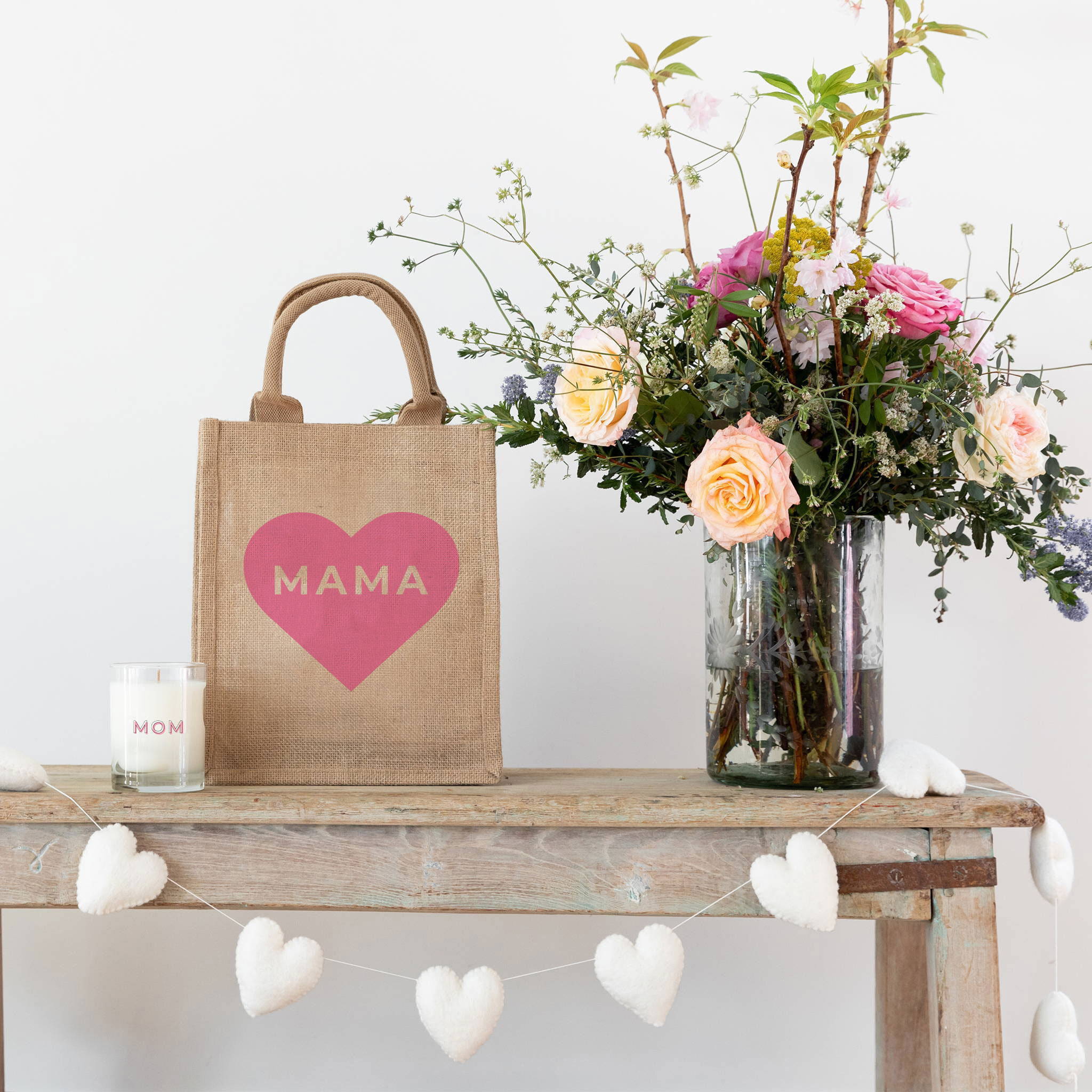 the mother's day
GIFT GUIDE
celebrating moms
in many forms
celebrating moms
in many forms
This mother's Day, we encourage you to celebrate all of the moms in your life — biological moms, adopted moms, stepmoms, grandmas, aunts, dog moms, friend-group moms and support-group moms, work moms and classroom moms. The list goes on and on. More than anything, Mother's Day is a time to celebrate any and every caregiver in your life, and this year that list has grown longer than ever.
you learned from the best
Mom-approved gifts we know she'll love
heartfelt garlands
that make a statement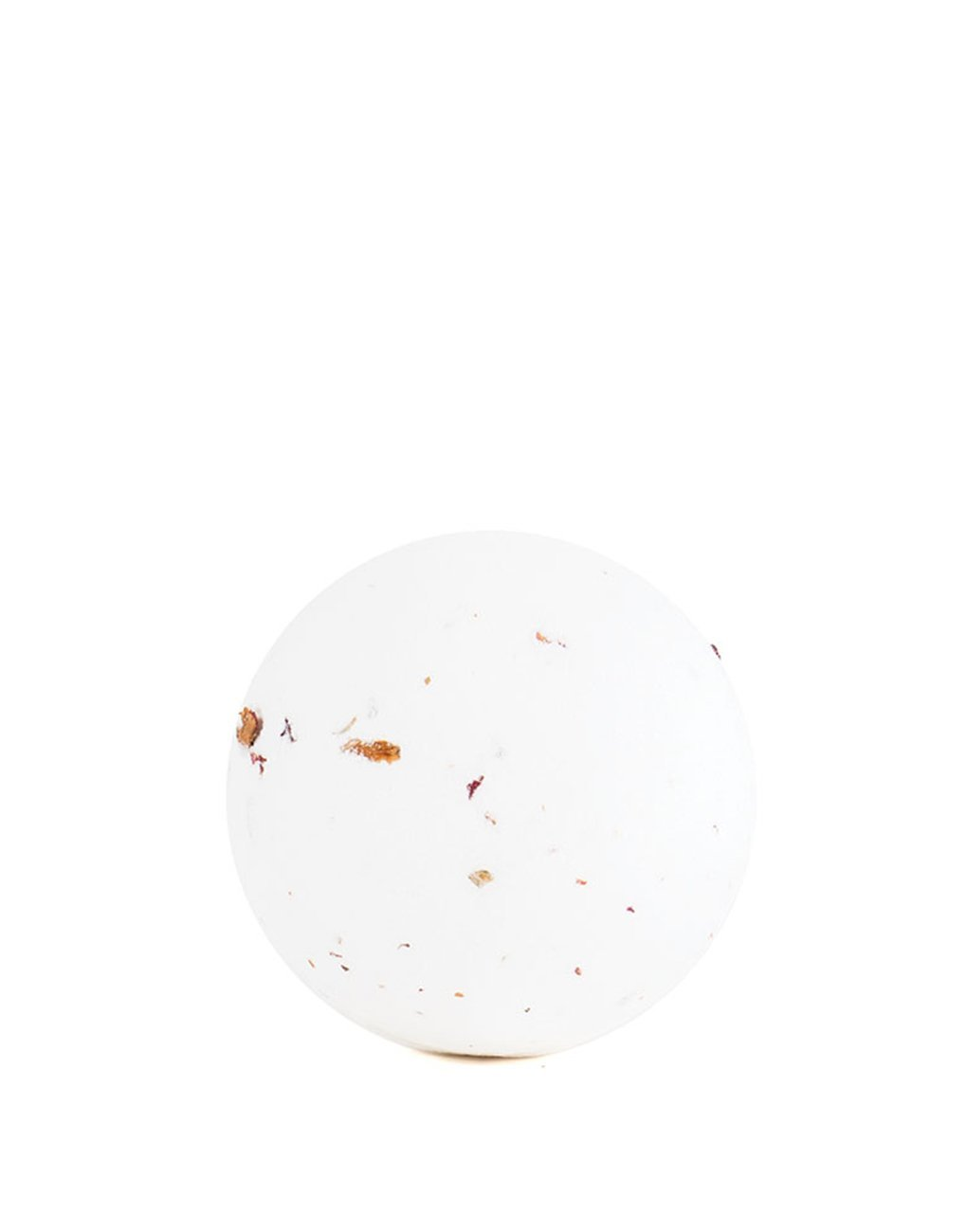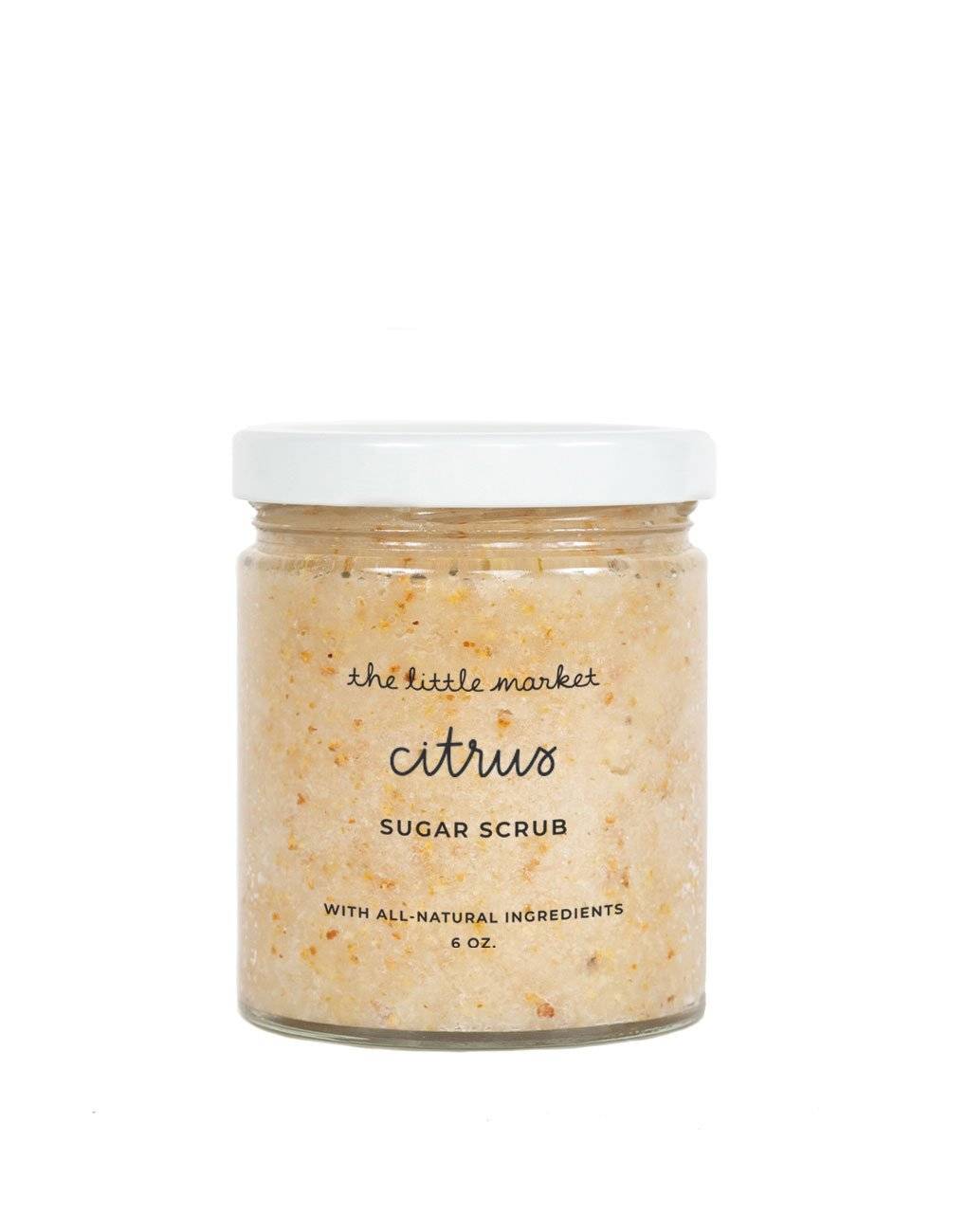 perfect gifts
with priceless impact
Perfect Gifts with Priceless Impact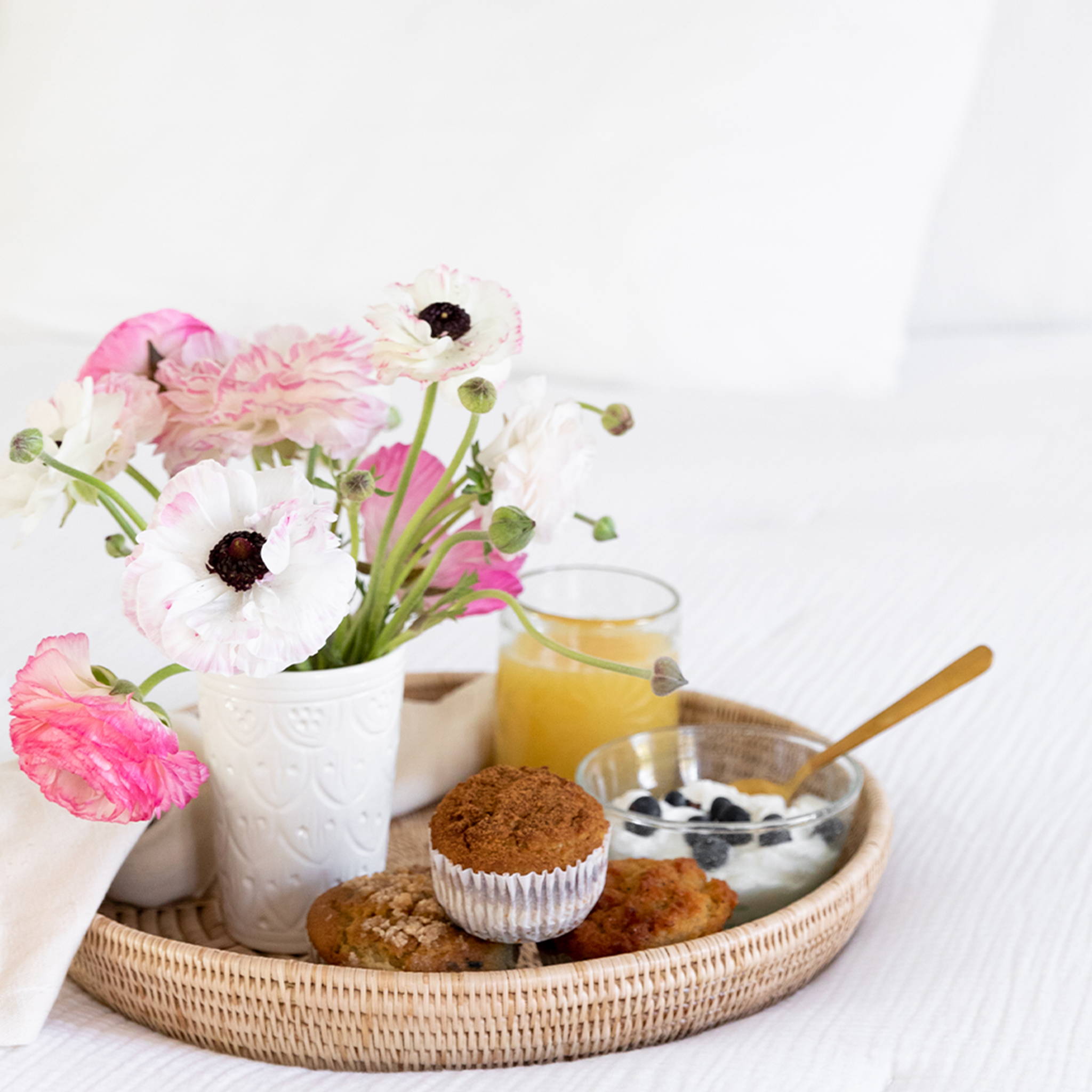 made with love
BUILD HER BREAKFAST IN BED
STEP 1:
pick a serving tray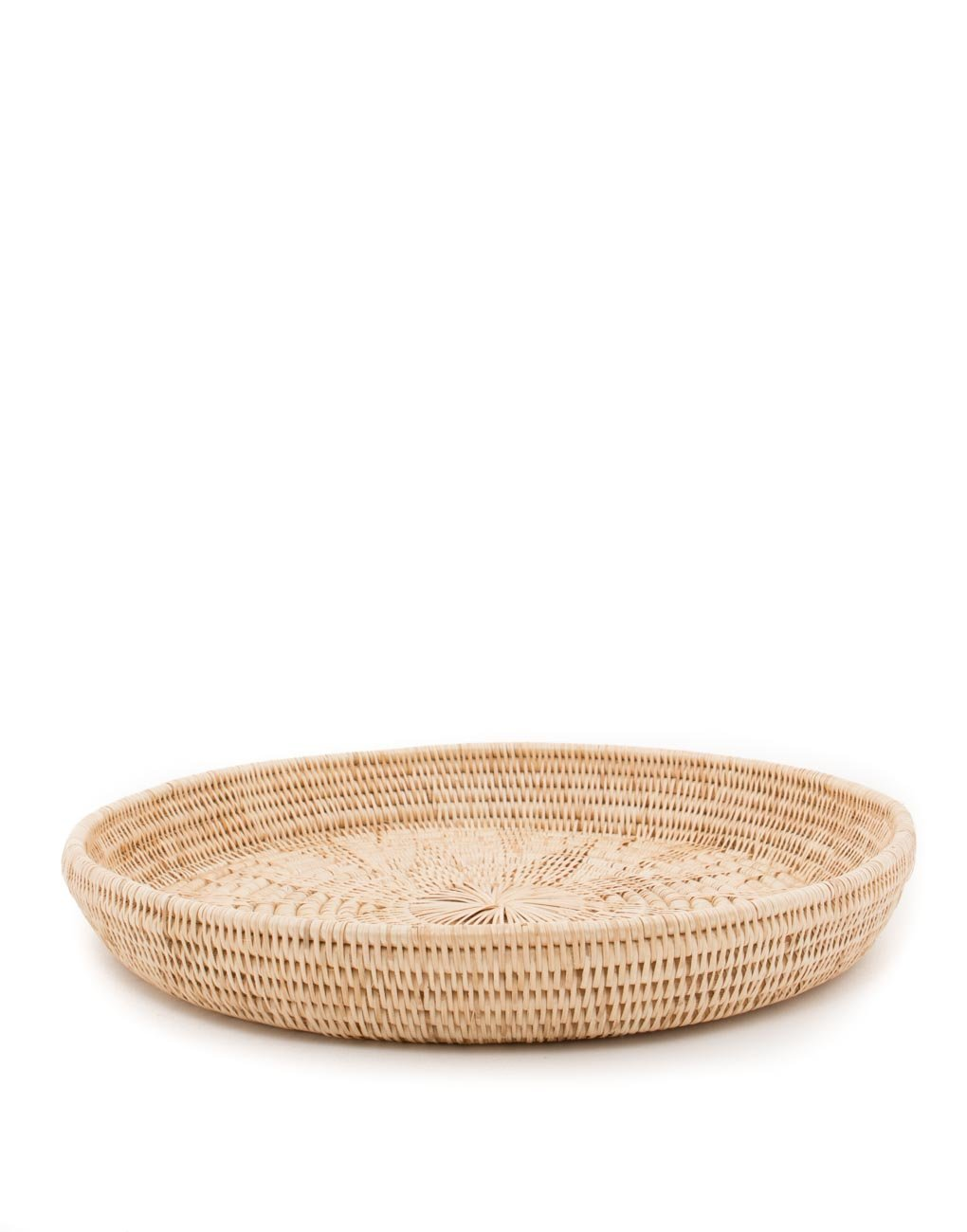 STEP 2:
fill bowls + Jars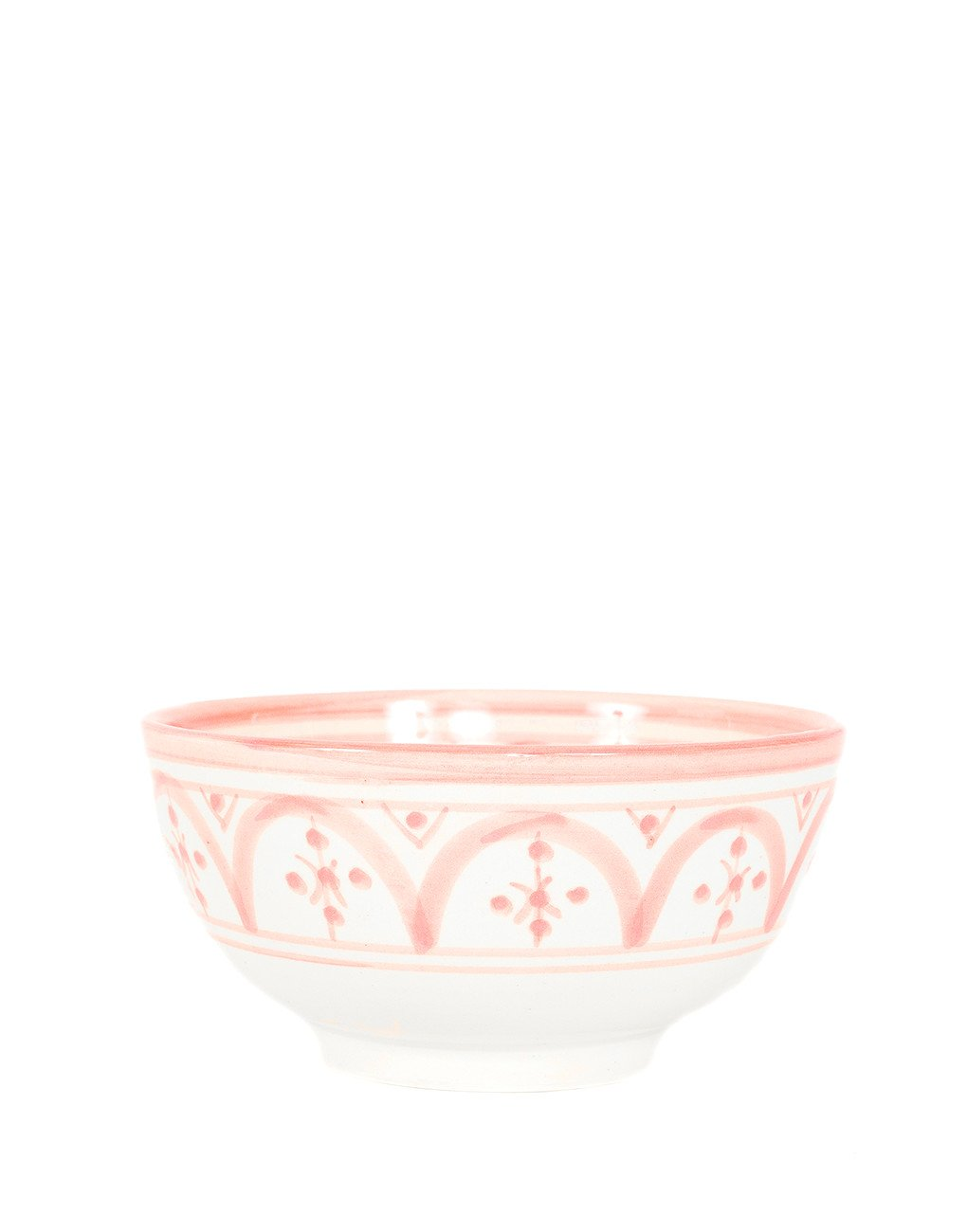 STEP 3:
Add Jams + Spices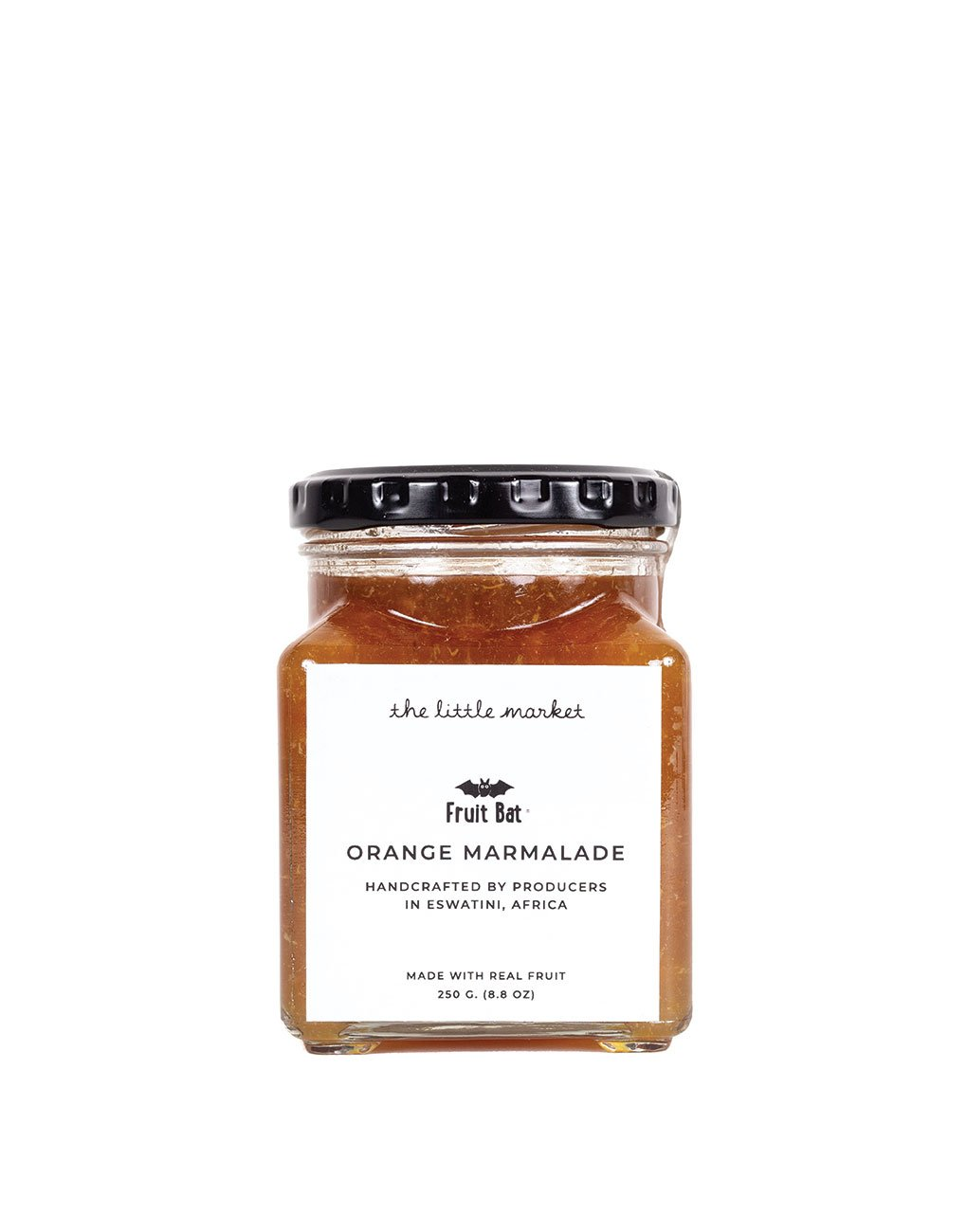 only the best for mom
our best-sellers, her new favorites
gifts for moms
THAT GIVE BACK TO MOMS
The gifts you give benefit underserved moms so they are able to earn a living wage, send their children to school, and work from home to take care of their families.