Our Commitment to the Environment + Fair Trade
Everything you see on The Little Market is curated and created with mindfulness toward people and the planet.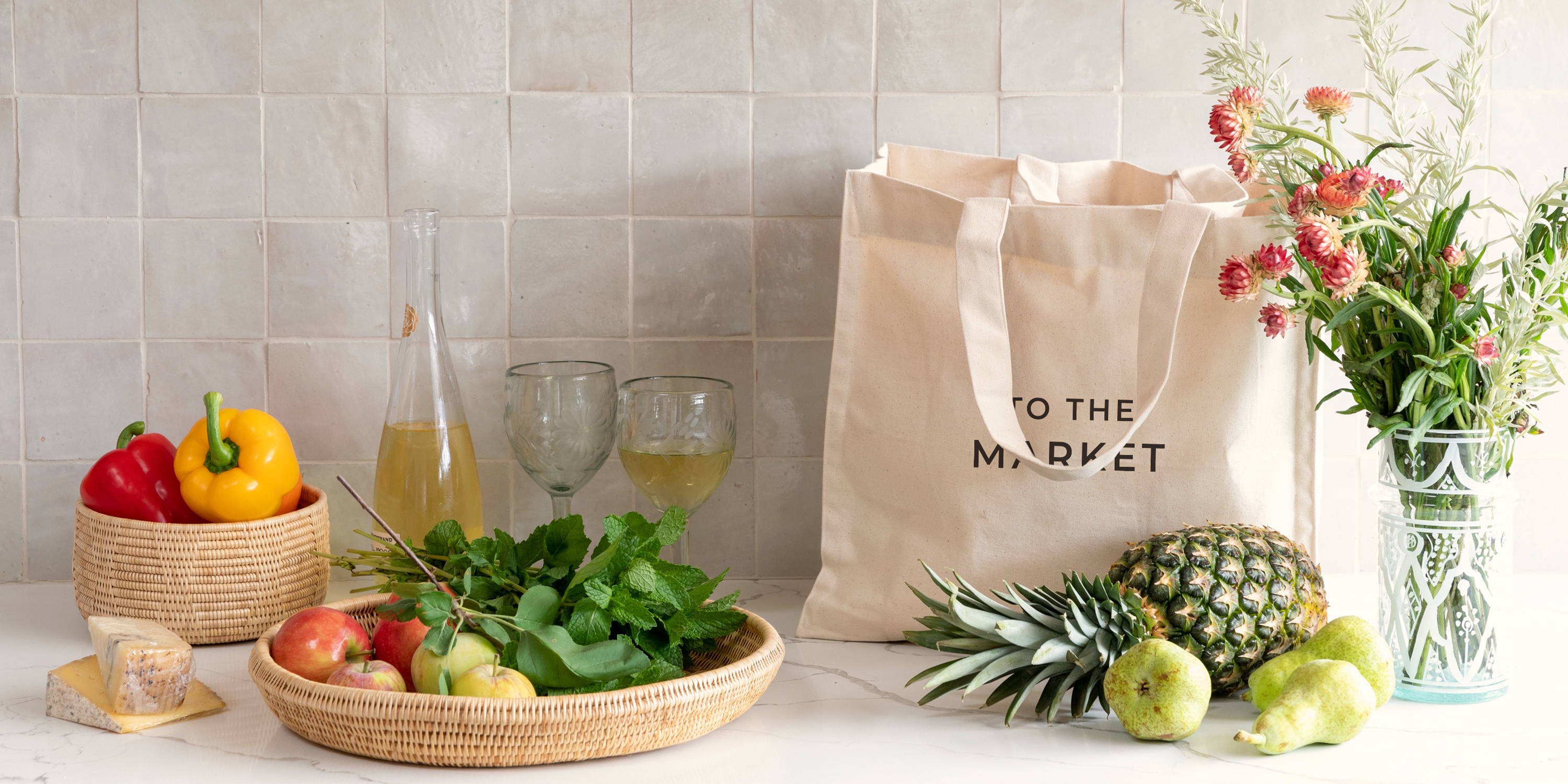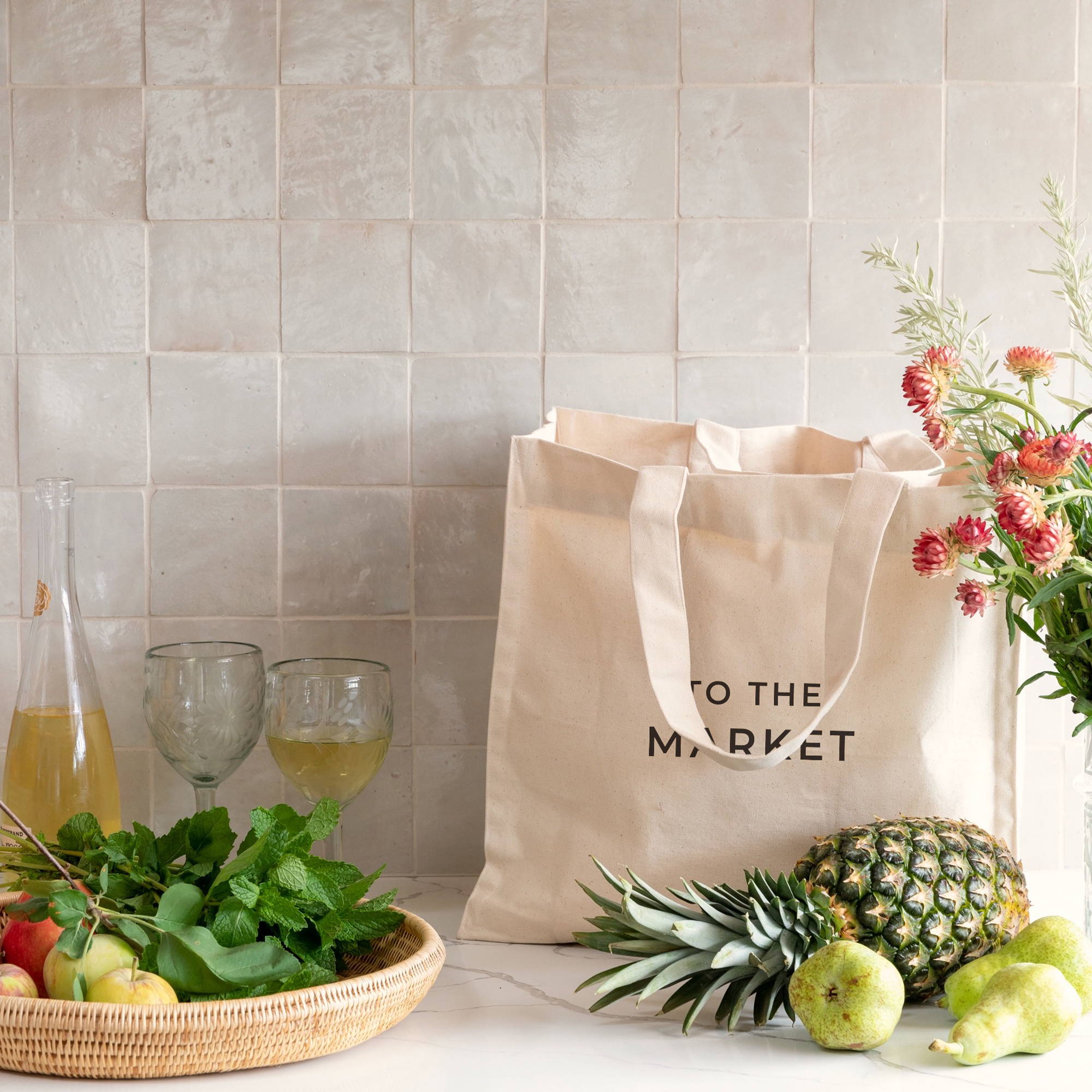 Impact is a word we use frequently at The Little Market. We often ask ourselves: How can we make our impact more intentional? Why is our impact important? And when it comes to the environment, how can we approach our impact goals in a way that's better for the planet?
As a nonprofit and member of the Fair Trade Federation, we are dedicated to promoting the responsible stewardship of our planet's resources. Whether it's the materials we use and source or the day-to-day processes we follow, it's our goal to share pieces that you love for how they look and feel — and for how they're made.
In this space, we're sharing some of the ways we're committed to being mindful of our impact on the planet year-round.
Fair Trade. Handmade. Small Batches.
We Are Committed
to Fair Trade Principles
In our mission to empower more individuals, we are committed to working with artisan and producer groups that practice fair trade principles, which include: creating opportunities for economically and socially marginalized producers, developing transparent and accountable relationships, and paying workers promptly and fairly.
We Sell Pieces Made from
Natural Dyes + Local Materials
Many of our pieces are made with natural dyes from native plants, such as sappan wood and indigo, rather than synthetic dyes. Also, natural grasses and materials local to the artisan and producer groups are used to craft many of our tried-and-true favorites, like our storage baskets and handmade coasters.
Our Goods Are Made
in Small Batches
There are no mass-produced goods in our collection. Instead, each piece has a story of the maker, the technique, and its origin.
Upcycled Pieces Are
Core to Our Collection
Our Pieces Are made
to Last + Love
Our collection is crafted to be used and loved over and over again. When you shop with The Little Market, you're bringing heirloom-worthy goods in your home that are equally beautiful and durable.
We Put People +
the Planet First
Here are stories behind some of the incredible eco-conscious pieces in our collection from artisan and producer groups across the world. Their work inspires us to be more informed about where materials come from, thoughtful about what we purchase, and intentional with our actions.
Better Goods for a Better World
Our work is not possible without you. Thank you for being part of this community and supporting responsibly made goods created with fair trade principles!