Our Feature on "The Great Giveback"
We are so honored to be featured on this heartwarming show starring Melissa McCarthy, one of our Council members.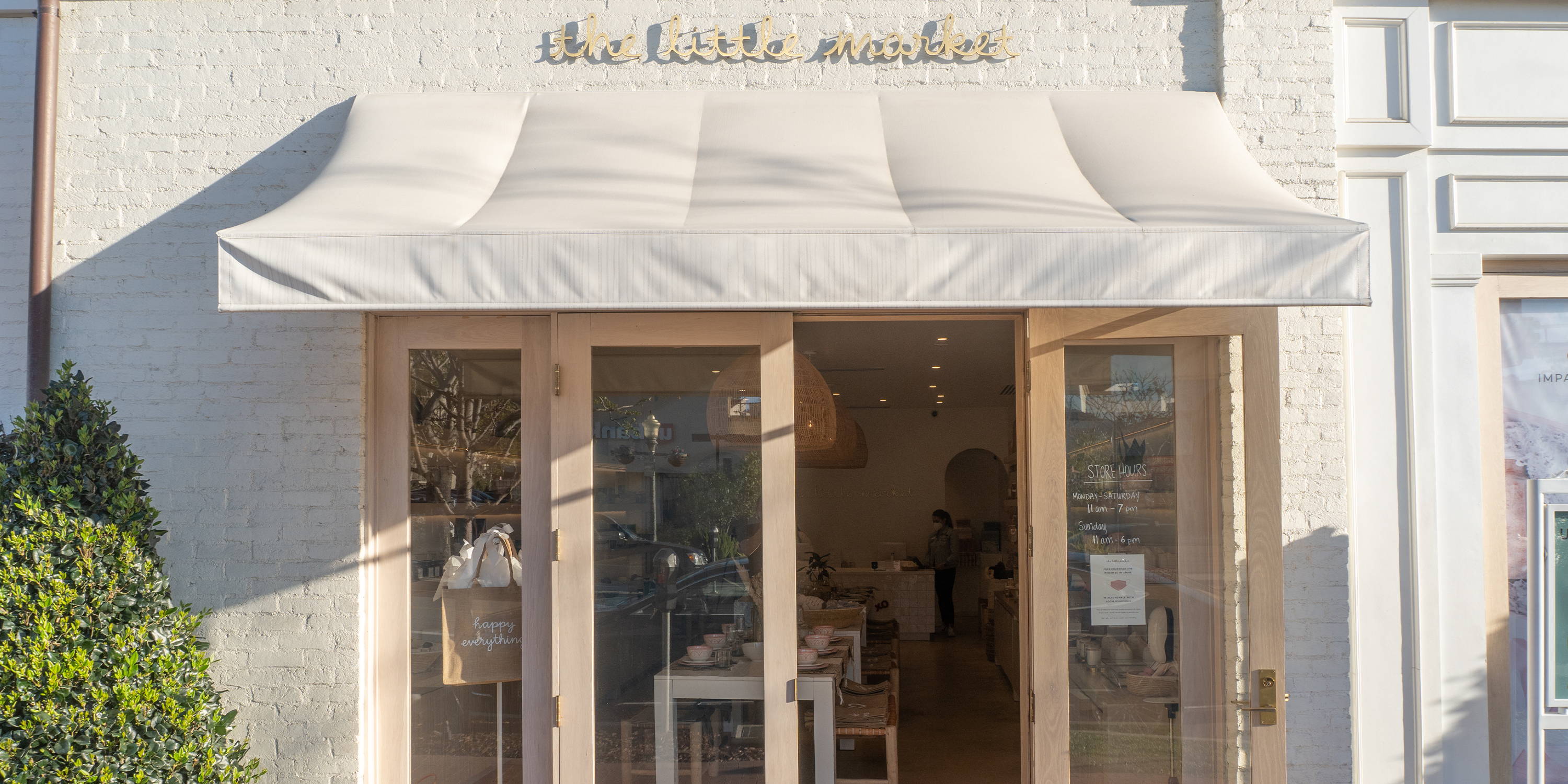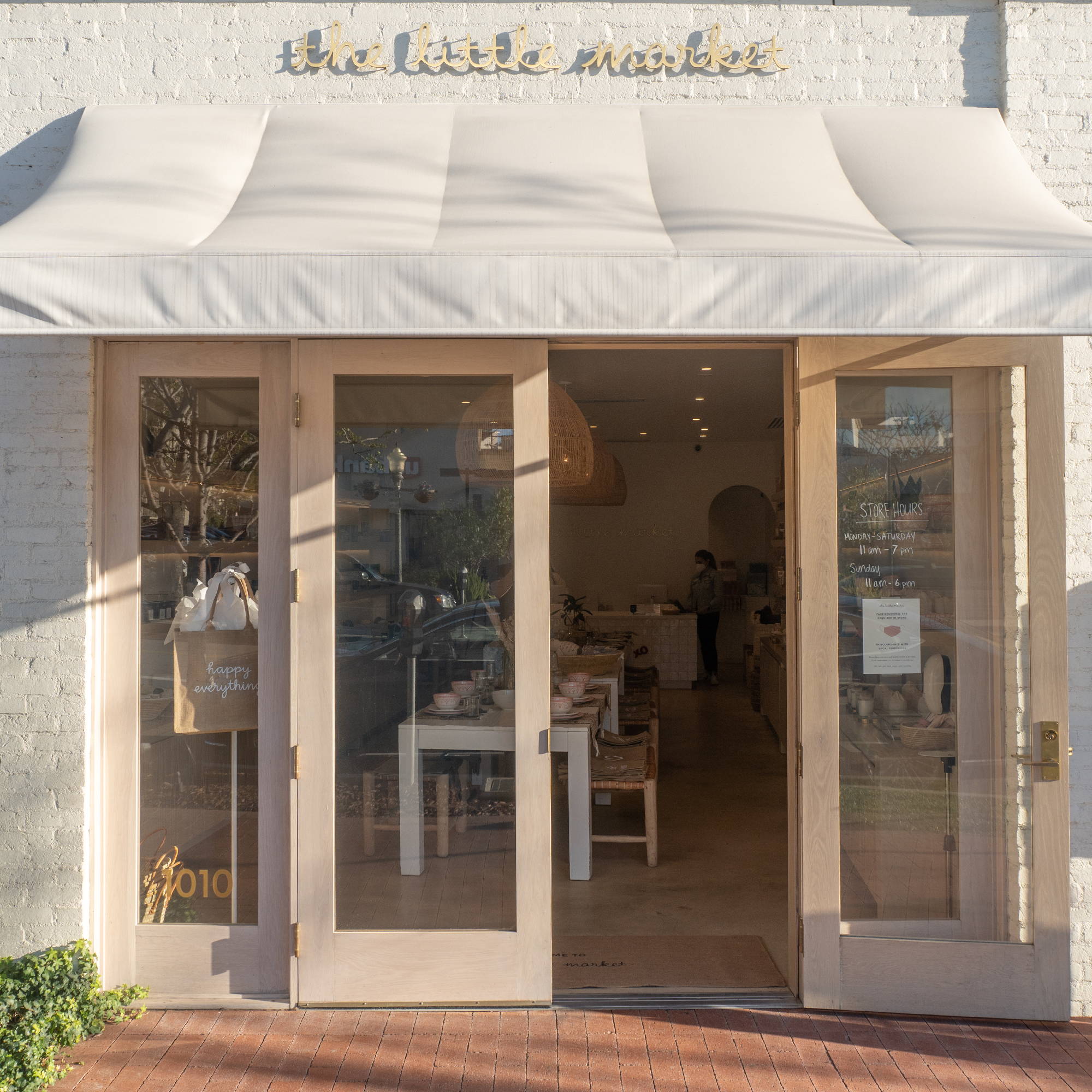 When Melissa McCarthy asked us to be a part of her new home renovation show The Great Giveback, we jumped at the opportunity. As huge fans of Melissa and her work, we were grateful to be featured on something special — and it surpassed our expectations!
Each episode of the show, starring Melissa and her cousin, actress Jenna Perusich, centers on surprise home renovation projects. However, what makes the show extra special is not just what they're doing, but who they're doing it for: people who serve others.
In the official HGTV trailer, Melissa shares that they're transforming homes for "remarkable people who just give and give of themselves."
As a nonprofit and fair trade shop dedicated to empowering others, The Little Market is so moved by The Great Giveback and its efforts to celebrate kindness and extend an act of generosity toward others. Especially after the past few years, these heartwarming stories make us feel connected and even more inspired to make a difference in big and small ways.
Keep reading to see goods from our collection of home décor, accessories, and gift sets, including pieces featured on the show.
Handmade Gifts + Home Décor That Empowers Artisans
Every piece in our collection is one-of-a-kind and made by hand by artisan and producer groups across the world. From upcycled quilts hand-stitched by artisan women in Bangladesh to hand-etched glassware crafted by artisans in Mexico, each gift supports life-changing dignified income opportunities for women and other underserved communities.
In the spirit of celebrating kindness, remind others (and yourself!) to be kind with our collection of handmade gifts, including totes, candles, and stationery sets.
We are so grateful to the entire team at The Great Giveback for including us in this inspiring show! It's also an honor to have Melissa McCarthy as a Council member in our ever-growing community. She lends her time and talents to make a unique contribution to our mission of creating dignified income opportunities for women and other underserved communities. You can see her speak about reproductive freedom from our Conversations with Changemakers series.