PENGUIN STUFFED ANIMALS THAT KIDS LOVE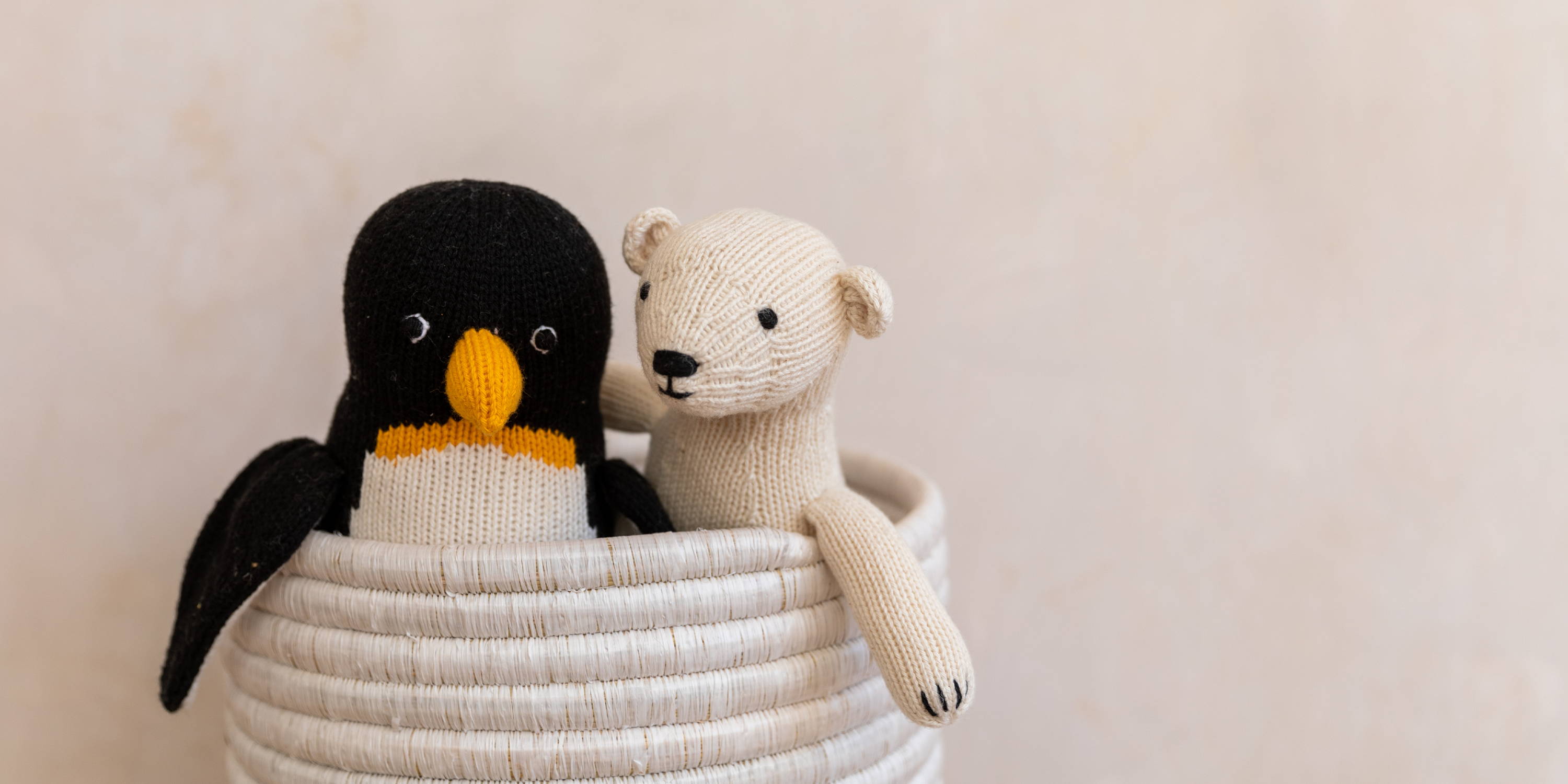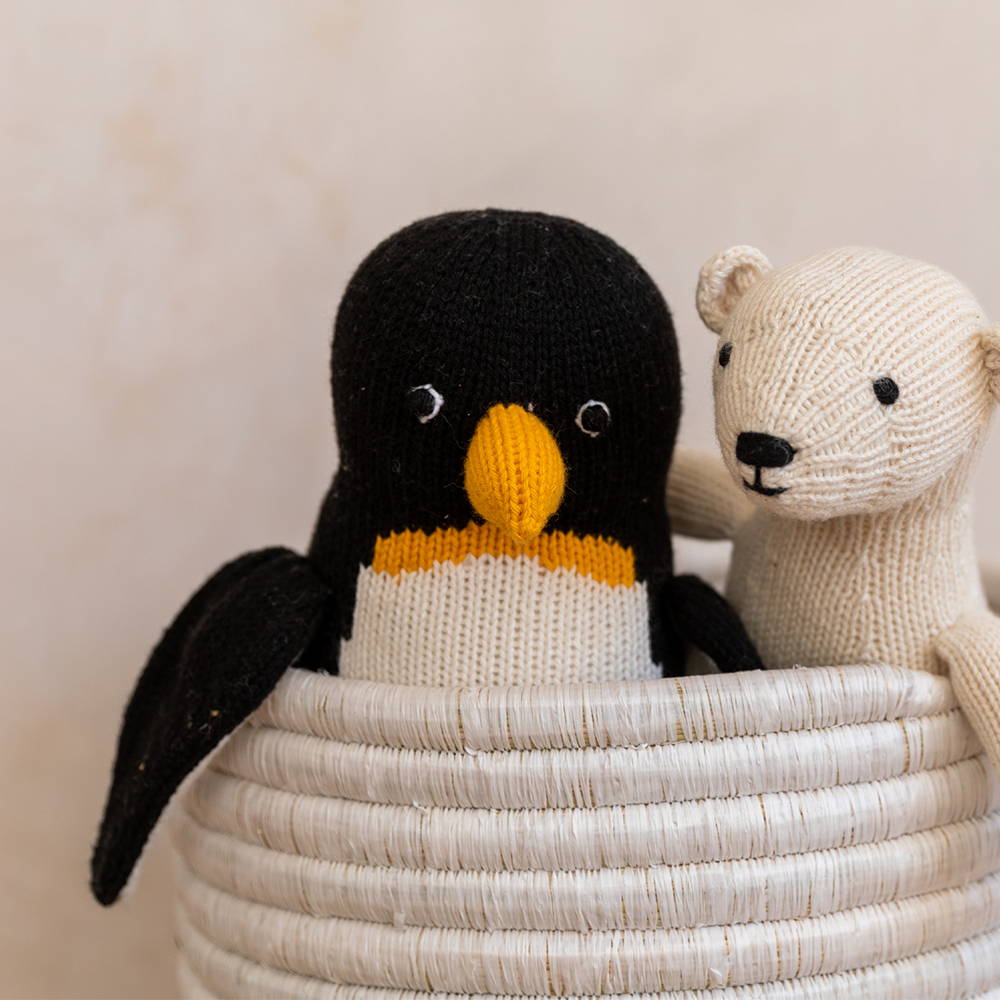 Stuffed animals are comforting for children, help expand imagination, and help your child develop nurturing traits. Our collection of soft, handmade penguin stuffed animals is sure to put a smile on your little one's face.
Let your child's imagination expand with their very own penguin. Your little one can climb and explore the snowy mountains of Antarctica, all without leaving the comfort of your home.
WHAT MAKES THE BEST PENGUIN STUFFED ANIMAL?
How can you find a penguin stuffed animal your kid will love? Look for a few key qualities. First, look for handmade items. Handmade items offer a higher level of quality, individual attention, and care than other products.
It's also important to find durable stuffed animals. Your little one will be playing, cuddling, and holding their penguin often. So, you want a stuffed animal that can stay together through all of the imaginative play.
By giving your little one unique animals to play with and snuggle with, you can support their imagination. This also gives them an outlet for stress relief. There's nothing better than being able to imagine a new world with a stuffed friend. Our collection of stuffed animals is the perfect way to encourage your little one to never stop dreaming.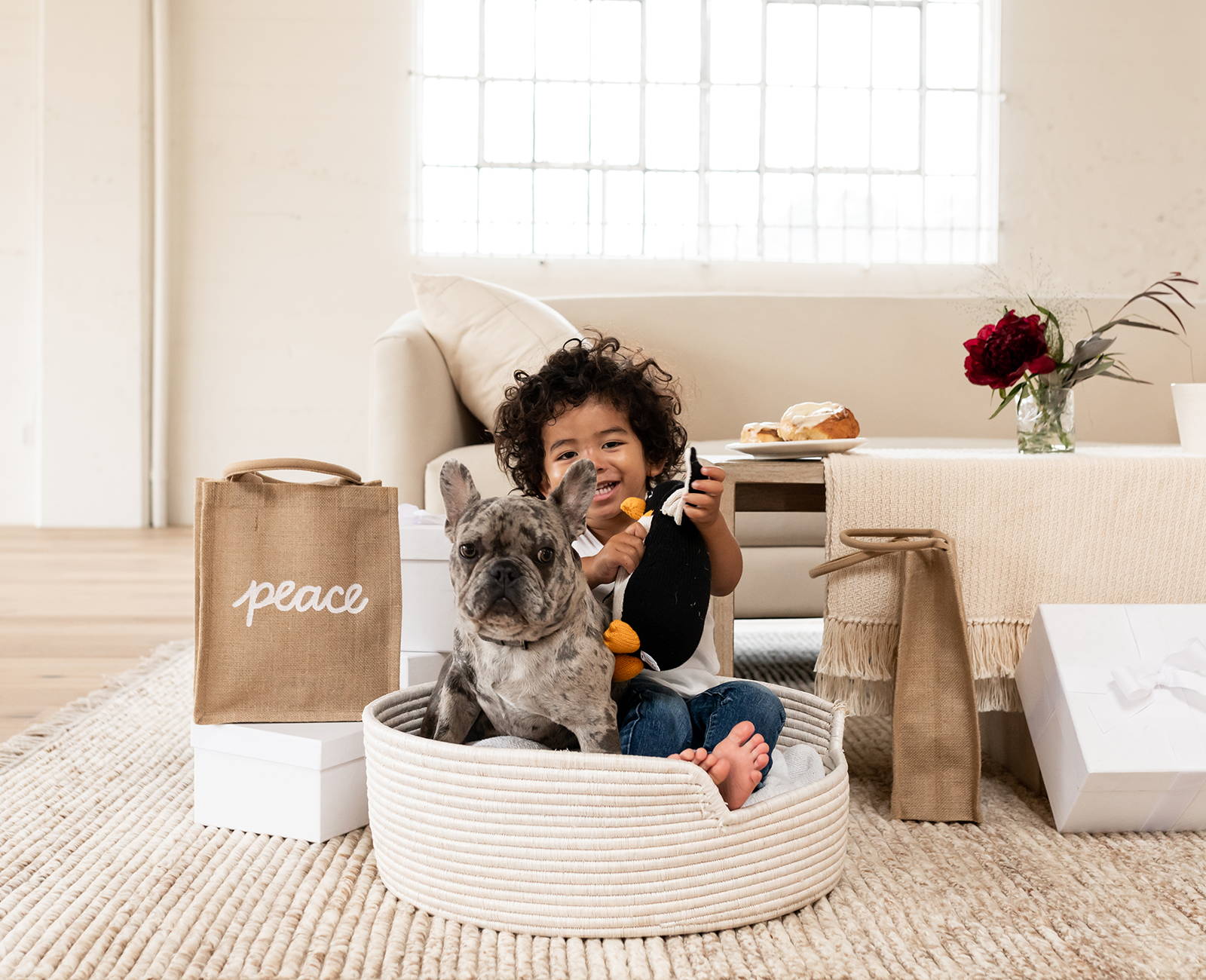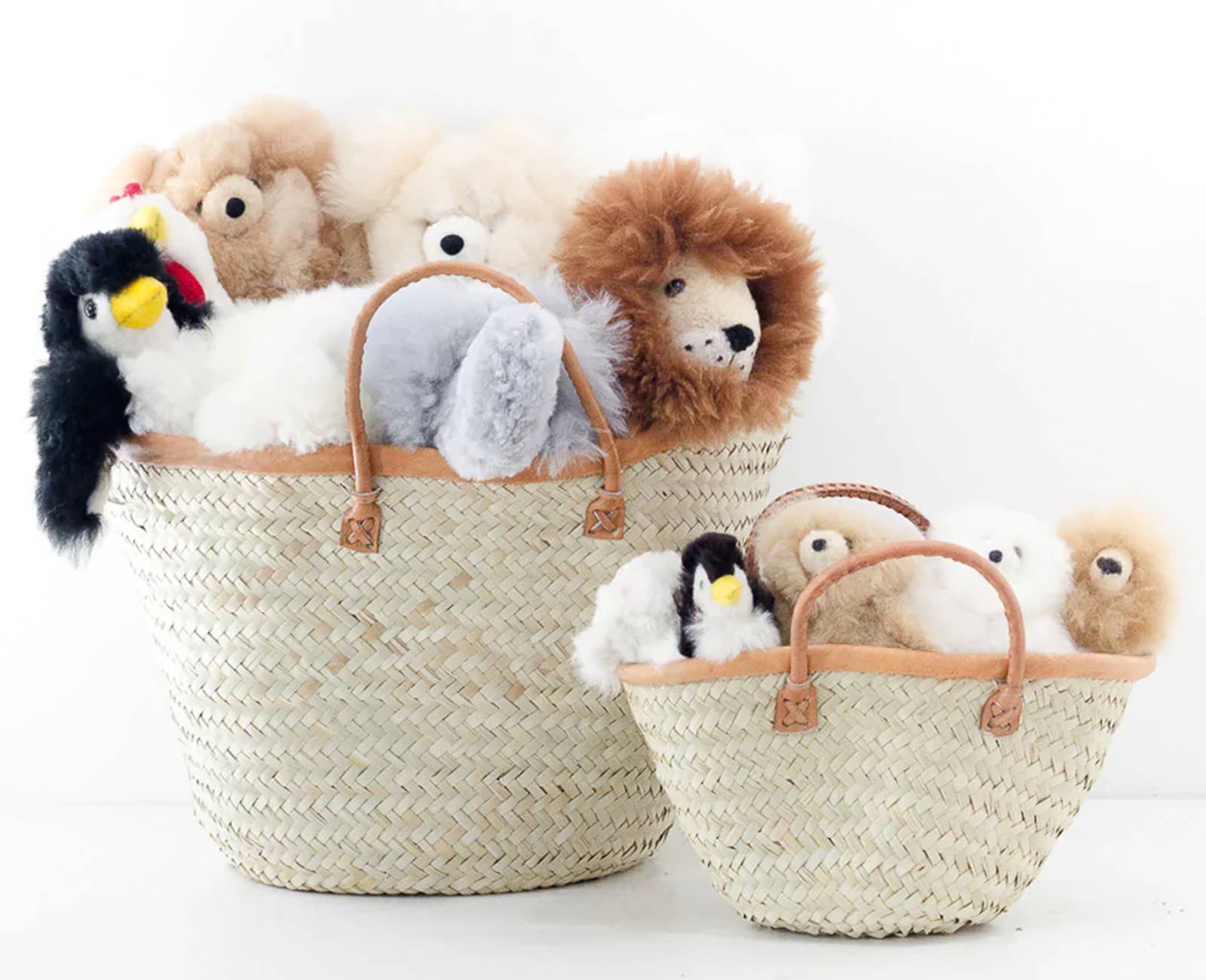 The best penguin stuffed animals are soft to the touch and made with non-irritating materials. For example, our alpaca penguin stuffed animal is fluffy, oh-so-soft, and made with hypoallergenic alpaca hair. Alpaca hair is a luxuriously soft material. This stuffed animal also has microfiber filling on the interior.
Our knit penguin stuffed animal is another option to spark your little one's imagination. Made with 100% cotton materials by artisans in Peru, this gift is perfect for kids. It's important to note that you should only spot clean it with a damp towel as machine washing could potentially damage the fine craftsmanship.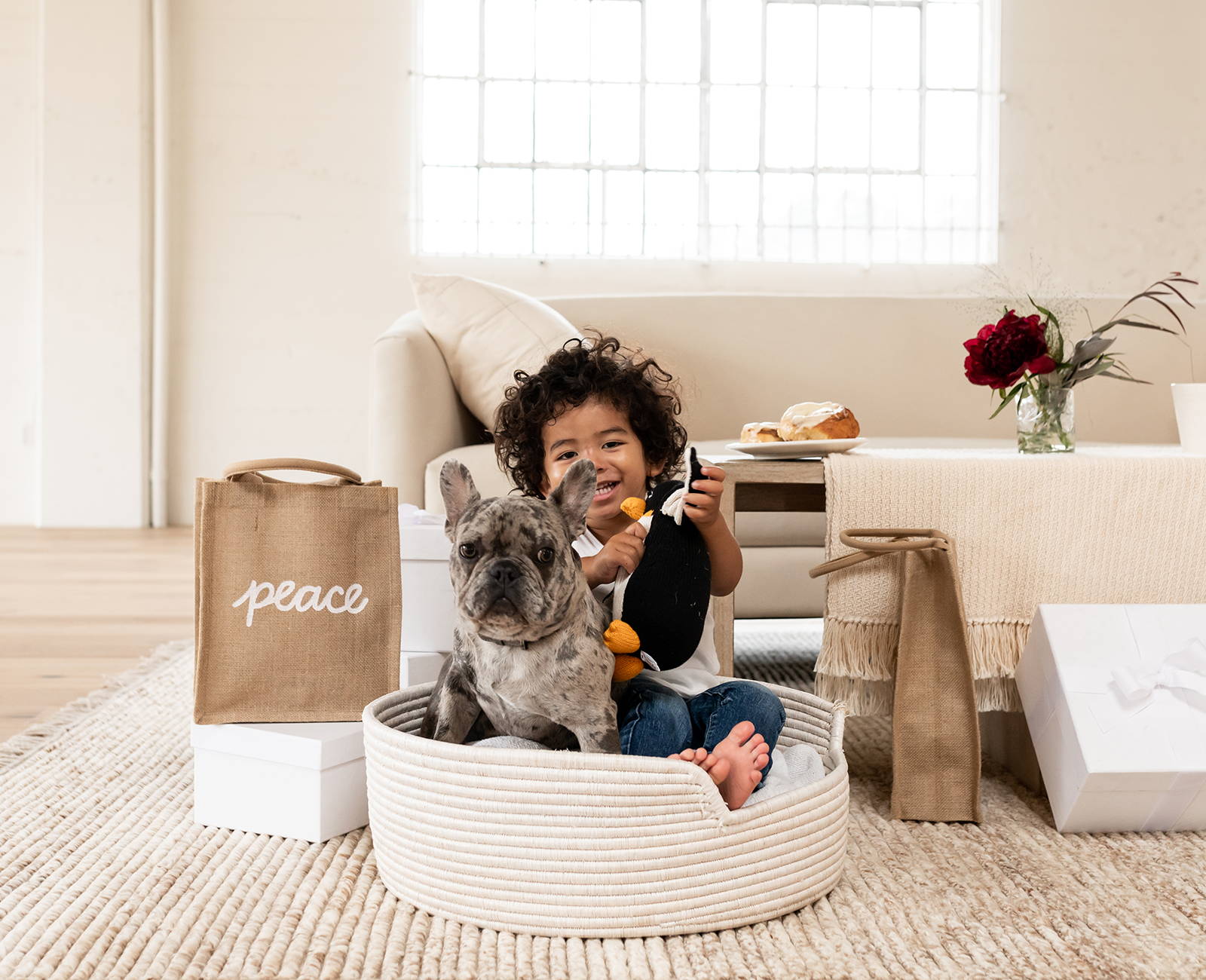 THE PERFECT PENGUIN PLAYDATE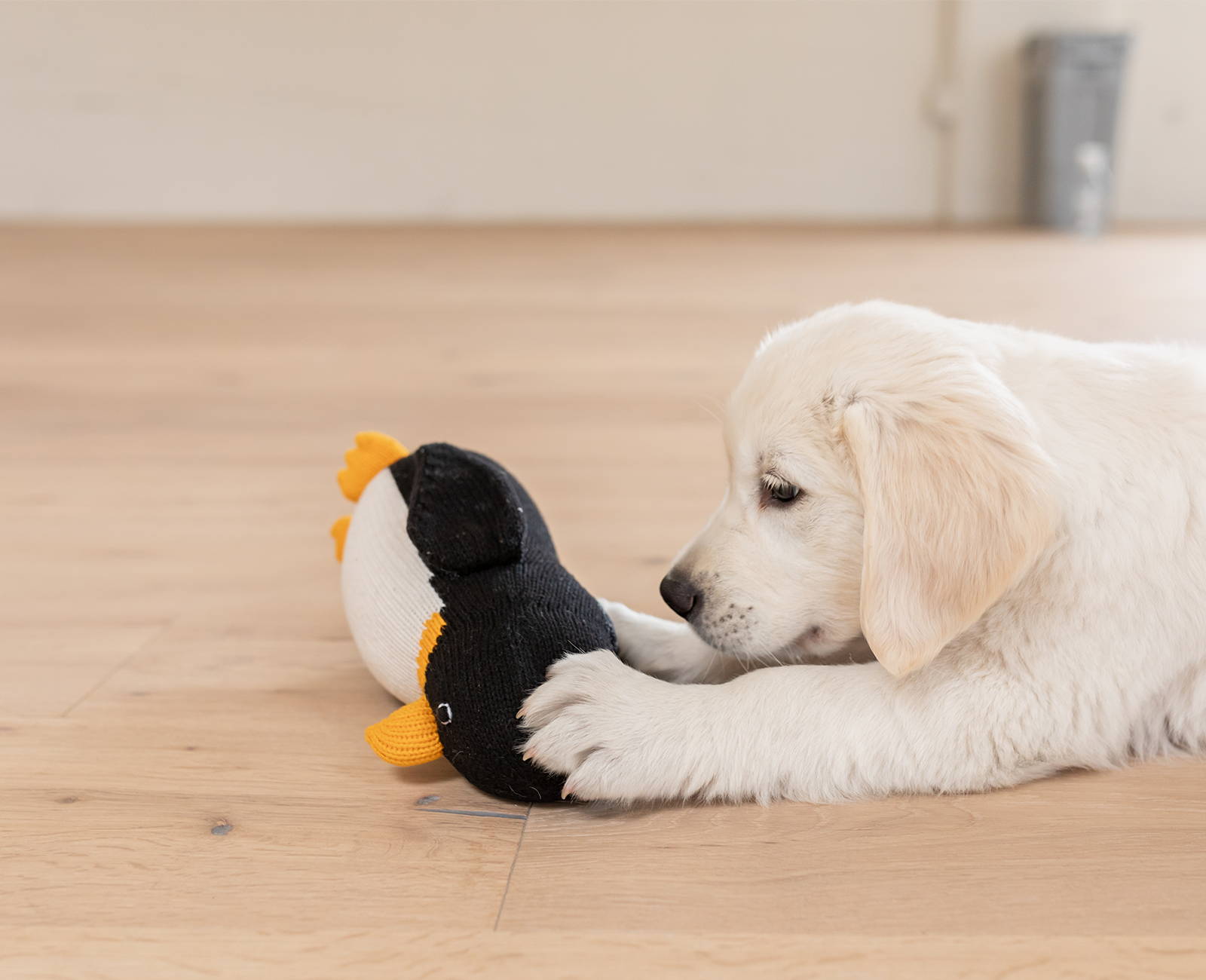 Our penguin stuffed animals in responsibly sourced alpaca hair and cotton materials are the perfect friend to give the little ones in your life. Encourage play, imagination, creativity, love, and care with a stuffed friend for them to enjoy.
Each purchase helps support artisans in underserved communities across the globe. These artisans can earn fair wages, preserve traditional techniques, and access training and skill development. Our stuffed penguins allow for a world where your child feels safe, one where anything is possible. Whether you're looking for the perfect holiday gift or a gift just because, look no further than our penguin stuffed animals.