The Little Market can curate a beautiful selection of handmade goods and home décor for your pop-up shop. As a nonprofit, we ethically source unique items from artisans across the globe. Every purchase supports our mission to empower women with meaningful income opportunities.
A look into our past events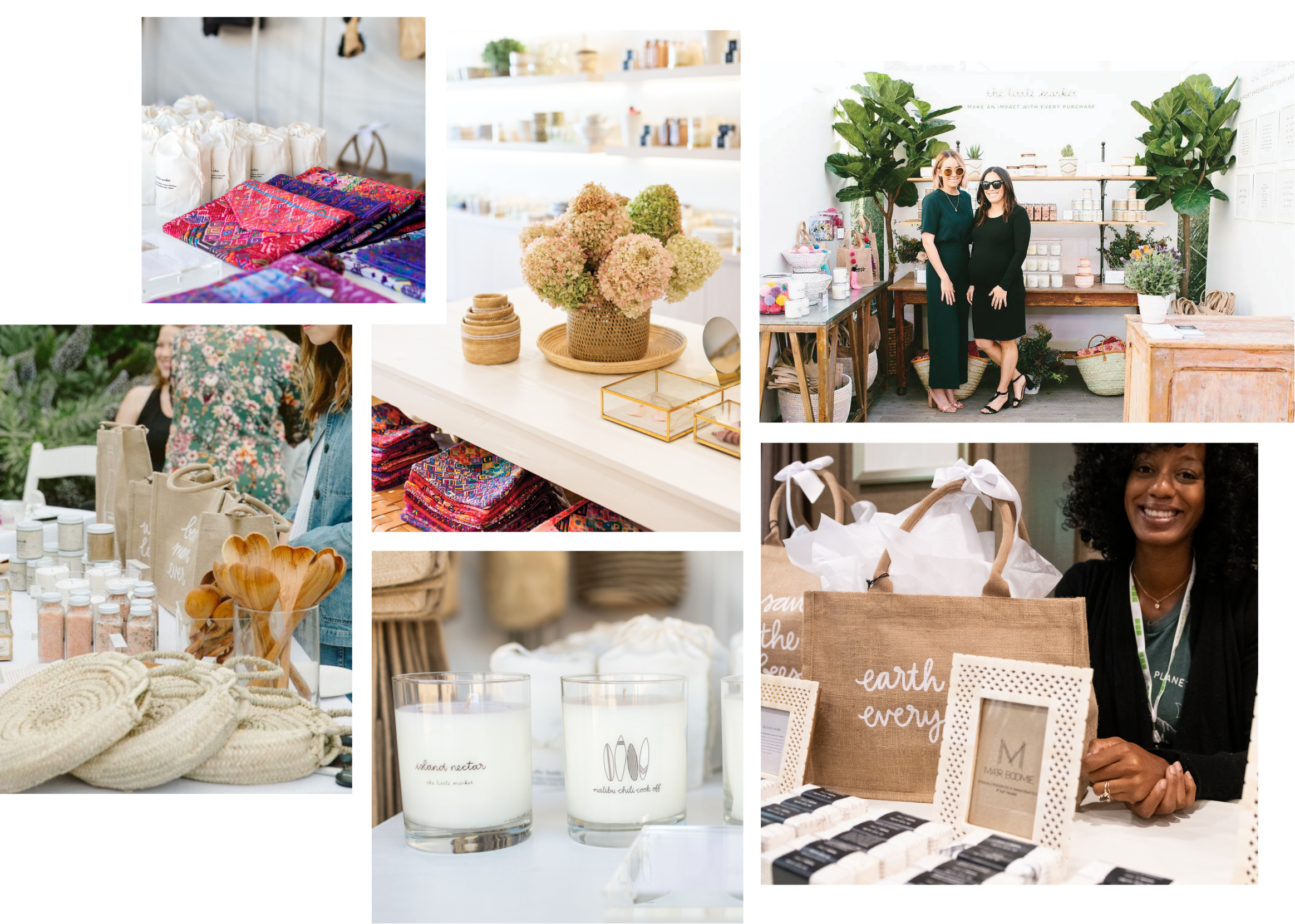 You can email us at events@thelittlemarket.com or call us at 800-404-3300 if you have any further questions.


The Little Market is a 501(c)(3) nonprofit organization dedicated to the economic empowerment of women in need around the world through dignified income opportunities. We have unique artisan-made goods for corporate gifts and all company events that allow you to spread love and appreciation, not just across your office or city, but across the globe.