give your events
a greater purpose
GIVE YOUR EVENTS
A GREATER PURPOSE
Celebrate the special moments while giving back! Join our Special Events Program for exclusive savings on our collection. The Little Market has handmade, fair trade pieces that will impress guests, honor the occasion, and make every event even more memorable.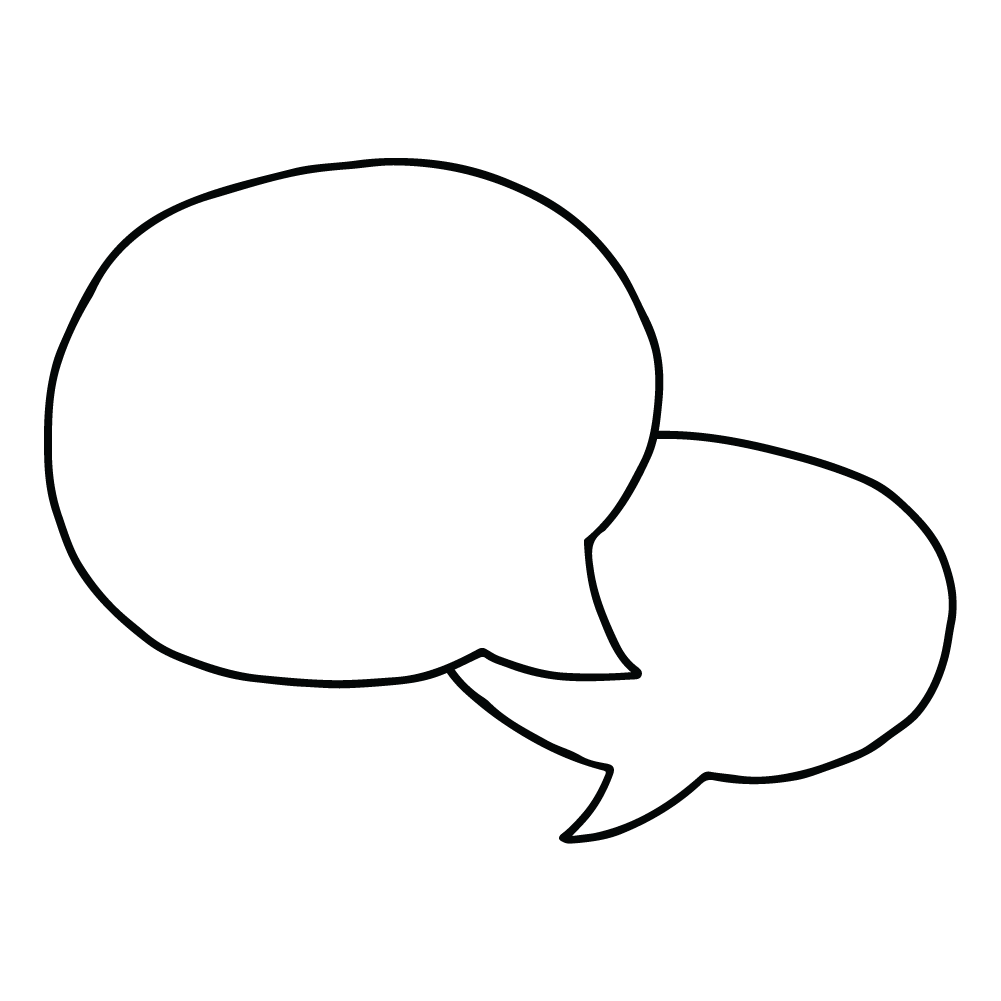 Connect one-on-one with our professionals to select the perfect pieces.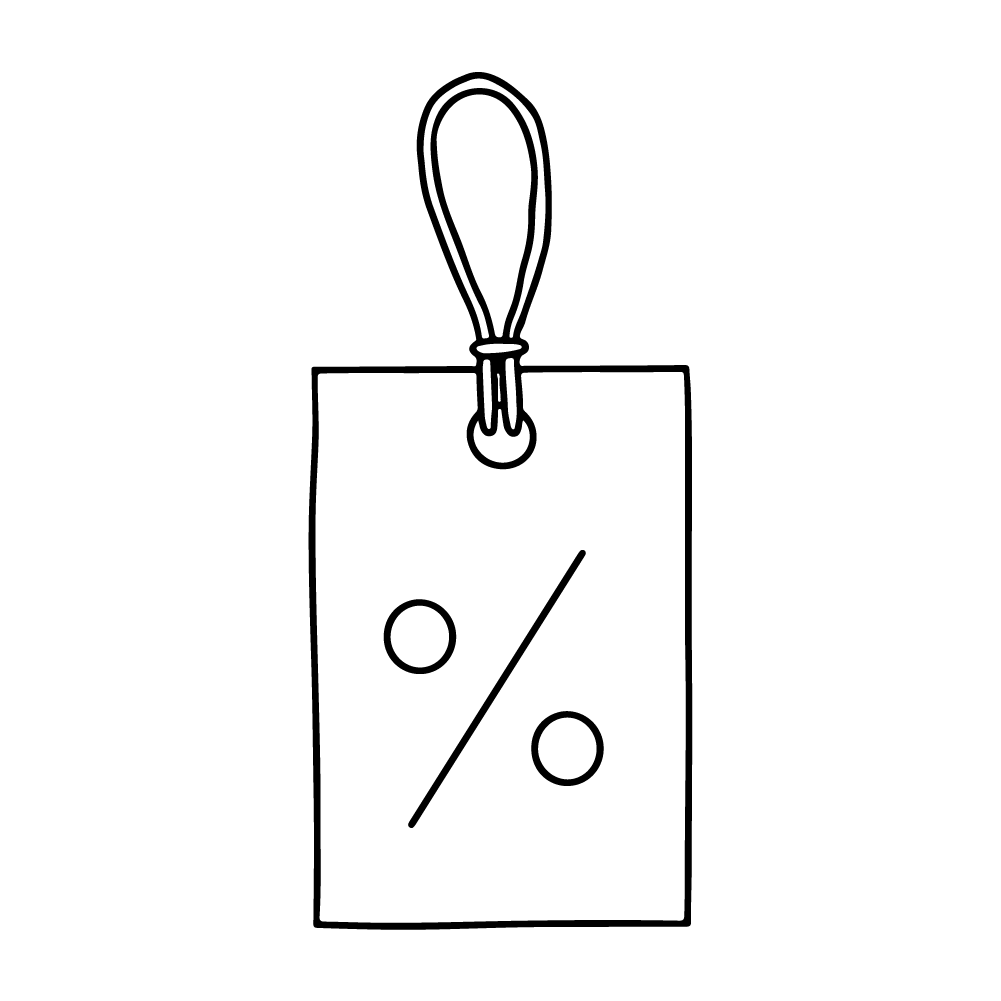 Recieve a special discount when you order with our team.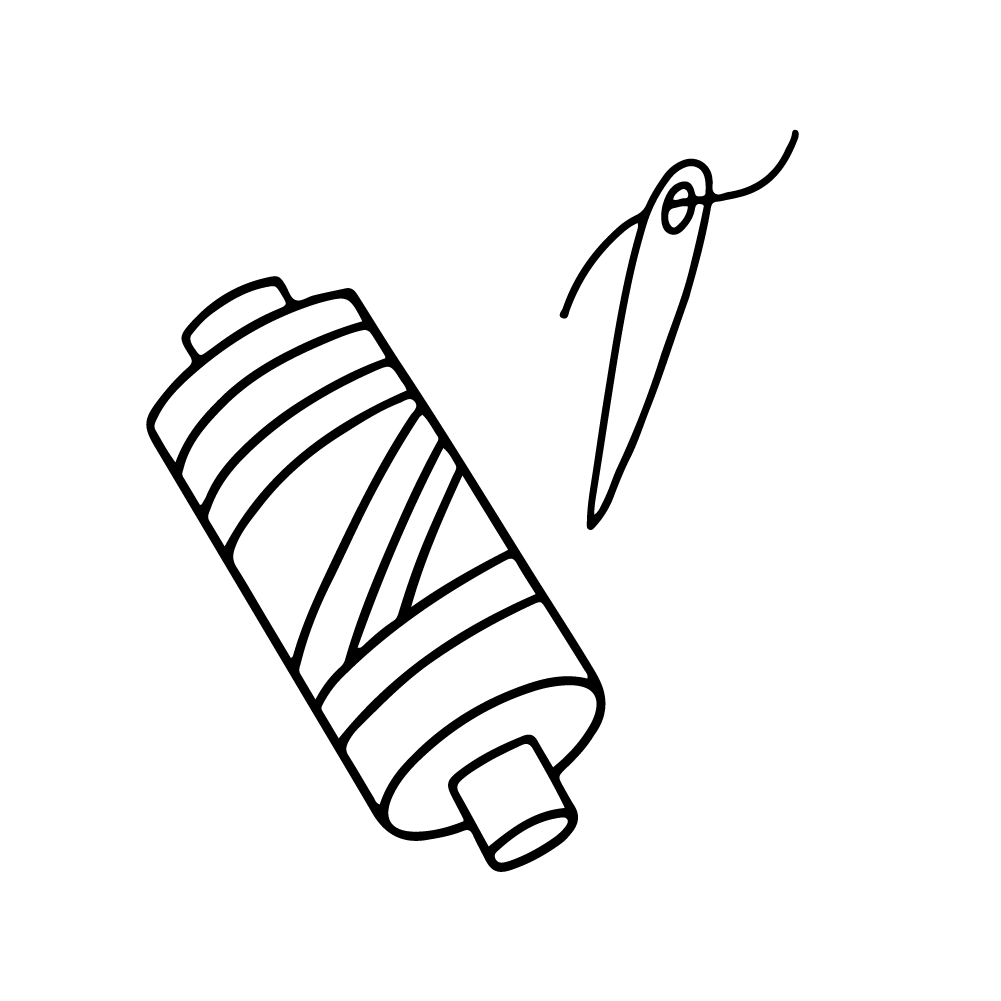 Work with our design team to customize product for your event.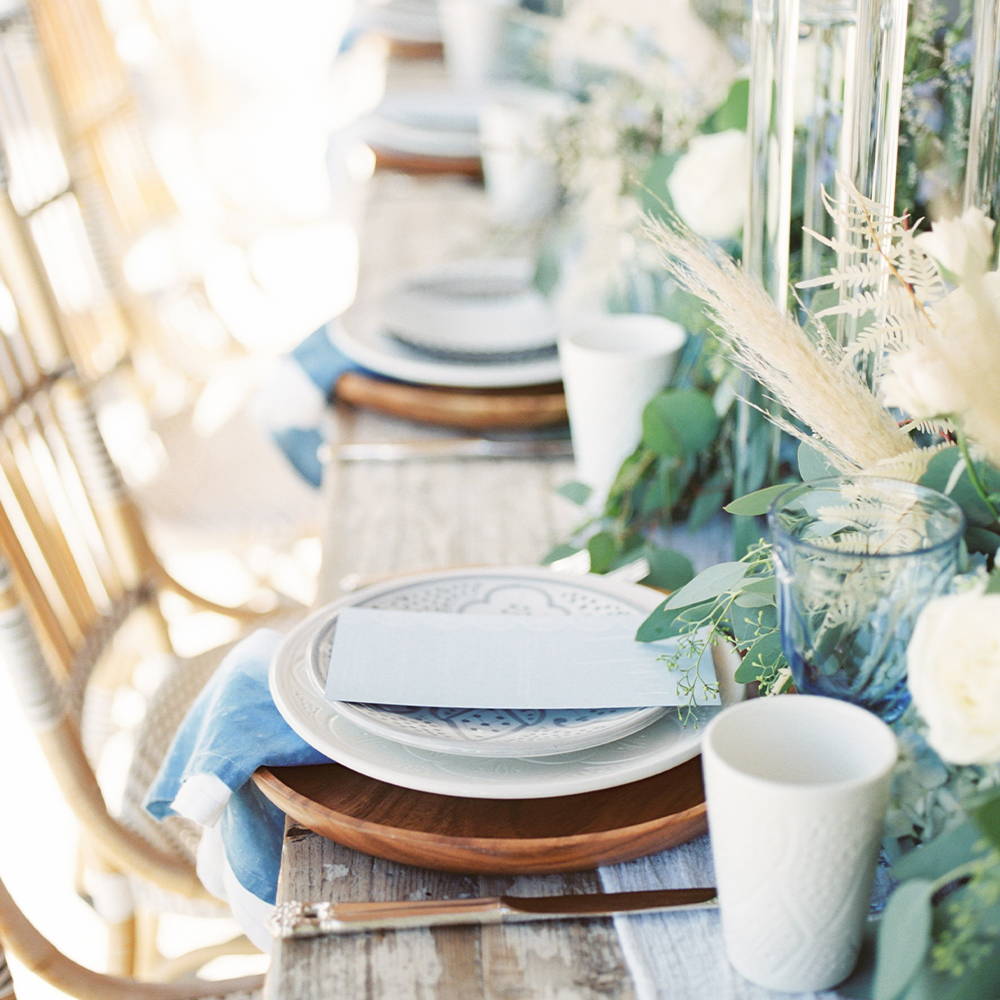 Give your clients and their guests an experience they won't forget! Apply to our Event Planner Program for special perks on one-of-a-kind peices for your next occasion.
Not a professional event planner? We'd love to help you find the perfect, custom pieces for your next bachelorette, baby shower, birthday, or special event.
apply to our
trade program
apply to our special
events program
Discounts may be applied to professional purchases only, not for personal use.
All discounts will be applied internally by our sales team when we process the order. Discounts cannot be applied on your end during checkout on thelittlemarket.com or in The Little Market store in the Pacific Palisades, CA. Offer cannot be applied to previous purchases or email or phone orders. No cash value. Subject to modifications or termination at any time.
Any misuse of the discount will result in the revocation of both the account holder's discount eligibility and membership in the Planner Program.
Receipt + Inspection of Goods
Products must be inspected upon receipt. Claims for missing, broken, or defective merchandise must be submitted to The Little Market within 10 days of receipt.
All items are considered final sale except with regard to broken or defective merchandise. The Little Market does not offer returns on custom, discounted, and/or promotional products.
Regarding all event planning orders, our Sales Team will email you an invoice and payment is due in full when placing the initial order. The Little Market accepts credit card, PayPal, and ACH payment. We do not allow net payment.
Our shipping window is two weeks for items that are being shipped within the United States and currently in stock. For international, custom, or bulk orders, the timeline ranges from two weeks to three months, depending on the product and quantity. The cost of shipping will be covered by the Event Planner customer, and the method will be standard ground shipping. If expedited shipping is preferred, the account holder must make a request for this when placing the order with our Sales Team.
Order Cancellation + Restocking Policy

If an order needs to be canceled for any reason the customer will pay a fifteen percent (15%) restocking fee for any canceled order $500 and under. Customer will pay a twenty percent (20%) restocking fee for any canceled order more than $500. Restocking fees are based on the total from the final invoice.
Images, photographs, and statements shared with The Little Market are given permission to use exclusively by The Little Market in marketing campaigns, online, and in promotional materials.
Copyright, Messaging + Privacy

Please note that The Little Market branded assets, including but not limited to language, photography, and designs, are property of The Little Market. Please request permission and guidelines for use.
The Little Market may contact the Event Planner Program account holder with any updates.
By being a member of our Program, the account holder will receive marketing emails from The Little Market for relevant news and opportunities. The account holder may choose to unsubscribe from marketing emails.
As a Event Planner partner of The Little Market, account holders agree to our Privacy Policy, which is available here: ​​https://www.thelittlemarket.com/pages/privacy-policy.
As a 501(c)(3) nonprofit organization and fair trade shop, we seek Event Planner relationships with those who share in our commitment to educating their clients about the mission of The Little Market and the special stories behind the artisan-made goods. We will provide inserts that showcase the story behind The Little Market and each artisan and producer group associated with your Event Planner order, with the primary purpose of this content being shared with clients when possible. In suggesting artisan-made goods to your clients, together we are not only able to support the people who created them, but we also use these opportunities to explain where the products come from, which cultural techniques are preserved, and how a client is creating a positive impact by choosing products from The Little Market's collection.
custom pieces that make every moment memorable
artisan-made essentials for every occasion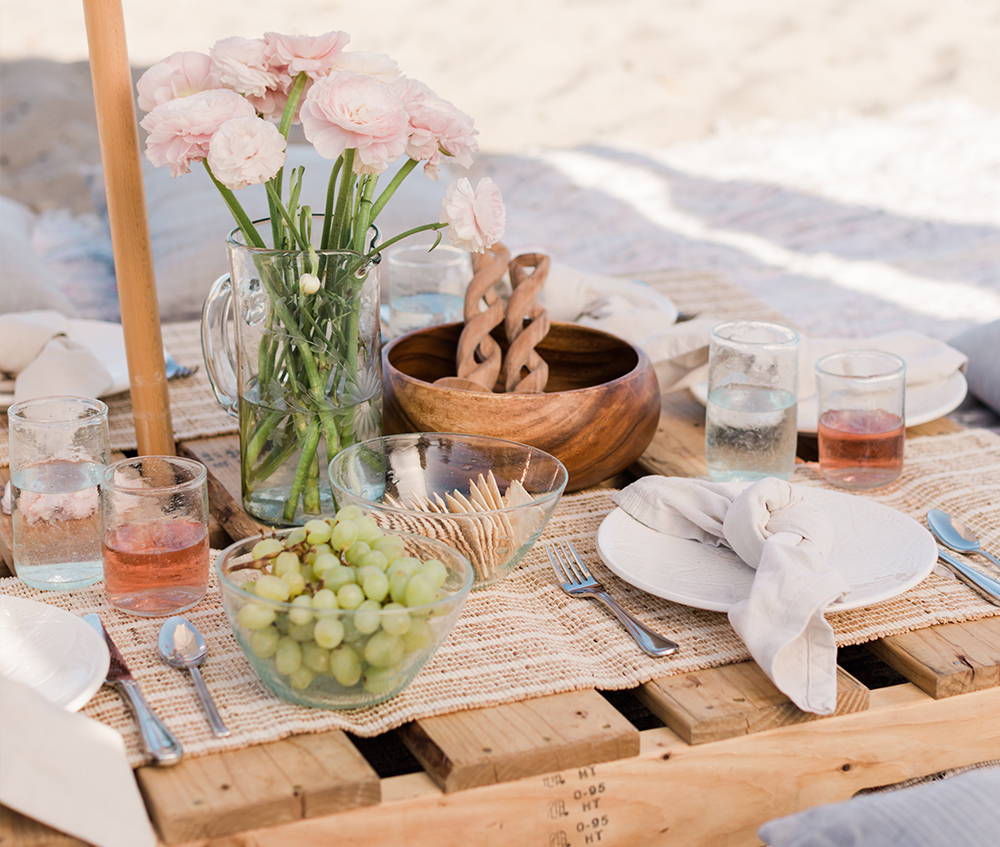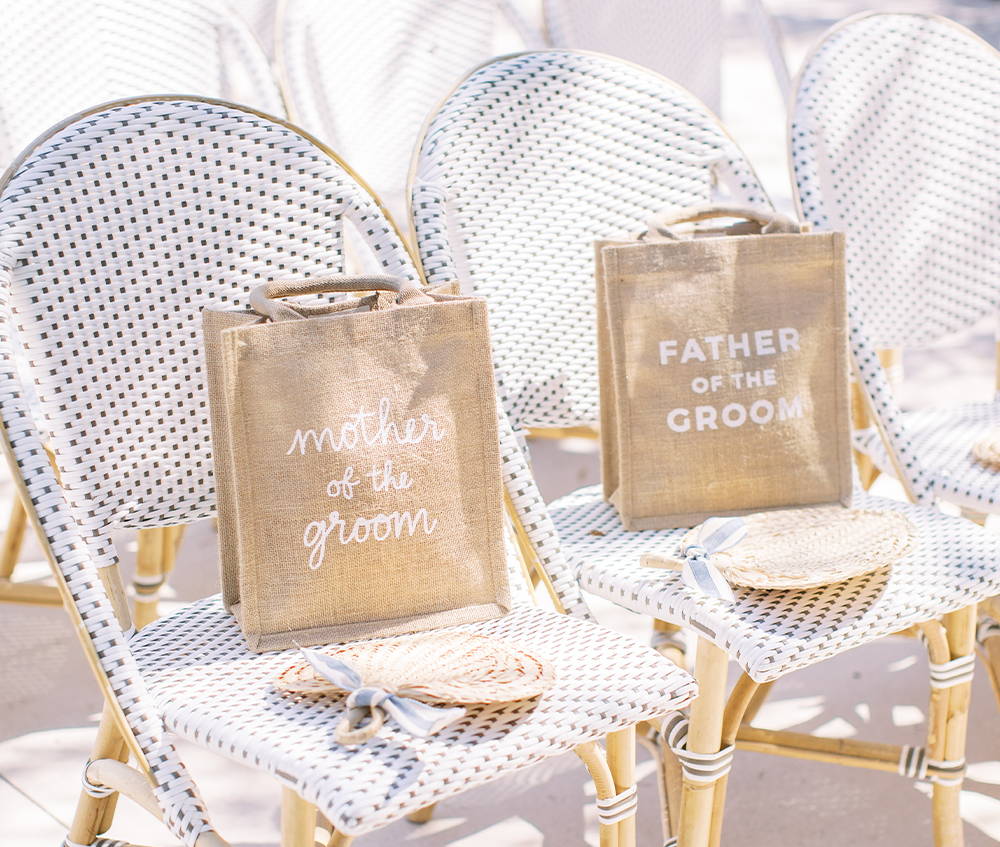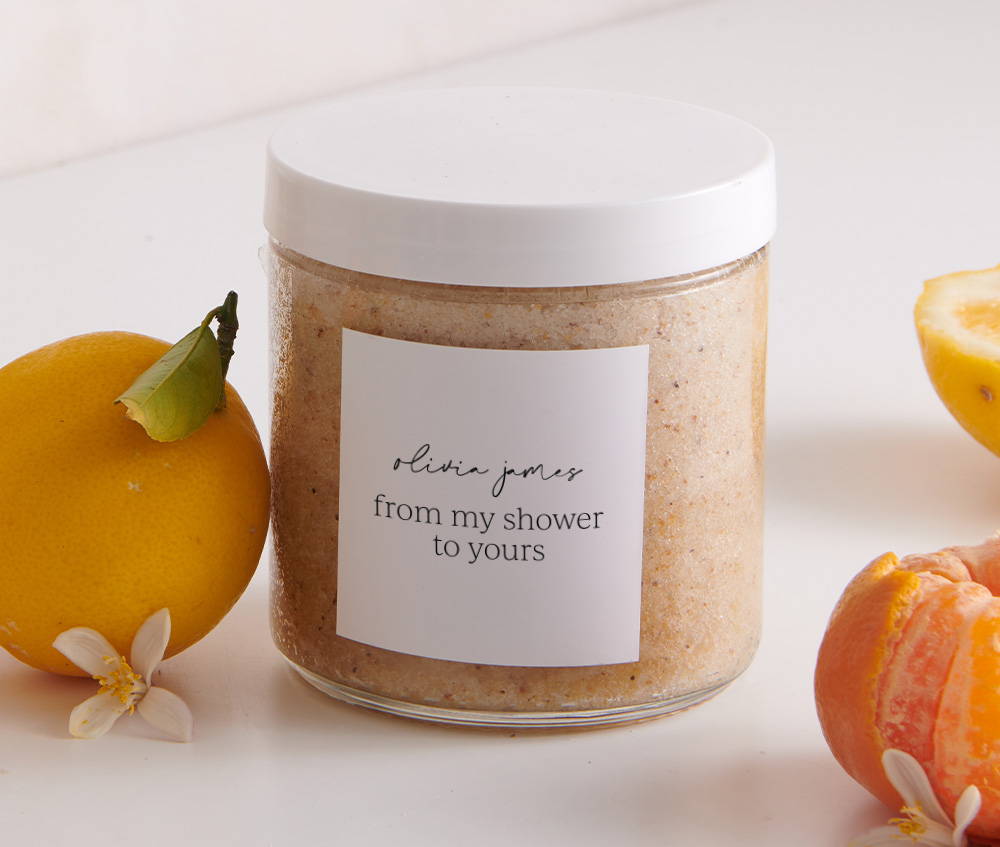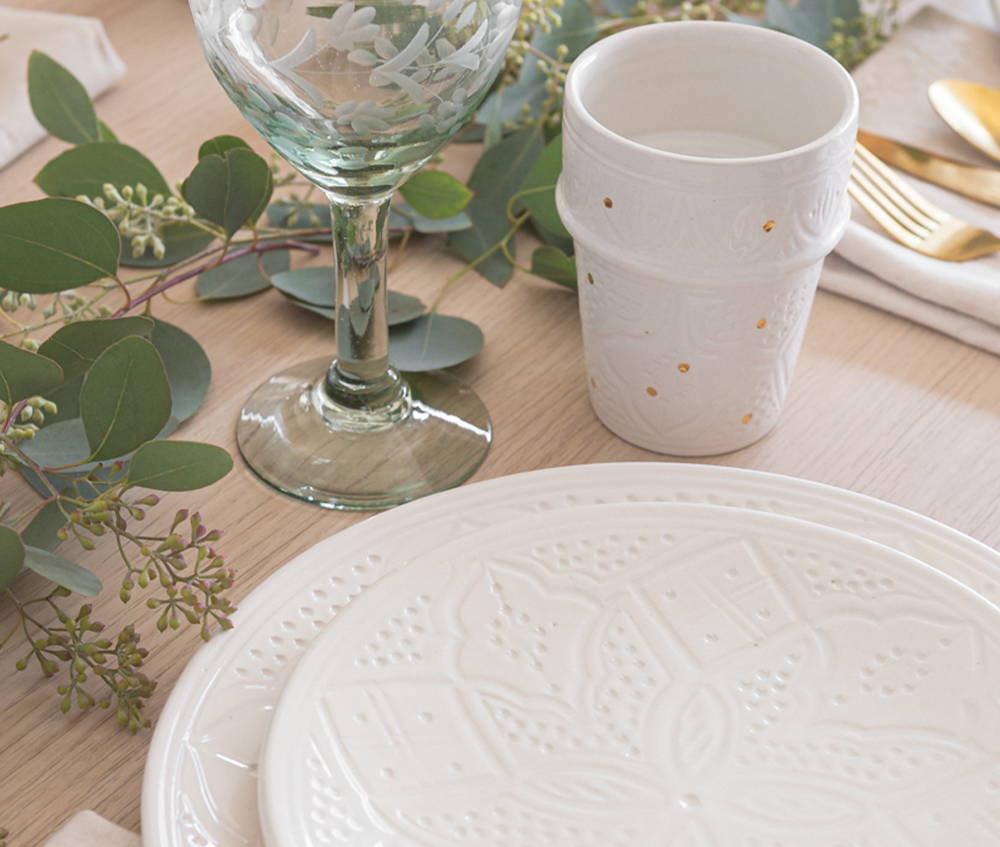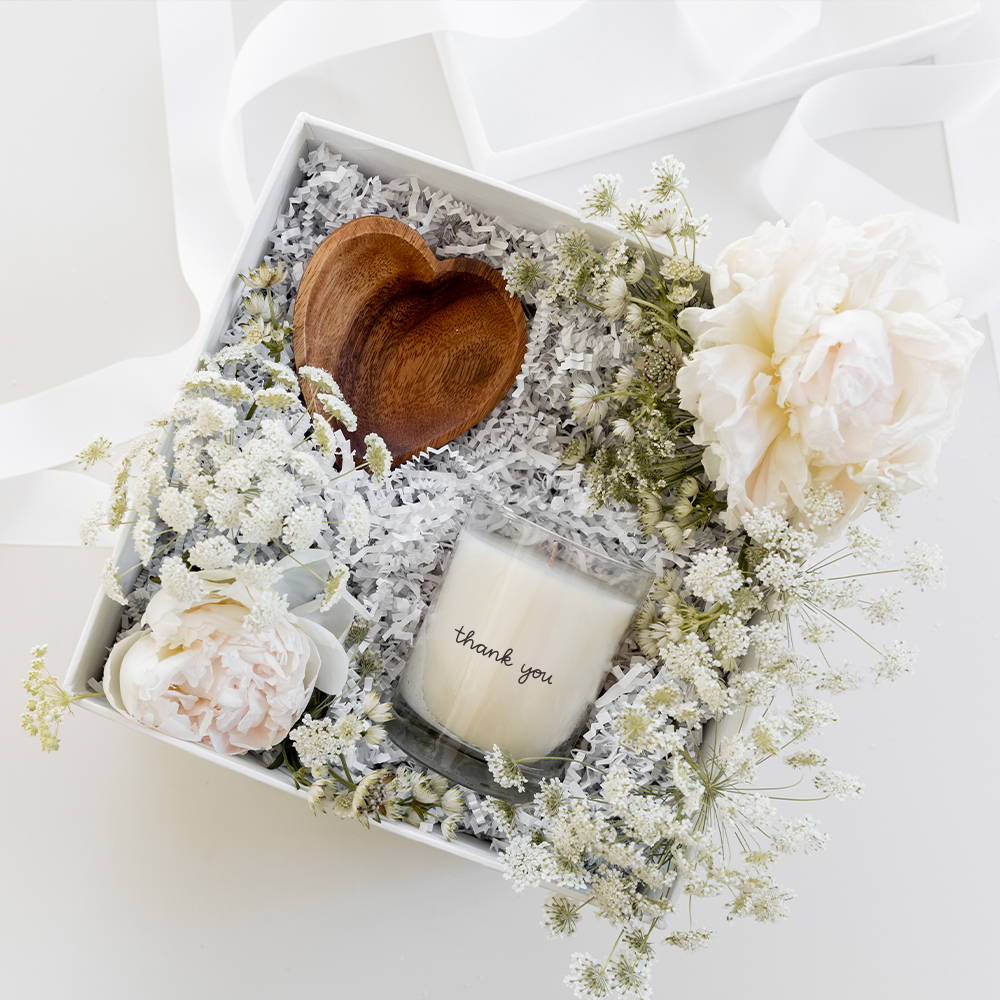 Show your clients how much you appreciate them! Our handmade gifts are perfect for every occasion and will make them feel special through all life's milestones, big and small.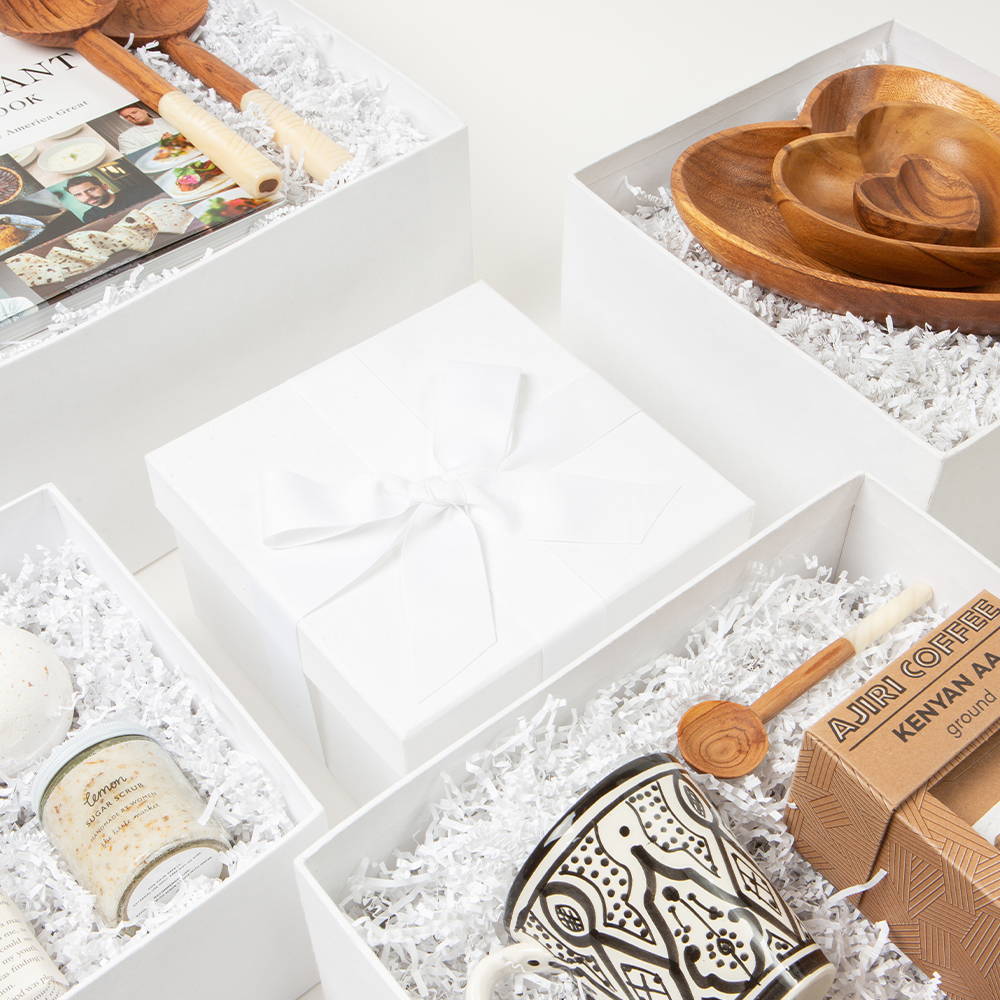 Show your heartfelt appreciation for clients, employees, and vendors with impactful gifts. Build community and brand engagement while giving back — it's a win-win!
apply to our
trade program
tell us about

your
upcoming event
From the big day to just because, celebrate life's big moments with customized event essentials. For custom or bulk orders, fill out the form below.
we are a nonprofit,
fair trade shop
we are a nonprofit,

fair trade shop
The Little Market is a 501(c)(3) nonprofit organization dedicated to the economic empowerment of women and other underserved communities around the world through dignified income opportunities. Ethically sourced and made with fair trade principles, every piece in our collection is unique and tells the story of the maker, the technique, and its origin.