Now Handmade in Los Angeles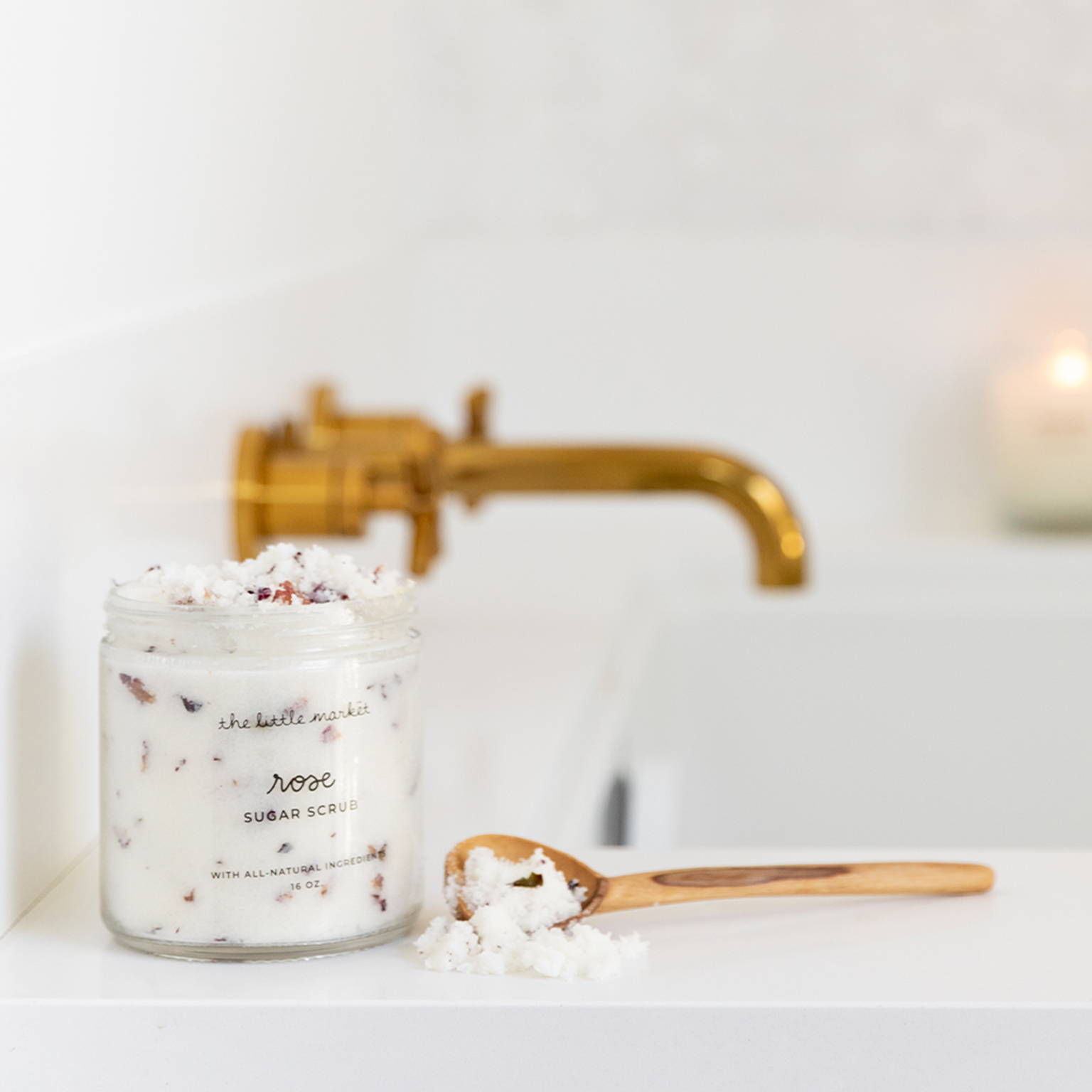 now handmade in los angeles



Invest in wellness

that invests in others



Our sugar scrubs are now made in-house as part of The Little Market Pilot Program, which is aimed at creating direct employment opportunities for underserved individuals in Southern California. As part of this program, we have welcomed new team members who are survivors of human trafficking and leaders in the anti-trafficking movement to create the sugar scrubs in small batches.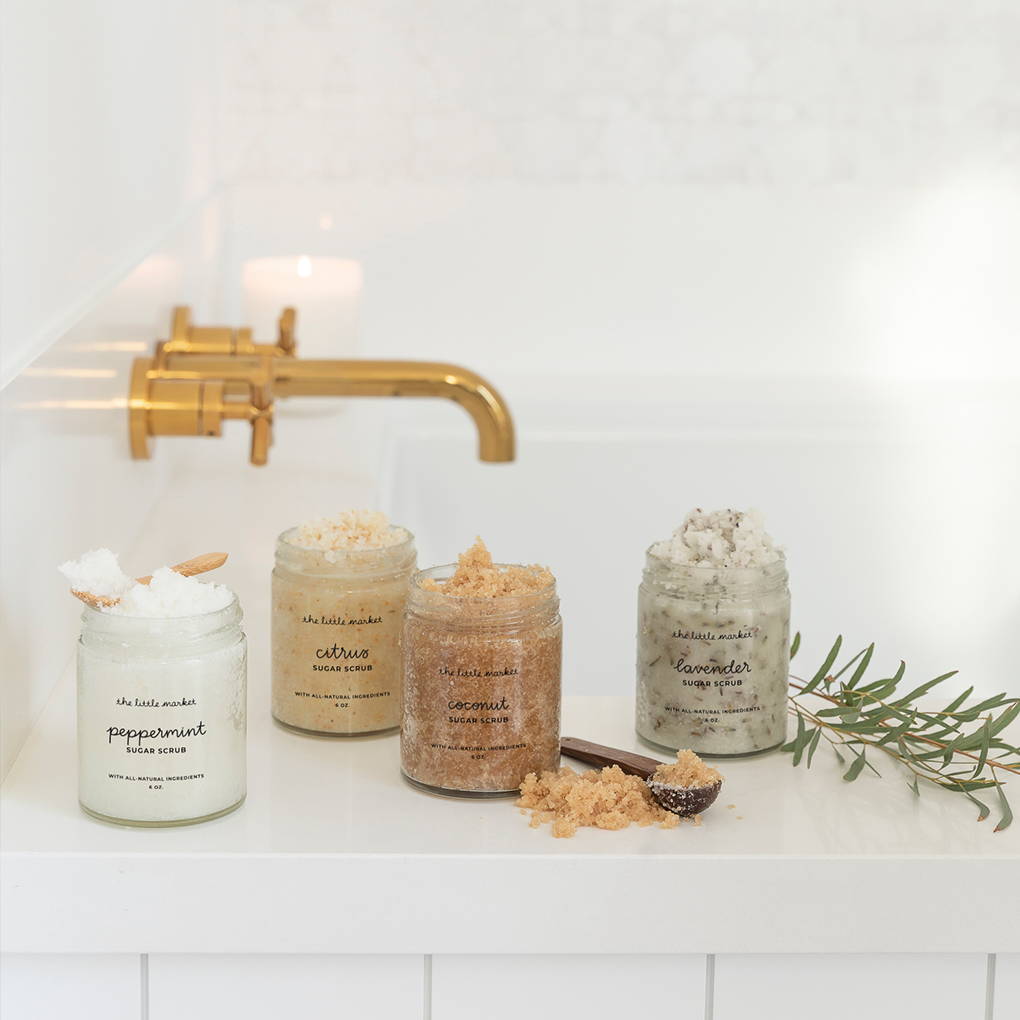 WHEN IT COMES TO SELF-CARE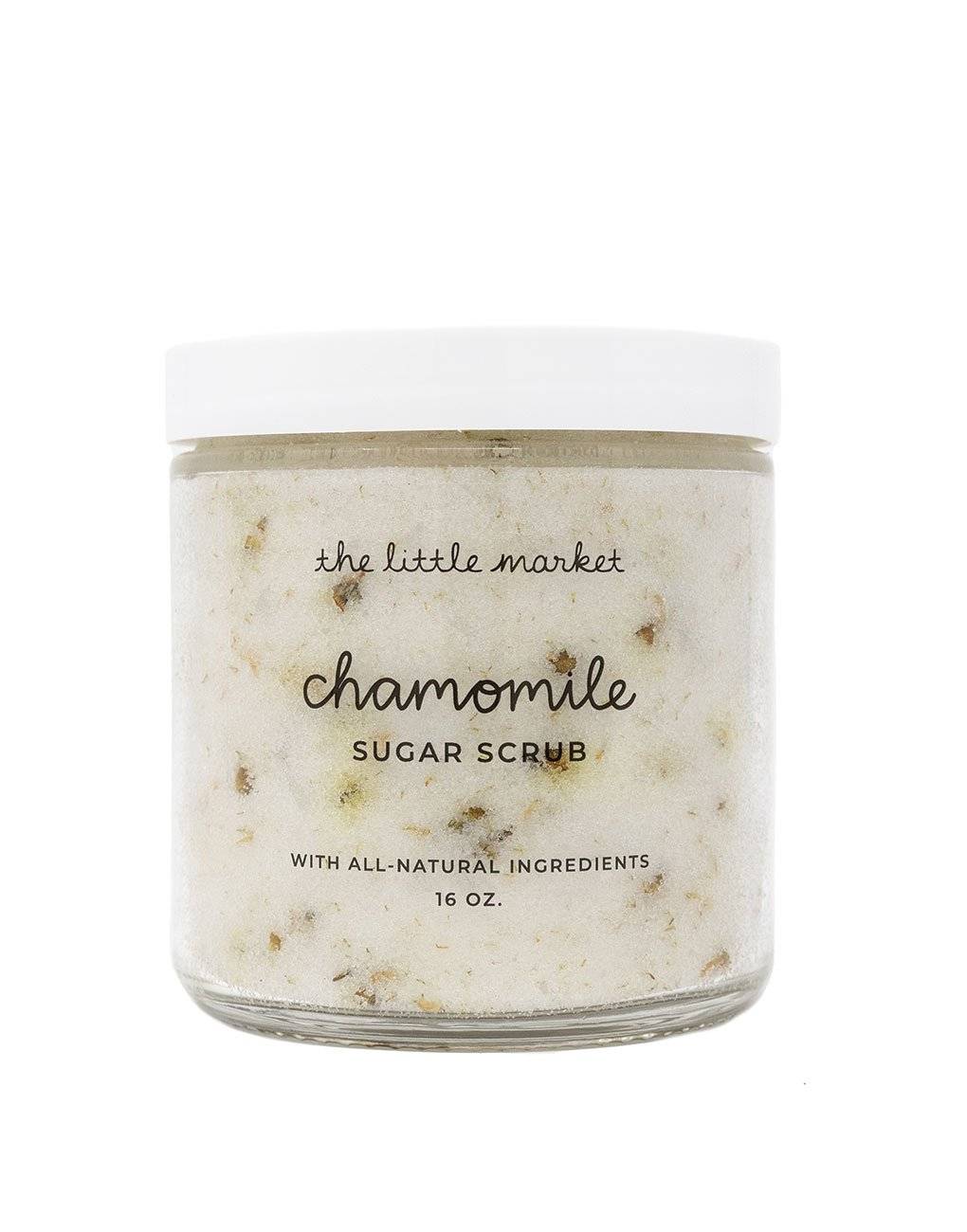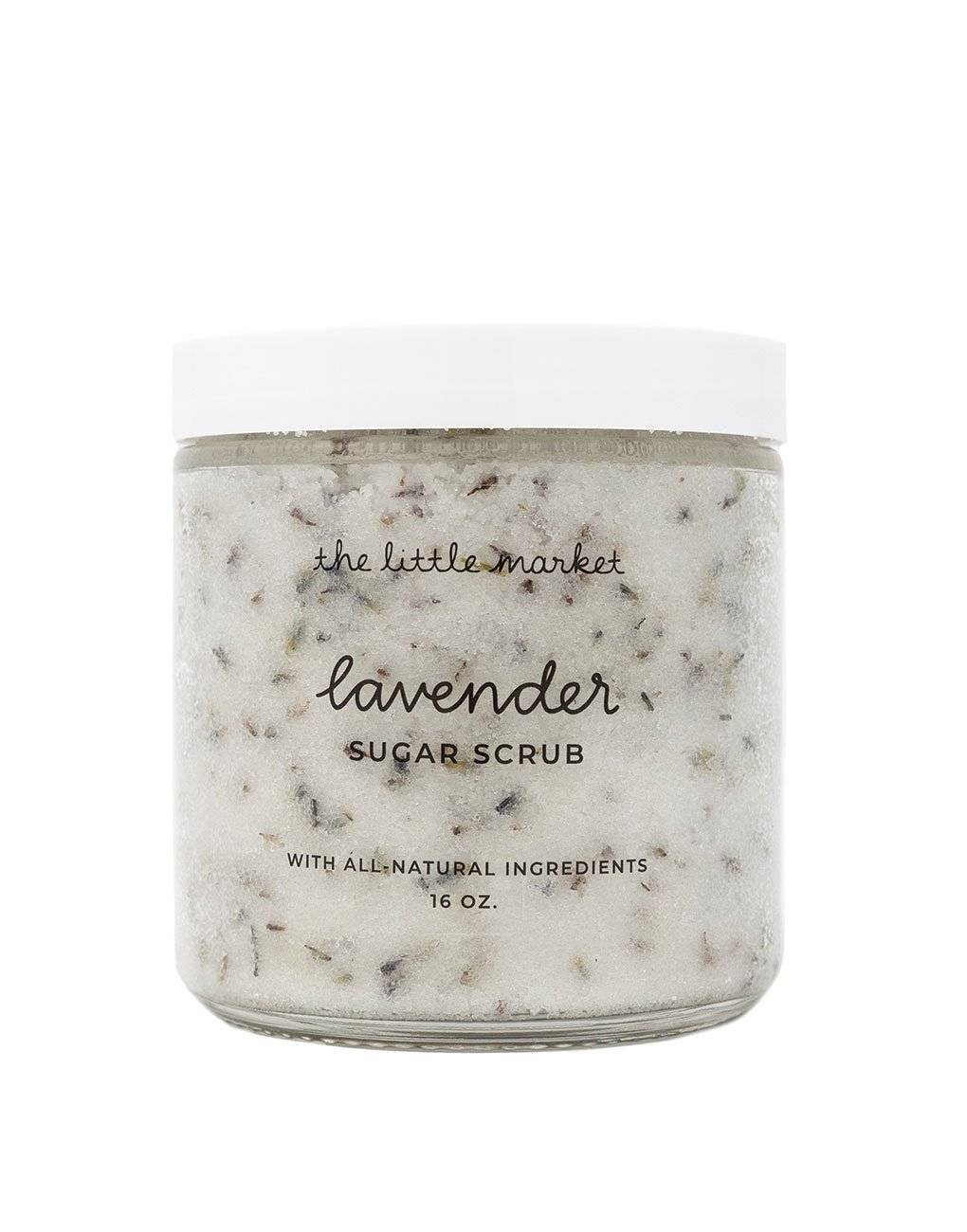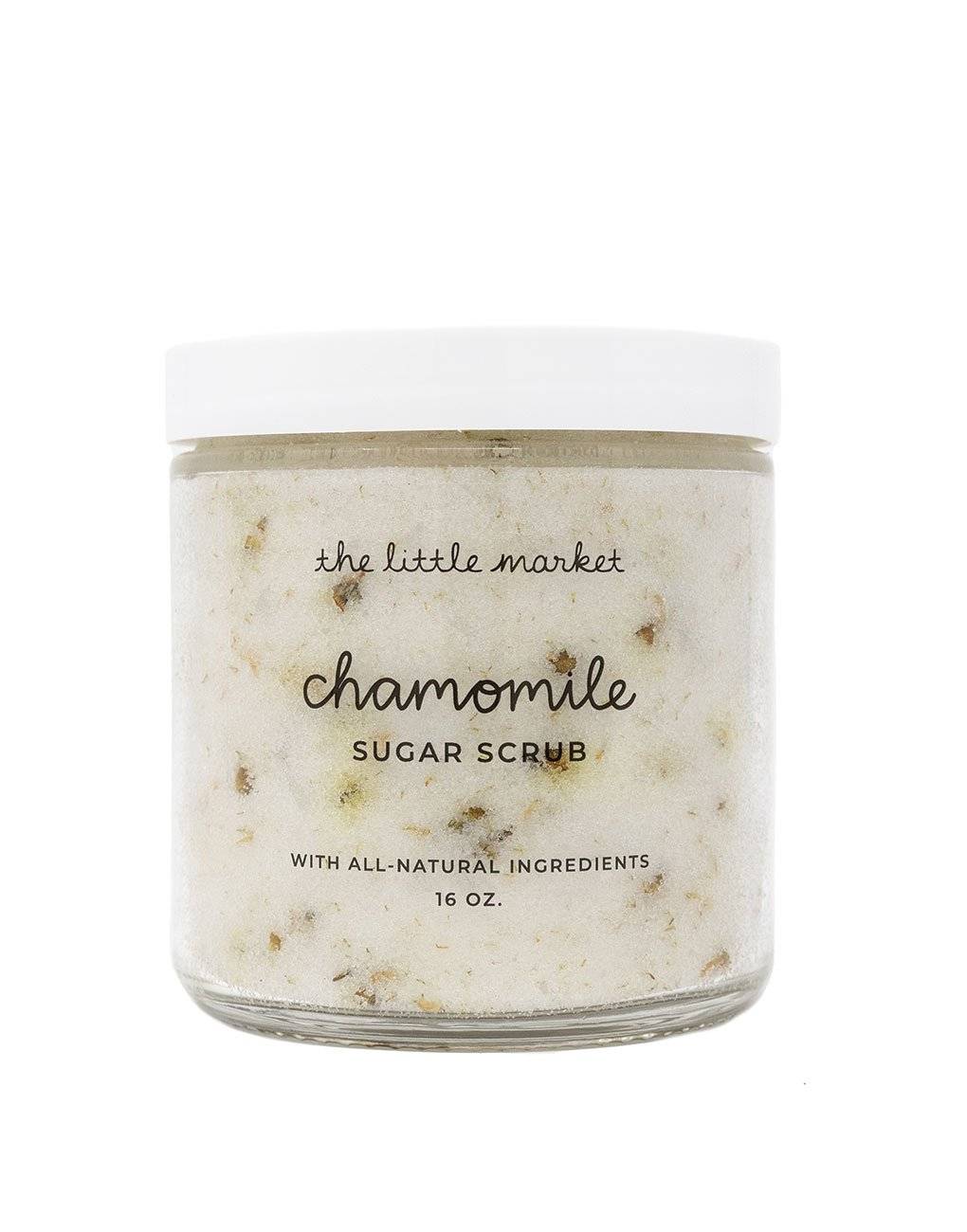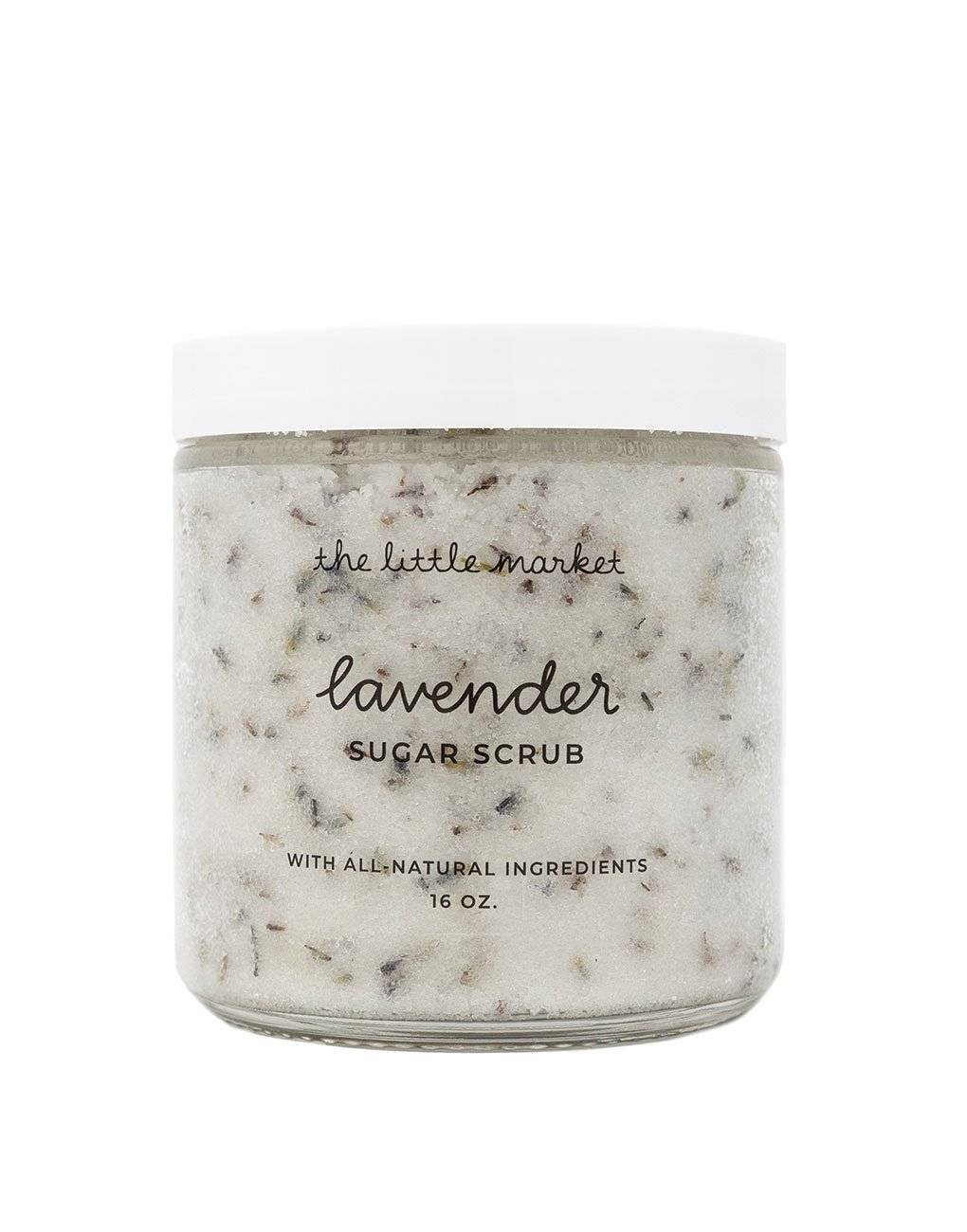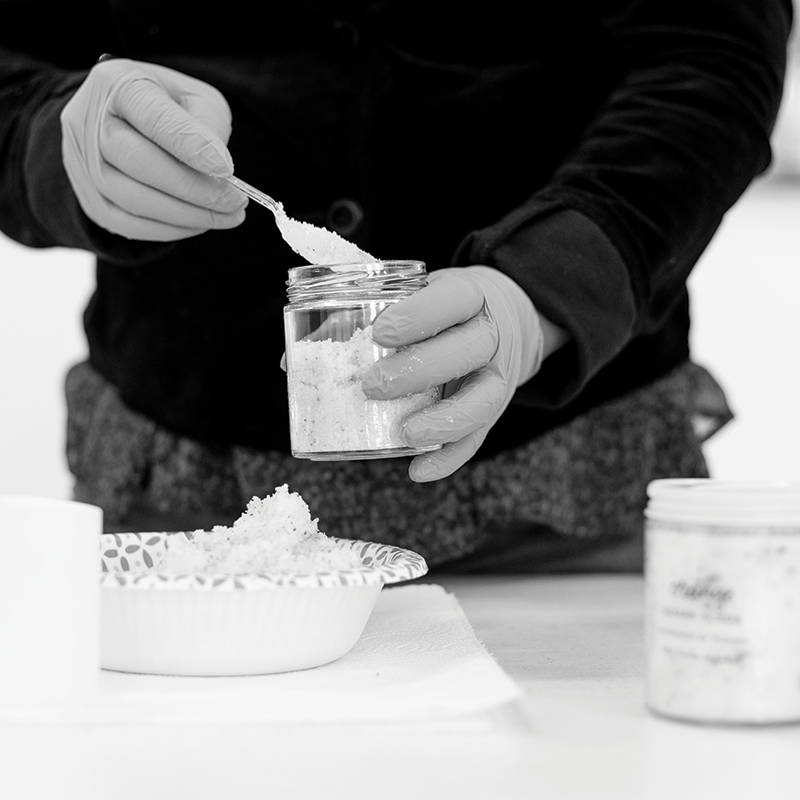 Making this sugar scrub is more than just work, it is also therapeutic. It provides more than a paycheck, it also provides healing.
Veronica,

Production Associate
In february, we announced
the little Market pilot program

This huge milestone was an incredible collaborative effort – from the initial steps of identifying potential groups and procuring the ingredients to facilitating the workshop and conducting ongoing training and check-ins to driving weekly routes to pick up and drop off supplies and products. We are honored to have these resilient and inspiring individuals on our team.
Hannah Skvarla,

Co-founder
from her letter on this important milestone