supporting stability and safety
In July 2018, we joined forces with This is About Humanity, a community dedicated to raising awareness about separated and reunified families and children at the U.S.-Mexico border. The This is About Humanity Fund at the International Community Foundation helps support individuals on either side of the border with essentials for living, access to legal services, mental wellness checkups, construction projects at shelters, and critical needs for unaccompanied minors.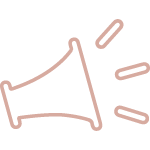 raise awareness and funds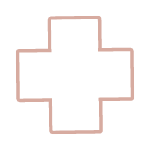 supports on-the-ground efforts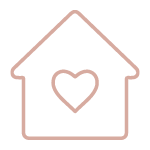 advocates for rights and safety




A person who is in search of asylum leaves a home country as a political refugee and seeks sanctuary in another. Asylum seekers have been affected by years of unrest and instability at the U.S.-Mexico border, resulting in a humanitarian crisis that has threatened the safety of the most vulnerable populations. Families and children are increasingly impacted by separations and violence.