WE STAND TOGETHER FOR HER
JOIN US IN SUPPORTING #TOGETHERFORHER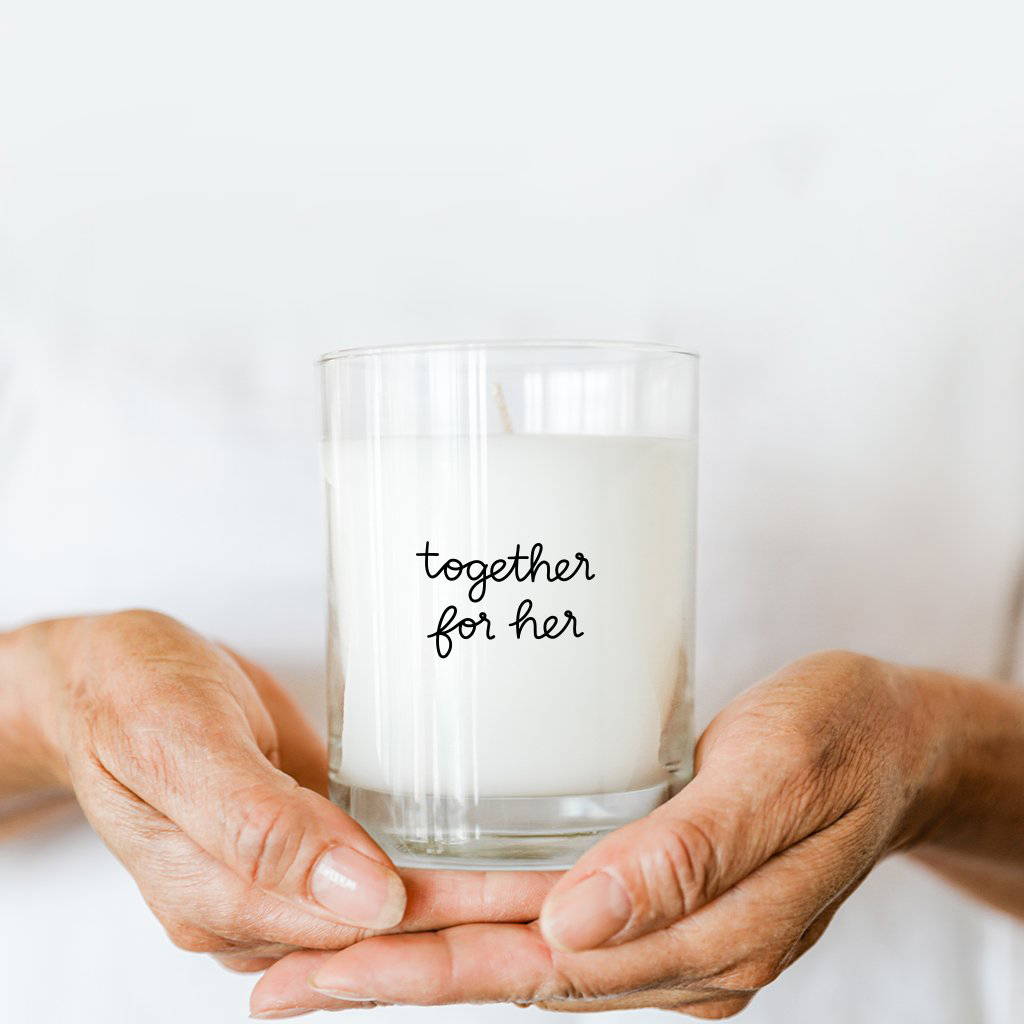 WE STAND TOGETHER FOR HER
JOIN US IN SUPPORTING #TOGETHERFORHER
Together for Her is a call-to-action to stand in solidarity with women and girls around the world by deploying funds and supporting the global response against domestic violence during the time of COVID-19.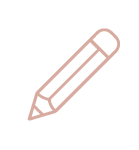 Raising funds for trusted domestic violence shelters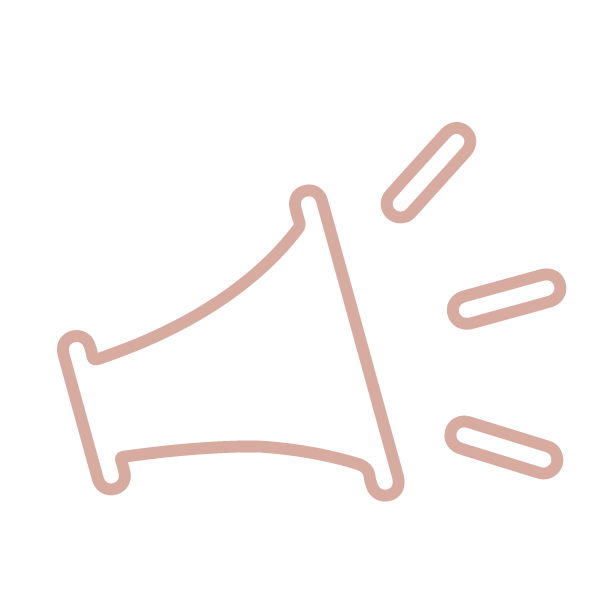 Advocating for women and girls in the most vulnerable populations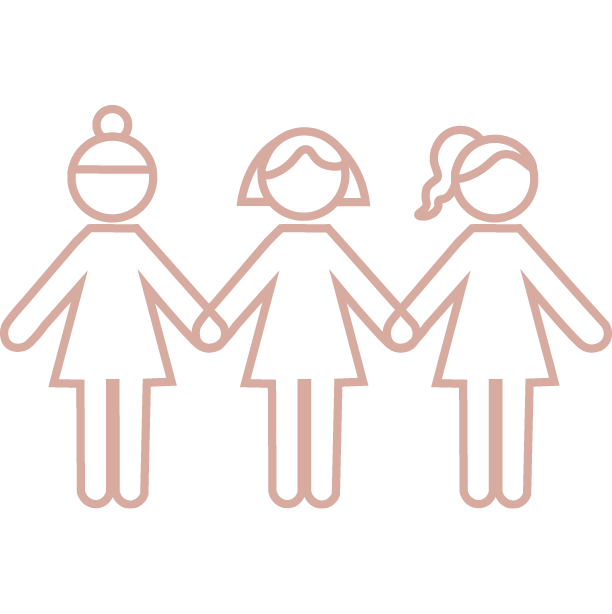 Supporting essential resources including safe housing, counseling, and legal services



We've teamed up with the Charlize Theron Africa Outreach Project, the Entertainment Industry Foundation, and CARE to amplify the critical need for resources and unified support.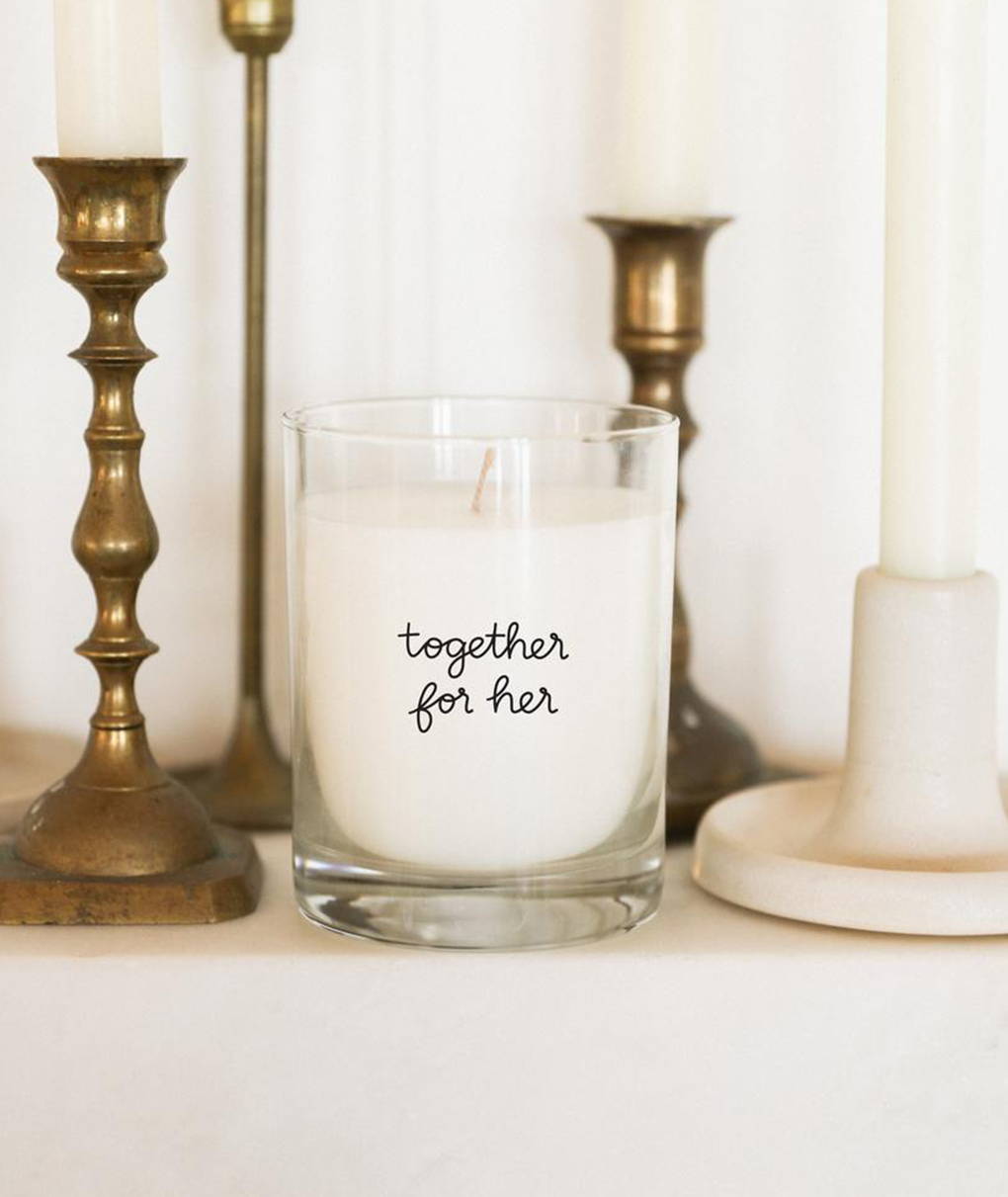 Through our partnership, we created a special edition candle, hand-poured by women refugees in the United States.

WITH EVERY ORDER OF THIS CANDLE

The Little Market co-founders, Lauren Conrad and Hannah Skvarla, will match the purchase price and donate to Together for Her.