9 Handmade Back-to-School Supplies,
Organizers + Dorm Room Essentials
These supplies are honor roll-worthy.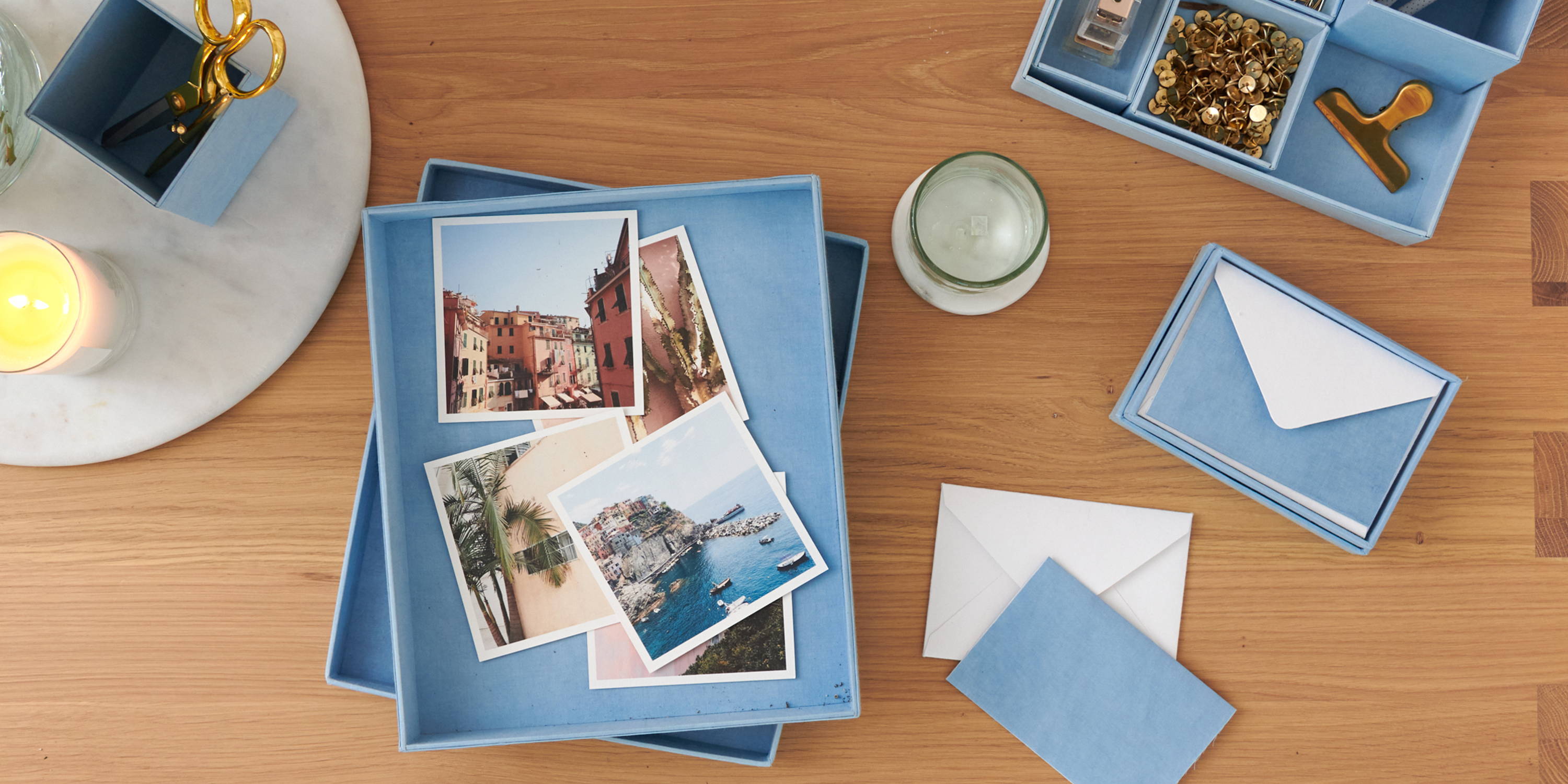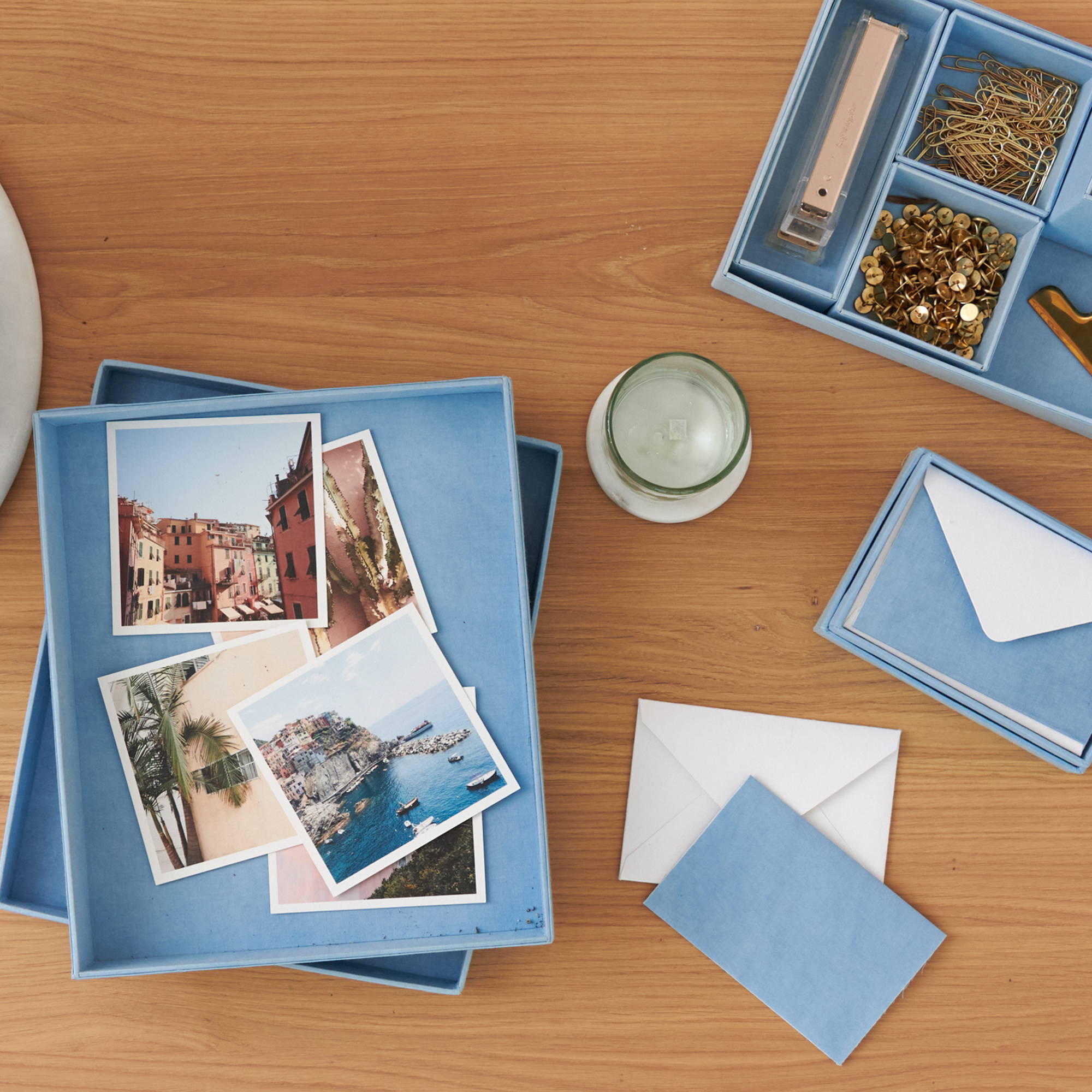 As a team of list-makers at The Little Market, we know the joys of checking off a list full of back-to-school supplies. Especially this time of year, sharpened pencils and bright backpacks transport us to first-day-of-school jitters and the exciting feeling of starting a brand new chapter. But even if you're not headed to a campus anytime soon, there's still something about a fresh notebook and trendy lunch tote to make an everyday routine feel new and improved. So whether you're completing an office or a dorm room — or simply looking to spruce up your desk — keep reading for our list of artisan-made school supplies and organization essentials. Each piece is handmade, one-of-a-kind, and designed to keep you organized all year round.
Naturally Dyed + One-of-a-Kind School Supplies
This exclusive collection is made by innovative artisans in India practicing a traditional and eco-conscious papermaking technique while earning fair, dignified wages.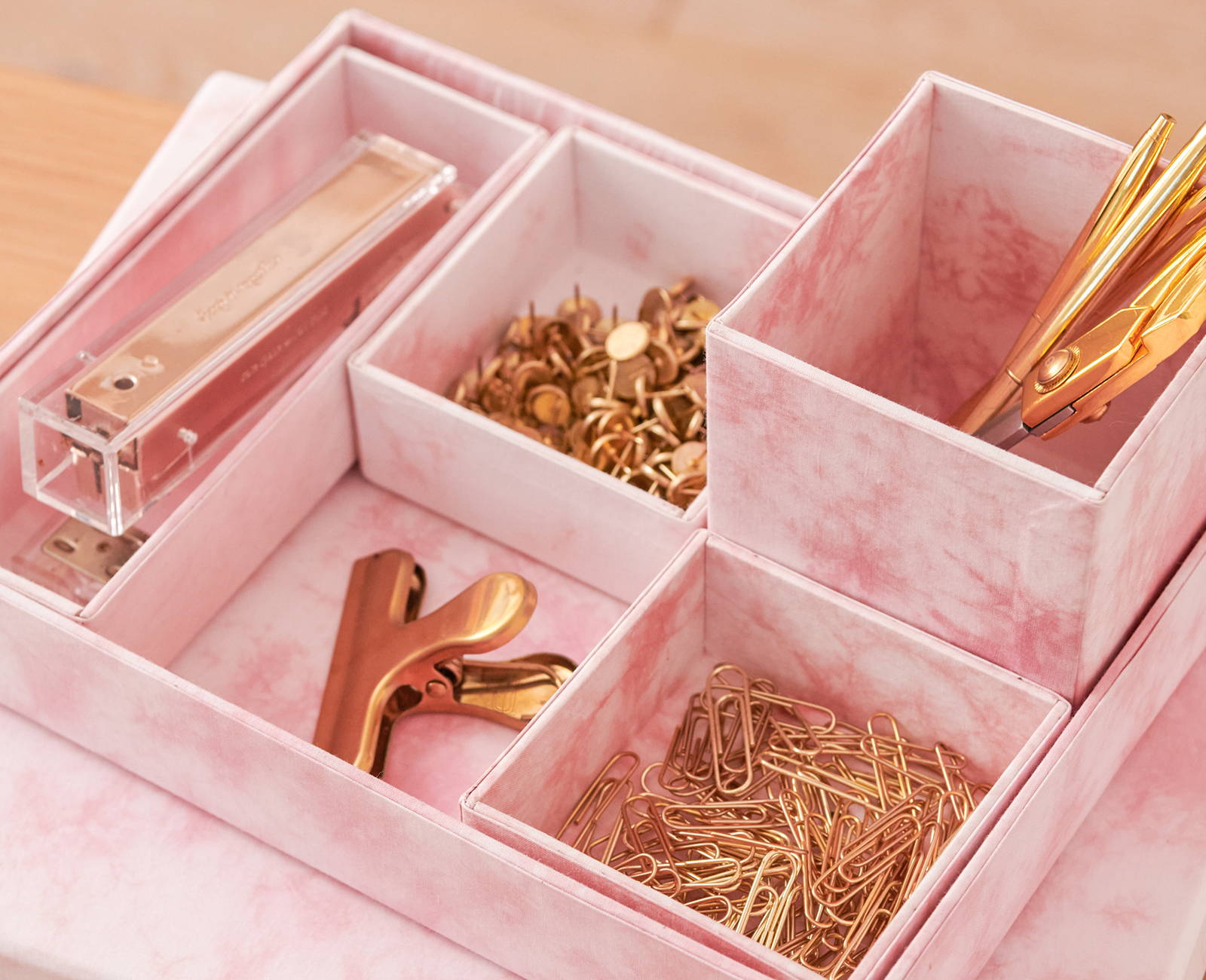 With beautiful hues and an intricate design, this desktop organization set is as practical as it is aesthetically pleasing. Each set includes: a stationery box, a tray, two pen organizers, two clip organizers, and a long organizer.
Tip: This set is a must-have for a college or graduate student. Each piece can be used to organize a variety of essentials — from school supplies to tech accessories — and it doesn't take up too much real estate if they're working with a cozy dorm room.
Organize your room from the inside out with our naturally dyed drawer organizers. They're ideal for organizing desk supplies, makeup, scrunchies, linens, and so much more. Build your own set by mixing and matching organizers in different sizes so that you have just what you need for your unique space.
Tip: We also have a set for deeper drawers if your desk drawers have more depth.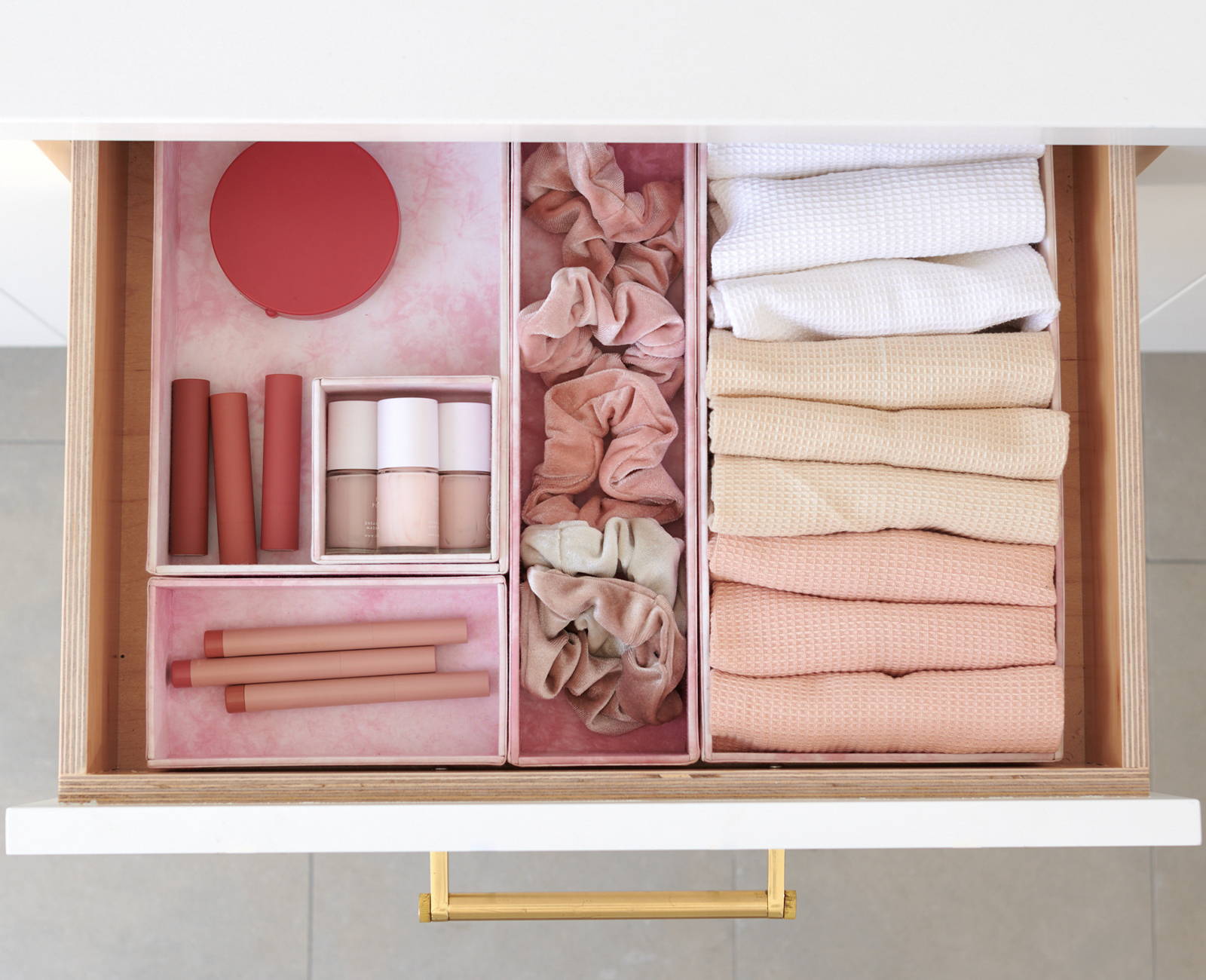 Our journals check so many boxes: They're lightweight yet sturdy and super soft yet durable, and they're crafted with recycled cotton textiles. Each set will brighten up any desk, backpack, or lecture hall.
Tip: Pair this set with our matching handmade stationery.
Use these stickers to label notebooks with topics and subjects, so you can grab what you need in a hurry. Each set comes with 10 labels, so extra can be used to label other office essentials and storage containers.
Tip: We also love these sticker labels for writing down names on lunch boxes and water bottles.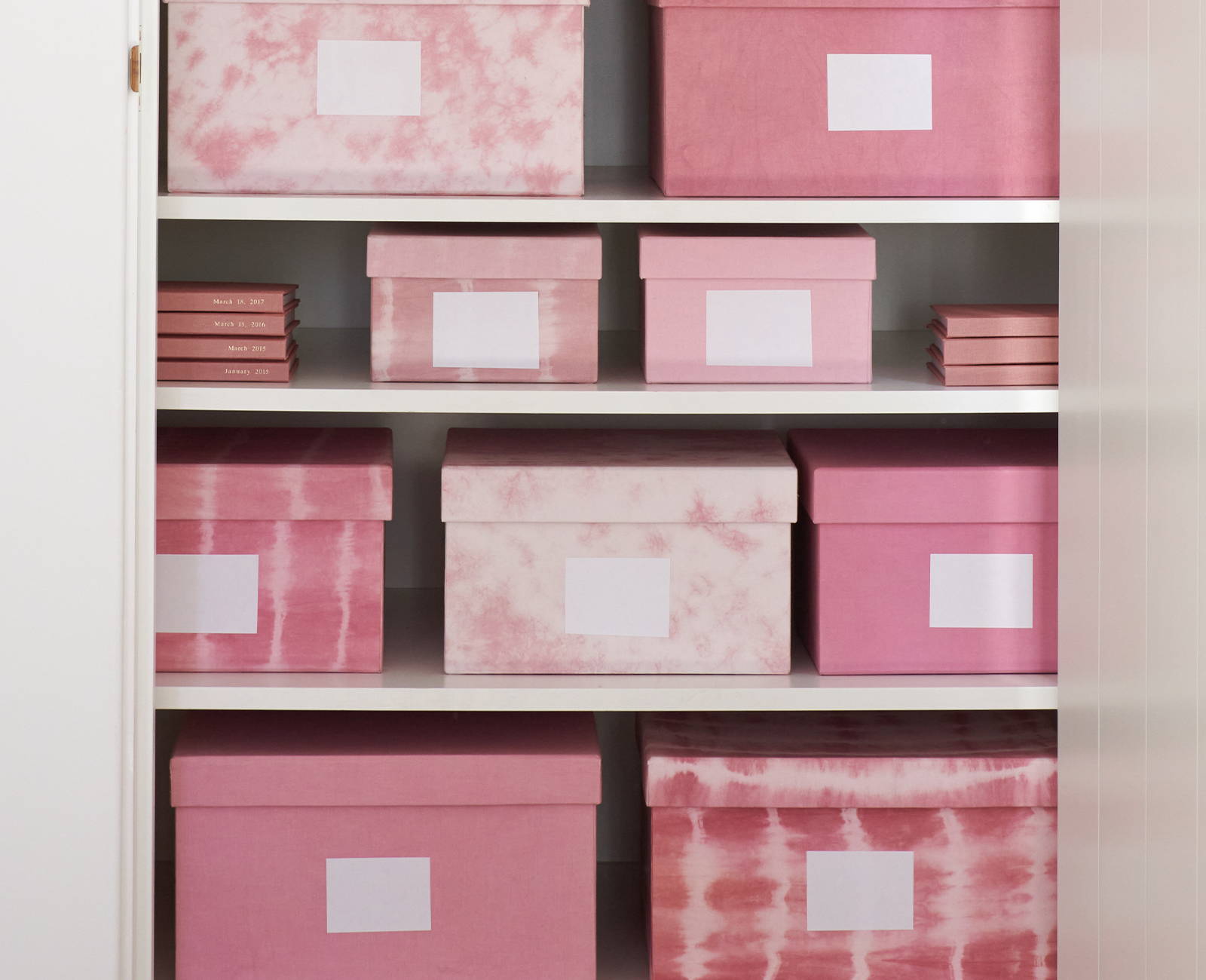 More Handy Must-Haves + Dorm Room Essentials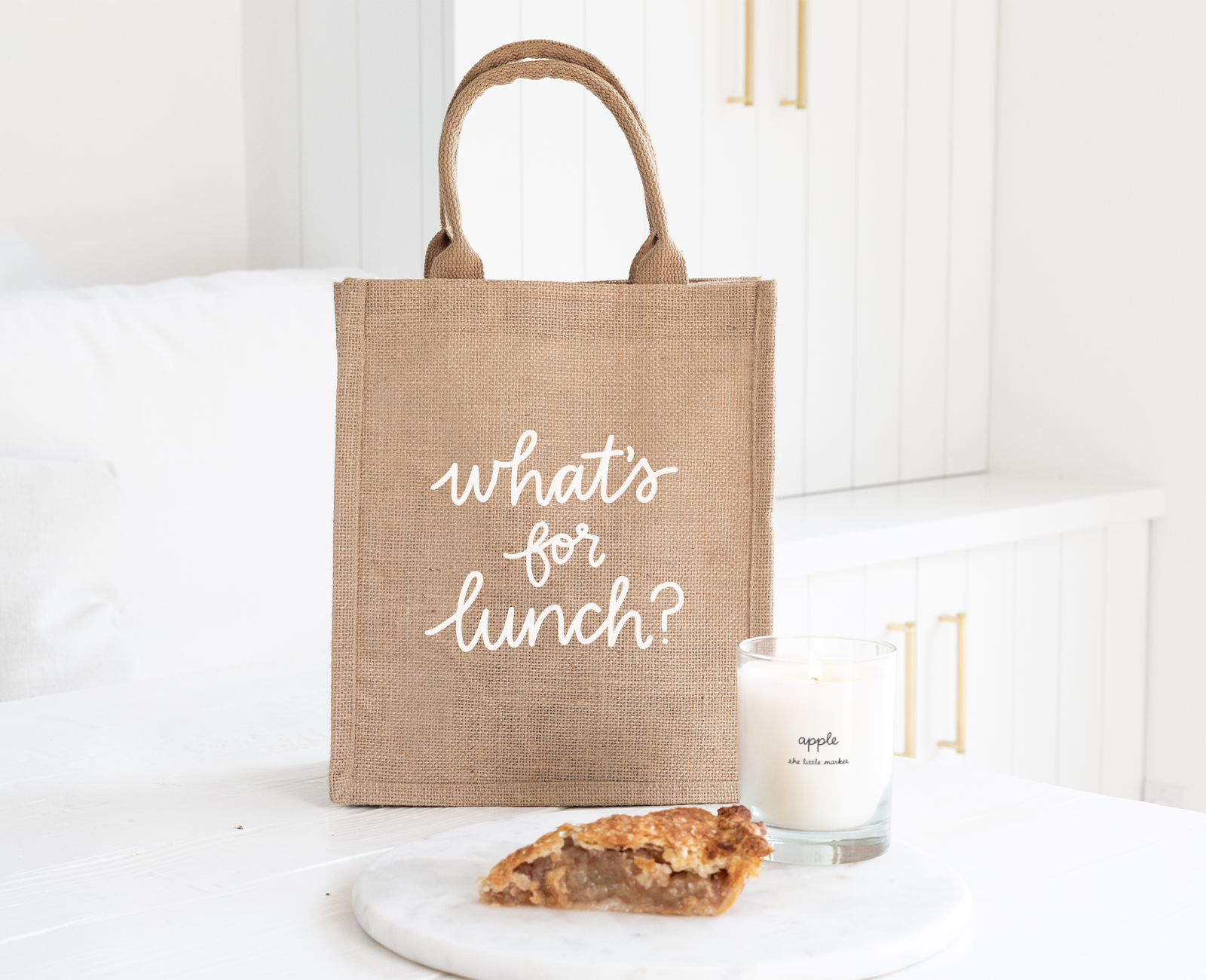 Looking for a roomy and lightweight lunch bag? A tote to hold your books? We've got you covered! Available in thoughtful phrases and designs, our totes are reusable, versatile, and made by artisan women in rural Bangladeshi communities.
Tip: If you need extra space, take a peek at our shopping totes.
No matter where you're headed — to the classroom or the office — you'll love having our hand sanitizer within reach. It is available in four scents — citrus, lavender, patchouli, and peppermint. Every purchase also supports rehabilitative opportunities for people living with serious mental illness.
Tip: These bottles are made with glass, so you can easily clean them and repurpose them. One of our team members reused hers as a holder for her homemade mosquito repellant!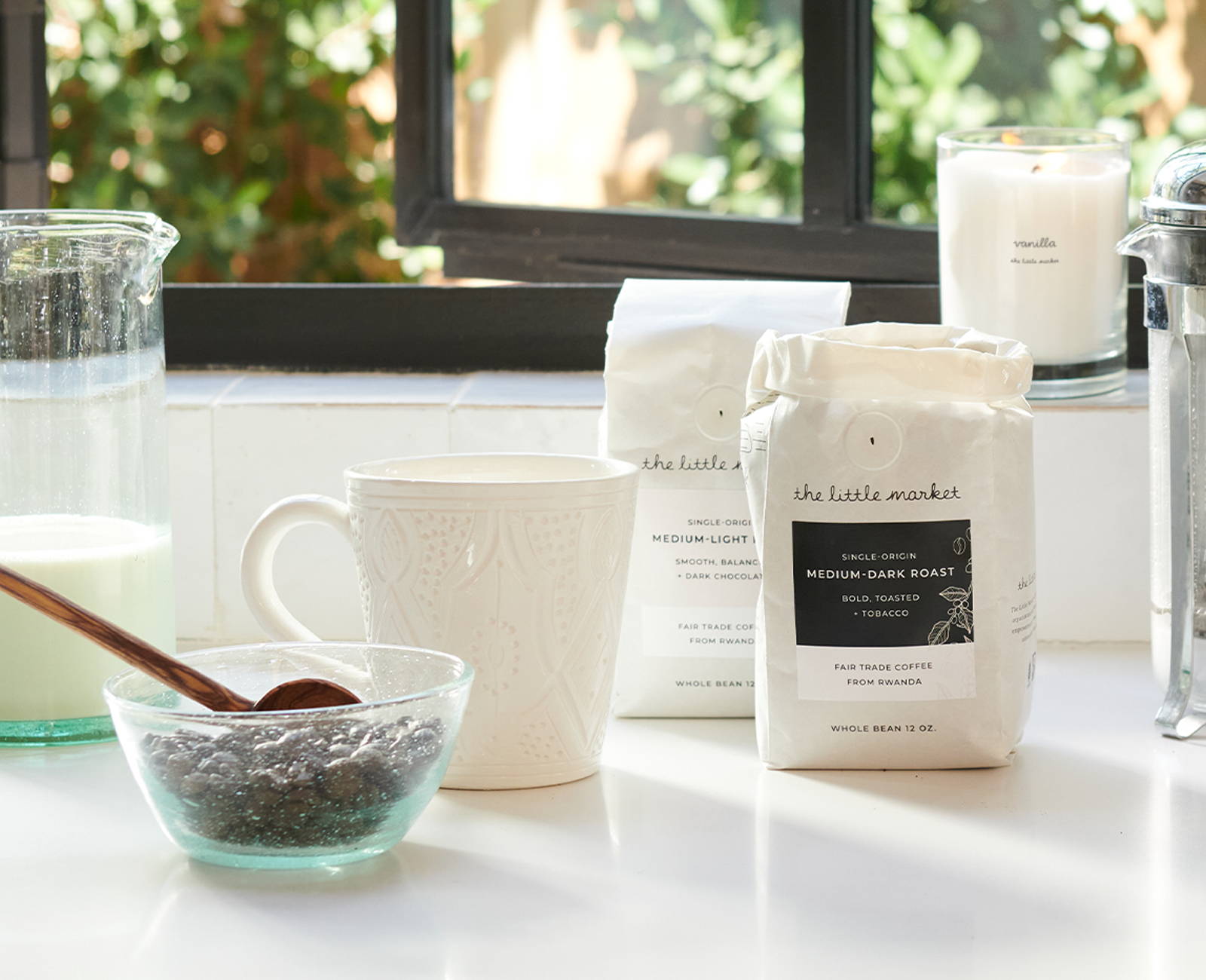 Need a little pick-me-up between projects? Our medium roast coffee has a bold flavor that will give you just the right amount of pep to keep going. Hand-harvested and grown in the hills of Rwanda, this coffee empowers farm fellows and women entrepreneurs who practice organic techniques local to their region.
Tip: Treat yourself to this wooden scoop to make your morning routine even more special.
This charming bowl makes it easy to display accessories, key fobs, or anything else you want to be able to grab in a pinch. It's perfect for nightstands, entryways, and dresser tops.
Tip: This bowl is available in four sizes, depending on what you're looking for.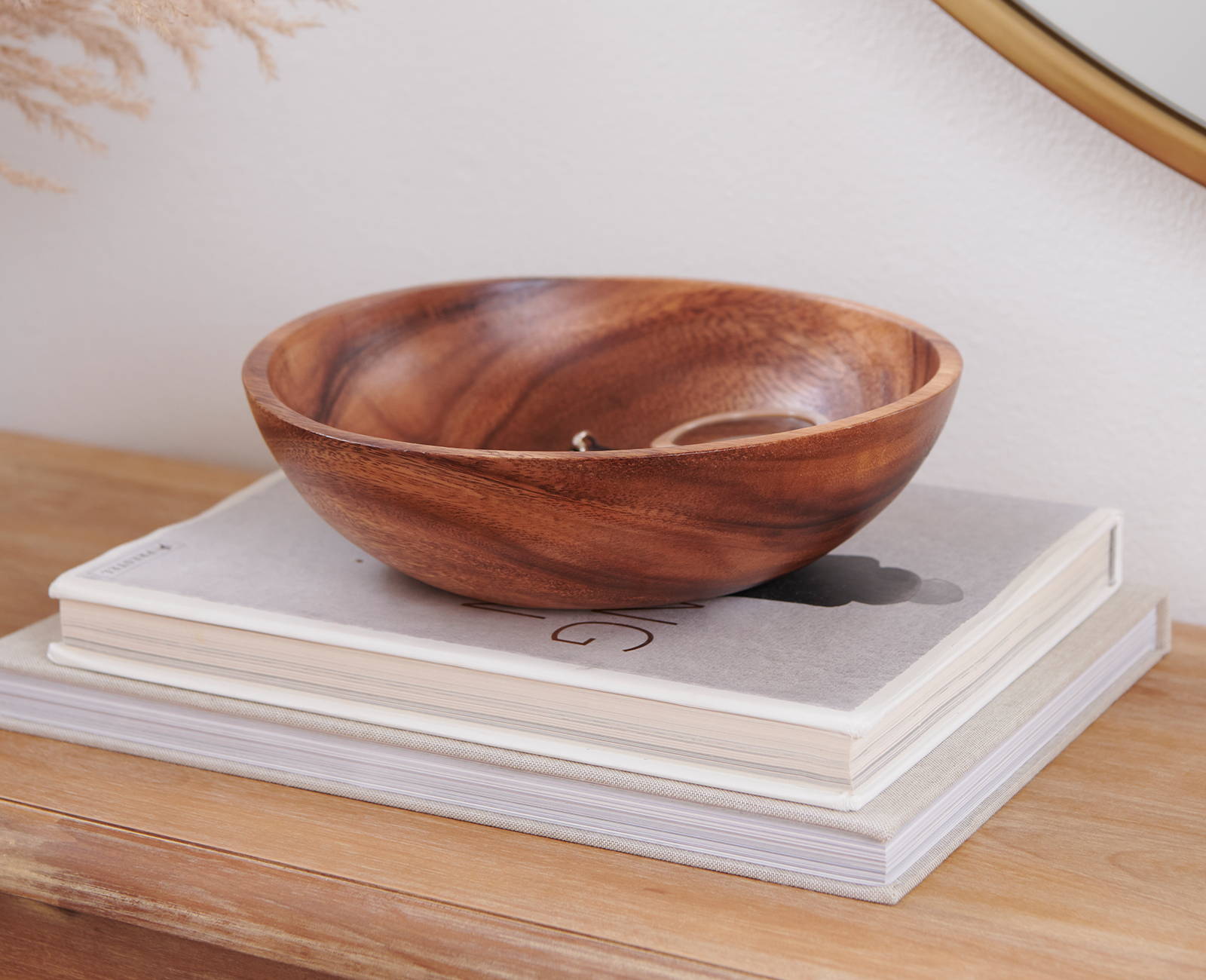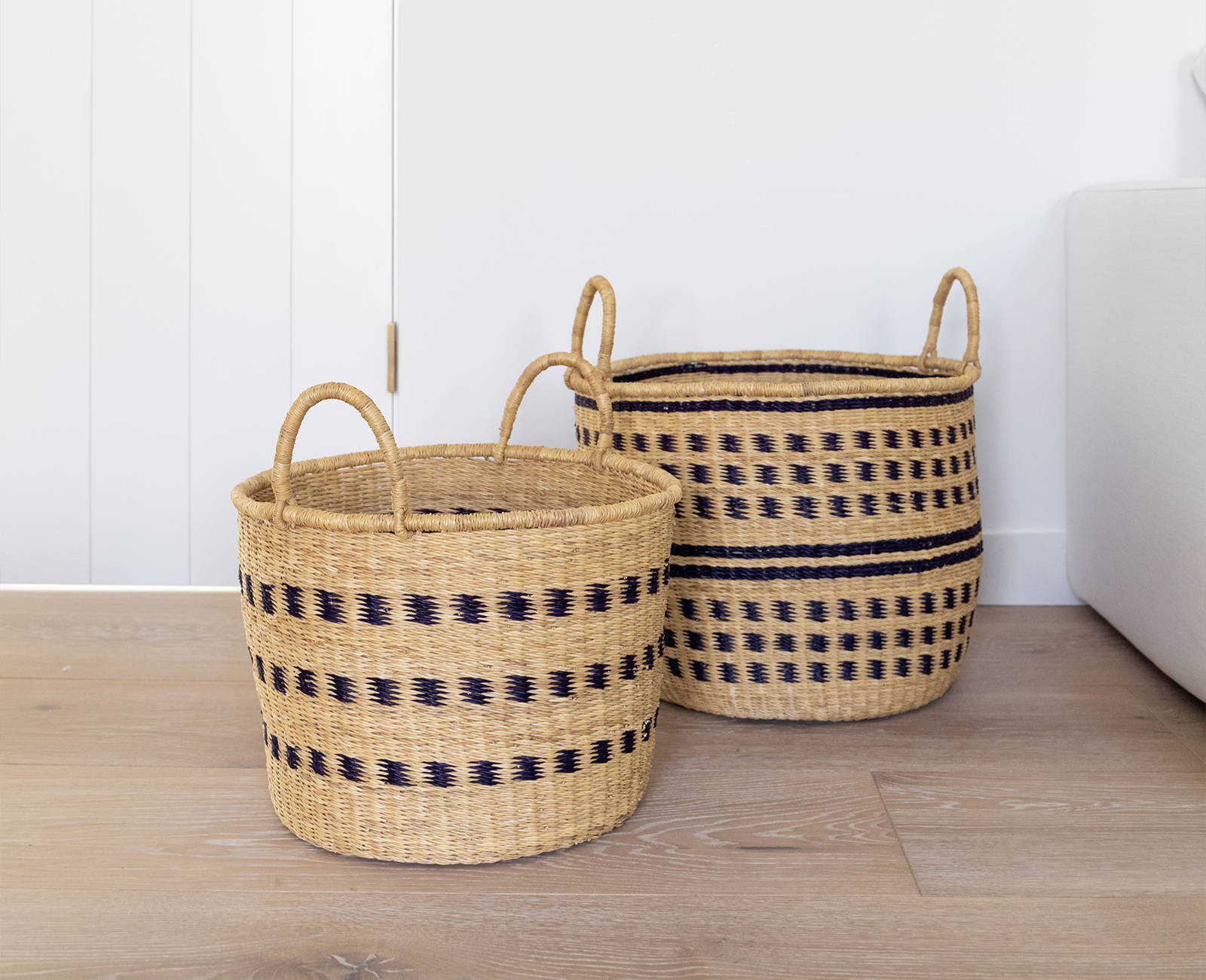 If you're working in a small office or dorm room, these baskets are a foolproof way to maximize space by containing clutter. We love this one because it's not only roomy and sturdy, but it's also super versatile with handles that make it easy to carry.
Tip: Take a peek at our full collection of organization essentials, including hampers, boxes, and bath bins.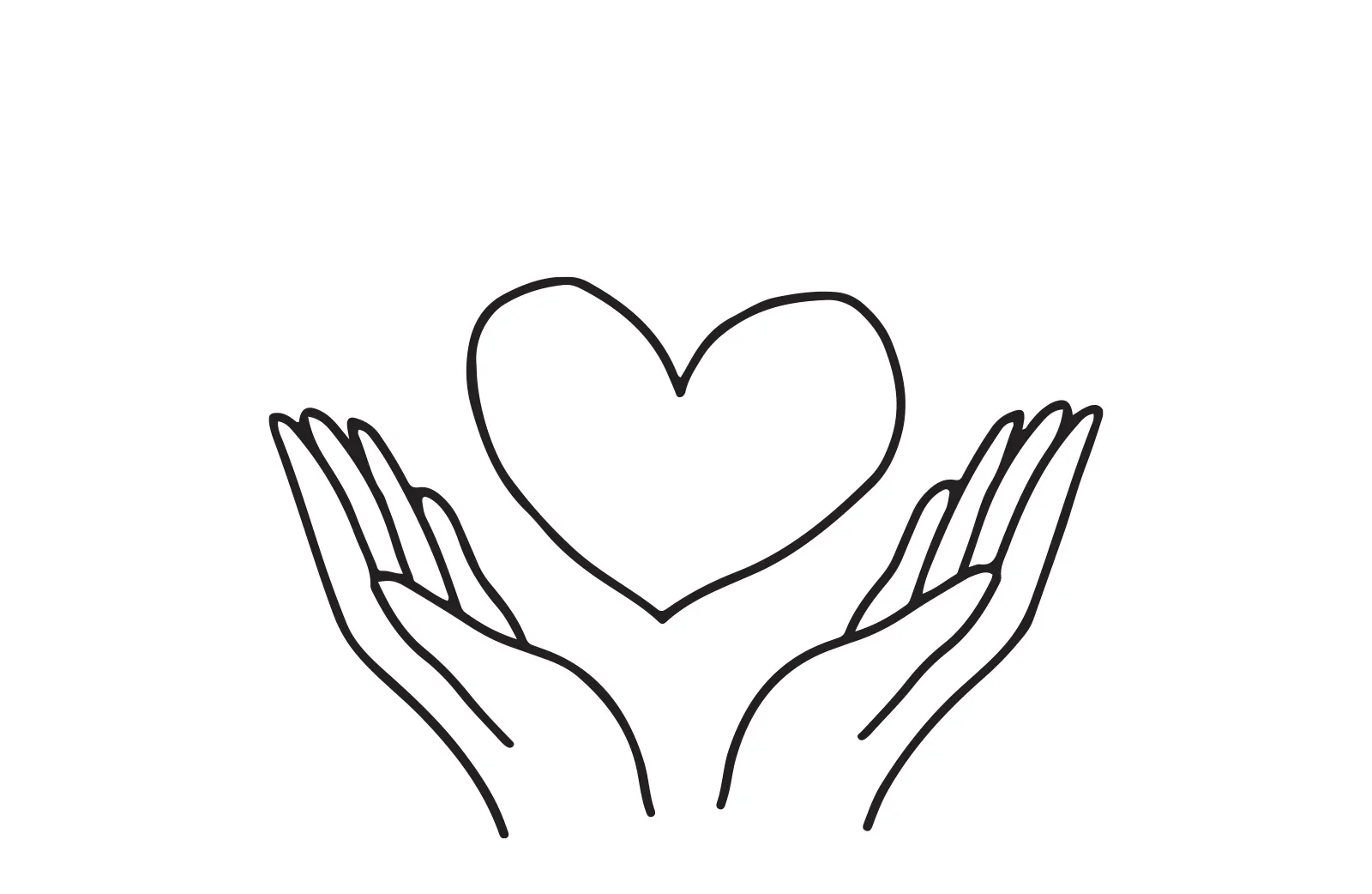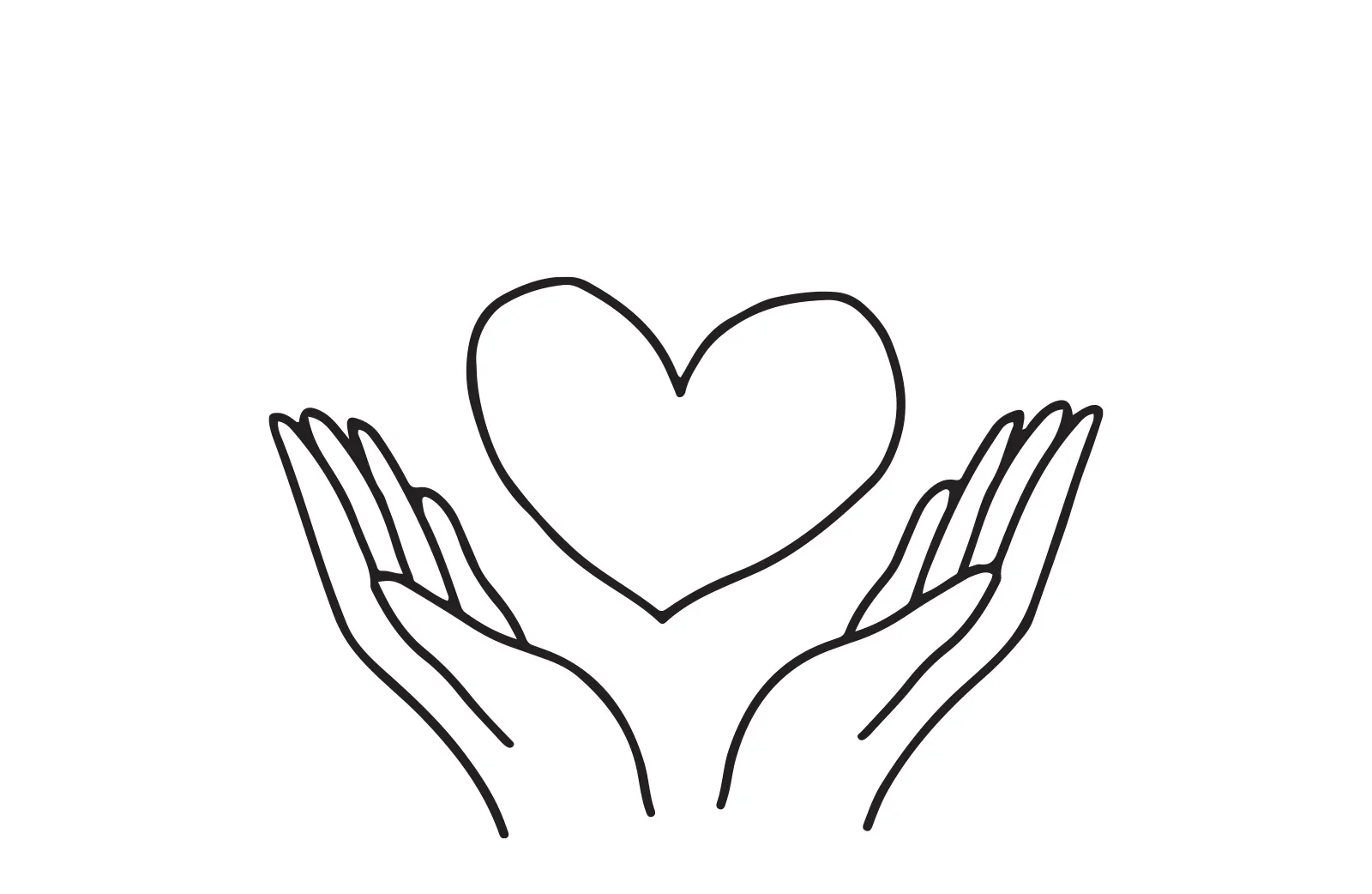 Every Purchase Makes a Difference
We hope these essentials get you excited for a new school year, a new project, or a new start to your day. Best of all, you can feel good knowing your purchase supports our nonprofit, fair trade shop. Since The Little Market started in 2013, we've created more than 1.6 million hours of dignified hours of work for women and other underserved communities across the world — and we couldn't do it without this incredible community of conscious shoppers.