Unique Home Décor That Makes a Statement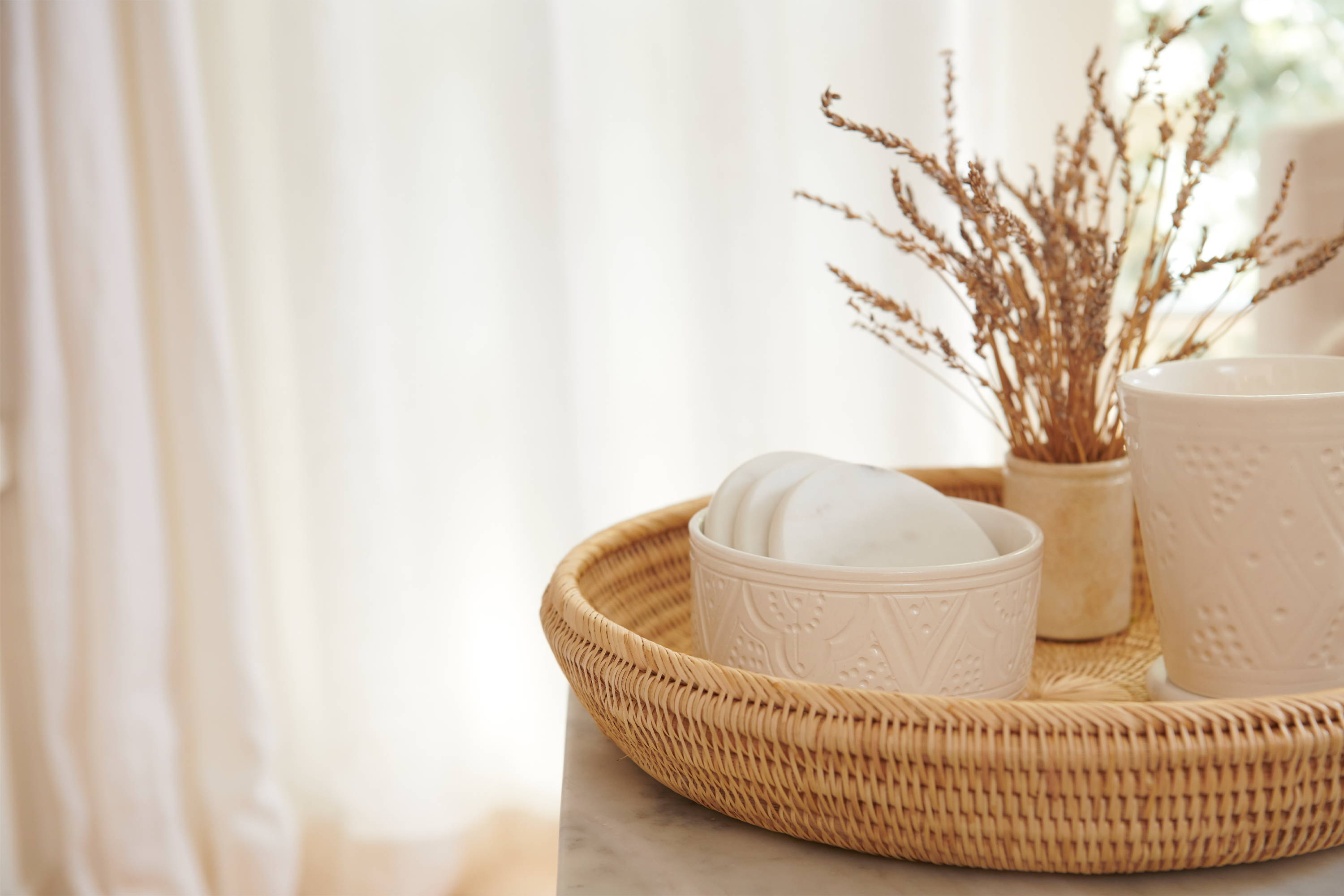 How you decorate your home can be a reflection of you. After all, your home is where you spend so much of your time. It's where many of us work, it's where you likely relax and recharge, and it's often where your loved ones take comfort in quiet moments and gather for celebrations. Choosing the right interior design plan can make your home a place that brings you joy. Plus, home décor is the perfect way to express your depth, taste, and personal style.
To make your space feel new, consider these decorative accents and unique finds.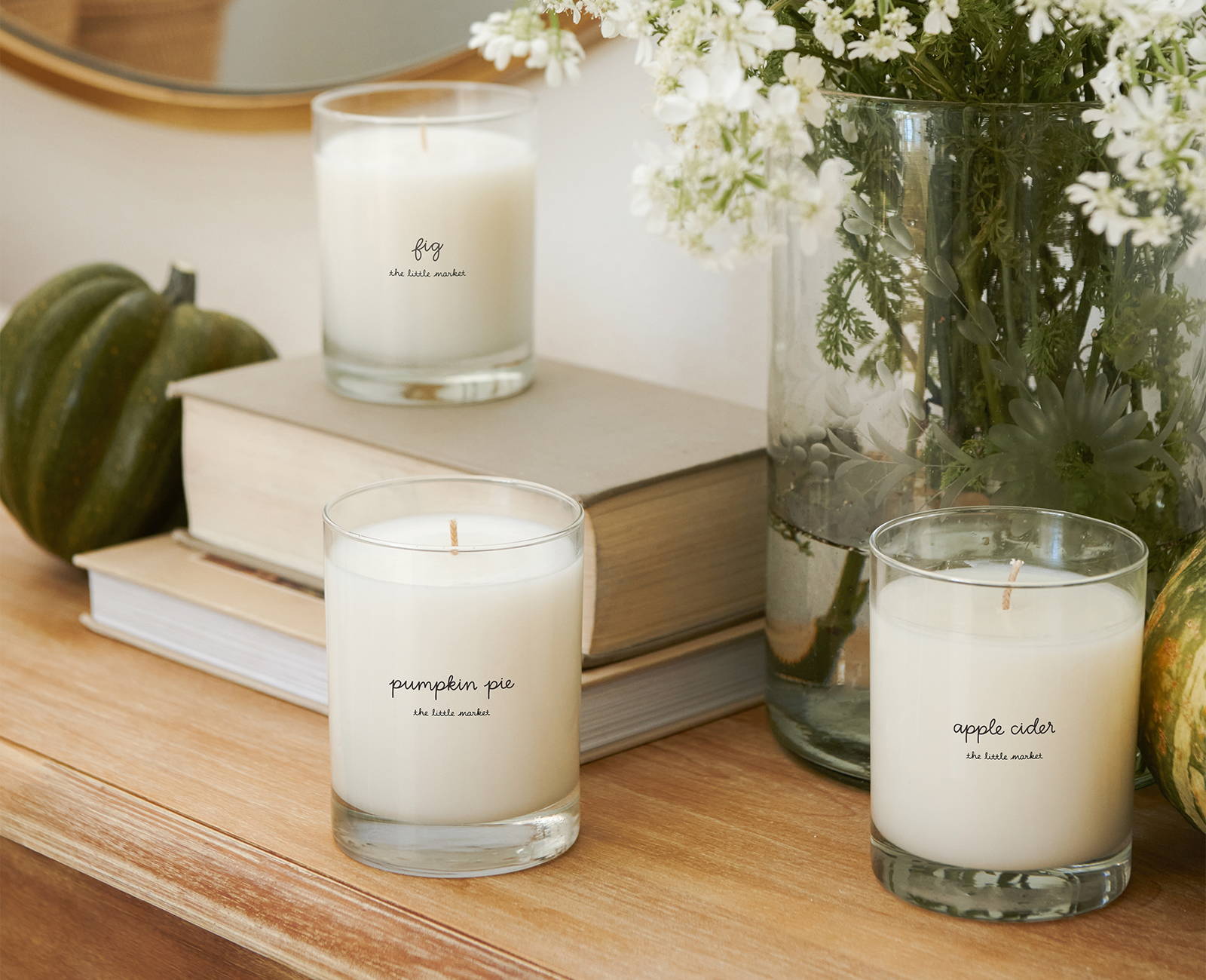 How Can I Choose the Best Décor?
Home goods come in a wide range of styles, colors, and textiles.
So what should you consider when buying home décor? First, choose a color theme. If you have a neutral or boho vibe in your home, tans, creams, and light colors are excellent. To add a dash of spice, choose geometric pieces in creative shapes.
If you have a modern or contemporary theme in your home, consider colors like green, blue, black, and gold. Lastly, take note of what type of unique pieces you want. Our collection of home décor includes pillows, throw blankets, picture frames, blankets, and hampers. These home accessories can transform any large or small space, from the game room and living room to a home office and den.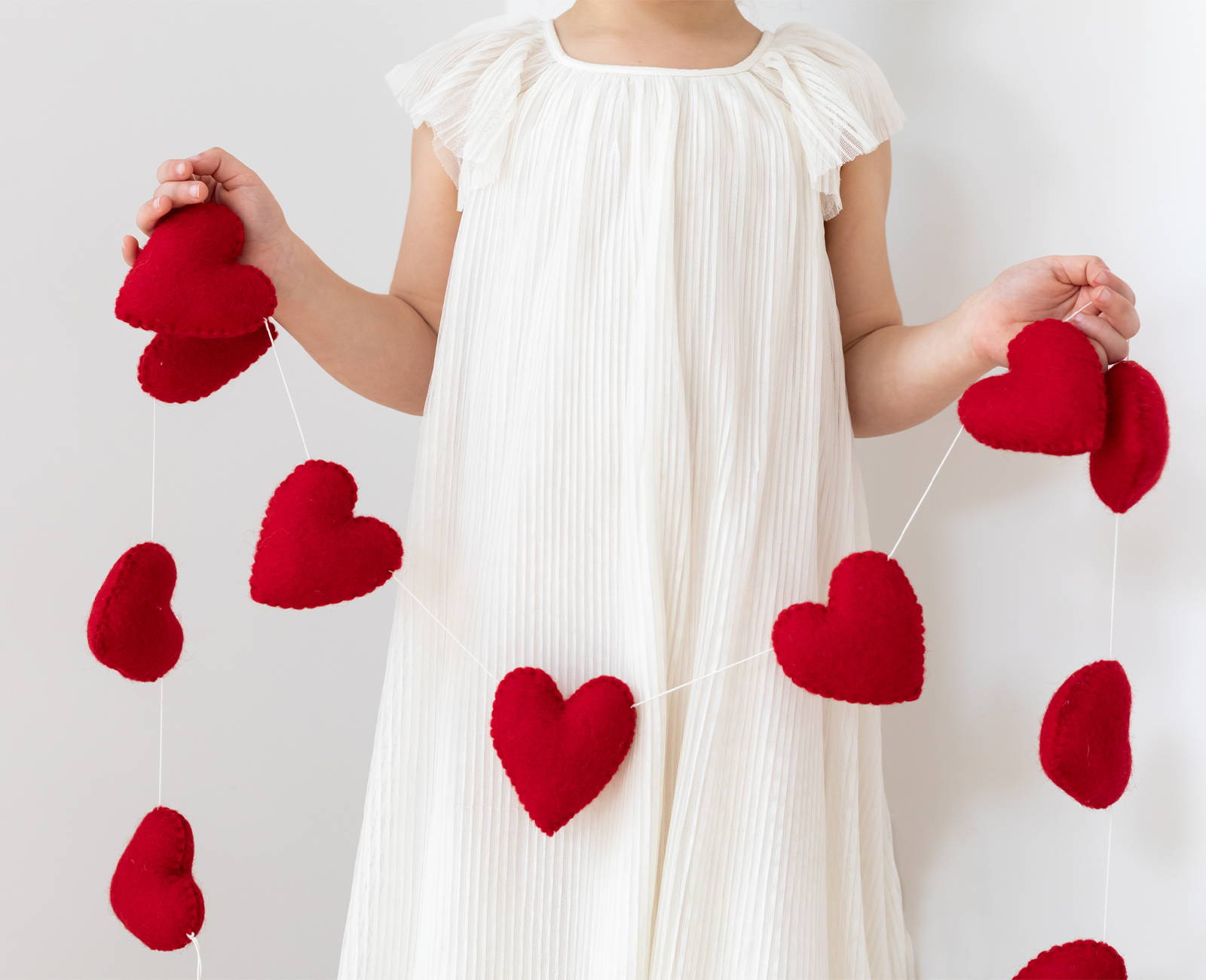 Where To Buy Artisanal Décor That Makes a Difference
Once you choose items for your home décor, it's important to consider where you buy them. The best places will use sustainable materials and methods, support artisans, and contribute to causes that make a difference.
Here at The Little Market, each purchase of home décor supports artisans and producers across the globe. Each piece is handmade and contributes to meaningful income opportunities for artisans building brighter futures for themselves and their families.
A Living Space for Thriving
What you put in your home is important. It sets the stage for warmth and relaxation at the end of the day and creates the perfect getaway. Choosing the best unique home décor is easy with our collection of handmade items.
For unique materials, consider wall art made of shells like our Capiz Wall Hangings. These beautiful celestial designs add the perfect pop of texture to your home. Our One-of-a-Kind Kantha Quilts are available in a variety of colors and patterns to drape over a couch, plush chair, and bedding. And, for the holidays or a special occasion, our Felt Garlands come in a range of colors and shapes!
Your home is more than four walls and a roof. It is a reflection of your taste, your interests, and your passions. With small-batch, handmade décor from The Little Market, it's easy to make your space feel more like home.