VOW TO END CHILD MARRIAGE
JOIN US IN EMPOWERING VOW FOR GIRLS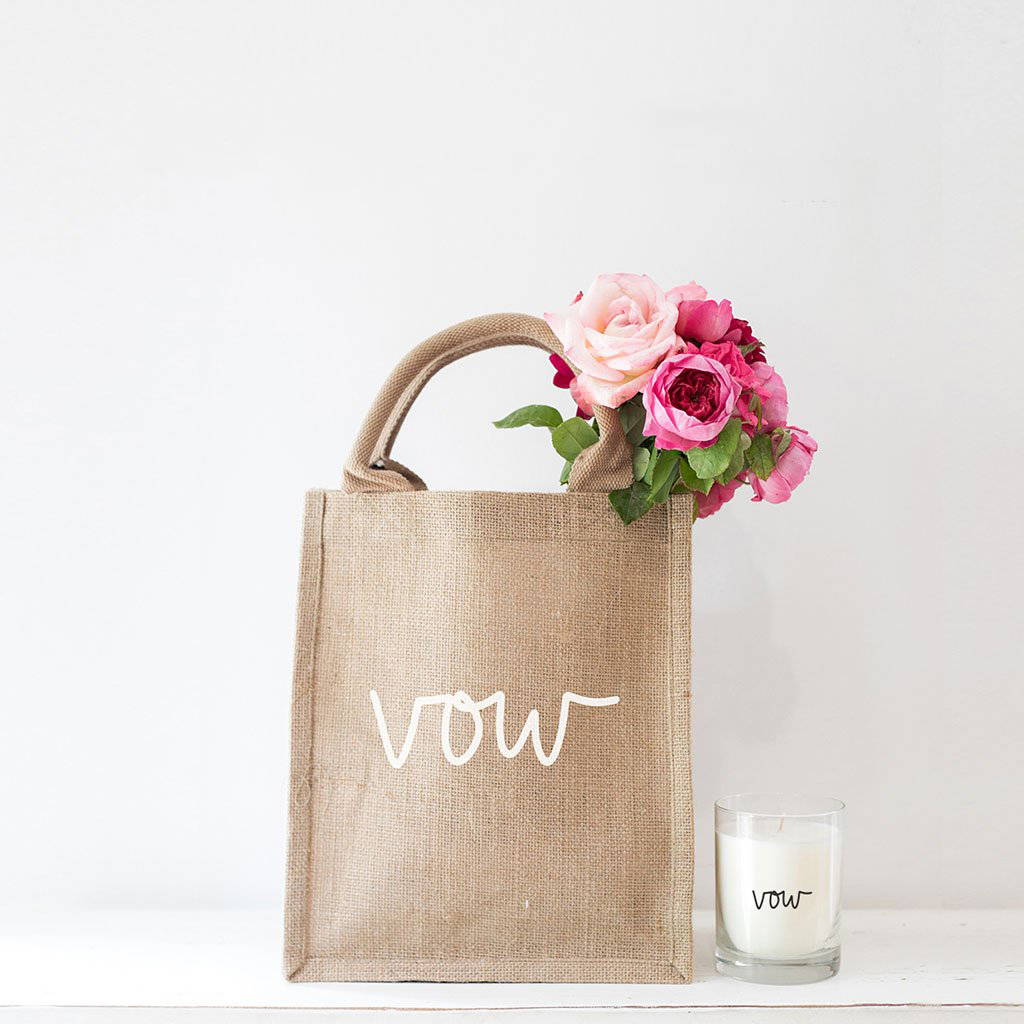 VOW TO END CHILD MARRIAGE
JOIN US IN EMPOWERING VOW FOR GIRLS
SUPPORTING GIRLS' RIGHTS + GENDER EQUALITY
Twelve million girls a year, some as young as 8, become child brides. Launched in October 2018, VOW for Girls is a growing global movement that partners with brands and individuals to end the international child marriage crisis. VOW for Girls are invested in underfunded local efforts that advance girls' rights by providing education, job training, and vital life skills, so girls can own their futures. VOW for Girls is a vow for the future.

raise awareness and funds



celebrating girls globablly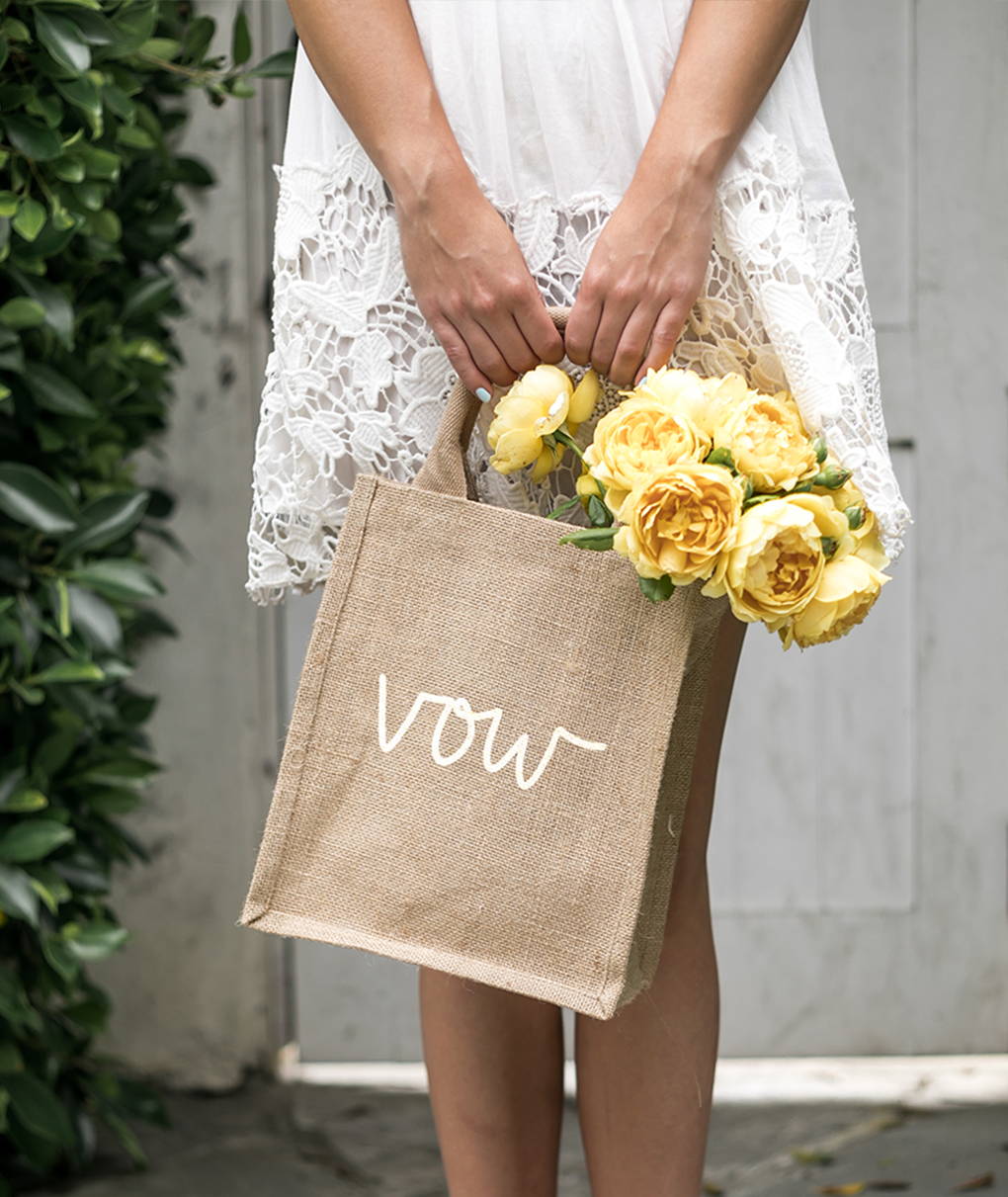 Through our partnership, we created a special edition candle, hand-poured by women refugees in the United States, and tote, hand-sewn by women in rural Bangladeshi communities.

50% of each purchase will be donated to vow for girls.