Through our unique model, every purchase gives back directly to charity.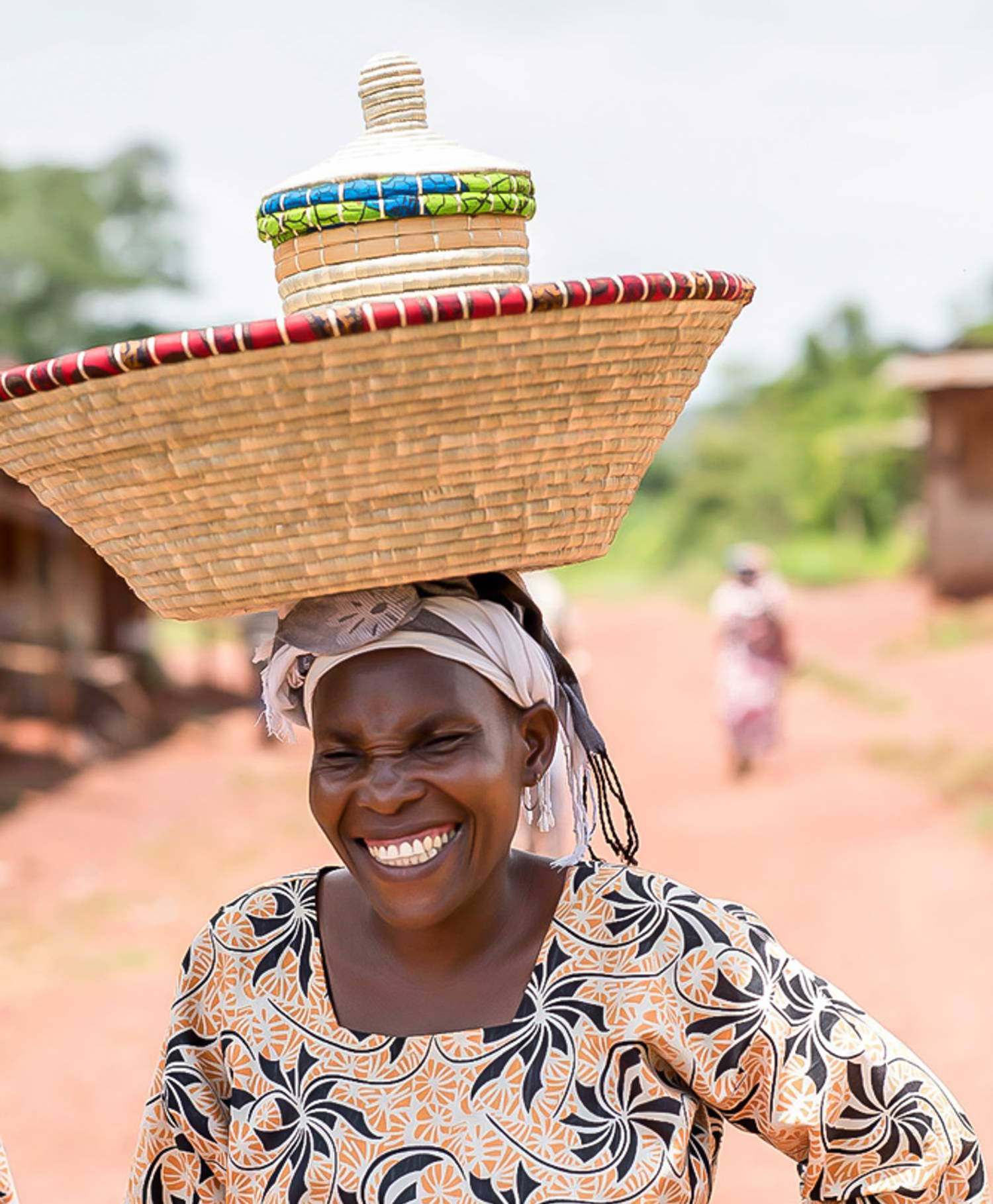 A BETTER WAY OF
DOING BUSINESS
The Little Market is a nonprofit fair trade shop
Our mission is anchored in the fundamental belief that every person has the right to safe jobs and fair, livable wages.
Ethically sourced and artisan-made, our collection supports dignified work for underserved women and vulnerable communities around the world.

A BETTER WAY OF
DOING WHOLESALE
Curate a collection for your shop with products that empower artisan and producer groups around the world. At The Little Market, we work with you to find the right handmade pieces for your business and provide unique custom offerings for our wholesale accounts.

the little market is a mission-driven nonprofit
We are committed to advancing women's economic autonomy globally by supporting dignified income opportunities. With a focus on underserved communities, we ethically purchase handmade goods from artisan and producer groups.
carry PRODUCTS that give back



Every application is reviewed in order to ensure the business is a good fit. Because we are a small nonprofit organization, we have many limitations with the quantities and lead times of our products, and we are not able to accommodate all requests. Please read our Terms + Conditions and FAQs before submitting your application.

EVERY PURCHASE
YOU MAKE HAS POWER.



when you shop with brands that value fair trade principles
you support the people
behind the products

Raise the standard of living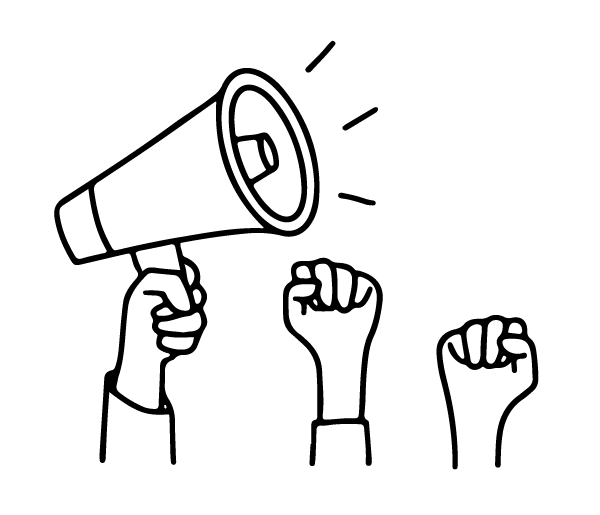 advocate for human rights




EVERY PURCHASE
YOU MAKE HAS POWER.



Frequently Asked Questions
how do i become a wholesale partner?
To apply to become a wholesale partner, please complete our Wholesale Request Form, and our team will review your application.
how long does it take for my wholesale application to be processed?
We work hard to process each wholesale request in a timely fashion. Because our team is small, it may take up to three weeks to process, but we will get back to you as soon as possible.
what does your team look for in a wholesale partner?
Our team reviews your website and product assortment to determine if your business is a good fit for our products and that your brand shares a similar aesthetic to ours. If we cannot find enough information about your store, we will reach out to you directly for additional details.
will i hear back if i am approved or not approved as a wholesale partner?
Yes, we make sure to respond to every inquiry as soon as we process your application.
how quickly can i order products once I am approved?
Once you are approved as a wholesale partner, you will receive a Wholesale Line Sheet, as well as our Terms + Conditions. We require a signature and acceptance of our Terms & Conditions prior to your first order. Once we have received this information, you can place your first order directly by emailing wholesale@thelittlemarket.com. We do not accept orders over the phone.
what is your minimum order amount?
Our minimum opening order is $500. All orders following the first must be $300 or more.
where do you source your products from?
The Little Market ethically sources products from artisan and producer groups in more than 25 countries, including, but not limited to, the United States, Bangladesh, Ghana, and Guatemala.
do you have a wholesale catalog?
Yes, we have a Wholesale Line Sheet that will be sent to you via email as soon as you are approved as a wholesale partner.
Because our products are priced fairly in order to support the artisan groups we work with, The Little Market's intention is to support full-priced business. The Little Market's suggested retail price can be found on the Wholesale Line Sheet and at thelittlemarket.com. While each wholesale account is free to establish its own retail pricing based on reasonable industry standards, customers may not use The Little Market's name, product name, or co-founders' names to advertise or promote The Little Market products on the Internet at a net price that is less than The Little Market's suggested retail price. For all sales or promotional events that involve lowering the net price described above, The Little Market's brand name should be removed. We ask that these events be short-term and limited in frequency. If a wholesale customer operates outside this pricing policy, The Little Market has the right to request that the customer stop advertising or promoting products on the Internet in violation of this policy. The Little Market also has the right to cease to accept and/or ship items to said customer.
The Little Market's products, images, and logos may not under any circumstances be used on any third-party website, including but not limited to Amazon, Gilt, One Kings Lane, and eBay.
The Little Market is not able to offer drop ship to any wholesale customer.
RECEIPT AND INSPECTION OF GOODS

Products must be inspected upon receipt. Claims for missing, broken, or defective merchandise must be submitted to The Little Market within 10 days of receipt.
The Little Market does not offer returns on custom products.
Payment is due in full to The Little Market prior to shipment of the products and can be made via credit card or PayPal. If product is being customized or ordered in bulk, full payment will be due when placing the initial order. You will be sent an invoice via email, which will allow payment to be submitted by credit card or PayPal. We do not allow net payment.
Our shipping window is two weeks for items shipping within the U.S. and currently in stock. For international, custom, or bulk orders, the timeline ranges from 2 weeks to 3 months, depending on the product and quantity. The cost of shipping will be covered by the wholesale customer and the method will be standard ground shipping. If a wholesale customer prefers expedited shipping, he or she must make a request for this when placing an order with our wholesale team.
All opening orders must reach $500 and will need to be placed by emailing wholesale@thelittlemarket.com. Each reorder afterward must reach a minimum of $300.
As a 501(c)(3) nonprofit organization, we seek wholesale partners that share in a commitment to educating customers about the charitable mission of The Little Market and the special stories behind the artisan-made goods. We will provide inserts that showcase the story behind The Little Market and each artisan group associated with your wholesale order, with the purpose of this content being shared with retail customers. In selling artisan-made goods, together we are not only able to support the person who created it, but we also use these opportunities to explain where the products come from, who made them, which cultural techniques are preserved, and how a customer is creating a positive impact by purchasing from The Little Market's collection.