Affordable Room Décor That Makes a Difference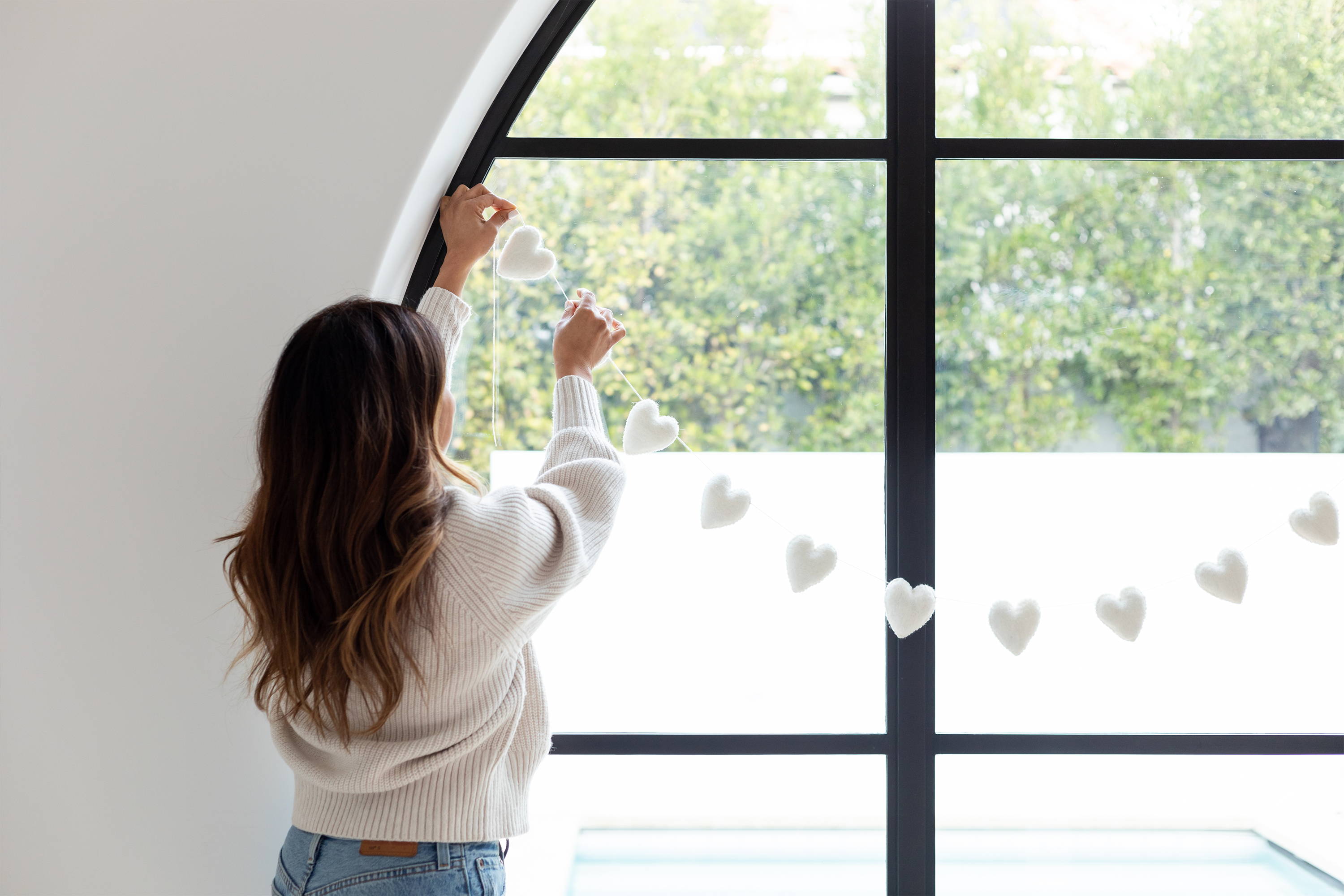 Whether you're looking to decorate a bedroom, kitchen, or living room, décor and home accents can be expensive. Make your house feel like a home with the best and most thoughtful décor— without breaking the bank.
If you feel overwhelmed in your search for affordable room decorations that are both stylish and cost-effective, look no further. Our collection of Home Décor is stylish, eco-conscious, and handmade with high-quality materials — and it's designed to be a more affordable experience.
Here's what you need to know: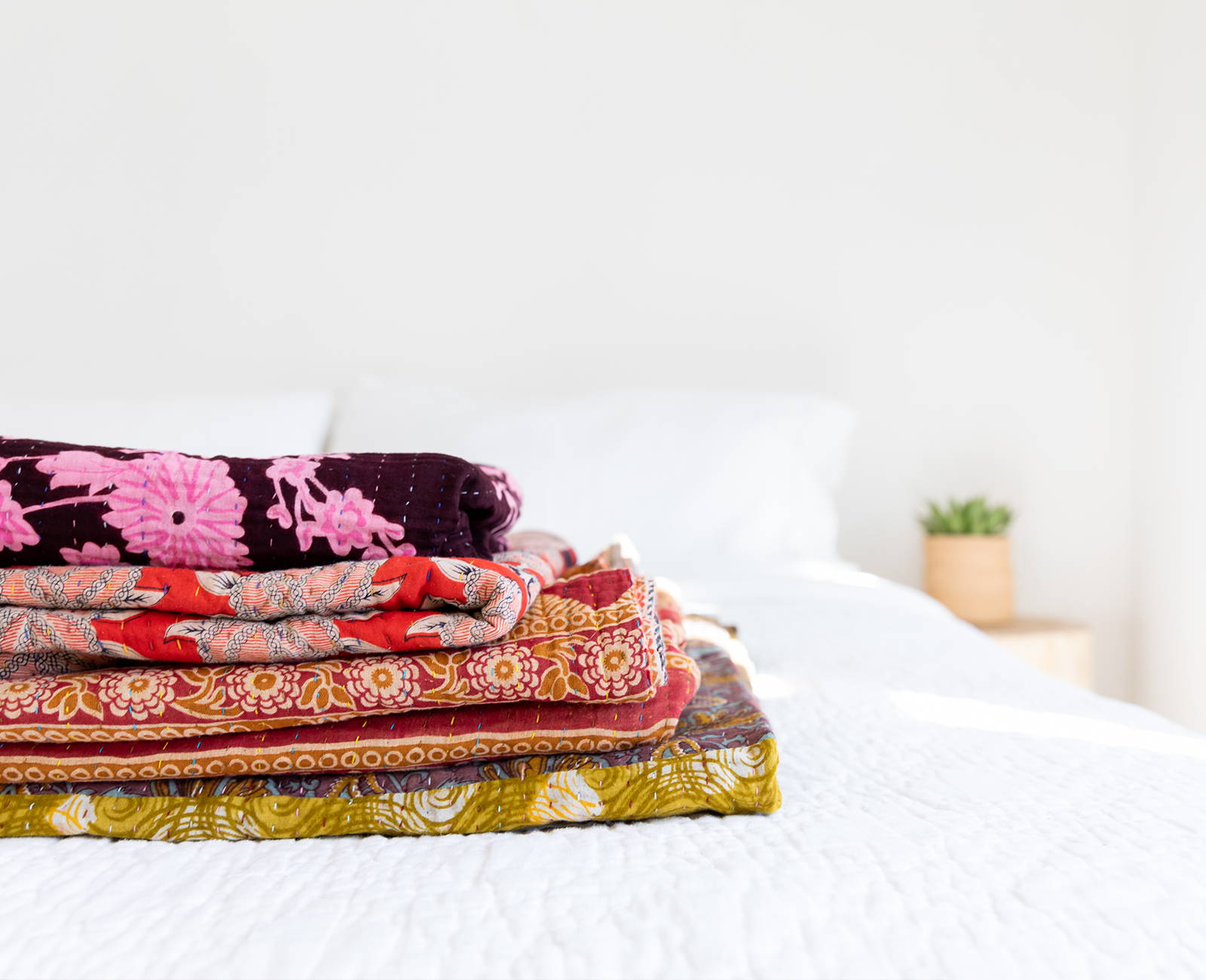 How Can I Find the Best Inexpensive Room Décor?
How can you find the best affordable room décor? First, it's critical to set a budget and weigh the cost and the quality you're looking for.
Some pieces that are less expensive may also be made with lower-quality materials. that can also wear down more easily and may need to be replaced more often.
On the other hand, pieces that are made with high-quality, durable materials are often very expensive. How can you find brands that fit your budget and make products that last? Here at The Little Market, we work to provide a variety of pieces. From our wall décor to our throw pillows, we know that the perfect furnishings can be gems without the higher price tag.
That's why our home décor is fairly priced, and every purchase supports the artisan and producer groups who create it. Made with eco-conscious, high-quality materials, these are one-of-a-kind pieces that will bring any room to life.
From Woven Baskets, Ceramic Trinket Trays, and Picture Frames, there are so manyways to decorate your home on a budget. Choose handmade pieces that fit your style, budget, and theme from our unique collection.
Decorate a shelf, your favorite gallery wall, or even a small nightstand with thoughtful goods that will make your home your favorite place.
Storage Solutions and Design Inspiration
Transform your space into the home of your dreams with our artisan-made room décor. Consider using Glass Jars or Trinket Trays to add color, texture, and charm to your space. Whether you're looking for storage in a bathroom, bedroom, or living room, these pieces are made with high-quality materials that are made to last.
You can also consider décor pieces such as our Wall Art and Hangings. Our Garland is made in Nepal with wool fabric, cotton thread, and AZO-free dye. And our Moon Phases Wall Hanging is made with capiz shells by artisans in the Philippines. No matter piece speaks to you, you can feel good knowing with every purchase you're supporting brighter futures for artisans across the world.
Read more about our mission.